---
Ami celebrates its 9th anniversary with an understated new campaign. It might seem a bit strange to celebrate a 9th anniversary, but nine is creative director Alexandre Matiussi's lucky number. This sense of a playful personal touch extends across the campaign.
Matiussi recruited photographer Paolo Roversi to capture his Fall/Winter 2020 collection, giving Roversi complete creative control. Roversi shot the campaign at his studio in Paris, in what he calls his legendary "Magic Box" – a small enclosed set which is bathed in natural light, but free from direct shadow. This unique lighting lends the photographs a natural, soft look.
Coupled with the Magic Box's canvas backdrop, the Peaky Blinders-esque inspiration of the collection imbues the images with the sensibility of late Victorian photo portraits. Yet while that era of art was very white, there is a beautiful spectrum of skin tones on display here.
Simply conceived, beautifully executed, and meaningfully diverse, the campaign feels like a perfect anniversary celebration for Ami. It is not an explosive birthday bash, but an intimate gathering of friends to celebrate nine years of humbly beautiful work. We look forward to many more.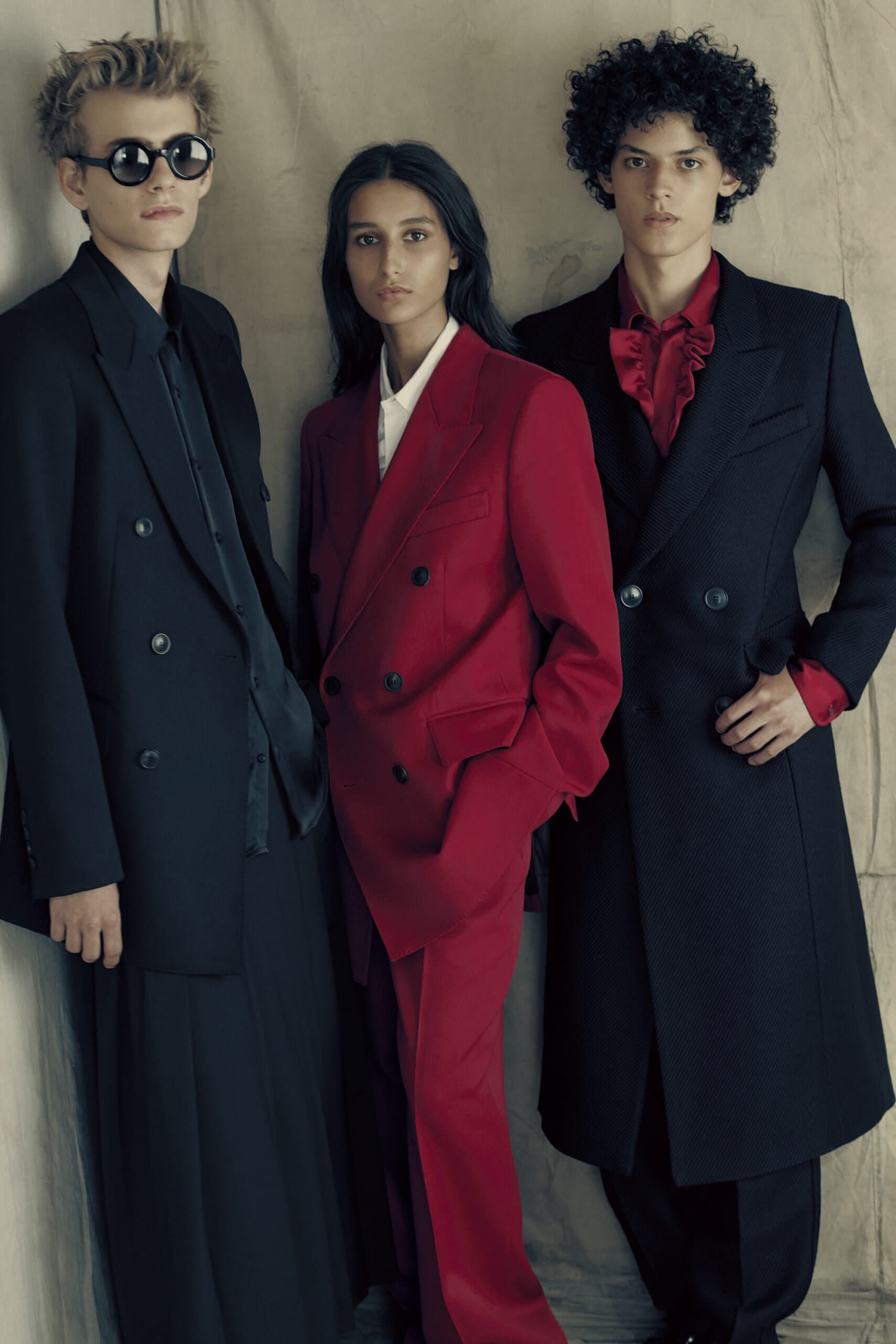 Ami Creative Director | Alexandre Mattiussi
Photographer | Paolo Roversi
---