---
Review of "Bottega Veneta X Walter Pfeiffer" Spring 2021 Special Project by Creative Directors Carina Frey and Stefanie Barth & Photographer Walter Pfeiffer with models Trent Alexander-Arnold, Janik Baumann, Timo Baumann, Roberto Bolle, Fernando Cabral, and Pan Daijing
Bottega Veneta unveils a special art project created by influential Swiss photographer Walter Pfeiffer.
Pfeiffer first began working with the house last spring, when he inaugurated the Bottega Residency. Like similar projects from Prada and Dior, the residency invites influential artists and cultural leaders to share reflections on the creative world. Now, the friendship between Pfeiffer and the brand has evolved into a special project, part fashion campaign and part experiment in portrait photography.
Pfeiffer's photographs deal with realism, masculinity, youth, and eroticism. A pioneer of the queer art community in the last few decades of the 20th century, he was also instrumental in guiding the art world back towards realistic photography in the 90's and 2000's.
This latter influence can be seen in fashion photographers such as Juergen Teller today. Though he does produce editorial work for fashion magazines, in keeping with his sensitive commitment to naturalism, Pfeiffer's artwork generally relies on amateur models: friends, lovers, or people encountered on the street.
The new work for Bottega Veneta combines aspects of these two disciplines. The imagery has the styled consistency of a fashion campaign, but Pfeiffer's eclectic and personal approach elevates it far beyond mere advertising. With a sensitive and humbly reverent gaze, his portraits convey a unique world of emotion and subtle eroticism. The photographs have a tense but not unwelcome energy, and the gaze of these men meets ours in a way that feels deeply meaningful.
Rather than existing for a marketing motive, we get the sense that Pfeiffer is creating this work for its own sake – and for this reason it feels like art. The imagery demands more of its audience than a typical fashion campaign, but it rewards our patience and emotional openness by showing us life as it can only be seen through the eye of a master photographer. We are happy that Bottega Veneta have used their platform to celebrate Walter Pfeiffer, and moved by what he has shown us.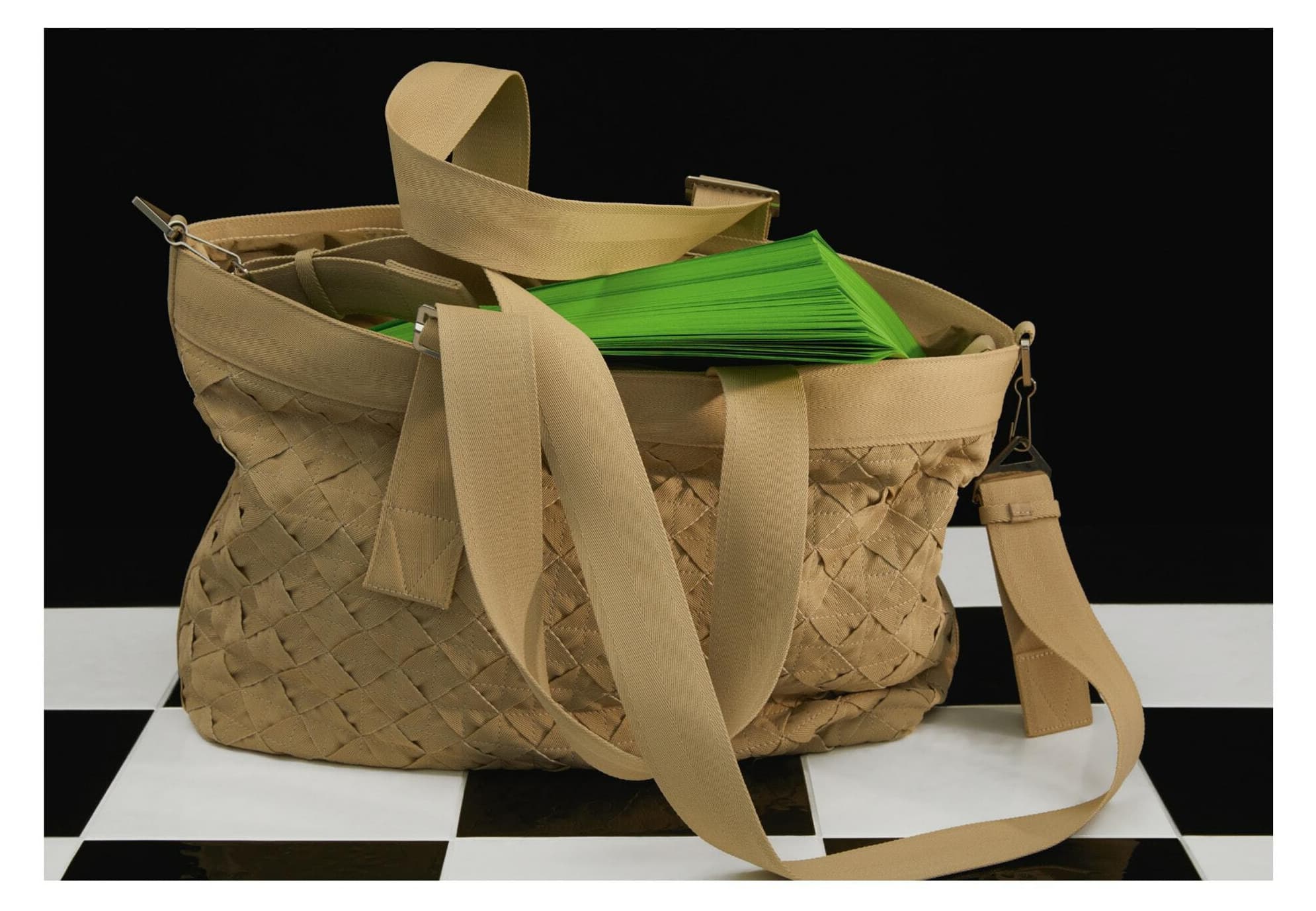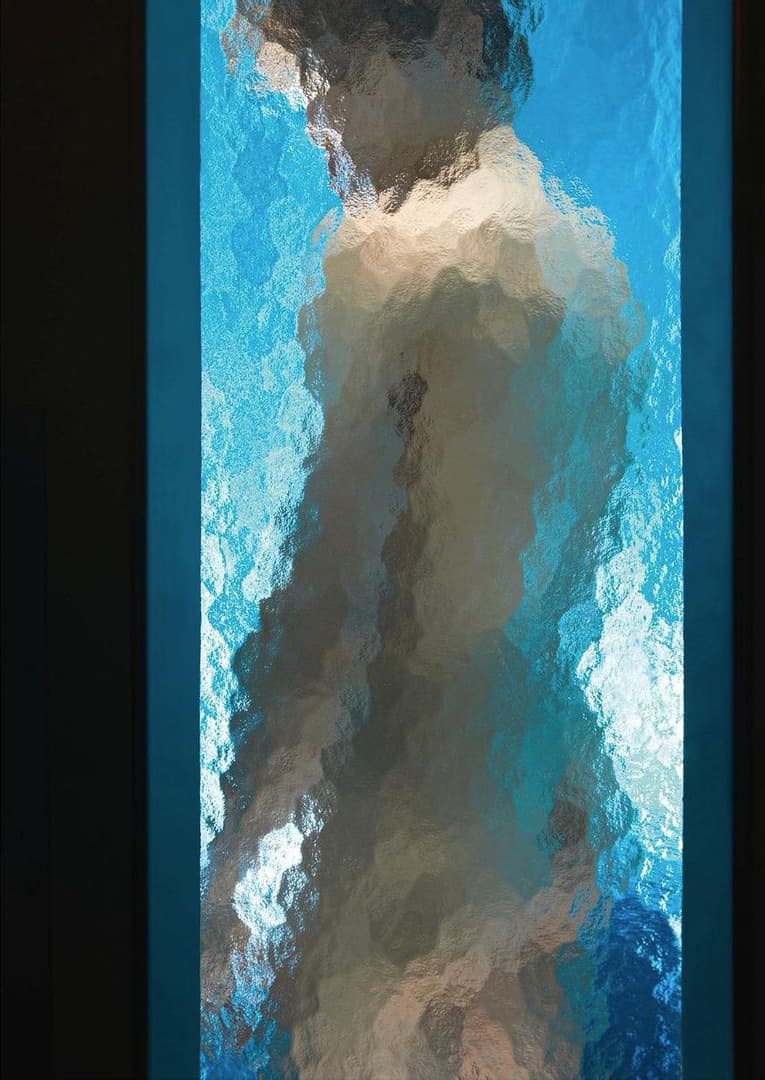 Creative Director | Carina Frey and Stefanie Barth
Photographer | Walter Pfeiffer
Models | Trent Alexander-Arnold, Janik Baumann, Timo Baumann, Roberto Bolle, Fernando Cabral, and Pan Daijing
Stylist | Daniel Lee
Hair | Alexander
Makeup | Stefanie Kunz Makeup
Casting Director | Ben Grimes
Assistant | Tiago Martins
---