Photographer and Actor Cole Sprouse teams up with Canada Goose for the brands Live in the Open Fall 2022 campaign. Directing and photographing the campaign in the Canadian Rocky Mountains of Alberta, Sprouse captures the grandiose beauty of the winter sun amid a harsh and craggy landscape.
"It's always been about how we choose to live and interact with our environment. Far gone are the days of man versus nature, the biggest challenge of our generation is learning how we can live in harmony alongside it," said Sprouse.
Being one with nature is not only thematic in the jewel and mustard colors of the puffer jackets of the collection, but in the exploratory and collaborative attitude of the models. They look to be truly enjoying their trekking, taking moments to skip along with abandon before gazing up in a line at a towering expression of their own minimal magnitude.
This exploration into man's constant separation and unity with the world around them is a common experience even if mountain hikes are not. However, this use of an exceptional setting to portray an everyday yet unique characteristic of humanity's conscious experience allows for an added awareness of what is often ignored. Much like a winter jacket, our relationship with nature is easily forgettable until it is no longer working. Canada Goose's reputation for quality outerwear is better appreciated when we are made aware of its necessity.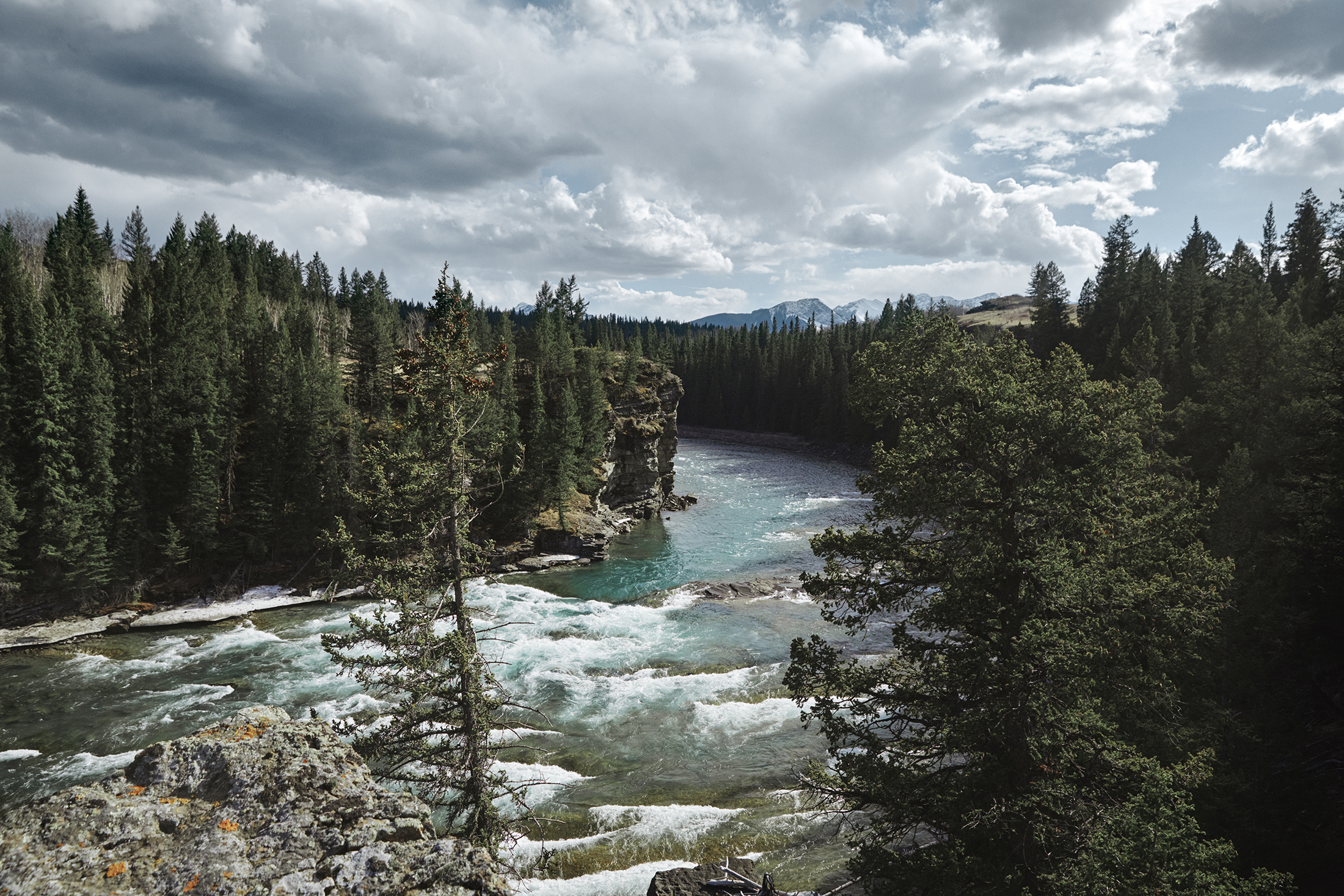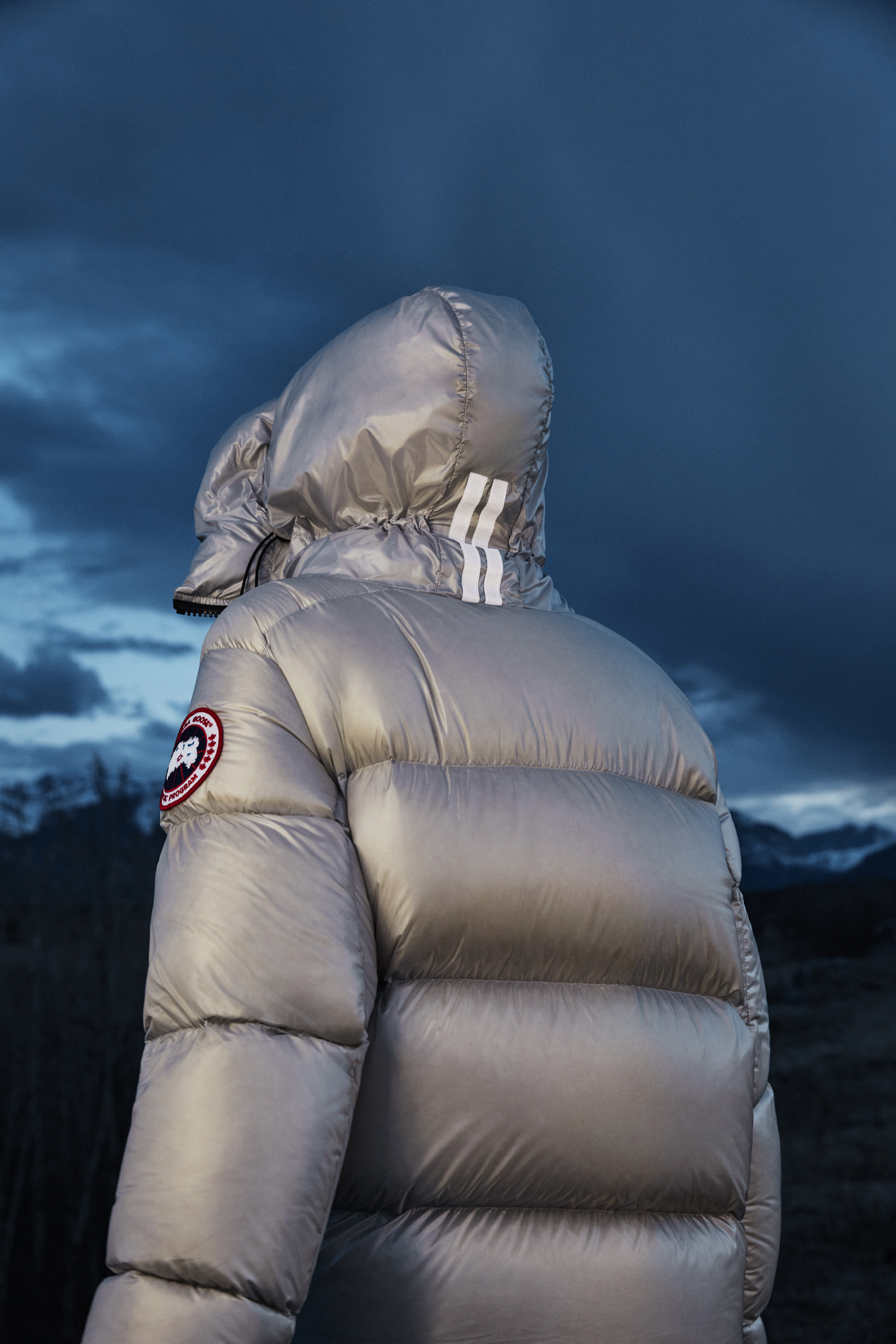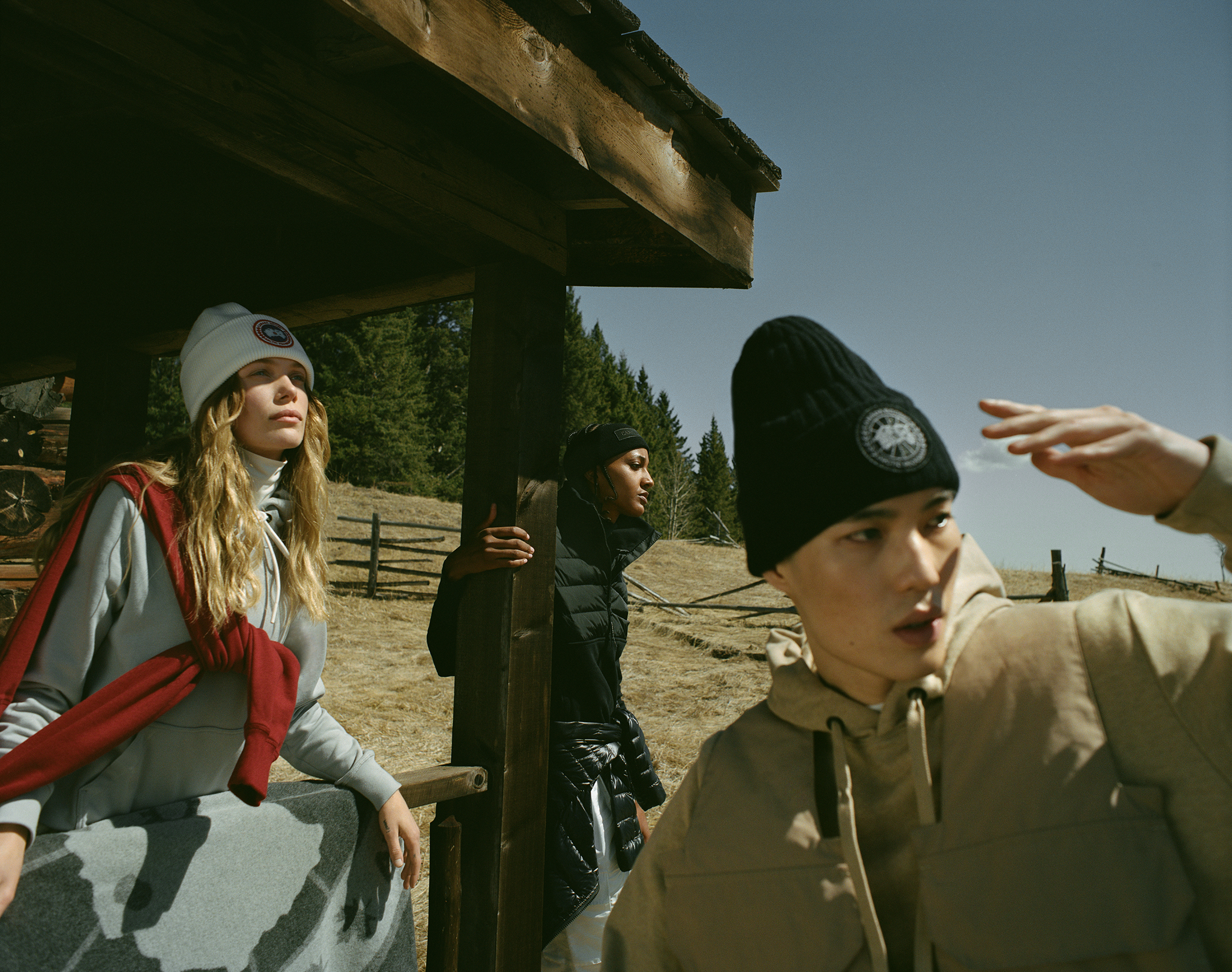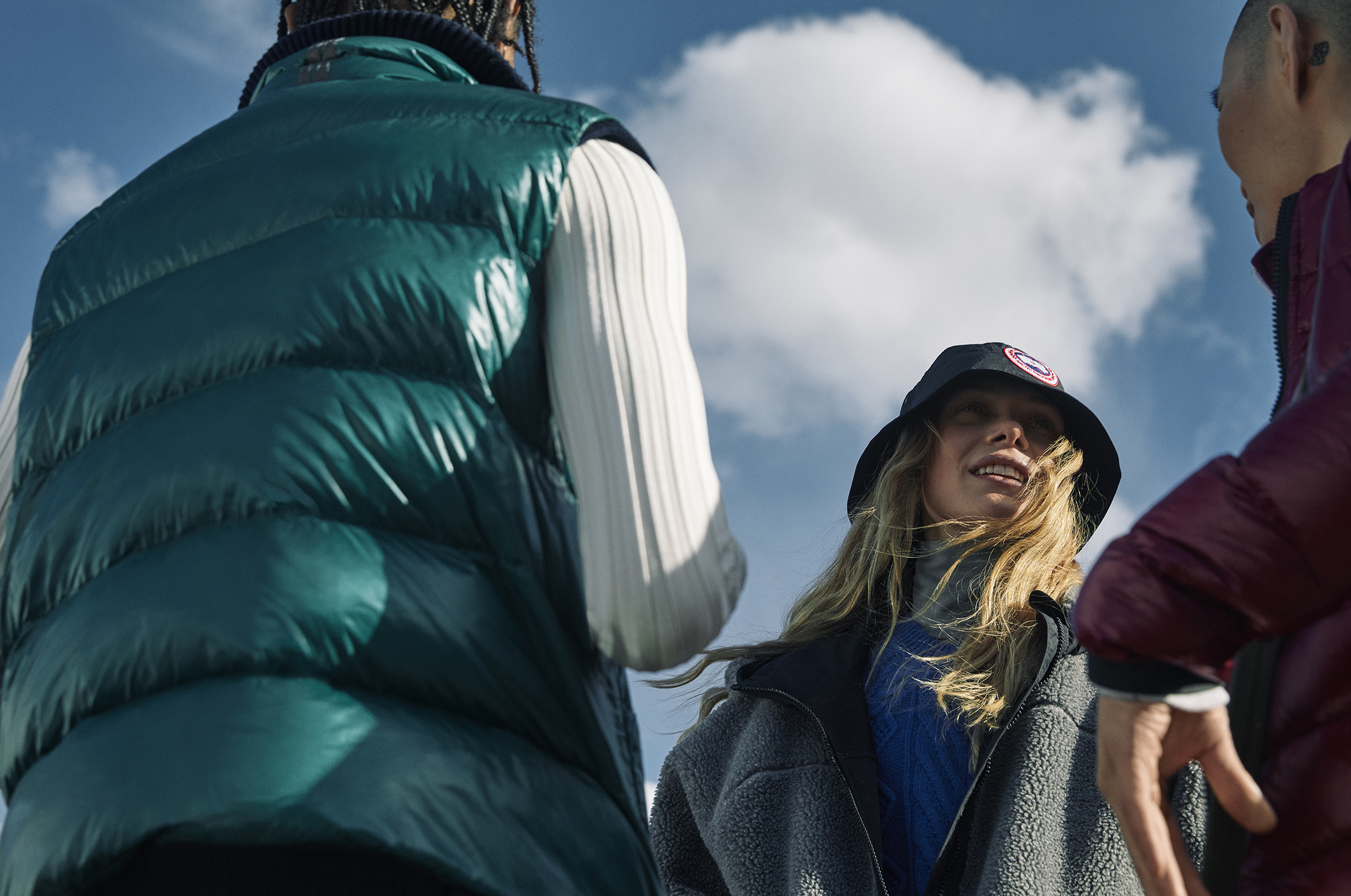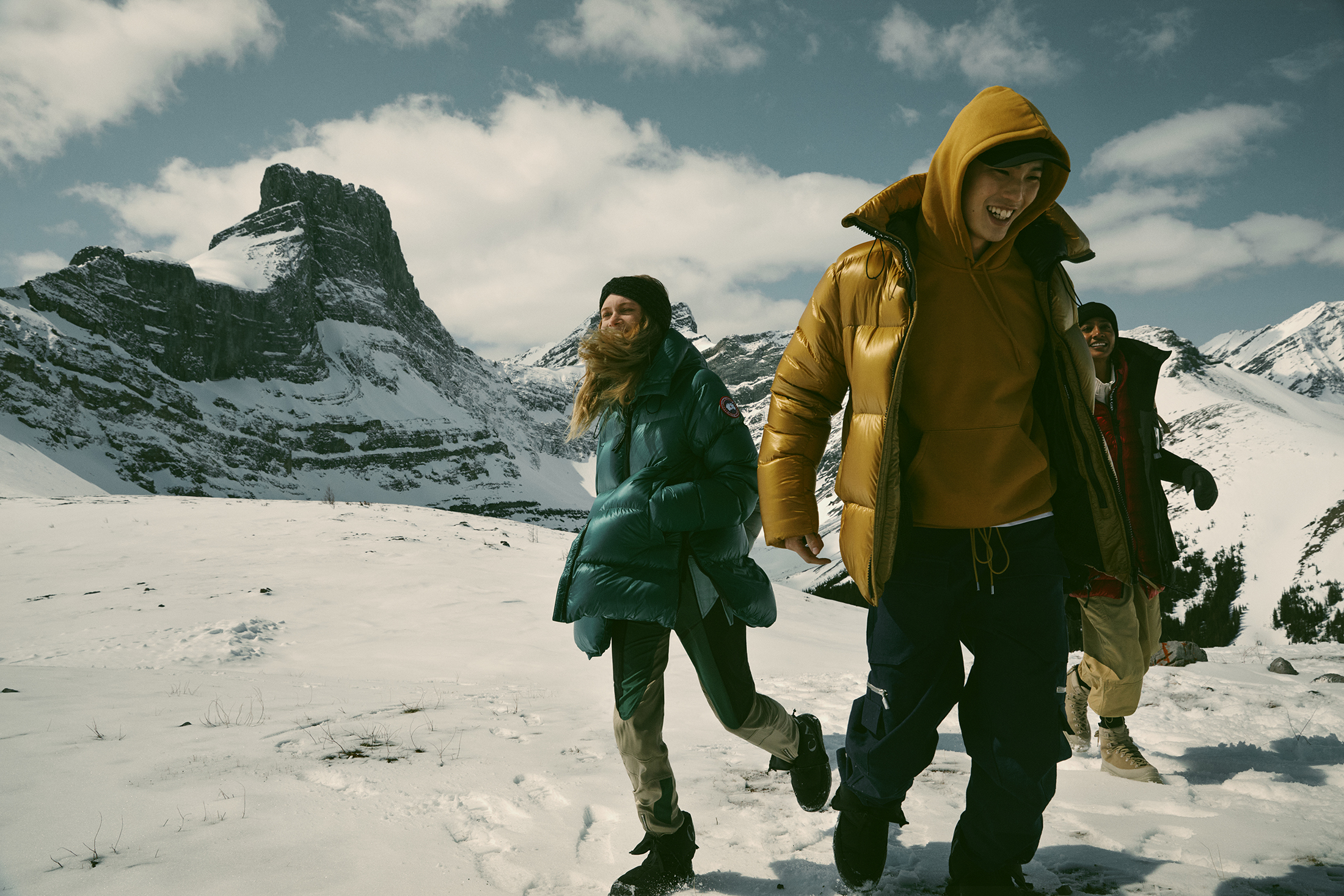 Photographer | Cole Sprouse
---