---
A New Name, Digital Shows, And Missing Hard-Hitters: Here's What You Can Expect From the American Collections Calendar NYFW
The CFDA has released the calendar for this month's New York Fashion Week; 84 brands will be showing, some physical but most digital during the event.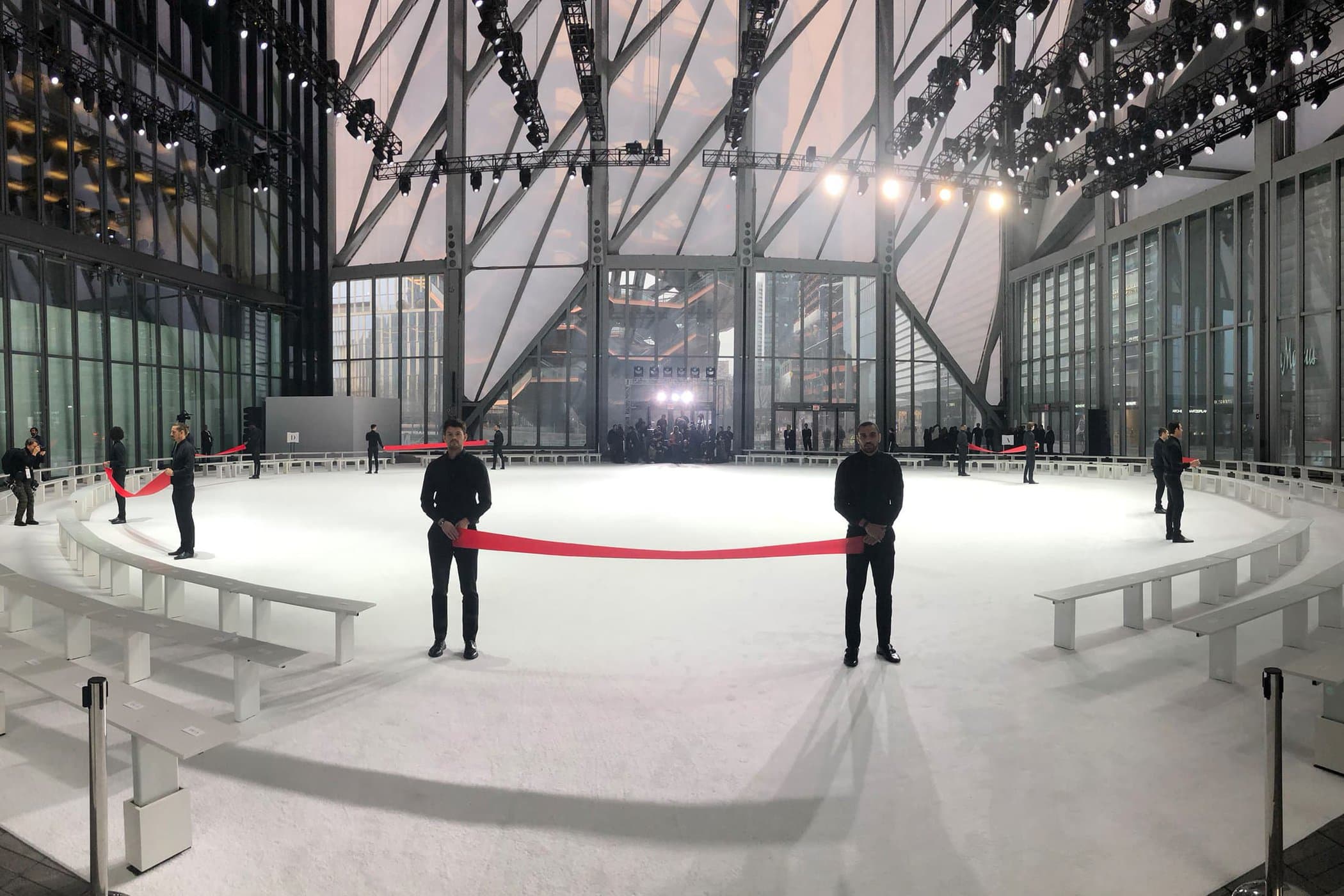 The program officially runs from February 14th to the 17th, but 12 of the 84 brands have opted to present outside of this time frame, so we can expect to see these digital presentations through April 15th. The fact that most of these shows will take place digitally, some not even in America, and that the schedule of events extends beyond just one week has prompted the CFDA or Council of Fashion Designers of America chaired by Tom Ford to change the title of the calendar to a much broader American Collections Calendar. This gives American designers the opportunity to participate in whatever capacity best suits them.
The chief mission statement of the CFDA since its inception in 1962 has been to promote American fashion both domestically and abroad. Now more than ever this is one of our primary goals. The world has changed dramatically since 1962 and achieving global brand recognition is key in securing success for American designers.

Tom Ford, CFDA Chairman
The transition from NYFW to something more conceptually American may have begun with Ford's decision to, shortly after becoming the CFDA chair, show in Los Angeles outside the Oscars instead of New York. And, this transition has been sped up by the pandemic. In 2019, NYFW hosted 170 shows as compared to this year's 84, and many of the big hitters we would expect to see at this event will not be present; Marc Jacobs, Michael Kors, Ralph Lauren, Tory Burch, Pyer Moss, Tommy Hilfiger, and Calvin Klein are all inexplicably absent from the calendar. It is likely that these well-known crowd-pleasers are waiting out this unfortunate year and plan to return to the physical runway once the dust has settled.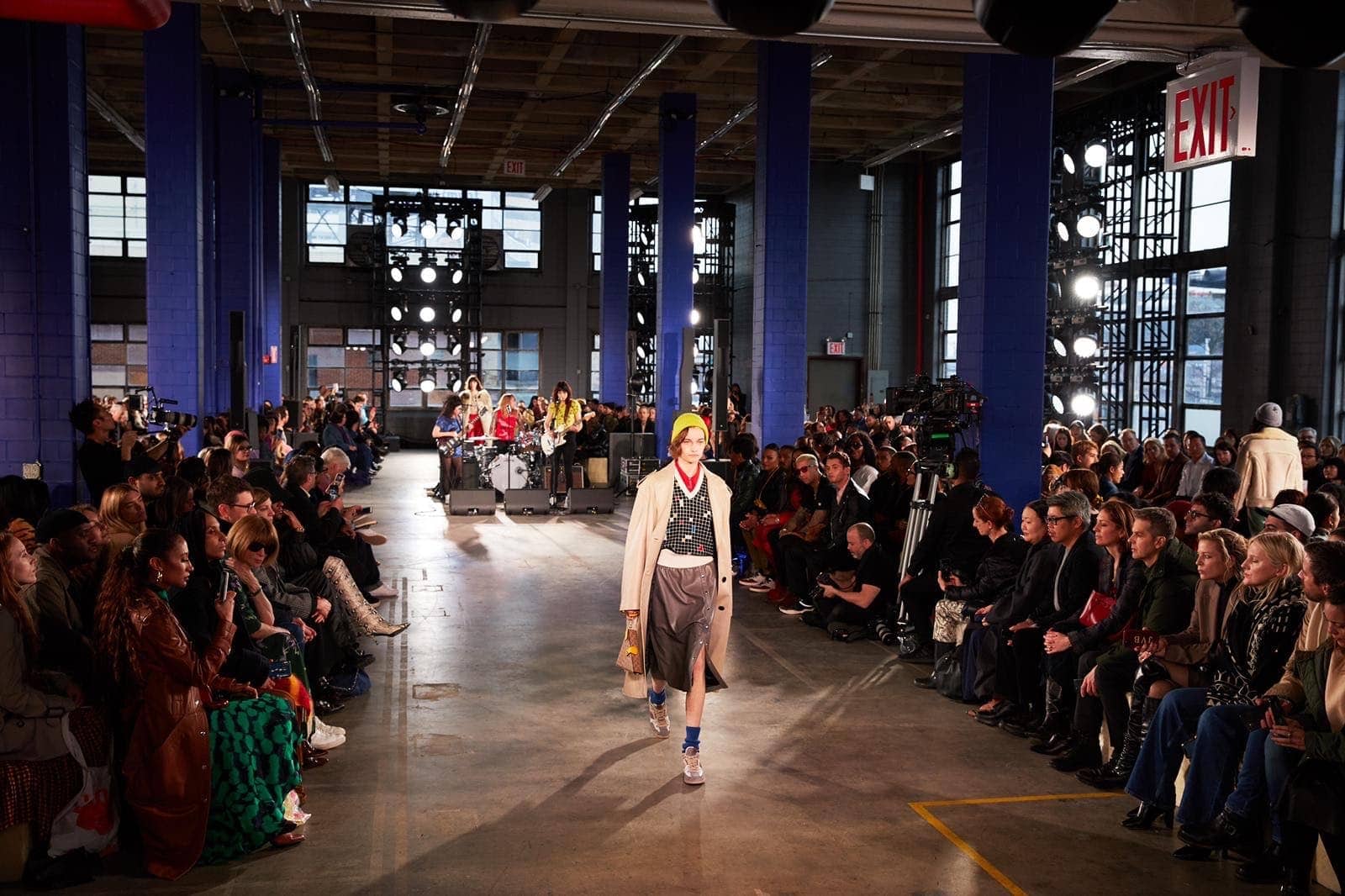 There are still, however, some exciting names on the calendar. The whole program will be kicked off by Jason Wu, who has decided to host an in-person event on Valentine's Day night, and Ford himself will act as the grand finale on the evening of the 17th. Between those two events, we will see some great names like Anna Sui and Rosetta Getty on Tuesday and Wednesday morning respectively. The men's show will still take its famous two-hour slot between noon and 2pm on February 15th.
In an open letter from Chairman Ford, he described the reasoning from some of the choices the CFDA made: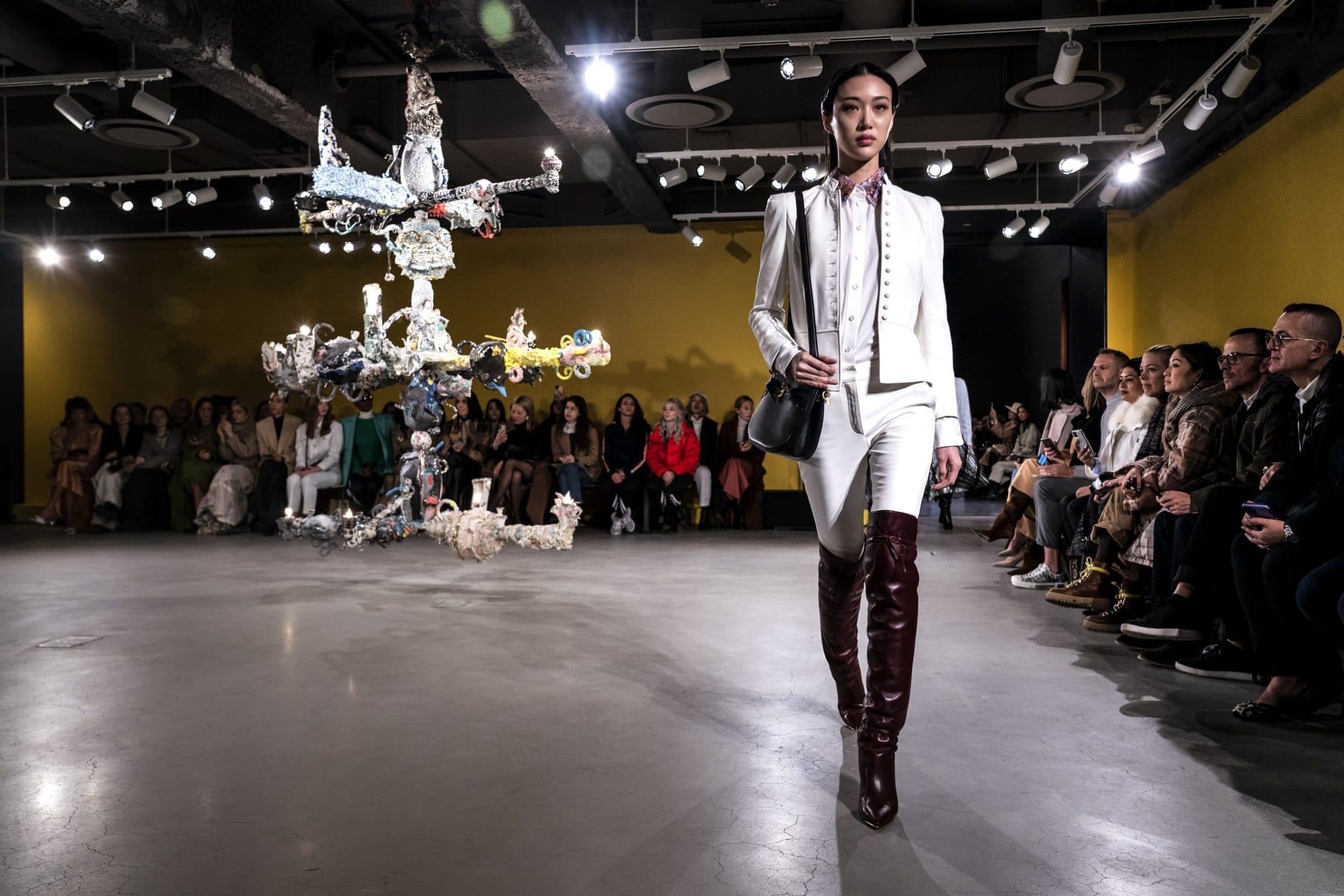 While the CFDA will continue to encourage American designers to show in New York during New York Fashion Week, we recognize the need for some to broaden their global visibility. In the past few years, many of our members have chosen to show in Europe, Asia, and other key markets and in many cases off-calendar. The events of the past year have only highlighted the need for flexibility within the fashion system.

Wherever or however American designers choose to show their collections, it is our job as the CFDA to honor our original mission statement and to help promote and support American fashion. Therefore, we will publish on the schedule not only the schedule of designers showing in New York during New York Fashion Week but also those of American designers showing off calendar and abroad.

Tom Ford, CFDA Chairman
Check back in with us during the coming weeks to learn more about NYFW and the American Collections Calendar as a whole. Although it is, like all things these days, an unorthodox season, there are some great things in store that you will not want to miss.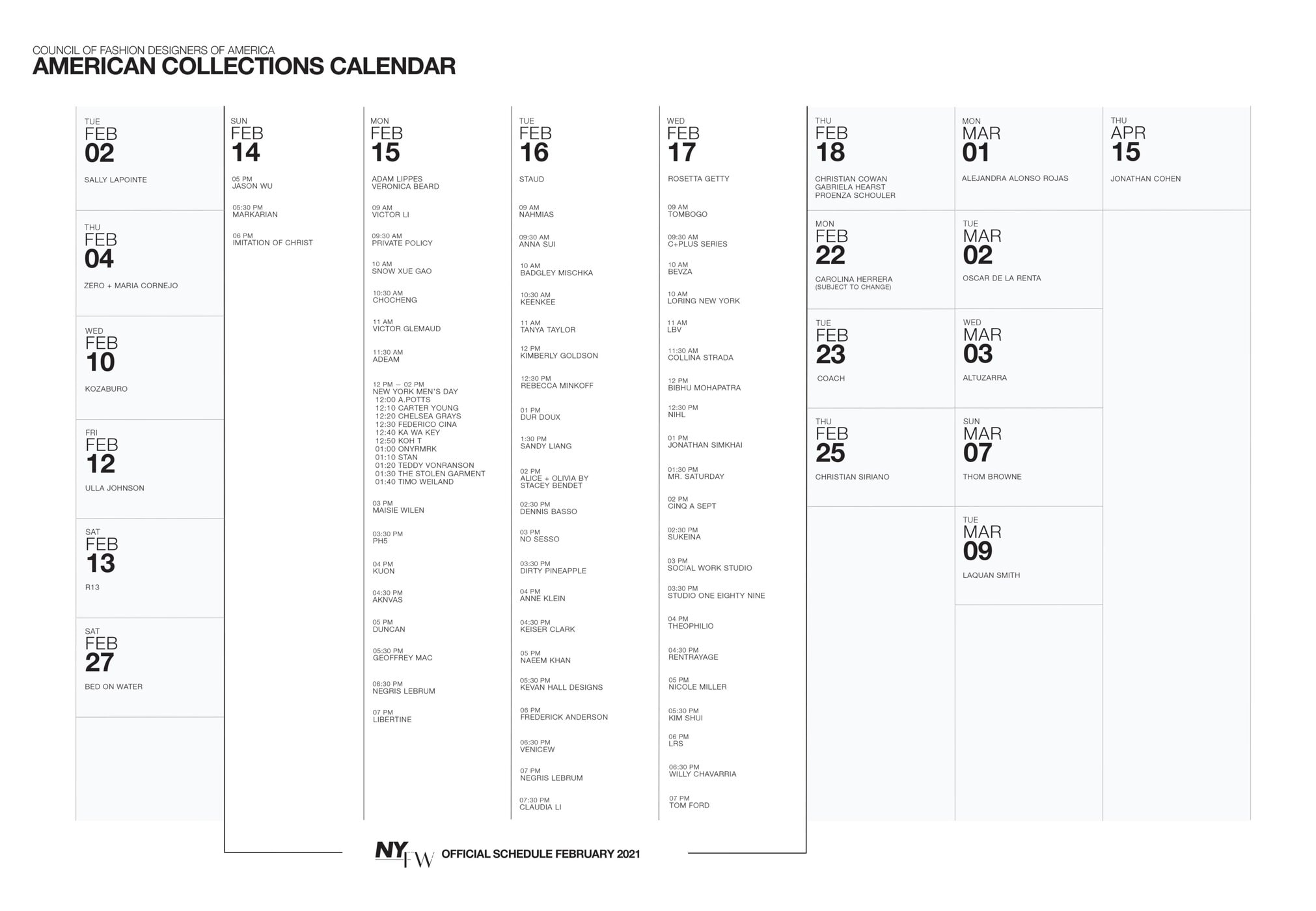 ---