---
The 2020 Hugo Boss Prize has been awarded to Deana Lawson. The accolade comes with an $100,000 stipend and a solo exhibition at New York's Solomon R. Guggenheim Museum in spring 2021.
Lawson is the first photographer to be recognized with the award in its history, and her contribution to the medium and the larger cultural landscape is profound. We are grateful for our partnership with Hugo Boss, which spans over two decades and has played a critical role in shaping the Guggenheim's contemporary program.

— Richard Armstrong, Director of the Solomon R. Guggenheim Museum in NYC
"The Hugo Boss Prize marks a highlight in our partnership with the Guggenheim Museum and we are proud that it has been at the core of our arts program for almost 25 years," noted Yves Müller, CFO of the Hugo Boss group. "We would like to extend our sincerest congratulations to Deana Lawson and express our gratitude to the jury and the Guggenheim Museum for their dedication and support in this project."
Lawson was selected from a short-list of six total finalists. Even though Lawson came out on top, the other five finalists—Nairy Baghramian, Kevin Beasley, Elias Sime, Cecilia Vicuña and Adrián Villar Rojas—will each be awarded an extraordinary honorarium of $10,000. Hugo Boss hopes this money will support the artist's continuing creative pursuits during the instability provoked by the pandemic.
The Hugo Boss Prize aims to honor the work of remarkable artists whose practices are among the most innovative and influential of our time.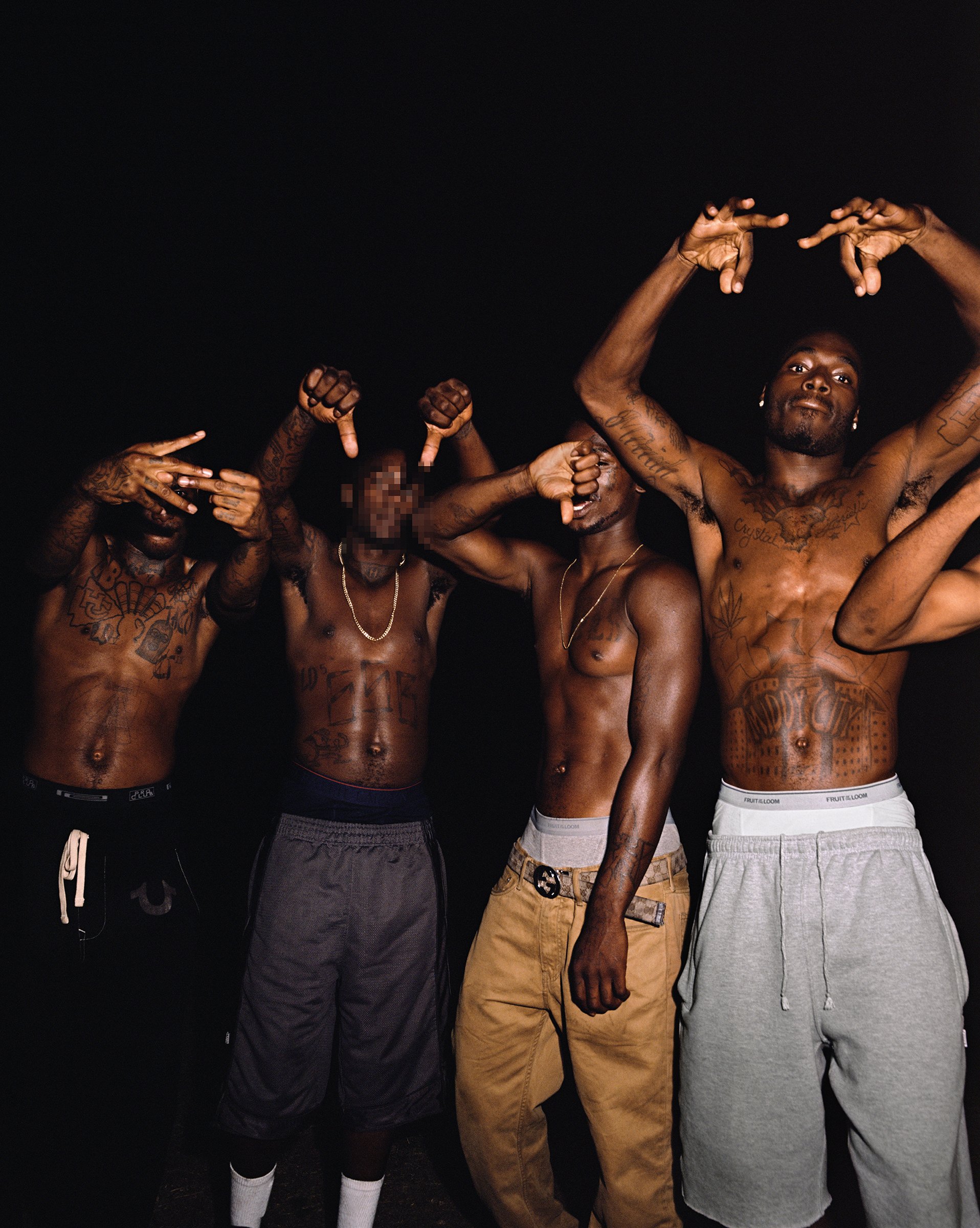 ---