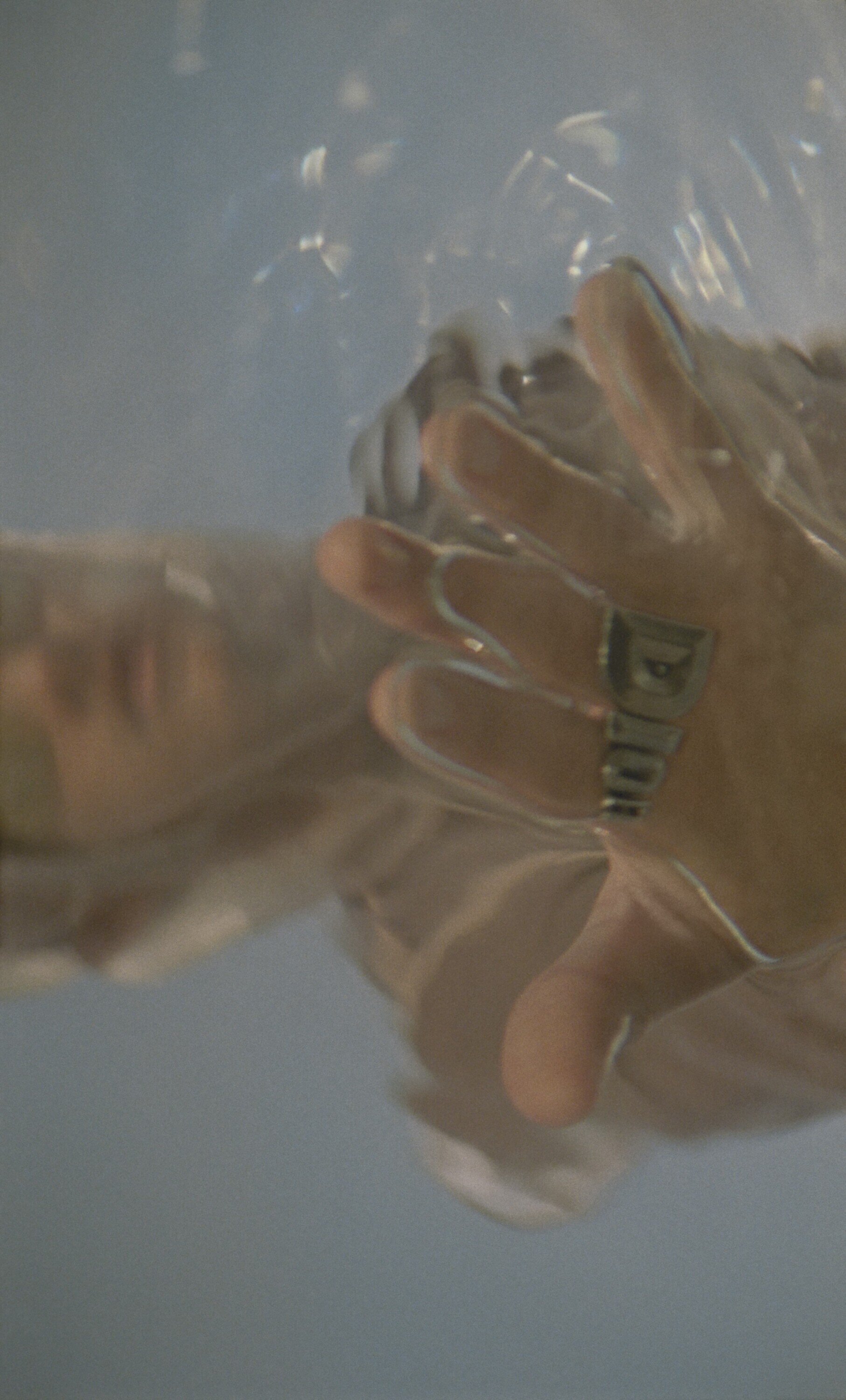 Luxury fashion powerhouse Dior is making waves in the fashion industry with the release of its highly anticipated collection, a result of a creative partnership between renowned menswear director Kim Jones and eco-conscious streetwear label Denim Tears. To mark the occasion, Dior has unveiled a series of temporary pop-up stores in handpicked cities across the globe, offering fashion enthusiasts a unique opportunity to experience the collection firsthand.
To add an extra layer of exclusivity, Dior has also launched a special edition of the revered Dior Magazine, dedicated entirely to the collaboration– showcasing the cutting-edge designs and the vision behind the extraordinary partnership between Kim Jones and Denim Tears.
Going beyond mere retail spaces, these ephemeral boutiques will transport visitors into a world of artistic wonder. The stores will feature captivating art installations that seamlessly blend sculpture and music, creating an immersive experience like no other. Adding to the sensory delight, video projections and digital artworks from the celebrated studio of artist Azuma Makoto will adorn the spaces, captivating visitors with their mesmerizing beauty.
Fashion enthusiasts and art aficionados alike are eagerly anticipating the opening of these ephemeral boutiques, as they promise an unprecedented fusion of creativity and style. The global locations chosen for these exclusive pop-up stores will allow fans from major cities around the world to have an up-close encounter with the groundbreaking collection.
Dior's collaboration with Denim Tears and the launch of these ephemeral pop-up stores represent the brand's commitment to pushing boundaries in fashion and art. By embracing innovation and promoting conscious streetwear, Dior continues to captivate audiences and redefine luxury in the ever-evolving world of fashion.
The pop-ups can be discovered in London, from July 8 to 13; in Tokyo, from July 11 to 30; in Seoul, from July 13 to 22; and in Shanghai, from July 15 to 25.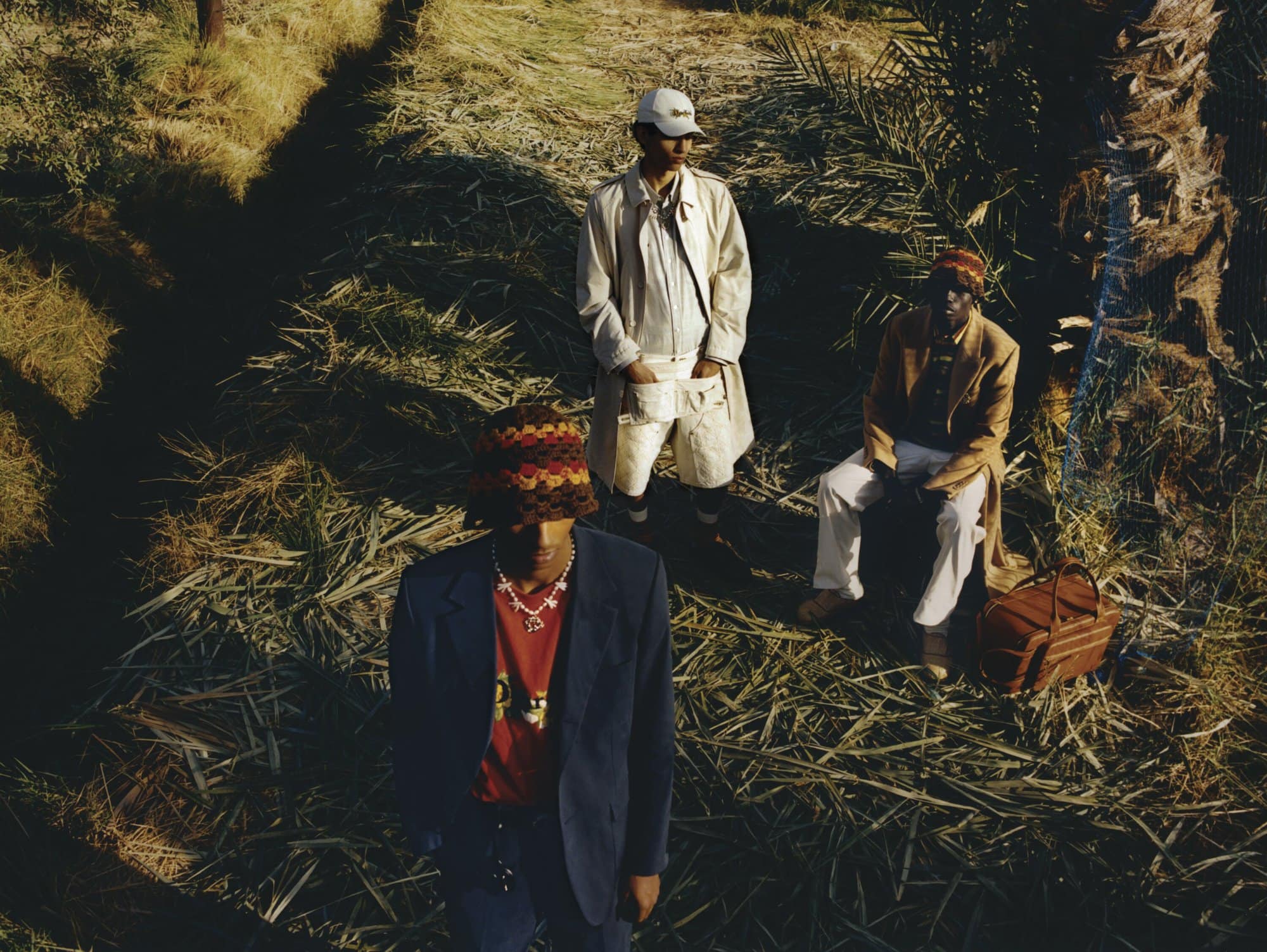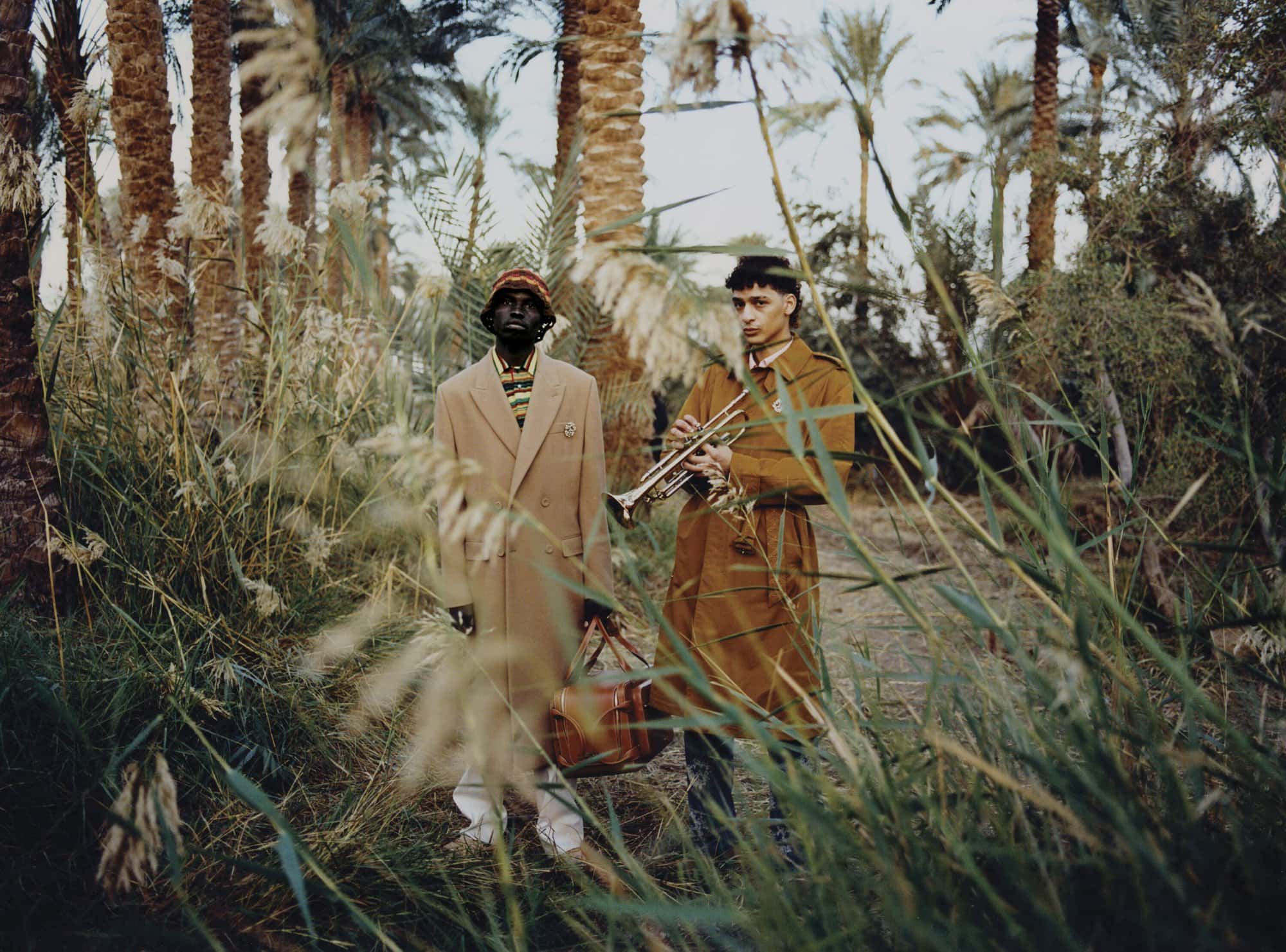 ---