Merging the Designers' Aesthetics to Form "California Couture," The Collaborative Capsule Will Be Presented From Los Angeles on May 19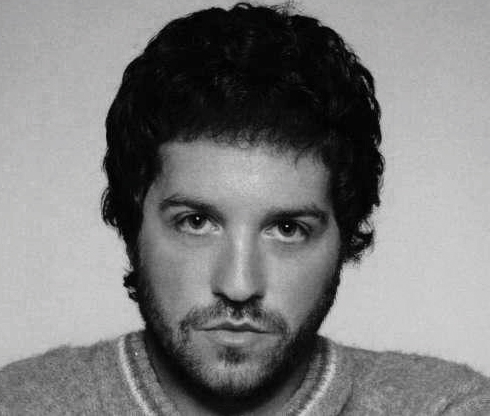 Kim Jones has teamed up with guest designer Eli Russel Linnetz for Dior's upcoming Spring men's collection, the house announced. The collection is set to be shown from Venice Beach on Thursday, May 19.
Finding early success after launching his ERL menswear collection from Dover Street Market in Paris in 2020, Linnetz has added women's and children's clothing in the two years since, and is one of the eight finalists for this year's LVMH Prize for Young Designers.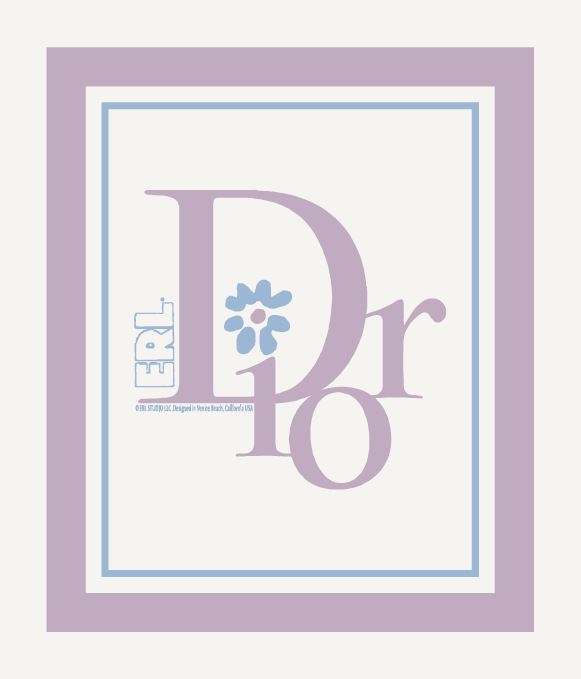 With a design ethos firmly rooted in Southern-California culture, Linnetz is a sensible pick for a collection that Jones' says seeks to fuse Dior's historic codes with an all-out ode to 90's American style – a synthesis the two co-creators have dubbed "California Couture." Neither of the designers is a stranger to collaborations, either, with Jones recently having worked with Travis Scott, Daniel Arsham, Shawn Stussy, and many more, and Linnetz having teamed with performers like Kanye West and Lady Gaga, and – since turning to fashion – brands like Salomon and Guess.
The collaborative collection does represent a shift in how Jones will approach collaborations from now on, the designer shared. While previous partnerships have worked their way into major seasonal collections, such collaborations will now be reserved for smaller, biannual capsule collections.
Thus, we can expect that Jones' Summer 2023 show scheduled for later next month during Paris Men's Week will be a Dior-only affair.
The Dior Men's Spring 2023 collection will be unveiled live from Venice Beach at 8pm PDT on Thursday, May 19.
---