Review of Eton x Fred Segal Summer 2022 Ad Campaign by Creative Director Sebastian Dollinger with Photographer Elisabeth Toll
Eton and Fred Segal have come together for a collaborative capsule collection that unites the worlds of the two brands into a crisp summer wardrobe, and is celebrated in a fresh and focused new campaign.
The collection combines Fred Segal's eye expertise as a retailer at the center of Los Angeles' upcoming fashion scene with Eton's focused, Scandinavian take on the classic dress shirt. The result is a crisp yet playful synthesis of these two visions.
Deftly drawing out the aesthetic origins of this collaborative design work, the campaign makes use of smart set design to create a sort of minimal and abstract version of the Southern California lifestyle, an ideal Los Angeles afternoon distilled into simple geometric renderings of its core elements.
Geared for bringing a fresh dose of this style to Instagram stories, the accompanying short film clips lend chilled-out music and motion to these scenes, infusing them with a warming Scandifornia breeze.
The campaign does excellent work to expand the visual world of the collection's meeting of minds, expressing a simple yet strong design concept through great set design and clarity of vision.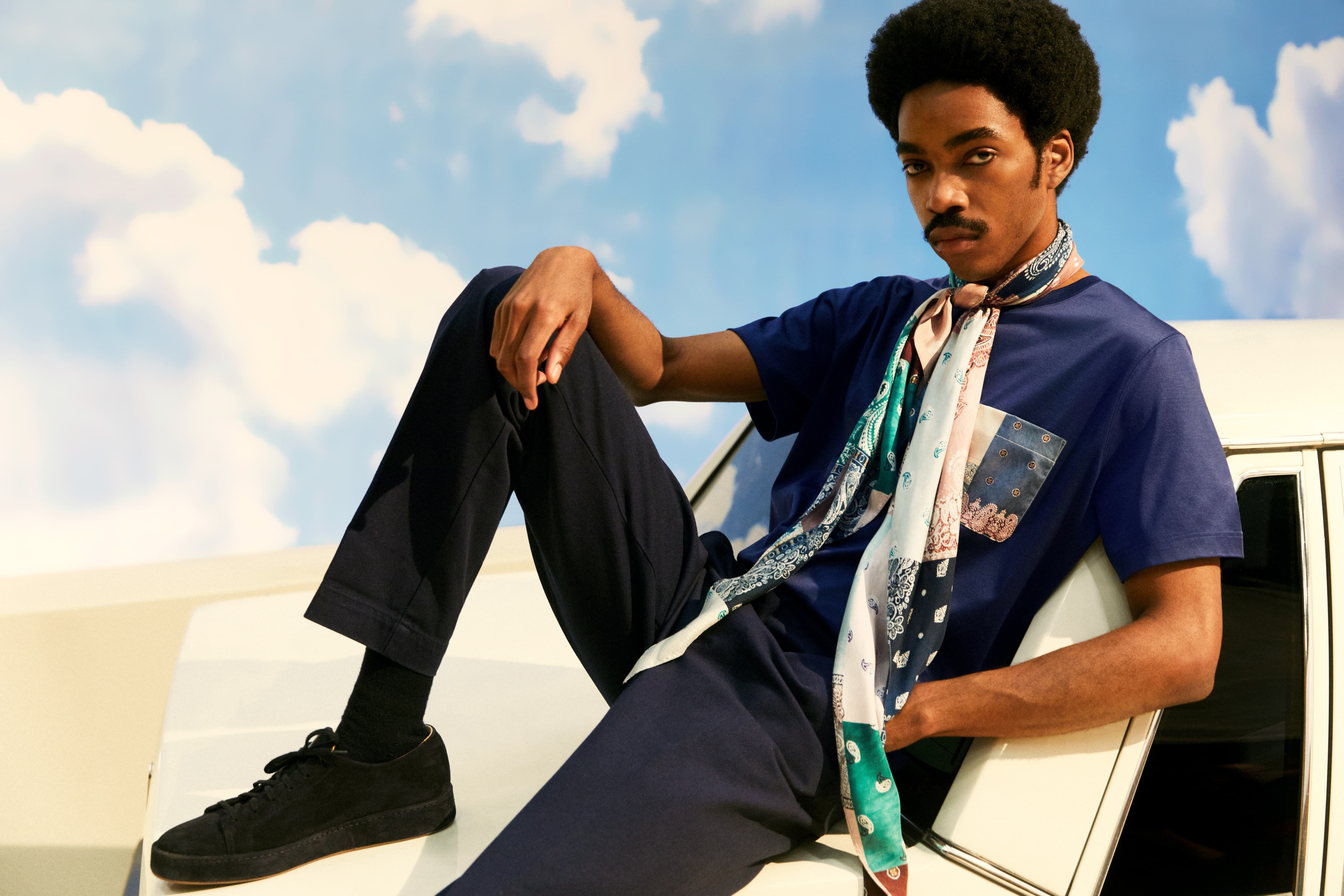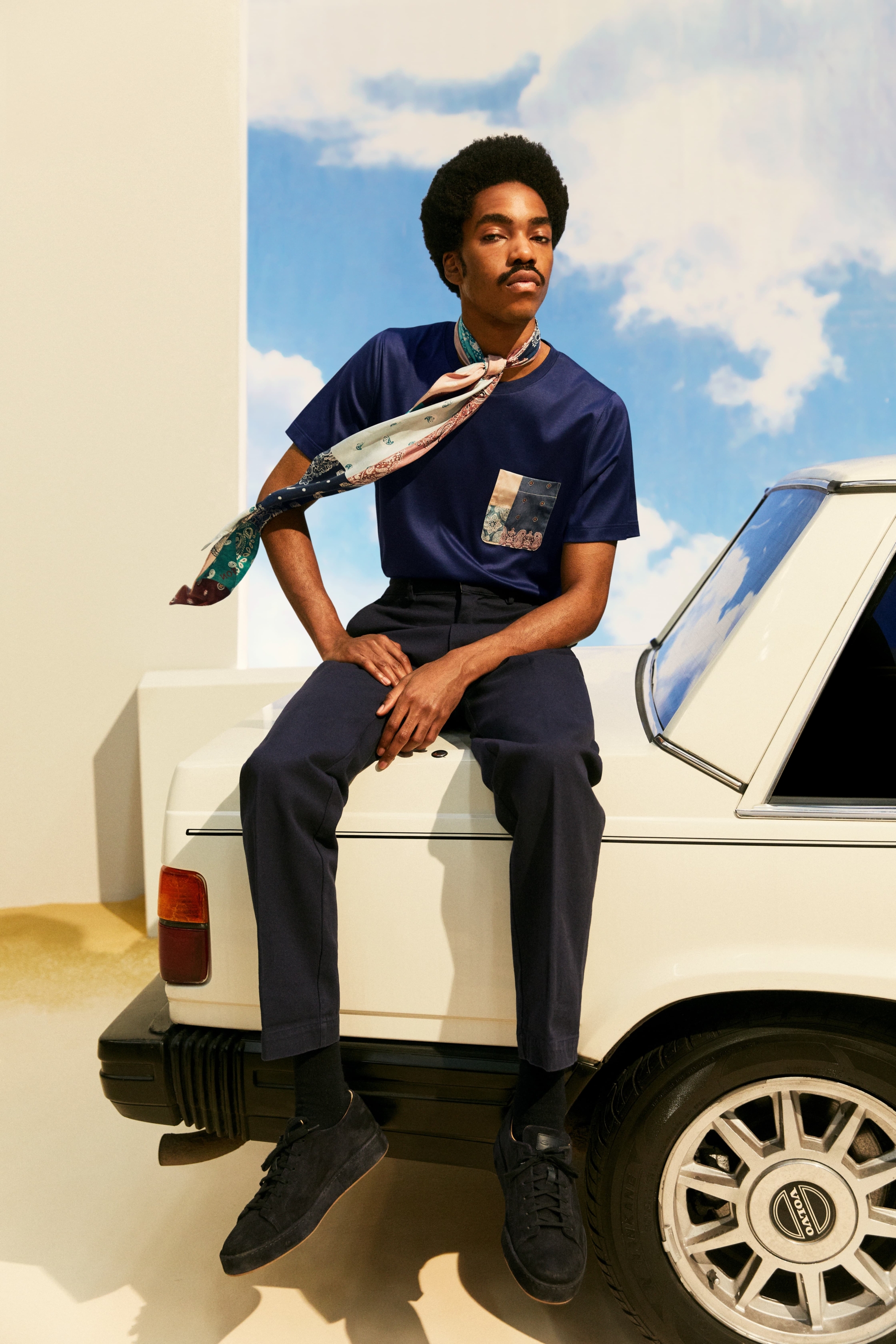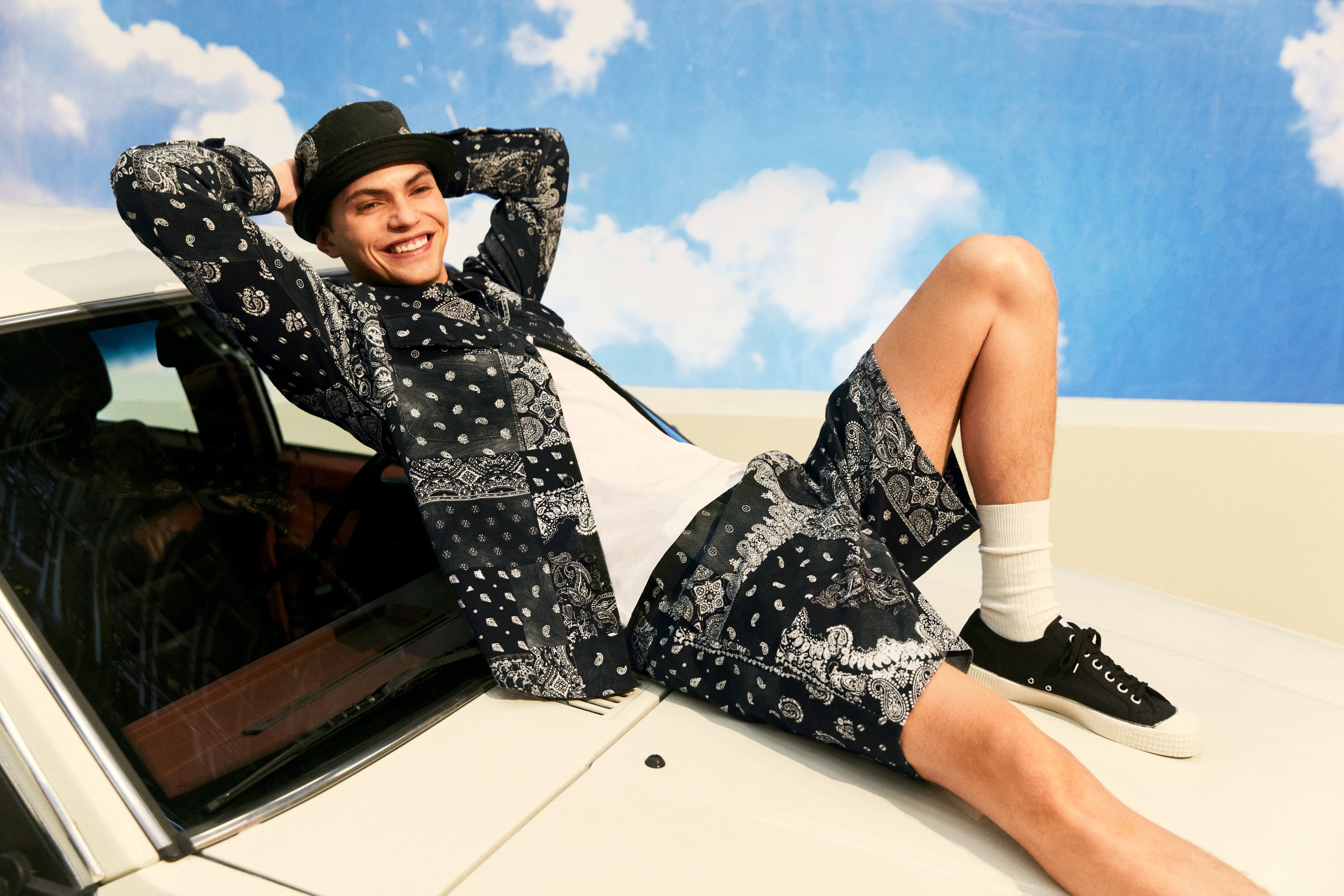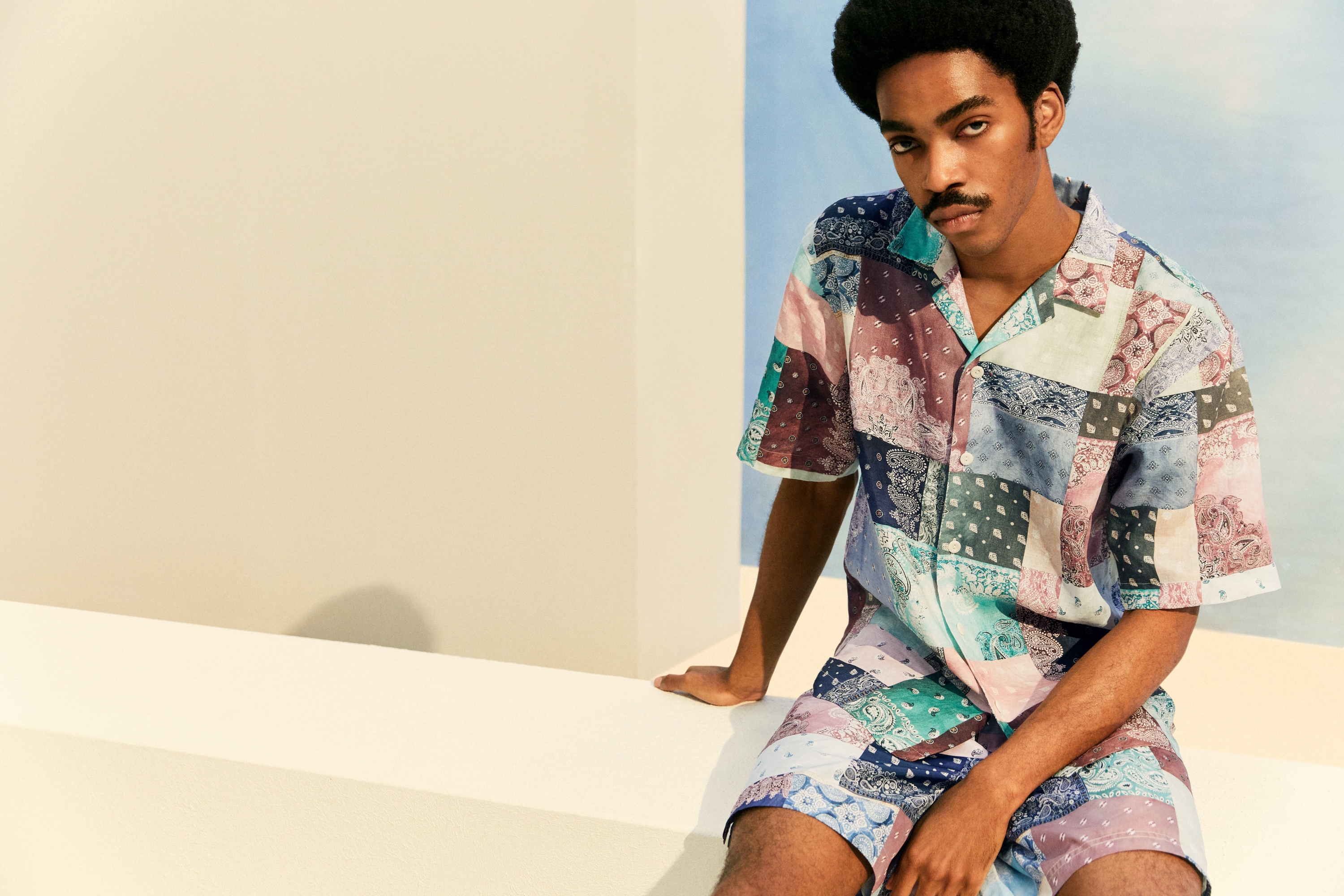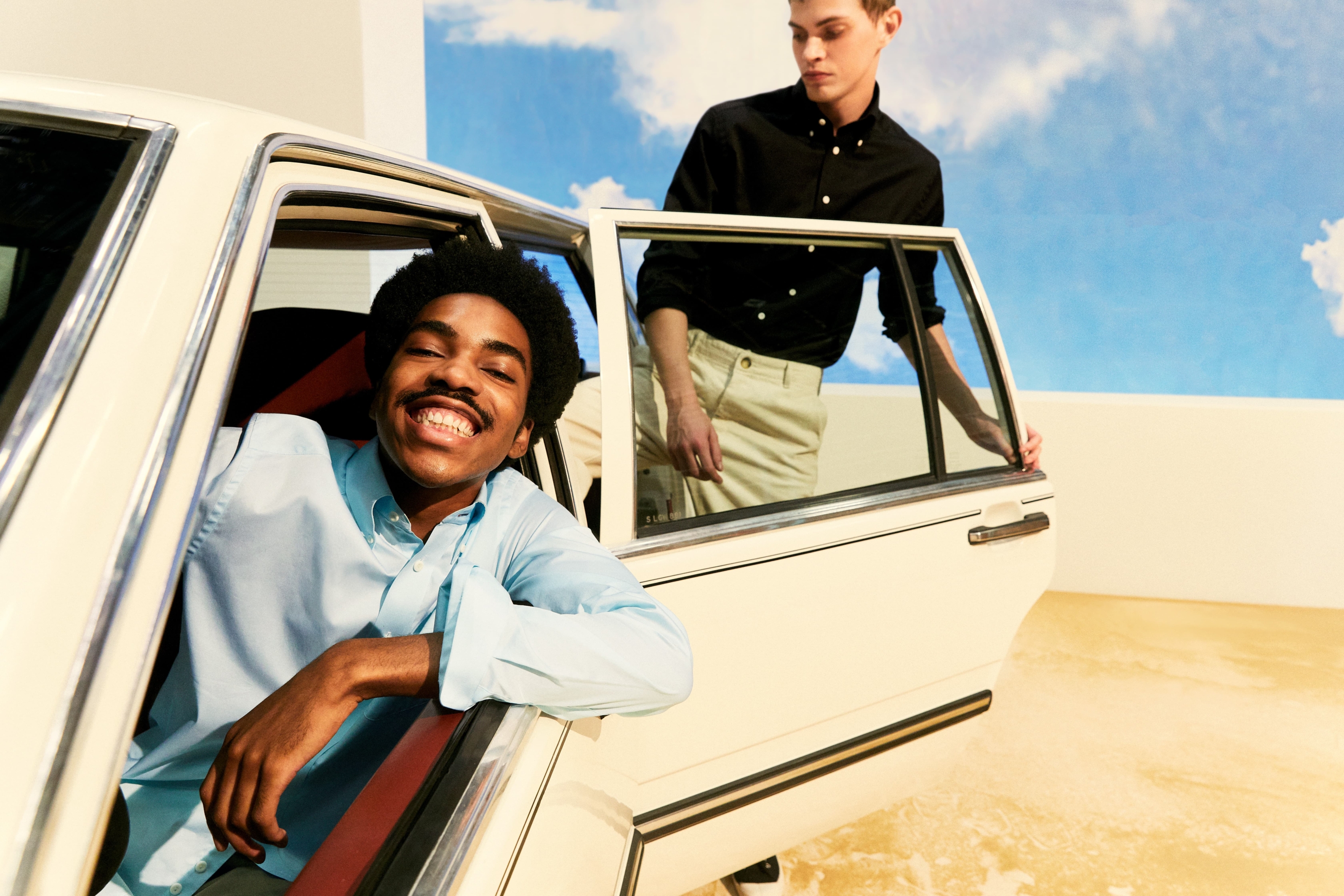 Creative Director | Sebastian Dollinger
Photographer | Elisabeth Toll

---