Review of Graff 'GRAFFABULOUS Chapter II' 2022 Ad Campaign by The Style Council Photographer Carlijn Jacobs, and Director Masha Vayukova
Graff shares another luxurious seashore fantasy for its new high jewelry collection. The 'GRAFFABULOUS Chapter II' 2022 campaign features creative direction from The Style Council and photography by Carlijn Jacobs.
Jacobs captures her models against the natural beauty of a crisp blue sky as it meets the ocean. Dripping with jewels and glowing against the heavens, these characters evolve from their previous role as mermaids or sirens into mythical goddesses, retaining their seductive control and defining themselves as symbolic images of power and femininity.
This emotional and physical power symbolism is also present in the gemstones of the collection, making for an evocative and aesthetically harmonious campaign that submerges its viewer in an aquatic world of strength and splendor.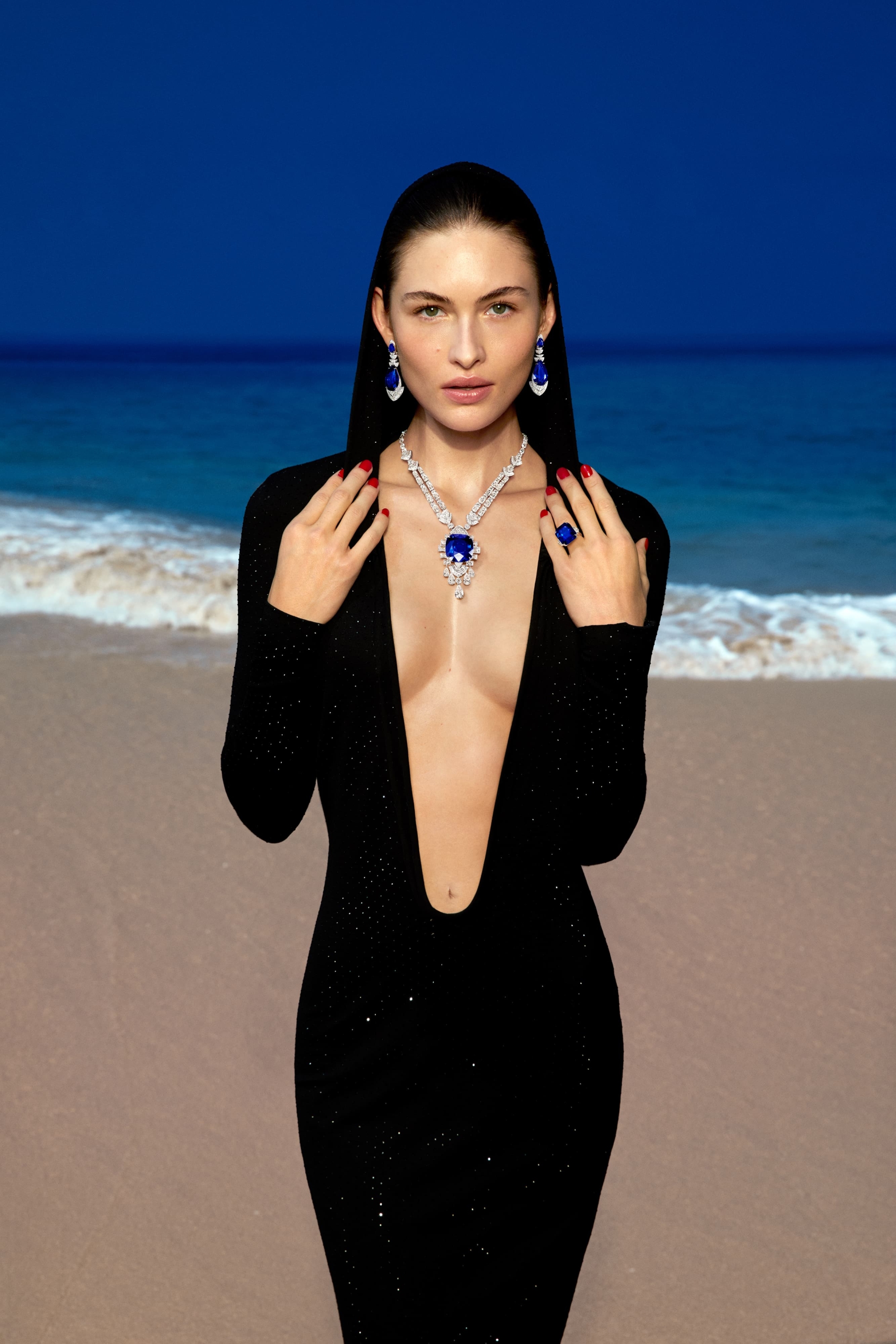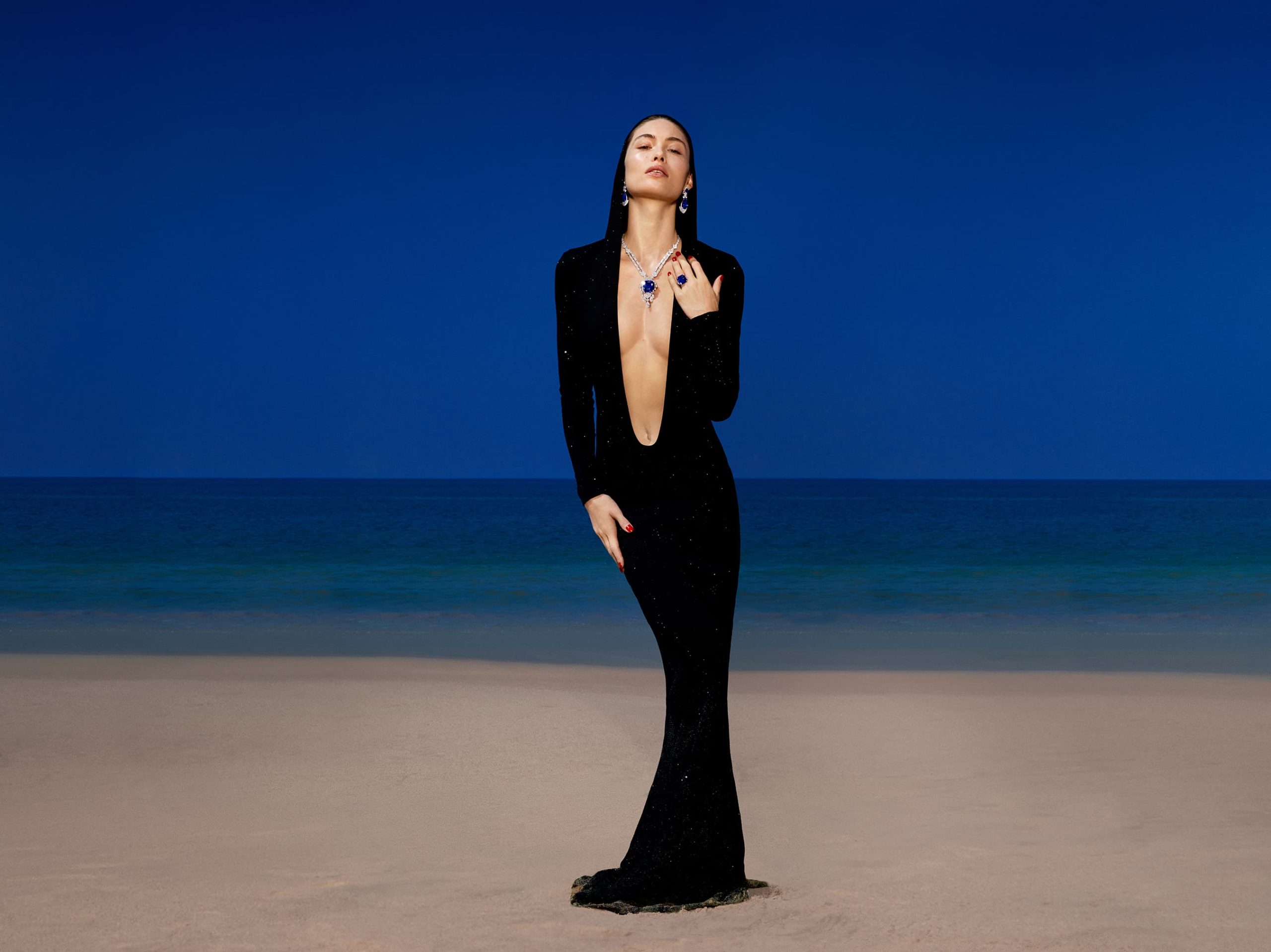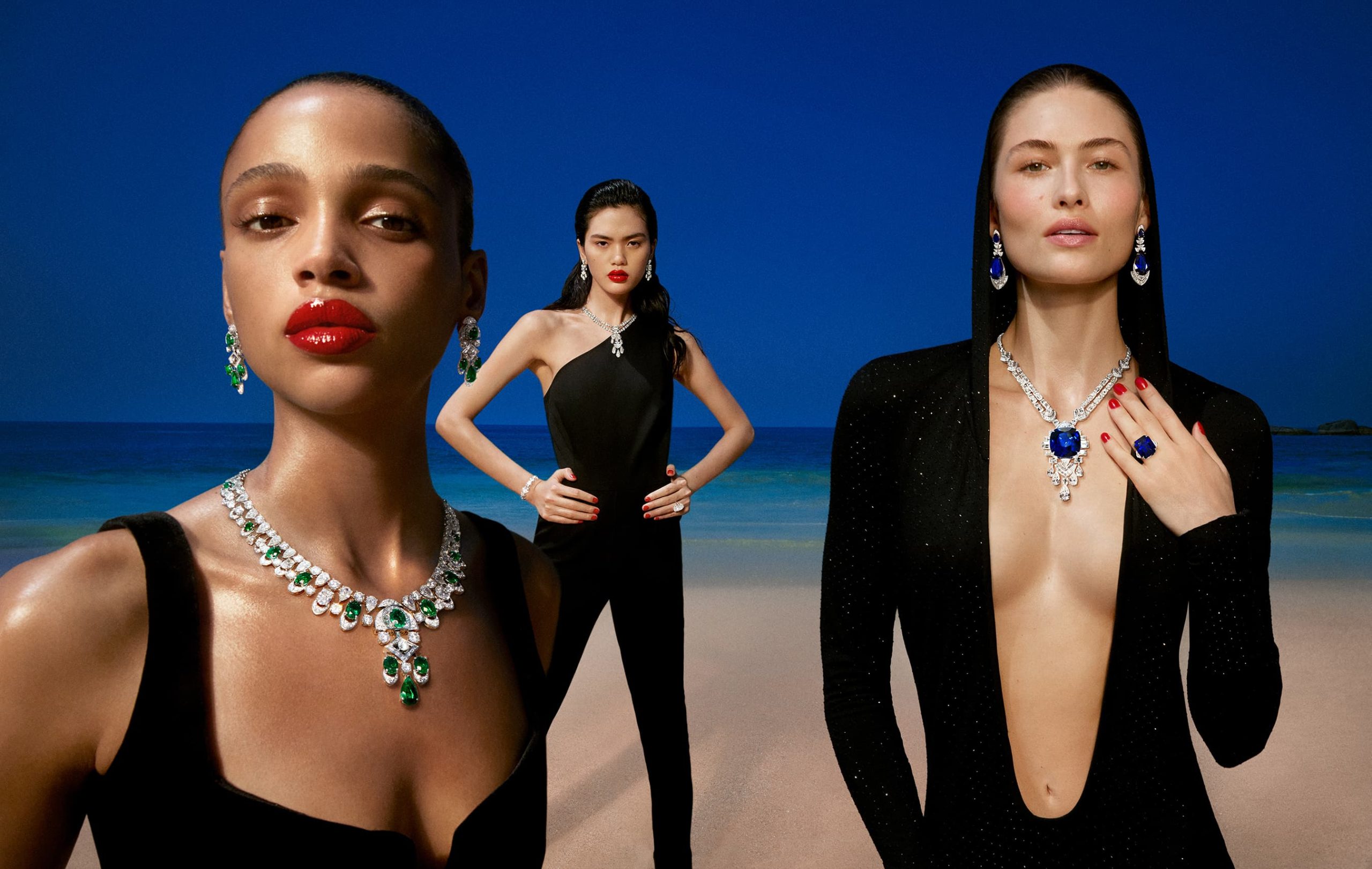 Agency/Creative Direction | The Style Council
Graff Creative Director | Tim Holloway
Photographer | Carlijn Jacobs
Director | Masha Vasyukova
Stylist | Imruh Asha
Hair | Anthony Turner
Makeup | Lynsey Alexander
Copy Writer | John Gibson
Production | N6

---