---
Gucci continues to reinvent nostalgia with their newest lipstick campaign by Christopher Simmonds.
The image of lingering lipstick marks on a teacup form the central motif of the campaign's short film and photographs. Art director Christopher Simmonds brilliantly utilizes the classic image, suggestive of antiquated standards of flawless beauty, by reinterpreting it as a symbol of inclusivity and freedom of expression. In the film, we see a Gucci-clad woman sitting in a stuffy parlor, sipping tea from dainty china and watching old television shows. A commercial break interrupts the program and we immediately feel a change in tone as a red Gucci logo flashes on the screen and funky 80's synthesizers burst forth. But the sentiment is far from retro: two very different women are the faces of the ad, proving that tired ideas of beauty being connected to a certain identity or age are obsolete.
Led by visionary mastermind Alessandro Michele, Gucci's creative team again solidifies its status as one of the most relevant and thoughtful in the industry today. Through subtle but intentional use of color and detail, as well as highlighting the natural energy and playfulness of its talent, the campaign manages to be both visually striking and fun while doing important work to emphasize and appreciate the diversity of contemporary ideas of beauty. It is cool, it is fun, and it has a message: that's everyone's cup of tea.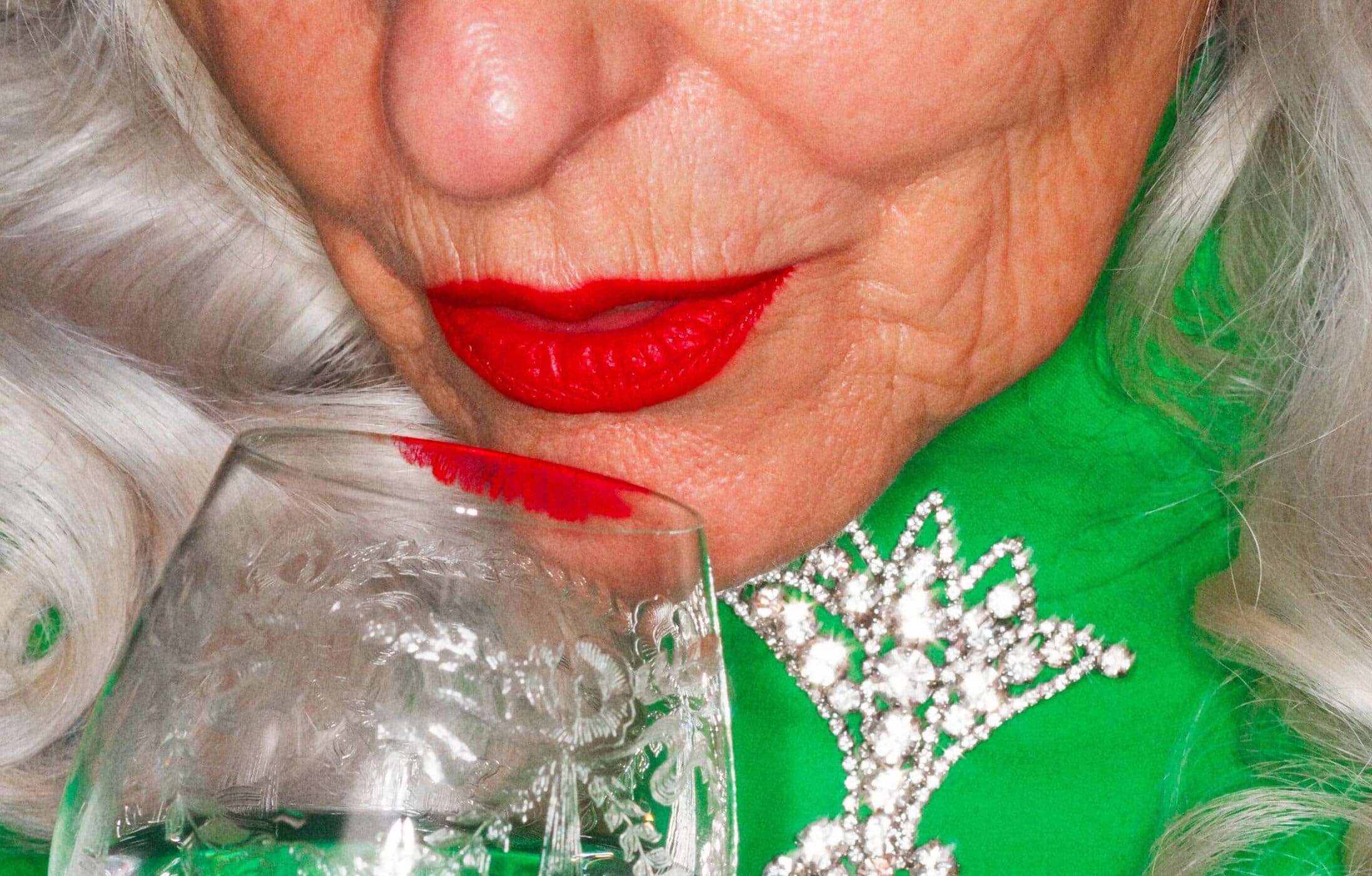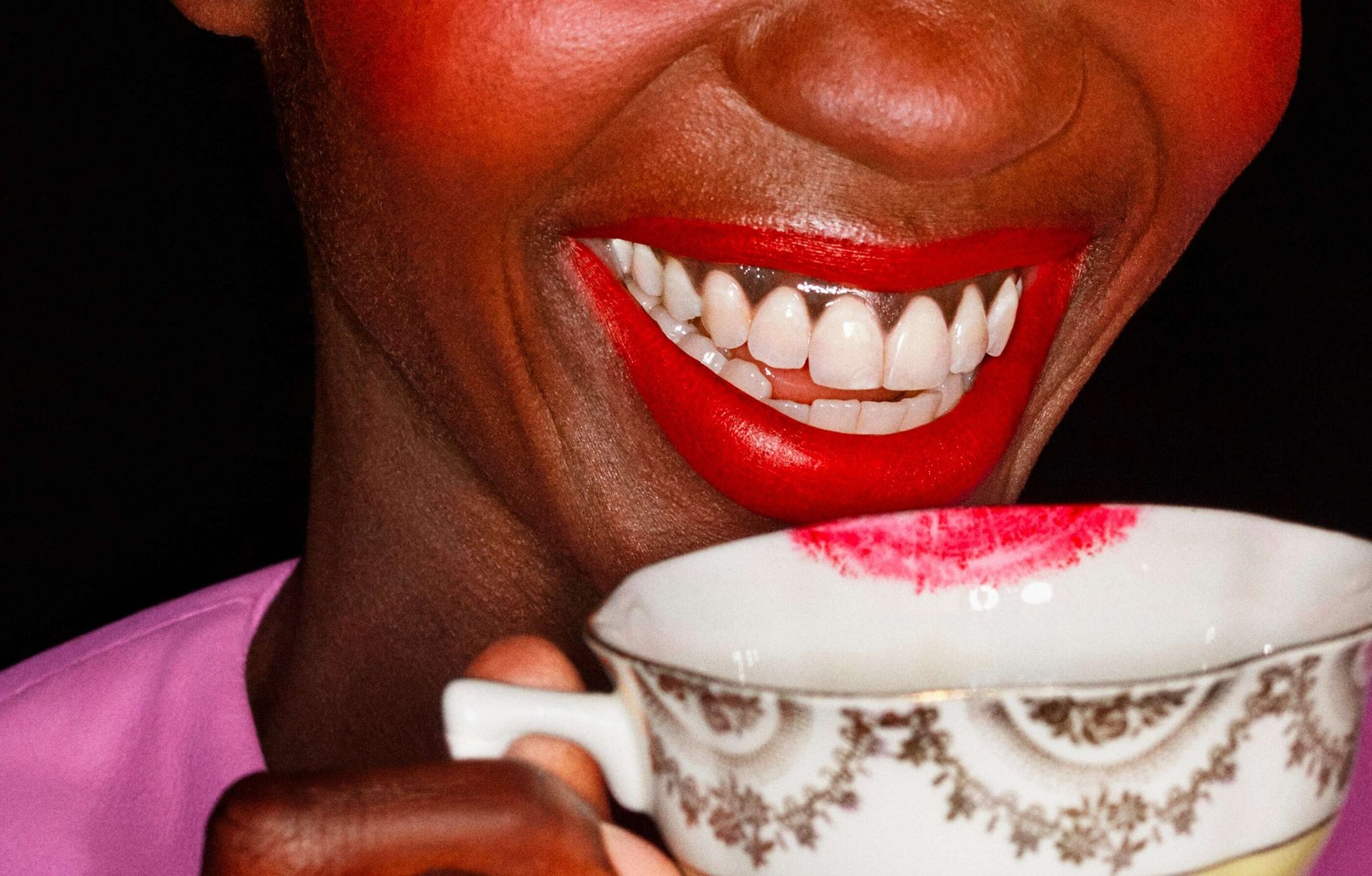 Gucci Creative Director | Alessandro Michele
Agency | Simmonds ltd.
Creative Director | Christopher Simmonds
Photographer | Martin Parr
Director | Sean Vegezzi
Stylist | Jonathan Kaye
Hair | Alex Brownsell
Makeup | Thomas de Kluyver
Manicurist | Jenny Longworth
Casting Director | Midland
Set Designer | David White
Music | Situation by Yaz
---