---
Gucci released Issue Nº. 2 of their Chime Zine focusing on Japan
The new issue of Gucci's Chime Zine is here featuring contributions from 16 different activists, artists and writers with a special section focusing on women's issues in Japan.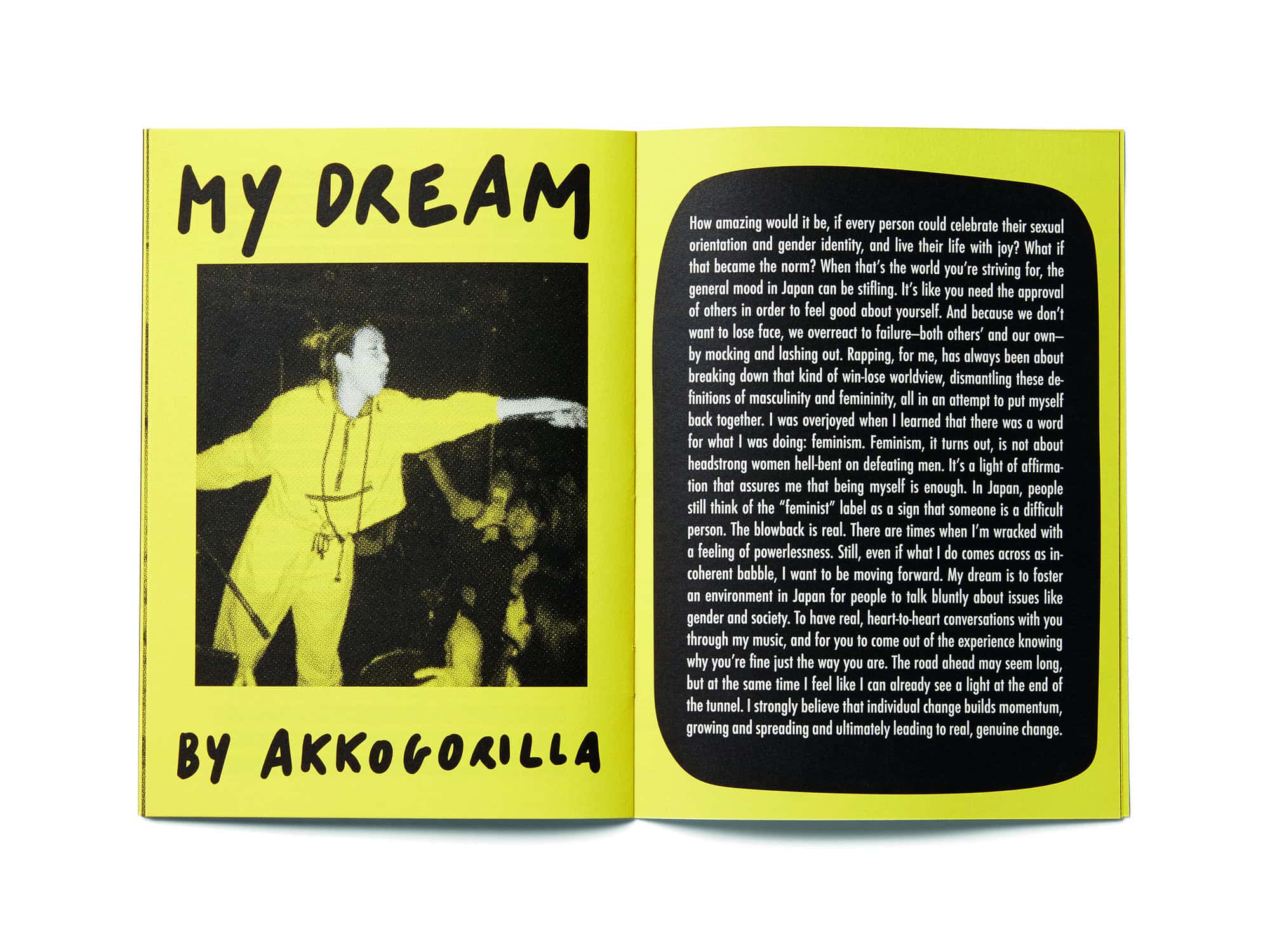 Chime for Change was founded by Gucci in 2013 to unite and strengthen the voices seeking out for gender equality and to date has raised nearly $17 million to support projects in 89 countries. The latest issue of their zine covers a wide range of topics including women and girls with disabilities, intersectional feminism, trans dating, refugees, female genital mutilation (FGM) and child marriage. This section focusing on Japan includes essays, interviews and artwork revealing the current state of feminism, gender, and self-expression in Japanese society.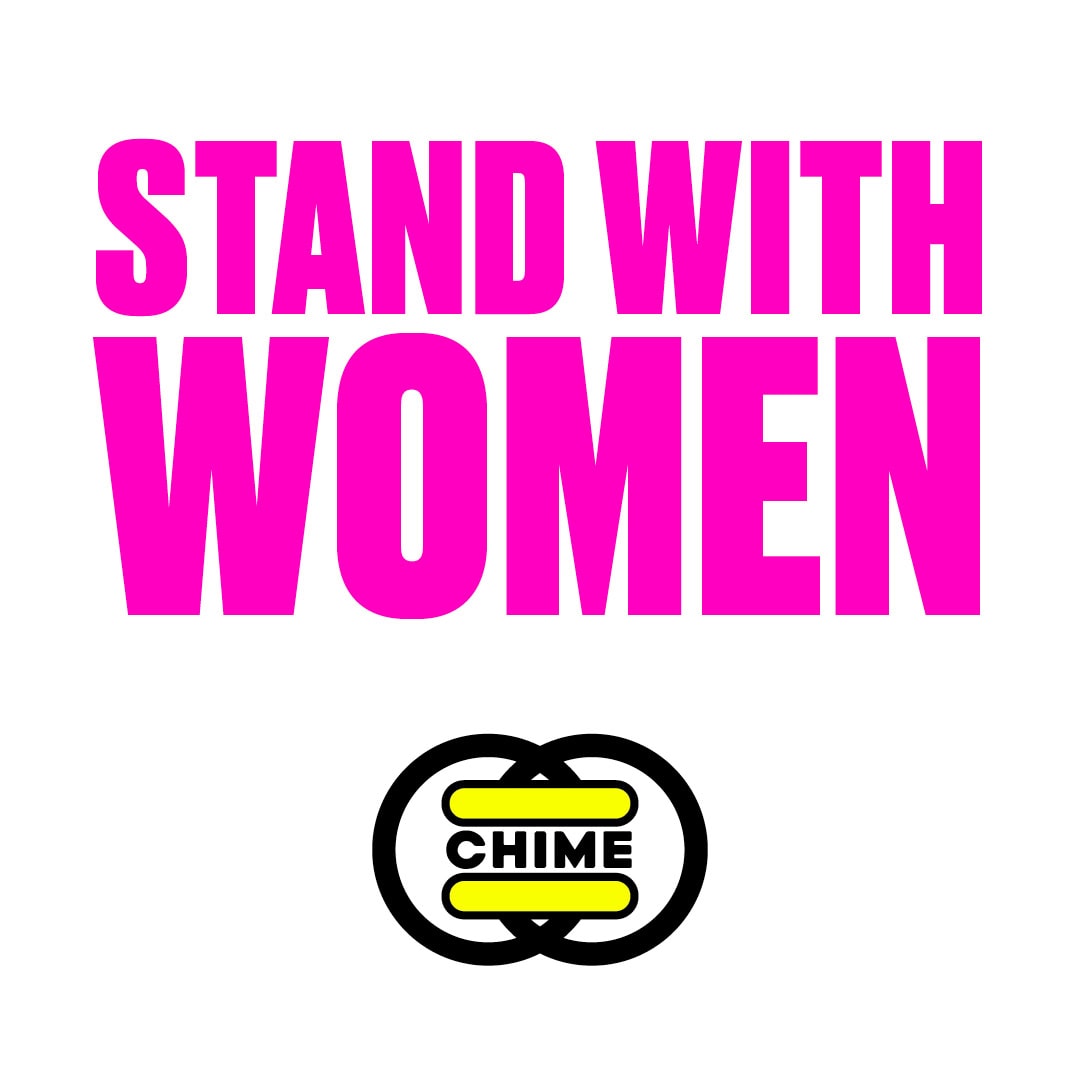 Gucci's Chime For Change in conjunction with the Kering Foundation have been hard at work on their #StandWithWomen campaign. The campaign focuses on combating gender-based violence which has been exacerbated by the pandemic. They started the campaign in May 2020, and have just announced some remarkably successful results. Since its conception, #StandWithWomen has partnered with the Global Fund for Women, Equality Now, Chayn Italia, Rosa Fund UK, and Ms. Foundation. Working together, these organizations have supported more than 80 grassroots women's organizations working to meet the increased needs of women and girls in Brazil, France, Hong Kong, Italy, Mexico, the Middle East, North Africa, the United States and the United Kingdom.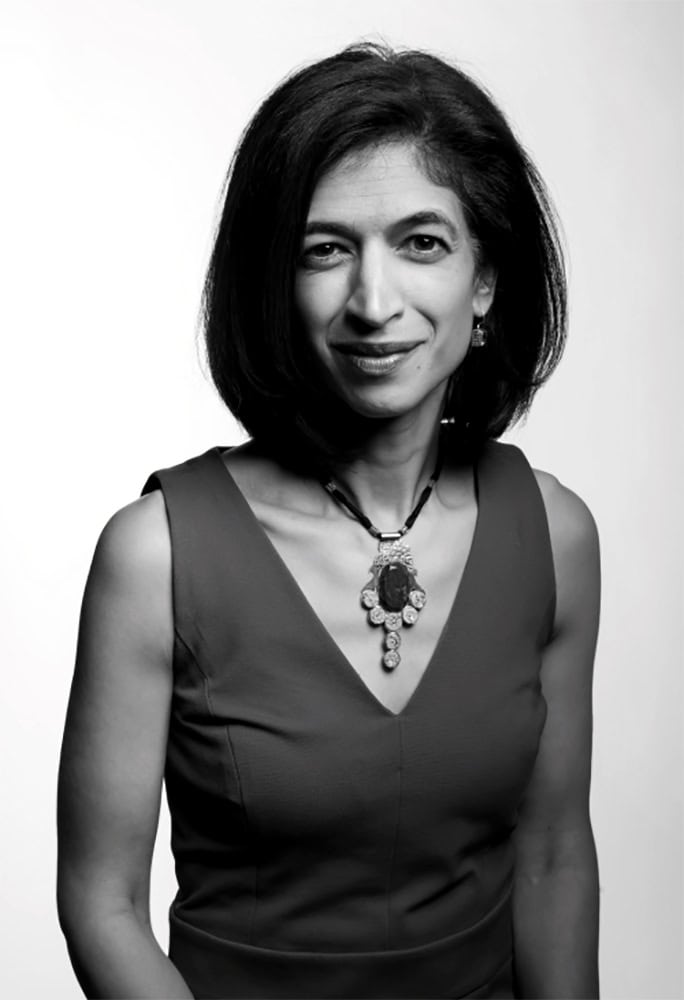 Realizing immediately that the pandemic would have a disproportionate impact on womenand girls, and that resources to women and girls' organizations would be limited, Chime For Change took early action through #StandWithWomen. We are all hard at work to support these [grassroots] activists, and I want to thank Gucci and Chime For Change for their commitment to gender equality, even in the toughest of times.

– Yasmeen Hassan, Global Executive Director of Equality Now
Chime also announced five new members to the CHIME advisory board: Jamira Burley, Head of Youth Engagement and Skills, Global Business Coalition for Education; Sinéad Burke, Activist and Writer; Jeremy O. Harris, Playwright; Amandla Stenberg, Actor, Artist and Activist; and Teresa Younger, CEO and President, Ms. Foundation for Women.
A look at Chime Nº. 2
---