L.A.'s King of Custom Kicks Brings His Skills to Gucci's Newest Sneaker
Following the launch of their new Basket sneaker last week, which pays homage to the gonzo basketball shoe design trends of the '90s, Gucci has collaborated with Dominic "The Shoe Surgeon" Ciambrone to create a limited run of three special-edition versions of the shoe.
Ciambrone is the founder and leader of Surgeon Studios, a Los Angeles-based collective of creatives committed to pushing the unique and timeless craft of custom shoe making and design. The house creates customized, bespoke shoes for the most discerning of sneaker heads.
Gucci invited the Shoe Surgeon to create three customized pairs of the new Basket sneakers, providing him with upcycled materials from some of house's most iconic prints. The limited-edition shoes are only available at the Gucci store in Beverly Hills, and all proceeds from the capsule will go to Oakland School of the Arts' Step It Up program, which makes arts education accessible to underserved and underrepresented kids.
To celebrate the unique collaboration, Gucci shared a fun campaign film that sees Ciambrone hang out with Los Angeles Laker Kyle Kuzma. The two are a delightfully odd couple as they spend an afternoon together, occupying a surreal and domestic world that is just as eclectic and stylish as the sneakers.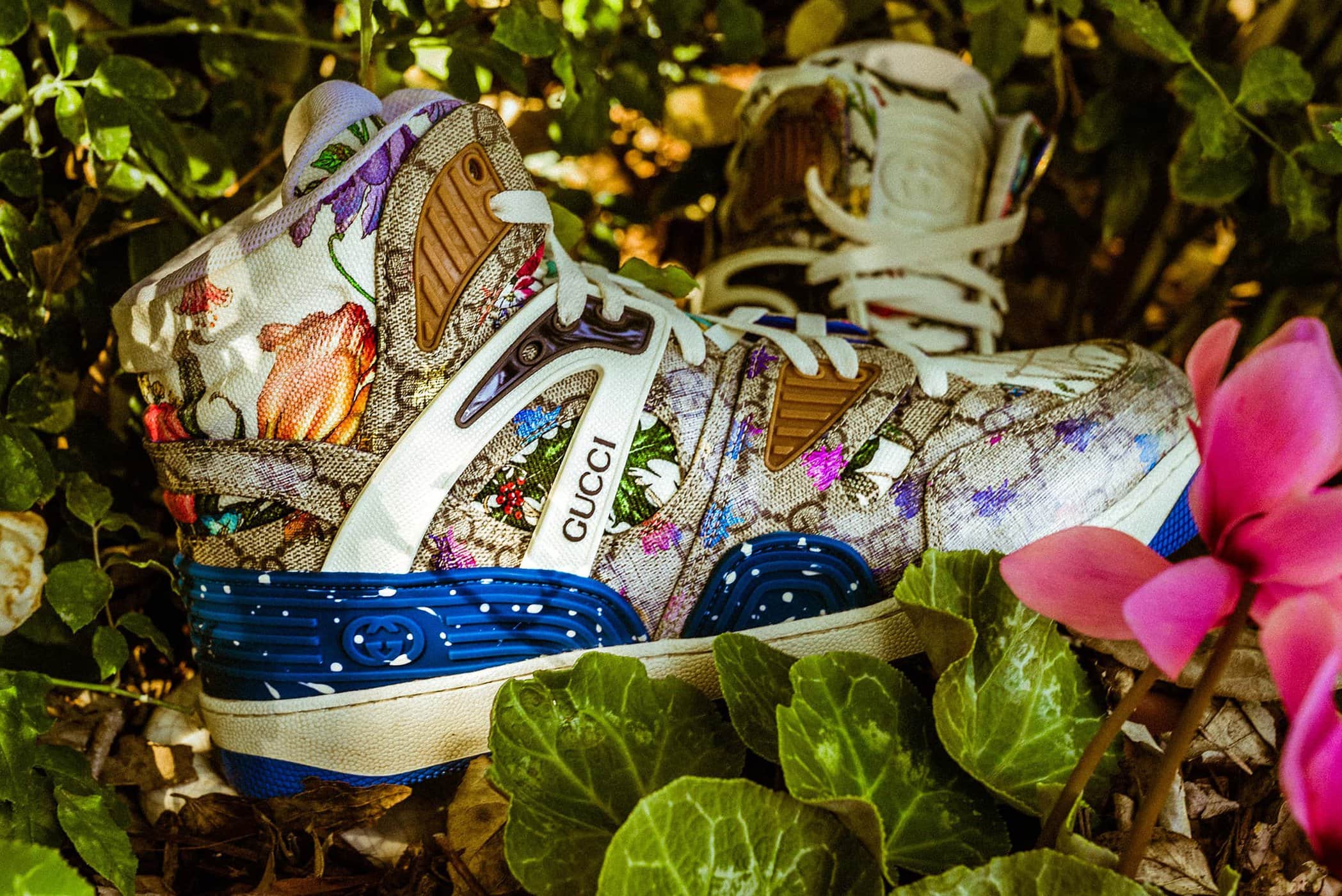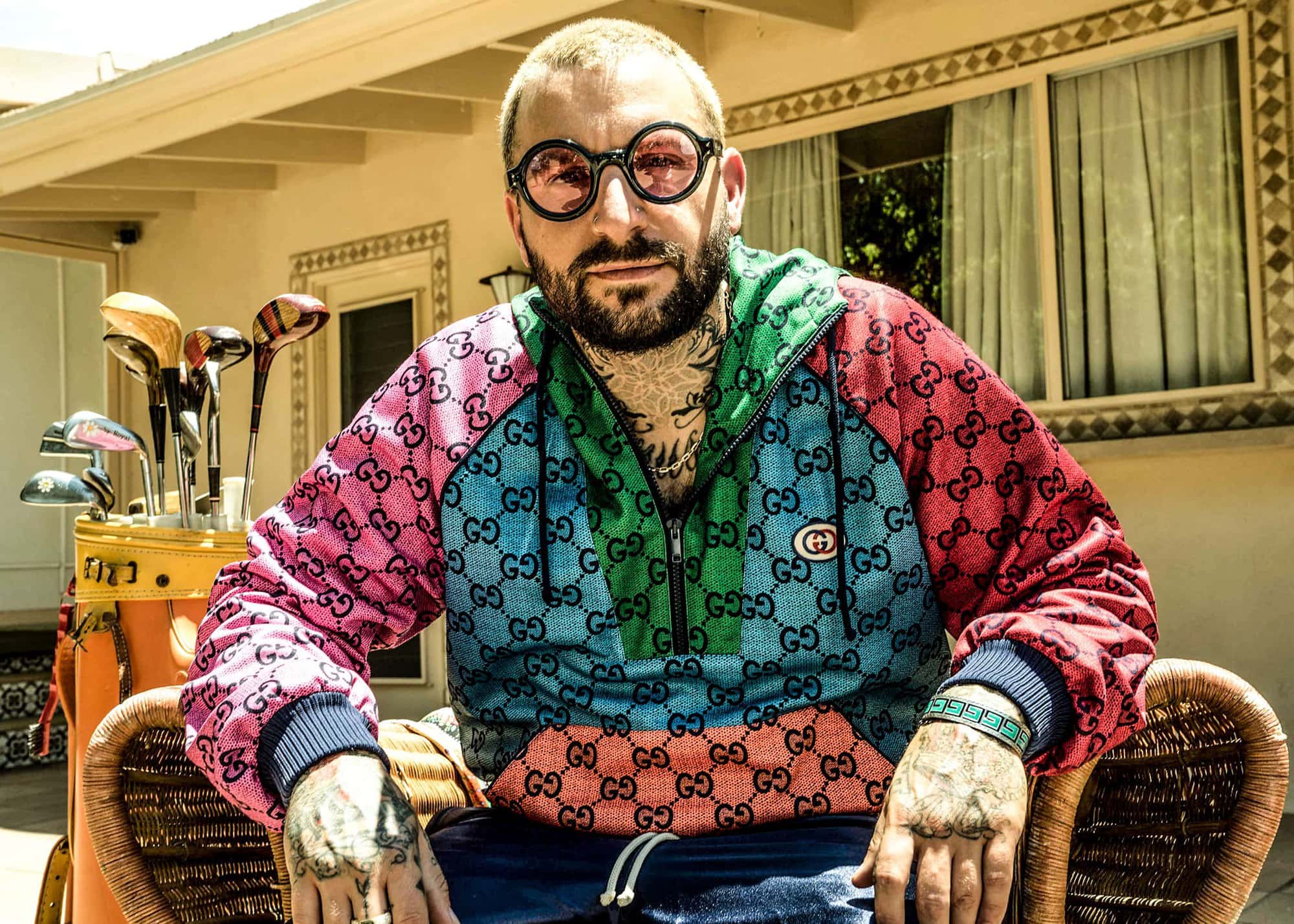 ---