Review of Lancel 2023 Ad Campaign by Photographer Peter Ash Lee with Talent Lili Reinhart
Lancel celebrates heritage handbag style with a new campaign for Spring 2023 starring actor Lili Reinhart, who is captured by photographer Peter Ash Lee.
The actor is captured in a series of studio portraits that, despite their simplicity and one-dimensional character, do manage to make a bigger impact thanks to the styling choices that favor fluid and sculptural pleated dresses.
The accompanying short film gives a bit of a behind-the-scenes look at the shoot and sees Reinhart tell us a bit about the brand and her relationship with Lancel designs. Unfortunately, however, it's not very interesting or informative; we "learn" that Lancel is a Parisian heritage brand that's almost 150 years old and that they are "really passionate about what they do."
It just doesn't feel very convincing or give us a reason to feel excited about the brand's point of view. We recently saw a Gucci campaign that took a somewhat similar approach and explored the history and construction of its 1947 bag that nailed the approach thanks to thoughtful storytelling and great production. This campaign, however, falls a bit flat.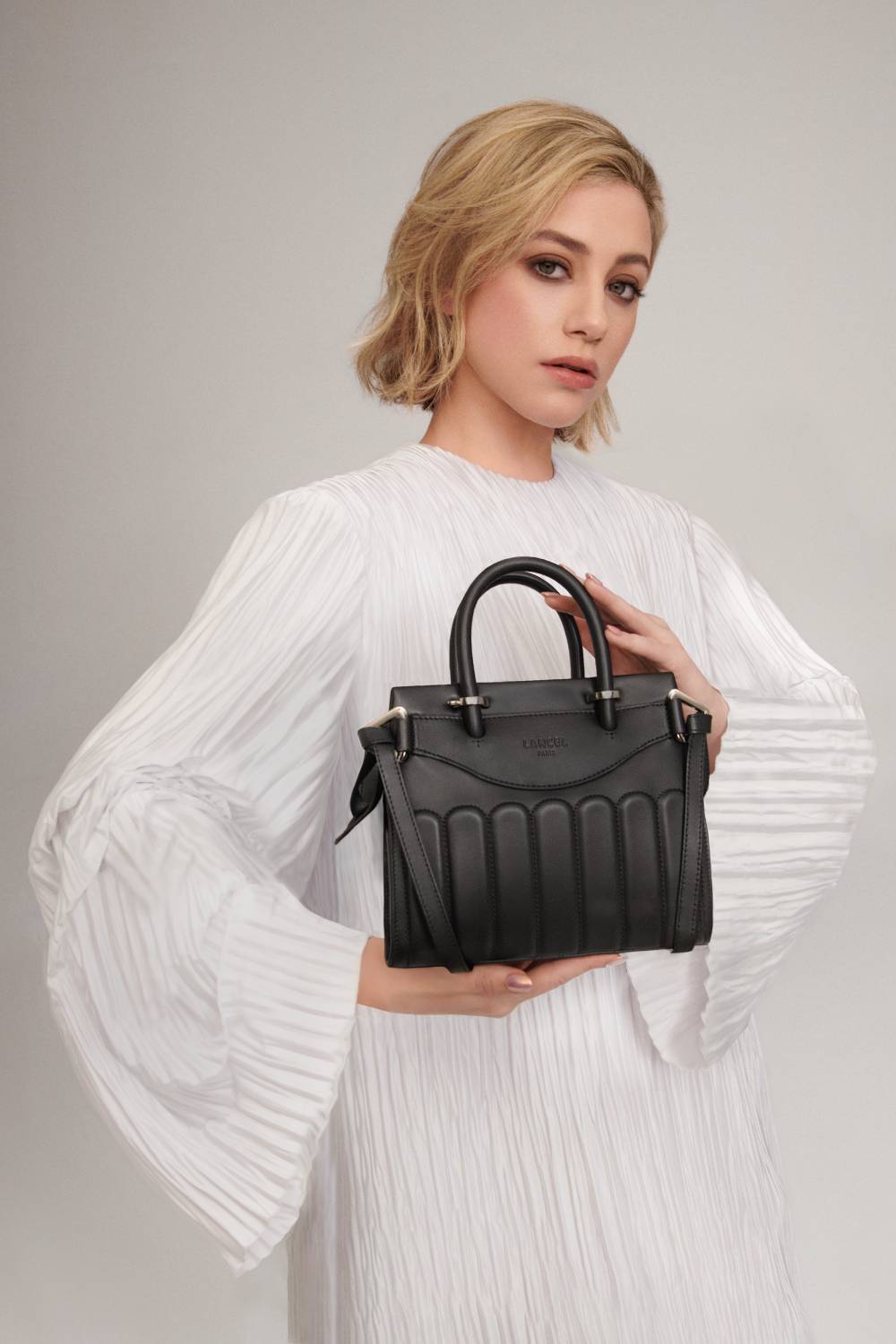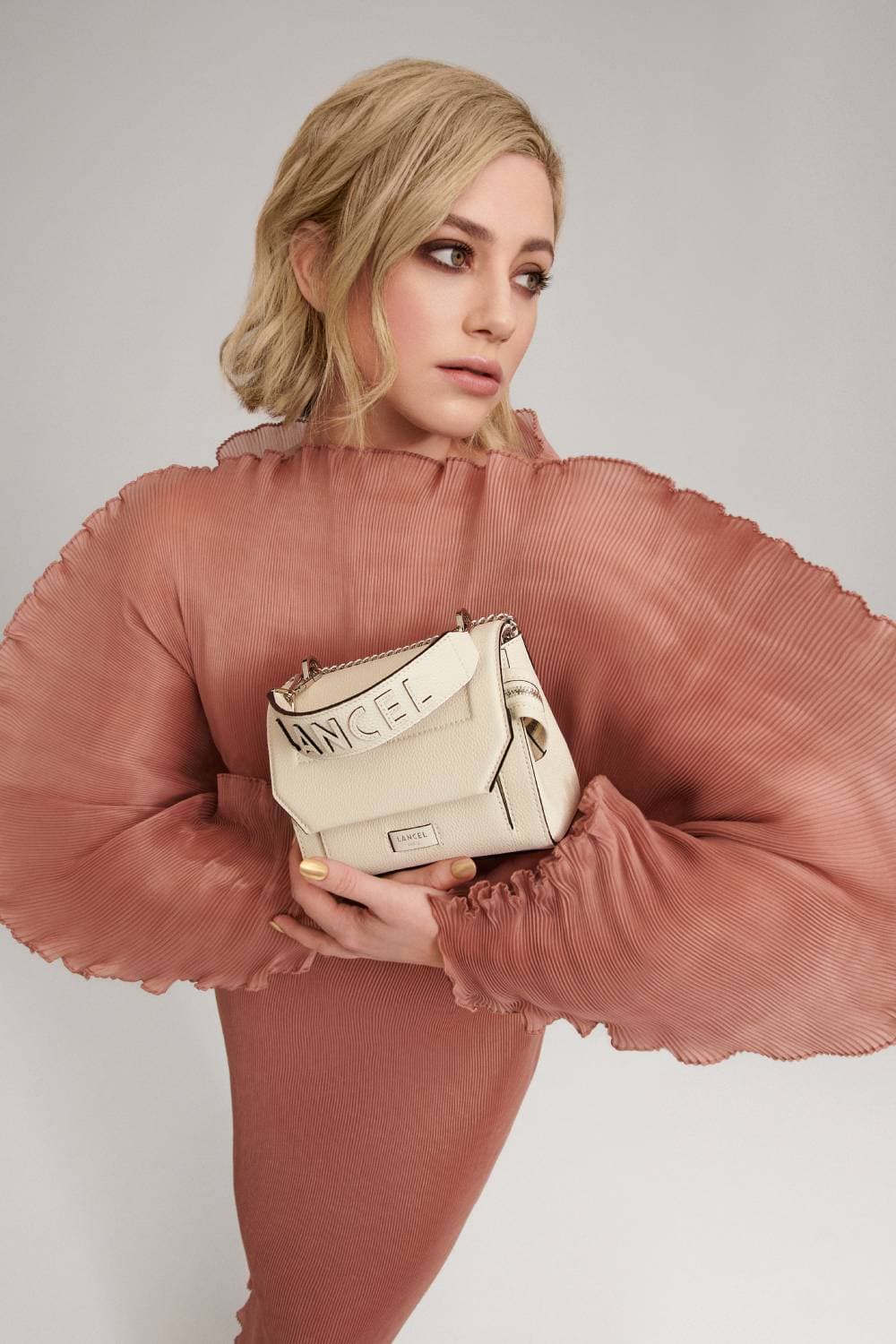 Photographer | Peter Ash Lee
Talent | Lili Reinhart

---