---
Louis Vuitton is taking a walk on the wild side with the newly released Monogram Giant print featured on a variety of bags and accessories. As a part of the campaign for the newest capsule collection, the consumer gets a taste for adventure with the graphic animal prints and eye-catching colours shown in each and every stunning image.
Because the print itself jumps out at you, there is really no need for anything more than a handful of beautifully crafted photographs. With this, Creative Director Nicolas Ghesquière and photographer Stef Mitchell worked together to rightfully showcase this daring interpretation of a classic design. Set in front of a tropical backdrop and flaunting the stunning pieces, Models Rebecca Leigh Longendyke and Klara Kristin couldn't be a better representation of this young and playful side of the iconic 150-year-old fashion house.
As we transition from summer to autumn, Louis Vuitton is introducing a new wave of fall fashion, never boring the eyes with simple neutral tones and shapeless physiques. The excitement is contagious in these images, and I can't help but be completely eager to see what else the French luxury brand has in store for us in the coming month!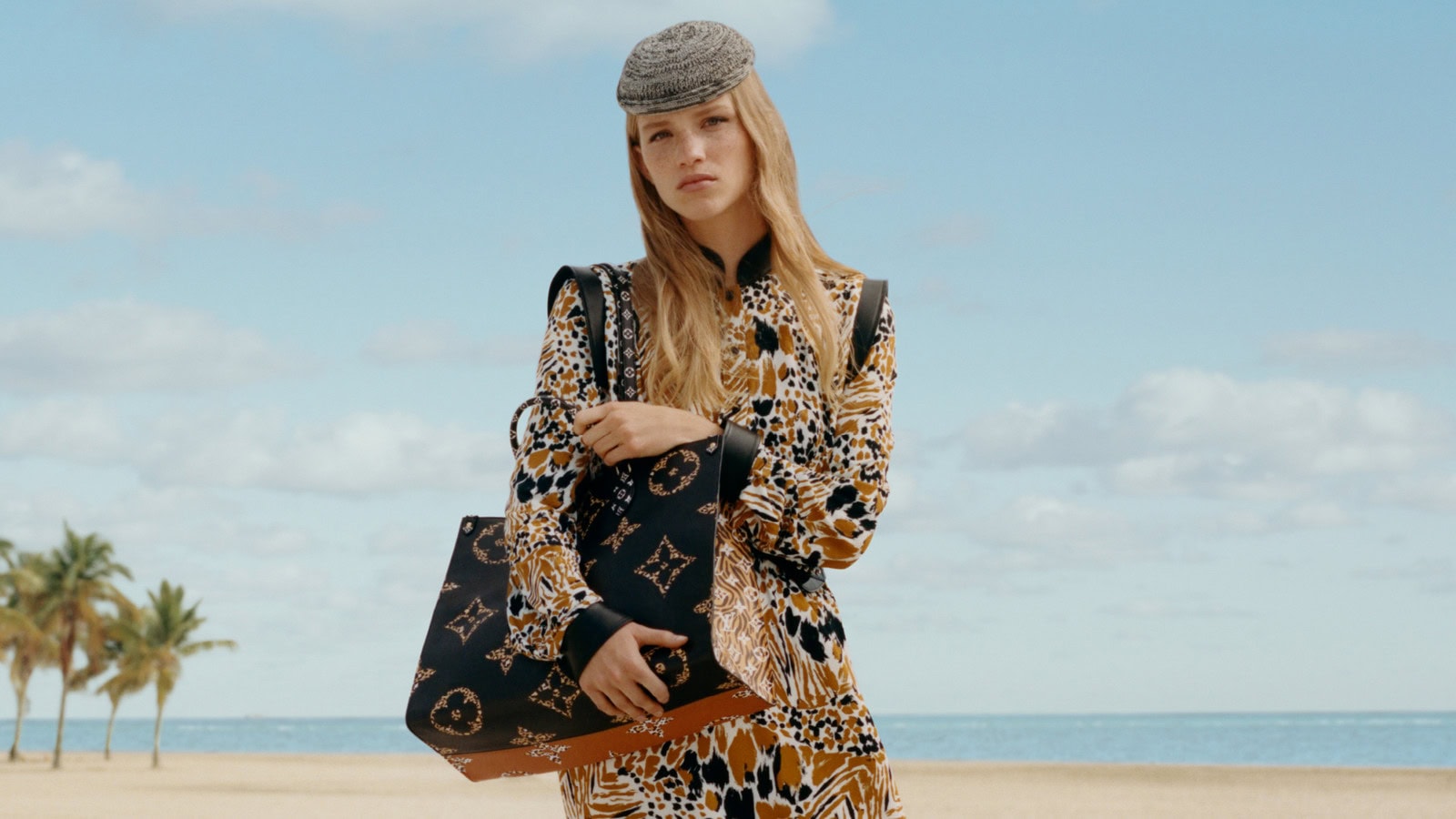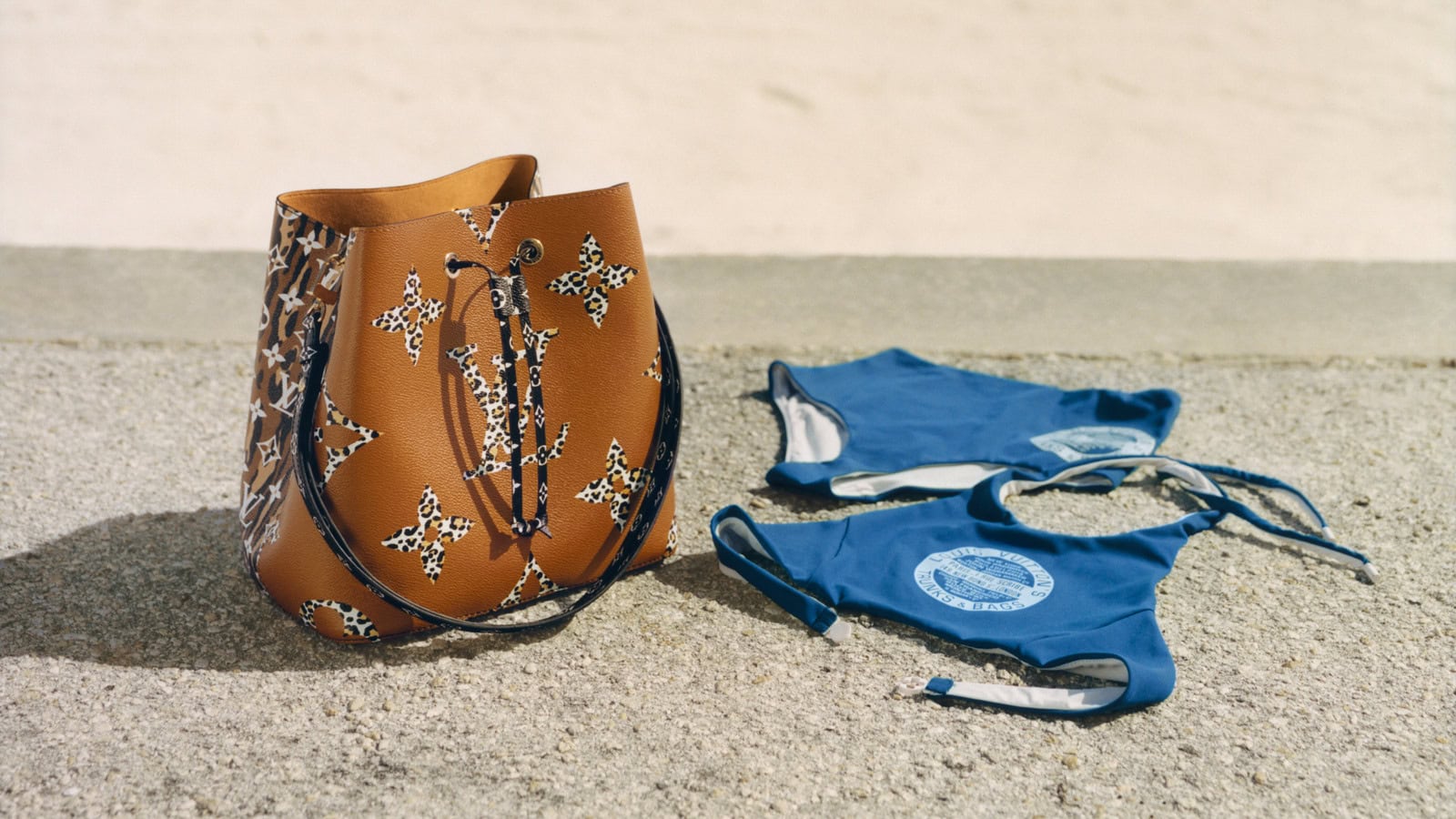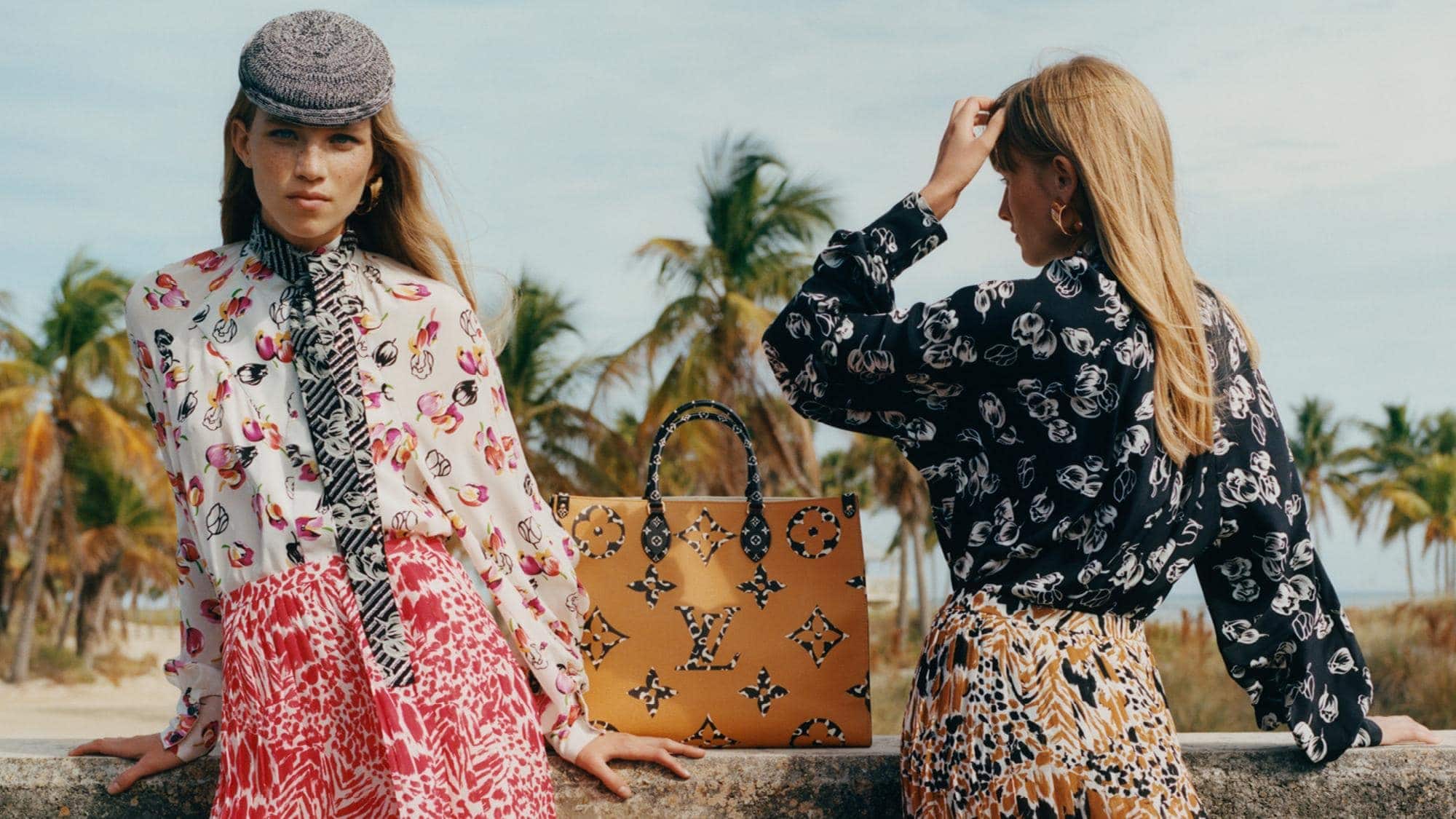 Louis Vuitton Womenswear Creative Director | Nicolas Ghesquière
Photographer | Stef Mitchell
Models | Rebecca Leigh Longendyke & Klara Kristin
Stylist | Marie-Amélie Sauvé
Hair | Shay Ashual
---