Lucky Brand to Launch Upcycled Collection
On May 10th, Lucky Brand will be introducing Lucky Upcycled – a limited edition capsule of collectible styles creatively repurposed into one-of-a-kind originals.
Envisioned as a series of small batch releases, the initial edit features classic Lucky denim reimagined and reconstructed into uniquely modern silhouettes artfully crafted by Lars Nord Studio in New York. Lucky's head designer, Amie Goeller adds a personal touch to the collection, with bespoke camis pieced together from vintage silks, laces and trims sourced from around the world handcrafted alongside her mother, an artist and seamstress with over 40 years of experience.
Lucky Upcycled drops will feature unique pieces handmade by artisans around the globe, with 25% of sales to be donated to FABSCRAP, a non-profit organization that recycles unused commercial textiles and diverts materials from landfills to students, artists, and designers for creative reuse.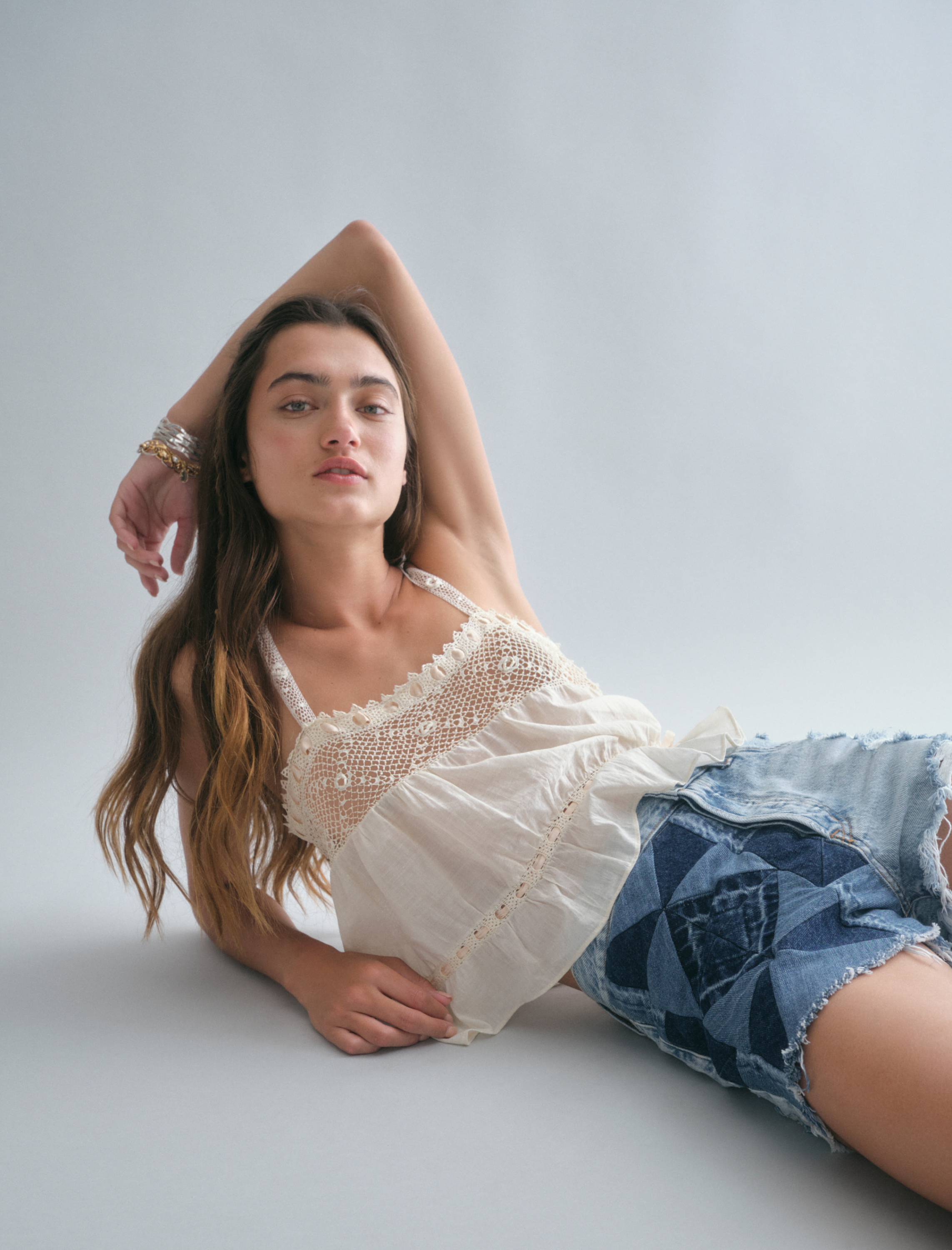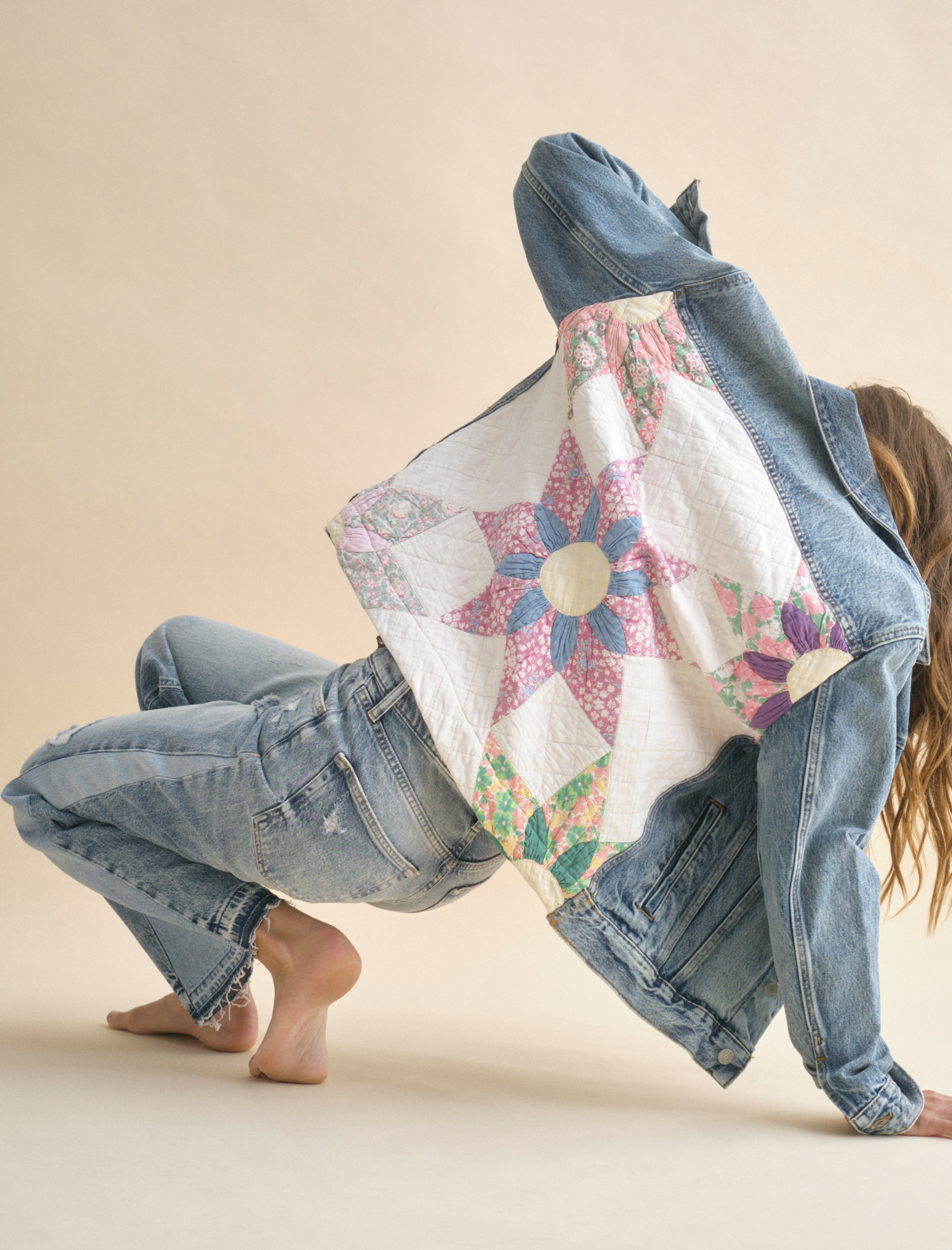 ---