The Set Designer's Set Designer on the Art of Creating 'Magical Alchemy'
The job of production design is to make fantasy reality: and nobody does it better than Mary Howard. Famed for her collaborations with Steven Meisel (alongside almost any image maker you care to mention), she has – via her talent agency Mary Howard Studio (MHS) and her props business Hook Props – helped to shape the modern role of set design, bringing creative visions to life for some of the world's most celebrated brands. The Impression's Mark Hooper chatted with the groundbreaking creative about her storied career, creating some of fashion's most iconic images, and her businesses Hook Props and Hook Fabrication.
Mark Hooper: Set design often seems to be less celebrated or understood than many other elements of the fashion creative process – and yet it's crucial to any shoot. Does that frustrate you? Do you feel it should get more recognition as an art?
Mary Howard: What I say today is not what I would have said before the shutdown or what I might say in a few years: today I say, I am grateful for any work and I have realized, particularly for fashion shoots, that set design is more of a support for the product and I am hired to give that support. Maybe down the road, it will be recognized as an art. One of my favorite parts of the shoot is when plates are shot of the set alone and I can sit and enjoy it as a tableau with no one in it.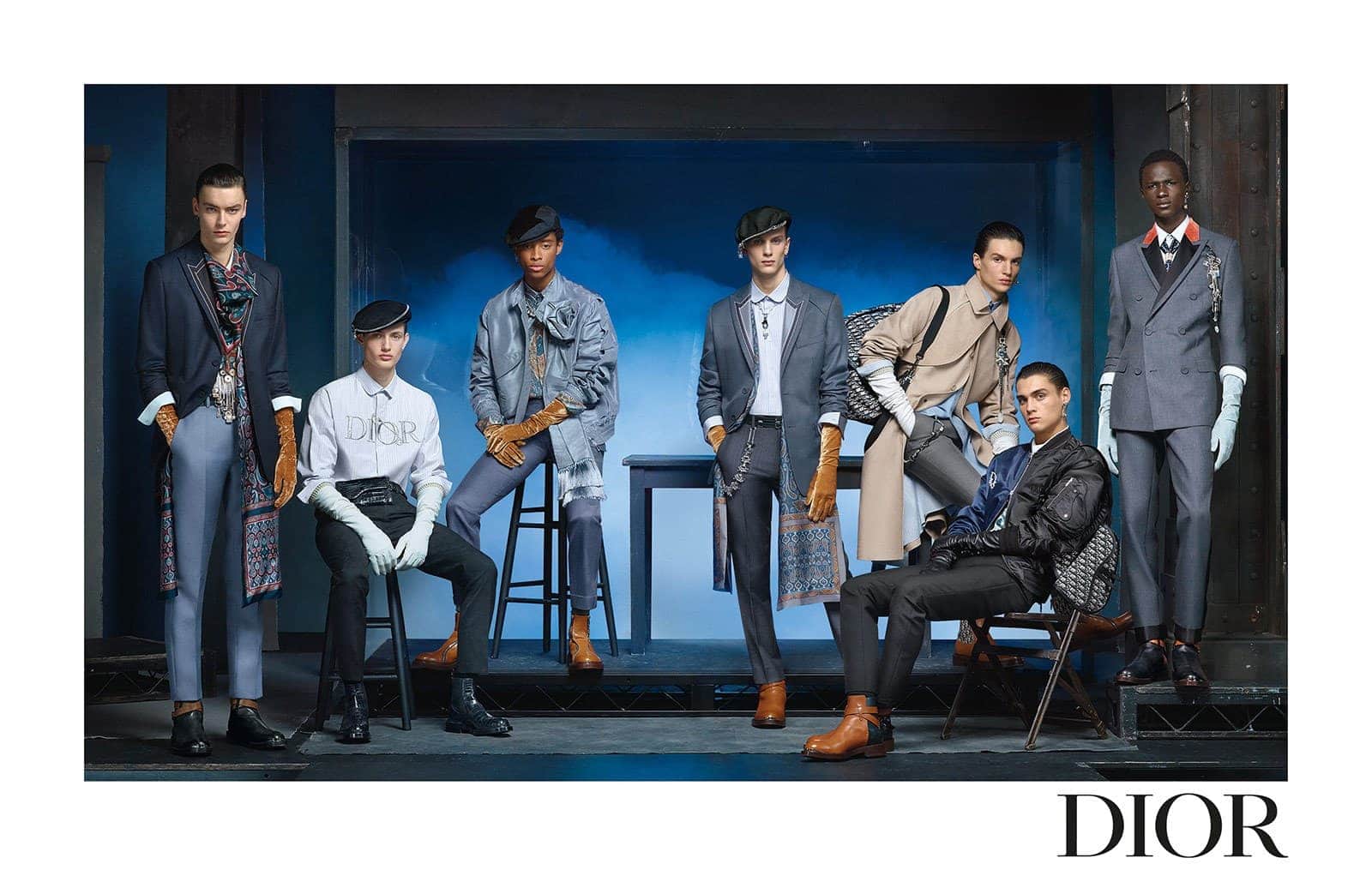 Mark Hooper: How did you get started out?
Mary Howard: I started with an MFA [Master of Fine Arts – from Rutgers' Mason Gross School of the Arts, New Brunswick, NJ] and was a painter, installation artist, some live performances were part of my work… but then of course I had to get a job.
I became a float builder for Macy's Thanksgiving Day Parade, where I really learned how to make things on a larger scale. I fell into making sets with Marla Weinhoff for Richard Avedon.

— Mary Howard, Founder of MHS Artist
Mark Hooper: What's the best advice anyone ever gave you?
Mary Howard: My father believed that you have to put the hard work in to succeed – and that can mean serious focus and devoting long hours to whatever it is that you want to excel in; academics or tennis (as my family were all tennis players growing up). In my career, sticking to it, showing up and being well prepared, and really going for it has helped sustain me and my business.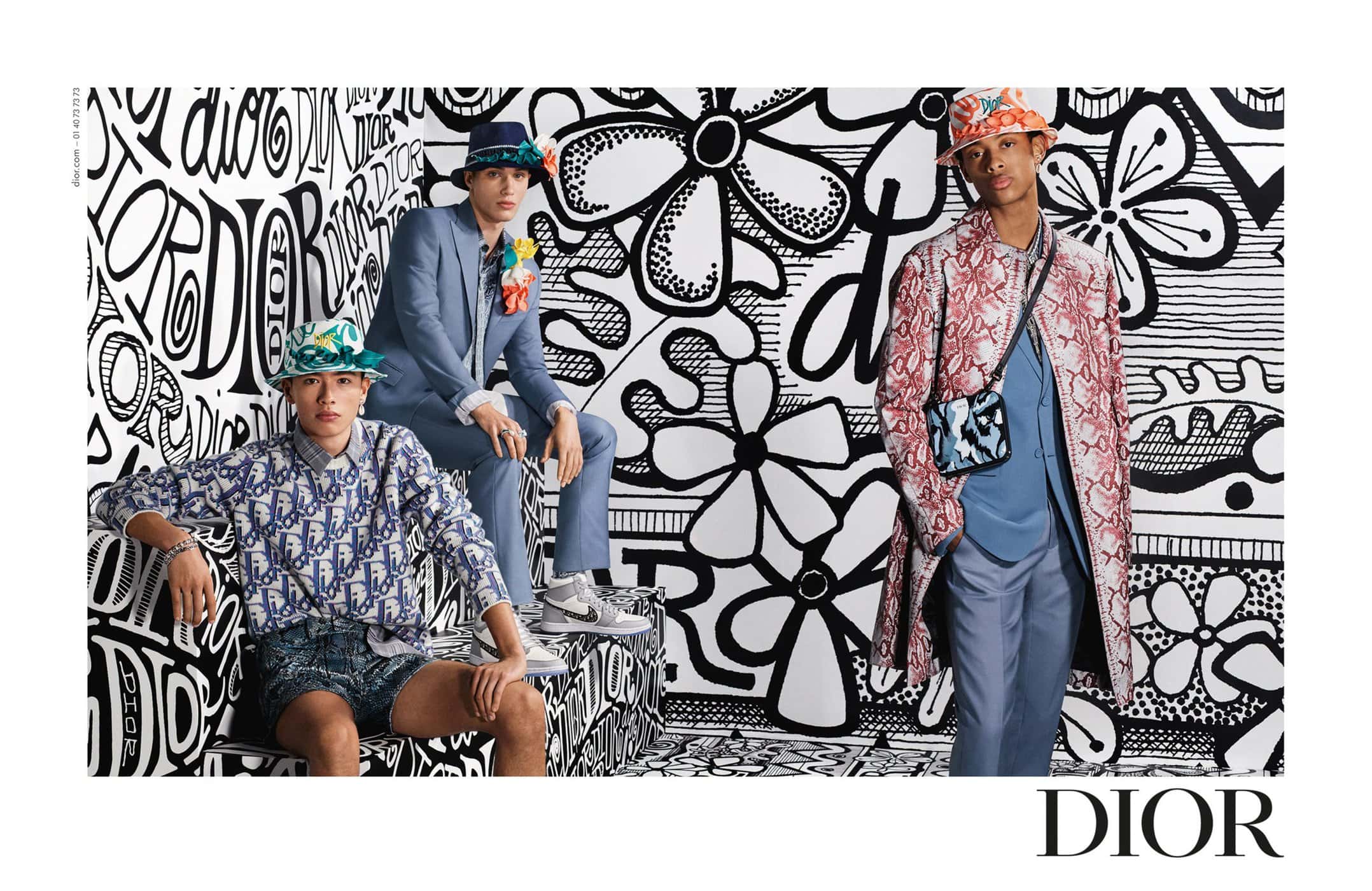 Mark Hooper: You have worked with an incredible roster of talent— who do you most like to work with?
Mary Howard: I feel very lucky to have worked with such incredible photographers, art directors, and stylists who are at the top of their field. It is always a challenge to bring forth the best possible answer to the brief presented, and when on a shoot to inspire with set design, so that everyone can feel excited by the set. I learned how to be on set with Steven Meisel. I think you learn a process; his process and direction is exacting, but he also allows for spontaneity and chance. You really feel in the moment working on set with him: it is controlled, but there is freedom, which allows things to happen. It's all happening – and fast, too.
Mark Hooper: What are the biggest challenges to your job day to day?
Mary Howard: It seems to be all about timing. There are constant deadlines. Even getting digital backdrops like we had recently was a huge time crunch. But I think keeping strong relationships with my vendors pays off. I rarely ask for discounts with our vendors in the hopes that they will pick up the phone when I call with an urgent request.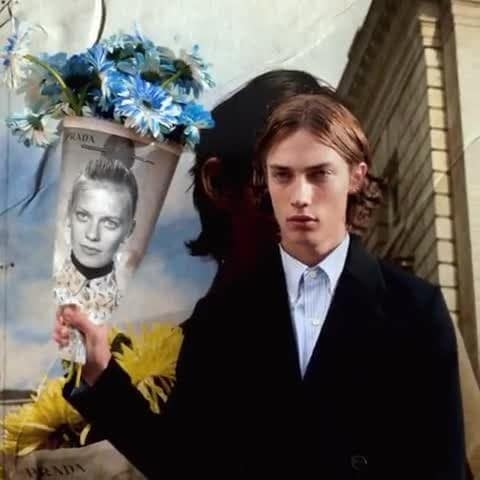 Mark Hooper: What specific challenges have the past 12 months brought in terms of lockdown and Covid-secure sets? Do you think it has changed the way you will approach future projects post-pandemic?
Mary Howard: We restructured our staff and have learned how to work with less people/crew – which is hard on us of course. I am so grateful for our core group over the past year. I would like to bring on more crew and staff as it is more fun to have lots of minds buzzing around the set and our fabrication shop, seeing the MHS designers bouncing ideas off each other. I miss having a lot of people around in the building. And though I say 'I', I really mean 'We' because there is so much support in my studio for all I do, I am really not doing this alone. From our set dressers and shoppers at MHS to my on-set crew and the staff in my office, it is really about the group of us successfully pulling off these sets in really difficult times.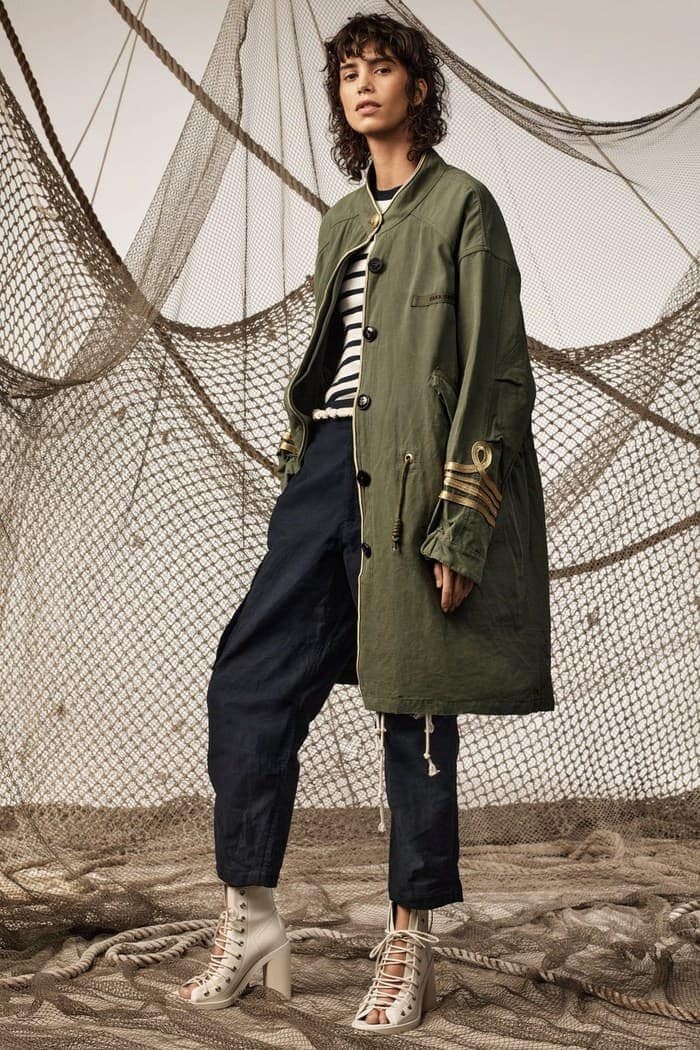 Mark Hooper: With brick-and-mortar retail and live shows still limited, it feels that there will be more of a 'shop window' approach i.e. physical spaces will be used more like 3D billboards, with more interactions shifting to online — does this present a new opportunity for you?
Mary Howard: I worked on windows early in my career and we still do. My shop Hook Fabrication and some of my MHS designers have and will continue to design installations/ windows/events for clients.
We never turn any design job down and it is going to be very interesting to see how the various markets answer the problem of advertising in this post pandemic/digital age.

— Mary Howard
Mark Hooper: What's the most enjoyable aspect of your job?
Mary Howard: Visual Storytelling, pulling all the elements together that will support the story, finding out what is possible for any given job, sorting through color, surfaces, textures – being surprised and delighted by what my shoppers and young art directors bring to the design, both conceptually and literally. And also to be on set as the photo is taken when it all comes together— that feels like some sort of magical alchemy.
Mark Hooper: Can you talk a little about your creative process? How do you like to work, from brief to final design?
Mary Howard: I start with the exploration of the given subject of the brief. I need to fully know and understand the 'idea'. I do a lot of image research: even if a brief is given with a lot of detail, I feel the need to intellectually explore the idea as much as I can. Working with the client or art director, having discussions on the possibilities, helps to refine the idea and helps in the process.
Sometimes there are unknowns where there is not an immediate answer to the design, so you enter the world of 'what if's' which is exciting and a bit challenging/frightening but ultimately makes the job fun.

— Mary Howard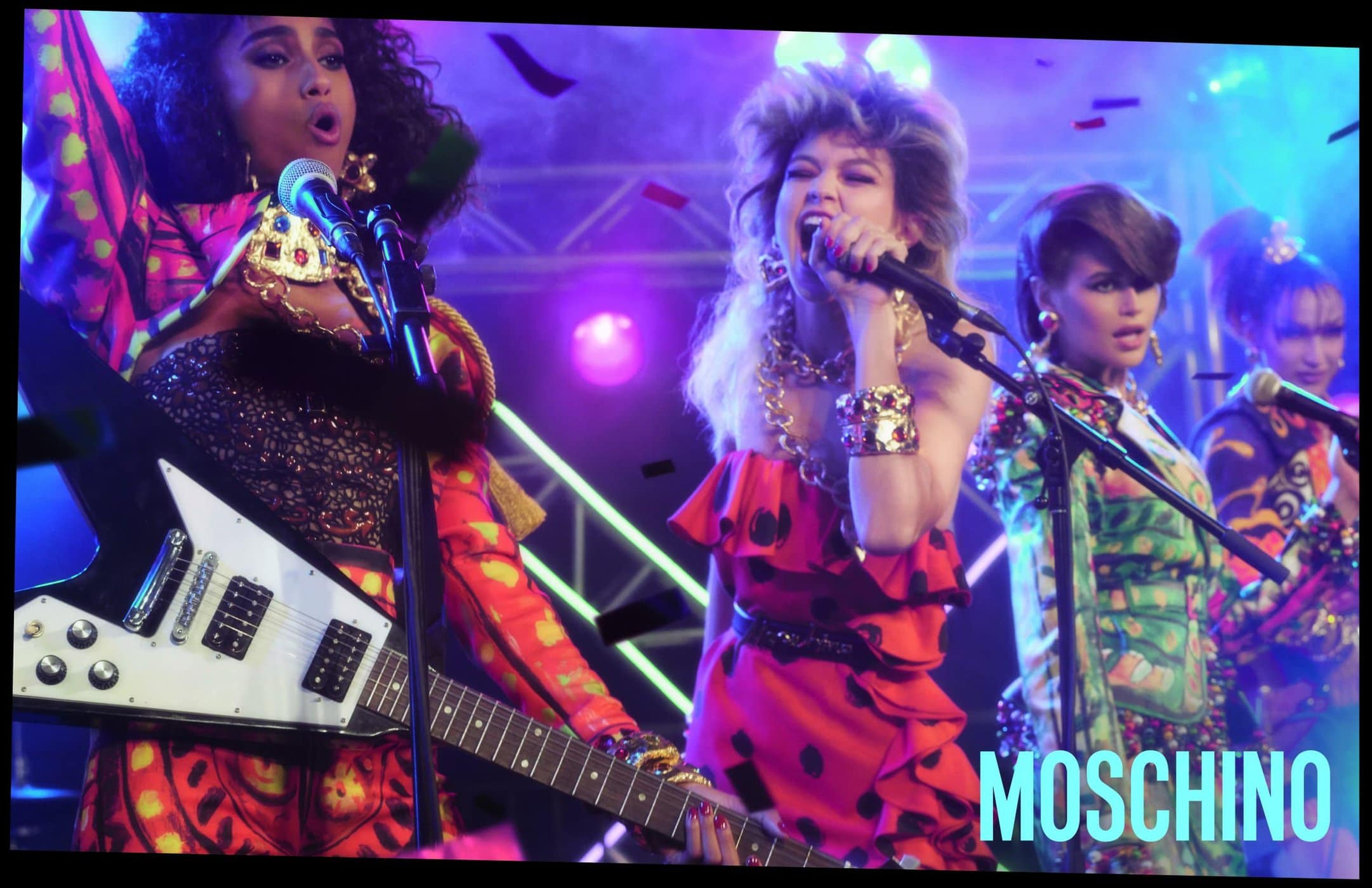 Mark Hooper: Often in your field, less can be more — i.e. the set design isn't even noticed as it looks 'natural'. Does that give you as much satisfaction as the big production numbers?
Mary Howard: It doesn't give me as much satisfaction, but it should because the 'simpler' sets are more difficult to pull off — as they are more refined and demand smart choices and heavy editing of elements; the distilling of the idea.
Even in a fantasy-type set, I like it to look real – it has to be believed even if it is a fantasy. So if I bring some fake-ish elements to the set, I like to balance it with [something] real so the viewer accepts it. I think it is more enjoyable that way.

— Mary Howard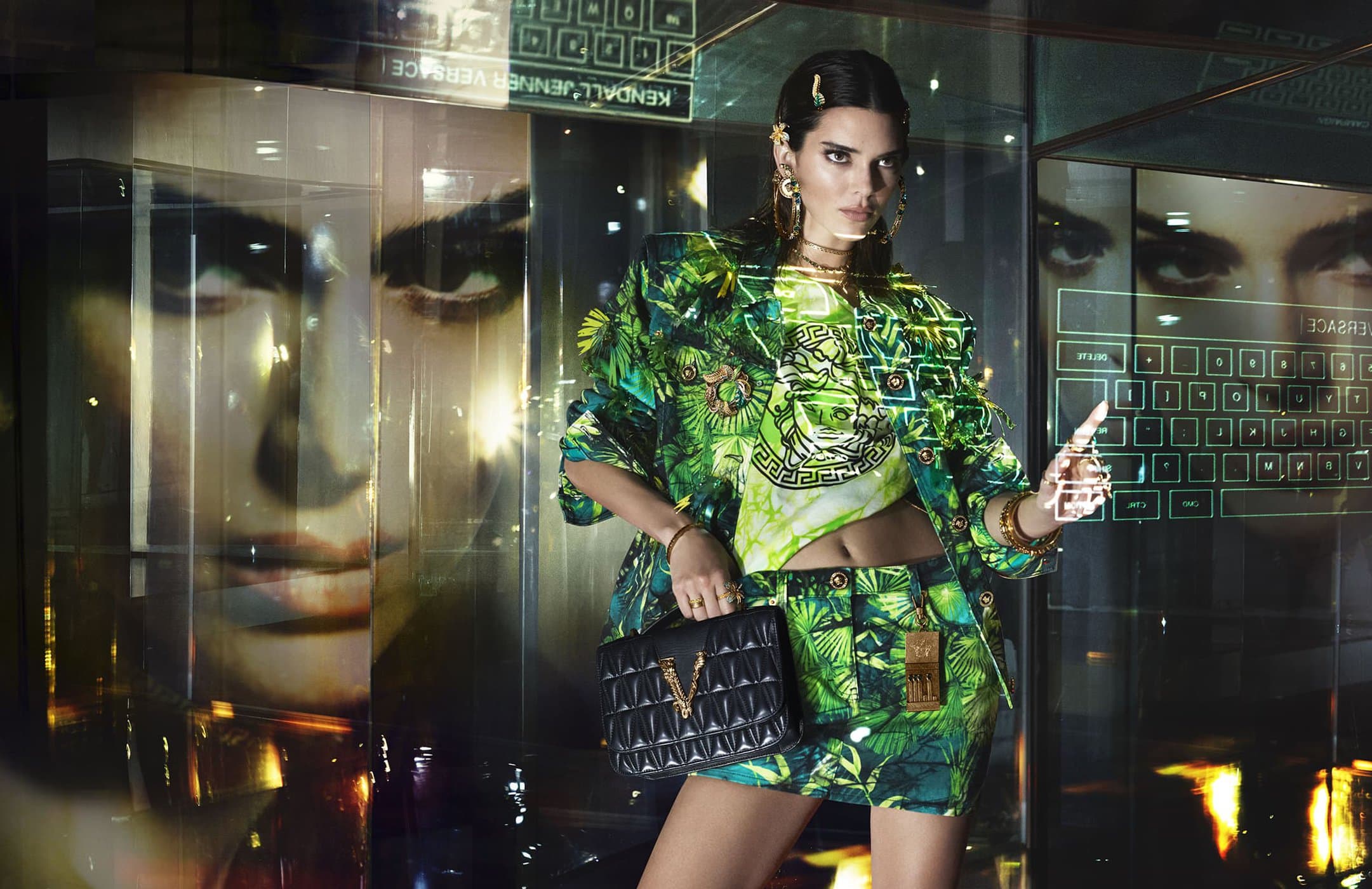 Mark Hooper: In the age of digital retouching and deep fake, where the 'perfect' is attainable — do you think we'll see a reaction the other way – towards more reality and imperfection?
Mary Howard: I think we are seeing both perfection and reality/imperfect. I like to work on set when the camera is on a tripod, so that I can work as you might on a painting – with a fixed vantage point. And even though I am working the elements to be optimal in terms of placement and graphics, it is always fun to throw it off a bit and have some imperfection in the set.
Mark Hooper: At the same time, it feels the world is crying out for some glamour and fantasy right now — can you give any hint of what you're working on next?
Mary Howard: I always look to the next job, maybe too much. There is nothing more hopeful and promising than the next challenge and waiting and praying we can get back to our work full steam so that the bigger projects can start to happen. It feels like a lid will be blown off and I am looking forward to that surge.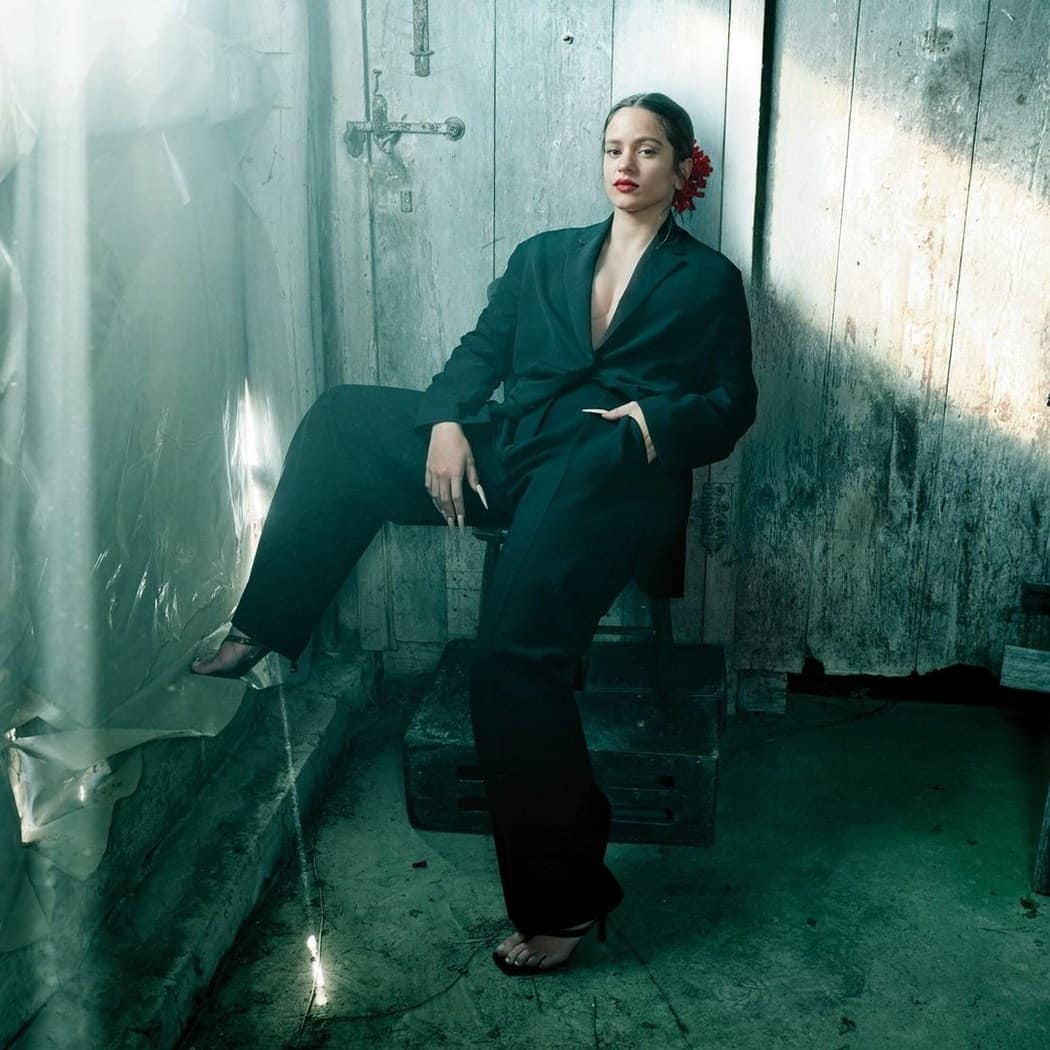 Mark Hooper: The whole industry seems to be finally tackling the issue of diversity and how we all need to do more than just pay lip service. But while we acknowledge the need to promote people from so-called minority groups, there is still a glass ceiling across fashion when it comes to female leads — where we're not even talking about a minority of the population. As someone with their name above the door, what would you like to see being done to address this?
All of us need to have an open door to humanity – anyone with desire and creativity and unique ideas must be allowed a chance.

— Mary Howard
Mark Hooper: From your personal experience, have you found it was hard to make your voice heard or be taken seriously on your way up?
Mary Howard: Yes. Sometimes I need to explain that certain elements – a chair or backdrop, for example – are chosen by me since I know they will work on camera, but they are dismissed too early before we see it on camera.
Though I have to say that on set there are a lot of opinions, a lot of cooks in the kitchen, so it is important for me to step back a bit and let the set speak for itself in terms of what is working well in the end. I don't fight for a set: if it is not working for the client, my goal has to be that we re-work the set or find a quick solution to achieve their goal.
The best fashion photography is the perfect marriage of all of the elements including set, hair and makeup, styling, lighting, the talent/model and ultimately the hand of the photographer.

— Mary Howard
---