Review of Messika 2023 Ad Campaign with models Kendall Jenner and Alton Mason
2 Vintage cars and bright Pontiacs create the perfect setting for Valérie Messika's 2023 campaign, inspired by the world of the American cinema, where Kendall Jenner and Alton Mason play leading roles. Stacking contemporary jewelry, mixing both color and designs, the Artistic Director has created a shoot with multiple sources of inspiration and an exploration of color.
Kendall Jenner continues her collaboration with Messika with a multi-faceted shoot; a campaign which acts as a tribute to the young model's passion for iconic American cars.
With Pontiac's glossy chassis and leather seats, Kendall Jenner and Alton Mason embark on a contemporary road trip that draws on life in America in the '60s. Kendall embodies a mysterious and free woman behind the wheel of an immaculate red Pontiac.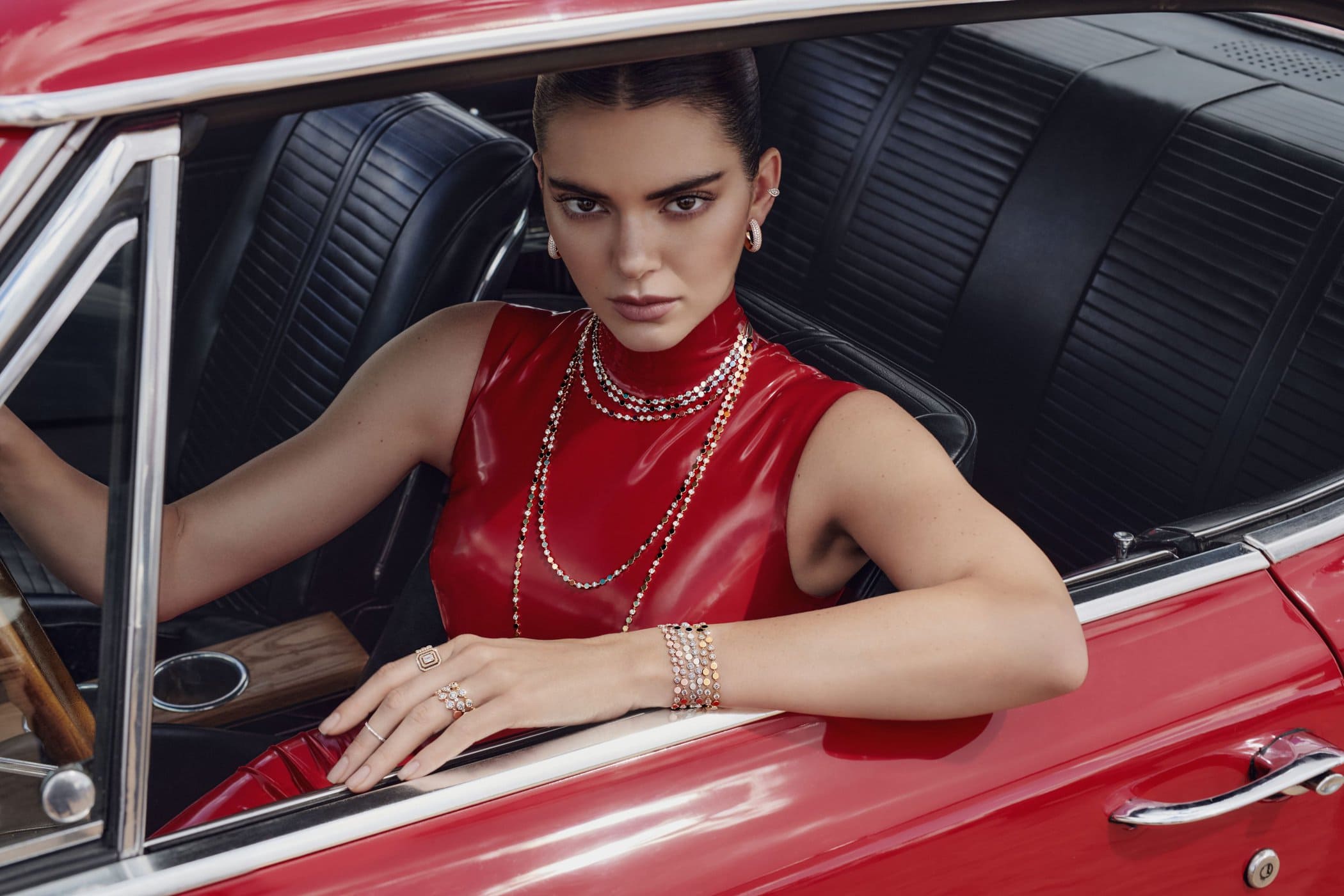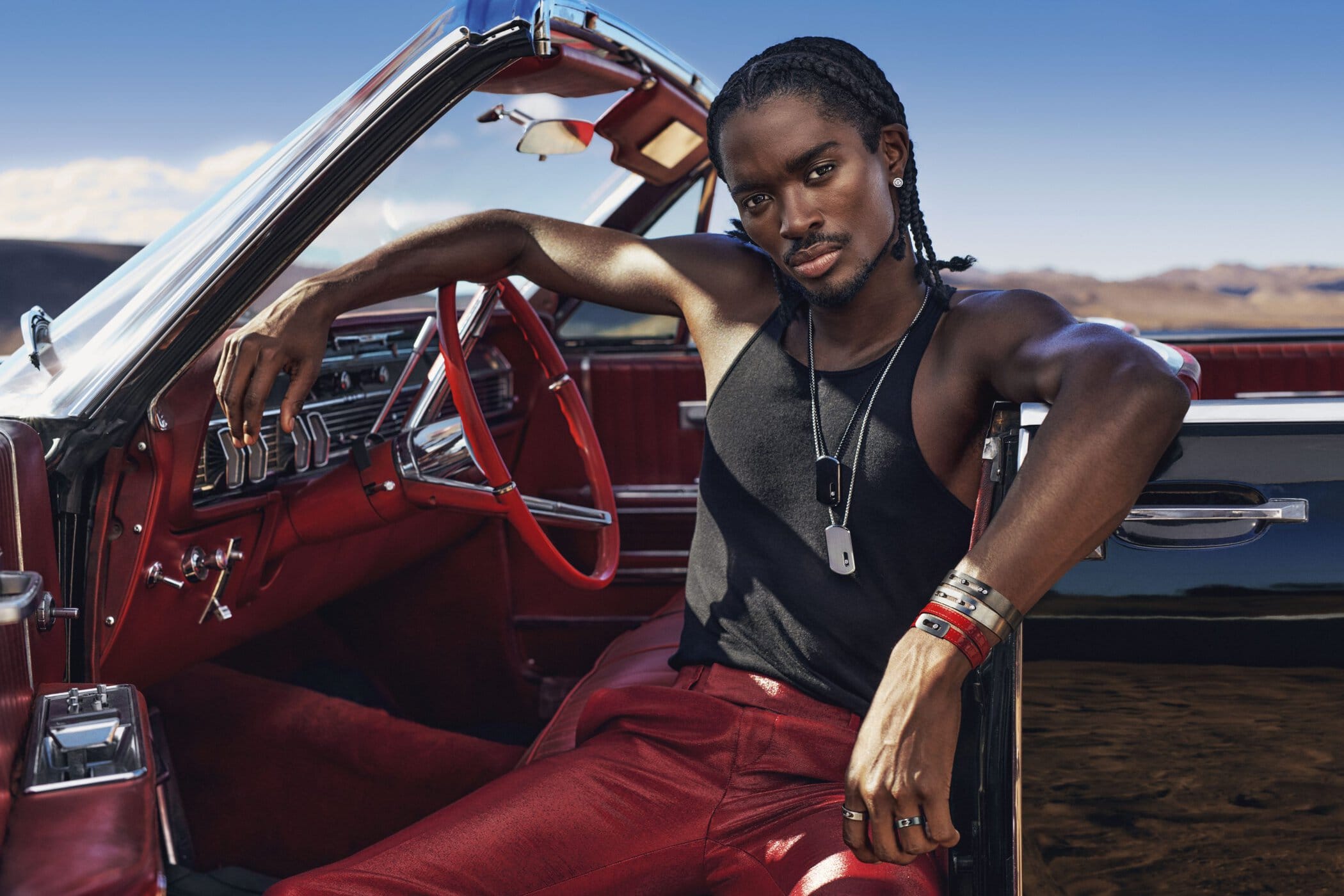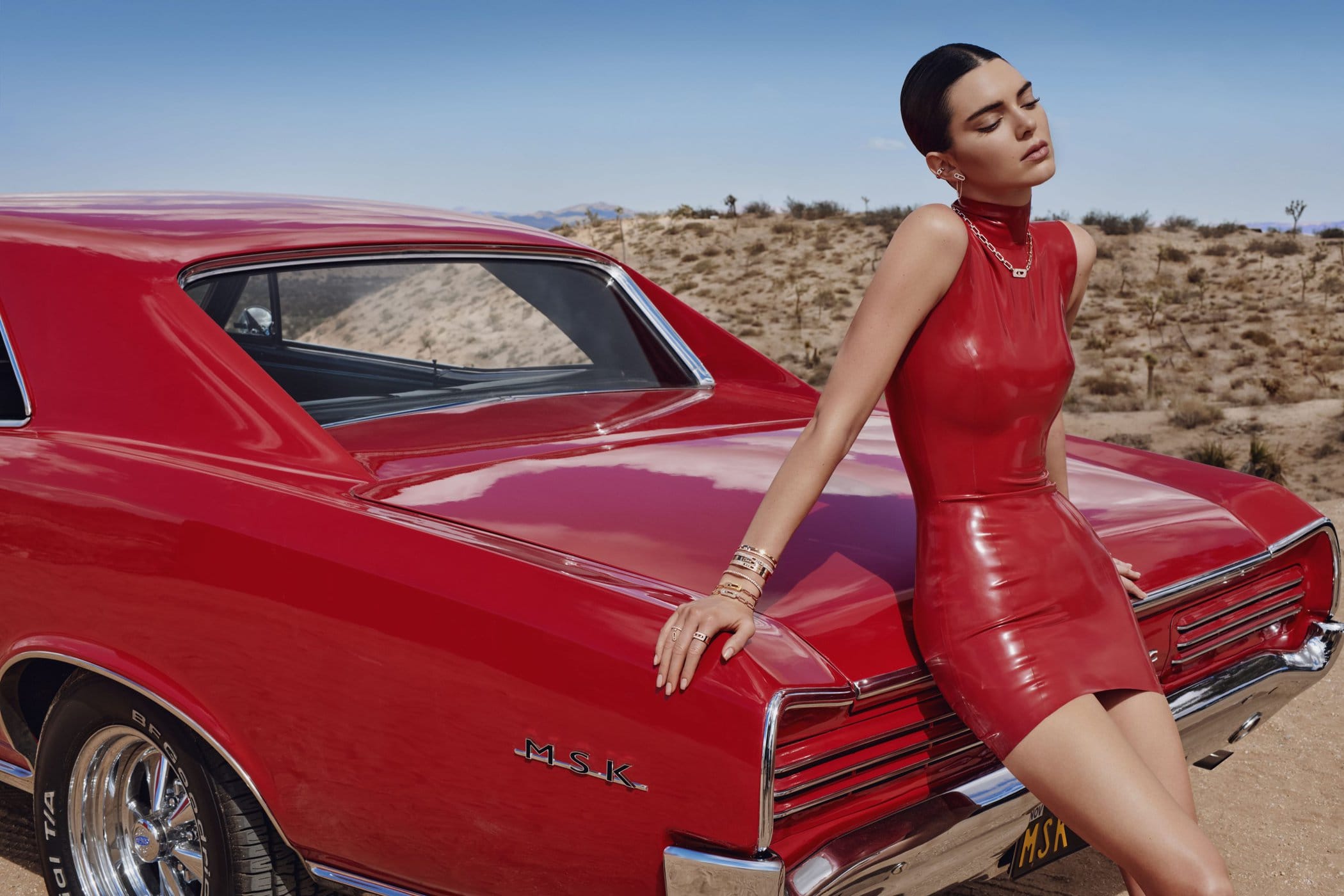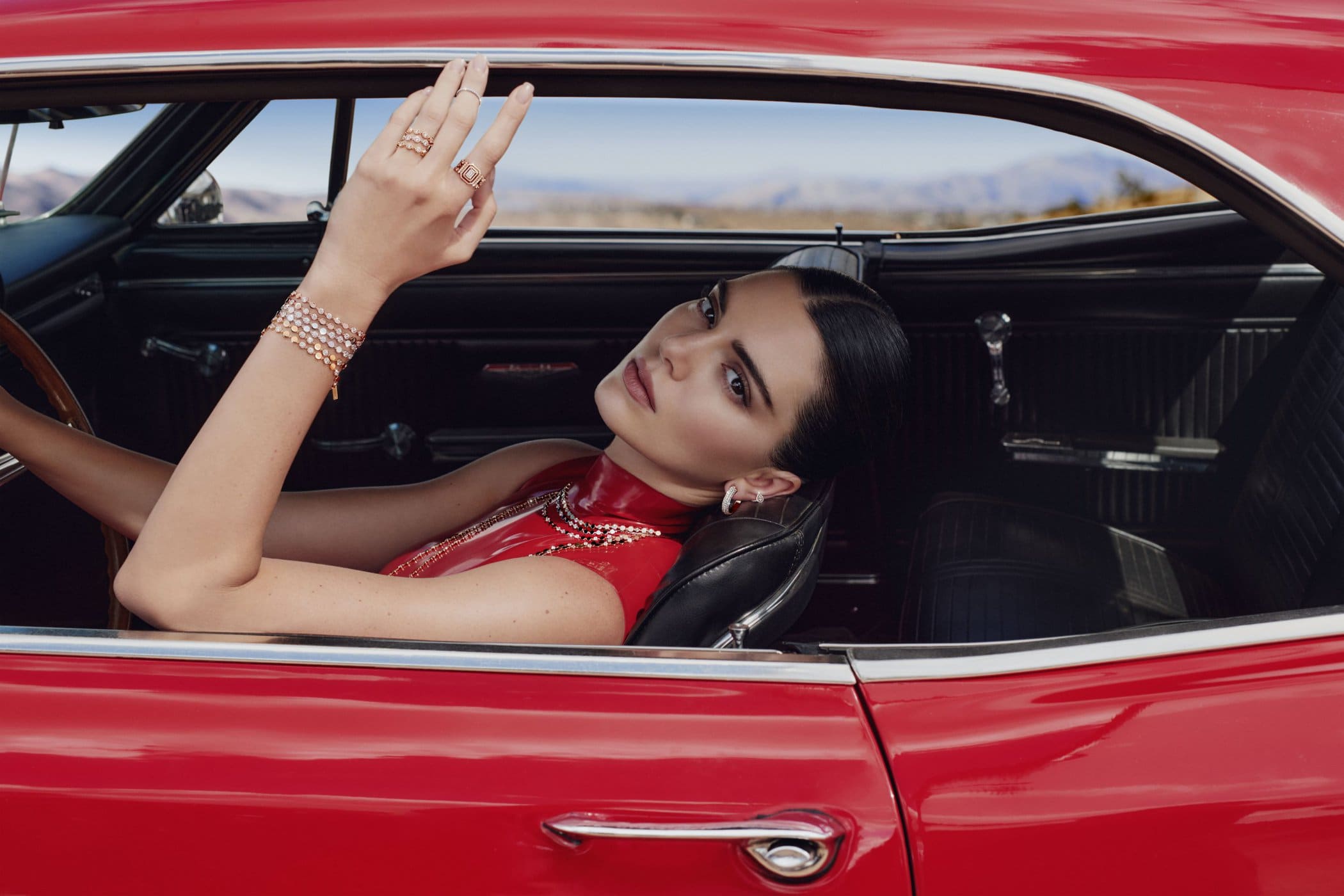 Messika Creative Director | Valérie Messika
Art Director | Marin Laborne
Photographer | Chris Colls
Models | Kendall Jenner and Alton Mason


---