Review of Miu Miu 'Private Wishes' Holiday 2022 Ad Campaign Photographer Tyrone Lebon and Art Director Lina Kutsovskaya with models Esther McGregor, Mona Tougaard, You-mi Lee
Miu Miu takes a lo-fi look at desire and self-reflection with its new Holiday 2022 campaign. Titled "Private Wishes," the campaign was shot by photographer Tyrone Lebon with art direction by Lina Kutsovskaya of Be Good Studios.
The campaign intentionally looks like it was produced on a shoestring budget, and it's a look that works for Miu Miu. In the video, the brand's signature mix of feminine delicacy and rebellious edge is seen through a grainy camera lens that somehow manages to emphasize a sense of natural beauty. The campaign's cast share thoughts on what it means to wish, but we can't really hear them due to the low sound quality and wonky atmospheric beats.
Lebon's portraits feel similarly off-the-cuff, with his stark lighting playing across the models' distinct features and drawing out a youthful, nostalgic quality.
You probably wouldn't be able to guess that this is designated as a holiday campaign, but that's okay. Instead, it's a brief yet intimate and quietly lovely look into Miu Miu's world of quiet desire.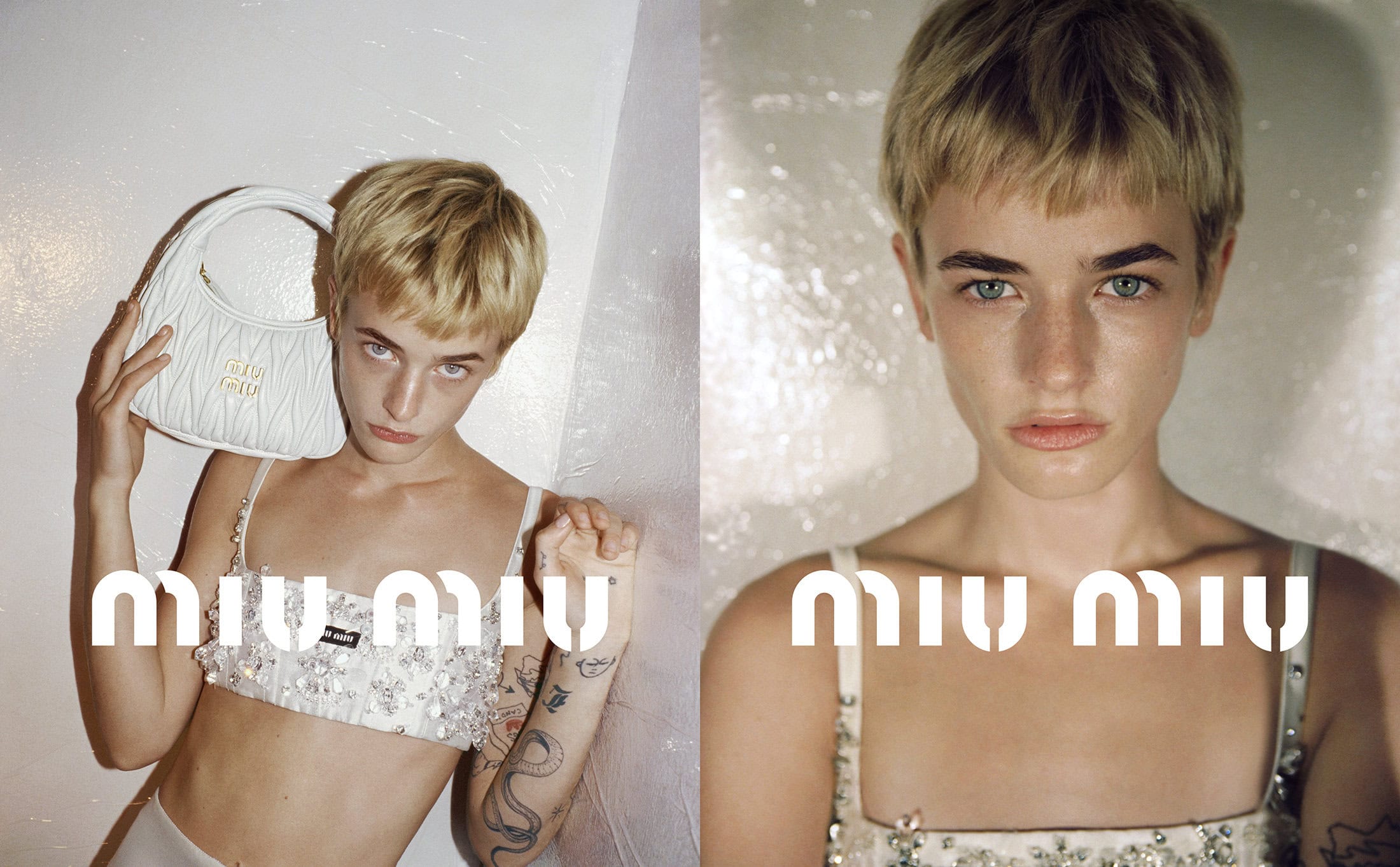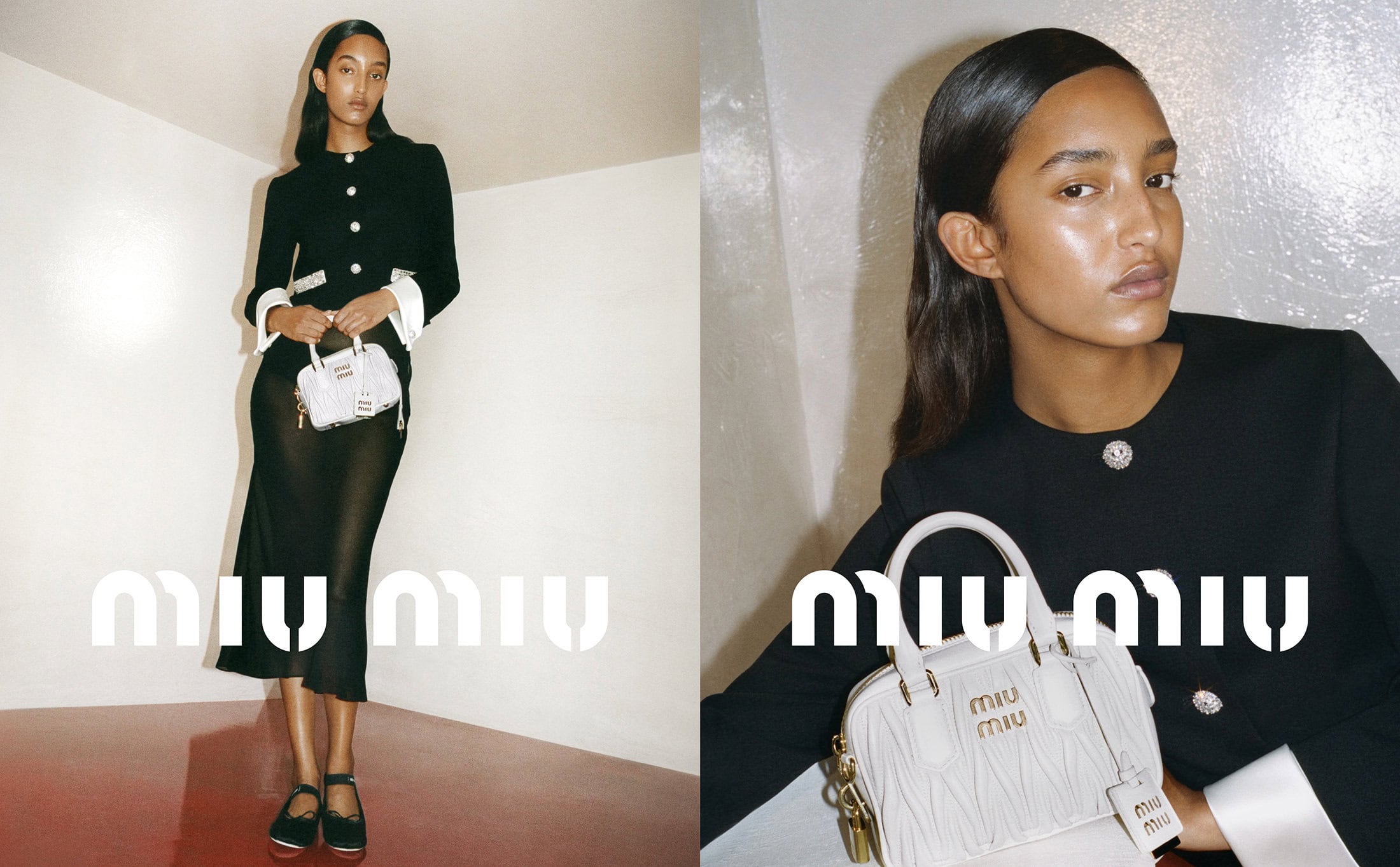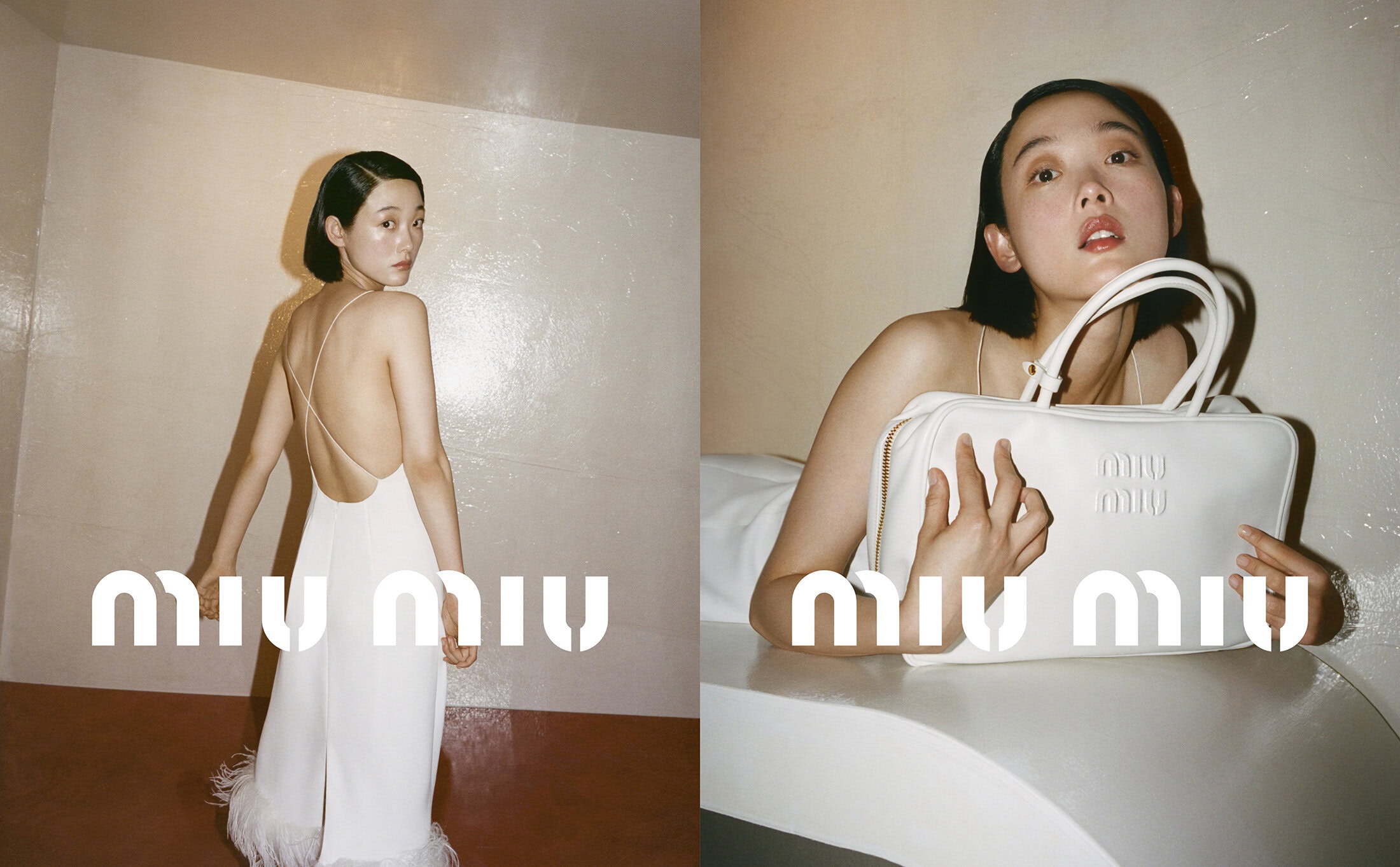 Miu Miu Creative Director | Miuccia Prada
Art Director | Lina Kutsovskaya
Photographer | Tyrone Lebon
Models | Esther McGregor, Mona Tougaard, You-mi Lee
Stylist | Lotta Volkova

---