Review of Neiman Marcus 'Live Your Luxury' Fall 2022 Ad Campaign by Photographer's David Roemer, Guy Aroch and Arnaud Pyvka
by Aidel Townsley
Unapologetically modern, practically minded, and playfully cheeky, luxury retailer Neiman Marcus launches the Live Your Luxury Campaign, celebrating its customers and their fashion needs. Creative agency and production company, Young Hero, works with photographers David Roemer, Guy Aroch, and Arnaud Pyvka, to capture stills for the campaign, while product-forward short films are shot by Joe Cohen.
The campaign shimmers with personality. From neon pink heels on a grocery store checkout carousal, too minimalist clothing with bold jewelry while a dog sniffs around, every style and fashion ethos is featured. Bold, classic and bit of rock and roll, the campaign says that fashion is an extension of the mood and attitude of the wearer, and this eclectic spread of ideas is tied together by that exact concept.
"This campaign signals a reimagined perspective of luxury, which, ultimately, means something different and often very personal to the individual," says Daz McColl, Chief Marketing Officer, Neiman Marcus. It's about how you wear a piece or a look, when you wear it, why you wear it, and what it means to you. It is about imbuing luxury as a mindset and a prism within our daily paces–and embracing it all."
This point is driven home in the video advertisements, showing an idealistic and quick quips relationship between a sales representative and their diverse clientele. Each persons fashion needs are different, yet they find joy and acceptance in their ability to find the pieces that speak to who they are. This embodies a new kind of luxury, one that embraces the everyday moments, and celebrates indulgences as common place as a sweet cup of coffee.
Fashion as an expressive and artistic representation of who you are has a lot to do with how others are perceiving us. Sometimes, to be seen is to be heard and understood. Therefore, relationships, whether laughing with friends, your photographer, or your salesperson, is just the ticket to bring your self confidence, and mood, up.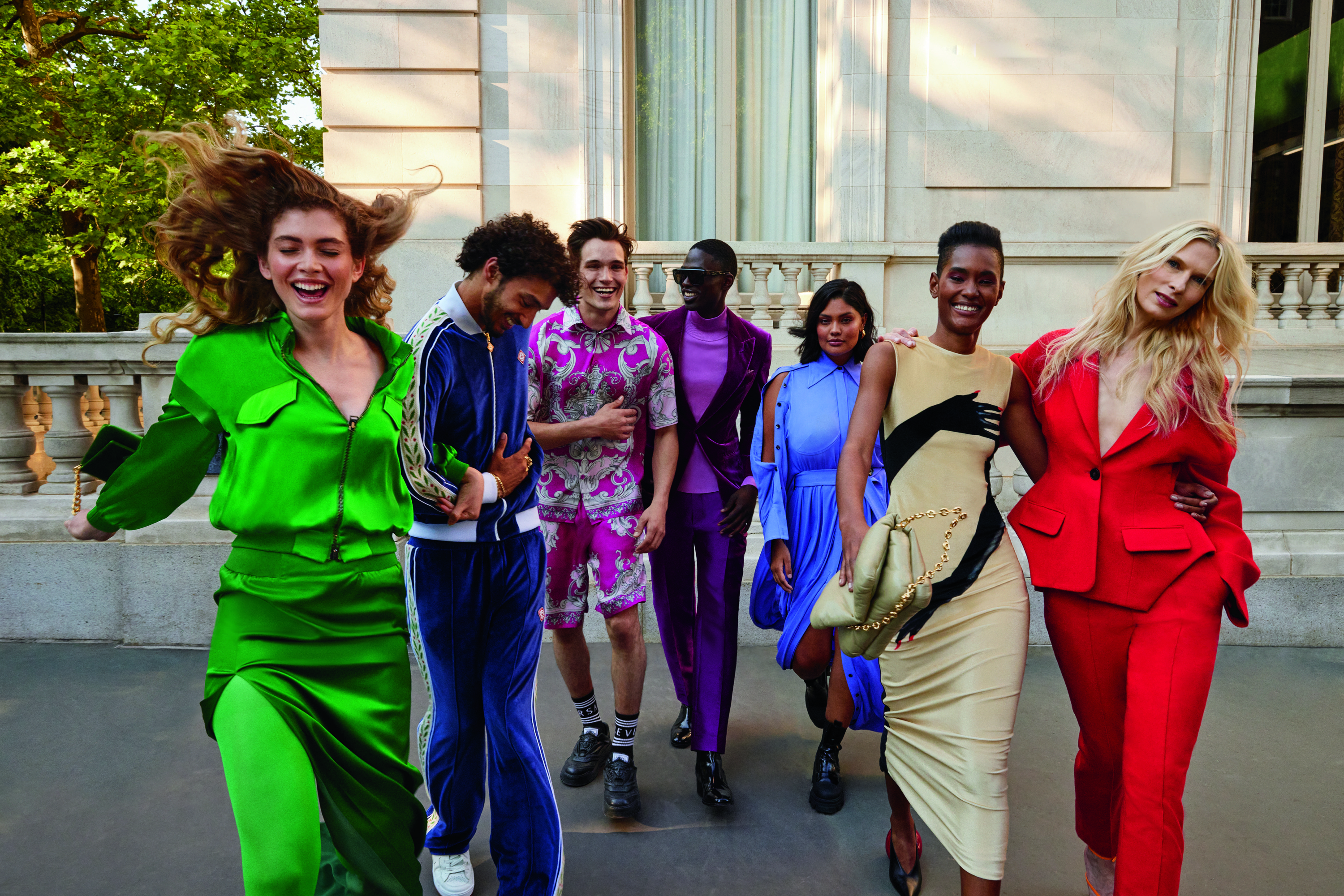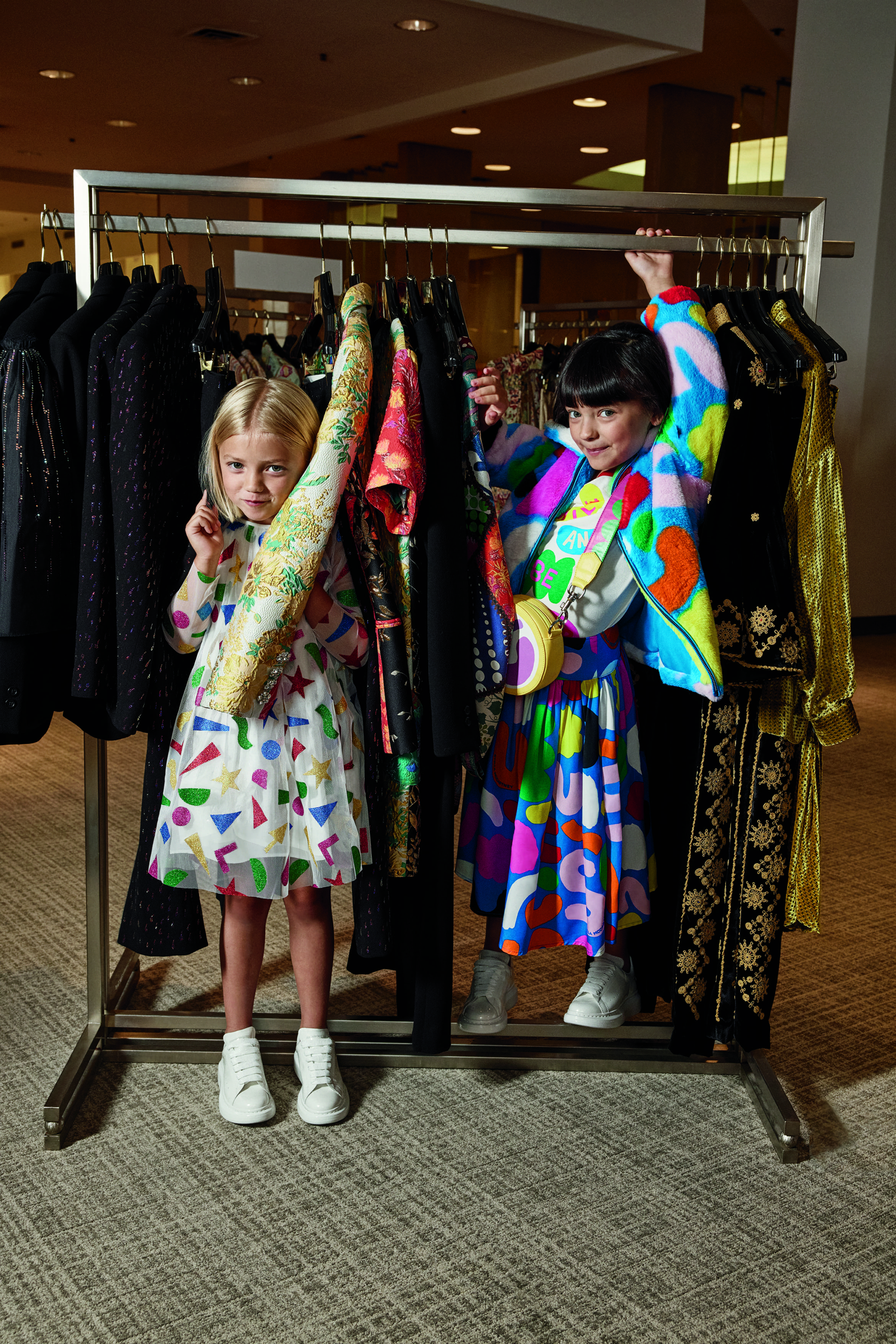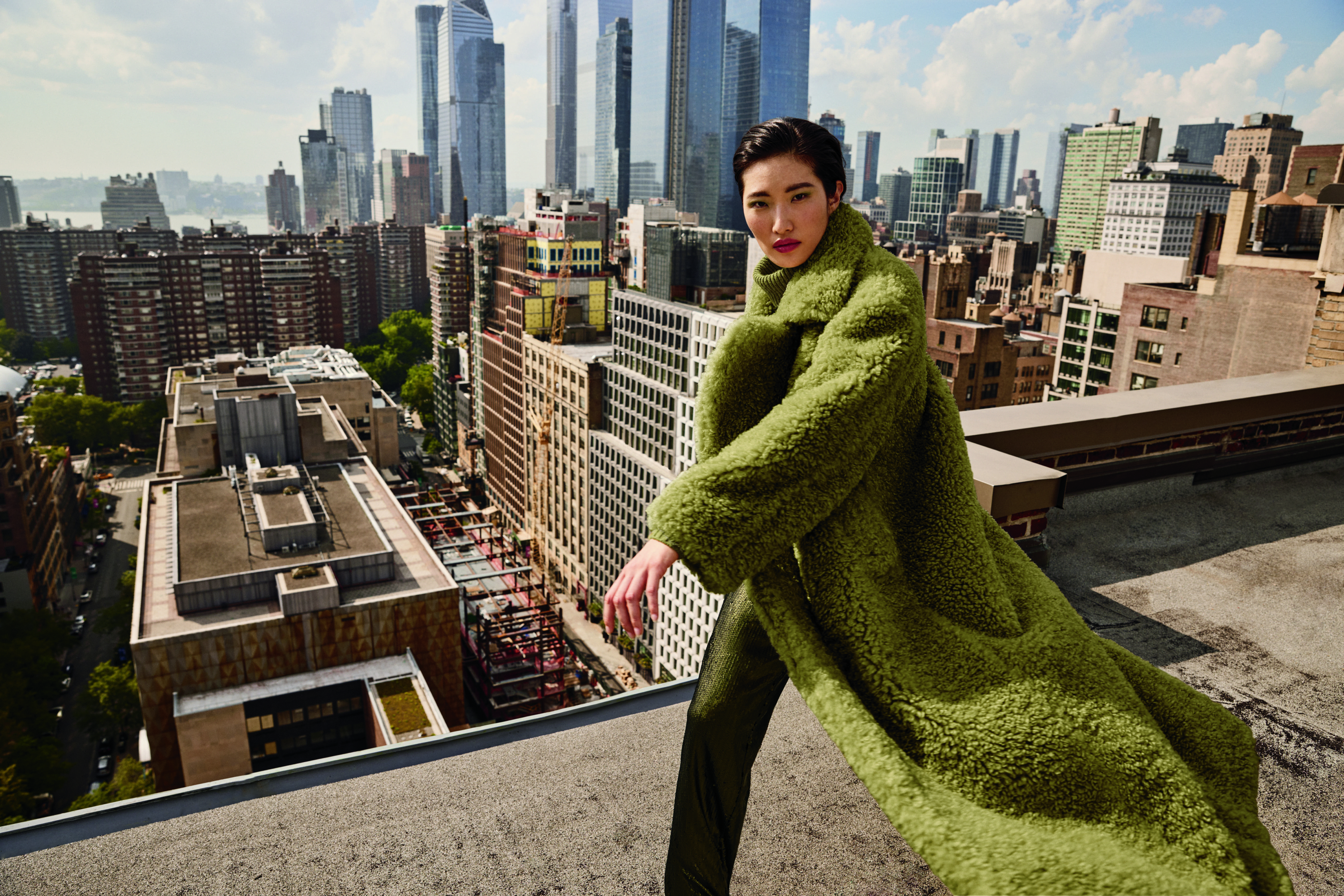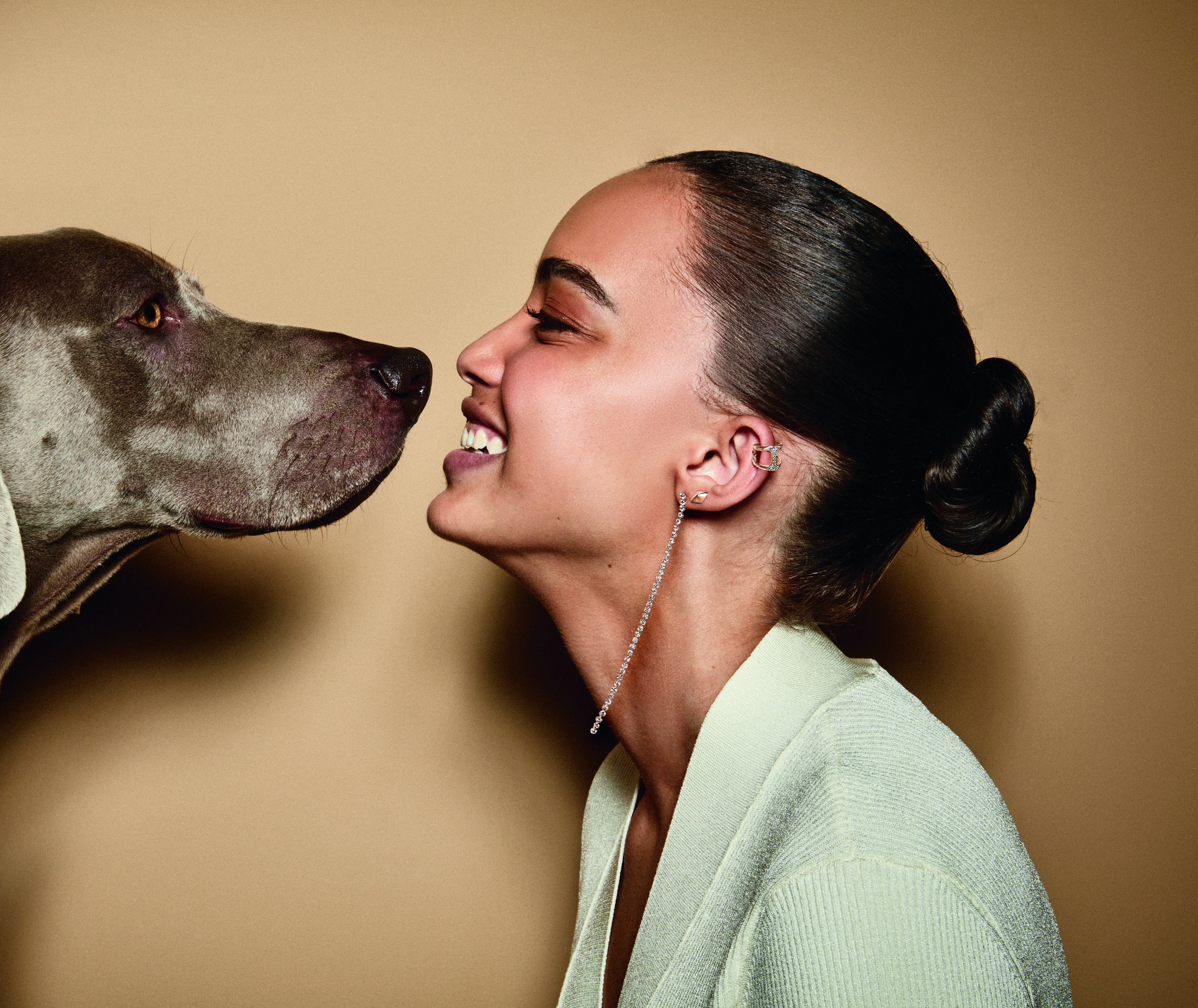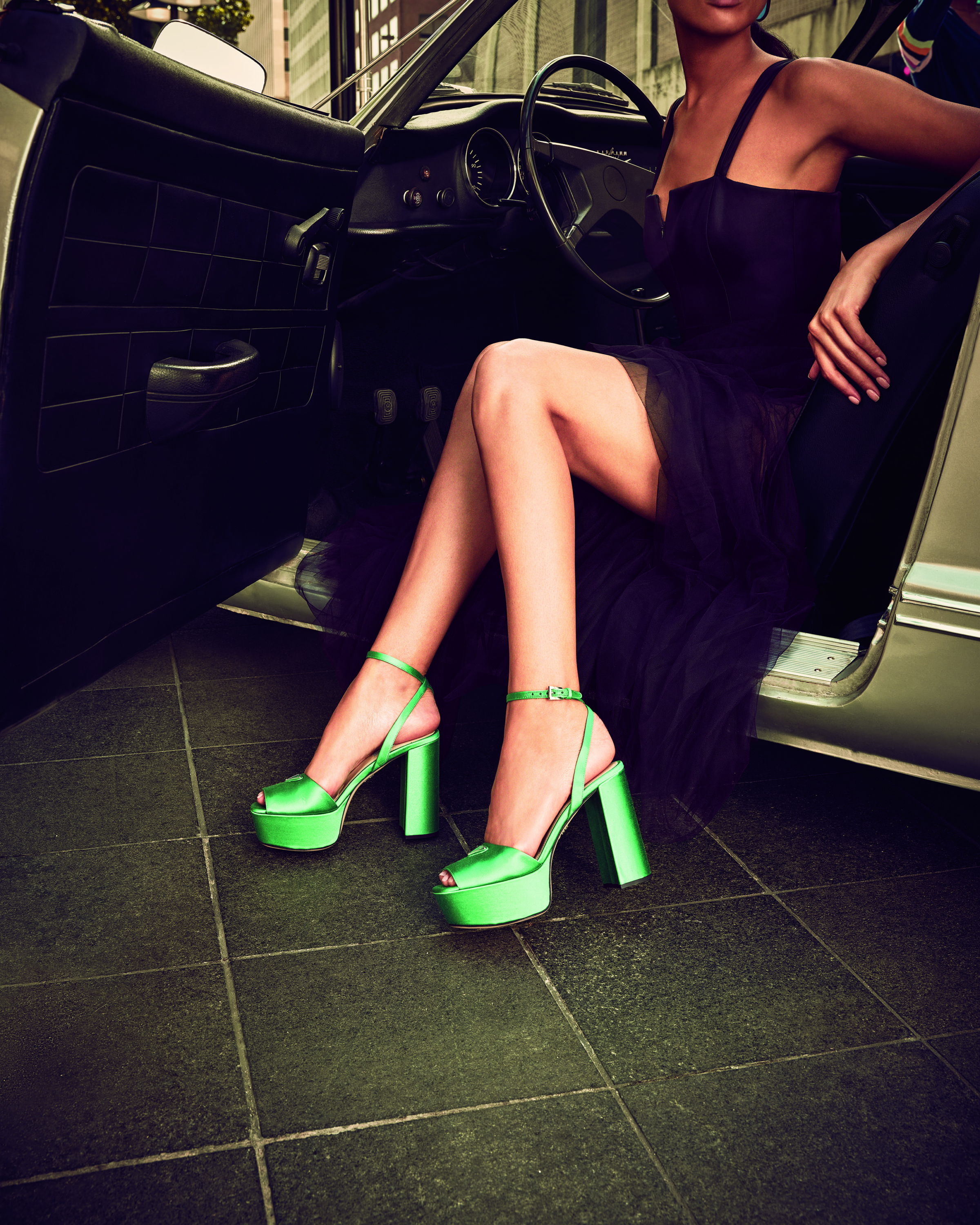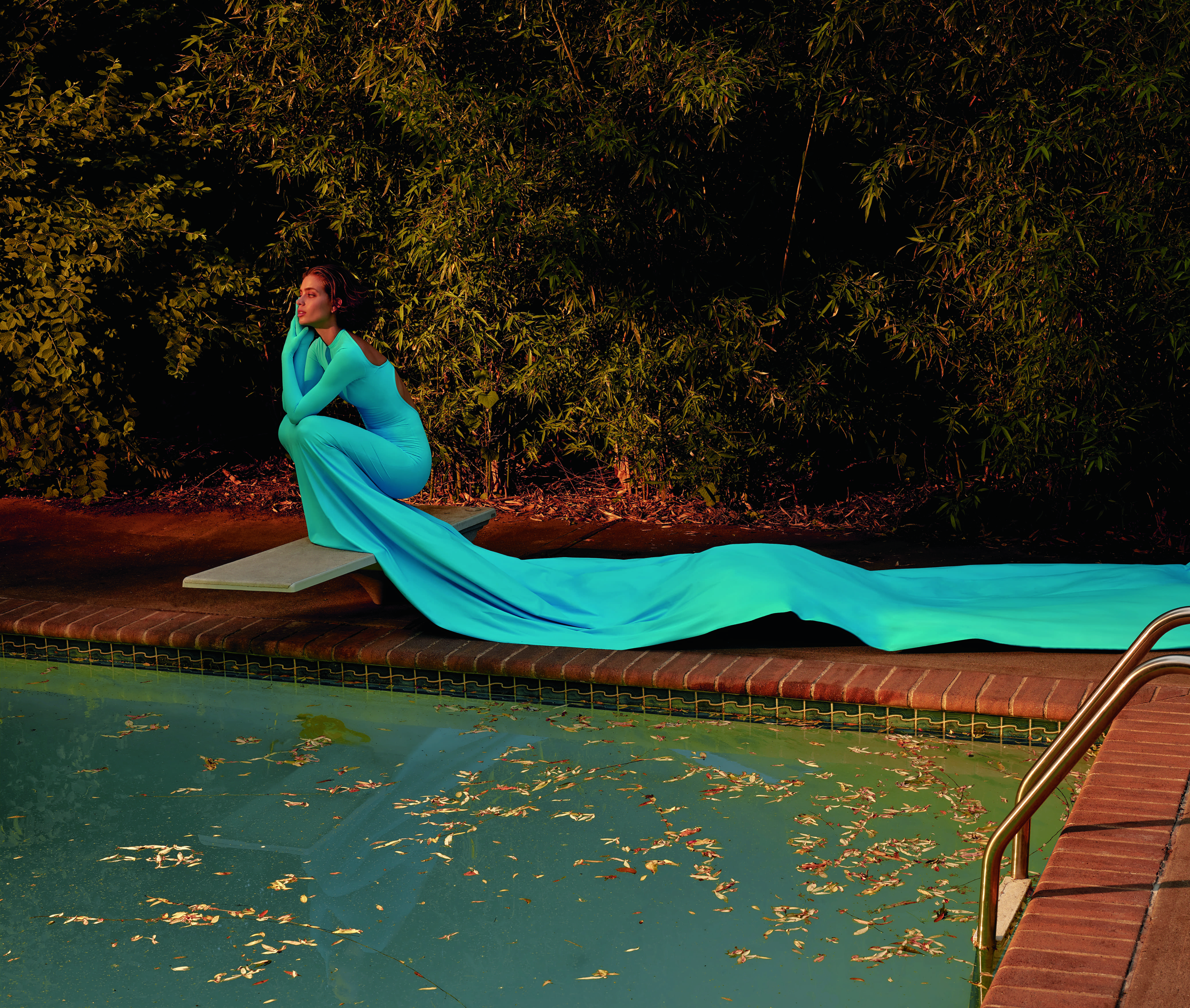 Photographer | David Roemer, Guy Aroch and Arnaud Pyvka
Videographer | Joe Cohen
---