---
Anthony Vaccarello Steers
Saint Laurent to Own Vice
In the #MeToo politically correct world of today, Saint Laurent Creative Director Anthony Vaccarello has chosen to zig to that zag opting to offer aids to vice including the latest Saint Laurent condoms.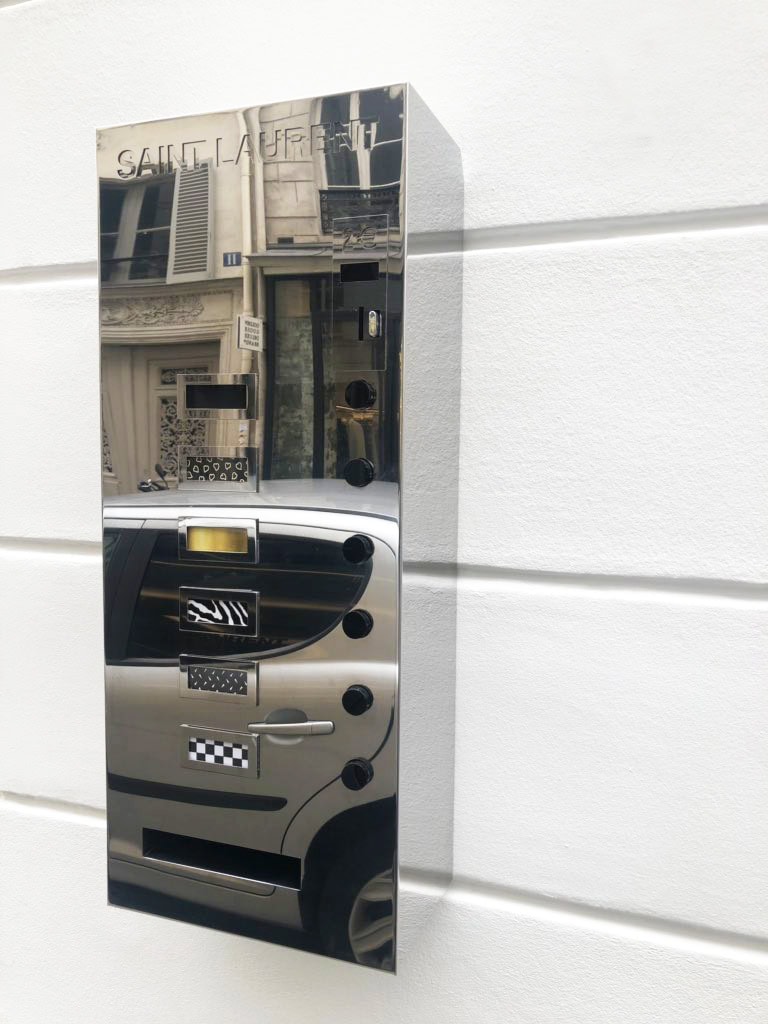 Distributed via a vending machine adjacent to Saint Laurent's Rive Droite store at 213 Rue Saint-Honoré, the patterned prophylactics provide a debaucherous and affordable point of entry, allowing fans to own a piece of the brand for only 2 Euros.
In a stroke of marketing genius, Saint Laurent is making a move to own the entire concept of vice – offering luxury matchsticks, lighters, cocktail stirs, bottle openers, dice and now branded birth control. During a time in which social pressures emphasize self-control, moderation, health and wellness, Saint Laurent boldly encourages the masses not only to indulge, but to own it and do it in style.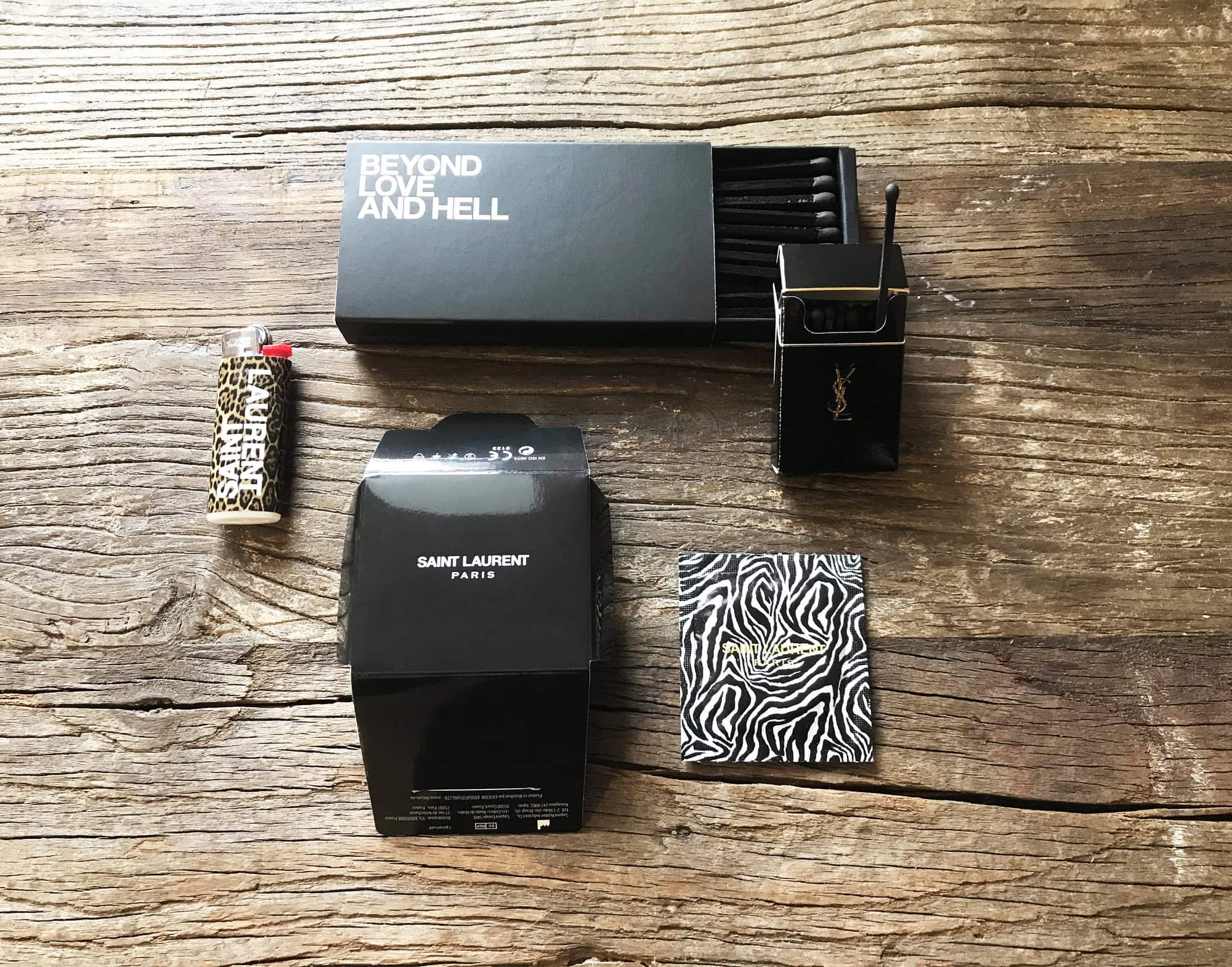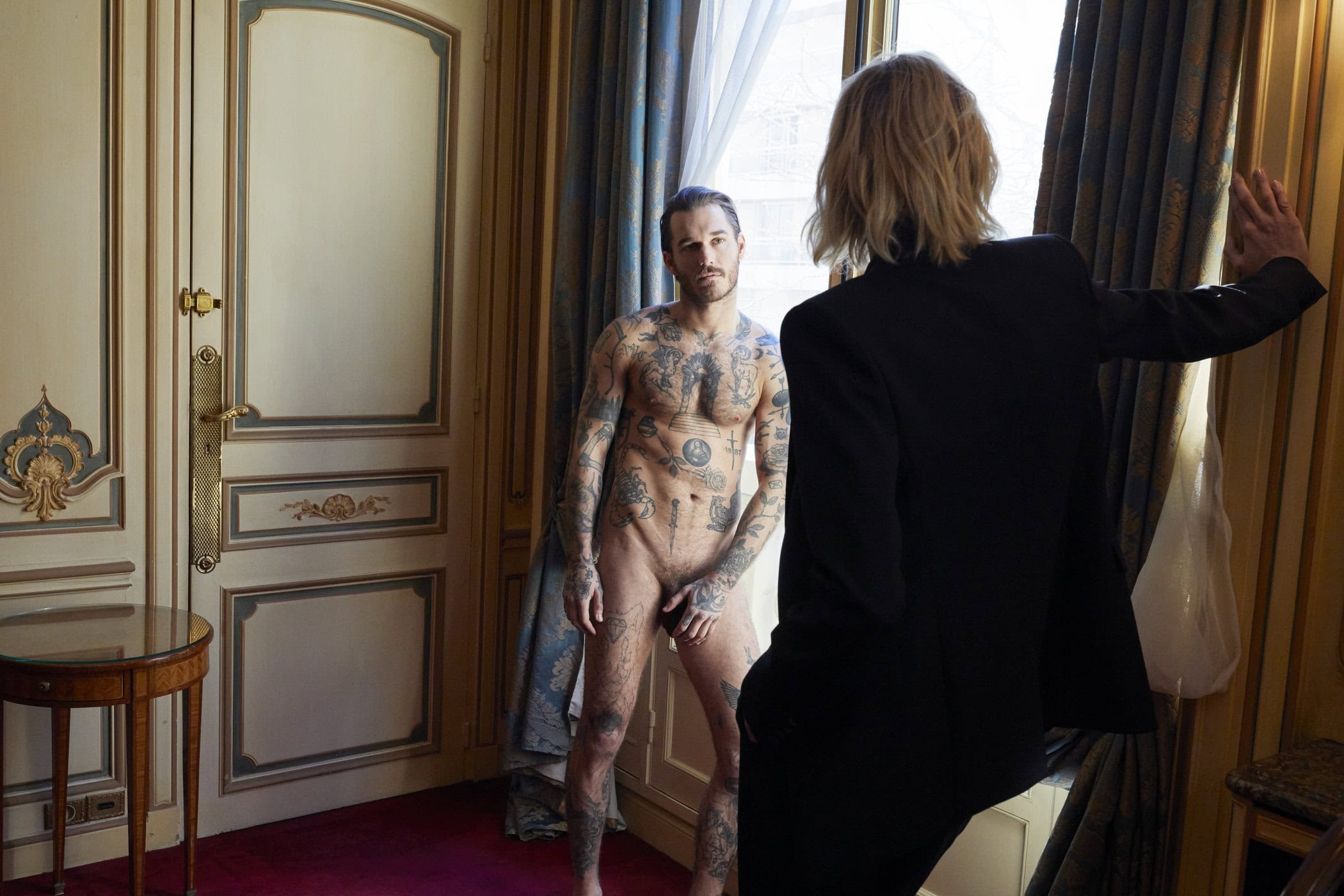 Saint Laurent Creative Director | Anthony Vaccarello
Photographer | Juergen Teller
Models | David Alexander Flinn & Anja Rubik



---