Review of Salvatore Ferragamo Cage Bag Spring 2022 Ad Campaign by April Agency and Photographer Dario Catellani with model Mariacarla Boscono
Salvatore Ferragamo launches its new Cage bag with a new campaign starring iconic model Mariacarla Boscono, a muse who embodies the bags shifting and sophisticated dual persona.
The new bag is inspired by the Kimo sandal created by Salvatore Ferragamo in 1951, and could be poised to become the it-bag of 2022. The simple yet architectural design balances playfulness and sophistication, and features a sense of versatile mix-and-matchability through its modular inner pouch and outer cage elements.
Titled "Game of Opposites," the short film uses psychological and surreal cinematography to express this multiplicity of persona. Boscono is captured in an airy mid-century interior that features a James Turrell-esque skylight, the dynamic and angular camera perspectives and unfurling electronic soundscape creating a heady exploration of identity and idiosyncrasy.
At once intimate and expansive, the campaign is a thoughtful and stylish ode to the ideas of personality and paradox behind a design that may very well be a new icon.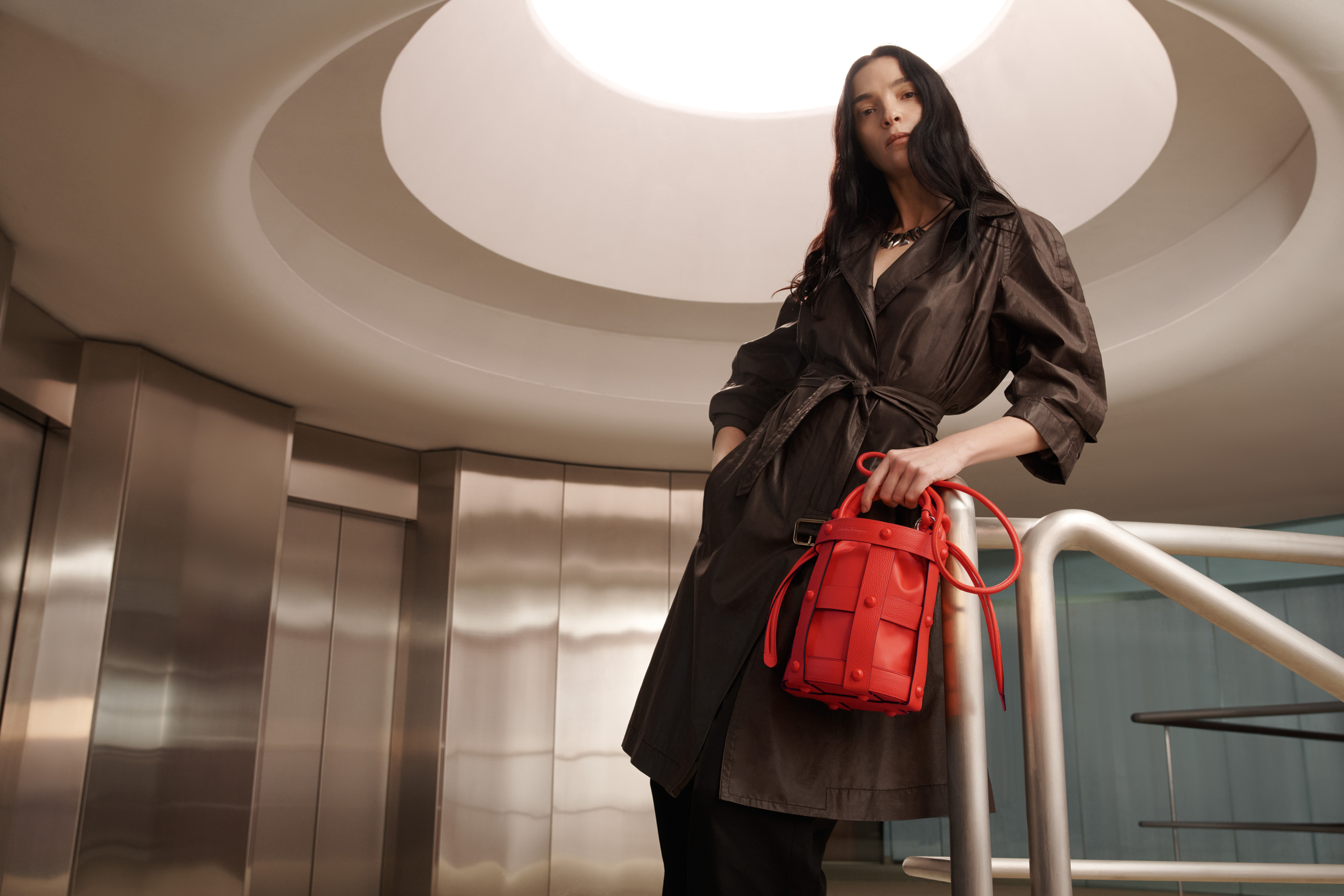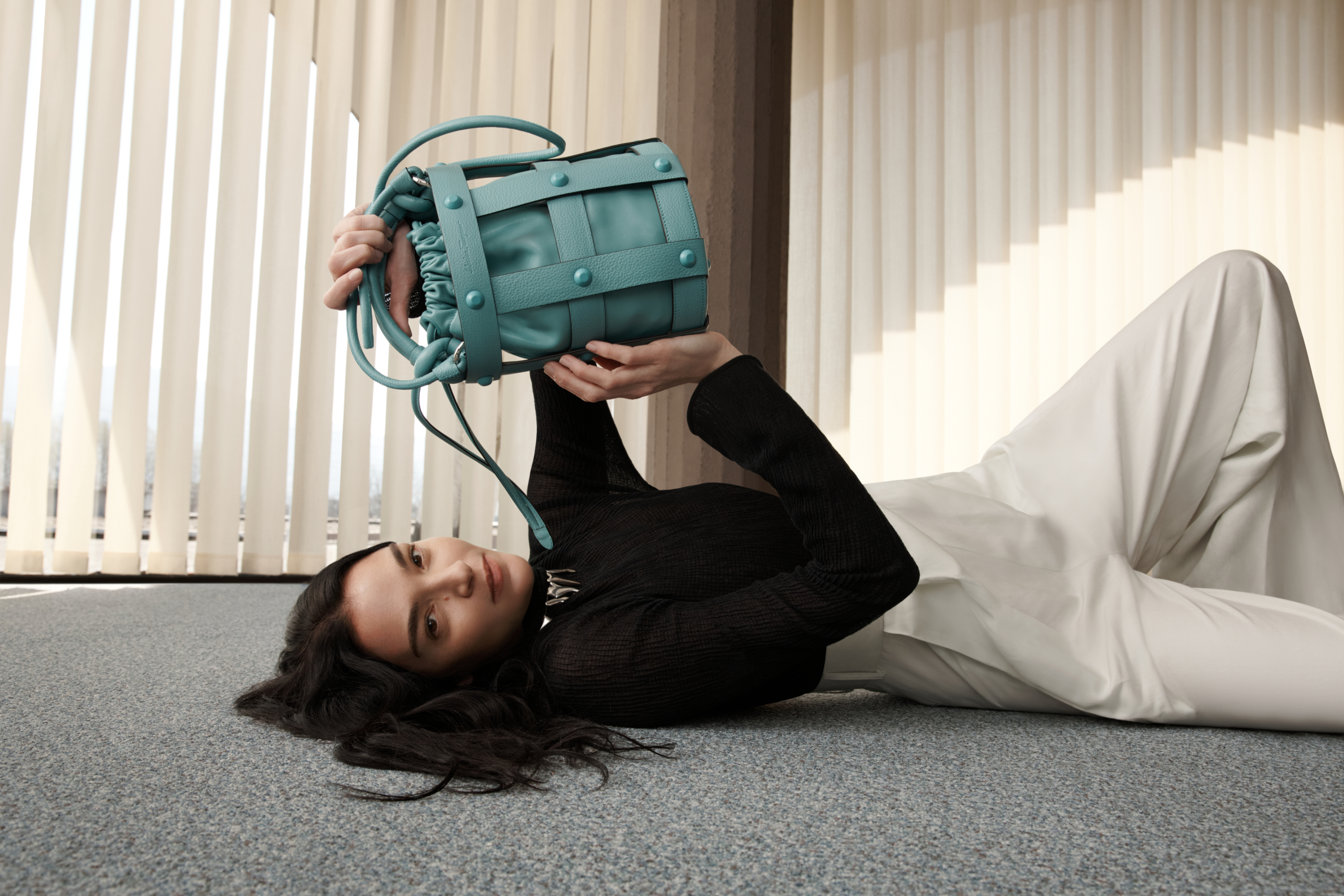 Art Direction | April
Photographer | Dario Catellani
Model | Mariacarla Boscono
Stylist | Margherita Moro

---