Review of SKIMS Swimwear 2022 Ad Campaign by Photographer Mark Hunter with talent Paris Jackson, Bella Poarch, Madison Bailey, Hallee, Diana, Amalie, and Scarlett
Skims hits the pool with a new campaign highlighting its latest swimwear campaign, captured by photographer Mark Hunter.
Highlighting the first Skims swimwear collection developed with recycled nylon fabrics, the campaign is also another celebratory affirmation of the shapewear brand's commitment to serve and champion bodies of every shape and size.
While the pool-party narrative and visuals of the campaign may feel very familiar, it's an appropriately festive and sunny way to welcome a season of summer fun for everyone.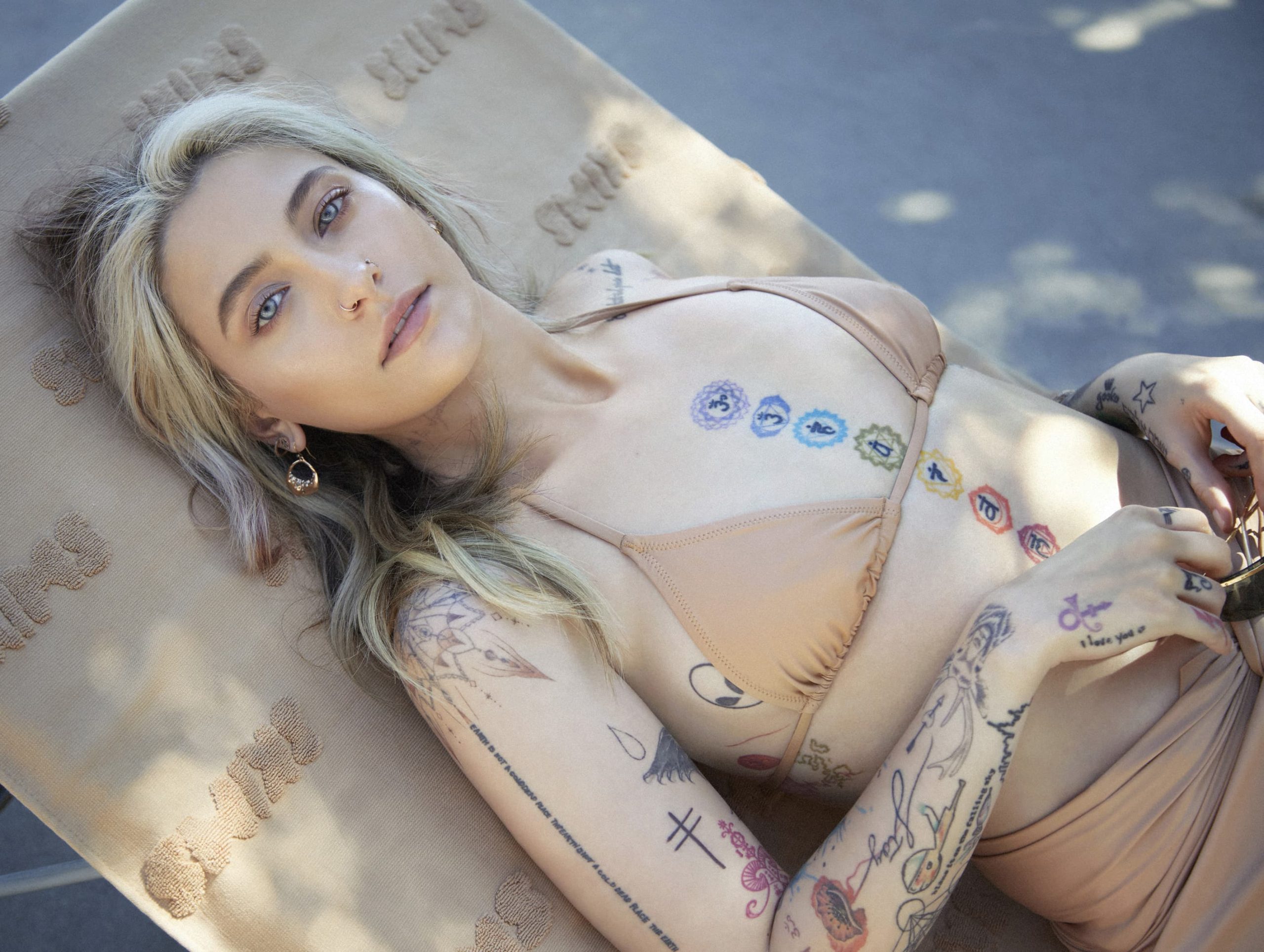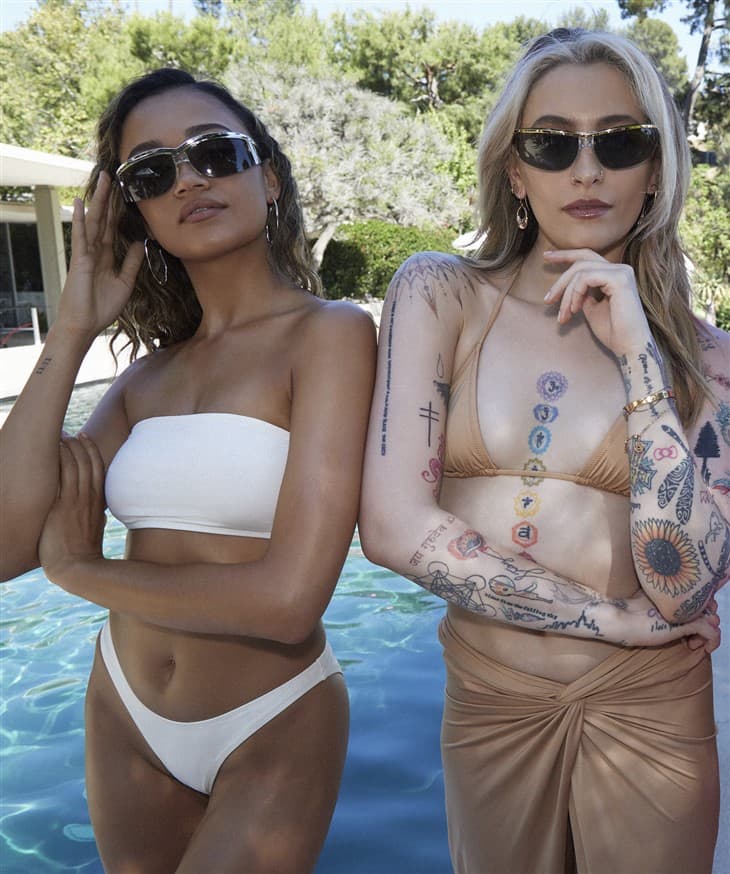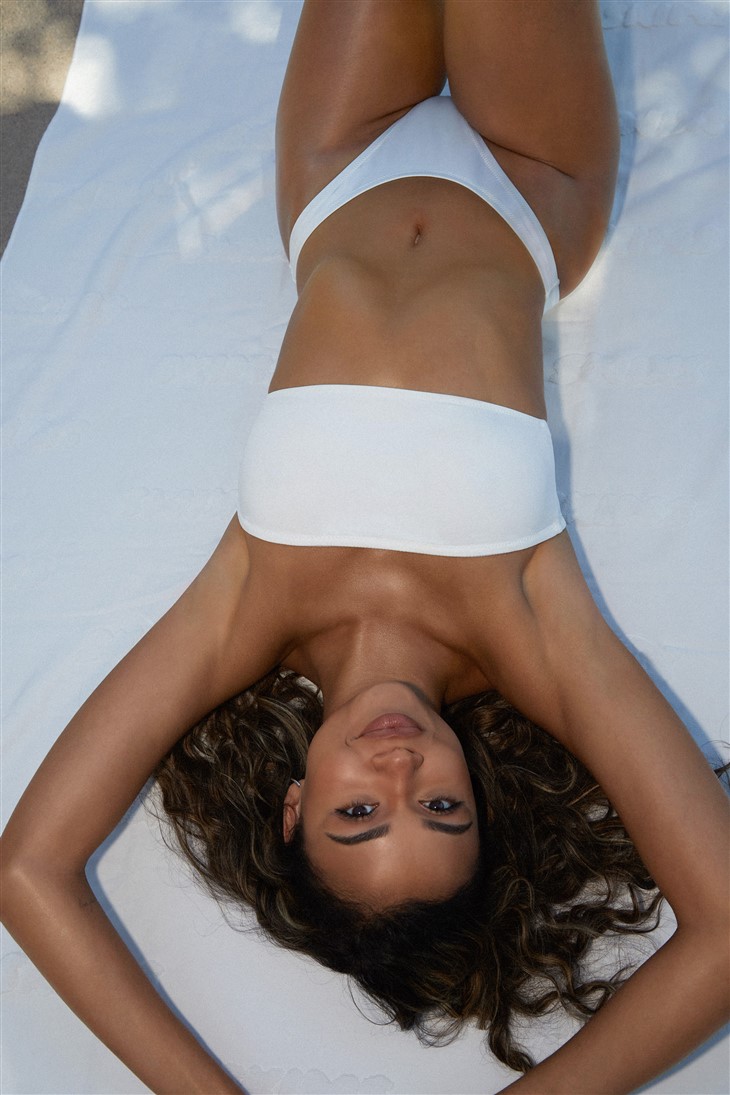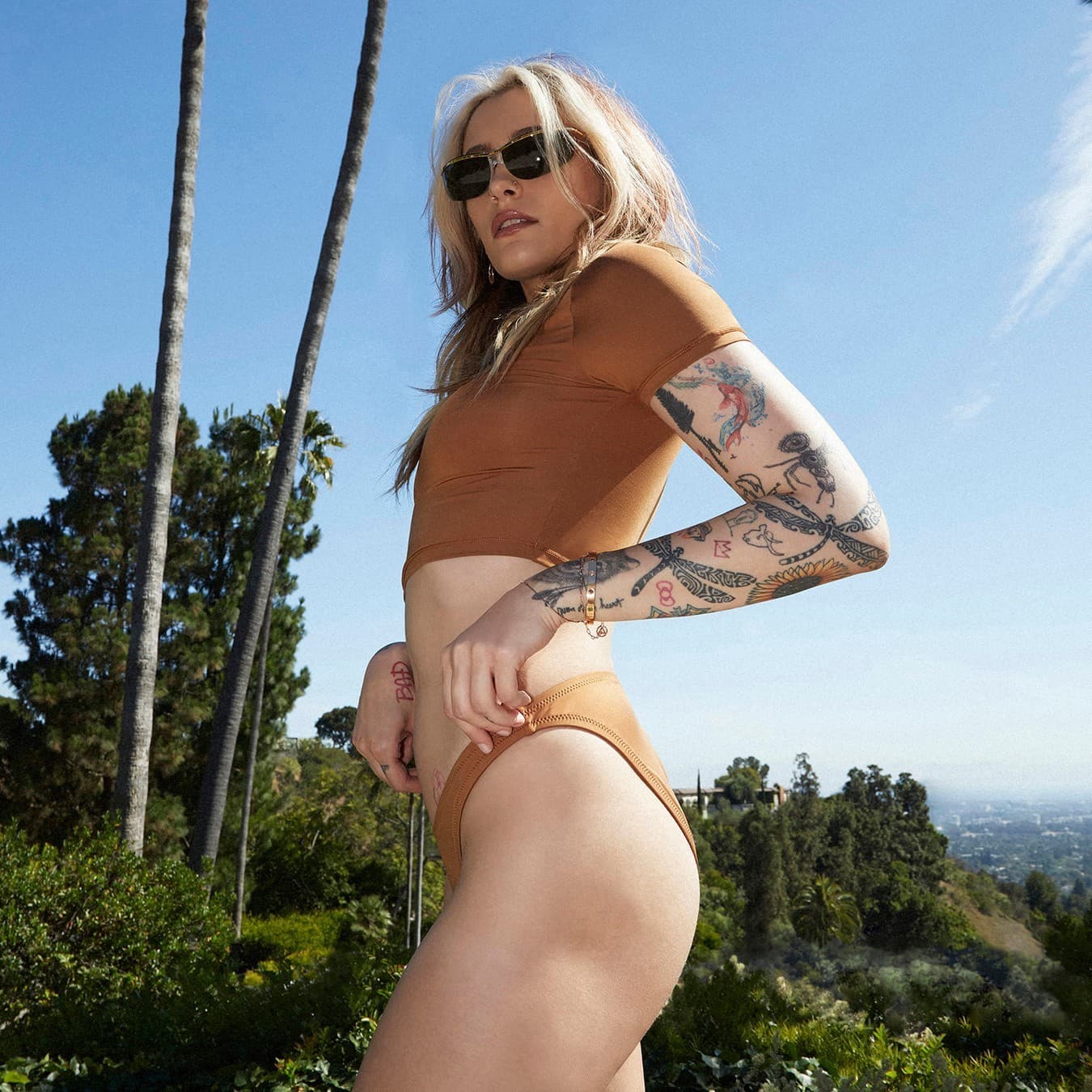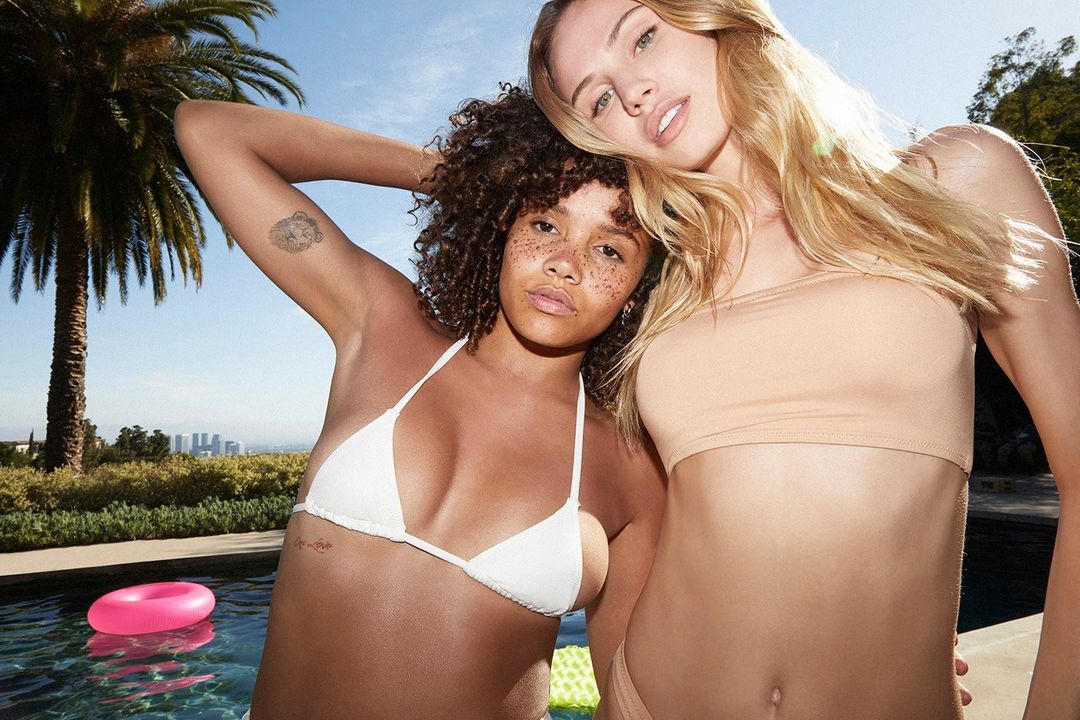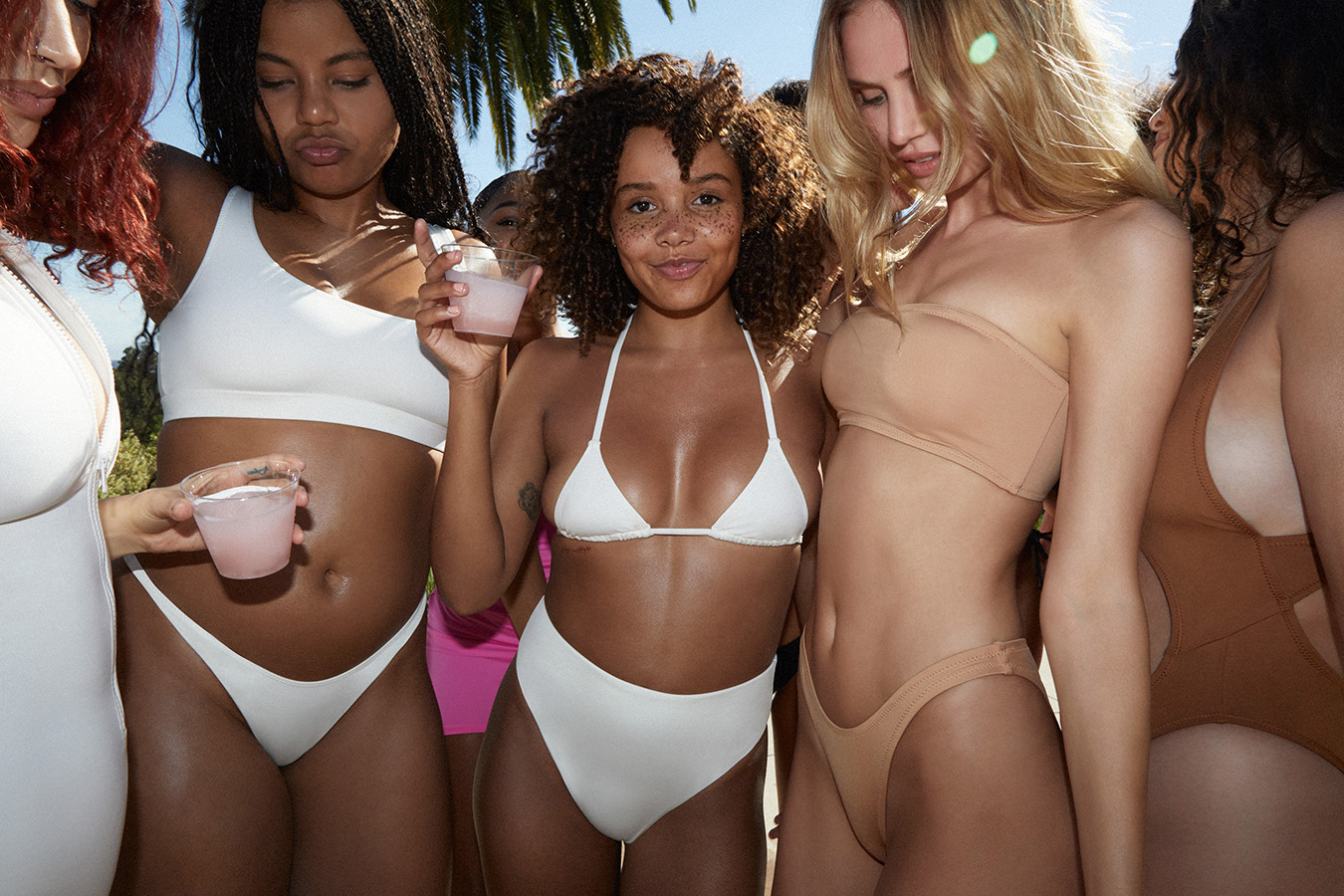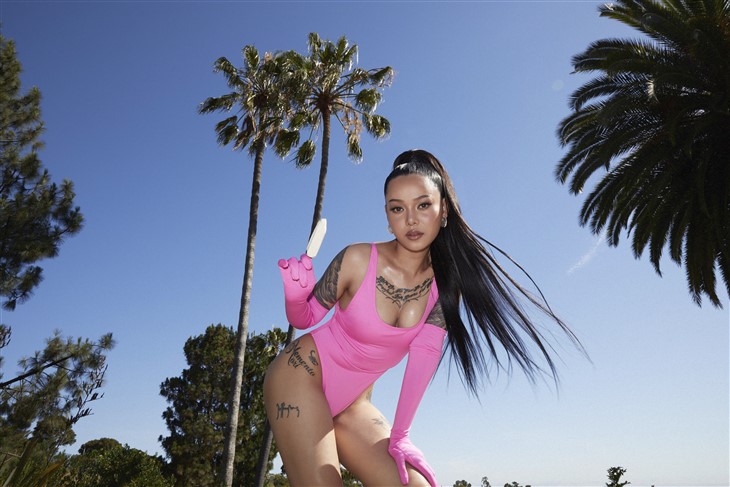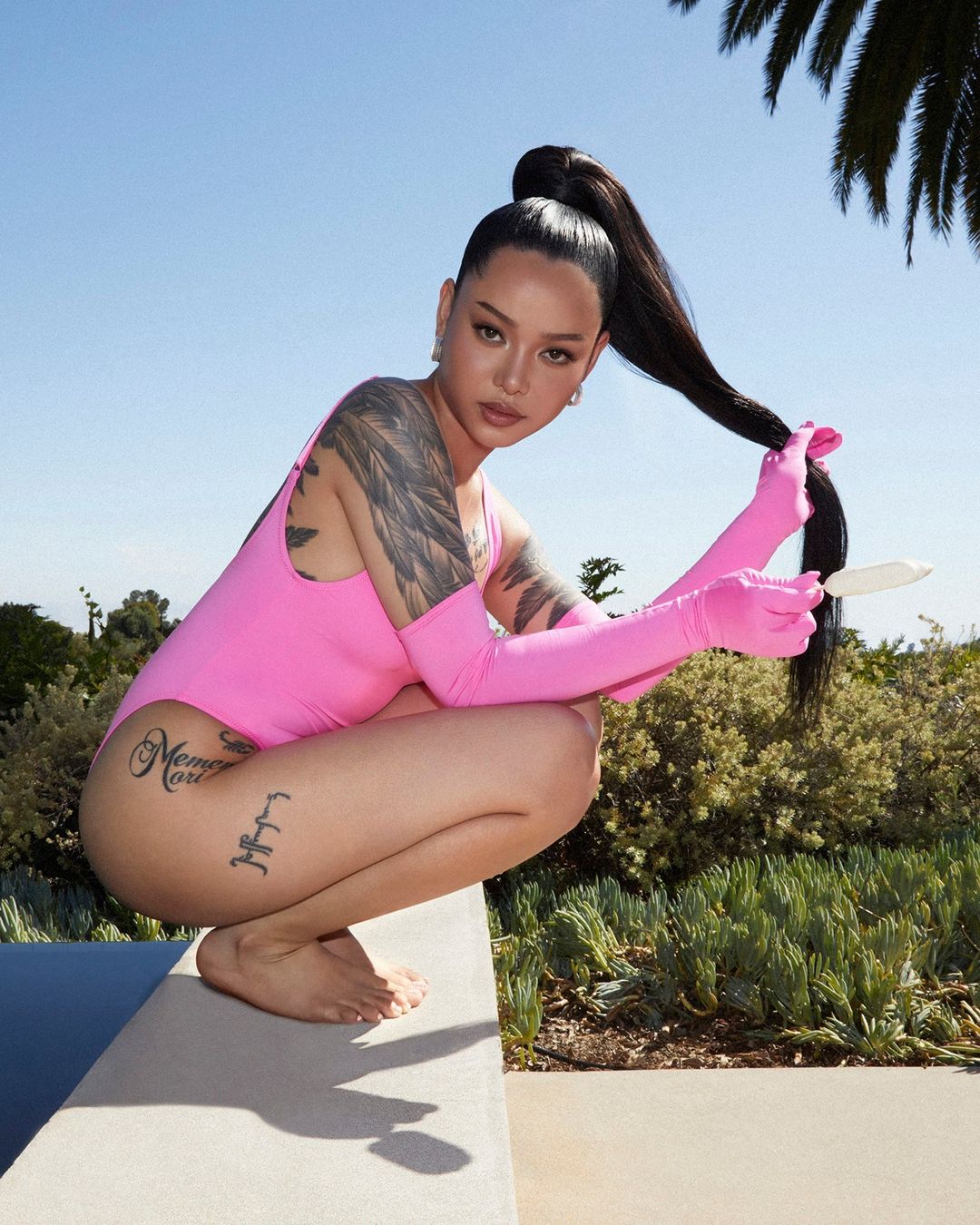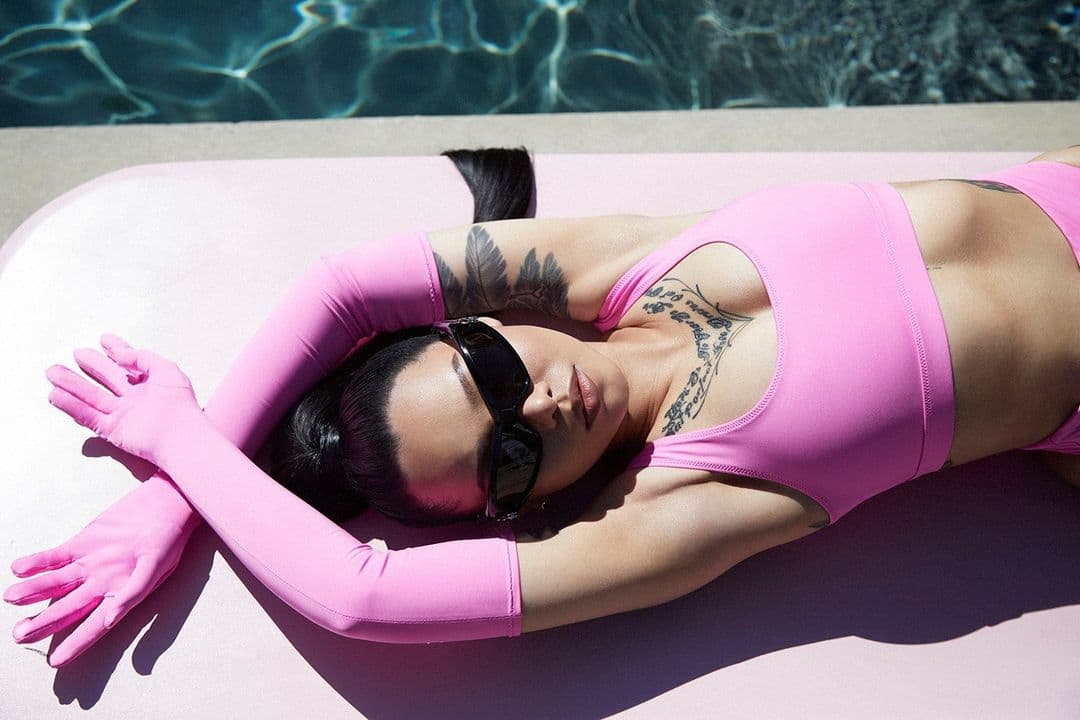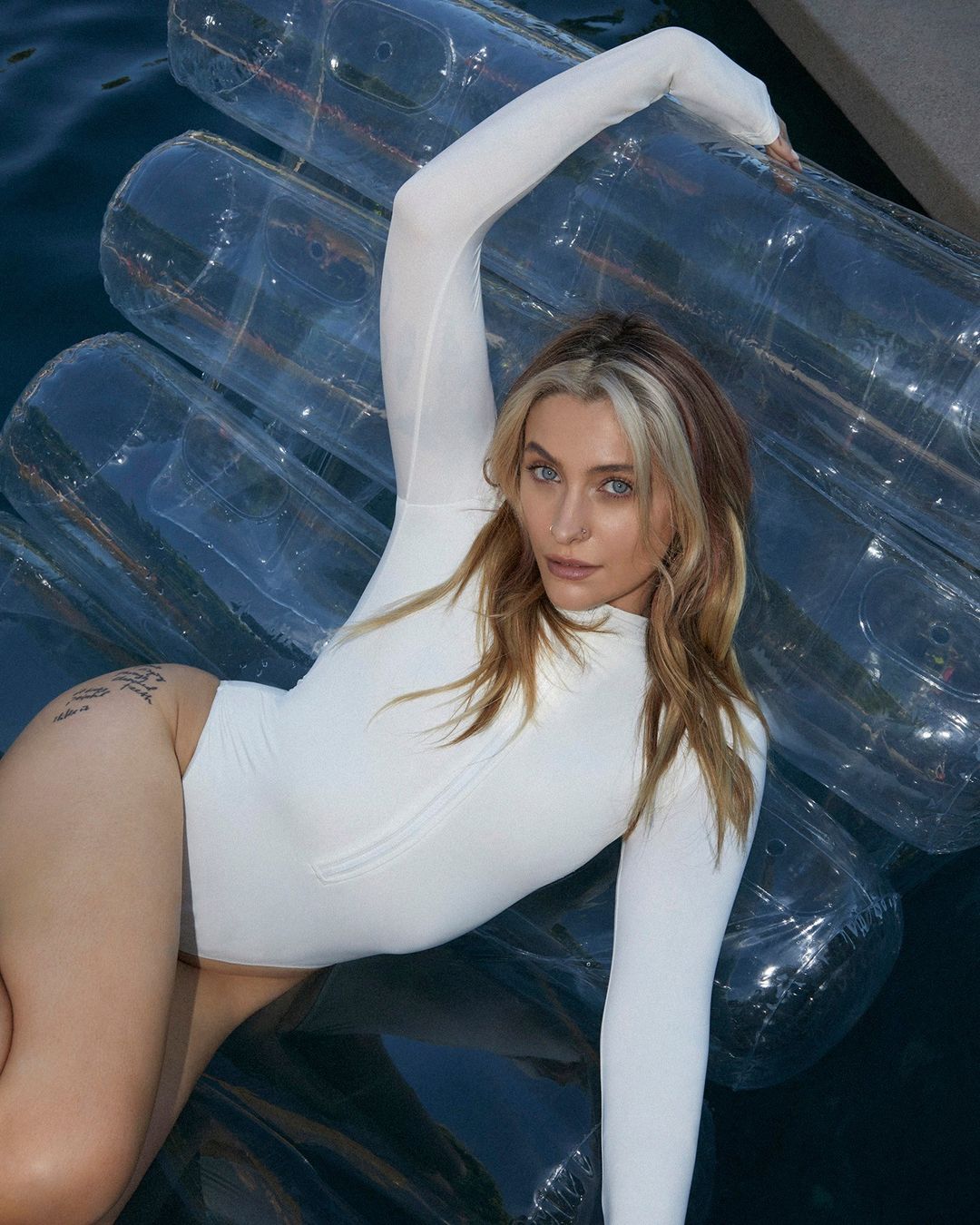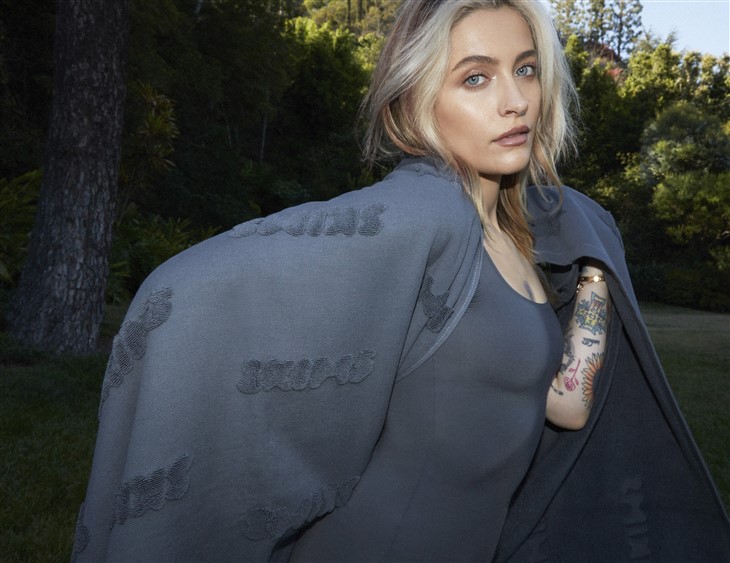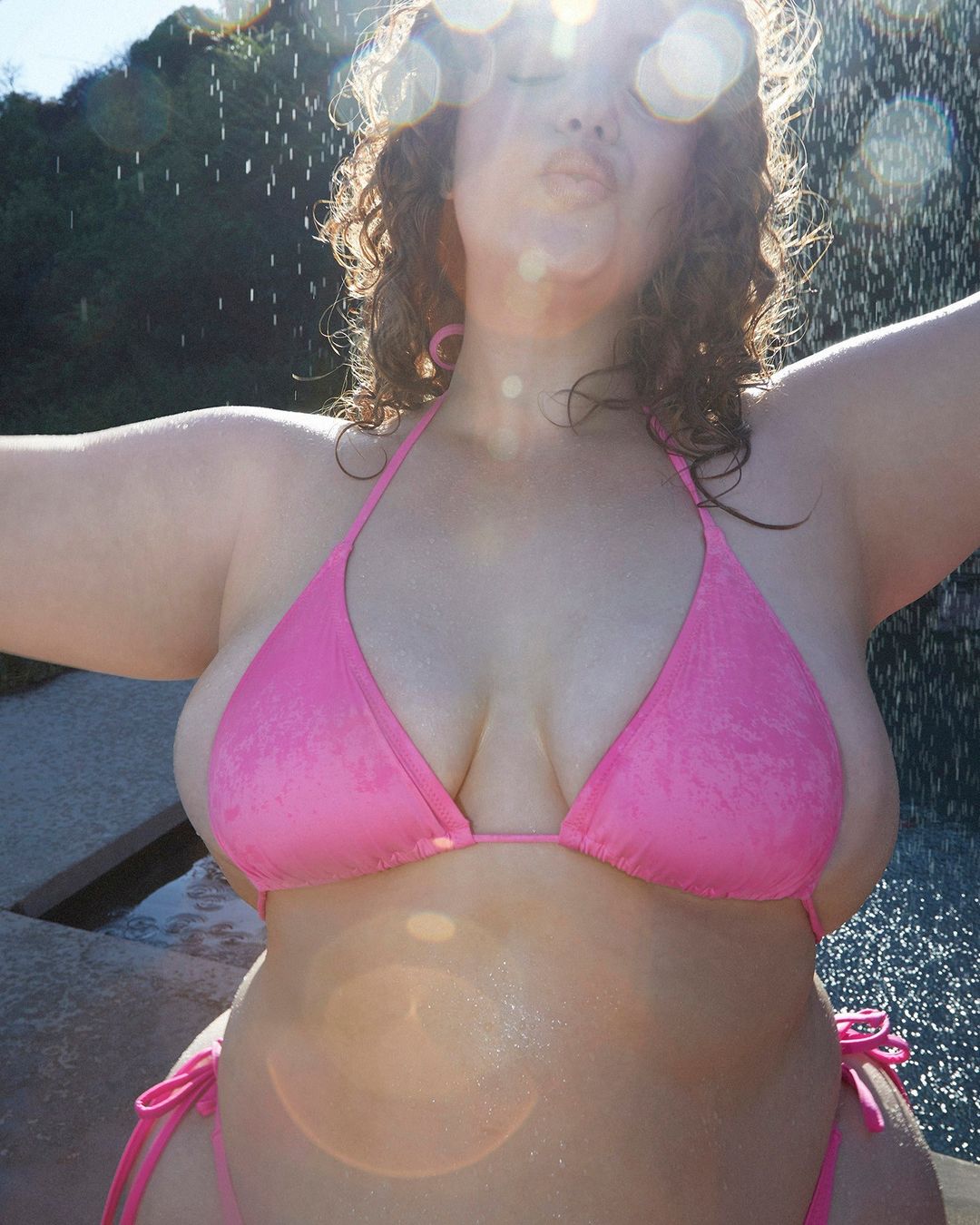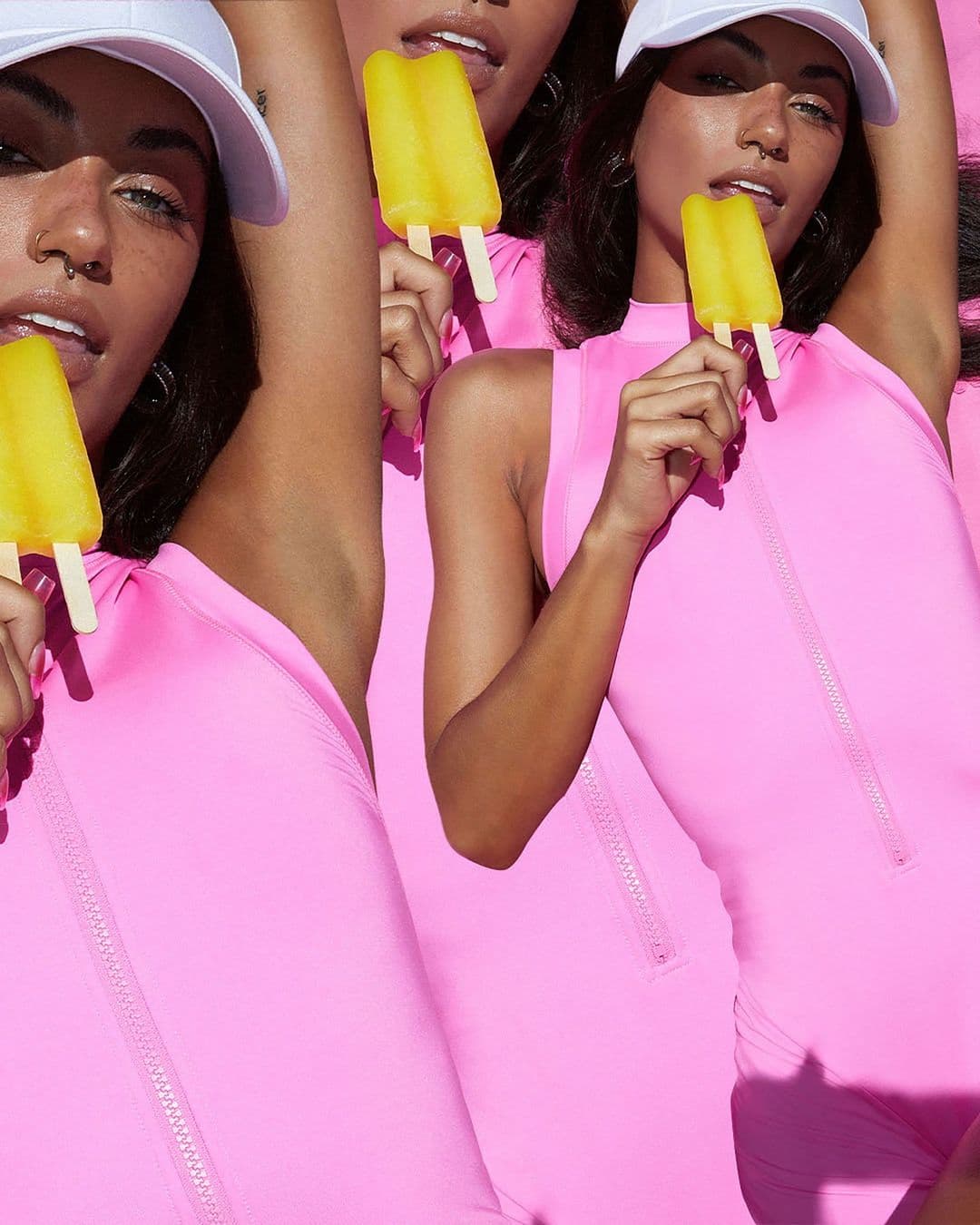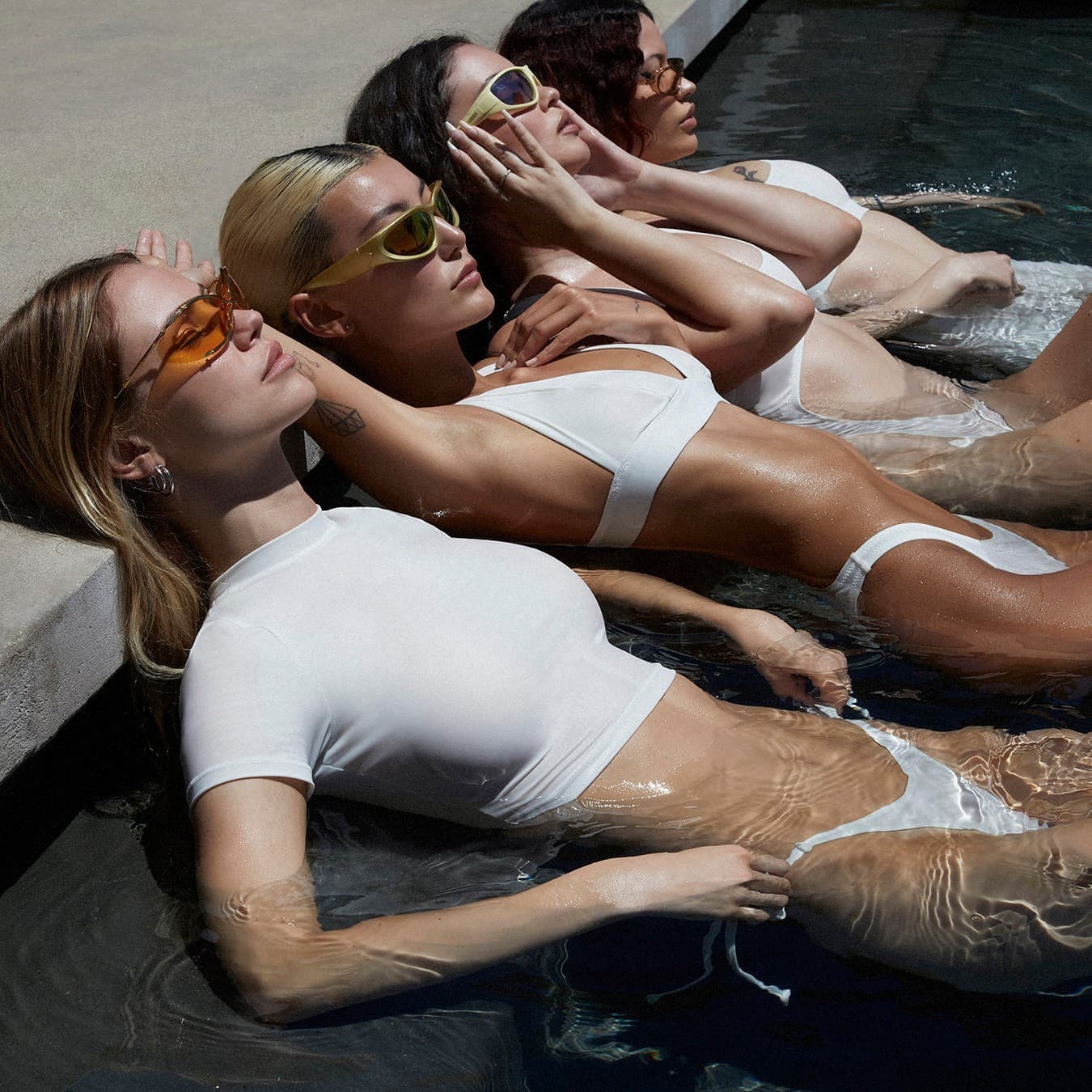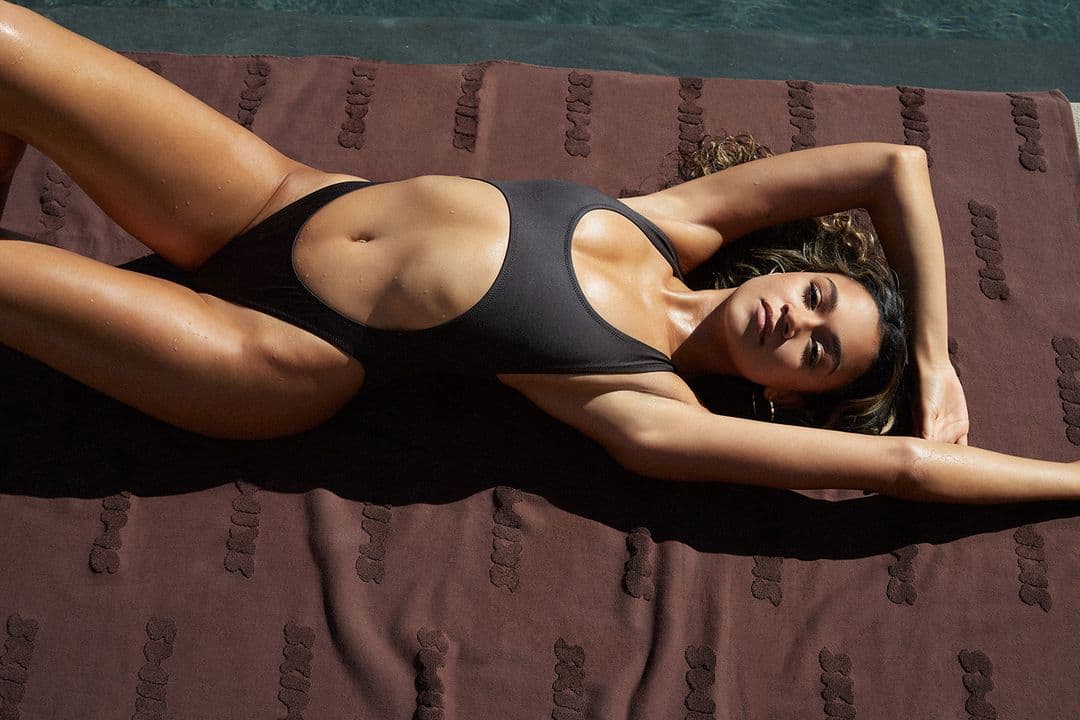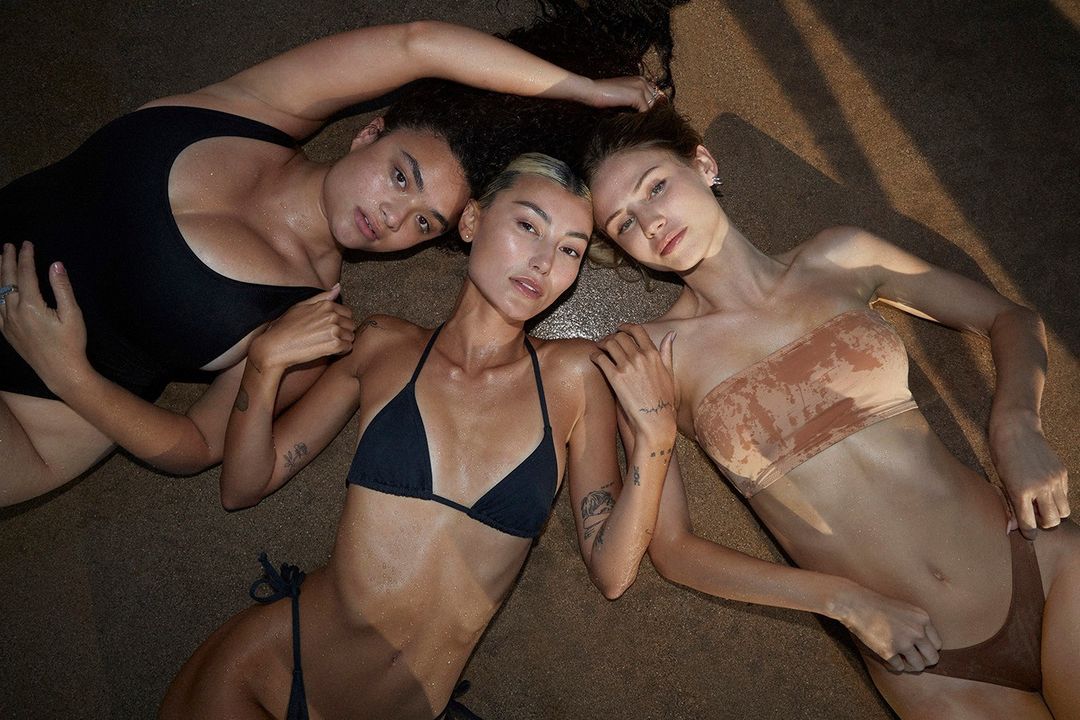 Skims Creative Director | Kim Kardashian
Photographer | Mark Hunter
Talent | Paris Jackson, Bella Poarch, Madison Bailey, Hallee, Diana, Amalie, and Scarlett

---