Review of SPREAD Spring 2023 Ad Campaign by Creative Director Donald Schneider and Photographer Vitali Gelwich with models Aron Altaras, VTSS, LSDXOXO, Dania, and Mago Dovjenko
SPREAD, a brand new Berlin-based lifestyle and streetwear brand from creative director Donald Schneider, debuts with its first ever ad campaign. Schneider handles art direction for the campaign, which also features photography and video by Vitali Gelwich.
The brand's debut collection takes an energetic and optimistic approach to easy, classic pieces, serving up staples in organic cotton but inviting customers to put their own graphic twists on them through a unique customization process.
The campaign stars a small squad of members of Berlin's vibrant arts and club scenes: DJ and producer LSDXOXO, actor Aron Altaras, DJ and producer VTSS, musician and model Dania, and visual artist Mago Dovjenko. Gelwich captures these stars individually in simple but energetic studio portraits, as well as in a group composition that embodies the brand's spirit of unique individuals coming together in the name of creativity.
The accompanying short film takes a sort of behind-the-scenes approach, combining footage of the photo shoot with sound bites from each cast member as they reflect on personal style and creative values. Each thought feels a bit random out of context, but they weave together to form a kaleidoscopic and idiosyncratic whole.
Focused yet eclectic, stylish but unpretentious, the campaign is a strong debut for SPREAD, and has us looking forward to their next move.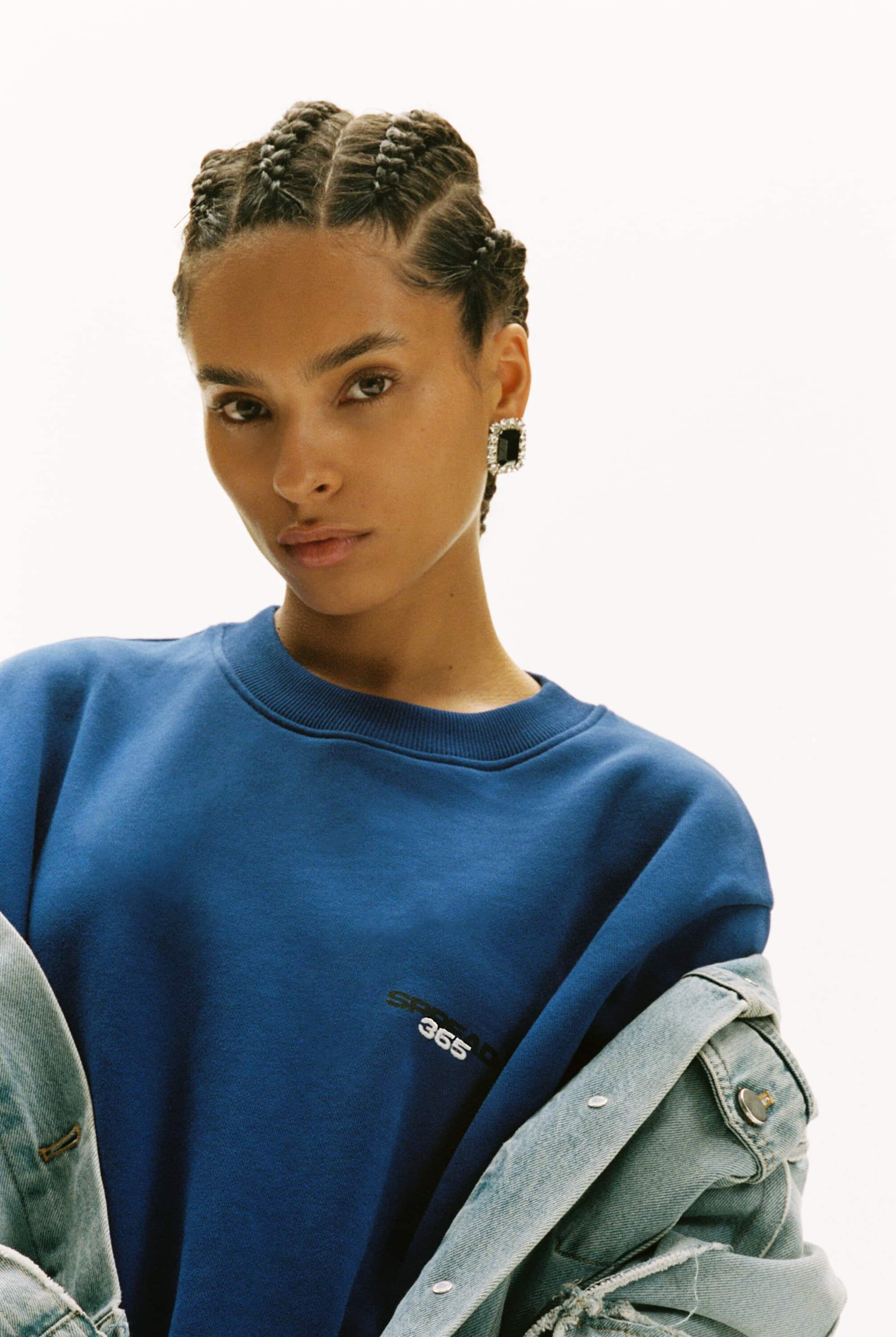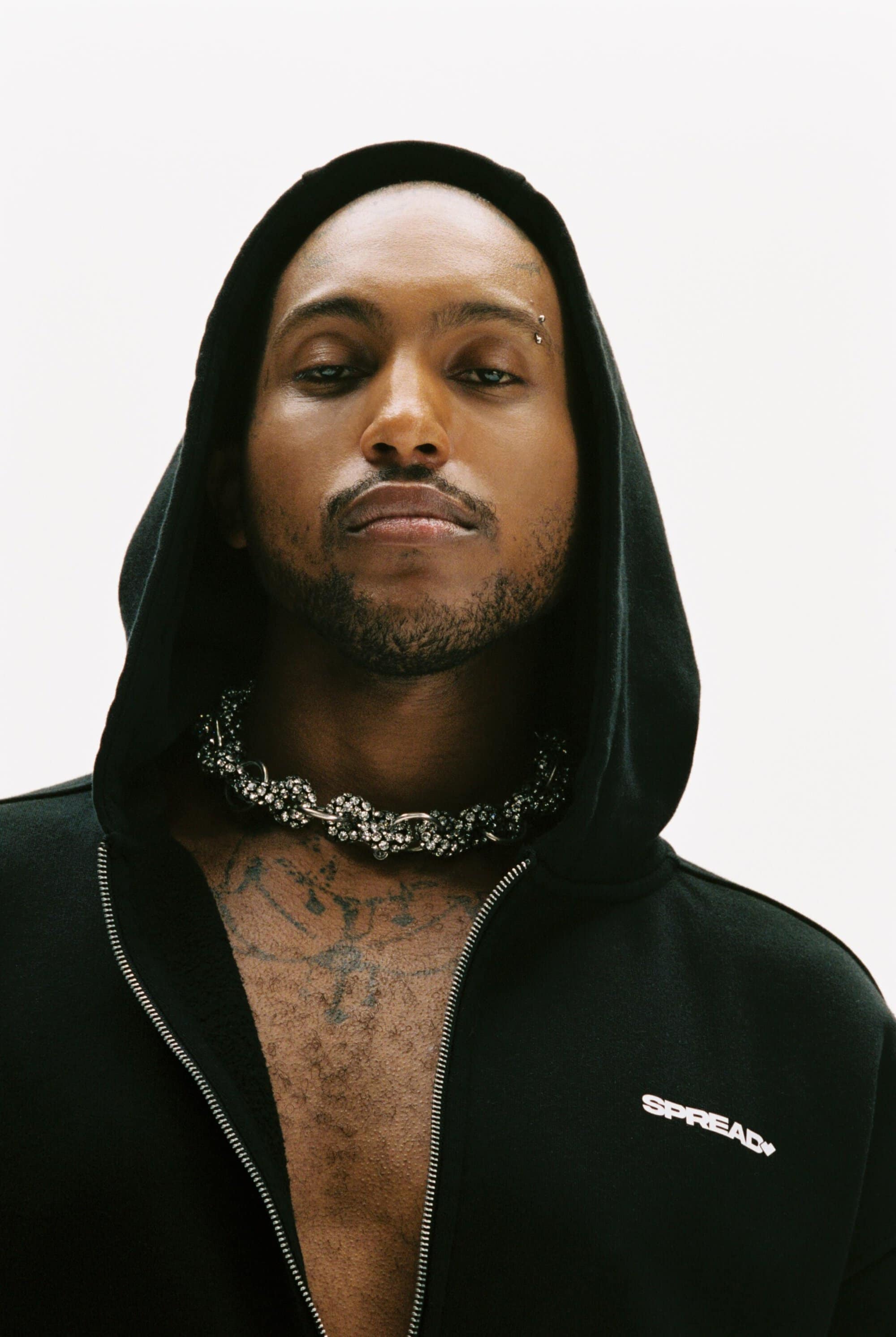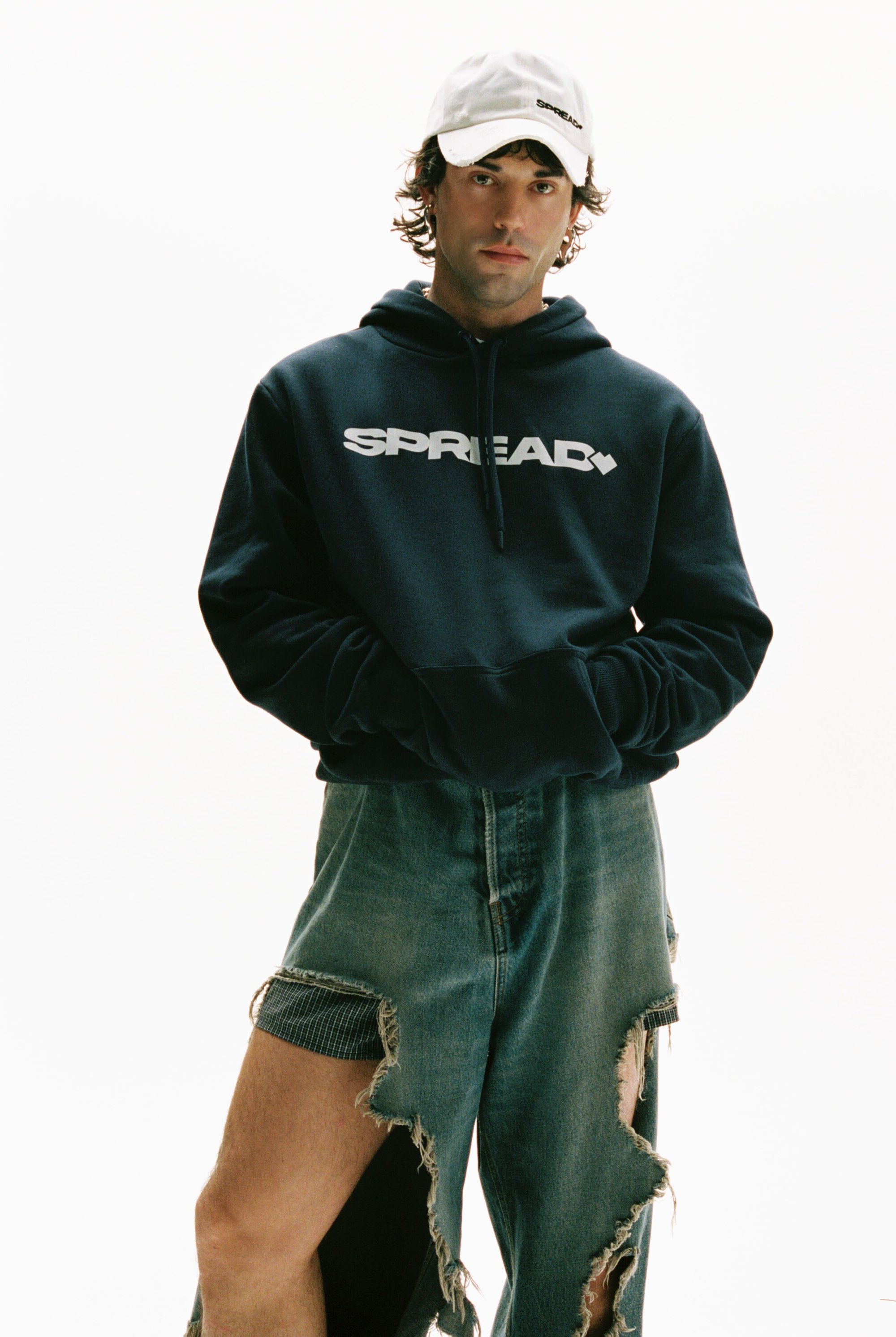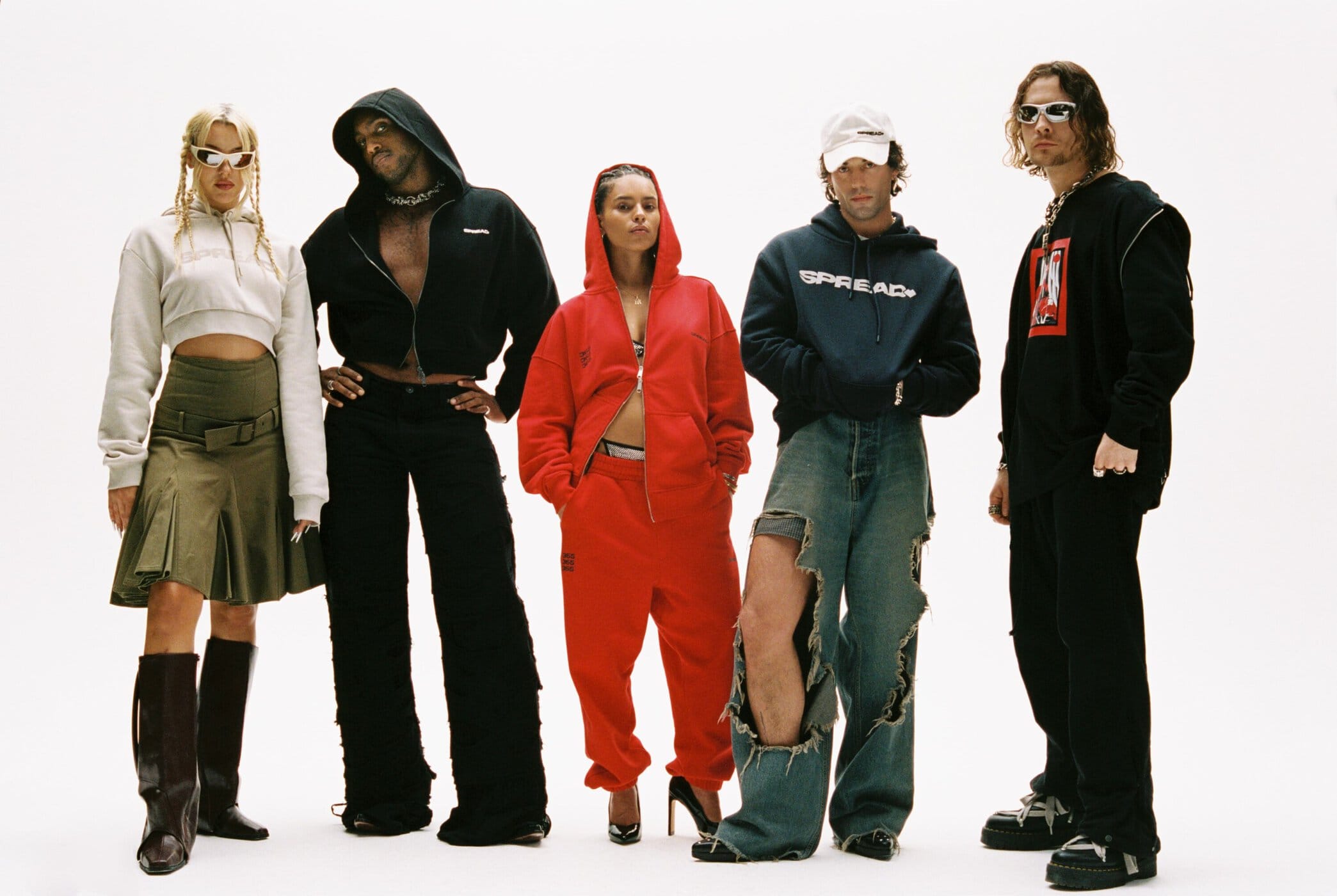 SPREAD Creative Director | Donald Schneider
Photographer | Vitali Gelwich
Models | Aron Altaras, VTSS, LSDXOXO, Dania, and Mago Dovjenko

---