The Committee of Experts of the Prize, together with the public, selected nine finalists and their brands. The shortlisted designers will present their designs to the Jury at the final on June 7th at the Louis Vuitton Foundation.
On June 7th, the Jury will choose among the finalists the winner of the LVMH Prize and the winner
of the Karl Lagerfeld Prize. This year, the Jury includes Jonathan Anderson, Maria Grazia Chiuri,
Nicolas Ghesquière, Marc Jacobs, Kim Jones, Nigo, Stella McCartney and Silvia Venturini Fendi,
as well as Delphine Arnault, Jean-Paul Claverie and Sidney Toledano.
The semi-final of the tenth edition of the Prize has highlighted a great maturity in the approach and work of the designers. Cultural diversity, celebration of traditional crafts and creative audacity define this selection. Naturally, the finalists are fully engaged in dealing with environmental issues and play with the boundaries between menswear and womenswear. Their expertise, their creativity, their uniqueness and their commitment have truly impressed me. I would like to thank all the Experts for their enthusiasm, their involvement and the attention they dedicated to discovering and appraising the work of the designers who took part in the semi-final. The Jury members and I look forward to seeing the nine shortlisted designers at the final at the Louis Vuitton Foundation.

– Delphine Arnault
The prize is also open to fashion schools and distinguishes three newly graduated students each year. The winners and their respective schools each receive a 10,000-euro endowment. The winning graduates join the design studio of one of the group's Maisons for one year.
The nine competing finalists are: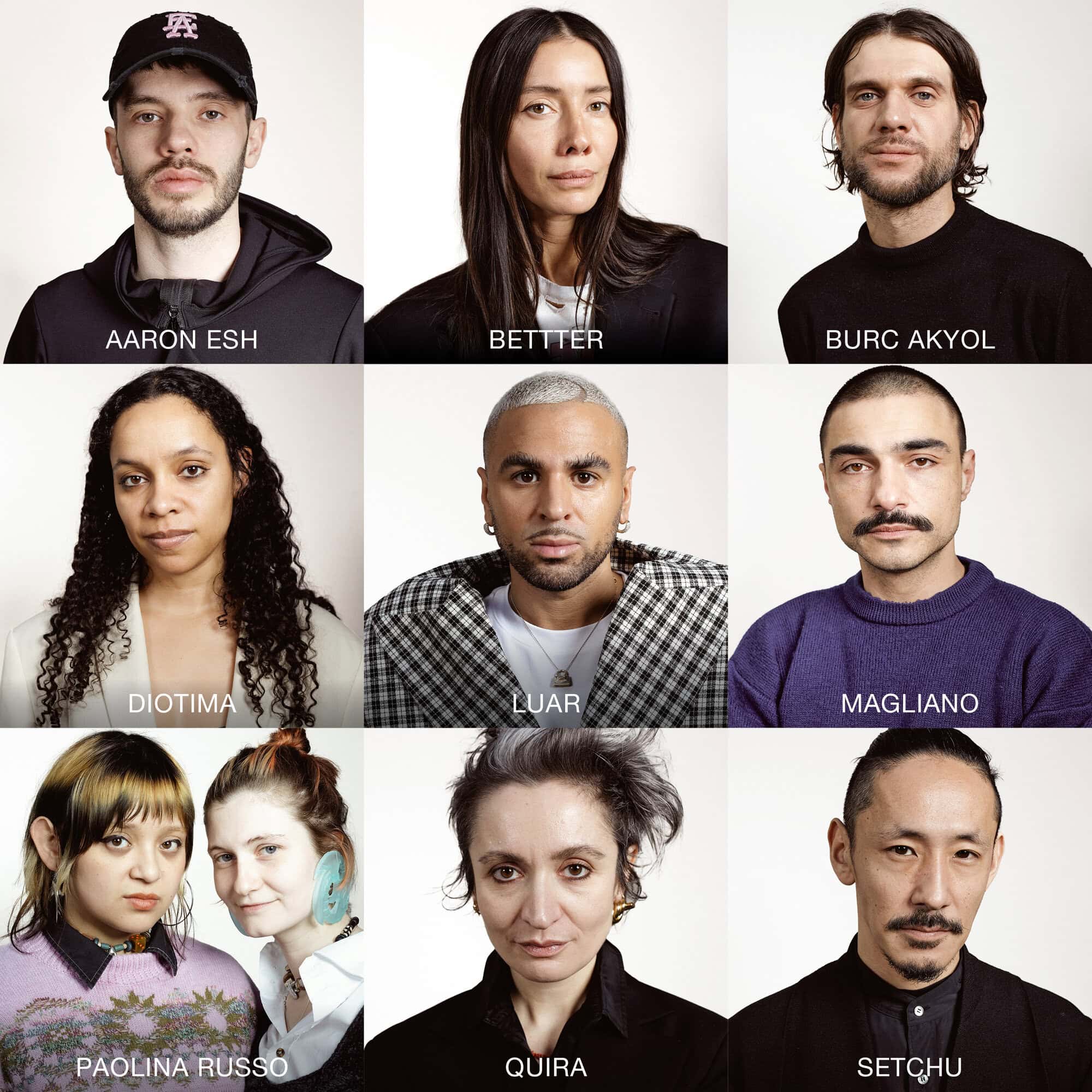 Aaron Esh by Aaron Esh, United Kingdom, menswear
Bettter by Julie Pelipas, Ukraine, womenswear
Burc Akyol by Burc Akyol, France, womenswear, menswear and genderless collections
Diotima by Rachel Scott, Jamaica, womenswear
Luar by Raul Lopez, United States, womenswear, menswear and genderless collections
Magliano by Luca Magliano, Italy, menswear
Paolina Russo by Paolina Russo, Canada, and Lucile Guilmard, France, womenswear
Quira by Veronica Leoni, Italy, womenswear
Setchu by Satoshi Kuwata, Japan, genderless collections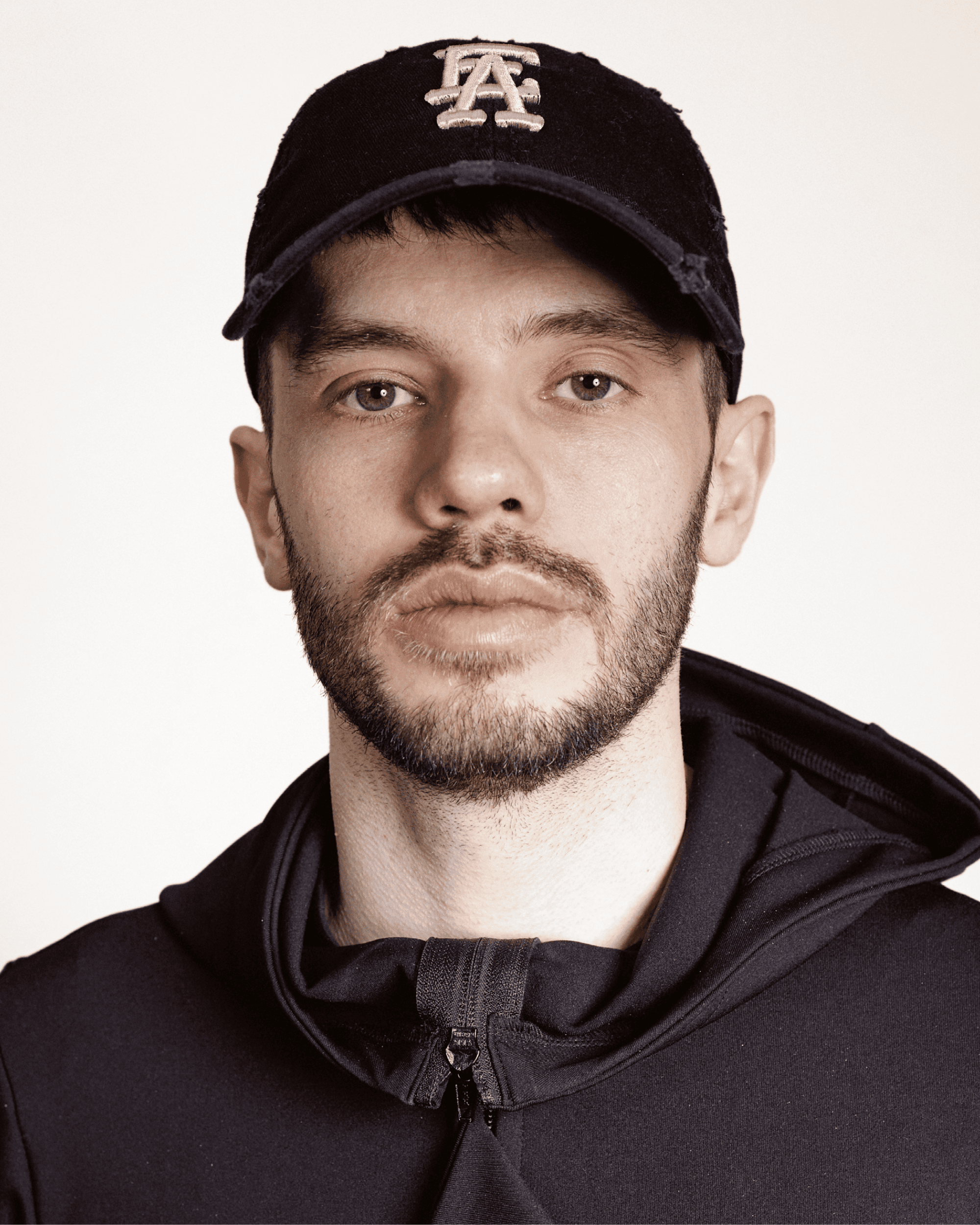 ---