---
Not that life is a popularity contest, but there is something to be said for stats and a sure-thing in terms of a model who knows how to navigate the catwalk.
So who were the most popular models of fashion month and how many shows did they walk? This season was different then most for obvious reasons, but shows still happened and many a model ended up traversing catwalks in London, Milan and Paris. By the numbers, here are the top 20 selects that ended up walking the most runways.
Congratulations to all the talents making The Impression's Most Popular Models of the Spring 2021 season. We wish you a safe journey and hope to see you all in January.
Maty Fall Diba
14 Shows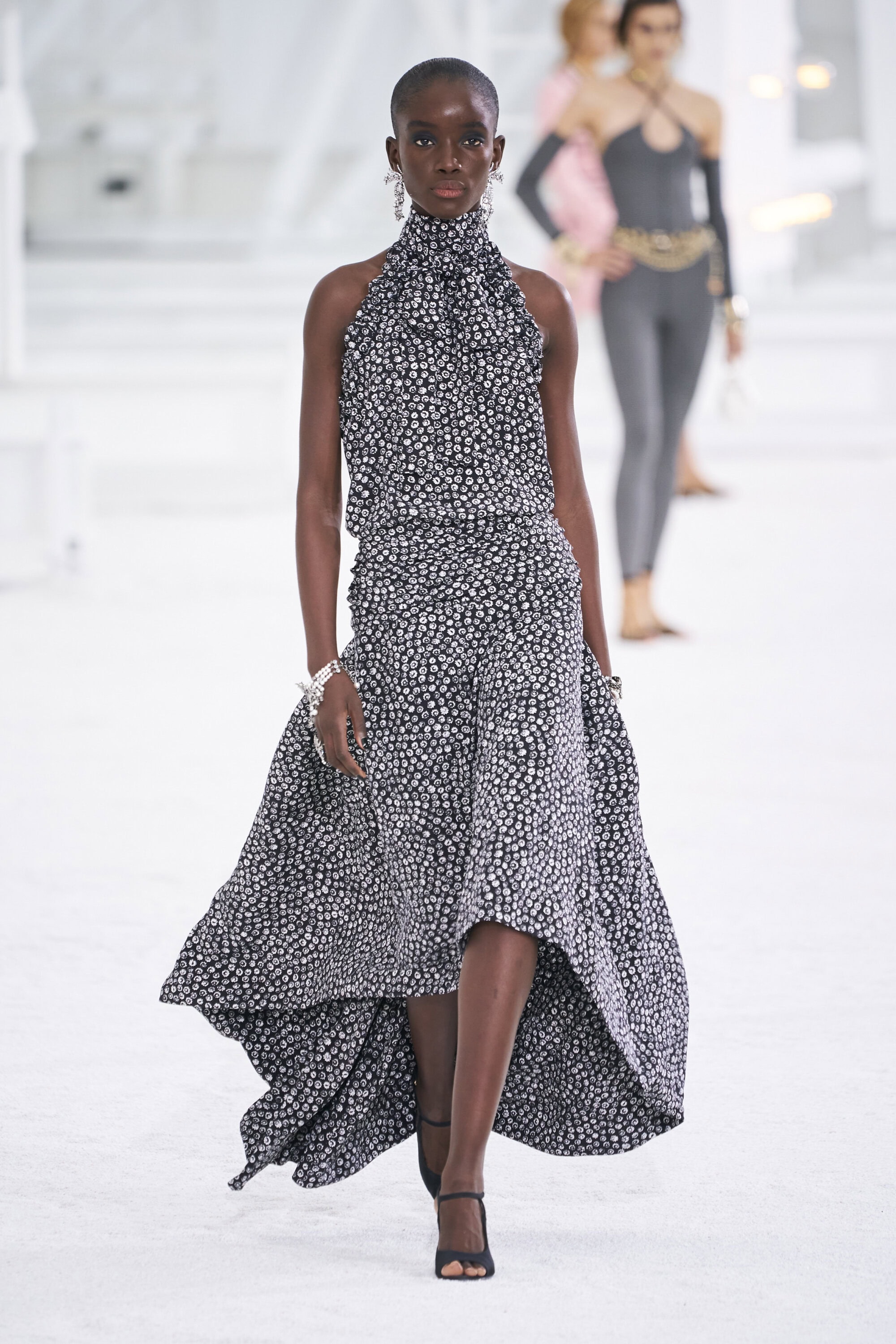 Malika Louback
12 Shows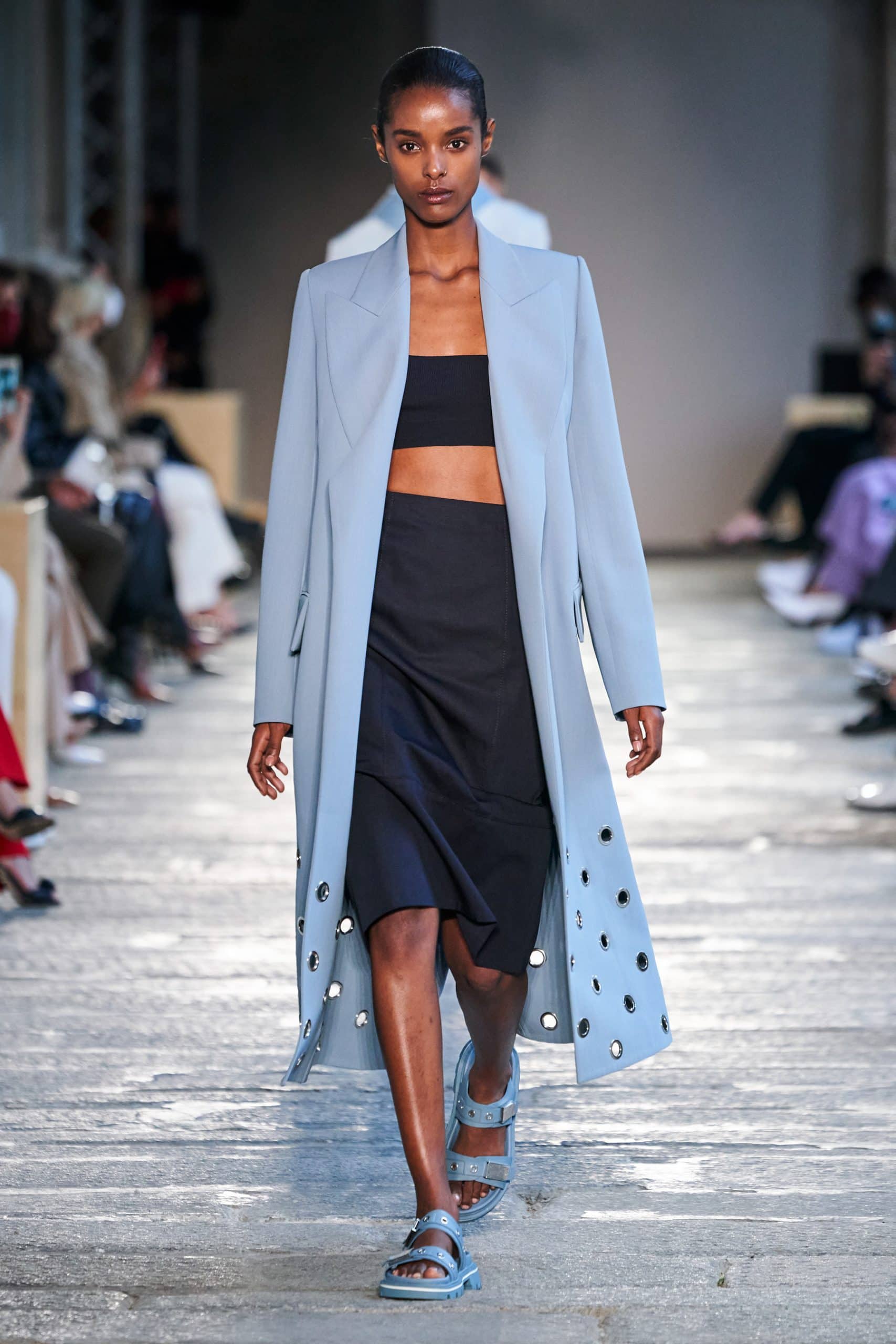 Sacha Quenby
12 Shows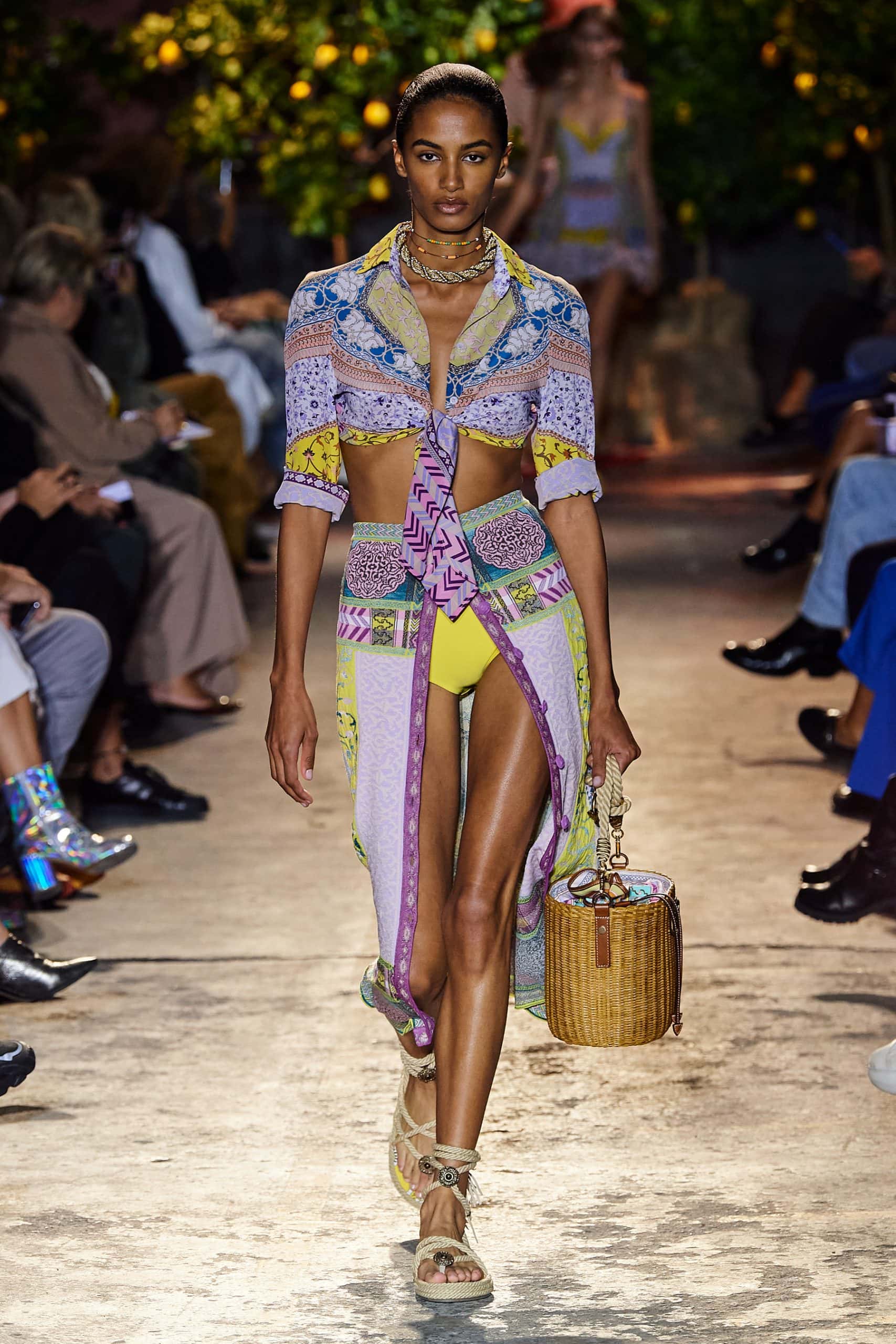 Felice Noordhoff
11 Shows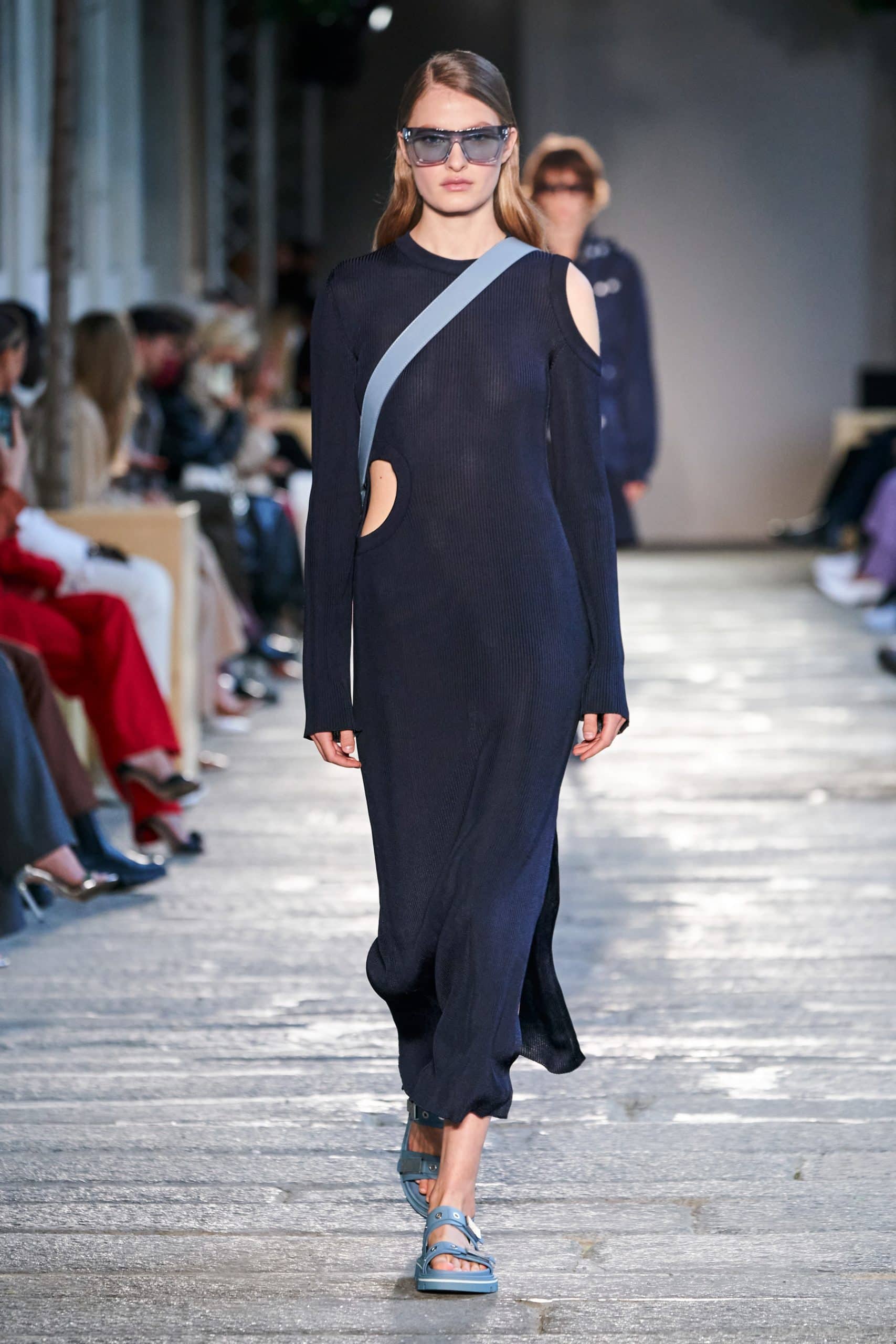 He Cong
11 Shows
Mika Schneider
10 Shows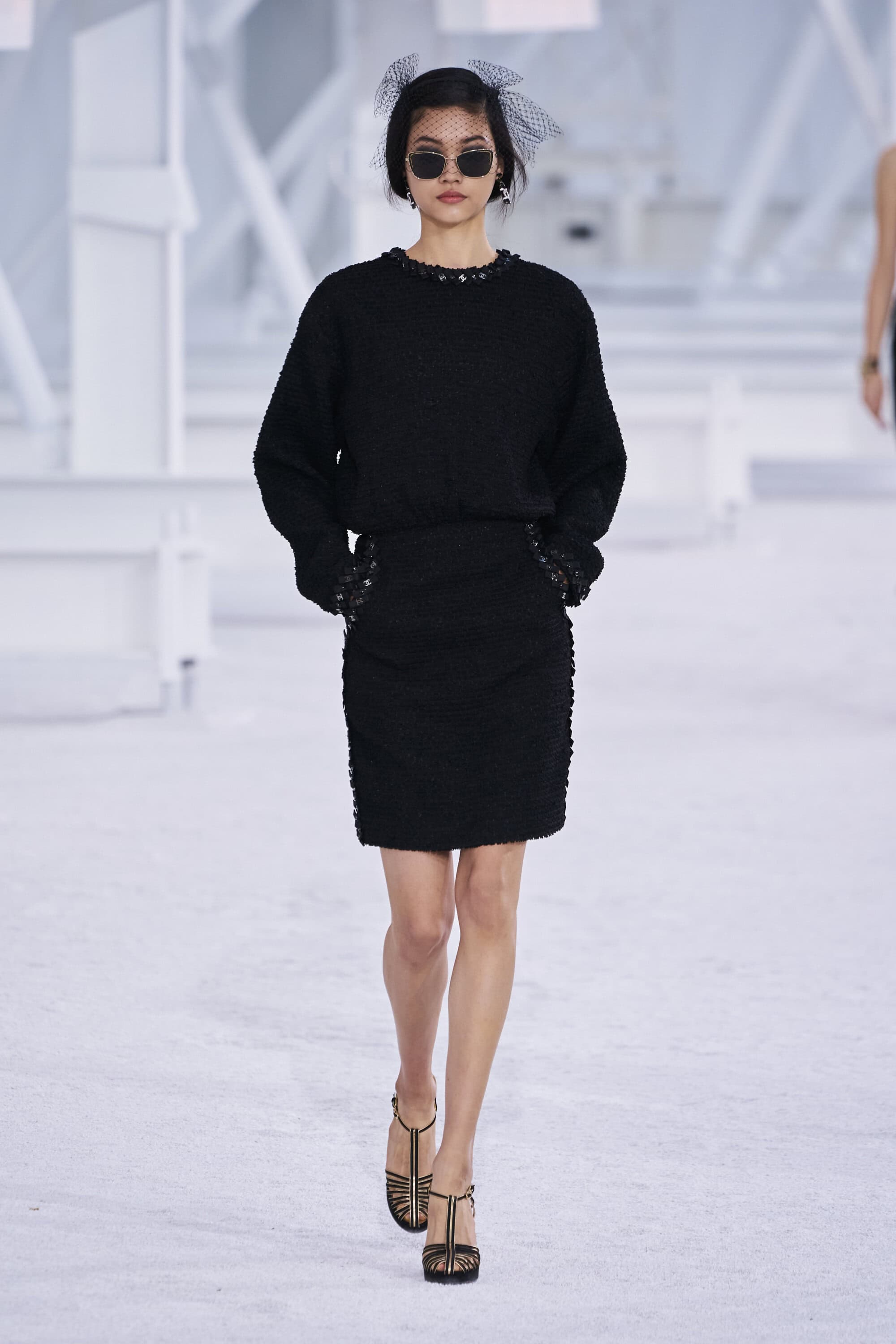 Sculy Mejia
10 Shows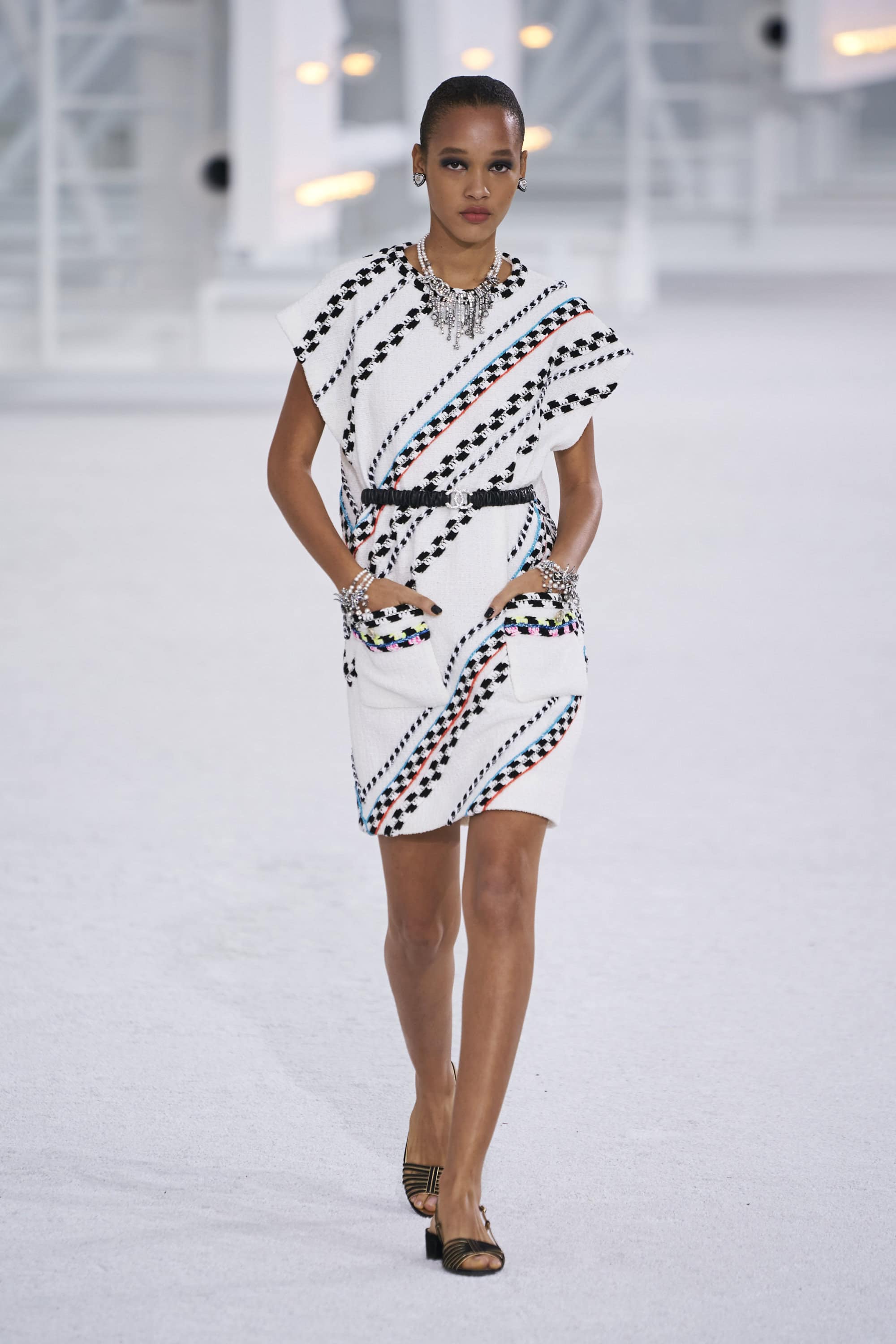 Valerie Scherzinger
10 Shows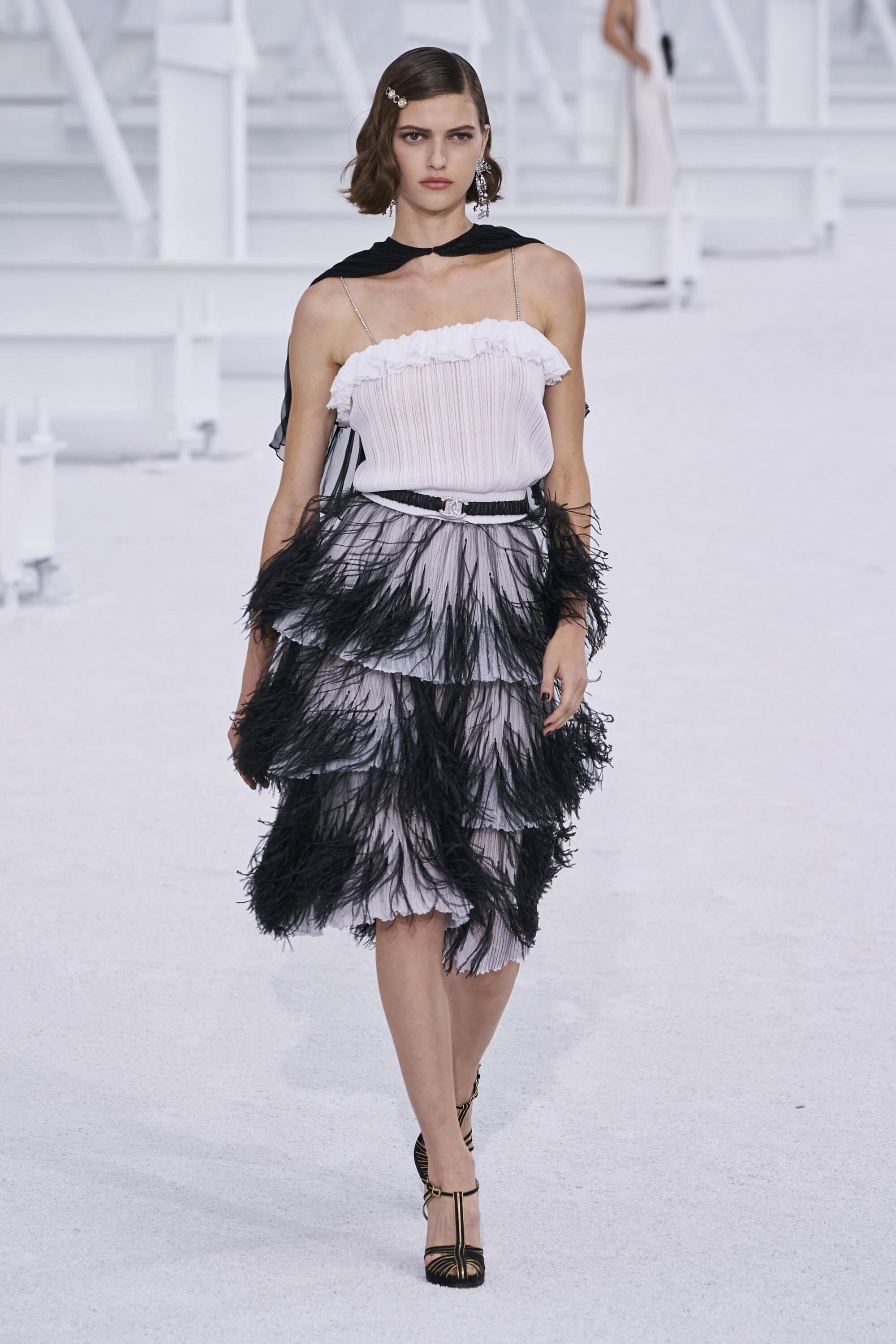 Lulu Tenney
9 Shows
Amar Akway
9 Shows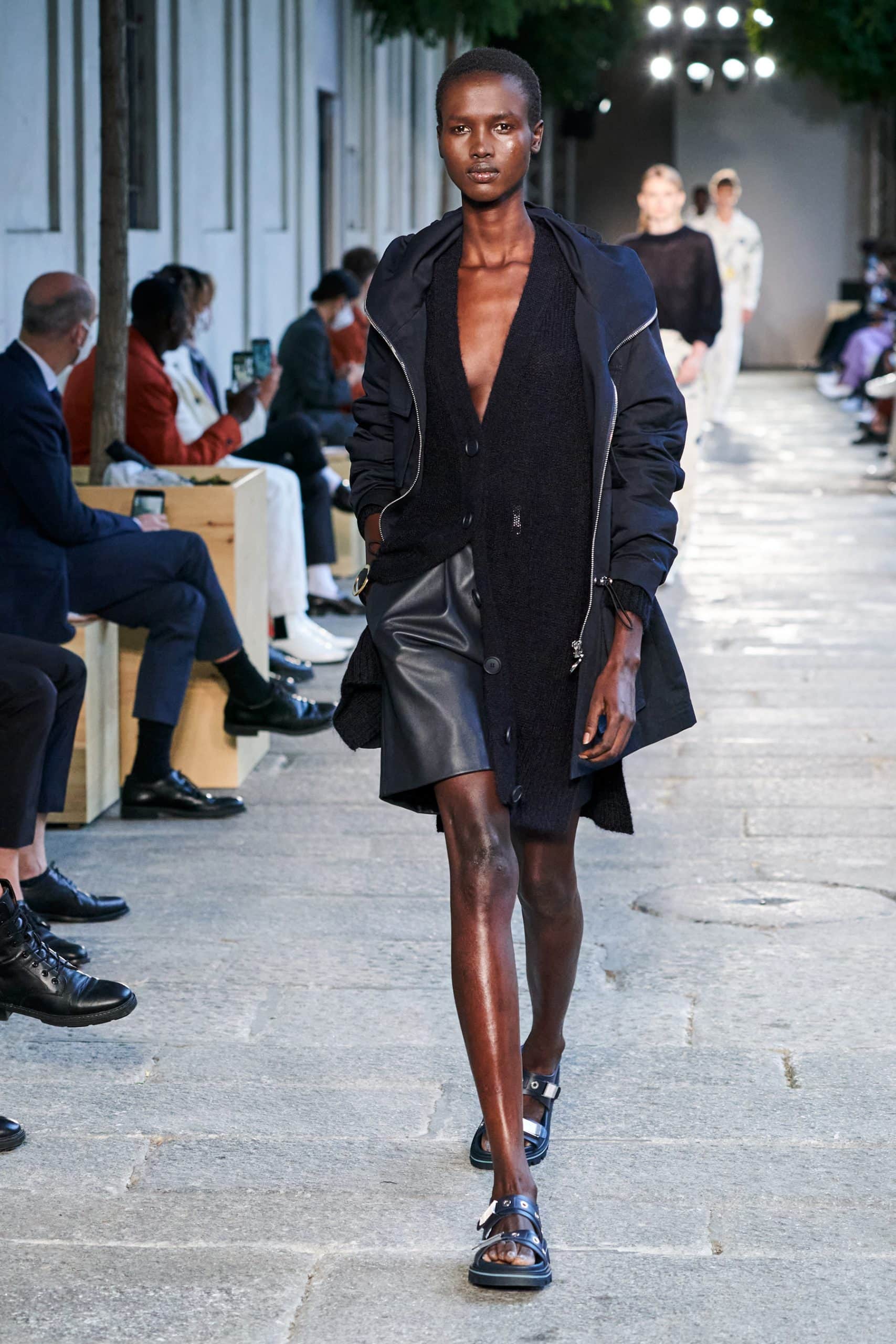 Jade Nguyen
9 Shows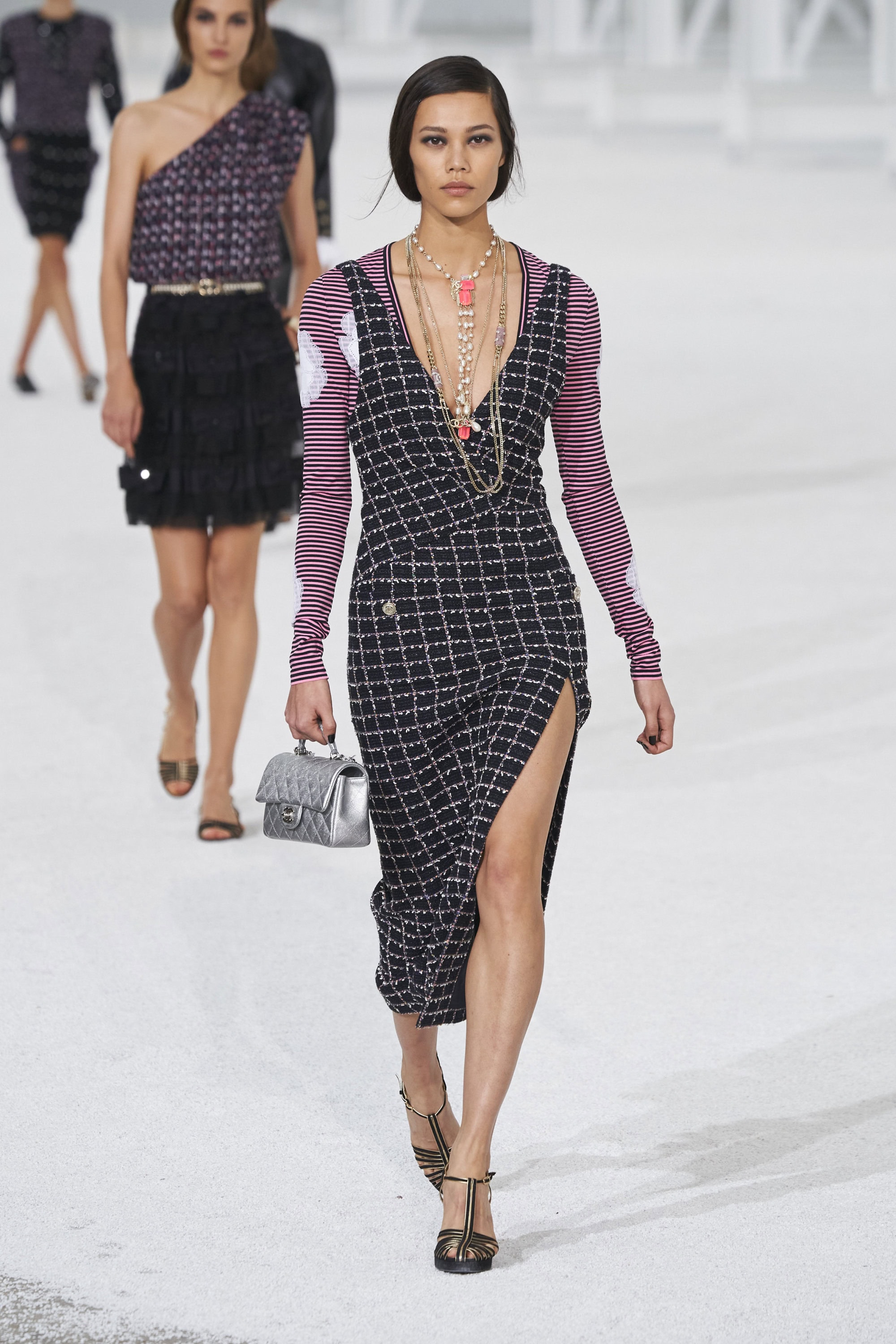 Mathilde Henning
9 Shows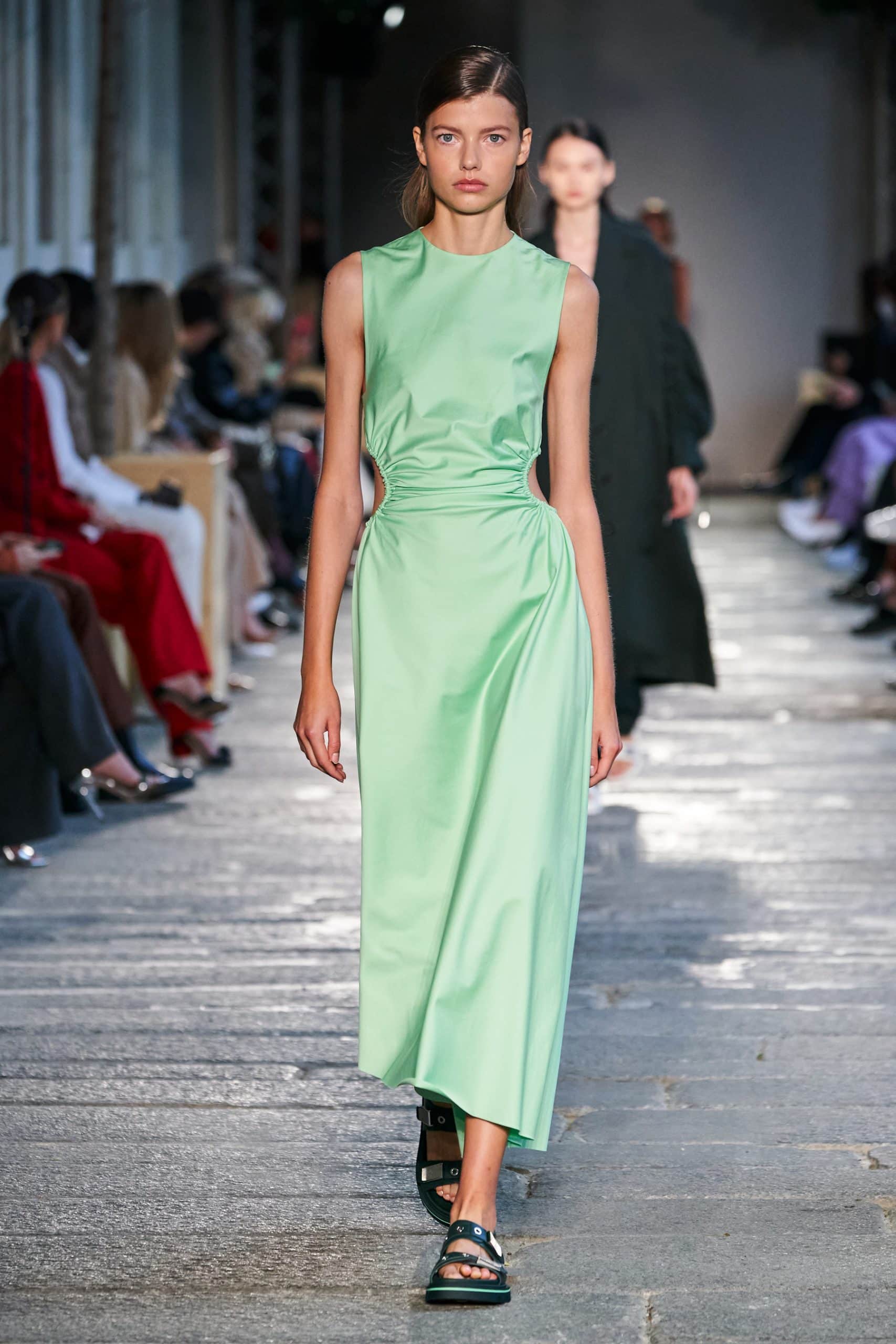 Miriam Sánchez
9 Shows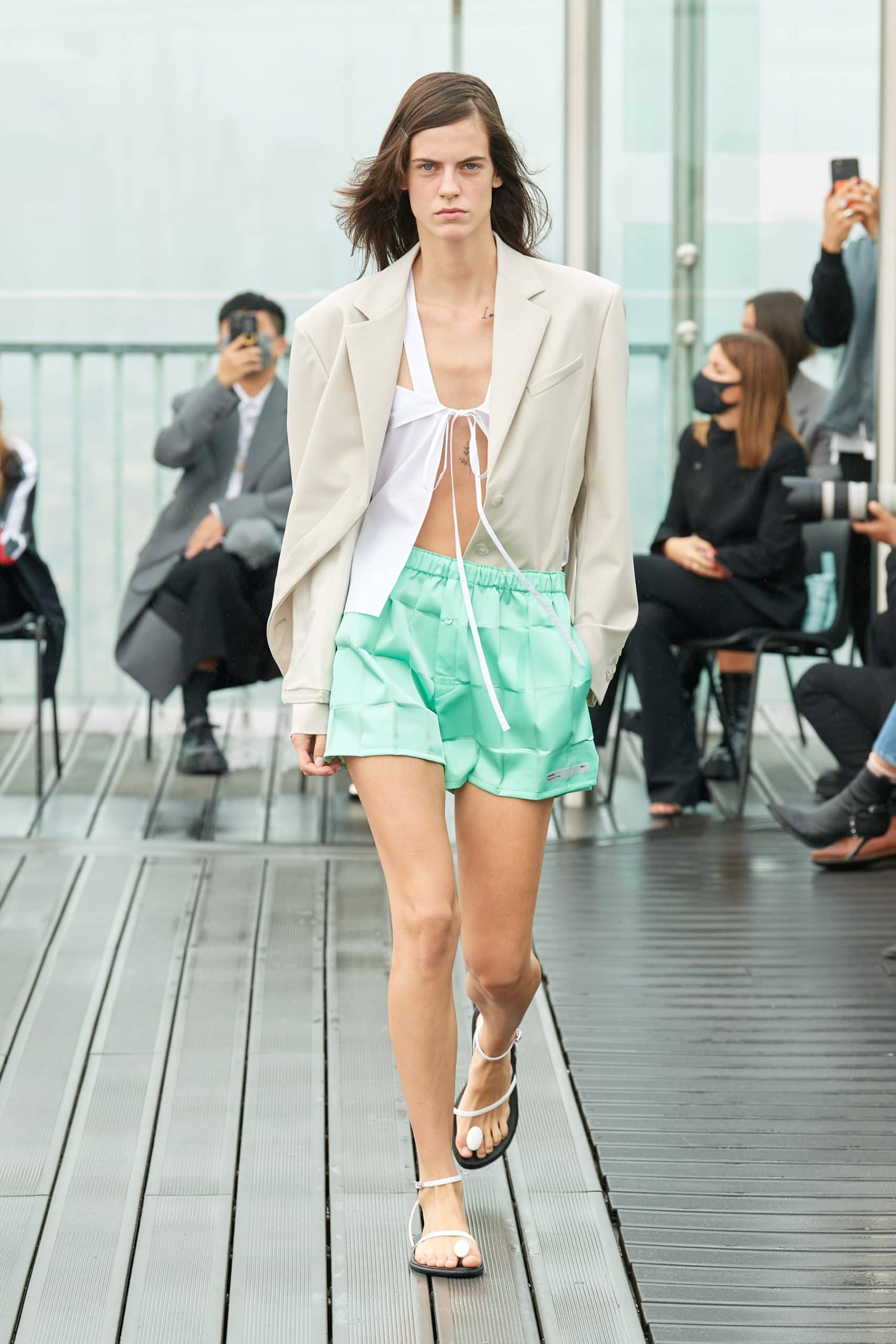 Sarah Dahl
8 Shows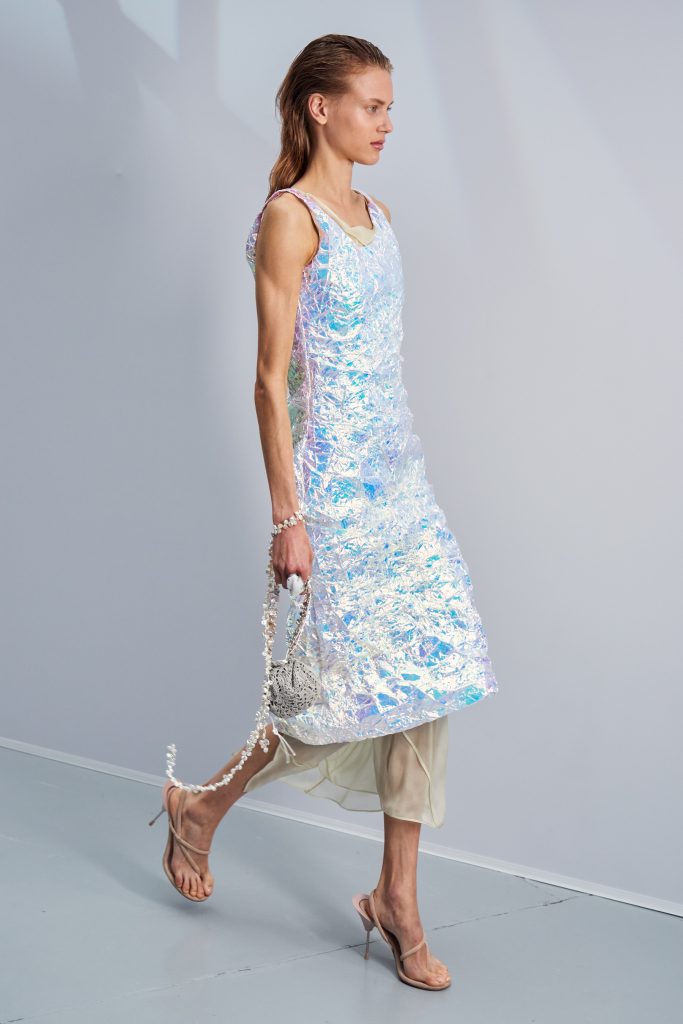 Awar Odhiang
8 Shows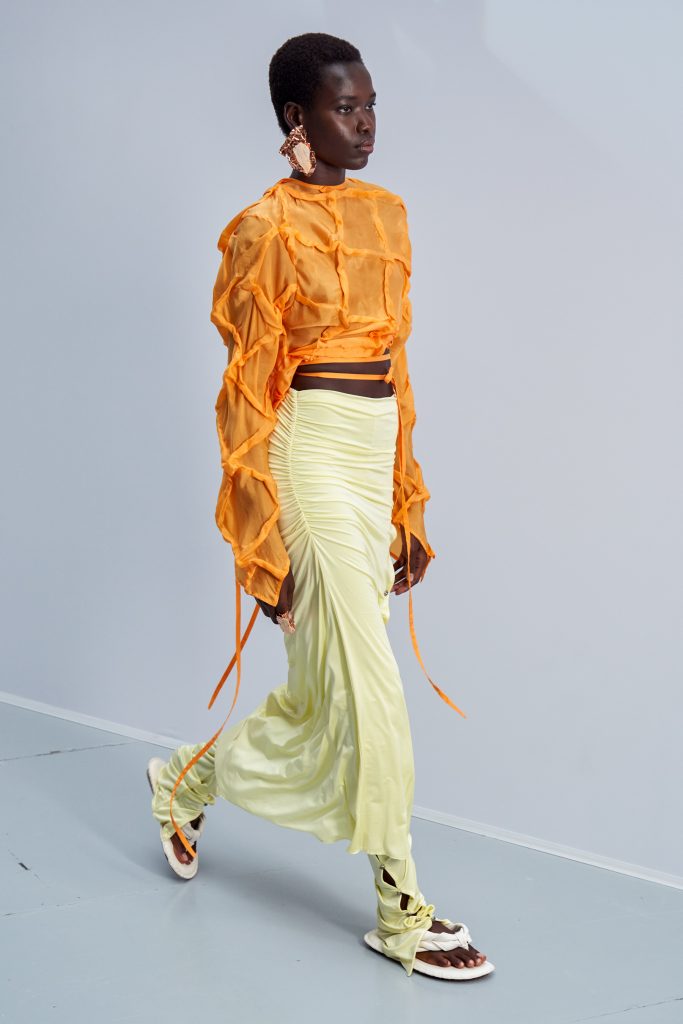 Rachel Marx
8 Shows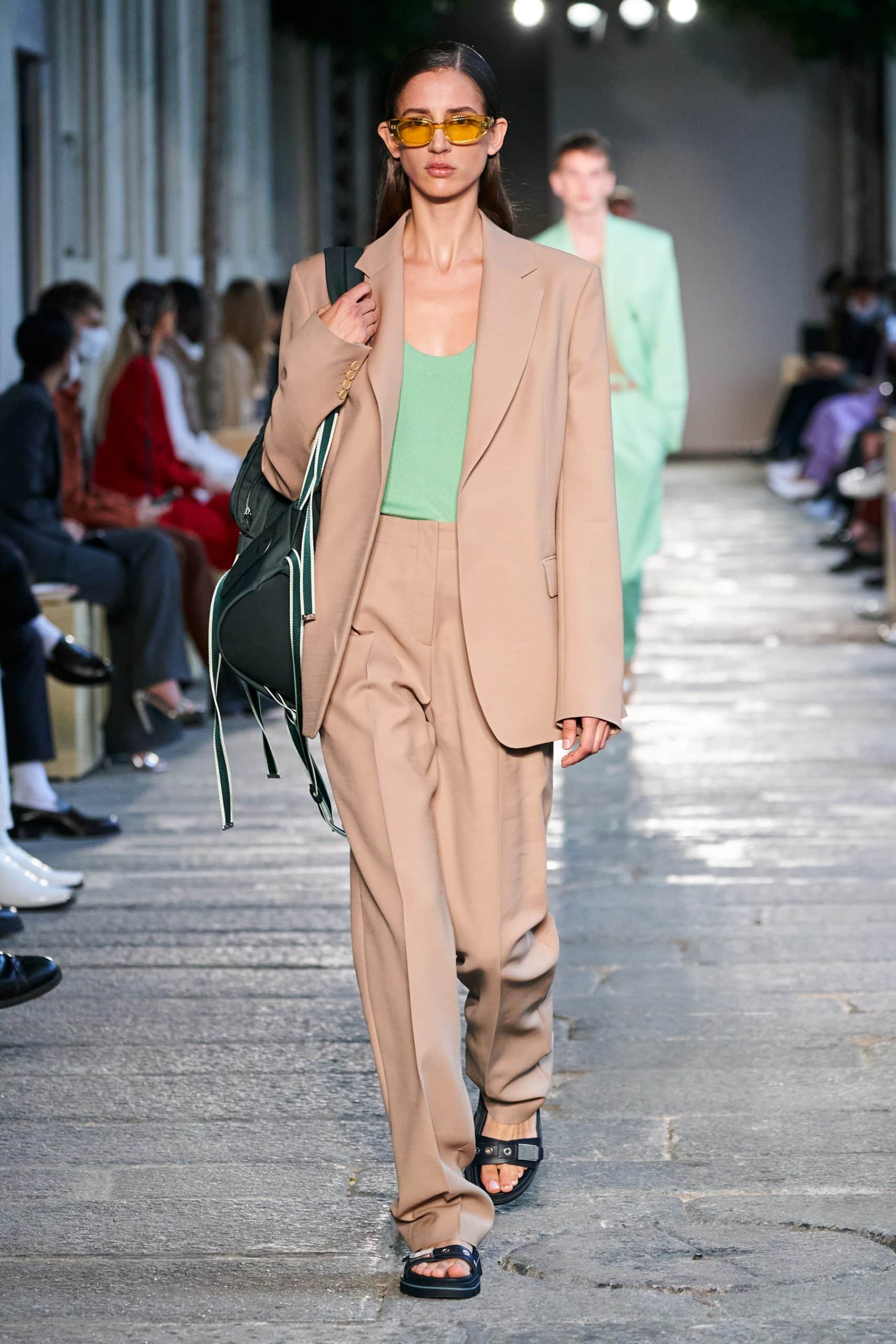 Ajok Madel
7 Shows
Maike Inga
7 Shows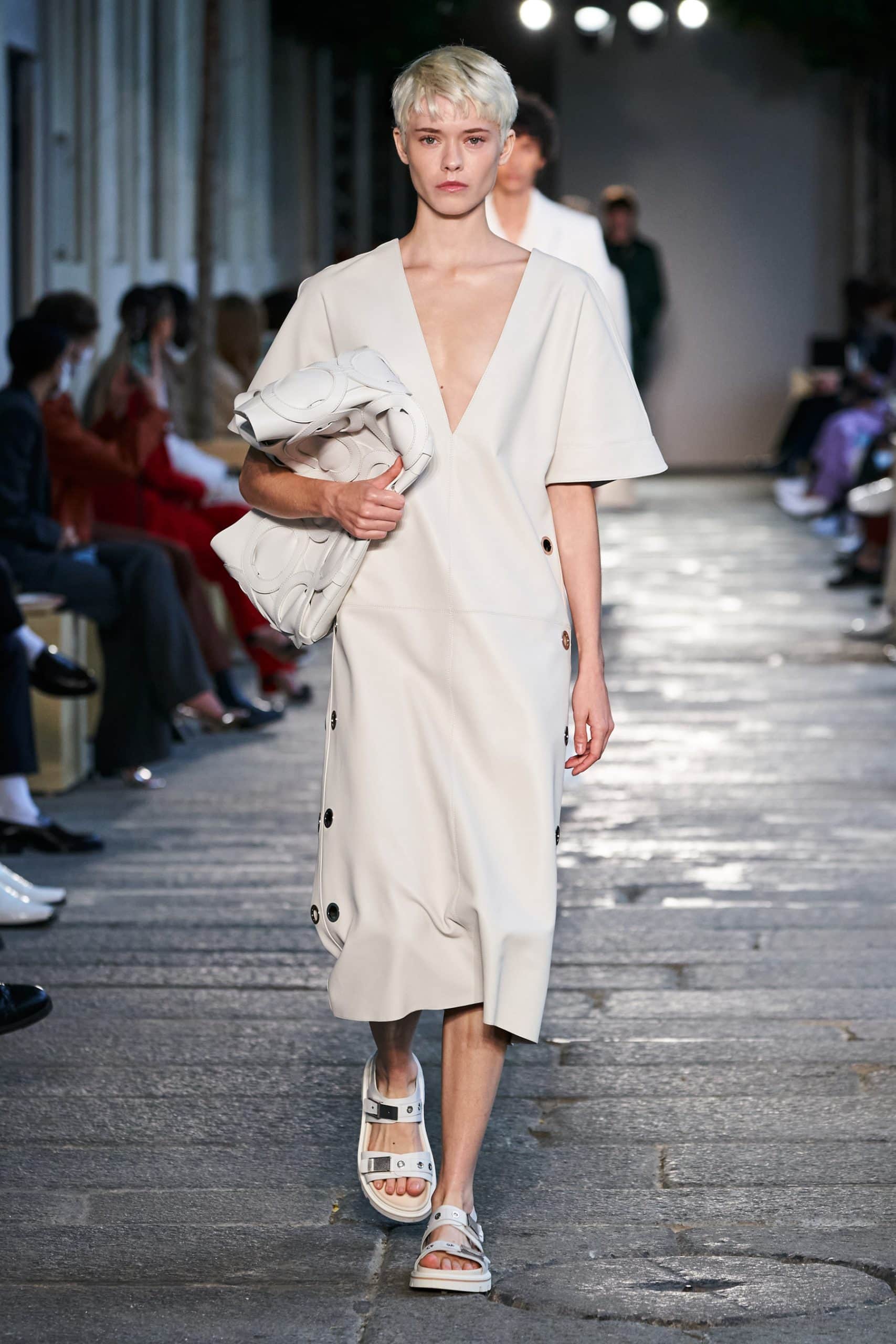 Mona Tougaard
7 Shows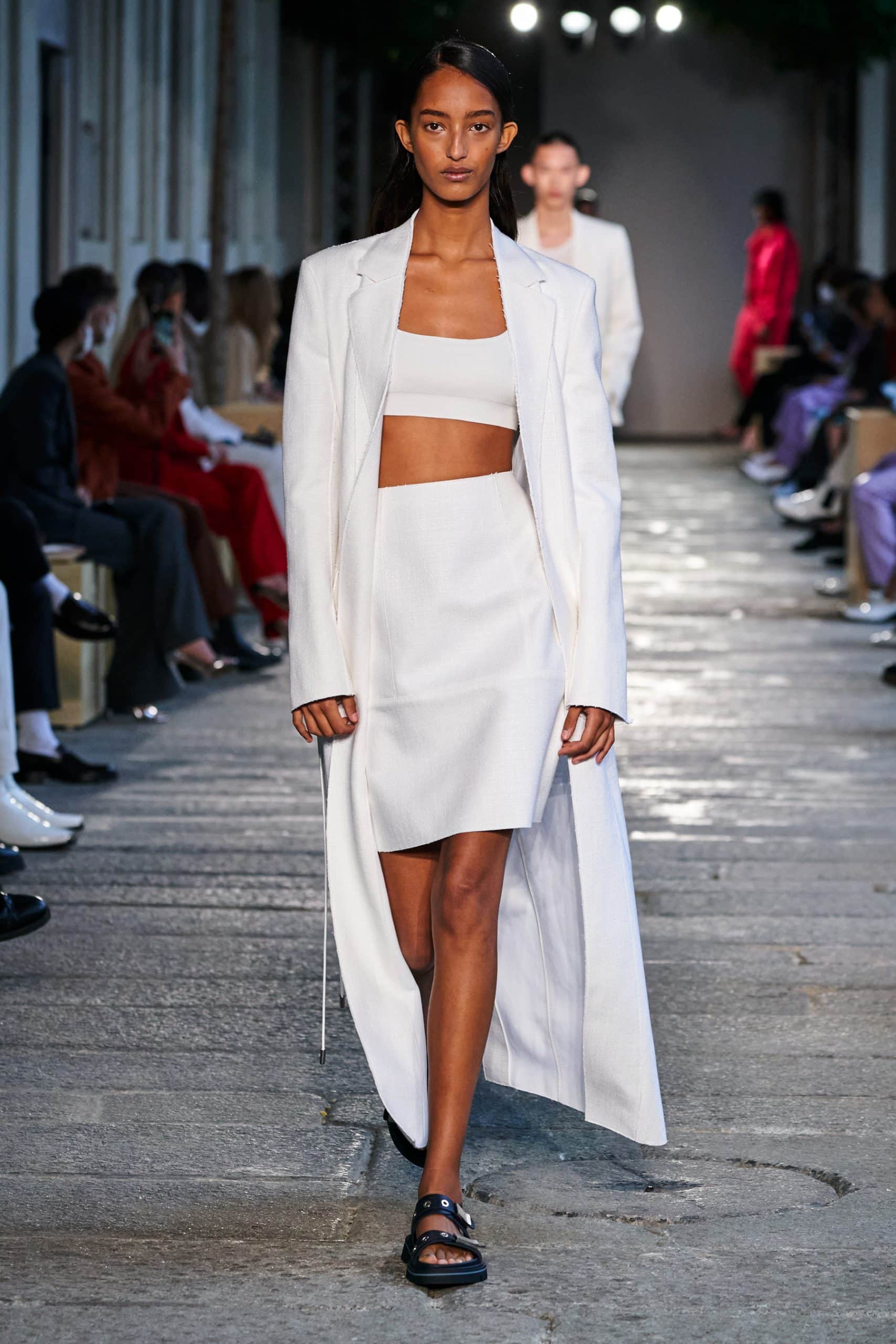 Skarla Ali
7 Shows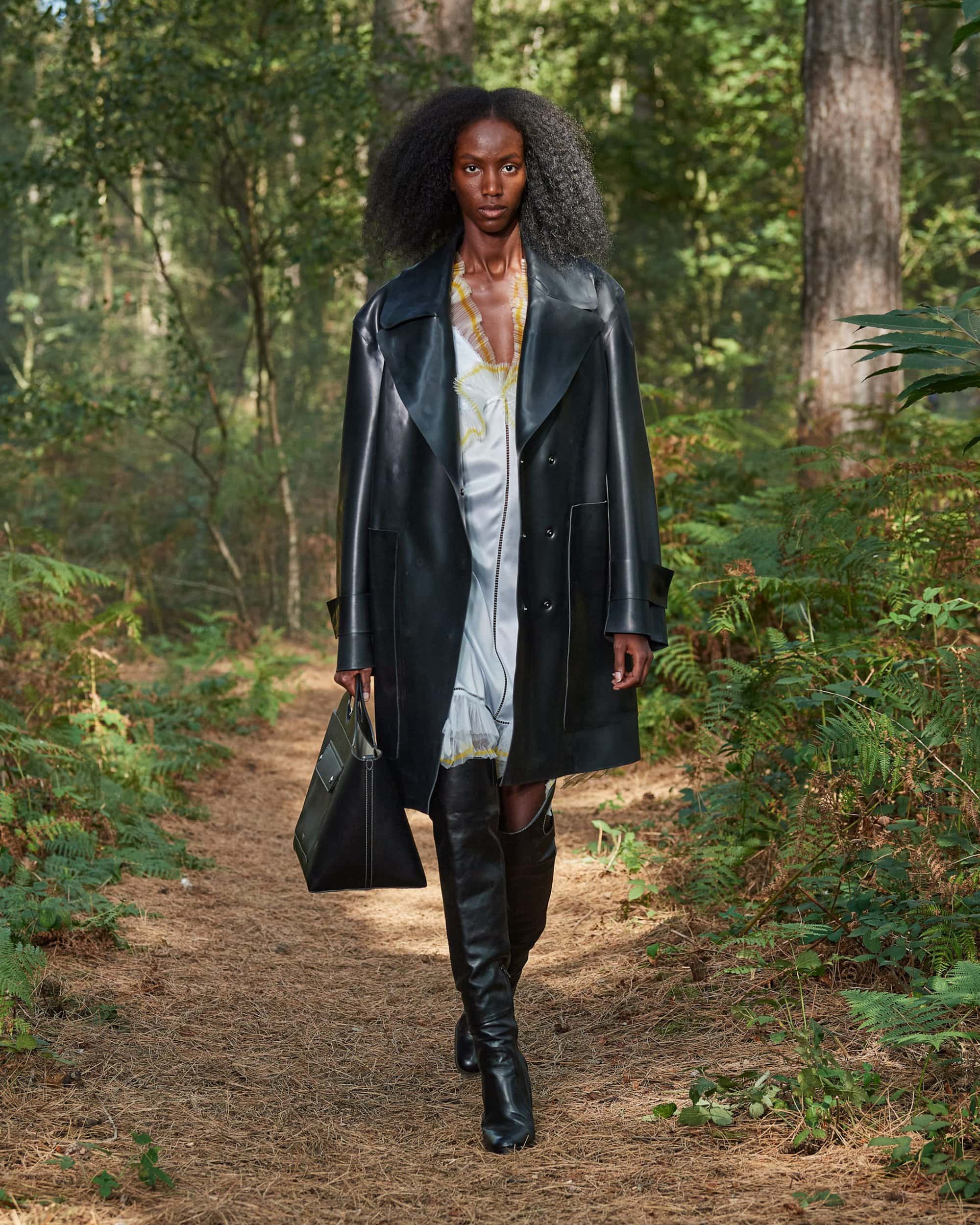 ---