Review of Tory Burch 'Essence of Dreams' Ad Campaign by Art Director Atelier Franck Durand with Photographer Oliver Hadlee Pearch with models Imaan Hammam, Havana Rose and Alexandra Micu
by Billie Rose Owen
Along a beachside hillscape in Croatia, muses Imaan Hammam, Havana Rose Liu, and Alexandra Micu lead a cast of joyous models as they run, frolic, and swim for Tory Burch's Essence of Dreams campaign, her debut fragrance collection launched in partnership with Shiseido.
Lensed by Oliver Hadlee Pearch, the models gracefully entwine amid a contemporary dance and serenely float in blue-green sea water, tapping into each emotion on which the five-piece fragrance set is based: Peace, freedom, joy, magic, and love.
Heavy glass bottles designed with Malin Ericson are also captured nestled into the sandy Croatian beach, showcasing each unique scent and its corresponding sentiment: "Divine Moon" for peace, "Electric Sky" for freedom, "Mystic Geranium" for joy, "Cosmic Wood" for magic and "Sublime Rose" for love.
The campaign sends a message of liberty and individuality in both its sentiment and its utility: Wearers are encouraged to mix and layer each scent as a method to bond with their unique dreams and intentions.
The fragrance collection offers an exciting first glimpse into Burch's beauty line, the ethos behind it mirroring her well-known design philosophy of blending unexpected contrasts and reimagining tradition. But Essence of Dreams also represents evolvement and optimism for the future, inspired by the idea to visualize a better world. In the campaign's accompanying video, large flashing text reads: When you close your eyes, what do you see? For Burch beauty, one can see a bright future filled with endless possibilities.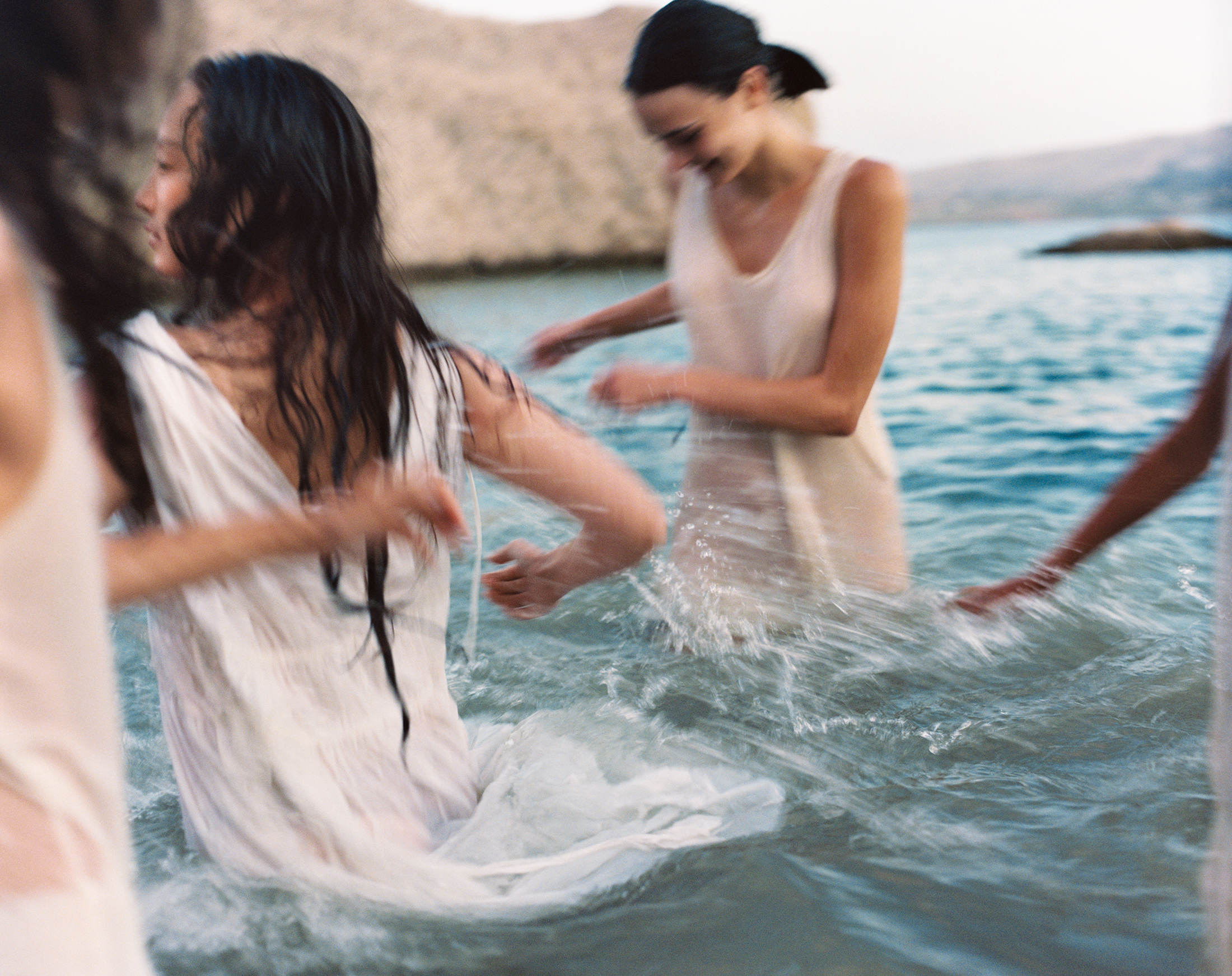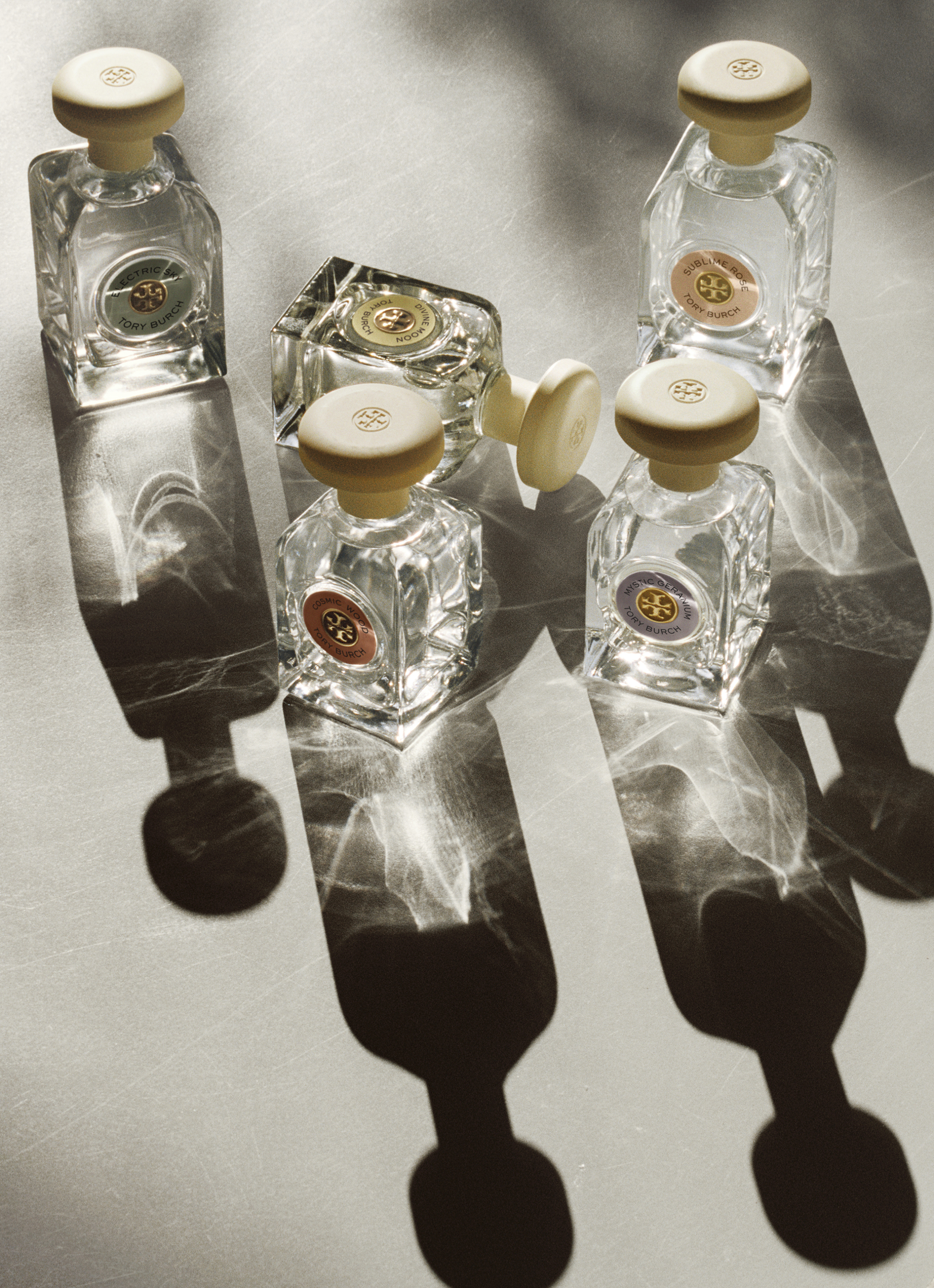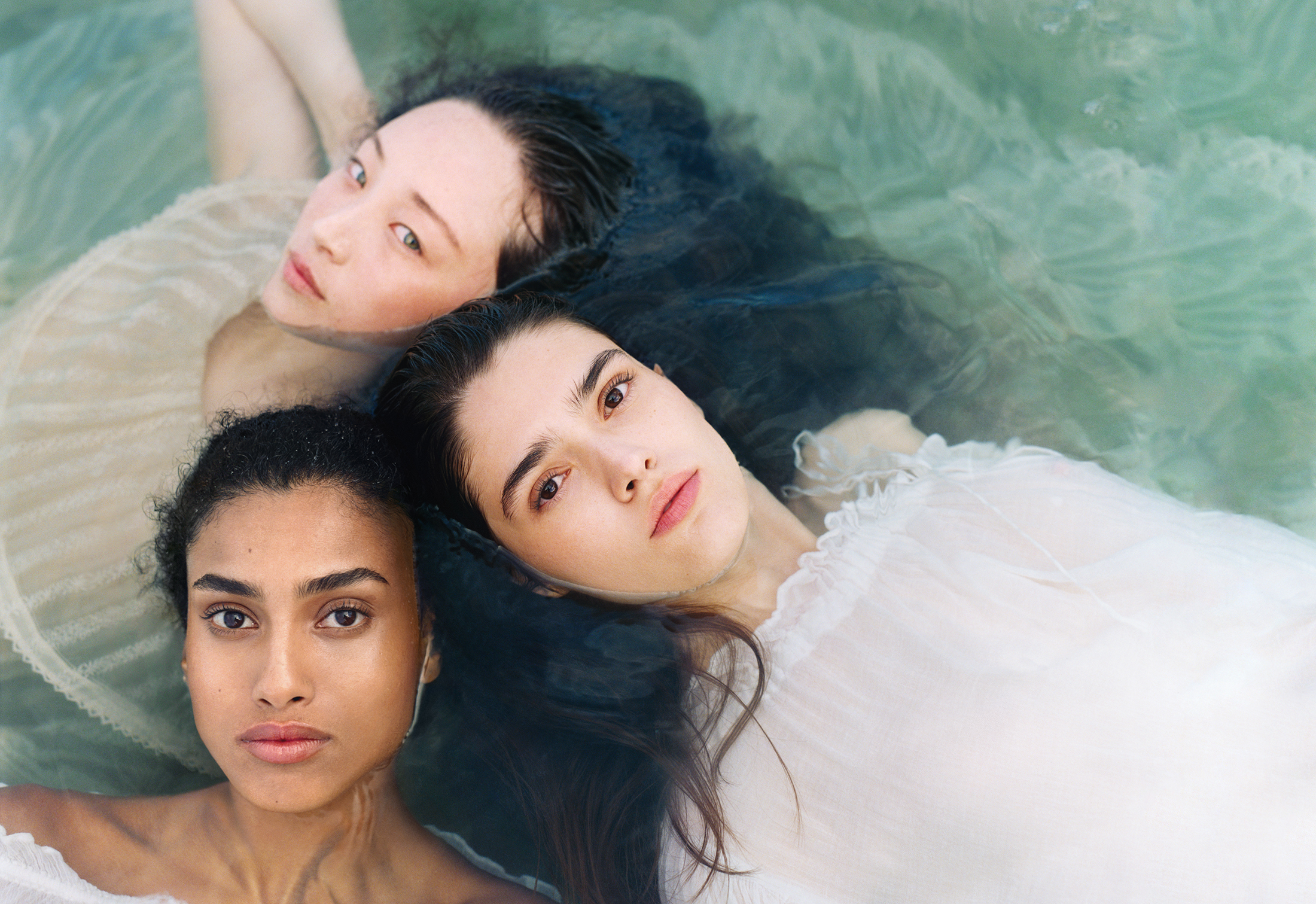 Tory Burch Creative Director | Tory Burch
Art Director | Atelier Franck Durand
Photographer | Oliver Hadlee Pearch
Models | Imaan Hammam, Havana Rose and Alexandra Micu
---