The Best Breakout Fashion Ad Campaigns of the Fall 2022 Season as chosen by Kenneth Richard
Ad campaigns are an essential and powerful tool for establishing and communicating a brand identity – sometimes even more so than the clothes themselves. For a young or lesser-known brand, ad campaigns thus represent an exciting opportunity to broadcast its message and be seen by new eyes that may become those of loyal fans.
Casablanca took a delightfully unexpected route in casting the formidable and iconic Nicolas Cage for its Hollywood glamor-themed campaign. Smartly leveraging the star's status as an emblem of contemporary Hollywood culture and identity, the campaign conjures a romantic daydream of Los Angeles living.
KNWLS tapped today's idiosyncratic icon Julia Fox for its campaign. Photographed by the talented and exceptionally color-sensitive Elizaveta Porodina, the actor embodied a striking image of modern feminine power in a campaign that feels like an instant classic.
Though it's been quietly putting its thoughtful mark on understated fashion (though it doesn't consider itself "fashion") for a decade now, Officine Générale only released its first campaign this season. Captured along the natural beaches of Audresselles in northern France, the campaign draws a powerful sense of contemplation from this seaside location and its gorgeous shots of the water, horizon, and shore. The campaign was released in print as well as wild postings and magazine stands, a choice that forms a fitting continuation of the campaign's analogue feel, a more palpable and slow-paced approach that fits perfectly with the brand's approach to simple, intentional design.
Here are the Top 10 Breakout Campaigns of the Fall 2022 season as selected by our Chief Impressionist, Kenneth Richard.
13 09 SR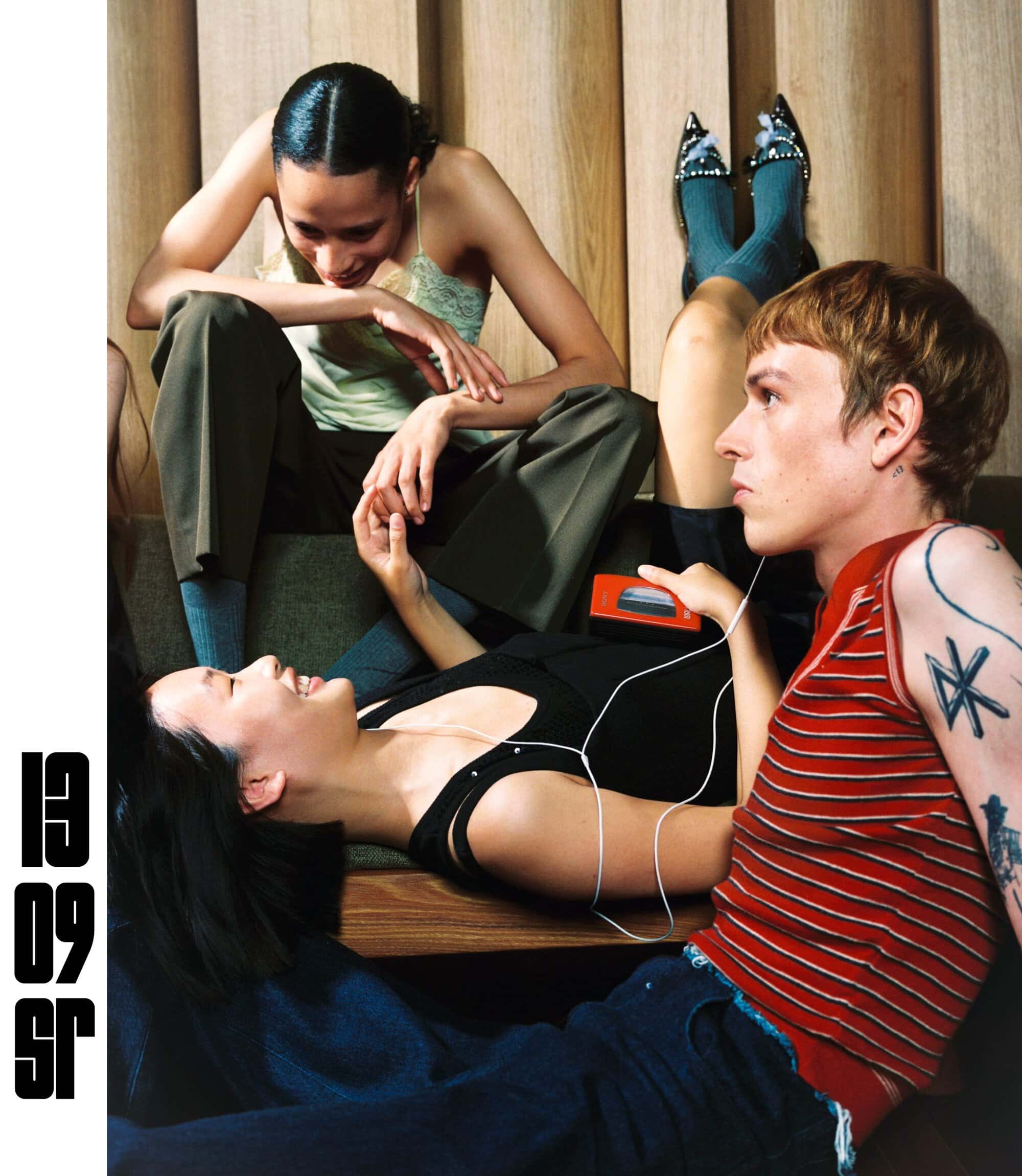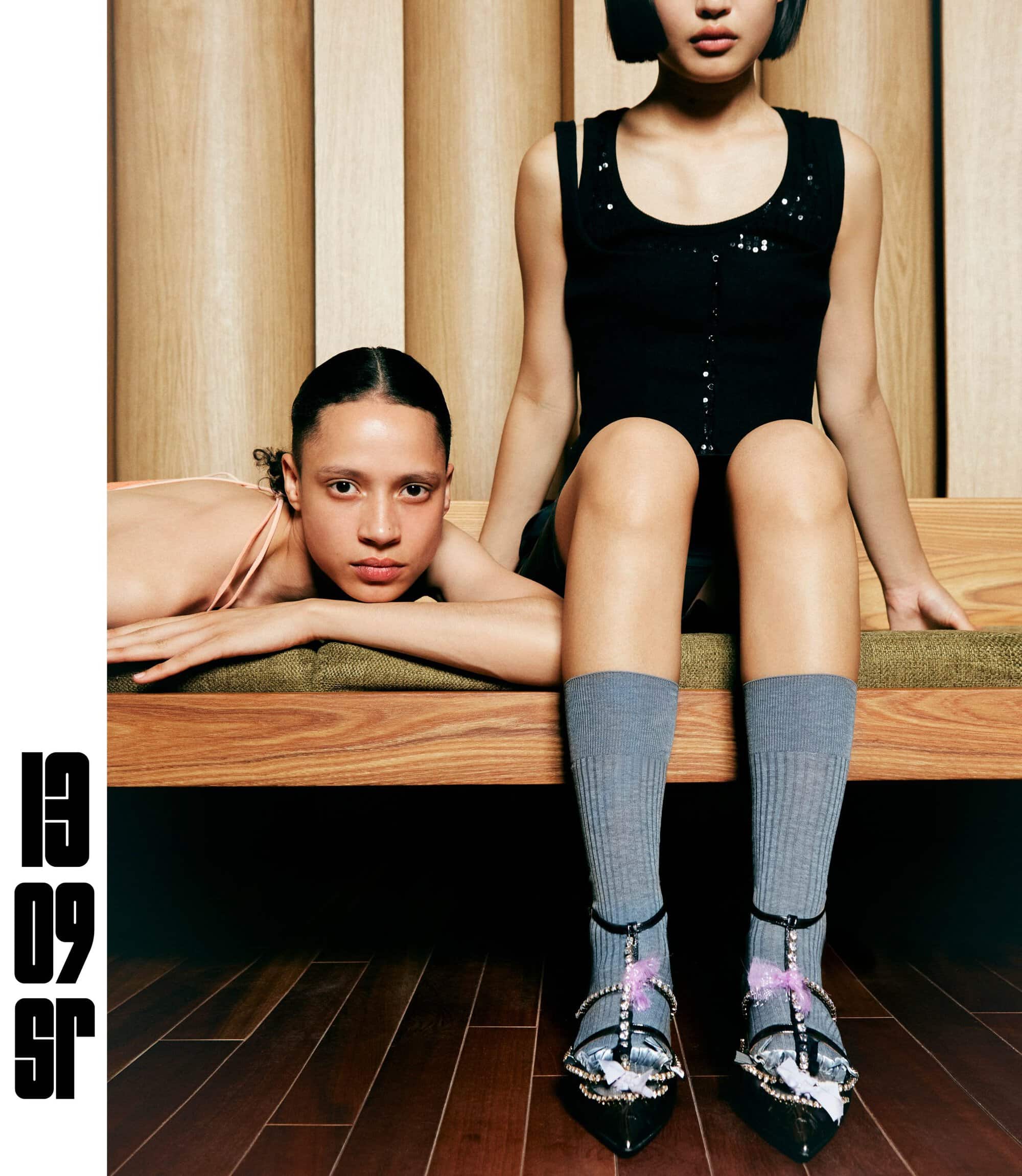 13 09 SR Creative Director | Serge Ruffieux
Photographer | Fiona Torre
Models | Alyssa Sardine, Ellinor Arveryd, Jeanne Zheng and Hippolyte Thillard
Stylist | Dimitri Riviere
Hair | Joseph Pujalte
Makeup | Thierry Do Nascimento
Manicurist | Jessica Trochut
Casting Director | Piergiorgio Del Moro
Location | Artistic Palace, Paris
---
Casablanca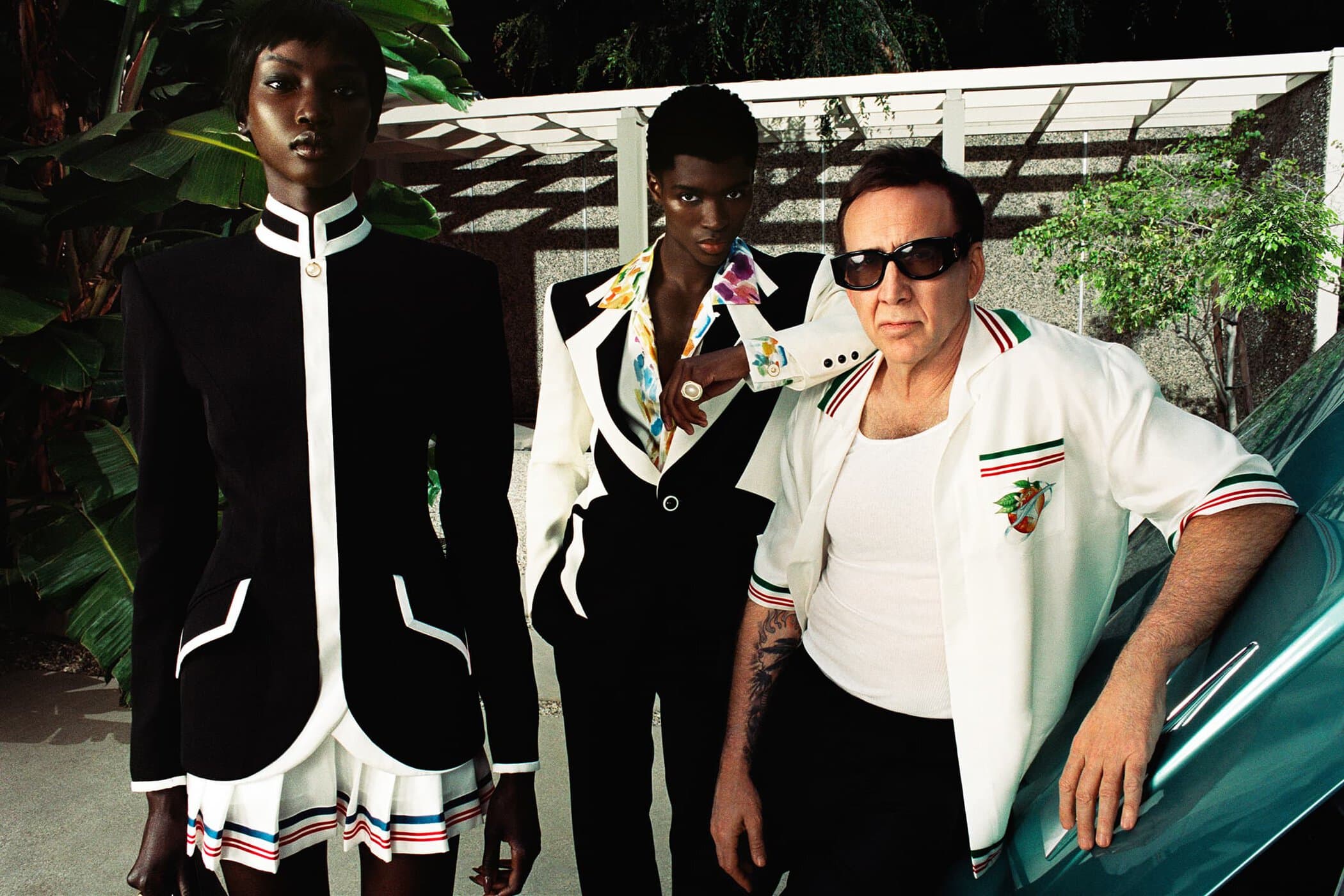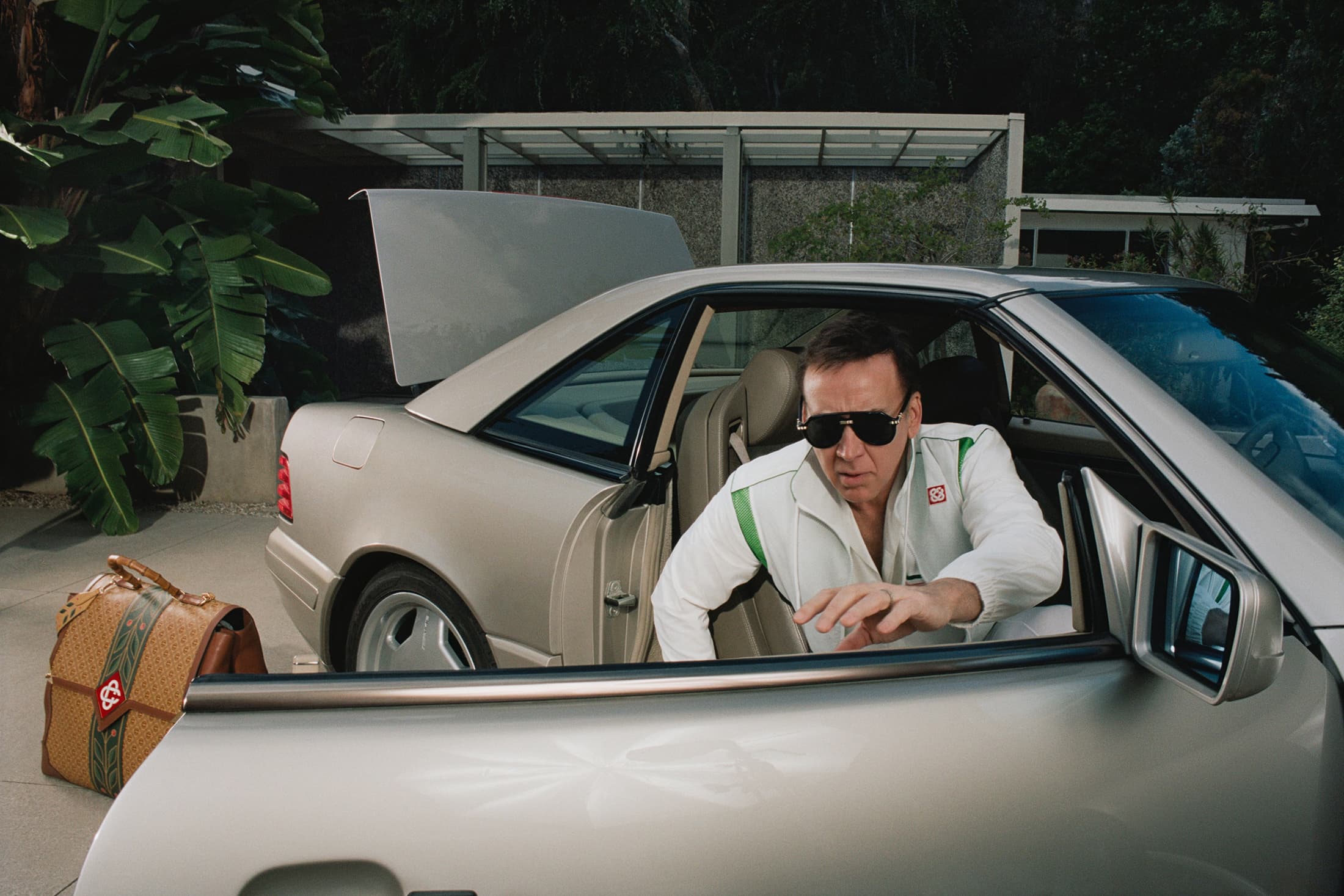 Casablanca Creative Director | Charaf Tajer
Photographer | Hugo Comte
Art Direction | Olivier Leone
Models | Nicolas Cage, Anok Yai, and Alton Mason
Stylist | Helena Tejedor
Hair | Errol Karadag
Makeup | Sara Tagaloa
Manicurist | soji
Casting Director | Rachel Chandler, NC Groomer
Set Designer | Heath Mattioli
Producer | Serie Yoon
Post Producer | Abi Bickley
Retouching | Numérique
---
Dilara Findikoglu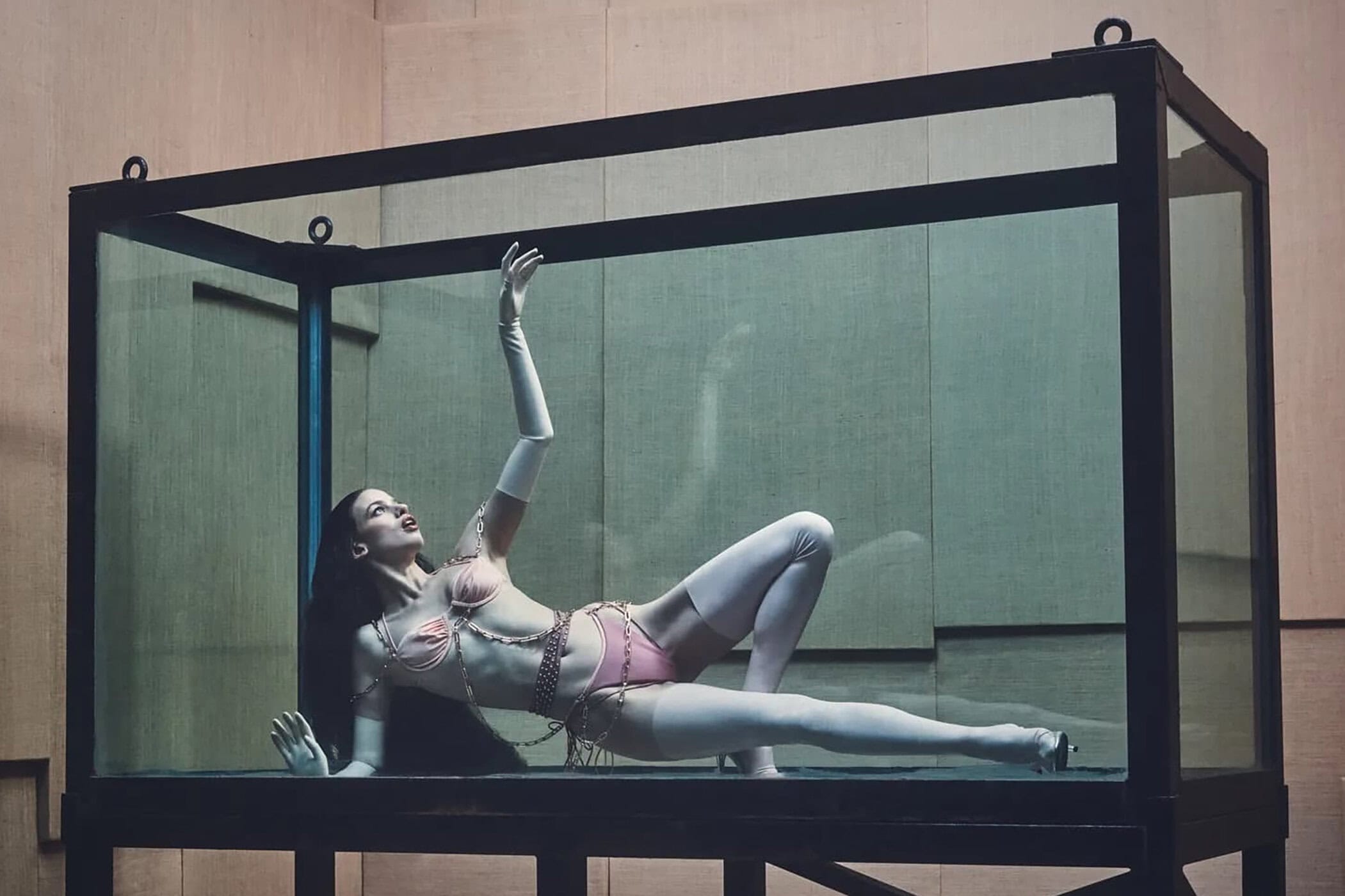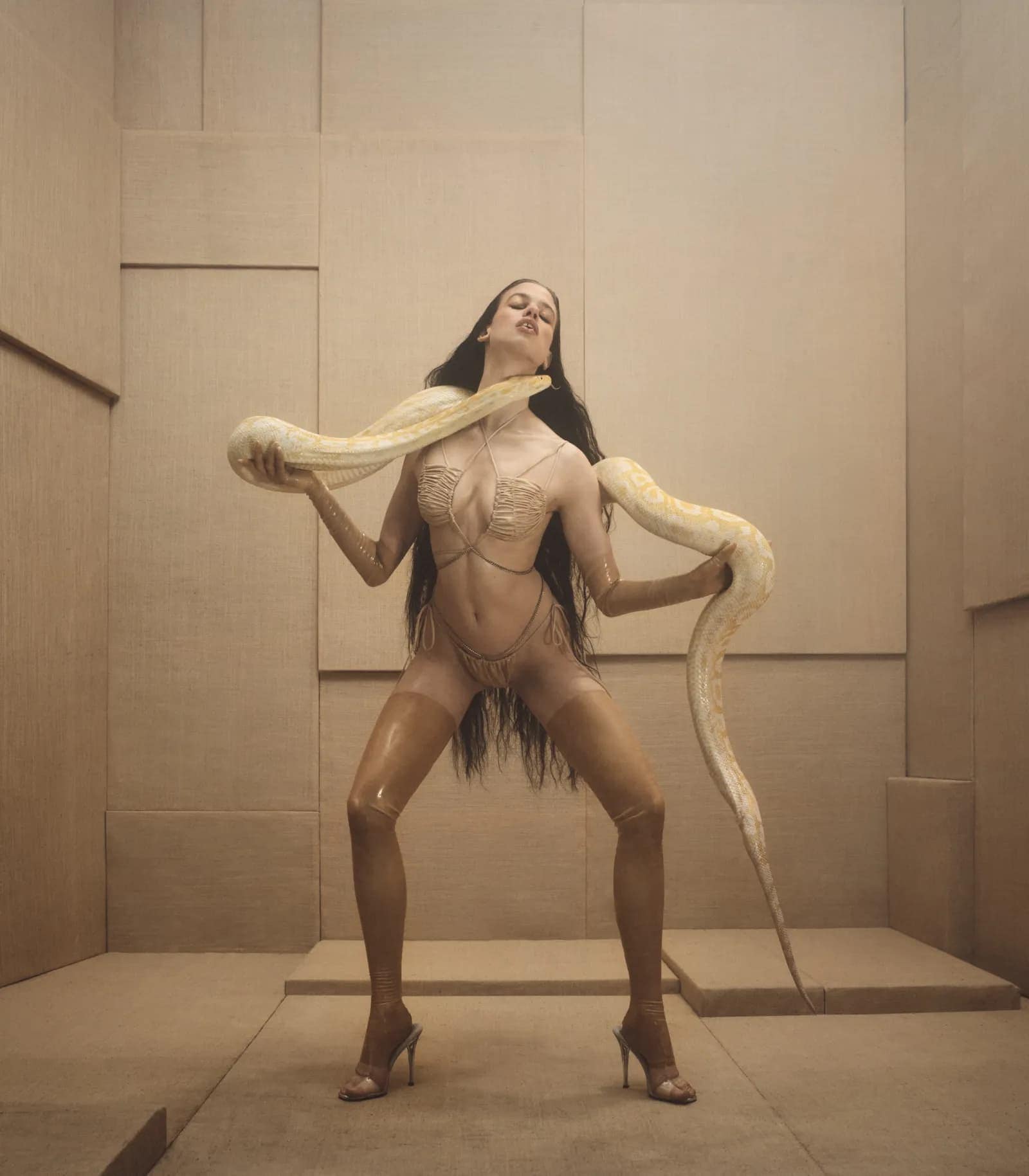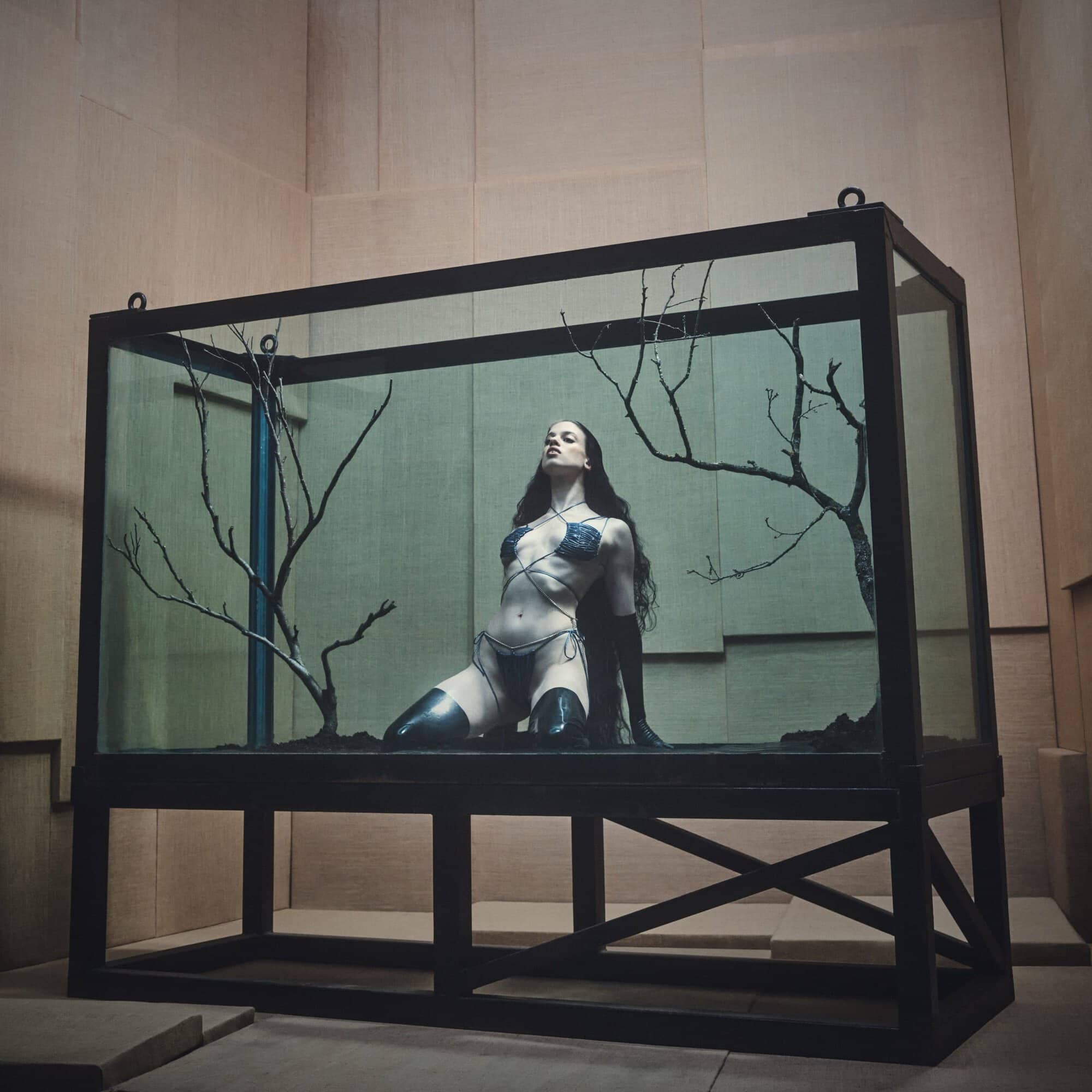 Creative Director | Rudy Grazziani & Dilara Findikoglu
Photographer | Casper Sejersen
Model | Lily McMenamy
Hair | Shiori Takahashi
Makeup | Anne Sophie Costa
Casting Director | Madeleine Østlie
Set Designer | Louis Gibson
Producer | Antony Waller
---
Filippa K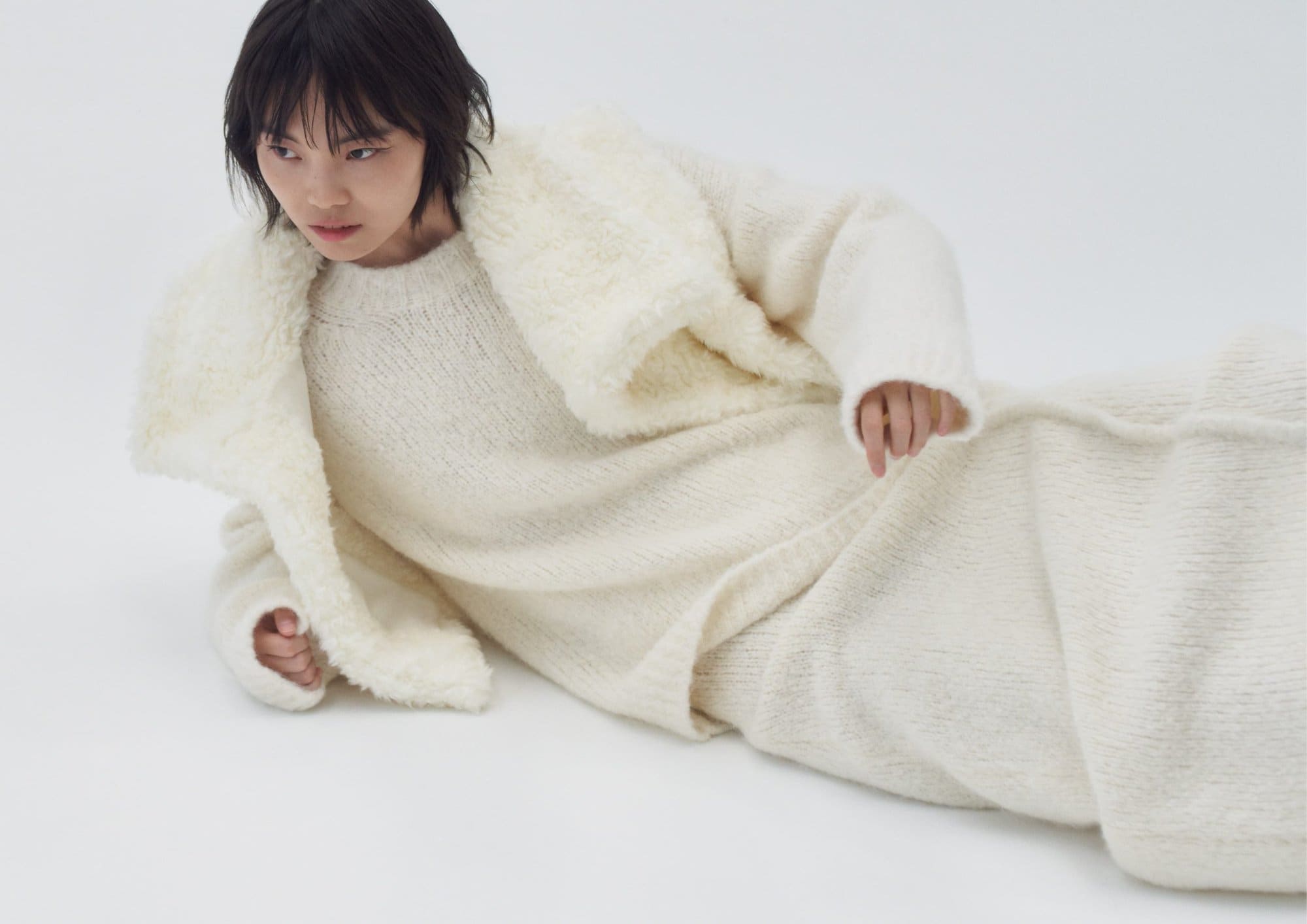 Creative Director | Gustav Stegfors, Giants & Toys
Photography | Timothy Schaumburg
Director of Photography | Joel Hördegård, The Talent Group
Models | Cosmo Caspers, Aquamarine, Maggie Chen, Premier Models
Hair | Yuji Okuda
Makeup | Manu Kopp
Music | Sam Bower
Production | Hello Production
---
Heliot Emil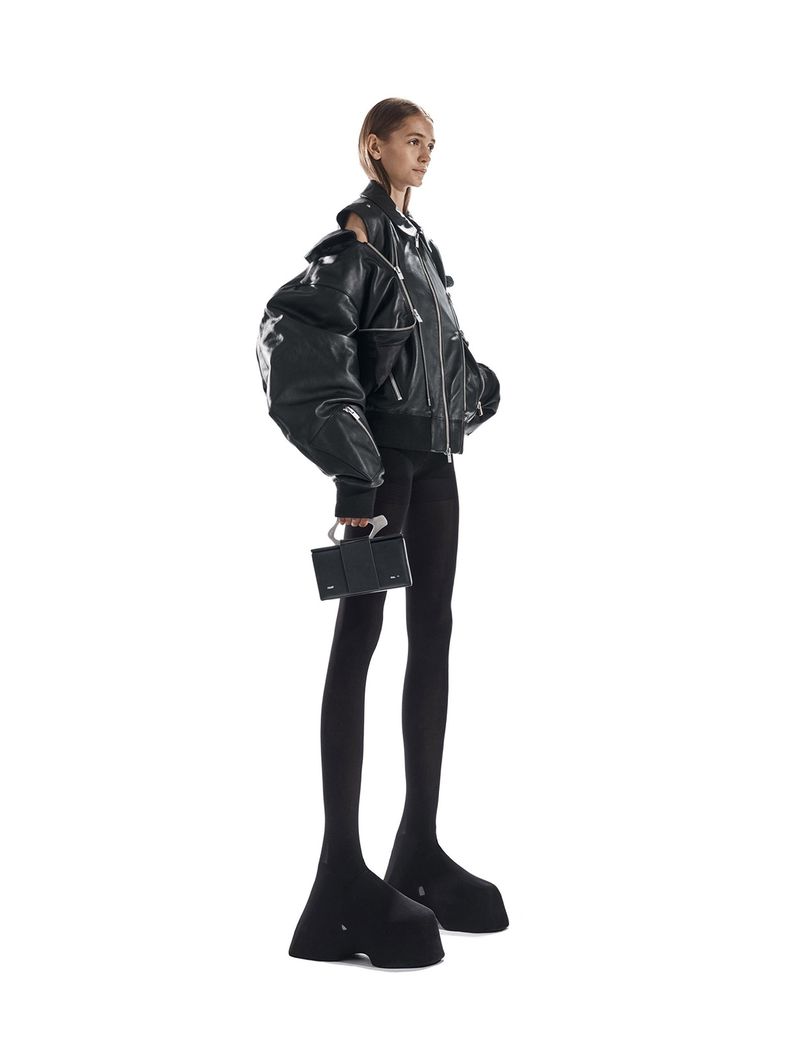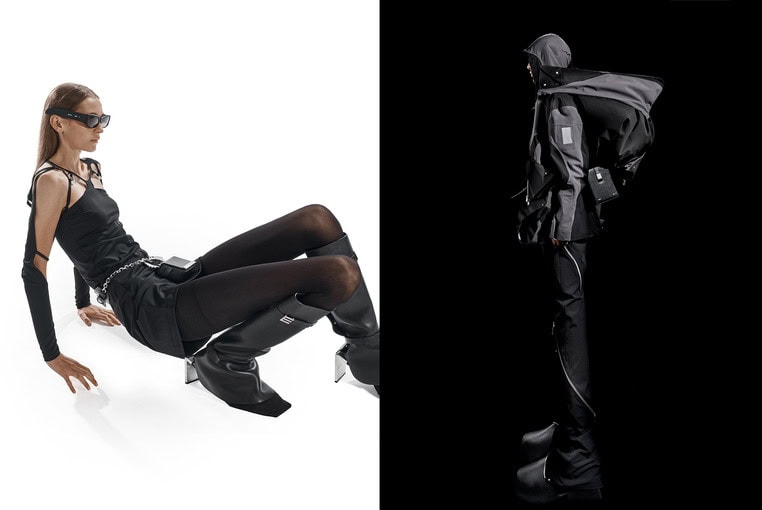 Heliot Emil Creative Director | Julius Juul
Photographer | Mariya Pepelanova
Art Director | Fabio Caldera
---
John Elliott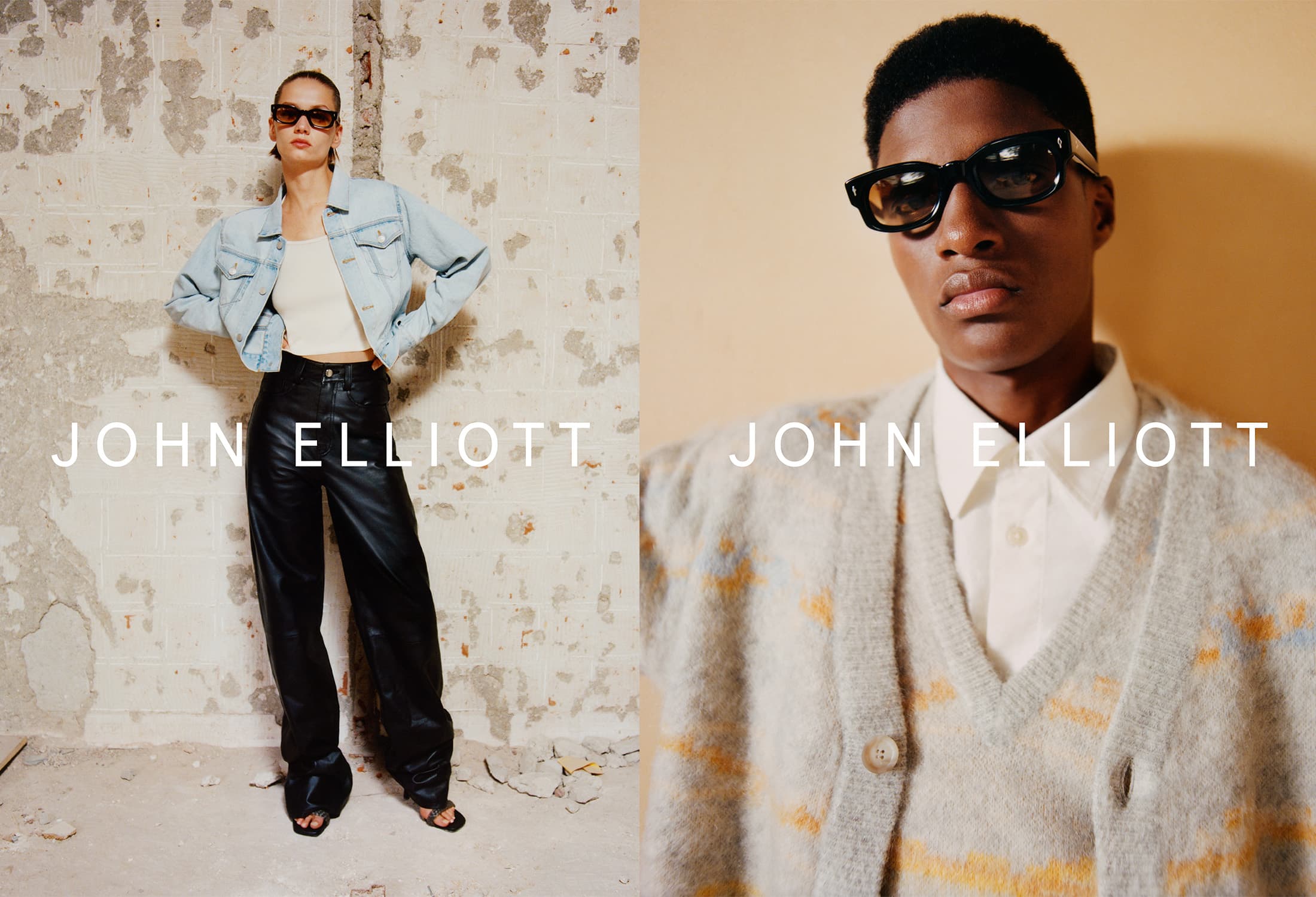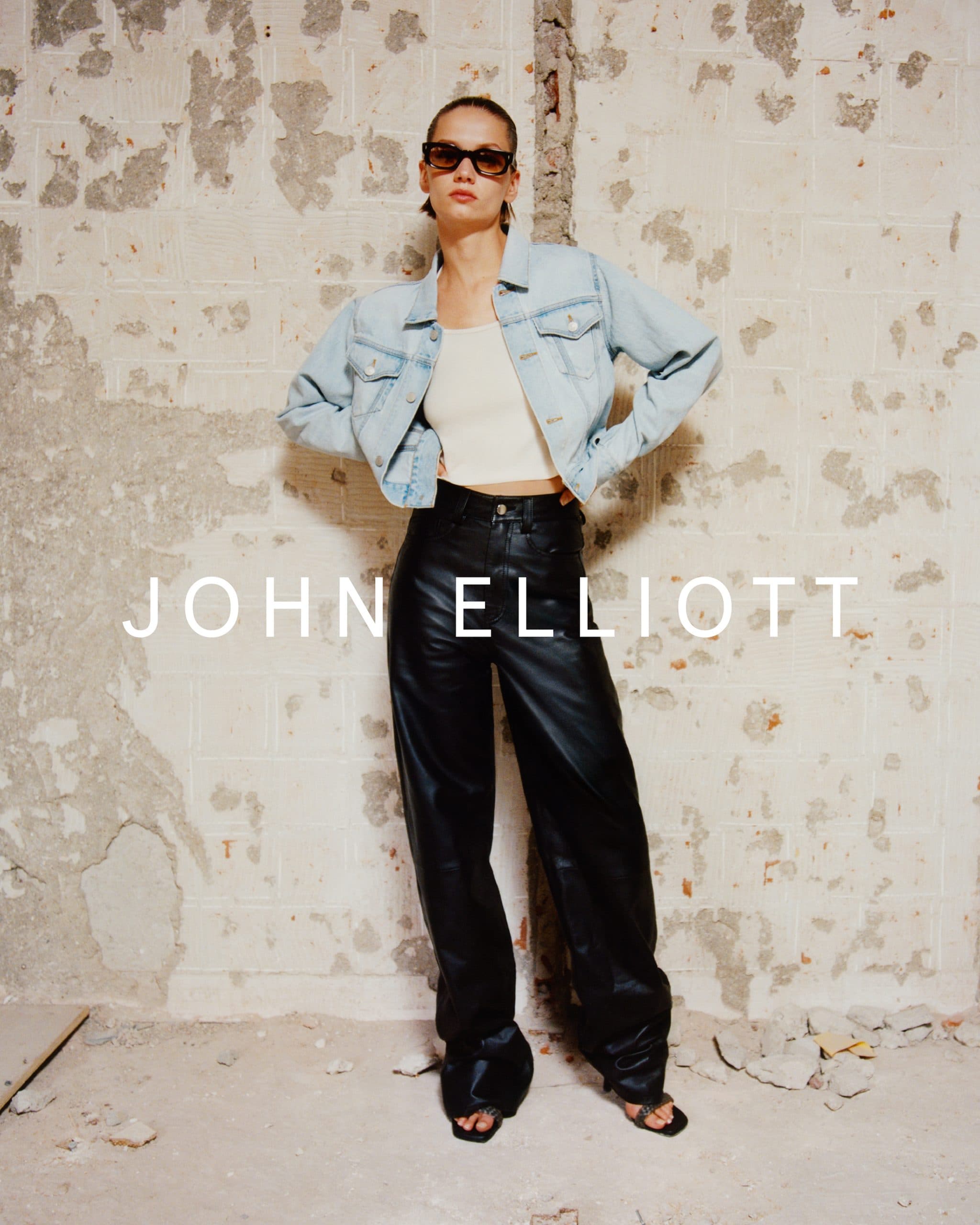 John Elliott Creative Director | John Elliott
Photographer | Joshua Woods
Art Direction | Paulo Rafael
Models | Aboubakar Konte, Marie Loridan, Mels Rozing, Luo Yi
Stylist | Carlos Nazario
Hair | Benjamin Muller
Makeup | Allie Smith
Casting Director | Rachel Chandler at Midland Casting
Location | Paris
---
KNWLS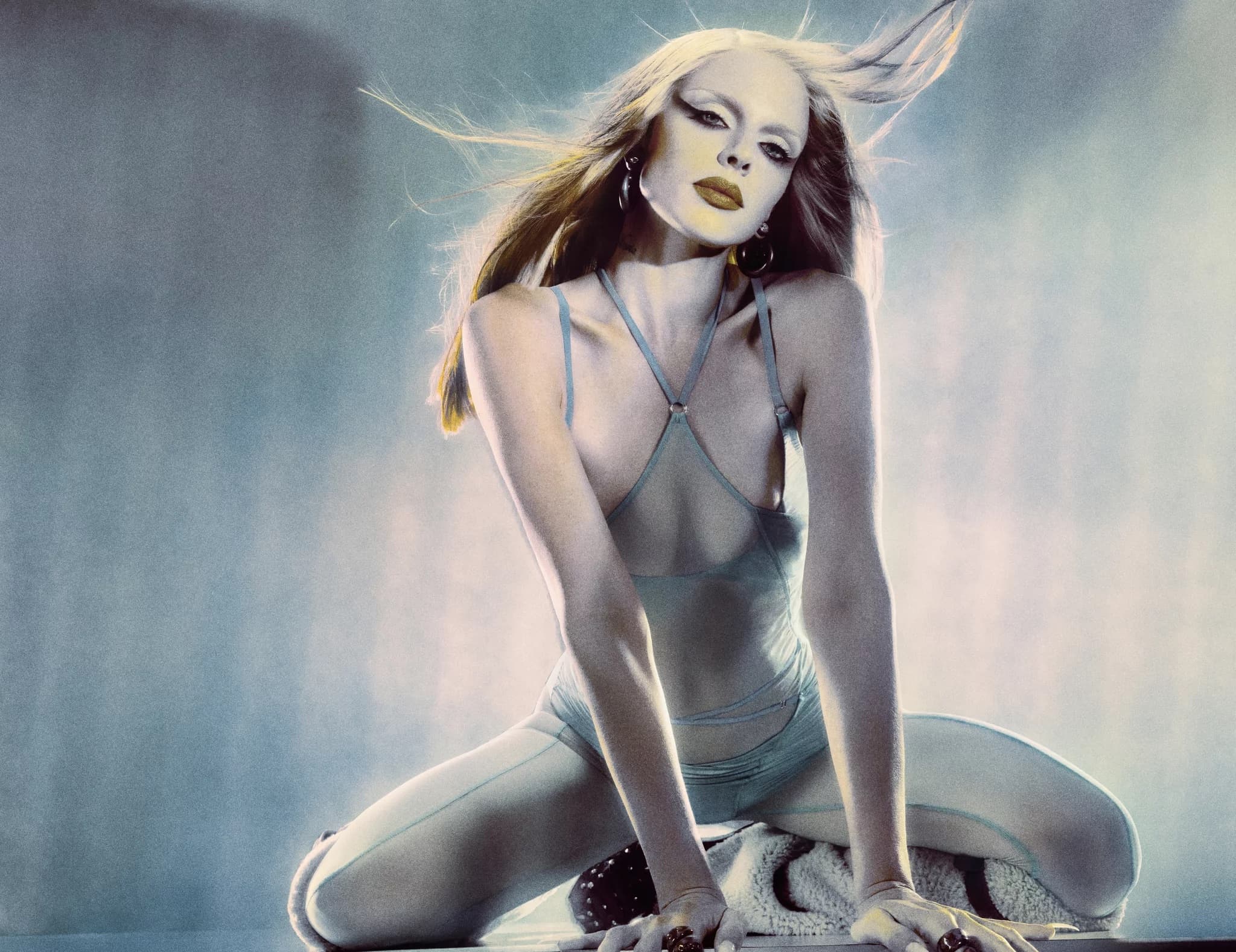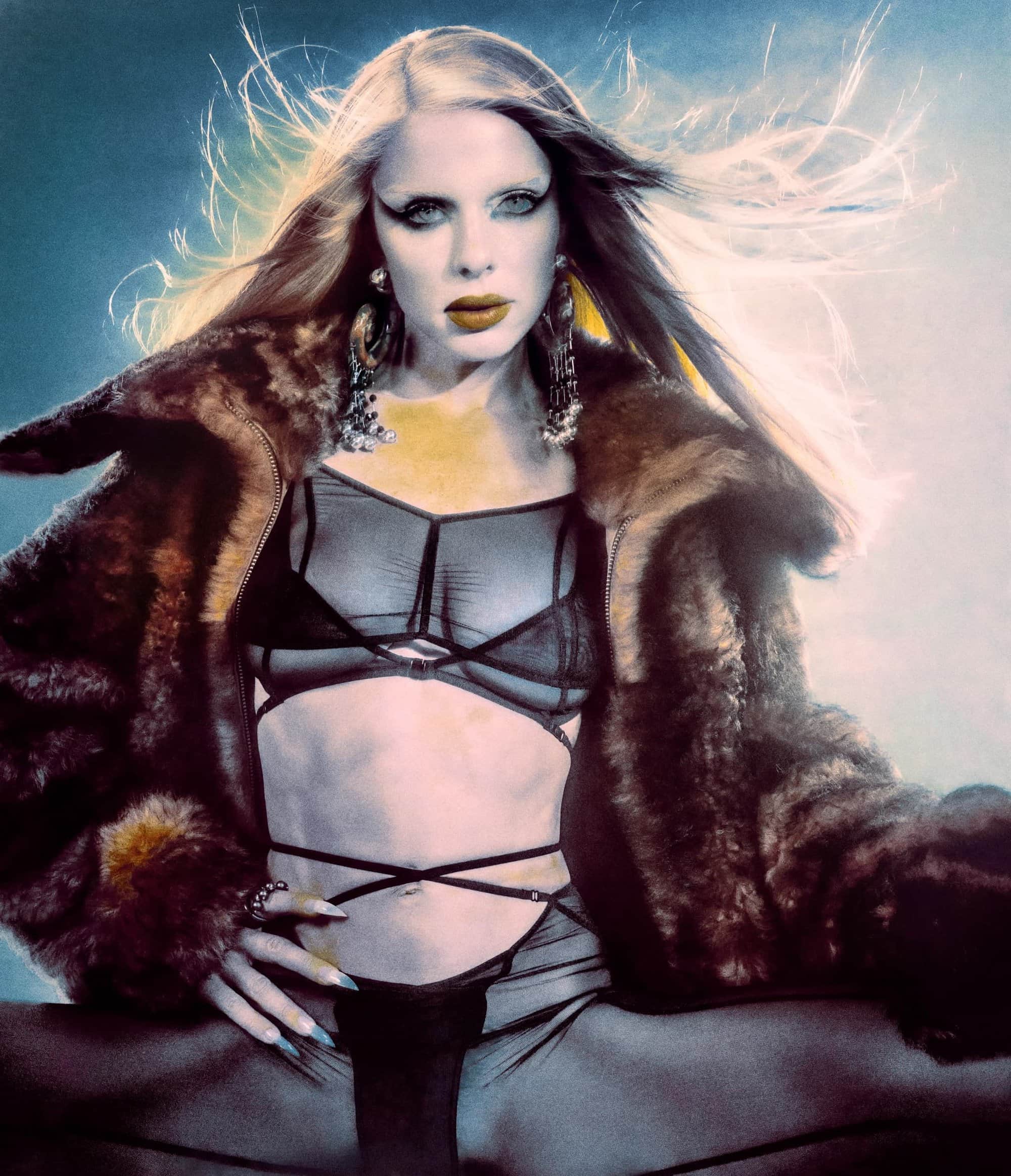 KNWLS Creative Directors | Charlotte Knowles and Alexandre Arsenault
Photographer | Elizaveta Porodina
Model | Julia Fox
Stylist | Georgia Pendlebury
Hair | Soichi Inagaki
Makeup | Ana Takahashi
Manicurist | Sylvie Macmillan
Casting Director | The Establishment
Lighting Director | Josef Beyer
Production | Concrete Rep / Arcade Production
Postproduction | Ink Retouch
---
Officine Générale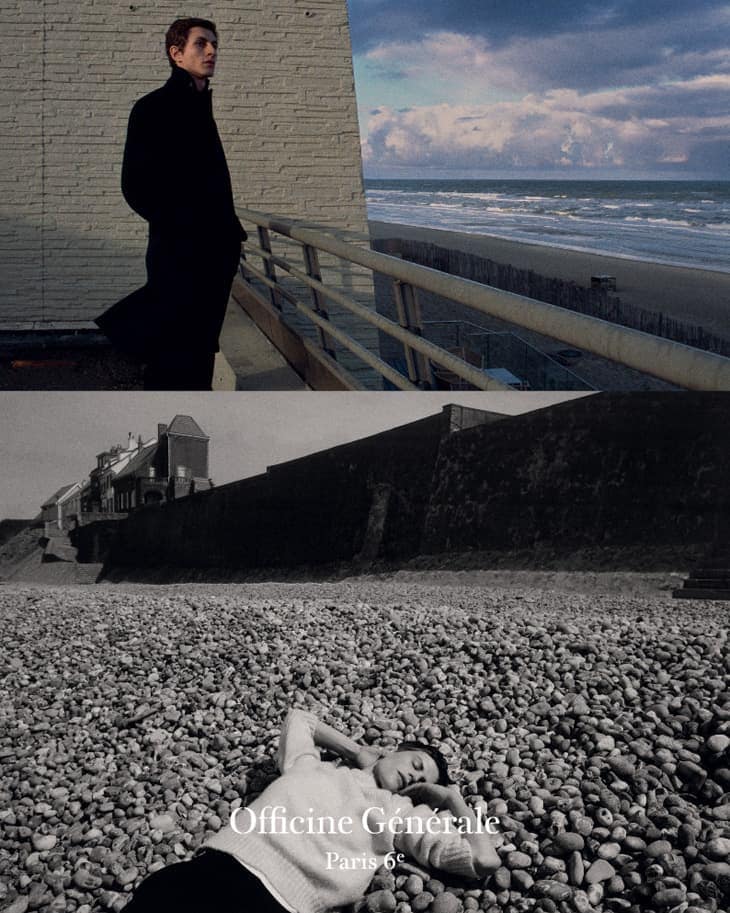 Officine Générale Creative Director | Pierre Mahéo
Creative Directors | Vincent van de Wijngaard, Saskia de Brauw, and Mark Schuijt
Photographer | Vincent van de Wijngaard
Models | Saskia de Brauw and Henry Kitcher
Stylist | Isabelle Kountoure
Hair | Ed Moelands
---
Peter Do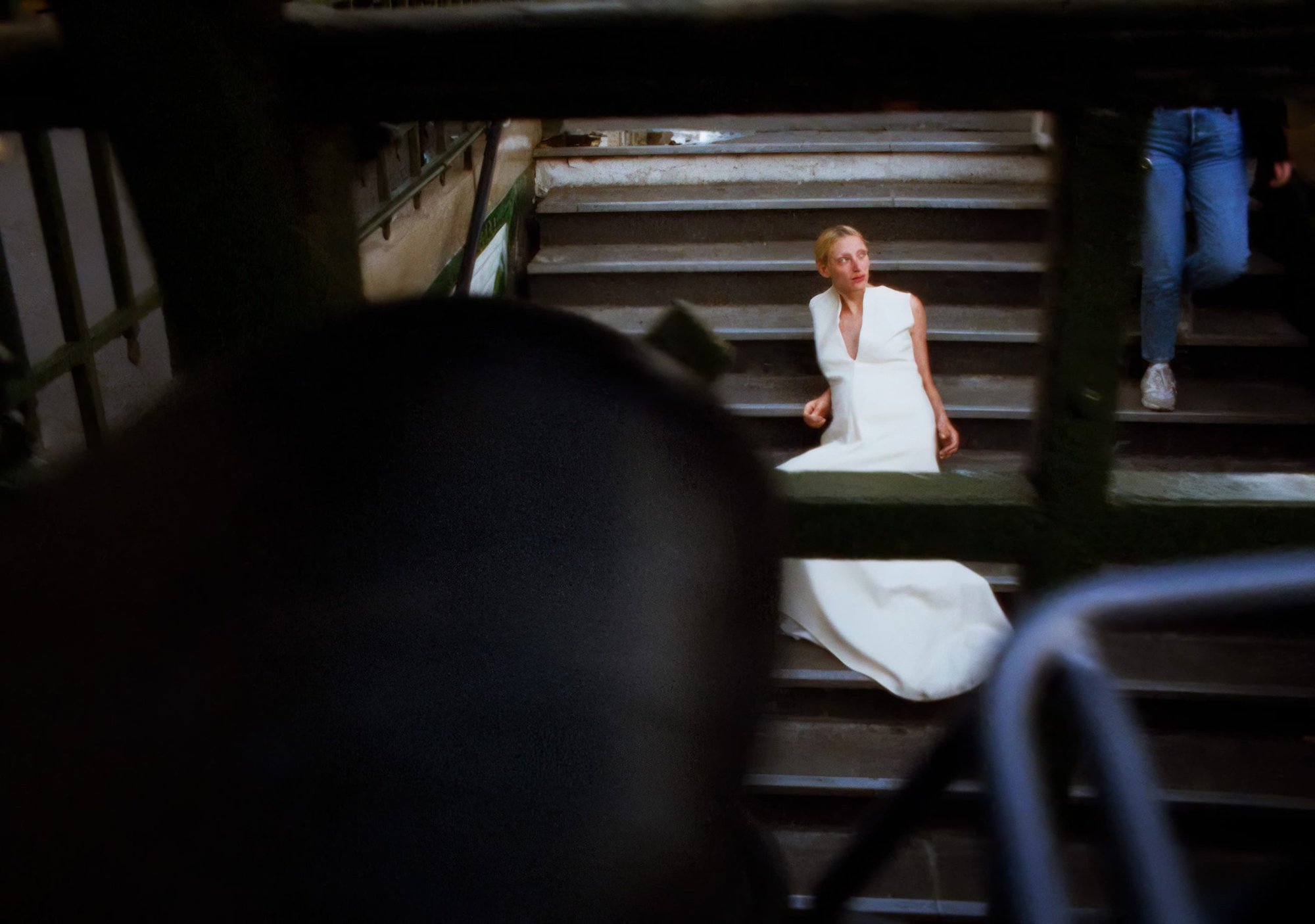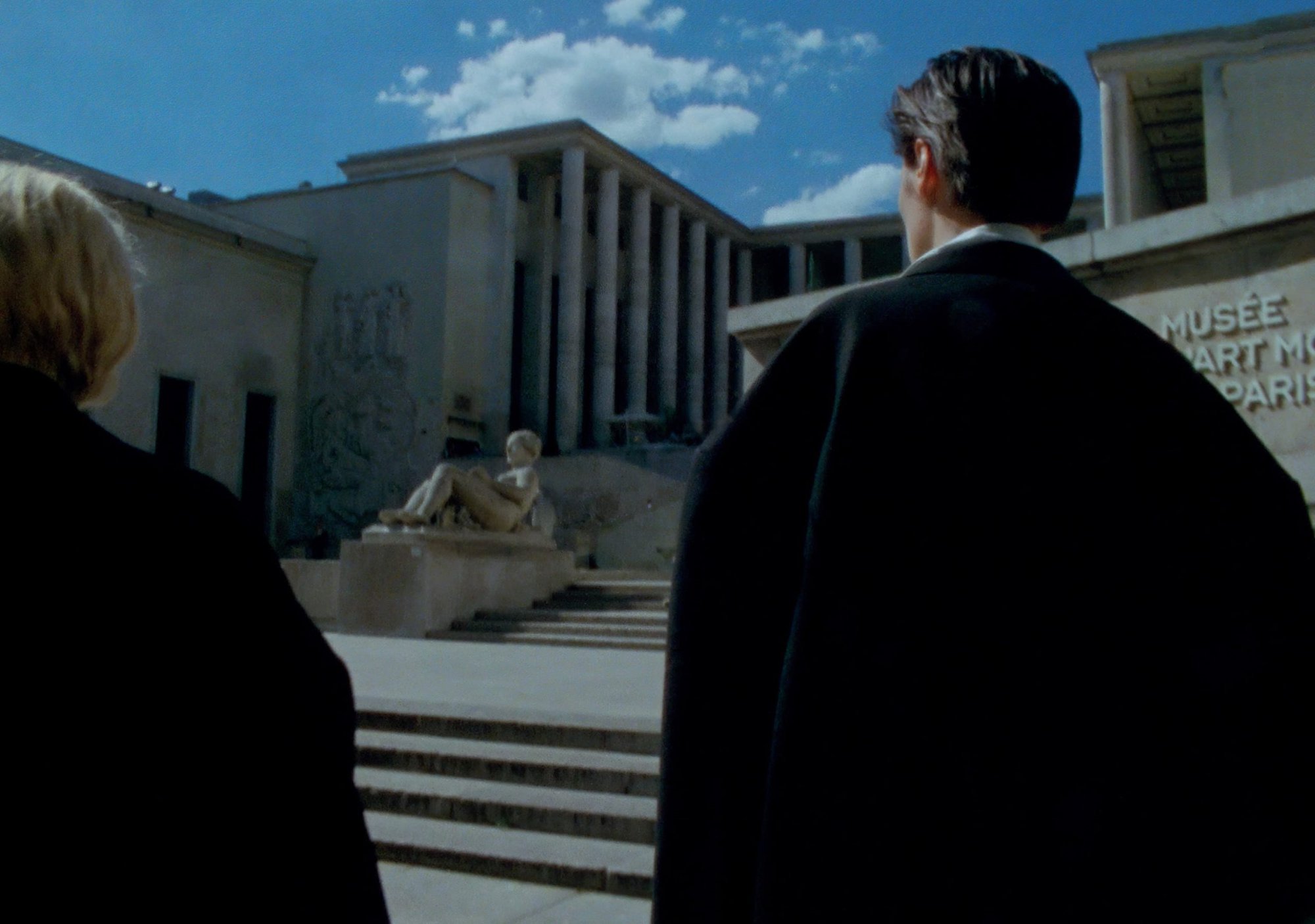 Peter Do Creative Director | Peter Do
Art Director | An Nguyen
Photographer | Philipp Paulus
Film Director | Philipp Paulus
Models | Maggie Maurer, Baby Nora-Jane and Vaiora Stroganoff
---
We11Done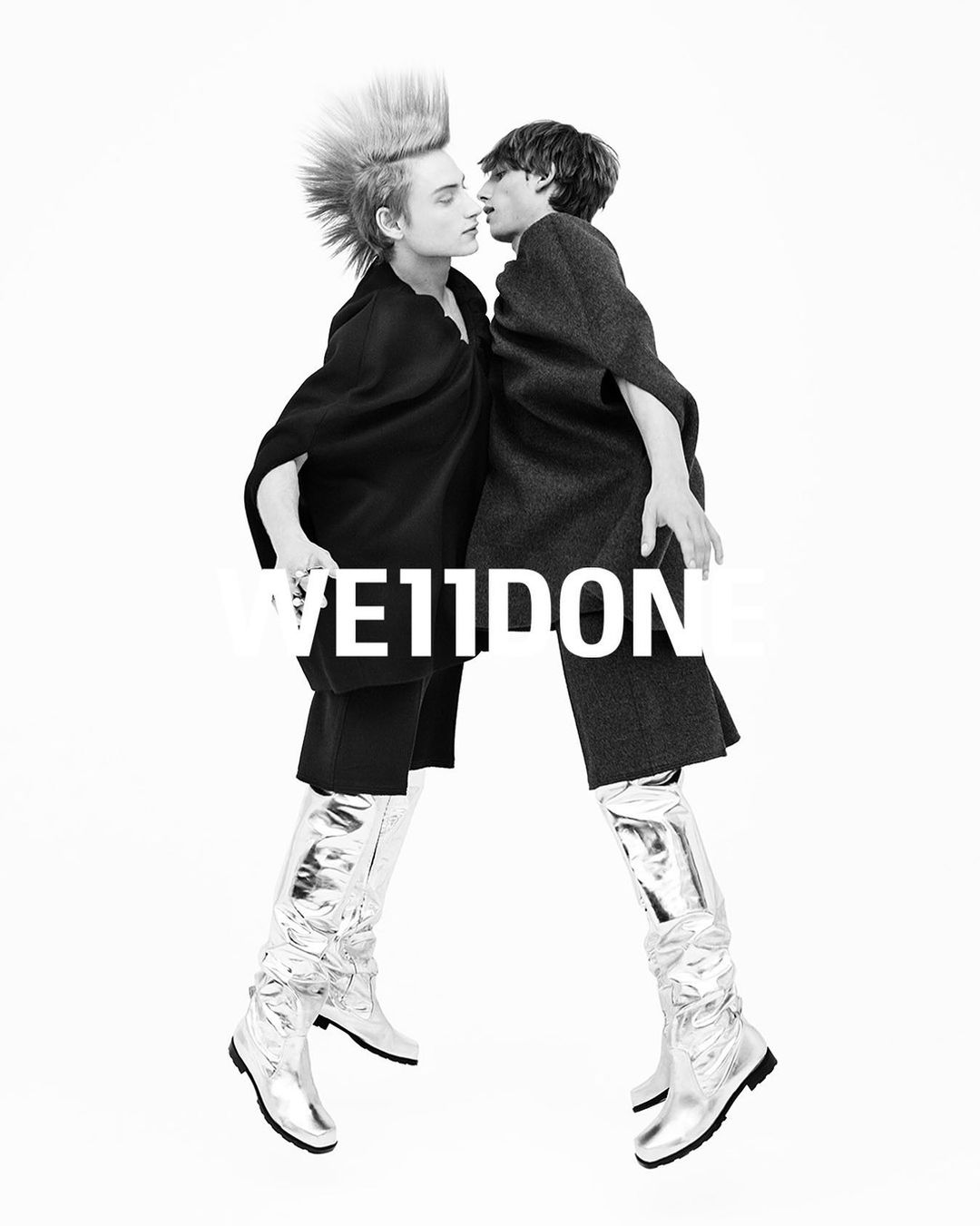 We11done Creative Directors | Dami Kwon and Jessica Jung
Photographer | Willy Vanderperre
Models | Mariacarla Boscono, Kamil Pluym, and Lennert de Lathauwer
Stylist | Olivier Rizzo
Hair | Louis Ghewy
Makeup | Lynsey Alexander
Casting Director | Ashley Brokaw
---
---