The Best Co-Ed Fashion Ad Campaigns of the Fall 2023 Season
Fall 2023 was purported to be a season of "quiet luxury," and there are definitely moments in which this ostensible trend across the collections is reflected in their campaigns. Many brands took a back-to-basics editorial approach, relying on talented photographers and stylists to serve up simply sophisticated imagery that conveyed a distinct take on contemporary luxury.
Nonetheless, brands like Kenzo and Casablanca defied the trend of the moment by creating vivid campaigns that celebrated the rich cultural tapestries of Tokyo and Damascus, respectively.
Ferragamo drew connections between its present moment in fashion and the Italian Renaissance, which is widely thought to have begun in its home of Florence, for a stunning celebration of artistry and diversity.
Diesel put its own brilliant twist on classic Where's Waldo puzzles, utilizing a huge cast, clever digital editing, and unfettered imagination to create an expansive tableau rife with narrative details. The project was complete with its own website that tasked fans with scouring the image for certain details and rewarded them with Diesel prizes.
Bottega Veneta continued its understated practice of highlighting with quiet beauty Matthieu Blazy's patient and masterful approach to craft in motion.
Here are The Impression's Top 10 Co-Ed campaigns of the Fall 2023 season as selected by
Cheif Impressionist Kenneth Richard.
Balenciaga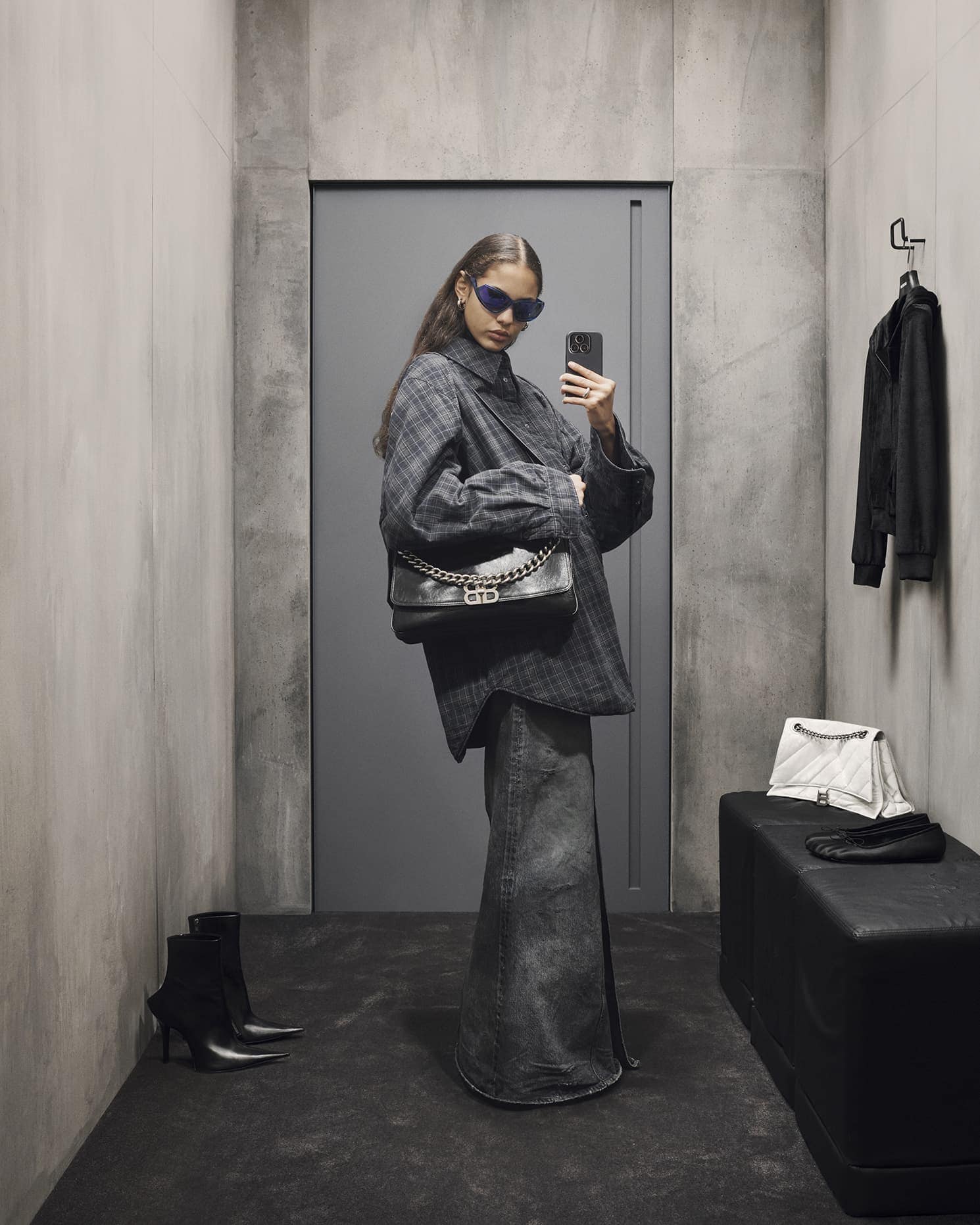 Balenciaga Creative Director | Demna
---
Bottega Veneta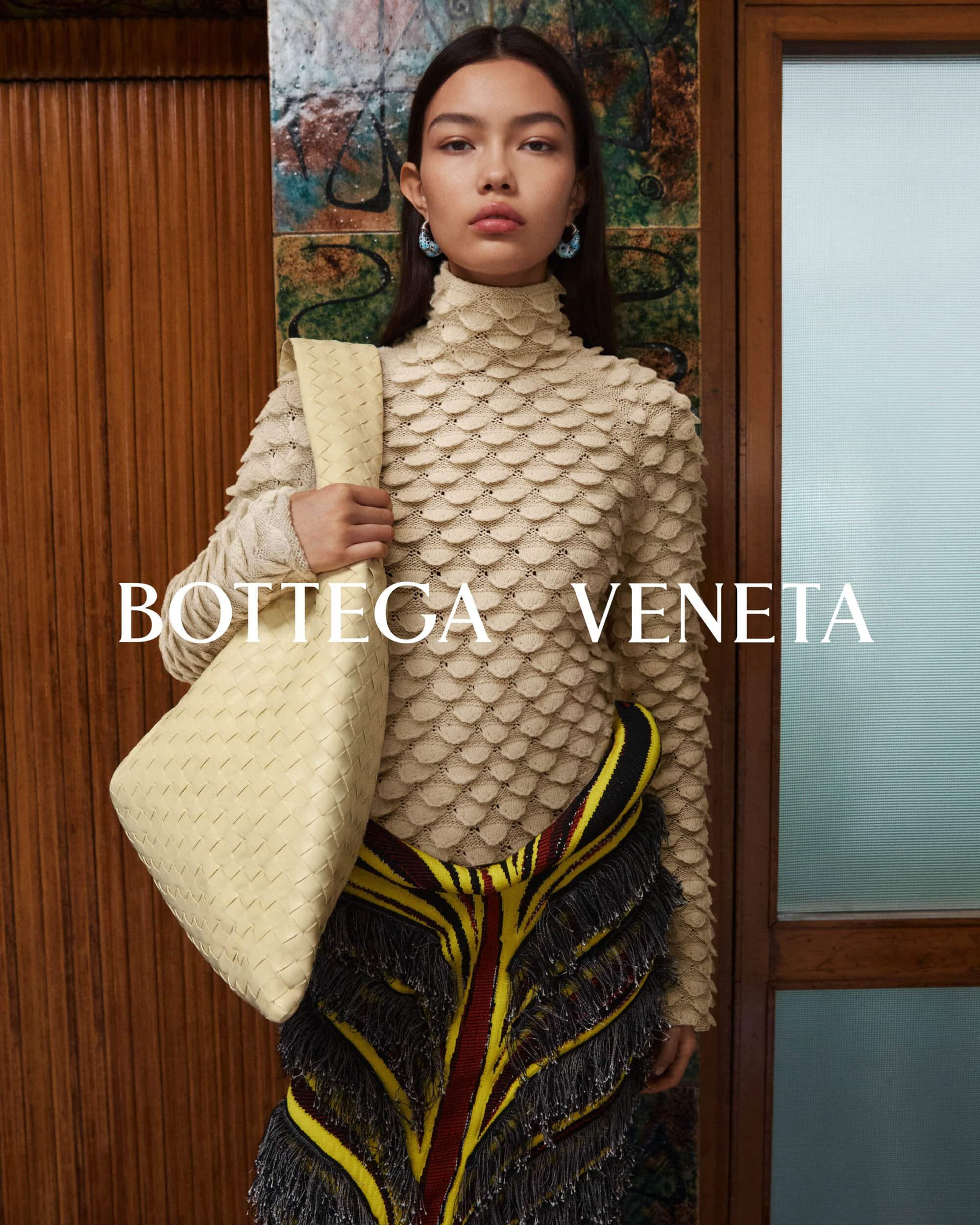 Bottega Veneta Creative Director | Matthieu Blazy
Photographer | Malick Bodian, Louise and Maria Thornfeldt, & Sander Muylaert
Videographer | Massimiliano Bomba
Models | Badhiel Lony, Chu Wong, Dara Gueye, Emma Balfour, Flavie Sammartano, Heather Diamond Strongarm, Lara Menzes, Liu Wen, Paola Manes, Silas De Maat, Tim Piglowski, Tommaso Zana, Walid Fiher, Alejandro Albaladejo, Diaz Awar Odhiang, Badhiel Lony, Cecilia Wu, Dara Gueye, Diane Chiu, Emma Balfour, Haroon Sherzad, Heather Diamond Strongarm, Lara Menezes, Mariacarla Boscono, Mary Ukech, Renny Alade, Sanggun Lee, Tessa Bruinsma, Tess Breeden, Tommaso Zana, And Walid Fiher
Hair | Duffy
Makeup | Hiromi Ueda
Casting Directors | Anita Bitton and Finlay Macaulay
---
Burberry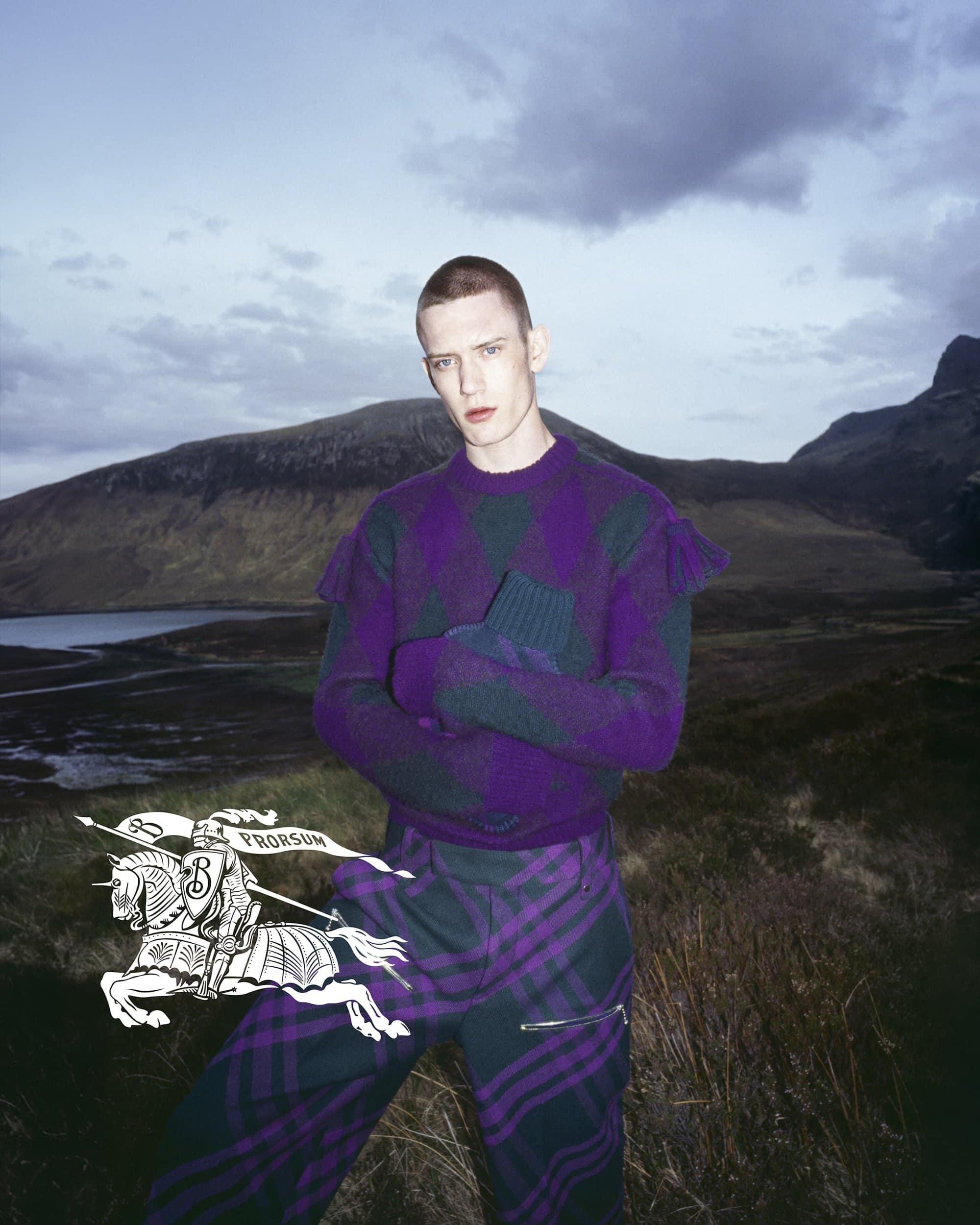 Burberry Creative Director | Daniel Lee
Photographer & Director | Tyrone Lebon
Models | Angus Hinnegan, Anugraha Natarajan, Ayrton Maberley Dick, Emma-Rose Higgins, Faye Wei Wei, Iris O'Carroll, Jake Hodder, Jean Campbell, Kesewa Aboah, Kit Butler, Leon Miles, Mawena Takpa, Nicci Luijkx, Paduey Luak, Sora Choi, Tunji Obembe, and Zhuo Chen
Location | Isle of Skye, Scotland, and Giant's Causeway, Northern Ireland
---
Diesel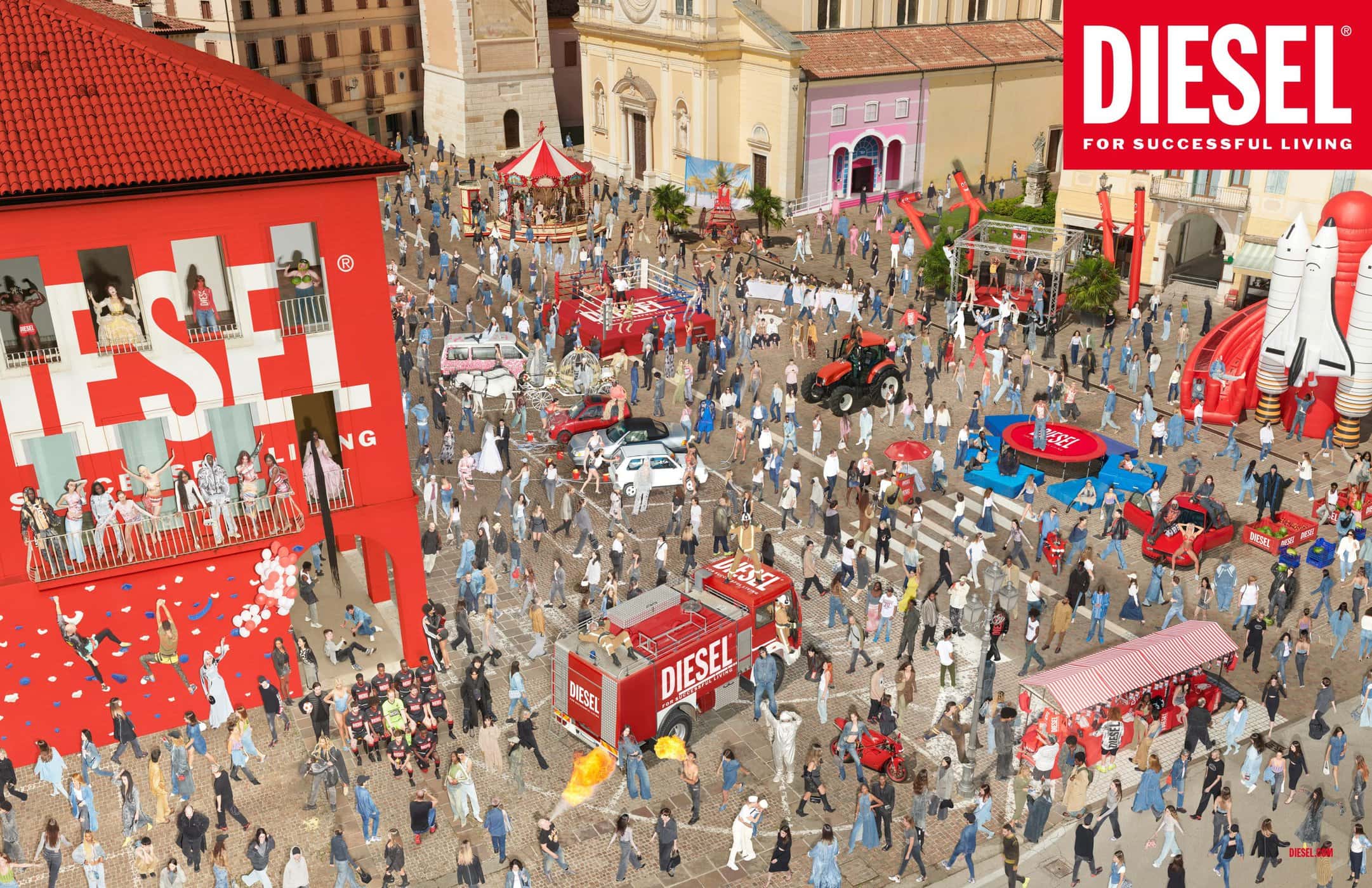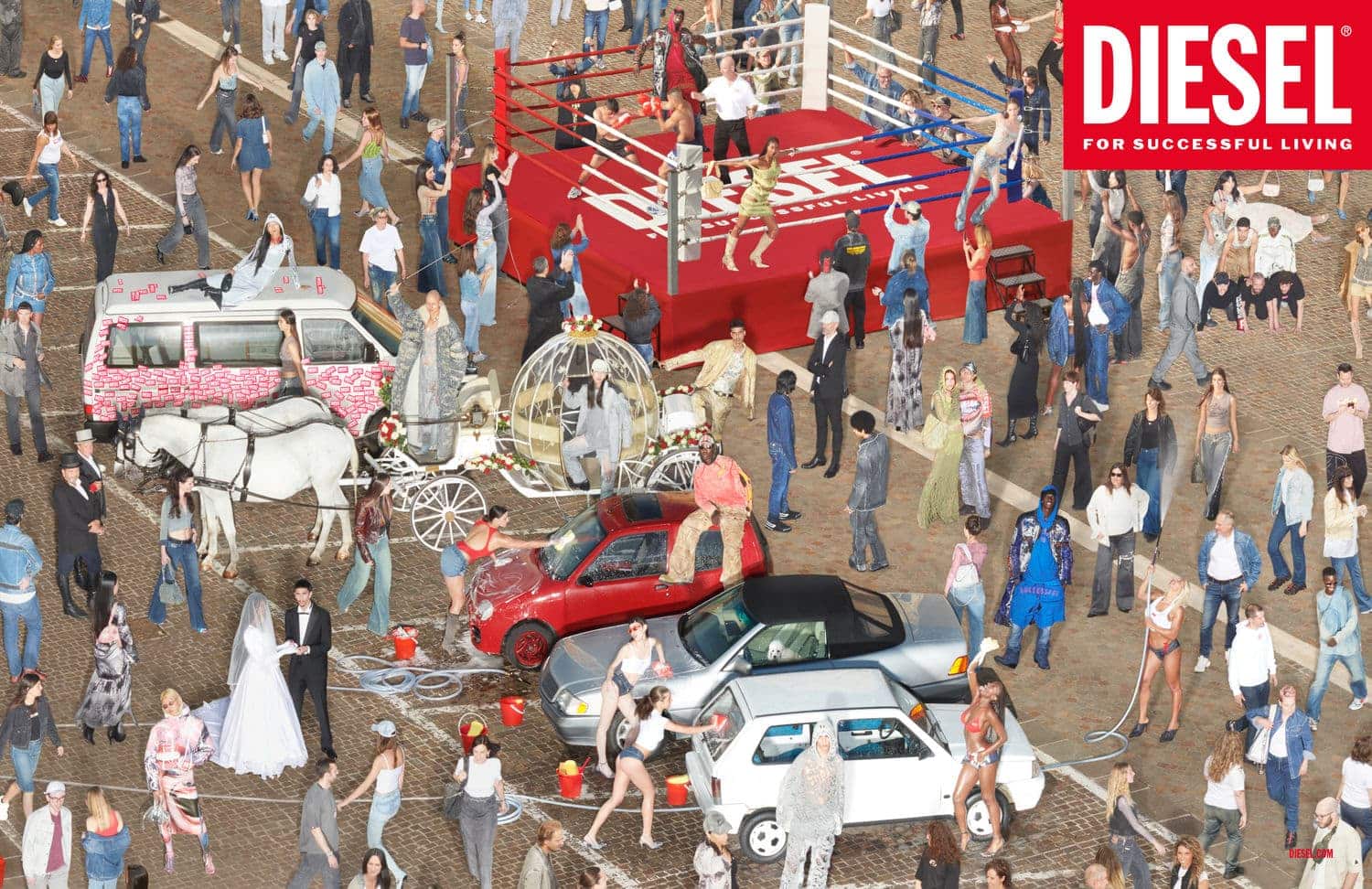 Diesel Creative Director | Glenn Martens
Art Director | Christopher Simmonds
Photographer | Johnny Dufort
Location | Breganze, Italy
---
Ferragamo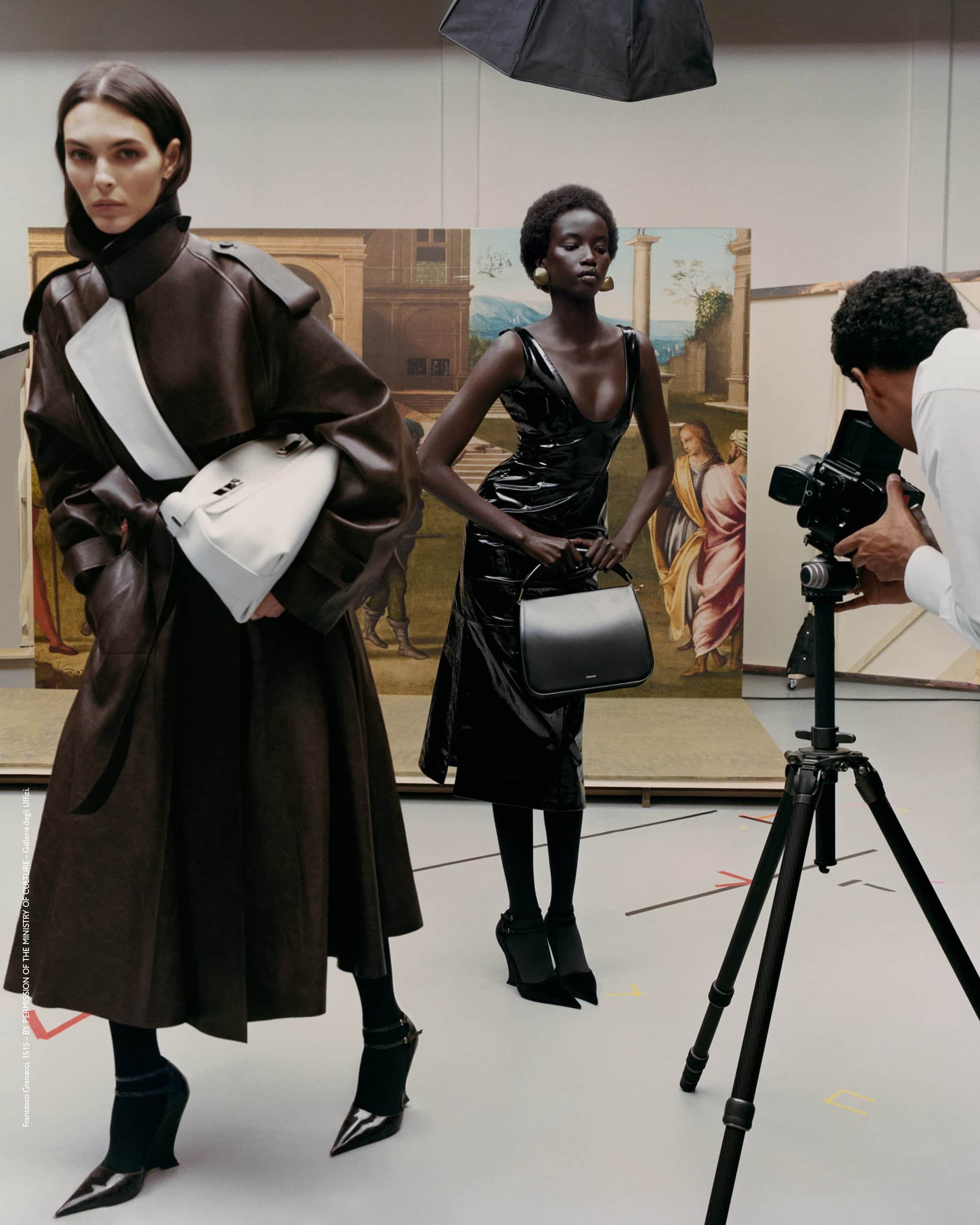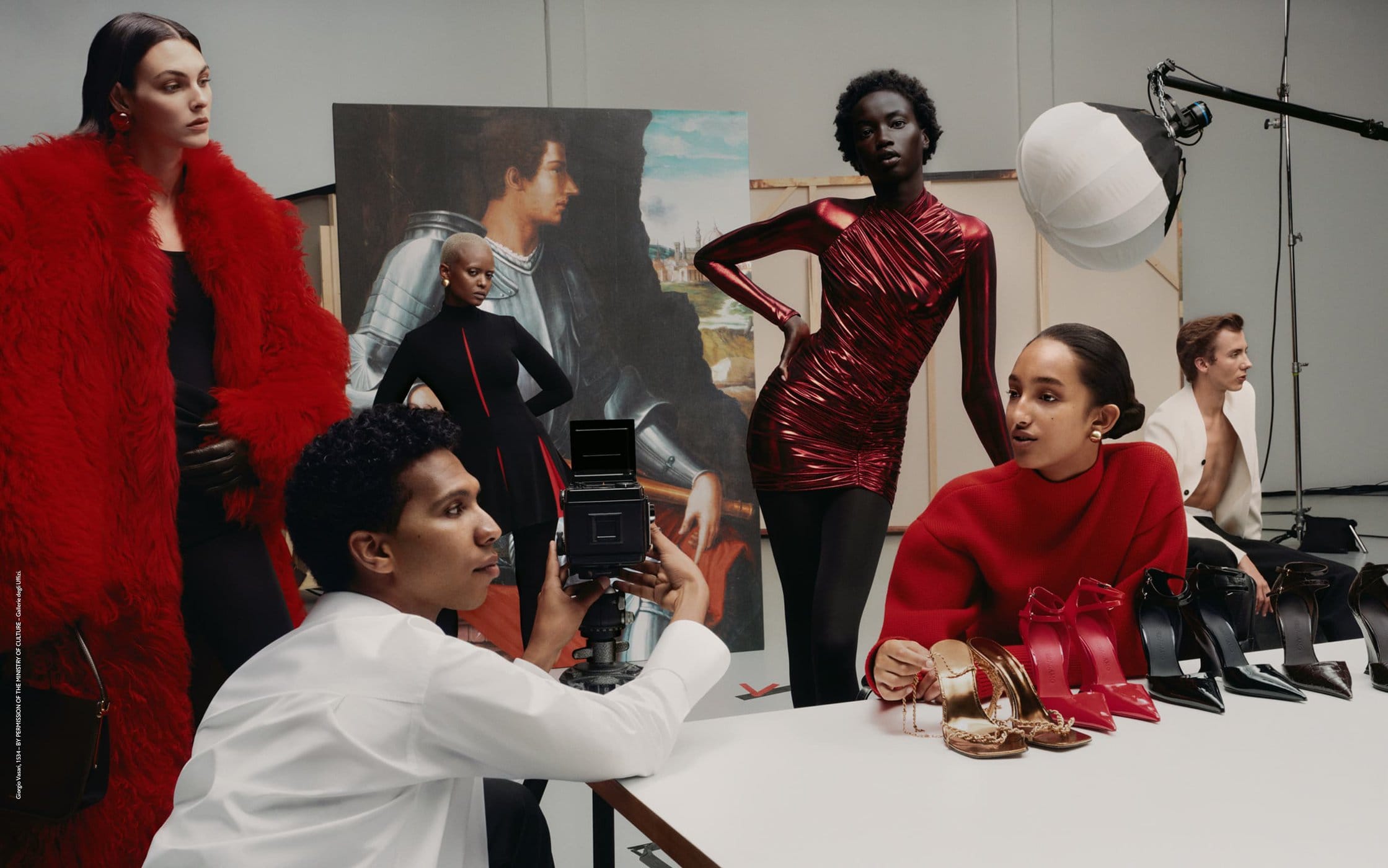 Ferragamo Creative Director | Maximilian Davis
Creative Director | Ferdinando Verderi
Photographer | Tyler Mitchell
Video Director | Tyler Mitchell
Talent | Vittoria Ceretti, Anok Yai, Lina Zhang, Jessica Stam, Mona Tougaard, Paul Hameline, Iván de Pineda, Malick Bodian, Taemin Park, Zainab Jama, Kelela, Yasmina Dexter, and Tyler Mitchell
Artworks featured in collaboration with Florence's Uffizi Gallery | Alesso Baldovinetti, Annunciation (1457), Giovanni Bellini, Holy Allegory (1490-1500), Paolo Veronese, Annunciation (1570-75), Francesco Granacci, Joseph Going to Prison (1515), Giorgio Vasari, Portrait of Alessandro de Medici (1534), Botticelli, Portrait of a Man with a Medal of Cosimo the Elder (1475), Botticelli, The Annunciation of San Martino alla Scala (1481), Piero della Francesca, Diptych of Federico da Montefeltro and Battista Sforza (1467-1472)
---
Jil Sander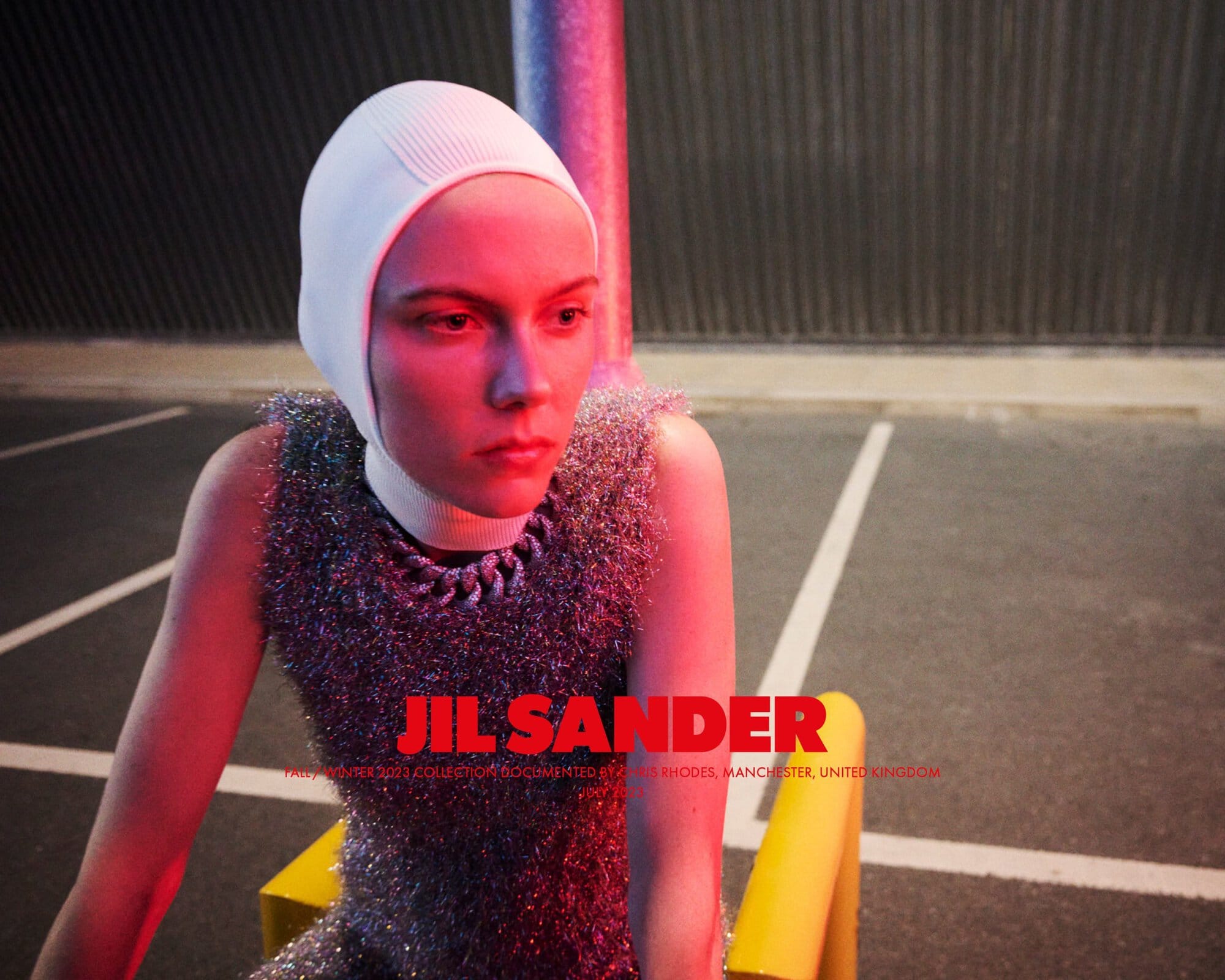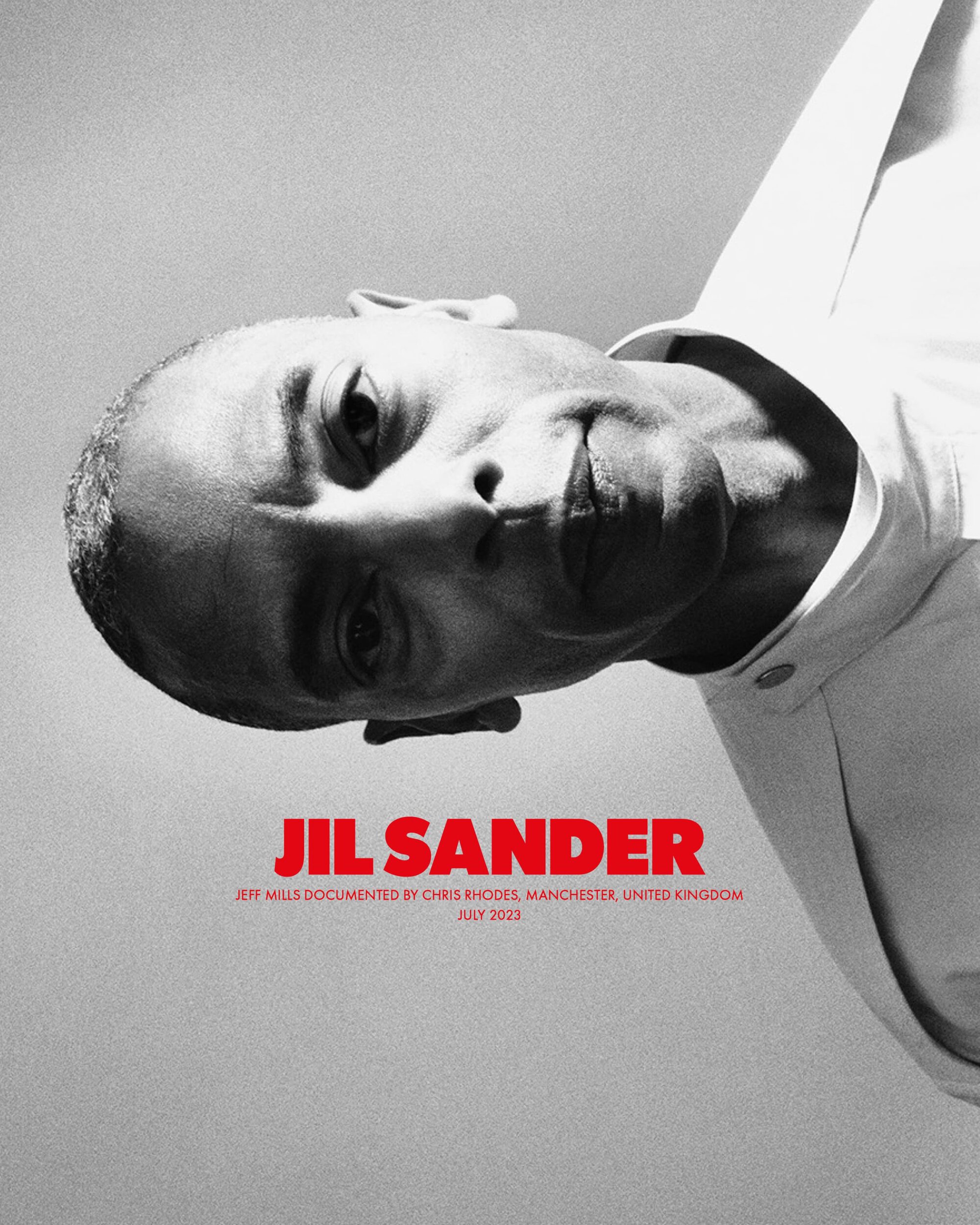 Jil Sander Creative Directors | Lucie and Luke Meier
Art Director | Heiko Keinath
Photographer | Chris Rhodes
Videographer | Stephen Kidd
Talent | Jeff Mills – Kiki Willems – Dara Gueye
Stylist | Poppy Kain
Casting Director | Julia Lange Casting

---
Versace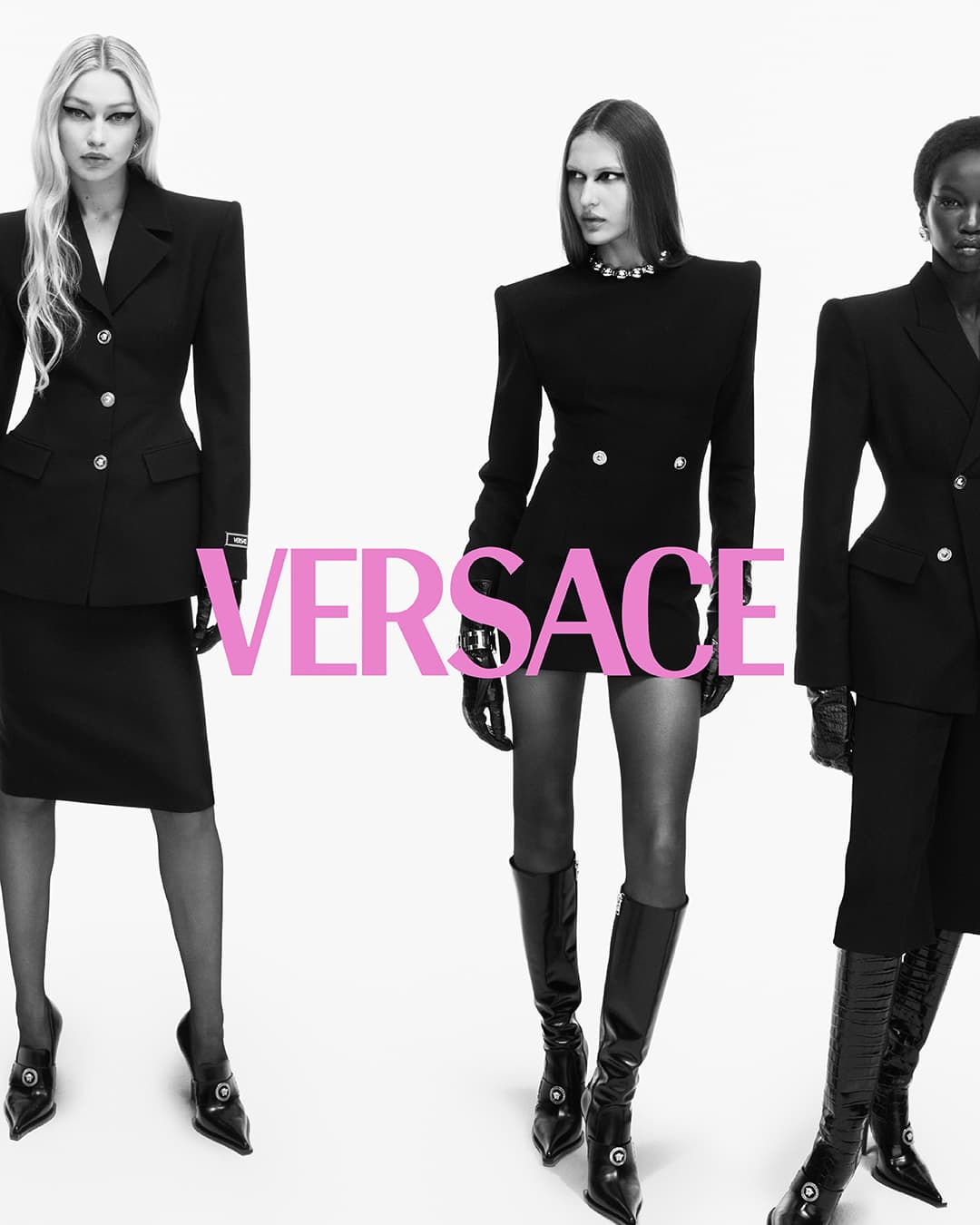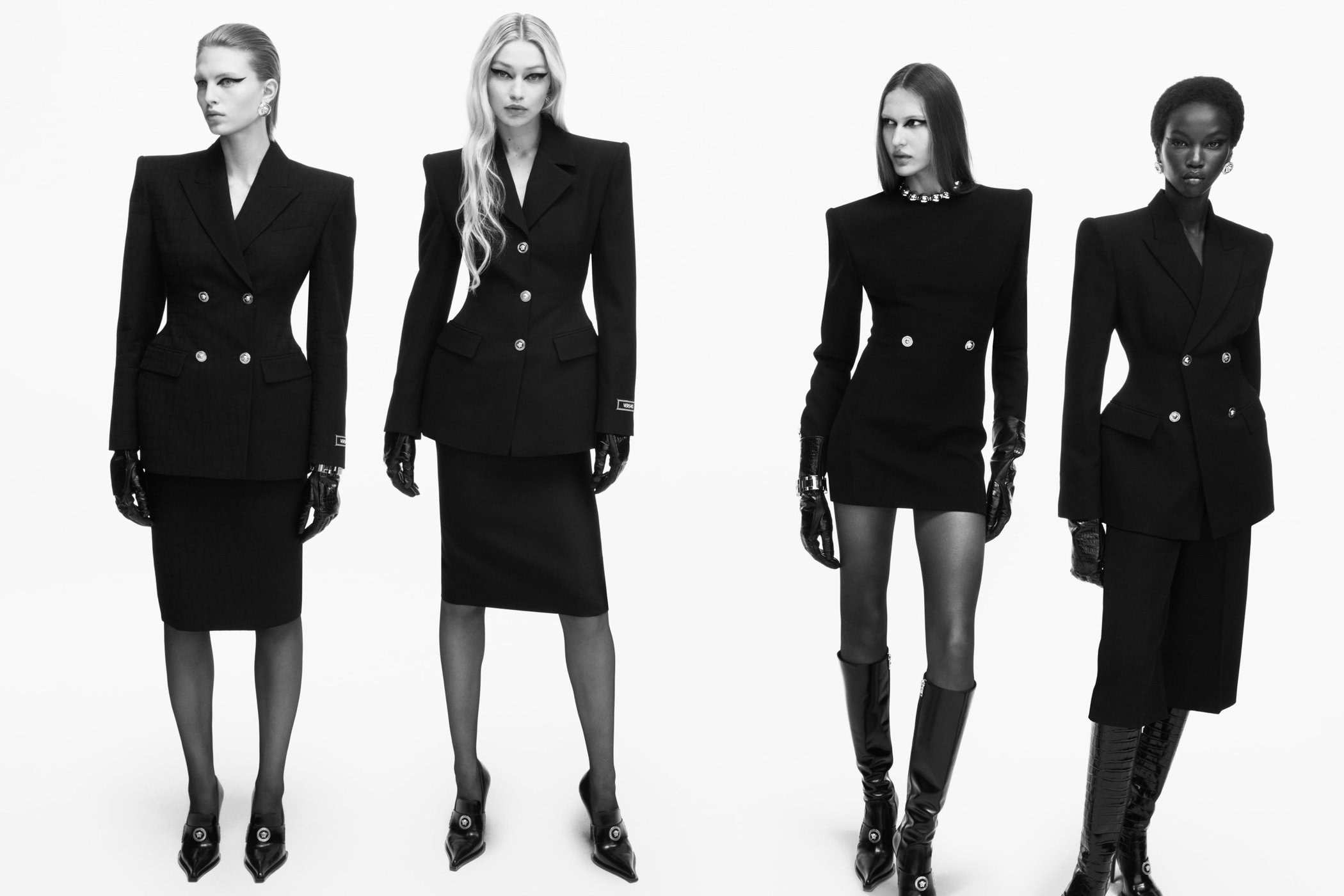 Versace Creative Director | Donatella Versace
Creative Director | Christopher Simmonds
Photographers | Mert Alas & Marcus Piggott
Models | Mattias Akke, Tyson Ballou, Diane Chiu, Gigi Hadid, Filip Hrivnak, Angelina Kendall, Donggyu Lee, Wylber Flores Marte, Irina Shayk, Karolina Spakowski, Sava Suvacarov, Liu Wen, Anok Yai
Stylist | Jacob K
Hair | Ryan Mitchell
Makeup | Lucia Pieroni
Casting Director | Piergiorgio Del Moro
Location | Versace's classical palazzo at Via Gesù 12 in Milan
---
Thom Browne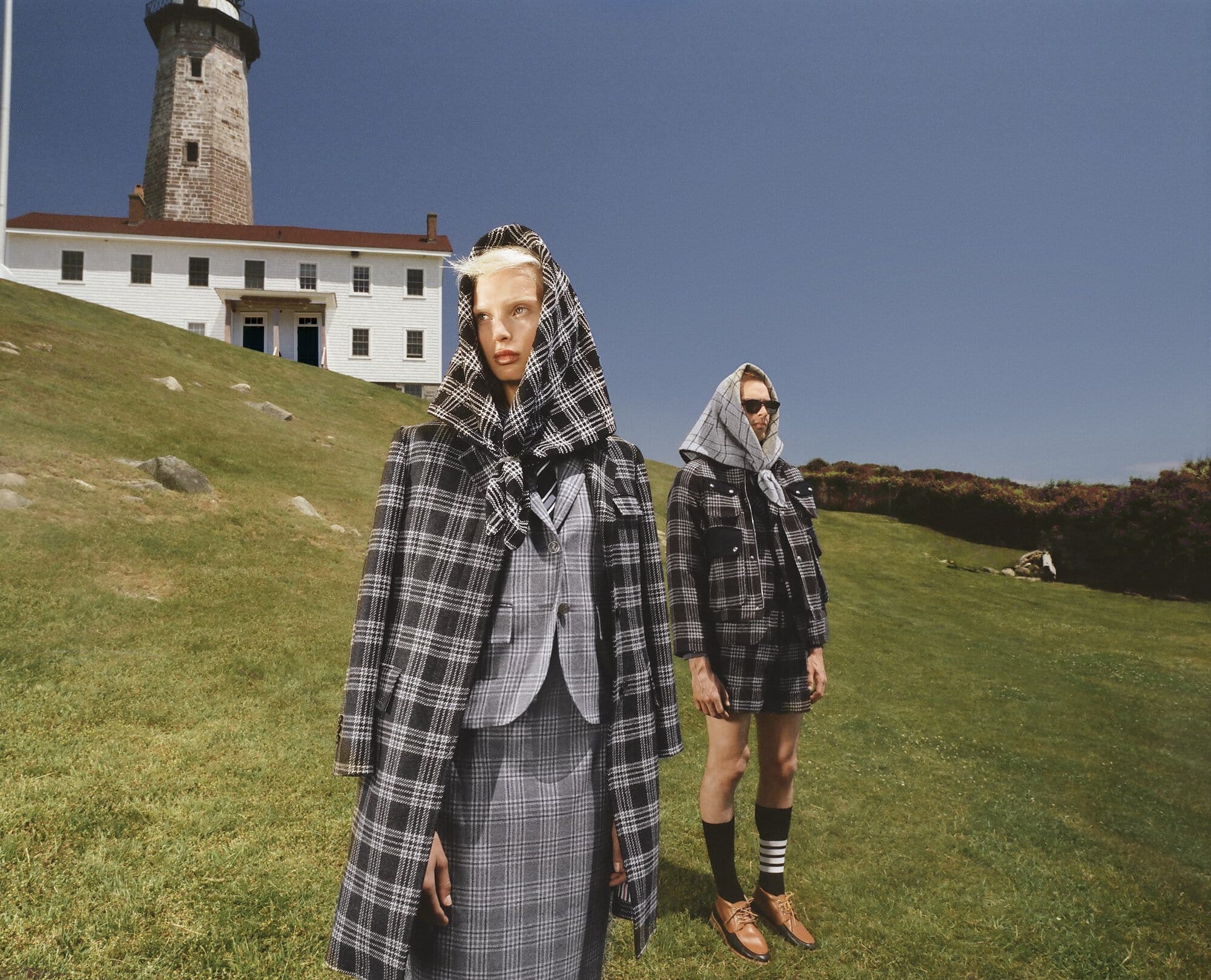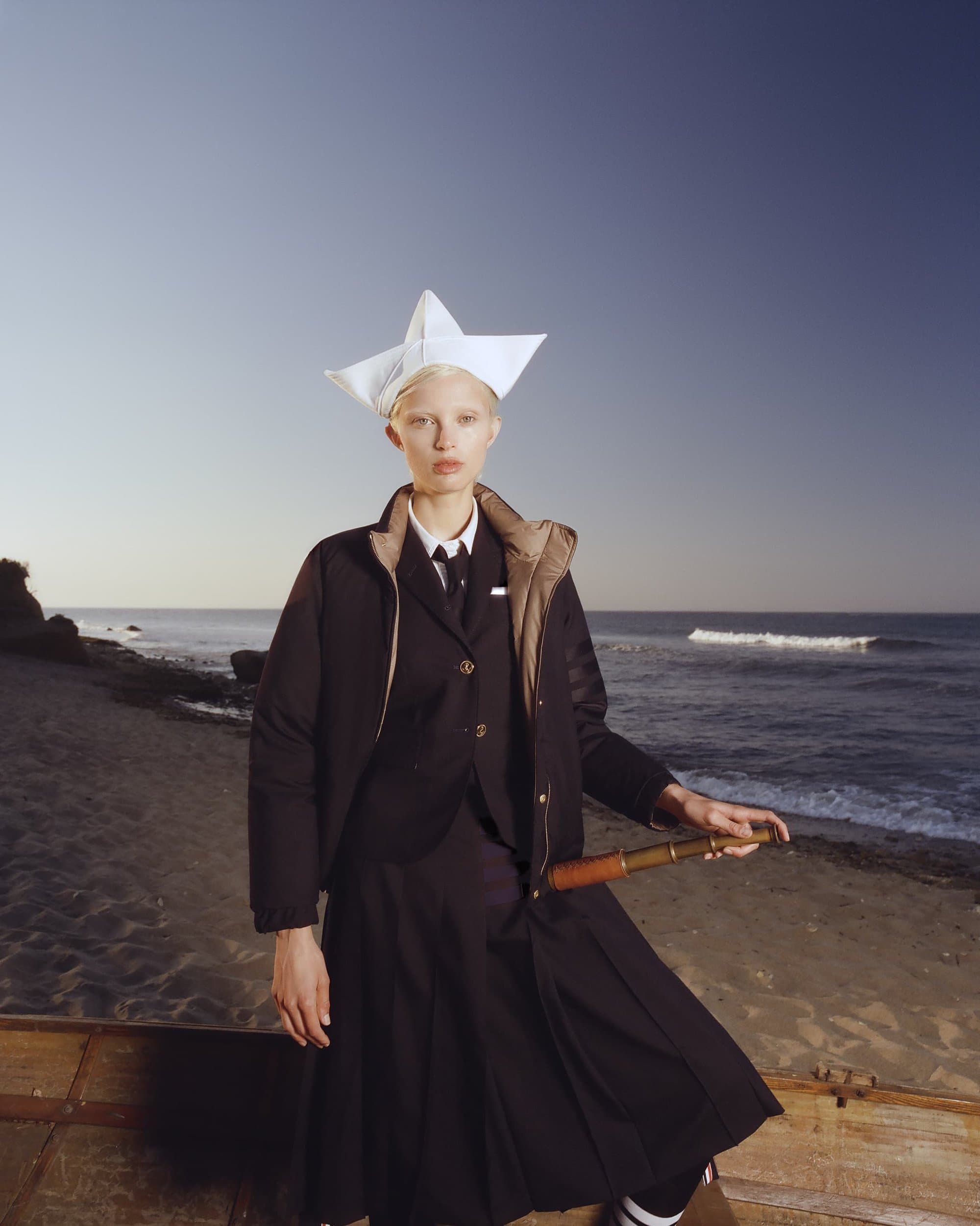 Thom Browne Creative Director | Thom Browne
Agency | Counsel
Photographer | Emma Louise Swanson
Models | Lulu Wood, Rockwell Harwood,
Hair | Mustafa Yanaz
Makeup | Susie Sobol
Casting Director | Adam Hindle
Set Designer | Alicia Sciberras
Location | Montauk, New York
---
GCDS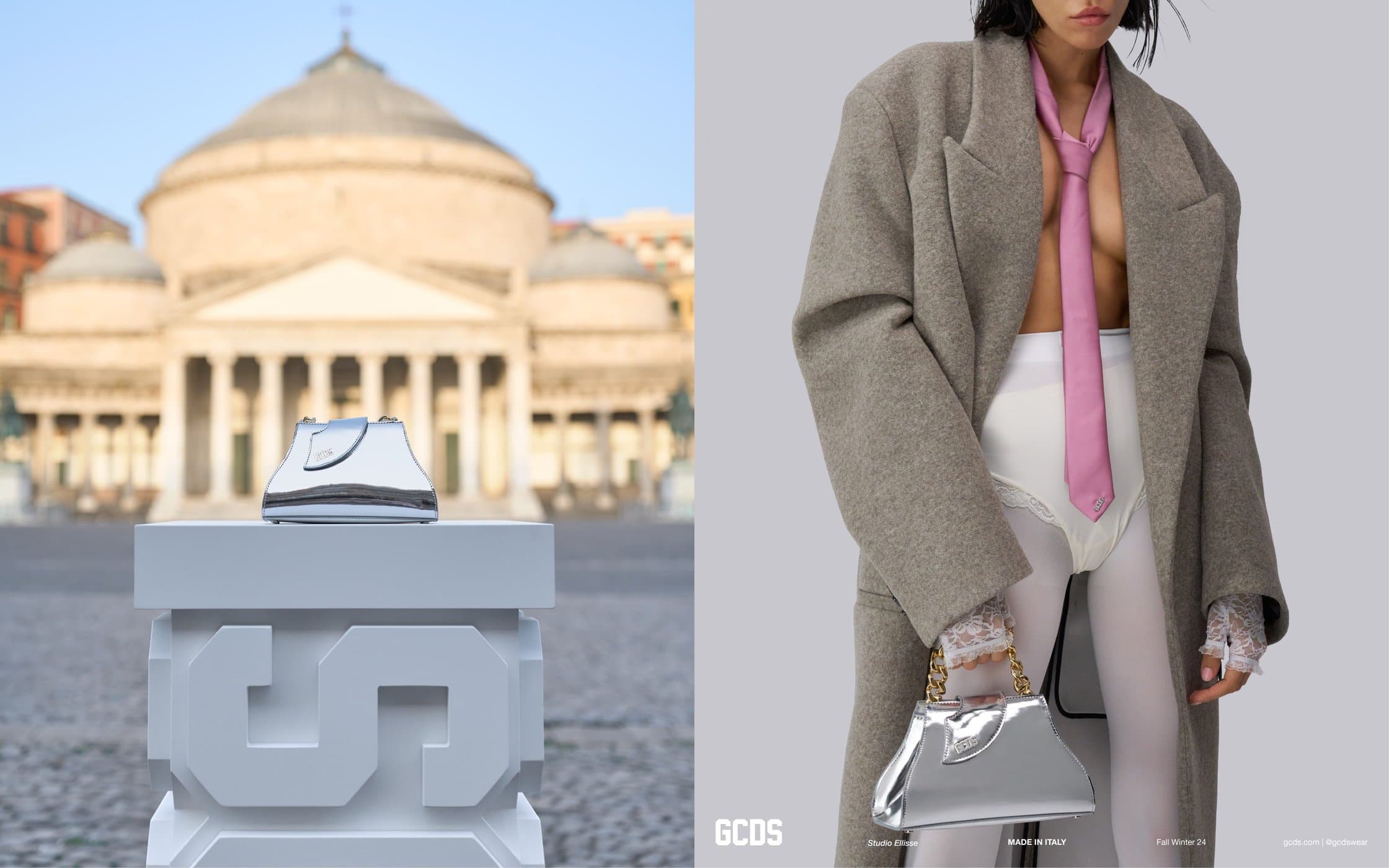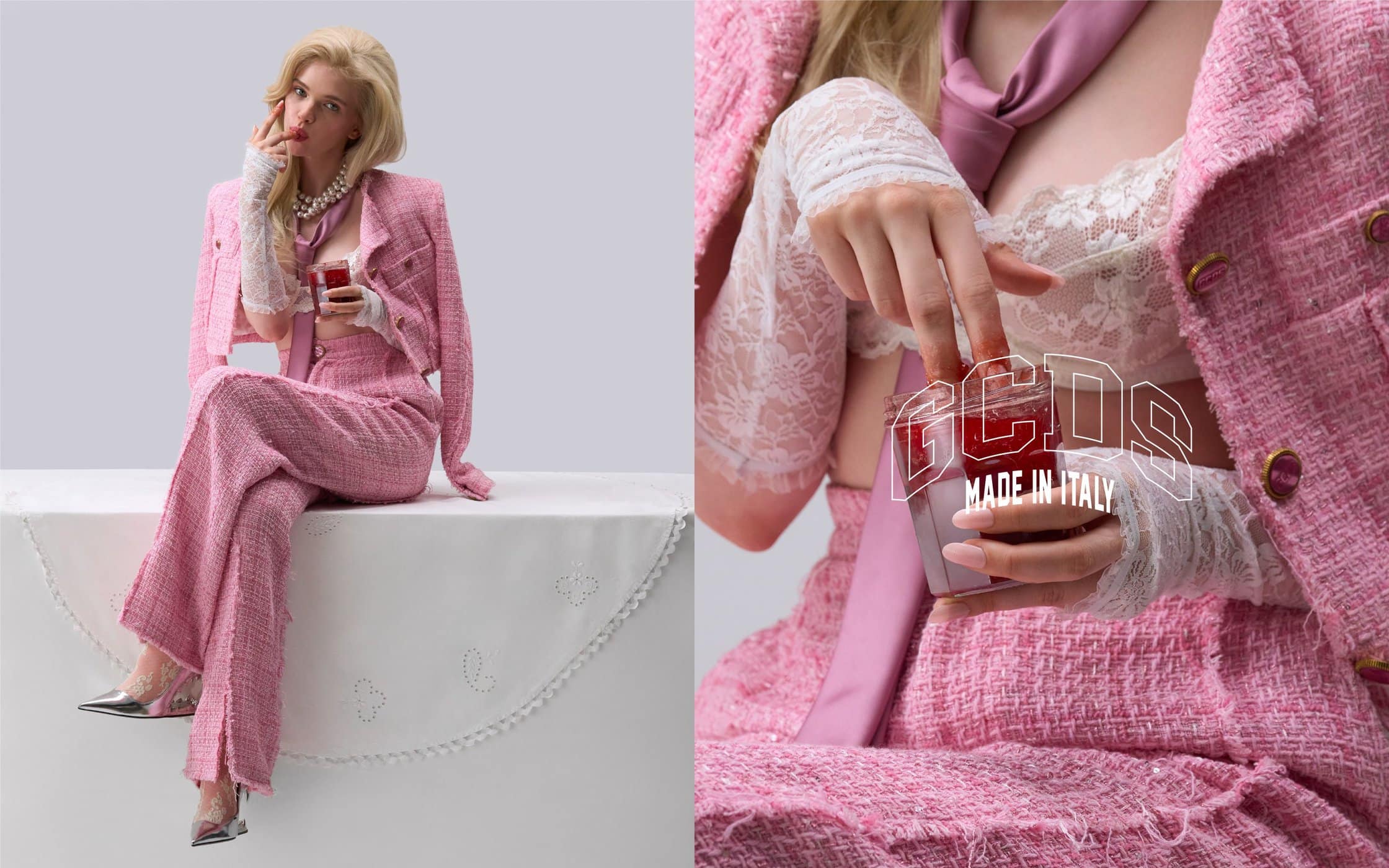 GCDS Creative Director | Giuliano Calza
Photographer | Ellisse Studio
Models | Stella Lucia Deopito, Francesco Ruggiero, Victoria Stella Doritou, and Teddy Corsica
Stylist | Elena Mottola
---
Kenzo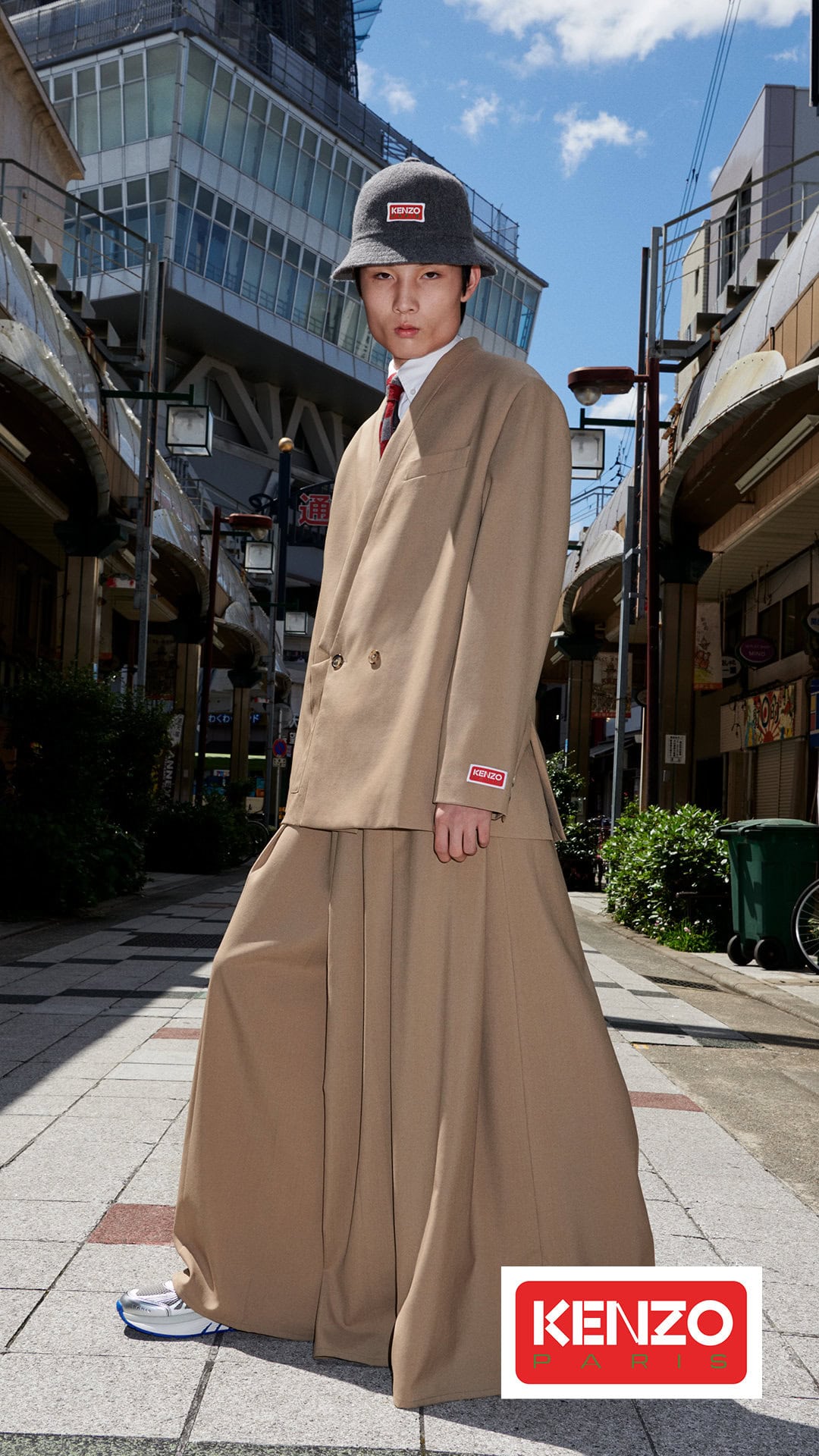 Kenzo Creative Director | Nigo
Photographer | Keizo Kitajima
Videographer | Frank Lebon
Models | Vernon, Abas Abdirazaq, Kiki Willems, Assa Baradji, Sen Ping, Fumiya, Hayato Oohashi, Jake Morton, Kayu, Kou U, Masato Oie, Mikiya Nakano, Nina Utashiro, Raiki Yamamoto, Ringo Mikata, Shunsuke Kawamoto, Taito, Hara Yoshihide, Hiroki Shirota, Erika Abe
Stylist | Marq Rise
Hair | Kiyoko Odo
Makeup | Nami Yoshida
Casting Director | Samuel Ellis Scheinman
Music | "Dreamer" by Urban Dance
Location | Kyoto and Osaka, Japan
---
Casablanca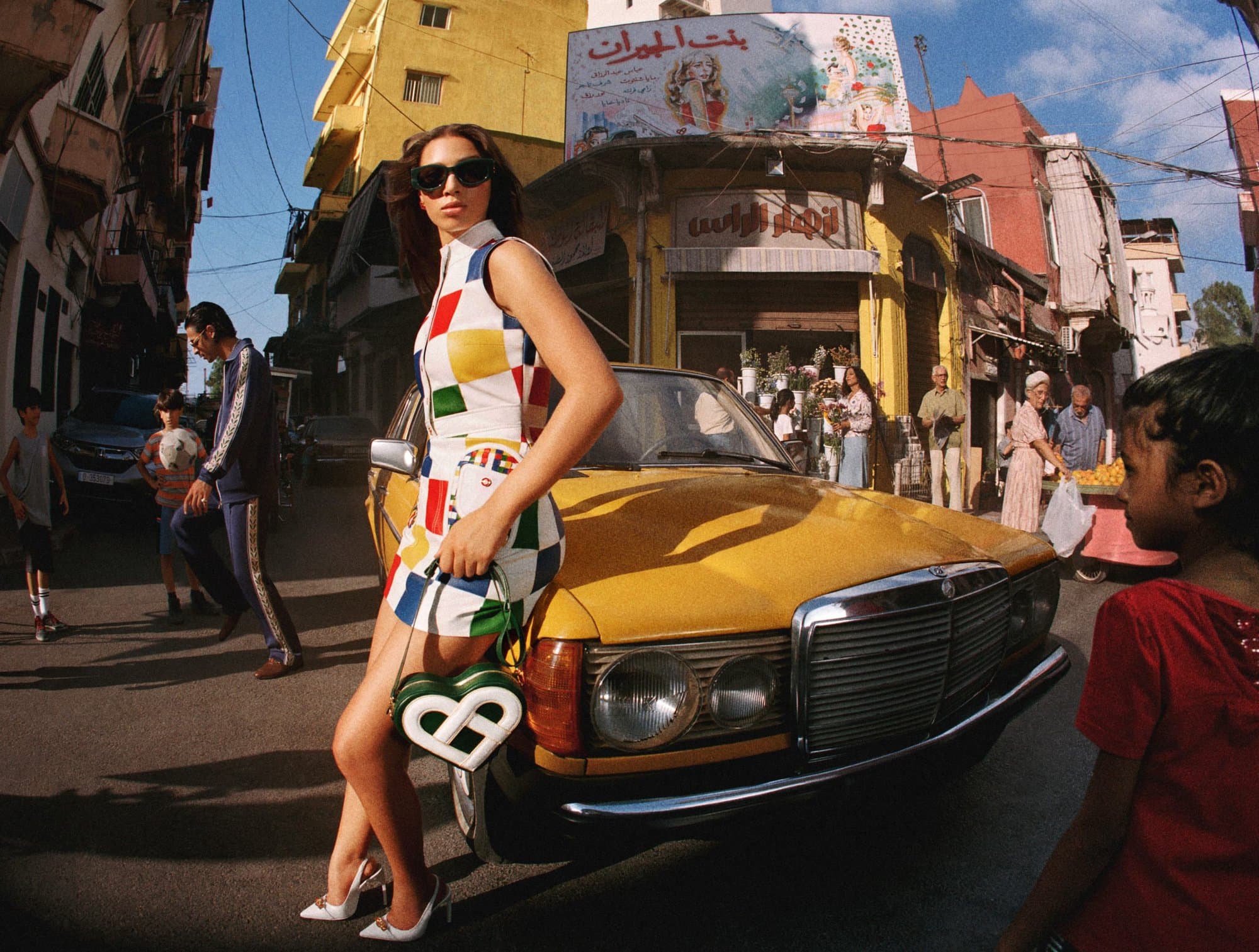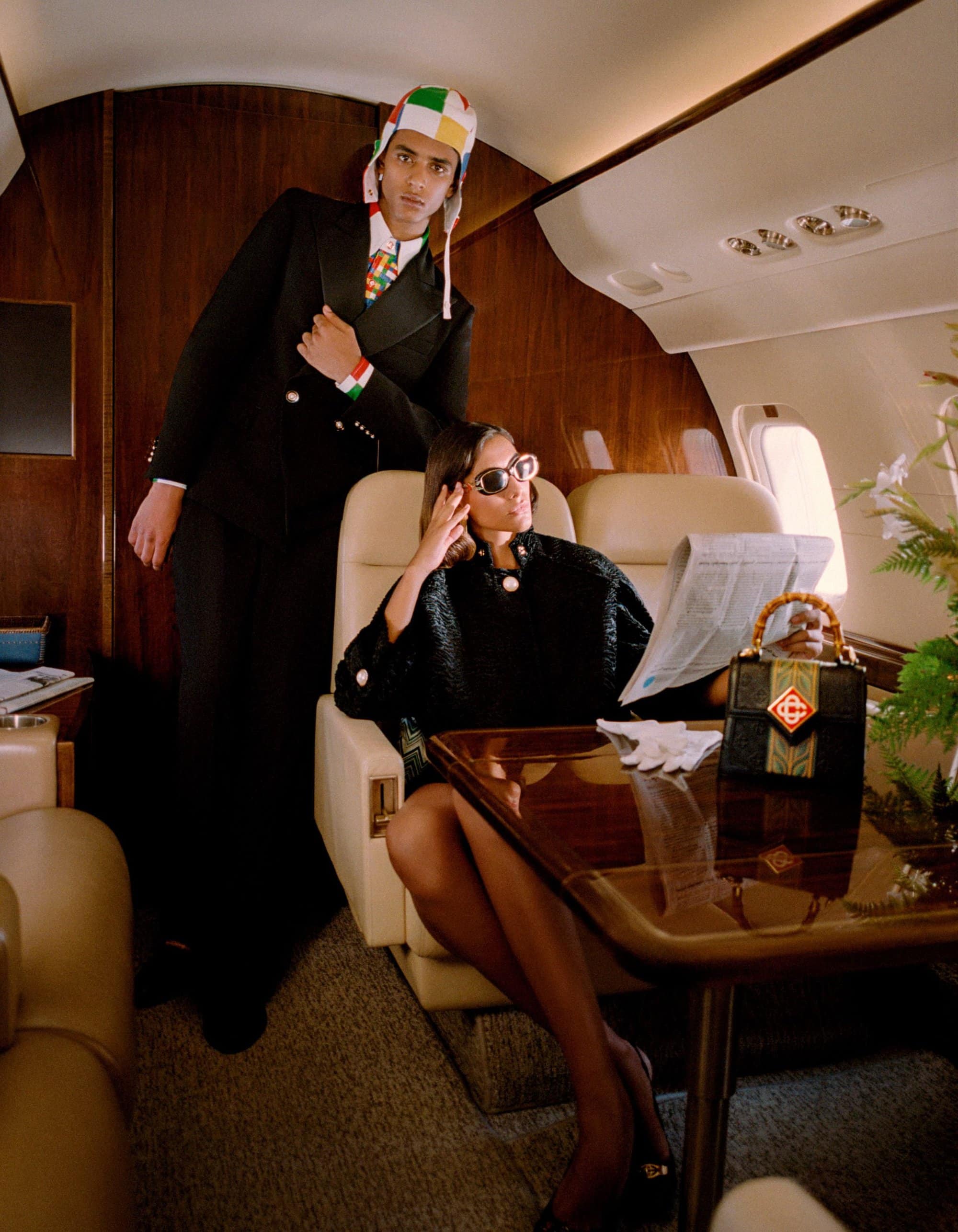 Creative Director | Charaf Tajar
Photographer | Remi Ferrantes
Art Director | Maya Chantout
Models | Nour Rizkh, Nadia Khaya, Ali Latif, Abas Abdirazaq
Stylist | Helena Tejedor
Hair & Makeup | Remah Jammoul, Rida Morida
Set Designer | Hanady Medlej
---
---