The Best Fashion Denim Ad Campaigns of the Fall 2021 season as chosen by Kenneth Richard
Though denim is forever, fashion seasons come and go. It can be difficult to find new ways to make a jeans-focused ad campaign feel impactful and relevant each season when, despite always staying relevant, jeans never really change – perhaps their perennial relevance is due to this unchanging nature. At the risk of sounding too American, they are, after all, the perfect pants.
Creative directors thus have an interesting challenge in how to market jeans, balancing something that feels fresh and exciting while respecting that it is denim's timelessness that makes it what it is. Fall 2021 saw brands rise to this task with quite a range of results.
Lee and especially Gap shared campaigns that tapped into their statuses as iconic American heritage brands, celebrating the rock-and-roll spirit of individuals and trailblazers while positively guiding the culture forward.
Versace Jeans Couture broke out of their regularly straightforward mold and shared a psychedelic and colorful campaign film that imagined aliens coming to Earth in search of dance parties and awesome style.
Re/Done had one of our favorite films for the season. The brand translated their unique design approach of upcycling deadstock Levi's into the perfect pair of designer jeans with a film that told their own story in a similarly fun, stitched-together format.
Diesel leads the list with a surreal campaign that brilliantly parodied hyper-consumerism, brand loyalty, and the illusion of choice.
Here are The Impression's Top Denim Campaigns of Fall 2021 as selected by our Chief Impressionist, Kenneth Richard.
Diesel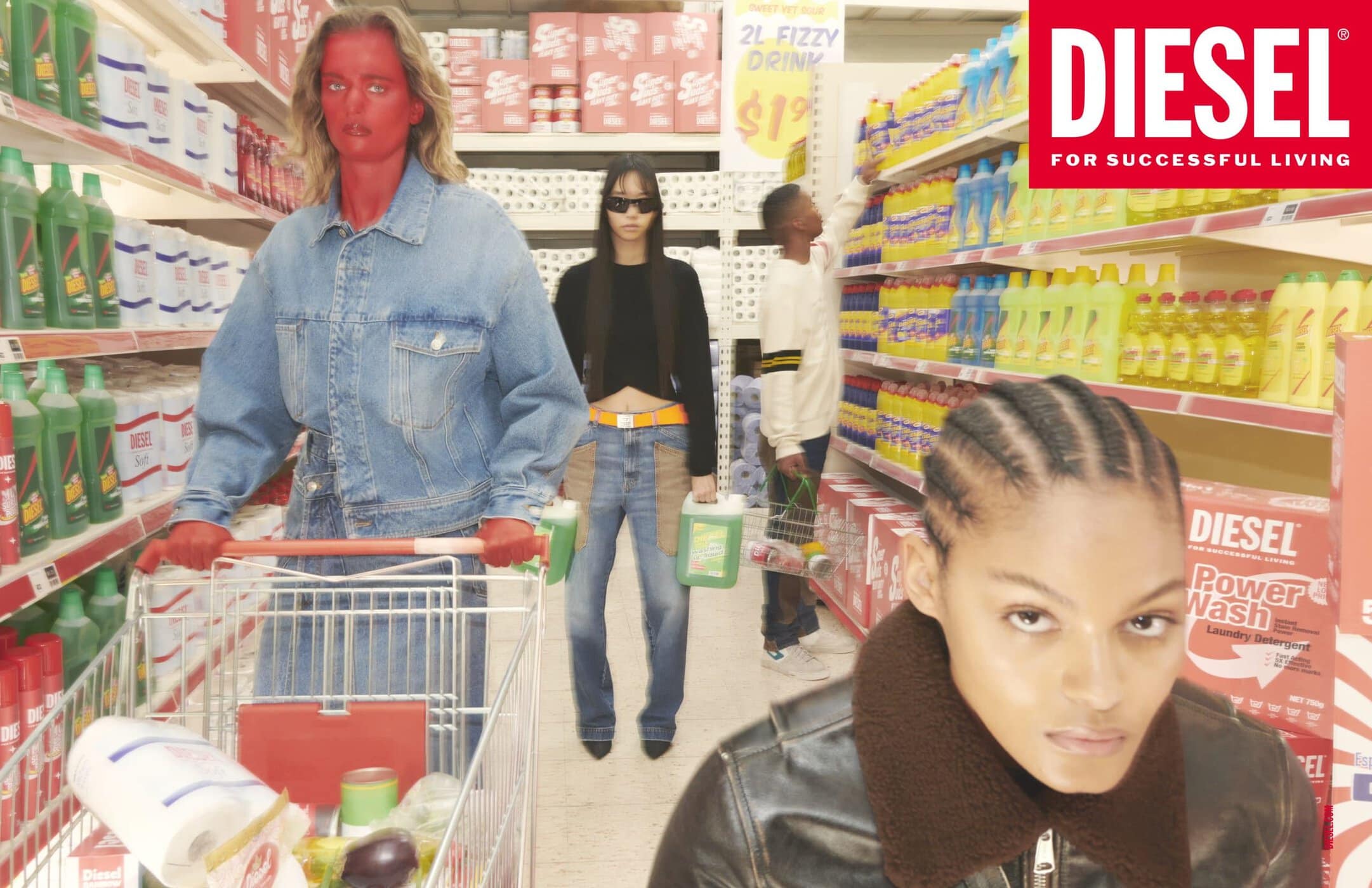 Diesel Creative Director | Glenn Martens
Photographer | Johnny Dufort
Art Director | Christopher Simmonds
Stylist | Ursina Gysi
---
GAP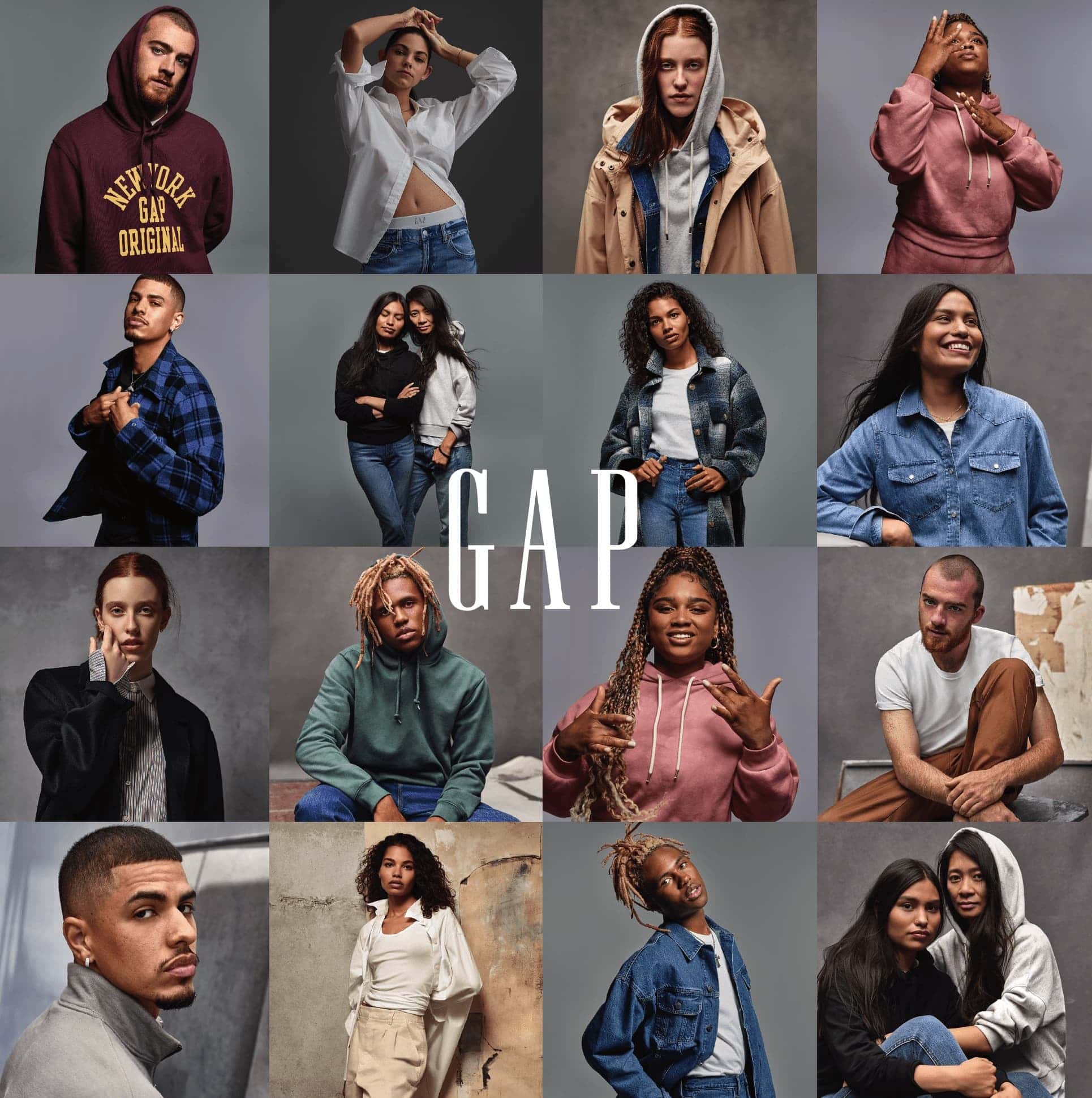 GAP Creative Director | Len Peltier
Director | Christian Weber
Photographer | Mark Seliger
Talent | Willa Amai, Alyssa Carson, Angus Cloud, Delfin Finley, Helena Howard, Kailand Morris, Nakia Smith, JaShaun St. John, and the Ebinum Brothers
GAP Denim Film Choreographer | Jacob Jonas The Company
GAP Denim Film Music | 'Come Down' by Anderson .Paak
---
Lee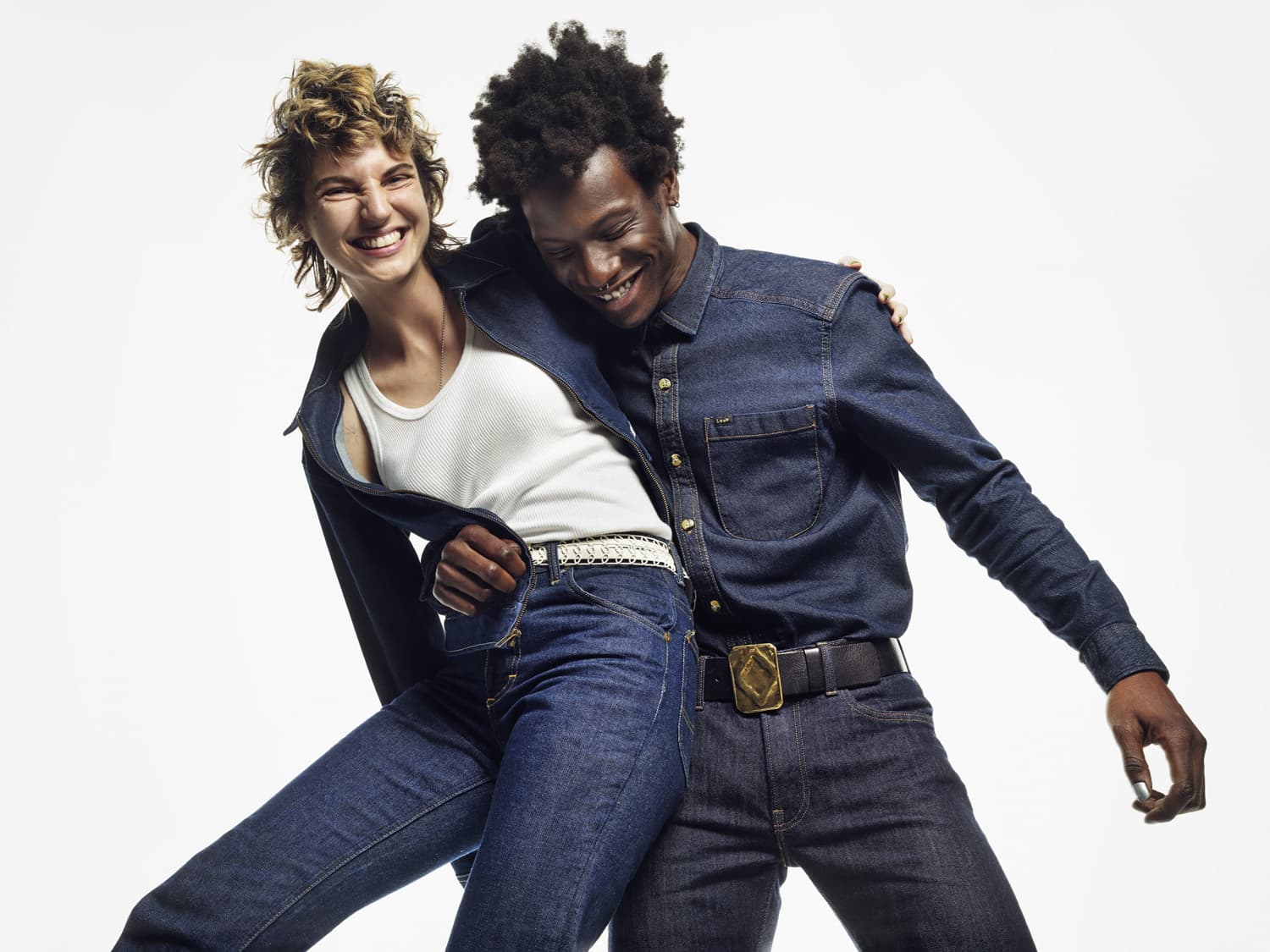 Photographer/Director | Mark Seliger
Creative Director | Rockwell Harwood
Producer | Ruth Levy
Production | Coco Knudson
DP | Pete Konczal
Talents | Rocky Harwood, Andy Sousa, Mahogany Wade, Annahstasia Enuke, Adonis Bosso, Kenya Kinski-Jones, Stella Duval, Quannah Chasinghorse, Mathieu Simoneau, Haden McKenna, Ilana Kozlov, & Levi Dylan
Stylist | Arianne Phillips
Hair | Dennis Lanni
Makeup | Maud laceppe
Manicurist | Honey
Casting | Barbara Pfister
Music | 'Strut' by Lenny Kravitz
---
rag & bone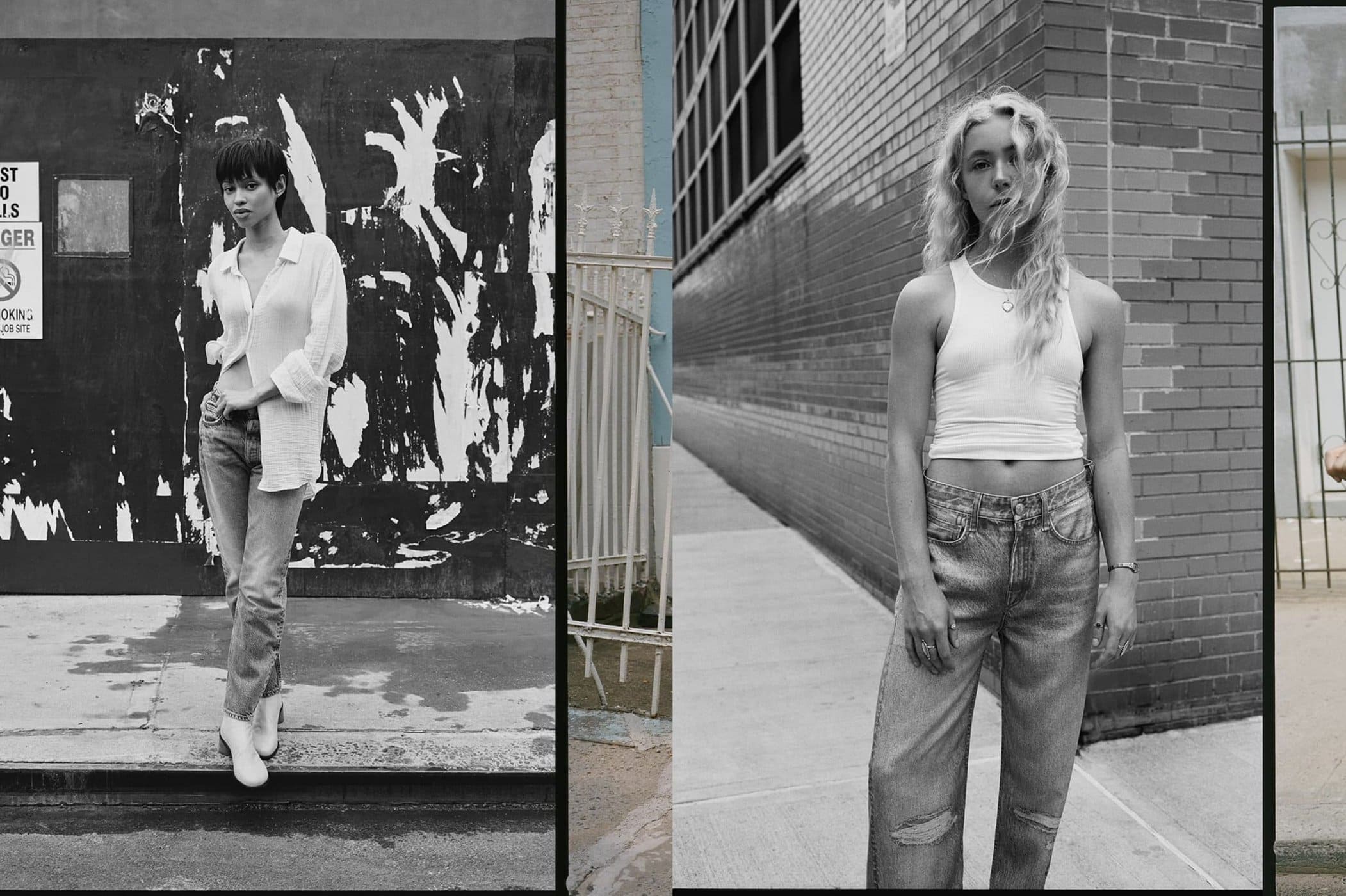 rag & bone Creative Director | Marcus Wainwright
Photographer/Director | Daniel Weiss
Talent | Zoë Ann, Fumi, Eloisa Santos, Sylke Golding, & Lucie Kuljis
---
Re/Done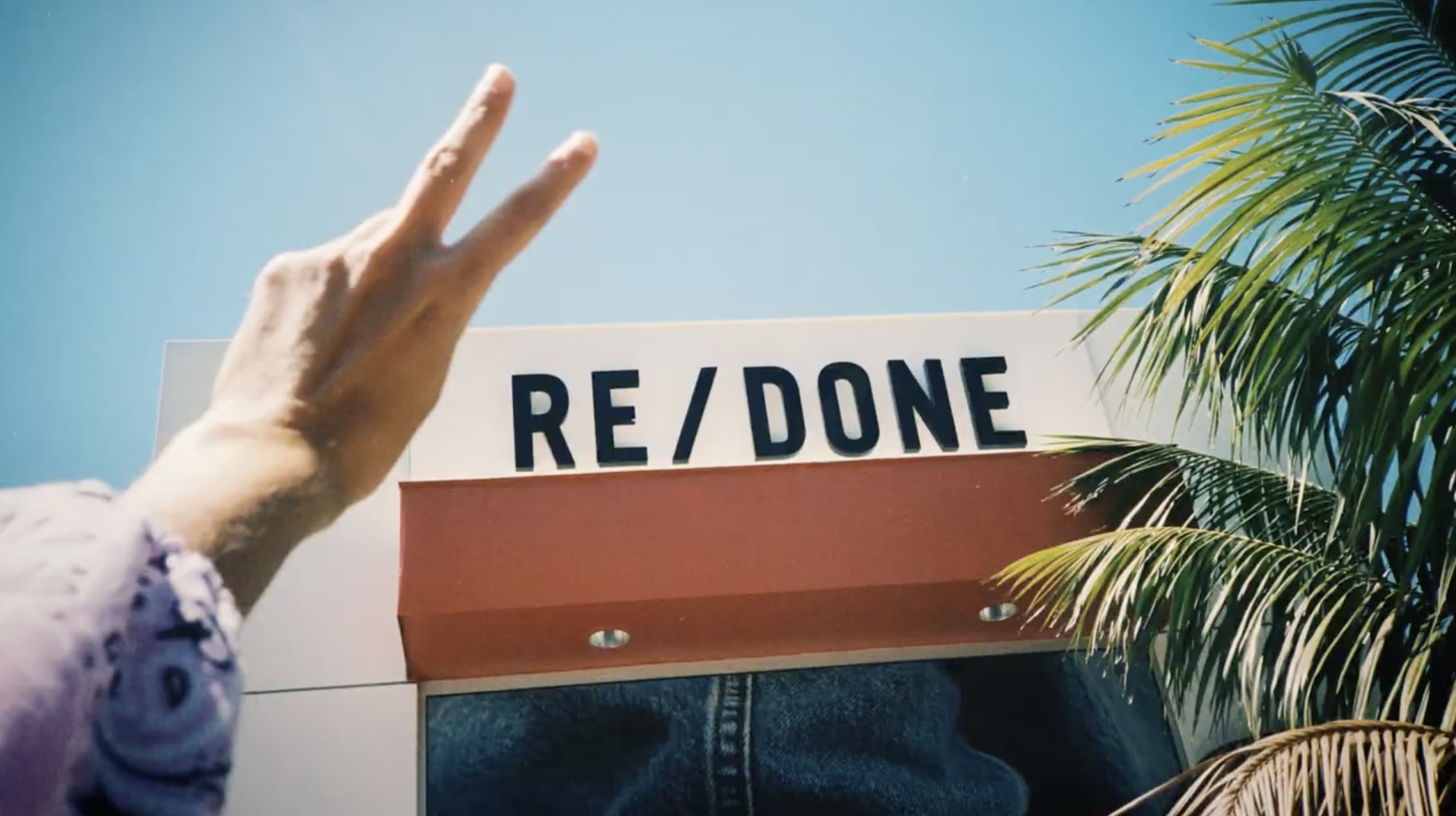 RE/DONE Creative Director | Sean Barron & Jamie Mazur
Agency | Jacobs + Talbourdet-Napolene Studio
Creative Directors | Lolita Jacobs & Jean-Baptiste Talbourdet-Napoleone
Director/Writer | Java Jacobs
Director of Photography | Tighe Kellner
Editor | Kamila Daurenova
Production | 1/33 Productions
---
Saint Laurent
Saint Laurent Creative Director | Anthony Vaccarello
Director/Photographer | Gray Sorrenti
Talents | Romeo Beckham, Hailey Bieber, Sonny Hall, Megan Miles, & Anok Yai
Music | "Southern Winds" by Arsun
---
Versace Jeans Couture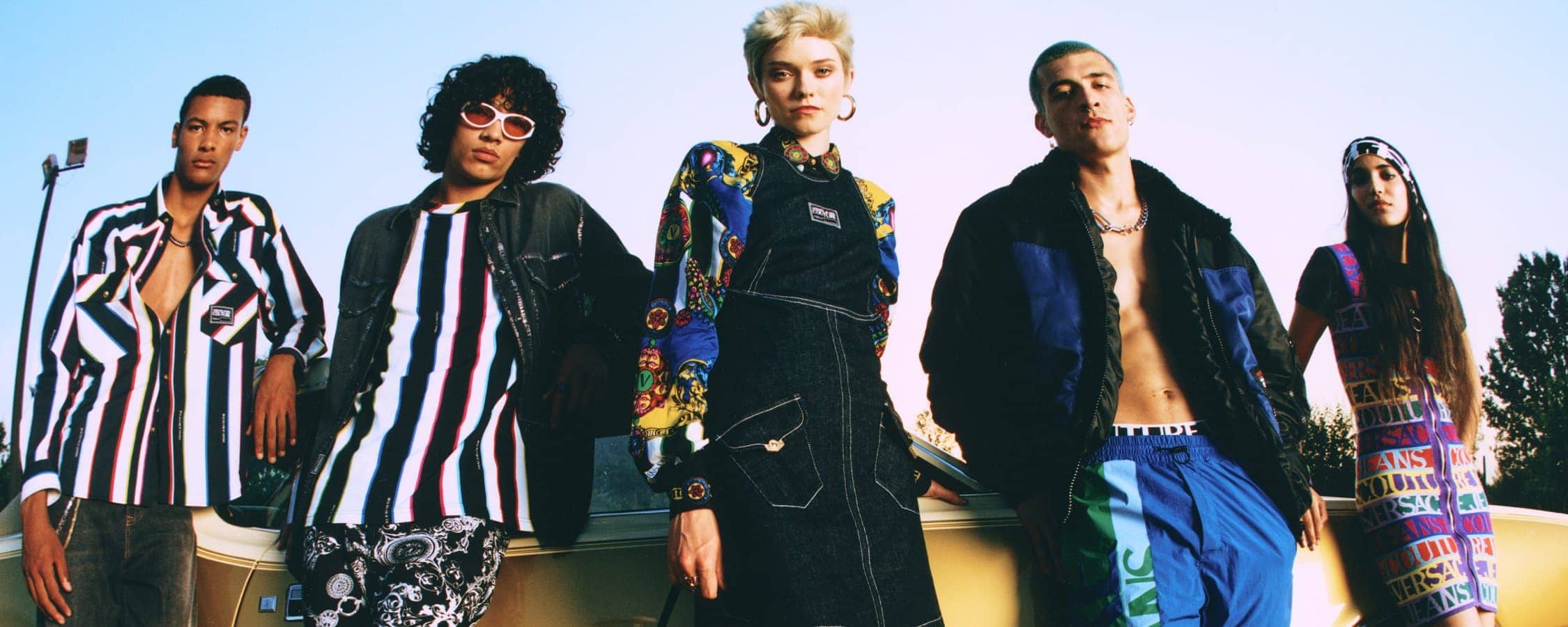 Creative Directors | Ken Tokunaga and Brendan Dunne for SOON Services
Art Director | Margot Roussel
Photographer | Lee Wei Swee and Salvatore Delle Femmine
Stylist | Allegra V. Beck and Francesco Casarotto
Makeup | Giuly Valent
Manicurist | Roberta Rodi
Casting Director |
Production | Squalo Produzioni
Executive Producer | Riccardo Barone
Animations | Ruffmercy
Set Designer | Francesca Malagni
---
Zara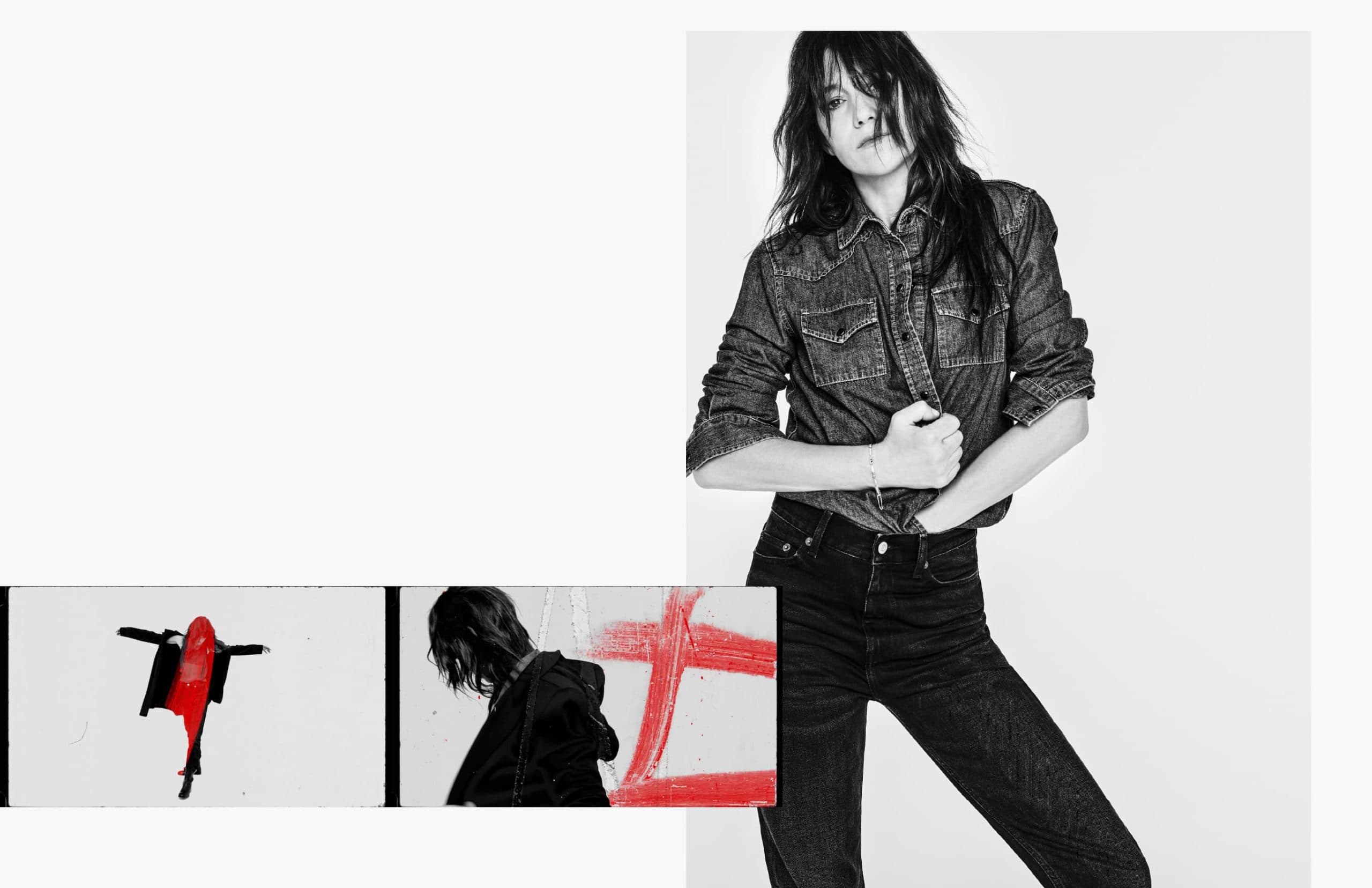 Director | Fabien Baron
Director of Photography | Philippe Le Sourd
Steadicam | Mathieu Caudroy
Art Director | Jasmine Holm
Photographer | Collier Schorr
Talent | Charlotte Gainsbourg
Executive Producer | Mina Viehl
Executive Producer of Post | Jacques del Conte
Production | North Six
Stylist | Karl Templer
Hair | Yoann Fernandez
Make-up | Sandrine Cano Bock
Set Design | Jean Hugues de Chatillon
Editor | Will Town at Modern Post
Color | Tim Masik at Company 3 New York
VFX | Modern Post
Music | "Pleasant" by Sebastian featuring Charlotte Gainsbourg