Review of Birkenstock 'Anniversary Capsule Collection' 2023 Ad Campaign
Birkenstock is celebrating several milestone anniversaries in the 2023 summer season and will be launching a limited capsule collection as a homage to three of its design icons. With their distinctively linear and functional designs and the unique Birkenstock footbed, the Madrid, Arizona, and Gizeh are not only worn by millions of people around the world, "it" pieces for the creative and fashion industry, a symbol of nonconformist subculture, and faithful friends to a variety of specialized professions – their distinctive outlines have also become a brand's hallmark and symbols of a "natural gait." To mark the 60th, 50th, and 40th anniversaries of the Madrid, Arizona, and Gizeh respectively, Birkenstock is bringing back the original models as limited editions.
The three models celebrating anniversaries, the Madrid, Arizona, and Gizeh, have one thing in common, namely the centerpiece of the Birkenstock product philosophy – the original footbed. Its anatomical shape is the result of orthopedic experience passed down from one generation of the family to the next and Karl Birkenstock's uncompromising mission to make a natural gait possible for everyone around the world. The Birkenstock footbed is inspired by a natural footprint in the sand and therefore simulates walking on a soft, yielding surface.
These days, the Madrid, Arizona, and Gizeh stand for a clear product philosophy, an unabated spirit of innovation, and the global footwear brand's uncompromising function, design, and quality standards. These unmistakable classics inspire fans, celebrities, and designers in equal measure and are at home all over the world. Oliver Reichert, CEO of Birkenstock: "Birkenstock wrote design history with the Madrid, Arizona, and Gizeh, and revolutionized the development of footfriendly footwear. The successful symbiosis of function and design not only defines these three anniversary pieces, but also determines every step we take. Deeply rooted in orthopedics, Birkenstock stands for sophisticated functionality, a commitment to craftsmanship, uncompromising quality, and the promise of an inimitable product experience."
The strictly limited collection consists of the models Madrid, Arizona, and Gizeh in eight colors in total. All the collection models are numbered and are available as a set with a pair of vintage-look Birkenstock socks. The anniversary collection will come in a specially designed box inspired by the Birkenstock archive. The Birkenstock anniversary collection is strictly limited according to each model's year of birth – the Madrid will be available in an edition of 1,963 pairs, there will be 1,973 of the Arizona model, and the Gizeh batch will be capped at 1,983 pairs. The anniversary collection will be available exclusively at Birkenstock.com from May 11th, 2023.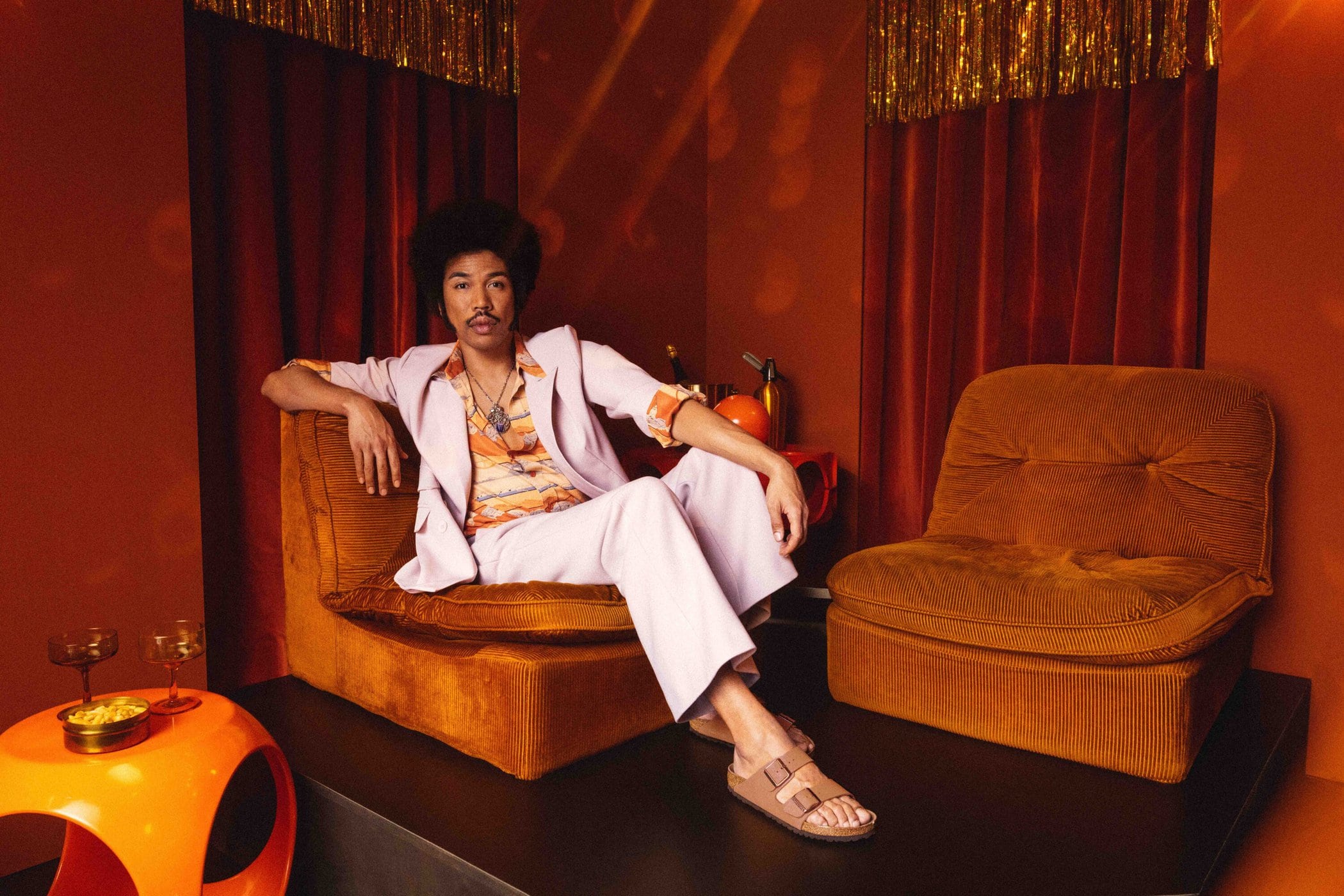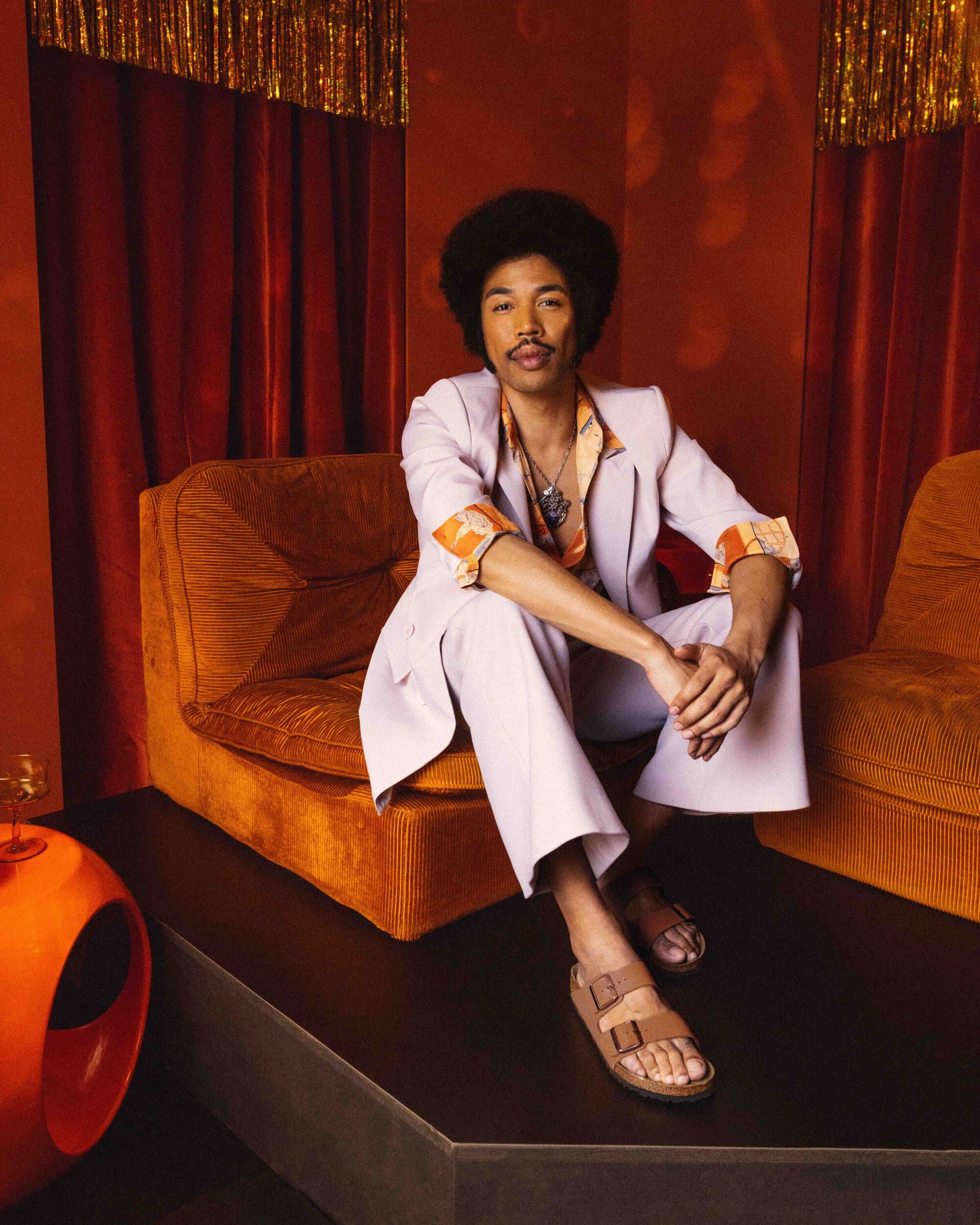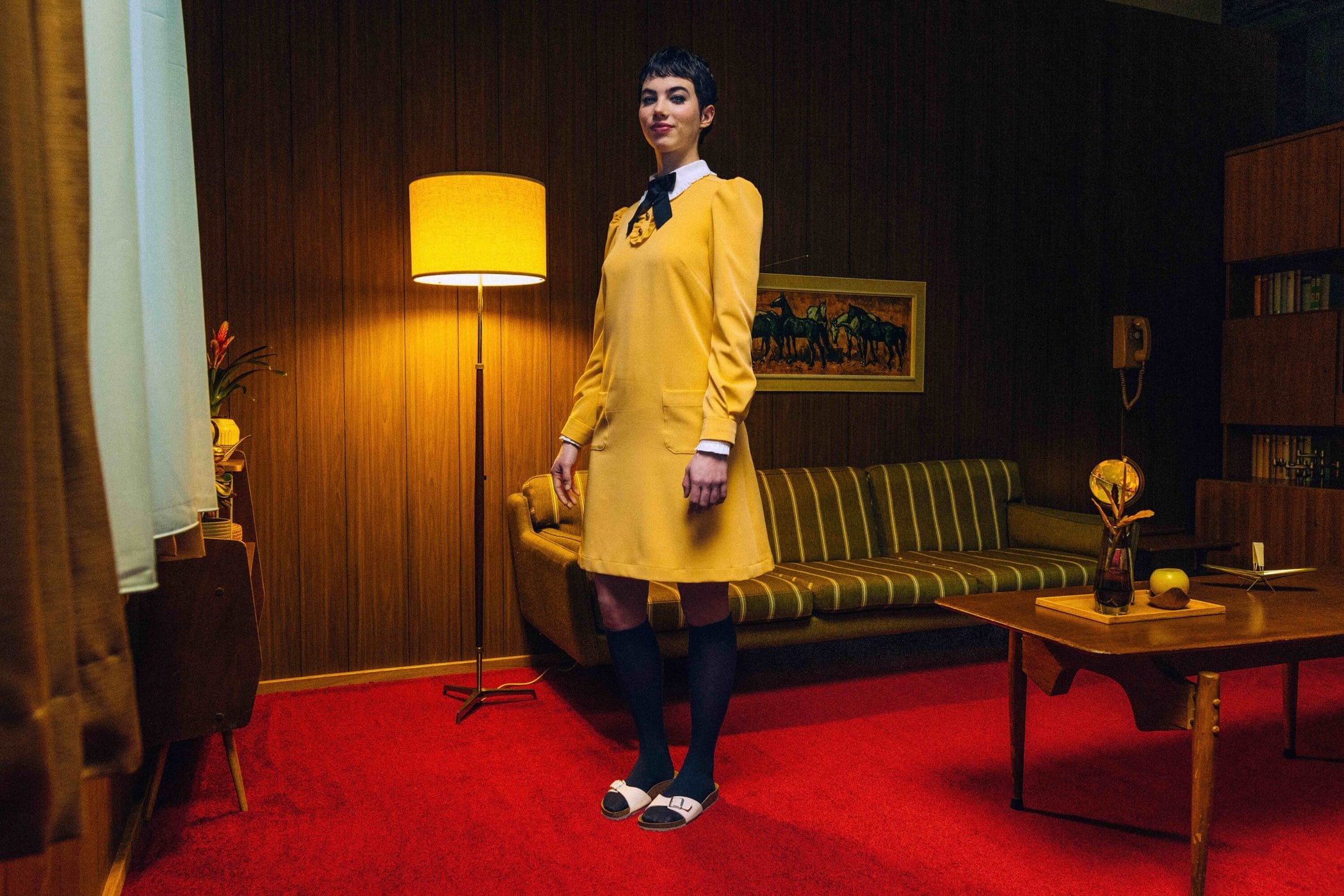 ---