The Designer Teams With the Humanitarian Organization to Support Its Global Hunger Crisis Response
For the third year in a row, Gabriela Hearst is partnering with Save The Children. From December 1st-25th, 100% of net proceeds across all ready to wear, handbags, and accessories from Gabriela Hearst Flagship stores and its website will be donated to Save The Children's Global Hunger Crisis Response.
Gabriela Hearst is also making all of her handbags, which are usually only available by wait list, available in a click-to-buy format on its e-commerce platform with complimentary monogram and free US and International shipping.
Save the Children is providing critical support around the world in communities where extreme hunger threatens to claim thousands of children's lives and futures. The organization's work aims to save lives and prevent widespread hunger in the short-term, whilst also implementing long-term solutions and more resilient systems that better manage the risk of future crises.
Children can't be children if they are hungry. The worst global food crisis in decades is putting millions of children's lives on the line. Rising conflict, displacement, climate shocks, and food prices, coupled with the fallout of the COVID-19 pandemic, are driving a massive food crisis across multiple countries around the globe, threatening millions of children's lives.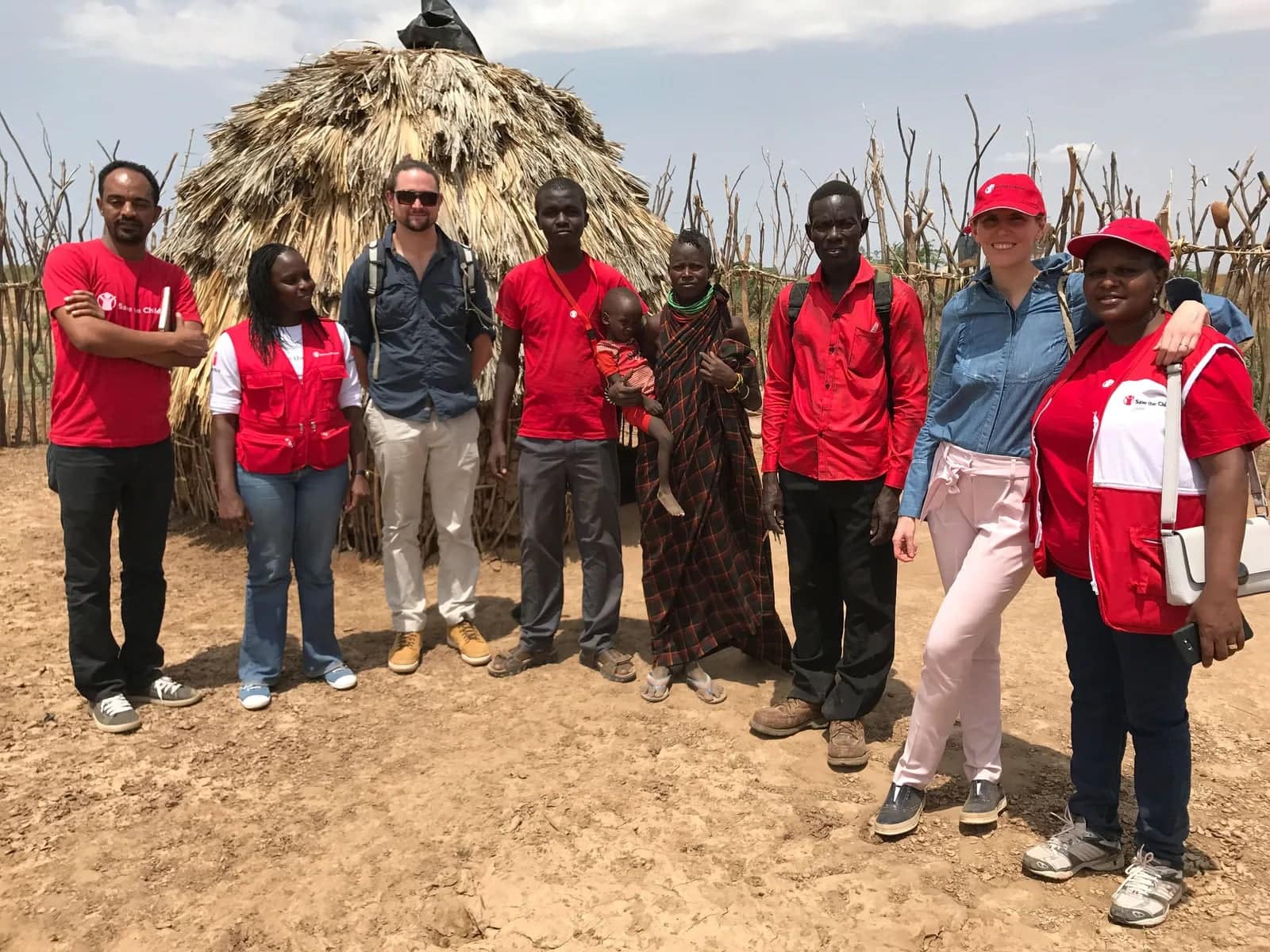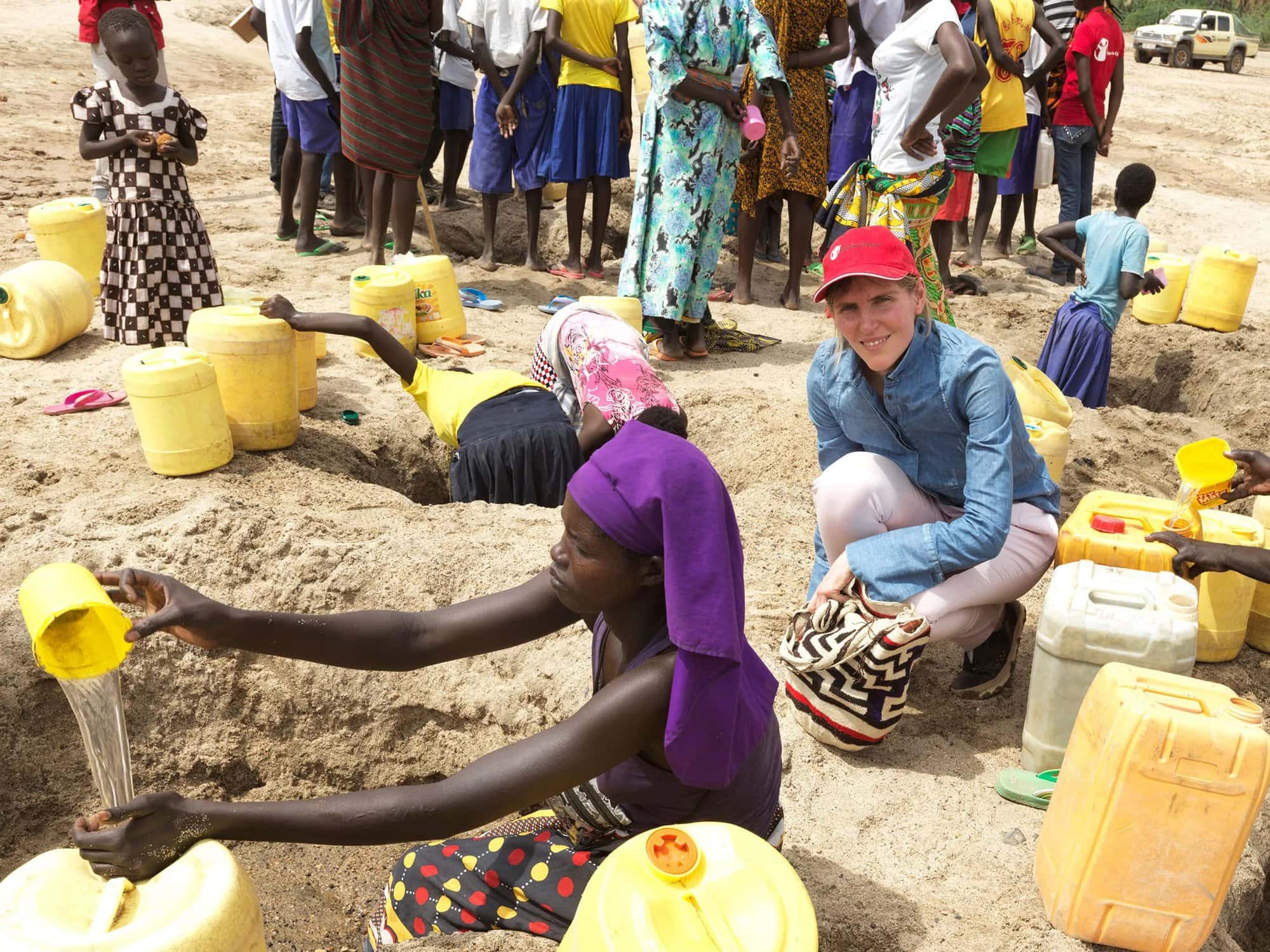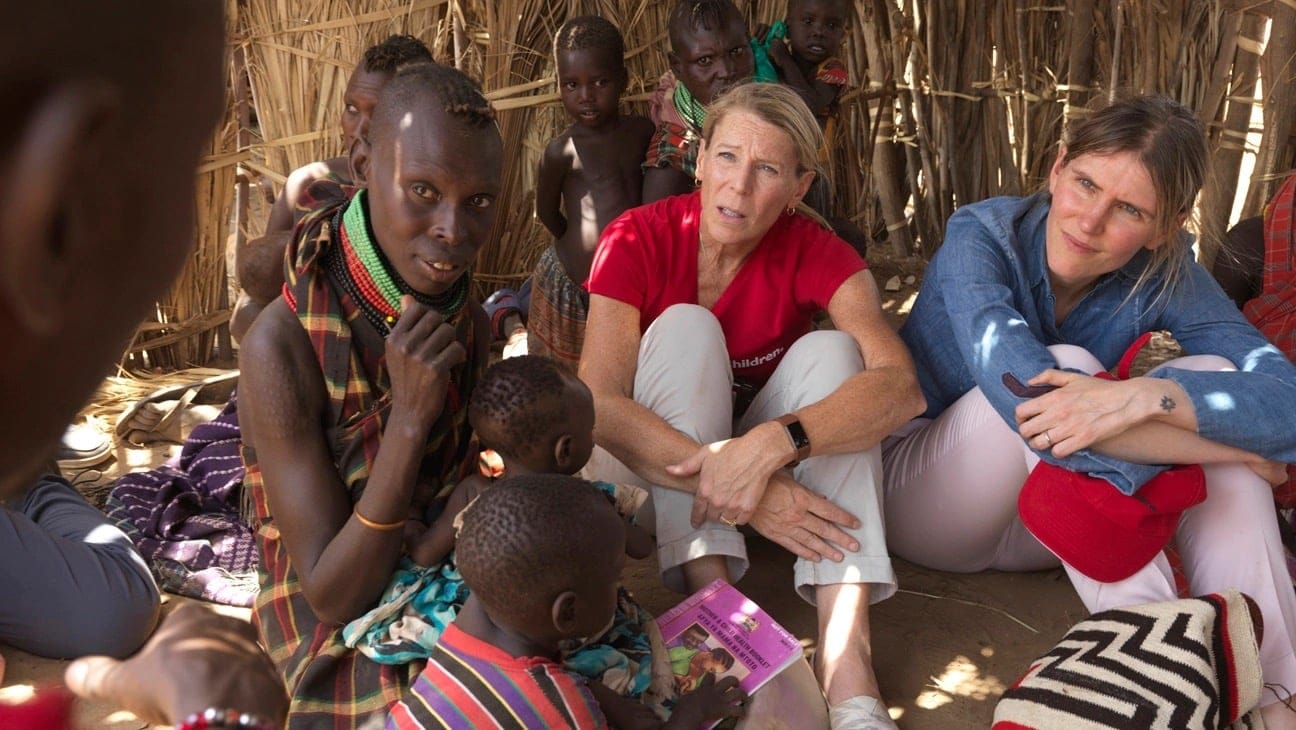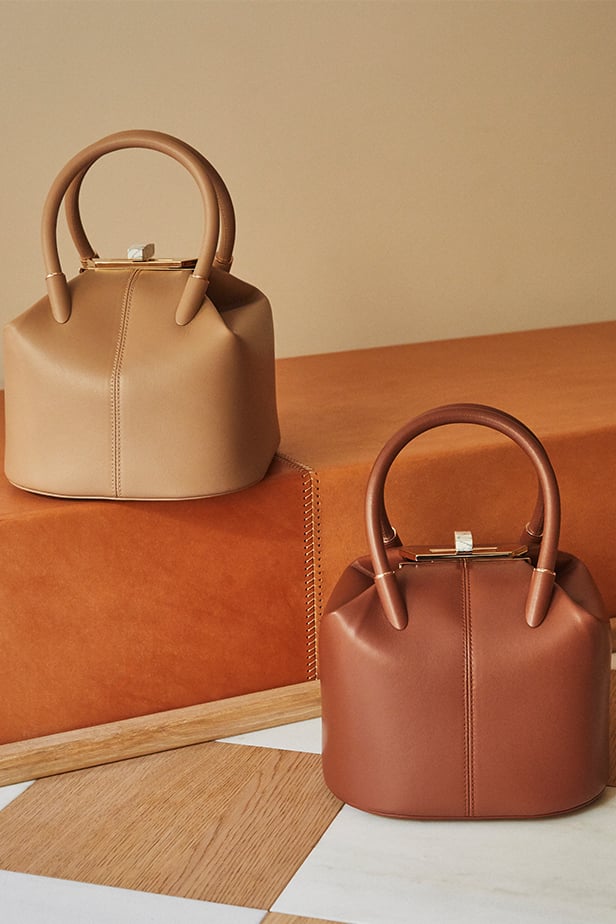 ---