---
Diplo is a space cowboy in the latest campaign from Gentle Monster. The wildly imaginative campaign arrives in tandem with a unique design collaboration between the Seoul-based eyewear brand and the iconic DJ and producer, whose foray into crossover country music has included collabs with Lil Nas X and Billy Ray Cyrus.
The short film begins with a news report describing an unidentified source of light floating mysteriously in our atmosphere – a fantastical way to make the connection to sunglasses. Then a digitally rendered Diplo steps onto the scene, a robotic bounty hunter known as the "Space Cowboy" who nobly sets off to save the Earth from eternal day. While the CGI artwork is not completely convincing, this near-uncanniness fits perfectly into the film's sense of playfulness. Its climax arrives as Diplo mounts his mechanical Pegasus and readies his lasso, preparing to complete his mission.
The campaign feels like a brilliant intersection of Diplo's and Gentle Monster's individual creative worlds, which work together surprisingly well. Both entities have a progressive interest in using technology and collaboration to move their work forward, while also relying on and reinterpreting the cultural imagery already available to us through history. These principles intersect awesomely in both the campaign and the collection.
Gentle Monster continues to impress us with wildly creative campaigns. This one, with its playful foray into the final frontier and its uniquely wonderful collaboration, feels especially like a tall drink o' water. See you space cowboy…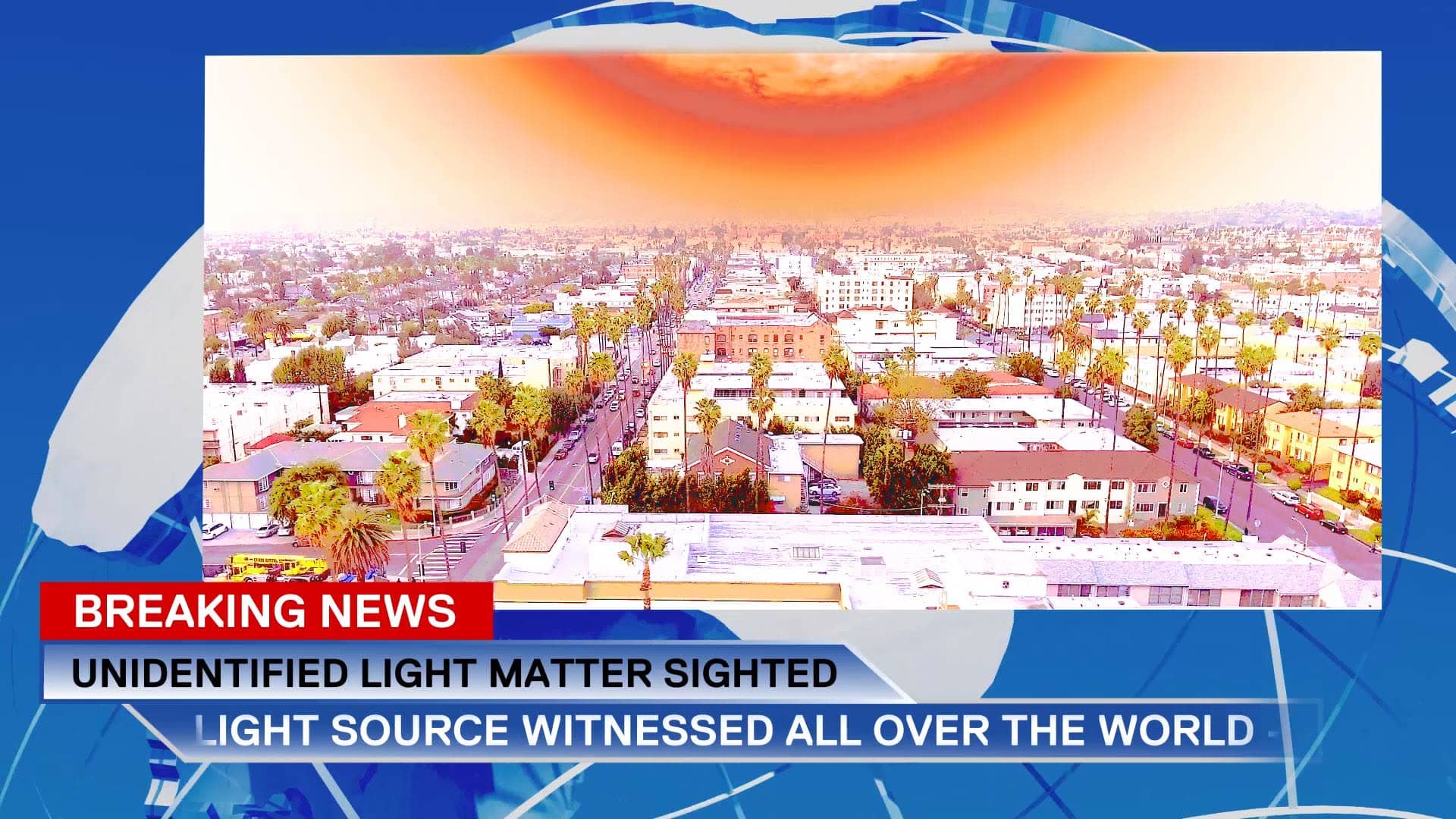 Gentle Monster Founder | Hankook Kim
Gentle Monster Brand Director | Gary Bott
Talent | Diplo
---