Gucci continued its hot streak of creative collaboration and cultural celebration with a cinematic exhibition dedicated to weirdo wizard of film Harmony Korine during this year's Milan Men's Fashion Week.
The exhibition, titled "Harmony Korine: The Crack Up" featured several of Korine's films, including cult-classic Gummo, his stylishly dark and strange directorial debut, Julien Donkey Boy, a nonlinear portrait of a schizophrenic boy and his struggles with his dysfunctional family, Mister Lonely, a zany ensemble comedy co-written with Korine's brother Avi, and the darkly comedic horror film Trash Humpers, which was shot exclusively on VHS video. The latter, which was the finale of the exhibition, was introduced by Korine himself, who opened a discussion on his work as a director and photographer. Accompanying Korine's own films was an eclectic series of films by other directors handpicked by Korine which were formative in the development of his own distinct voice and vision.
Conceived by Gucci's creative director Alessandro Michele, the exhibit follows closely on the heels of Korine's recent invitation to shoot for the houses Pre-Fall 2019 campaign.
The exhibition was hosted at the Gucci Hub in Milan during Milan Men's Fashion Week. The hangar spaces of the Gucci Hub were transformed into a cinema purpose-built for the event, and recalled the opulence and glamour of the golden age of cinema. Perhaps this creative move seems ironic or tone-deaf at first: the luxurious excess of this era and its aesthetic – the red velvet curtains, the gold glittering in the spotlight – seem to stand in sharp contrast to the gritty strangeness and youthful independent spirit of Korine's work. Yet by putting these two distinct modes of artistic creation and consumption in conversation with each other, Gucci is recognizing and highlighting the power and vitality of Korine's work and the iconic role he has come to play in the unfolding history of film and art. We were clapping when the credits rolled.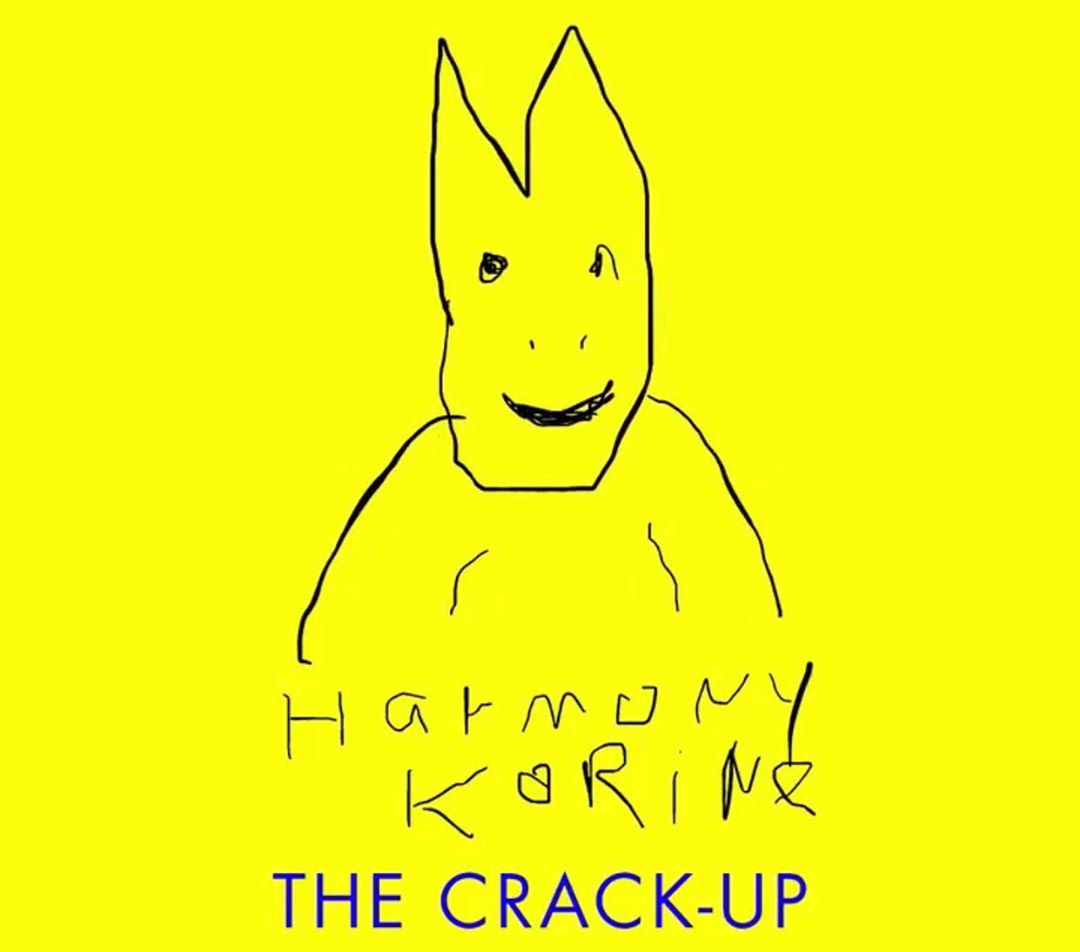 'Gucci by Harmony Korine' Pre-Fall 2019 Lookbook
---