---
We are in the midst of a social evolution moving at a speed like never before. A gift of technology that allows information to be instantaneously captured and shared all through a device that fits in the palm of our hands. Communities bridge with compassion to counter social injustices and moral corruption, while ideas are able to find support quickly.
This speed, this megaphone, has an impact on our collective social psych. It influences how society responses to issues of culture insensitively such as Dolce & Gabbana's recent China event to the more global course correction of the #MeToo movement.
Historically fashion creatives have been able to rely on a few straight forward adages to concept ideas around. At the core has been the adage 'sex sells.' But in light of recent cultural shifts, The Impression had to ask "Is the adage that sex sells still true today?"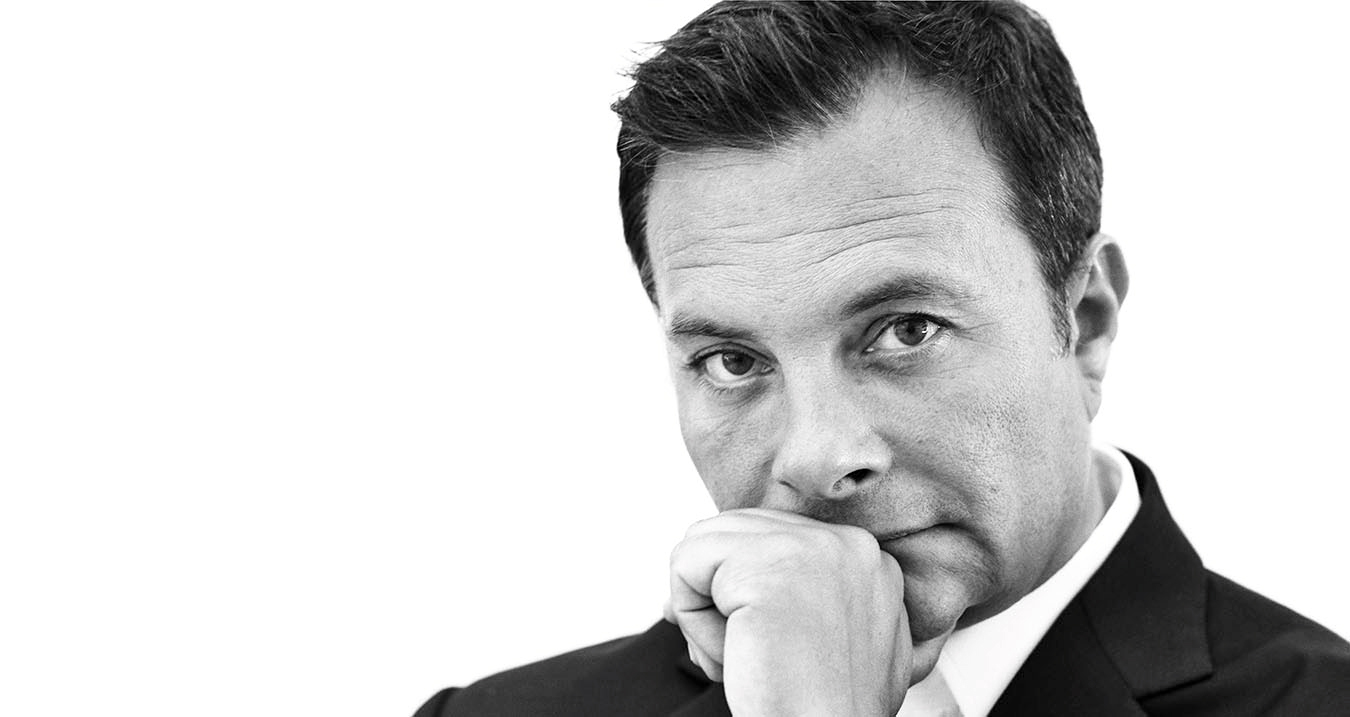 We asked several of fashion's leading notables including President, IMG Models and IMG Fashion Properties, Ivan Bart, for his thoughts. Bart is a recognized leader in the industry as the forward thinking champion of image diversity, addressing the ideals of fashion directing IMG Models to be an 'ageless, raceless, weightless agency' long before these issue became a part of the cultural conversation on social media. We asked the image futurist for his thoughts on 'Does sex sell today?'
The Impression: Is sex the same today as it was yesterday?
Ivan Bart: I don't think sex is the same today as it was yesterday. The past decade, and particularly the past year, have changed the rules for the better. How we define 'sex' and 'sexiness' is more inclusive than ever, and we're seeing that change in every corner of the fashion industry – from the models cast to the photographer's lens, to the brands and magazines that commission the images.
The Impression: Is 'sex' even relevant in fashion communication today?
Ivan Bart: Sex appeal will always have a role in fashion, just as beauty and mystery play a role in creating consumer aspiration. But how we define sexiness is definitely changing – and more importantly, there's been a dramatic shift in how brands leverage that quality to sell. Presenting sex in fashion imagery now, particularly in an advertising context, is most successful when it highlights the model's own confidence – rather than the desires the viewer projects onto that person.
In today's climate, sexiness has become about more than outward beauty – it's about inner confidence and embracing one's true self. The most innovative fashion imagery no longer centers on the relationship between the model, as object of desire, and the reader or viewer, as onlooker – rather, these images capture an inner fire and convey confidence that is inspiring and aspirational to their audience.
Successful models, photographers, artists and creatives have been able to translate our cultural shift into positive, progressive imagery that includes the myriad definitions of sexiness and offers a breath of fresh air to people as they seek to embrace their own unique sex appeal.
Some of our most inspiring models are those who are redefining sexy by embracing what makes them unique. I loved the series of covers we did with LOVE WANT magazine for Issue 15, shot by Bec Parsons – Paloma Elsesser, Alek Wek, Hailey Baldwin and Maria Borges all featured on the multi-cover issue, each interpreting sexiness in their own unique way. While Alek charmed with laughter, Maria and Paloma challenged, and Hailey connected with romantic ease. Each image was undeniably sexy, but conveyed desire that was on the model's own terms – each woman captivated with her own unique confidence. Not to mention the diverse faces and bodies included in that shoot. To me, that was a great expression of what sexy looks and feels like as we look toward 2019.
The Impression: Is inclusion really sexy, or simply an aspect of social evolution?
Ivan Bart: Inclusion is sexy because we all have different tastes and desires, and what appeals to or connects with one of us may not spark the same desire in another. Creating a fashion world that embraces all different types of beauty – whether race, color, size, ability, or any other trait – means that more people are drawn to those brands, clothes, magazines or images. Including diverse definitions and embodiments of sexiness is not simply a box checked on the social agenda – it's imperative to expand the aperture of our creativity, and impact, in fashion today.
---