Mini Spring Fashion Trend 2022
This season can be summed up into two words "short" and "sweet". Skirts, dresses, and shorts resembled the iconic Mini Skirts of the '60s. The garment was popularized first in the U.K. by London-based designer Mary Quant and the Parisian designer André Courrèges. The shortening of hemlines coincided with the growth of the feminist movement and was regarded as a symbol of liberation and changing social dynamics. Today that shift was possibly the result of restrictions from pandemic confinement as well as female empowerment.
Like all things, the mini-movement progressed with designers since the '60s and 70's pushing the movement forward. Hemline's not so gradually climbed upwards this season, with designers like Dior taking a cue from Ms. Quant. Also featuring this fierce look was Miu Miu, Chanel, Valentino, Prada & Versace.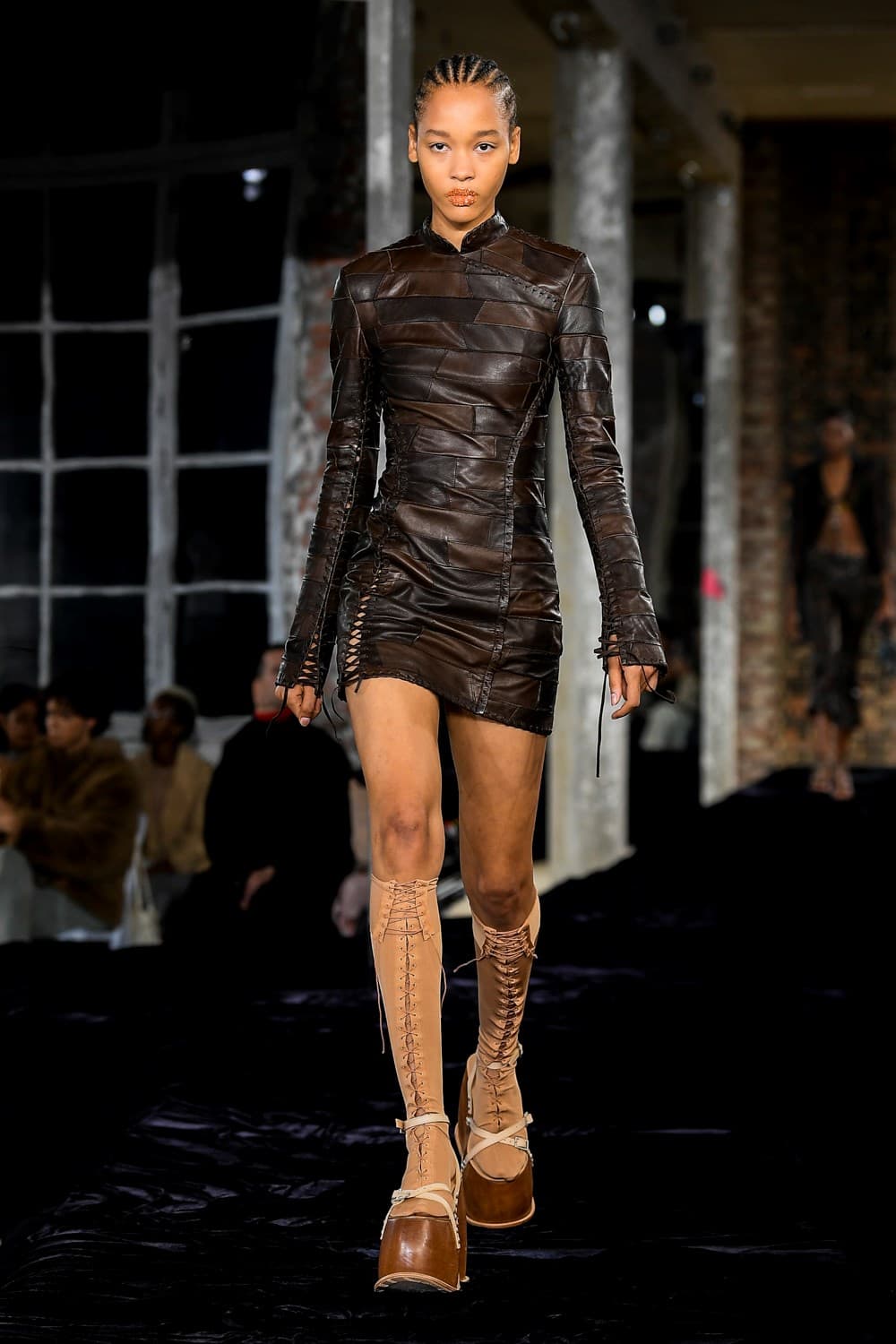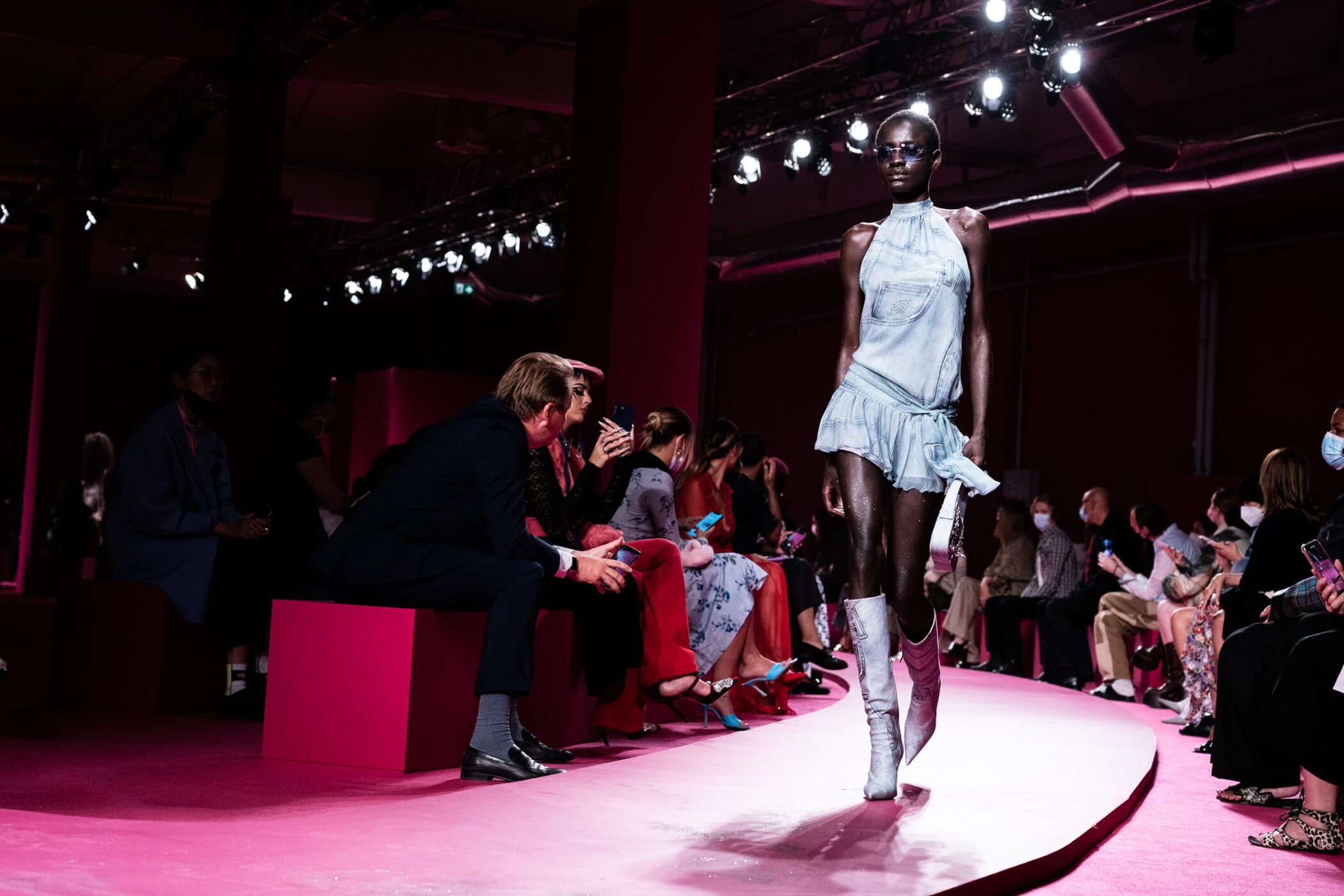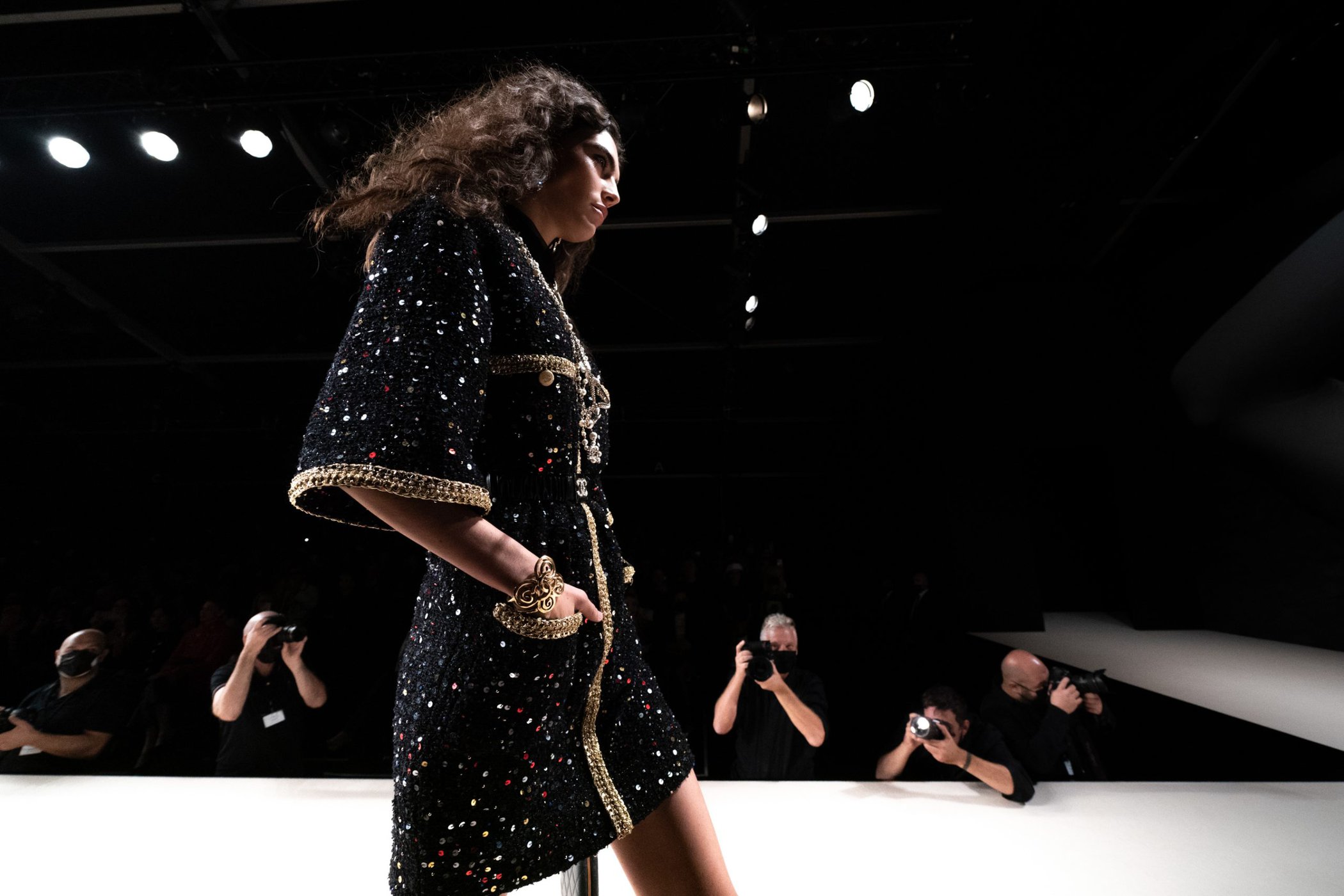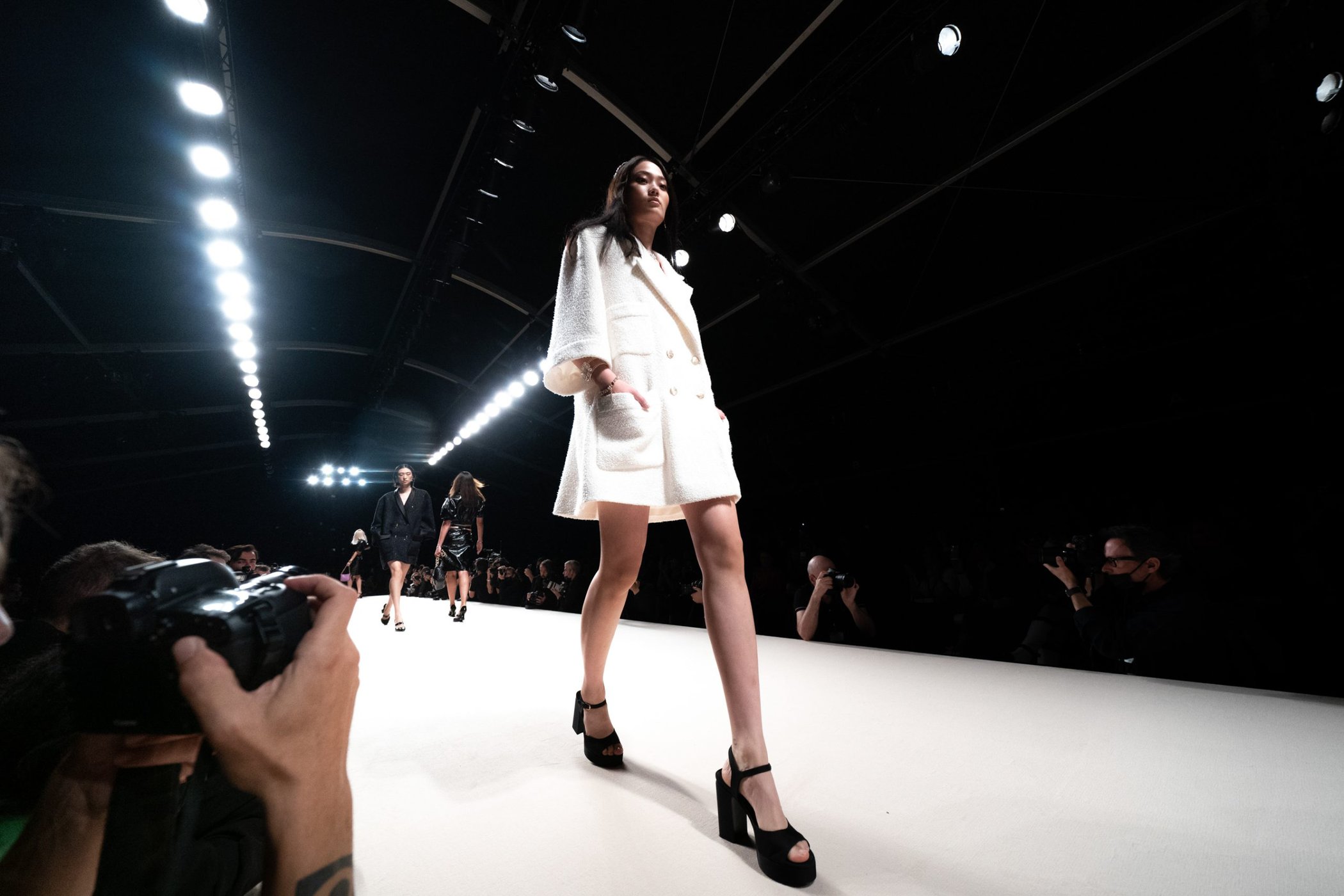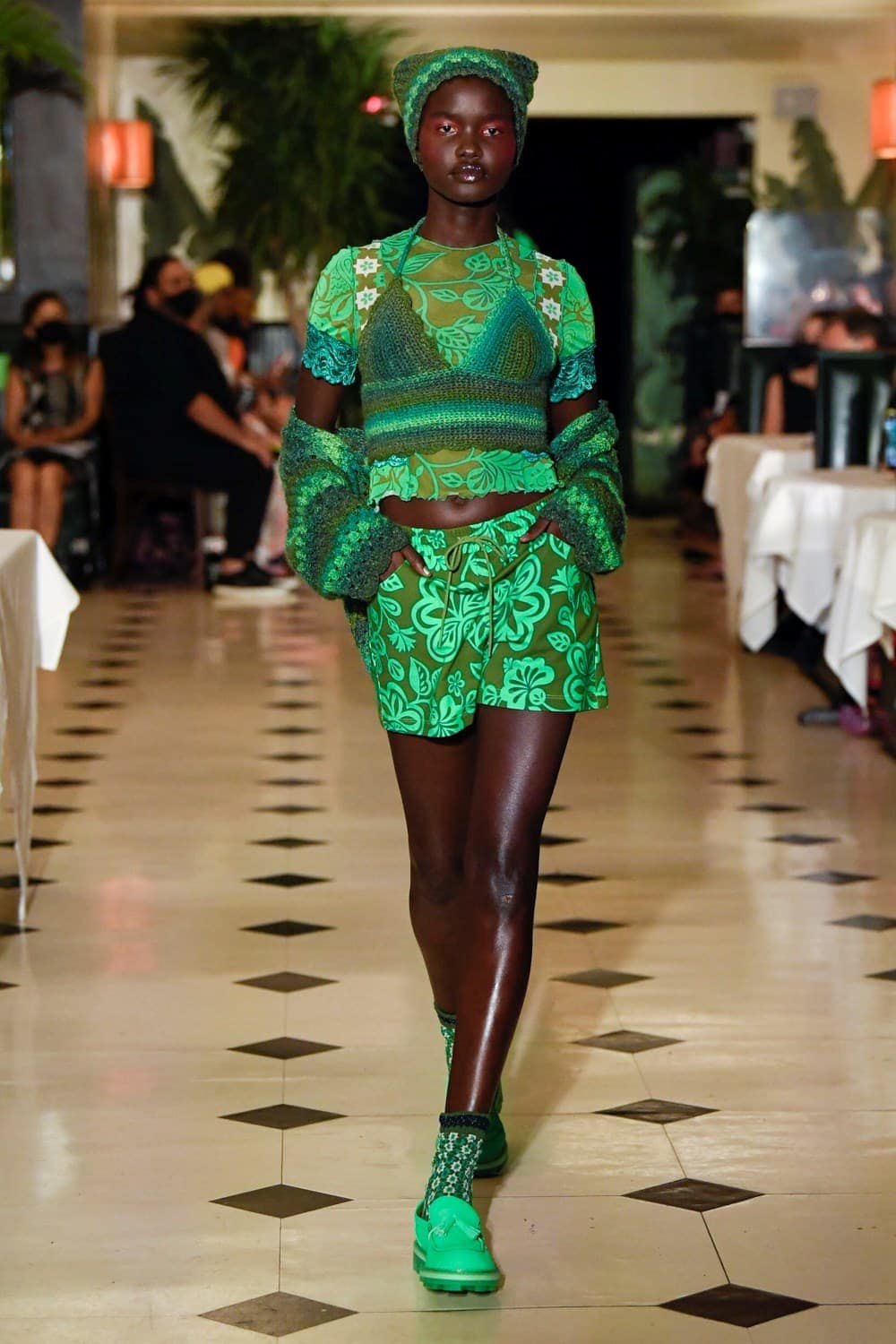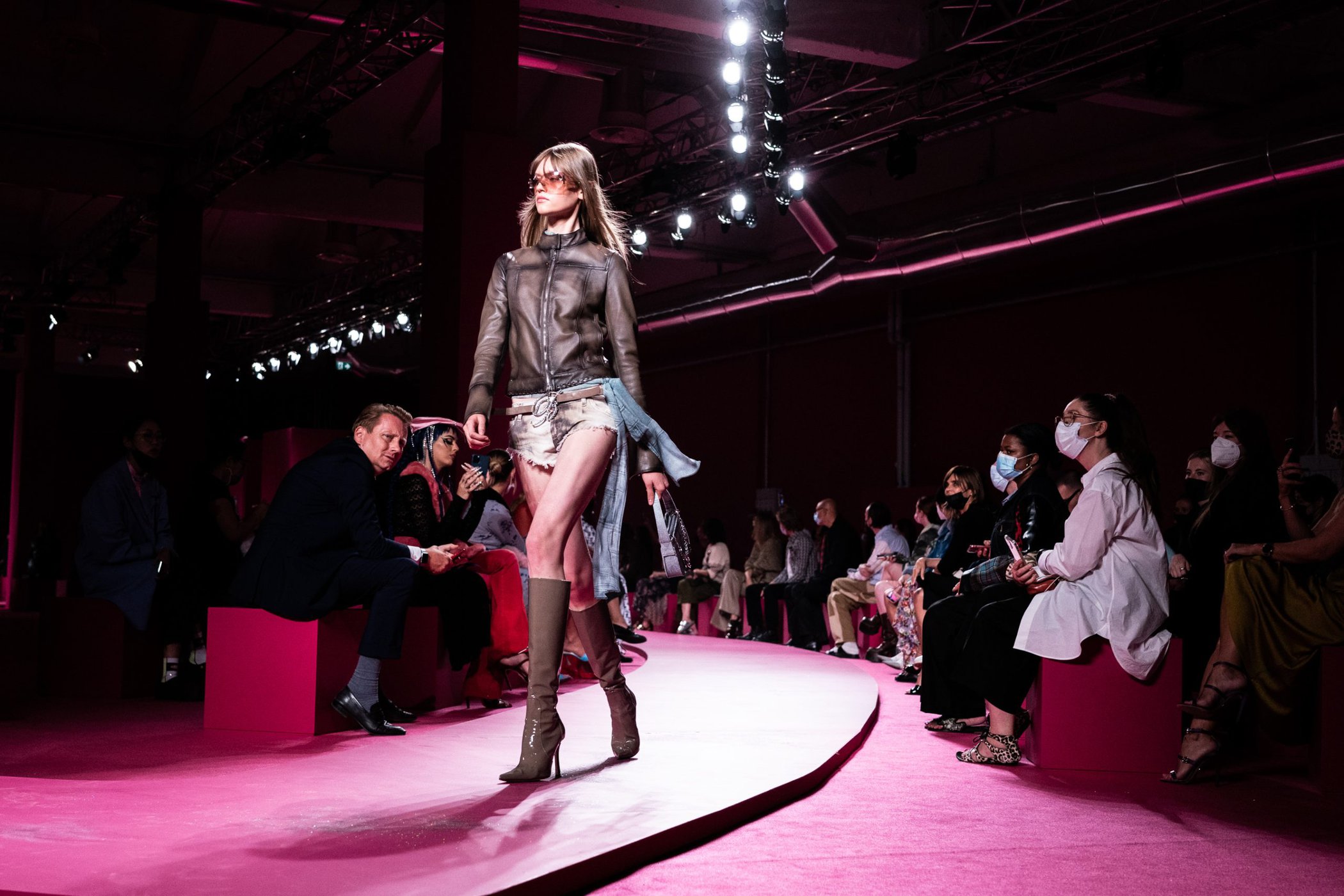 ---