Review of Moncler 'For The Love of Winter' Fall 2023 Ad Campaign by Photographers Gustavo López & Lorena Parra
Moncler celebrates the beauty of layering up for cold weather with its new "For the Love of Winter" campaign. The campaign was photographed by creative duo Gustavo López & Lorena Parra (AKA Gus&Lo).
The portrait-style imagery takes a deceptively simple visual approach to highlight the nuances of Moncler's famed outerwear construction and the cleverly layered work of the styling team. Playful intersections of vibrant color sing against the dark studio backdrops, while the material layers of quilts and knits create a rich textural interplay of cocooning warmth.
Within the luxury fashion industry, Moncler is the reigning king of puffer jackets – and while they have done quite a few high-concept campaigns, they don't need to do much to remind us of their status of outerwear royalty. This campaign offers a nice change of pace, slowing things down and seeing them with a sensitive eye to allow us to soak in the details and find the beauty of standing out while staying warm during winter.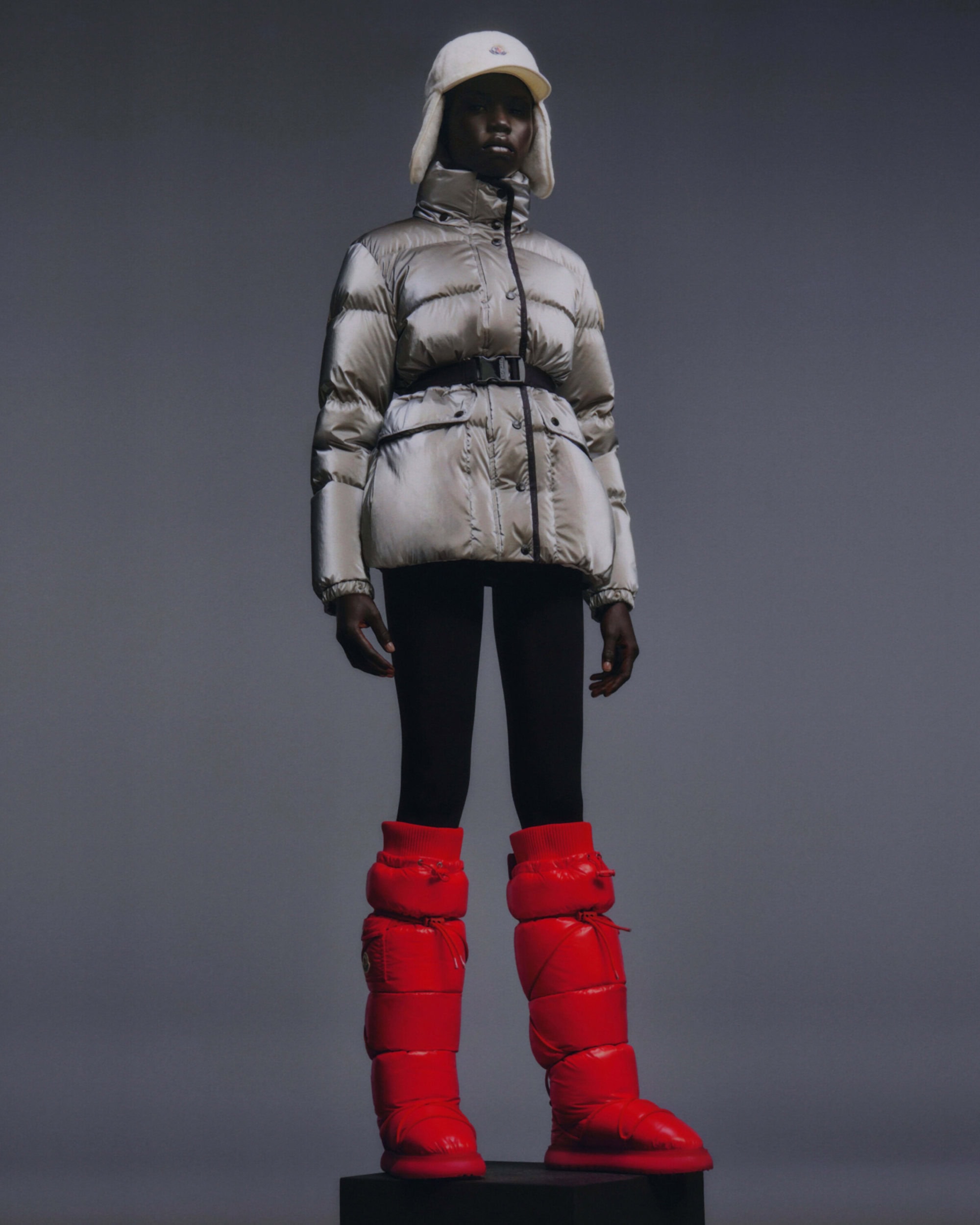 Moncler Creative Director | Remo Ruffini
Photographers | Gustavo López & Lorena Parra (AKA Gus&Lo)

---