Review of Paco Rabanne 'fame fragrance' summer 2022 Ad Campaign with Talent Elle Fanning
Elle Fanning is the fresh face of Paco Rabanne in a campaign for the brand's newly launched Fame fragrance.
The campaign imagery sees the actor pose in Paco's iconic chainmail dress, a motif that also forms the inspiration for the bottle design. Accompanying short films make appropriate use of David Bowie's iconic track "Fame."
Simple and fresh, the campaign is a focused way to announce another move into the burgeoning fragrance market in tandem with the arrival of an exciting new brand ambassador.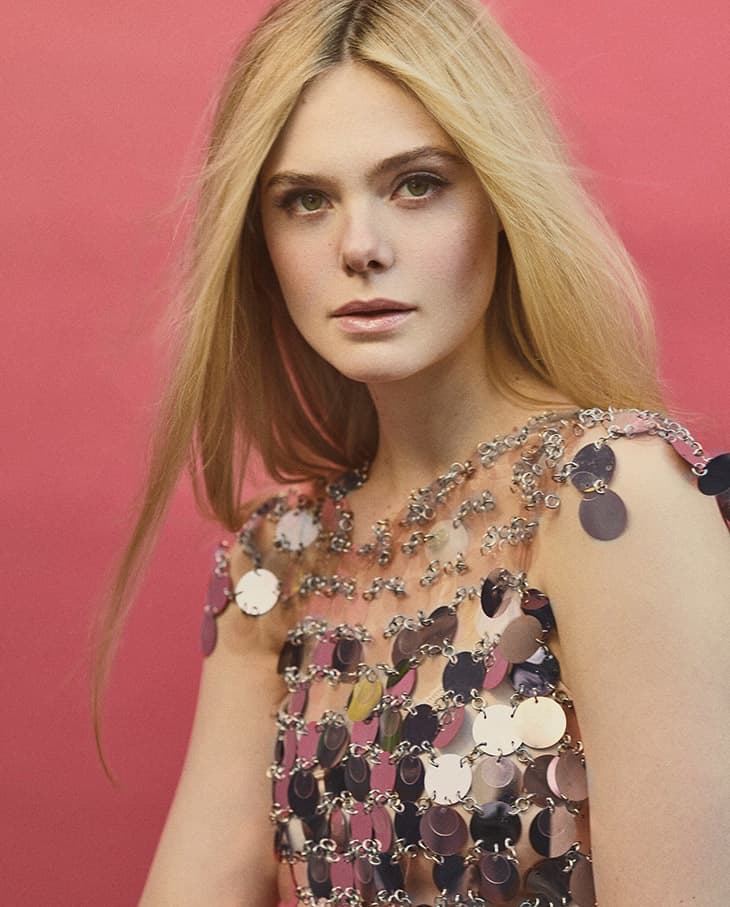 Talent | Elle Fanning

---