---
Paris Bans Public Gatherings Due to Pandemic, Impacting The Fall 2021 Men's & Couture Shows
Covid has come to the forefront of Paris Fashion Week for the first time as the French government has officially informed the Fédération de la Haute Couture et de la Mode that admitting in-person audiences to any catwalk show would violate the lockdown, the second nationwide in France. This means that the two Paris Fashion Weeks scheduled to take place this month–menswear and haute couture — will be experienced completely online like so many fashion events in the past year.
On December 15th, France was released from its lockdown. That said, restaurants, bars, cinemas, theaters, and museums remain closed, and a Parisian nightly curfew from 8 am to 6 pm is still in effect. Plans to reconsider these restrictions are set for January 20th, but certain luxury industries like ski-resorts won't be available to the public until at least February. On top of all this, there is no guarantee that the French Government will not again impose restrictions should case rates and deaths accelerate.
A silver lining for the fashion world is, however, present. Filming is not prohibited under the current restriction. This means that for the brands that did plan for in-person shows, they will have no trouble providing those shows online. Silver lining aside, this decision by the government and the Fédération has created uncertainty. So far no details on formats have been published, only dates and times. We should receive the definitive schedule tomorrow, Tuesday the 12th.
There is reason to be optimistic. Over the last year, brands have gotten a great deal of practice creating events for online formats. Last season, Hermès menswear designer Véronique Nichanian staged a live online mock look-book-shoot at their headquarters. Moreover, last June and July Paris Fashion Weeks went all-digital for men and haute couture, and a majority of designers and brands opted for creative videos rather than taped catwalk shows. For this event, the Fédération employed Launchmetrics to build a website to broadcast the films, editorial content, online events, and a digital showroom.
As far as the schedule for the month goes, the menswear week is scheduled to take place from Tuesday, January 19 to Sunday, January 24, and the haute couture half-week will take place between Monday, January 25 and Thursday, January 28. There are 71 houses scheduled on the menswear calendar, including brands like Louis Vuitton, Dior Homme, and Hermès, alongside designer brands like Yohji Yamamoto, Rick Owens, Dries Van Noten, Vetements, Paul Smith, Loewe, and Thom Browne.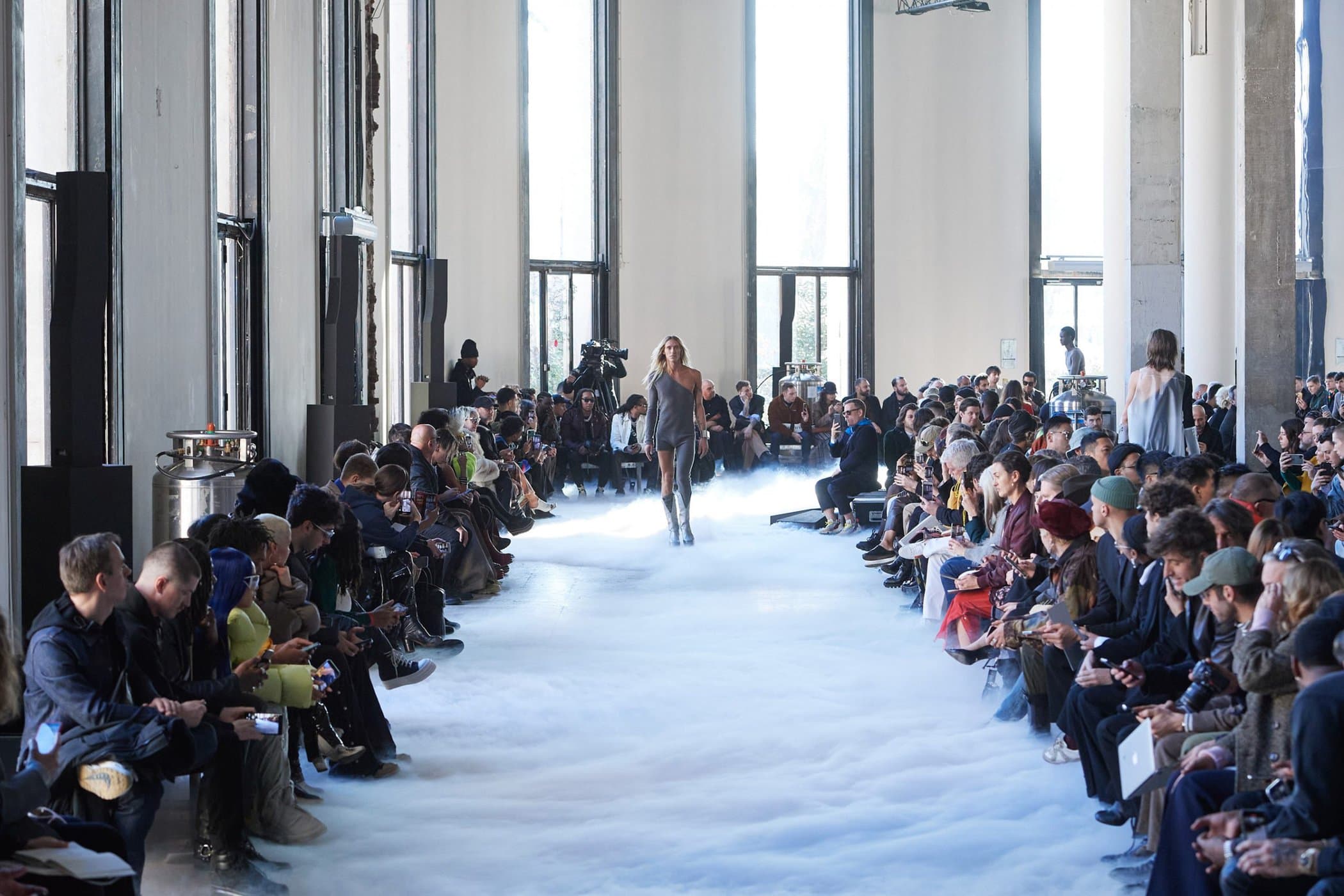 The couture calendar features 32 houses including Chanel, Armani Privé, and Jean Paul Gaultier. Notably, Christian Dior has a show on each of the calendars: Dior Homme for menswear week and Dior couture for haute couture week. Along the lines of participation, it should be noted that Paris has established itself as the premier European fashion week for menswear, but some brands like Balmain, Valentino, and Givenchy have gone coed and moved to the February/March women's calendar.
While these two Fashion Weeks, menswear and haute couture, have joined the fashion events that have fallen prey to the COVID-19 pandemic, the fate of the womenswear week — scheduled for March 1st to the 9th — is yet to be decided. Check back in with us for all the updates made available.
---