---
Review of Salvatore Ferragamo Holiday 2020 Ad Campaign by Art Director Simon B. Morch, and Photographer Luca Khouri
Salvatore Ferragamo celebrates the joy of gift giving with a new holiday campaign with art direction by Simon B. Morch and photography by Luca Khouri.
The campaign's imagery is elegant and minimalist. The gray studio background doesn't offer up much in terms of holiday warmth, but the creative team more than makes up for this through smart use of festive props and a focus on the models' personalities. They are jolly and playful, transforming a holiday still-life into a vivacious celebration of togetherness.
The film makes smart use of holiday lighting, and manages to capture nice details while still centering its focus on the personalities themselves. This gives us the feeling that Salvatore Ferragamo recognizes the ones we love are a greater gift than any object, and that giving a gift is meaningful because of who we give it to.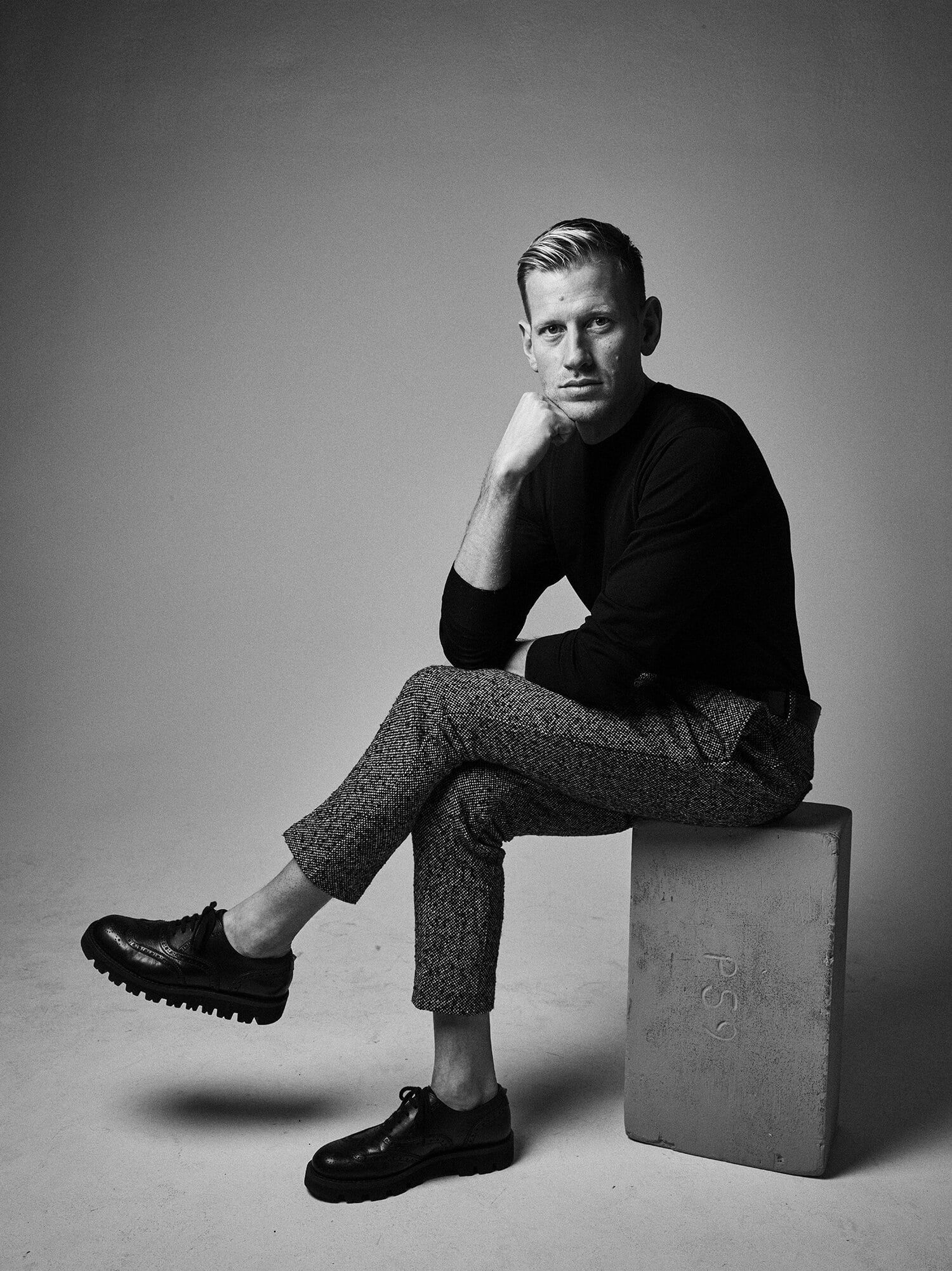 For this holiday season it made sense to focus on the traditions of the time; a tradition of gathering with loved ones, of taking time to reflect and enjoy, and of exchanging tokens of respect, love, and affection. Because Salvatore Ferragamo is our work, it is also at the heart of our holiday experience – to be part of the design and creation of a hand-made object that is then selected by an individual as a gift that will touch the heart of a loved-one is a great privilege and source of joy.

— Paul Andrew, Creative Director of Salvatore Ferragamo
The joy and pride that Andrew takes in his work for Salvatore Ferragamo is palpable, and the creative team does a wonderful job of translating it to a visual statement full of light and laughter – much like how one wraps up a gift for a loved one.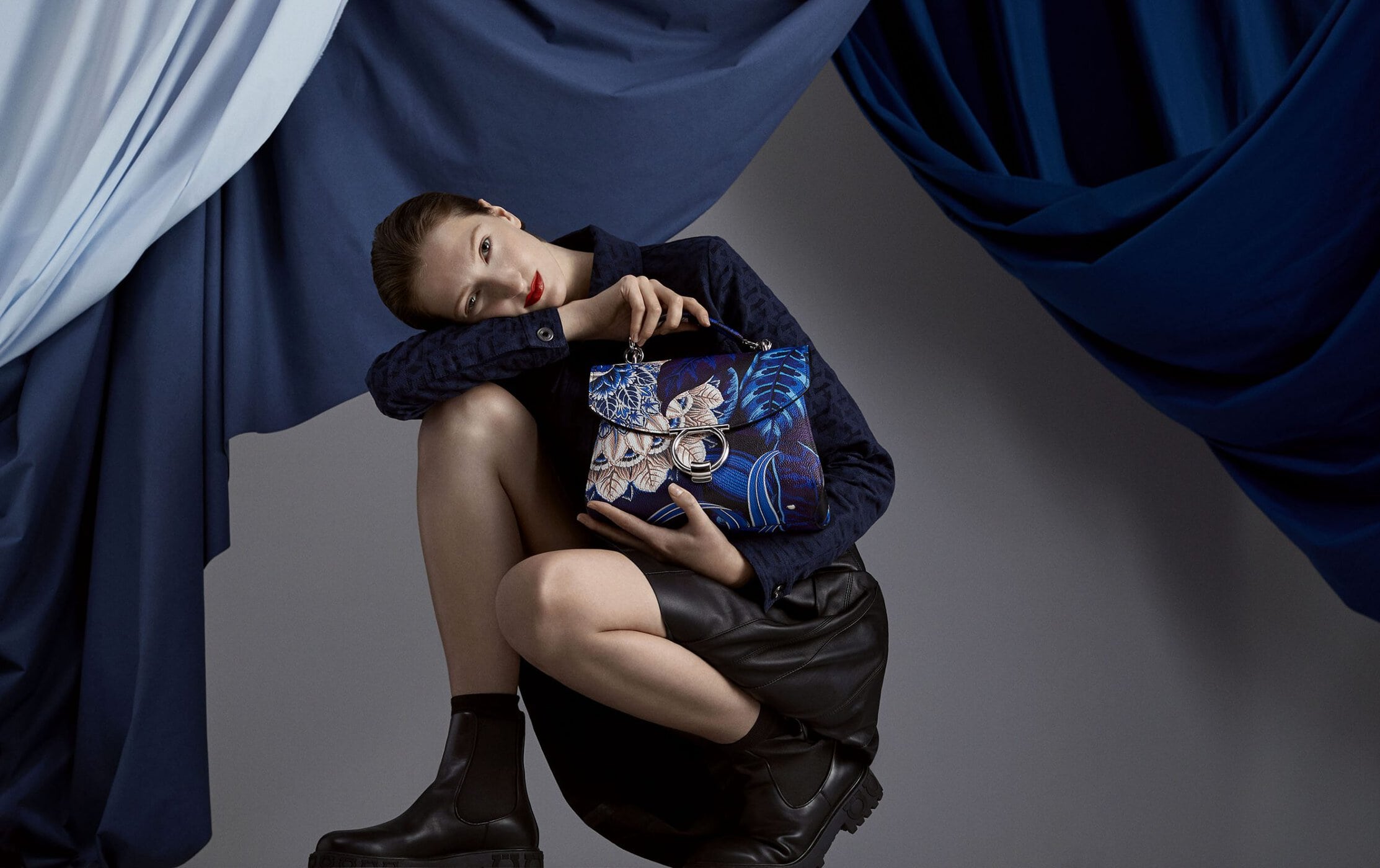 Creative Director | Paul Andrew
Models | Ajok Madel, Simon Martyn, Grace Sharp
Photographer and Video Director | Luca Khouri
Art Director | Simon B. Morch
---