The Savannah College of Art and Design (SCAD) presented an extraordinary display of sartorial style, innovation, and originality at SCAD Fashion 2023. As a reporter on the scene, I had the privilege of witnessing this highly anticipated event, which debuted live from SCAD Atlanta on Friday, May 19. Global audiences and fashion enthusiasts were invited to experience the exceptional design talents of the next generation of fashion superstars via a livestream on scad.edu/fashion2023.
The evening commenced with the premiere of "Dimensions," the latest fashion film directed by SCAD alum Chris Finn. The film took viewers on a captivating journey through interstellar realms, showcasing the boundless possibilities and empowerment of fashion. Filmed at SCAD's cutting-edge LED volume stage in Savannah, "Dimensions" featured more than 100 innovative garments, jewelry pieces, accessories, and sneakers created by talented SCAD School of Fashion students. The film also featured exuberant performances by SCAD student actors and models, highlighting the collaborative brilliance of student creatives and accomplished alumni.
After the film, SCAD Fashion 2023 seamlessly transitioned into a live runway show, where over 55 designers presented their stellar designs. More than 175 remarkable pieces graced the runway, representing the culmination of students' studies at SCAD and offering a glimpse into the future of fashion on the international stage.
Prior to the runway show, graduating fashion students had the opportunity to engage with industry experts through SCAD's Style Lab mentor program. This unique mentorship allowed students to receive guidance and feedback as they prepared their collections for the runway. A distinguished jury, including renowned designer LaQuan Smith, photographer and designer Tommy Ton, and Sara Kozlowski, vice president of the Council of Fashion Designers of America, expertly critiqued the collections, ensuring the highest standards of creativity and craftsmanship.
SCAD Fashion 2023 encompassed more than just the runway show. Additional events included the SCAD Jewelry Trunk Show, held at Jen Library in Savannah, which showcased one-of-a-kind creations by SCAD jewelry students. The university also honored the esteemed photographer Ellen von Unwerth with the prestigious SCAD Étoile award, recognizing her remarkable contributions to photography, film, and fashion. The award coincided with the opening of her exhibition, "Ellen von Unwerth: This Side of Paradise," at SCAD FASH Museum of Fashion + Film in Atlanta. The exhibition was celebrated with an avant-garde glam masquerade ball, open to the public.
SCAD's School of Fashion is renowned for its comprehensive fashion programs, offering undergraduate and graduate degrees in various disciplines, including fashion, accessory design, jewelry, fibers, and fashion marketing and management. The program provides students with real-world expertise, enabling them to study sartorial history and process, interact with industry professionals, and receive mentorship from leading designers such as Anna Sui, Mary Katrantzou, and Marc Jacobs. SCAD fashion students and alumni continually redefine the industry, leading international houses, helming powerhouse brands, and dressing cultural icons.
SCAD Fashion 2023 was a celebration of creativity, talent, and the transformative power of fashion. By showcasing the work of emerging designers, SCAD demonstrated its commitment to shaping the future of the fashion industry and solidified its position as a global leader in fashion education.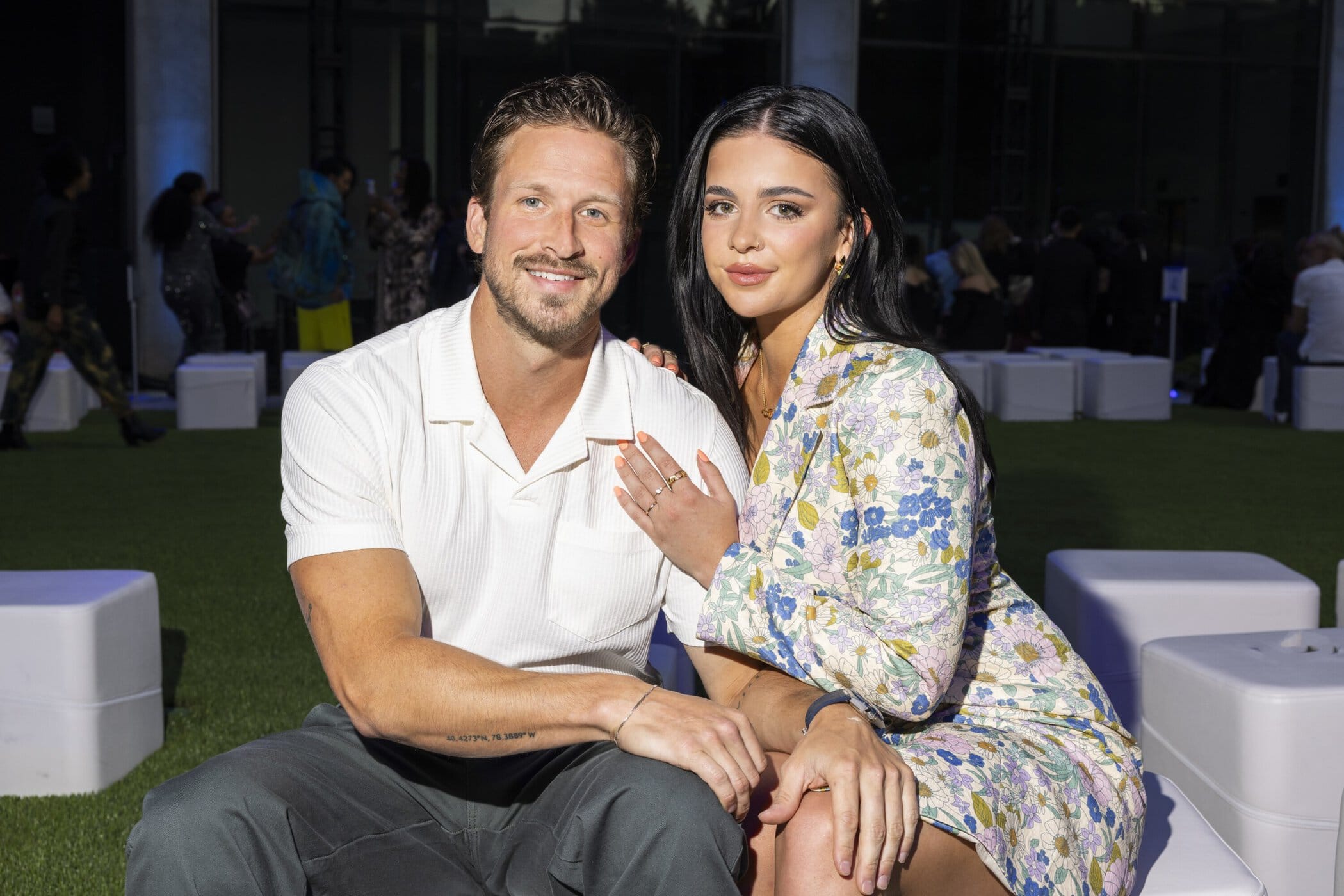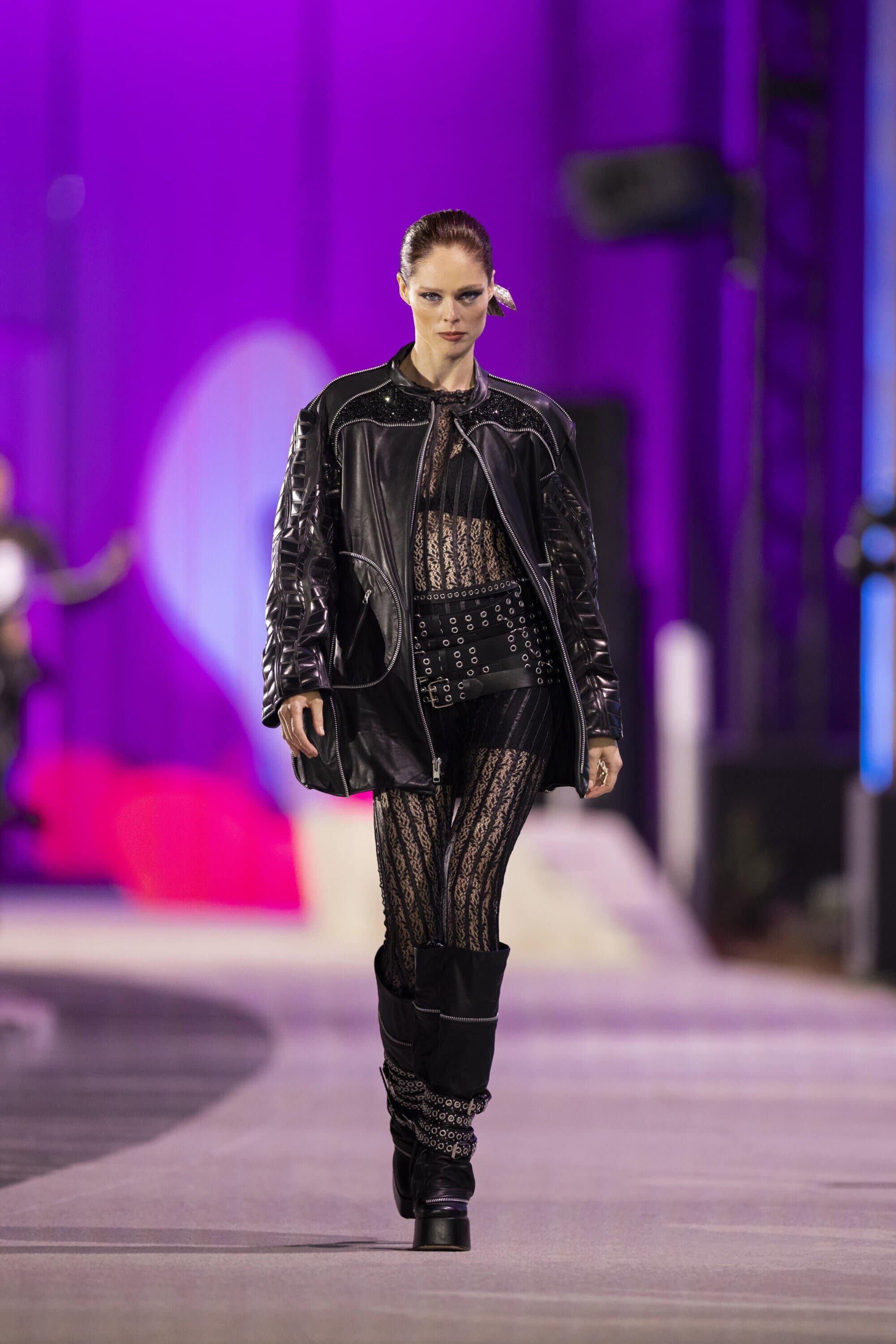 ---