Review of Self-Portrait 'Eveningwear' 2023 Ad Campaign by Creative Director Han Chong with Photographer Nick Waplington
Self-Portrait declares that there's always a reason to get dressed up with its new eveningwear campaign, captured by photographer Nick Waplington.
The campaign picks up on the brand's recent "At Home, With Self-Portrait" campaign, putting a twist on the idea of evening wear and getting dressed up by intertwining it with a narrative of staying in for the night. The opulent, glittering, feather-adorned character of Self-Portraits eveningwear creates a playful juxtaposition when set against a familiarly humble home environment, but it also feels suggestive of a celebration of selfhood and a call to find aspects of beauty and indulgence within the everyday.
That being said, it doesn't entirely feel like Emily Ratajkowski's expression of total boredom helps the campaign to hit this uplifting note. We can feel ourselves getting flashbacks to early Covid quarantine, when we were stuck at home doing all we could to maintain our sanity. If the goal of the campaign is to celebrate memories of powerful women in an intimate setting, it might work better if the star woman actually gave us a sense of personality.
Whether or not the campaign succeeds in achieving that mood of festive warmth, it does succeed in creating a cohesive and stylish aesthetic. By putting its eveningwear offerings in a new, perhaps unexpected context, Self-Portrait helps us to see their character in a new light and invites us to find that sparkle within the everyday.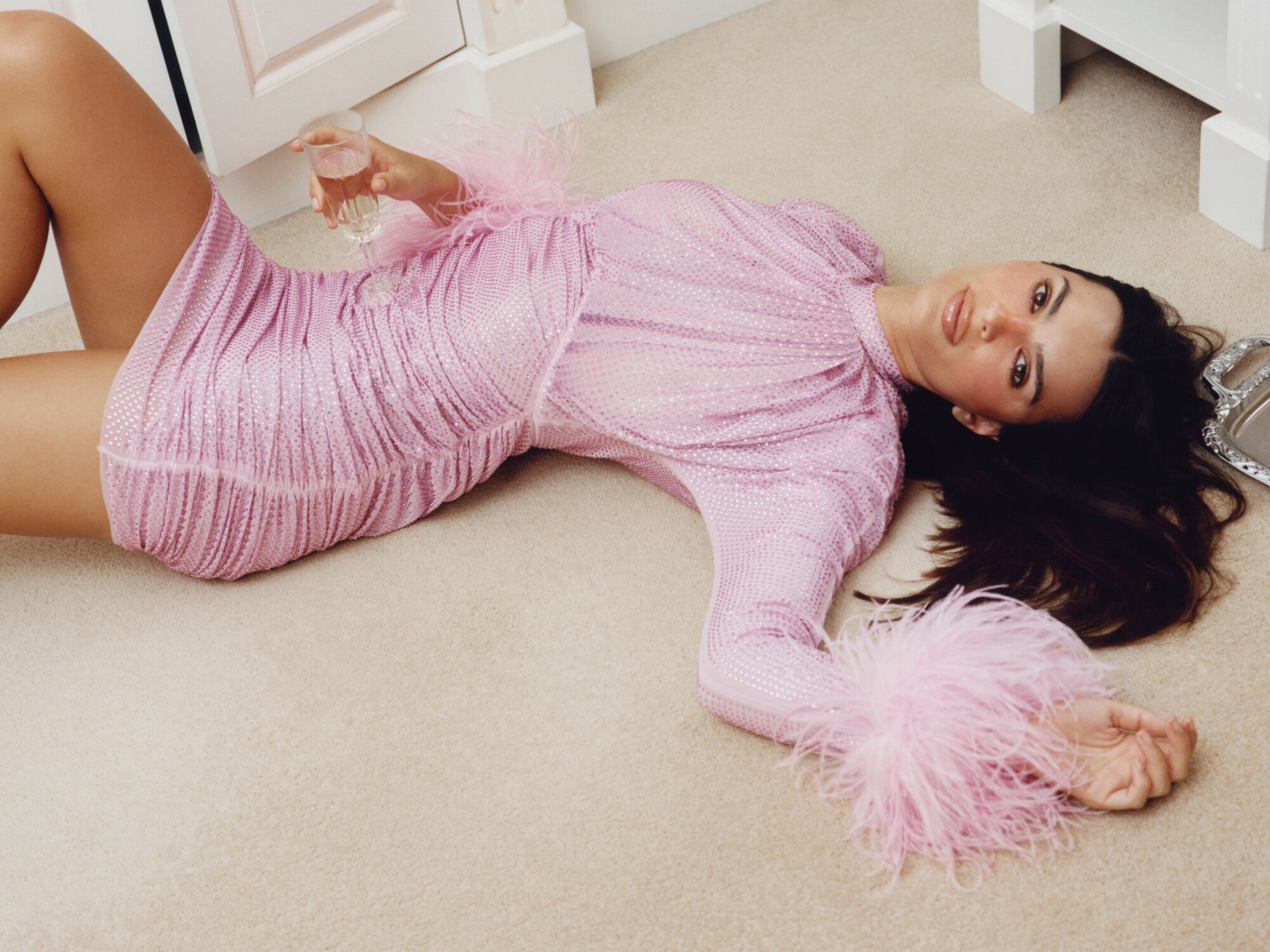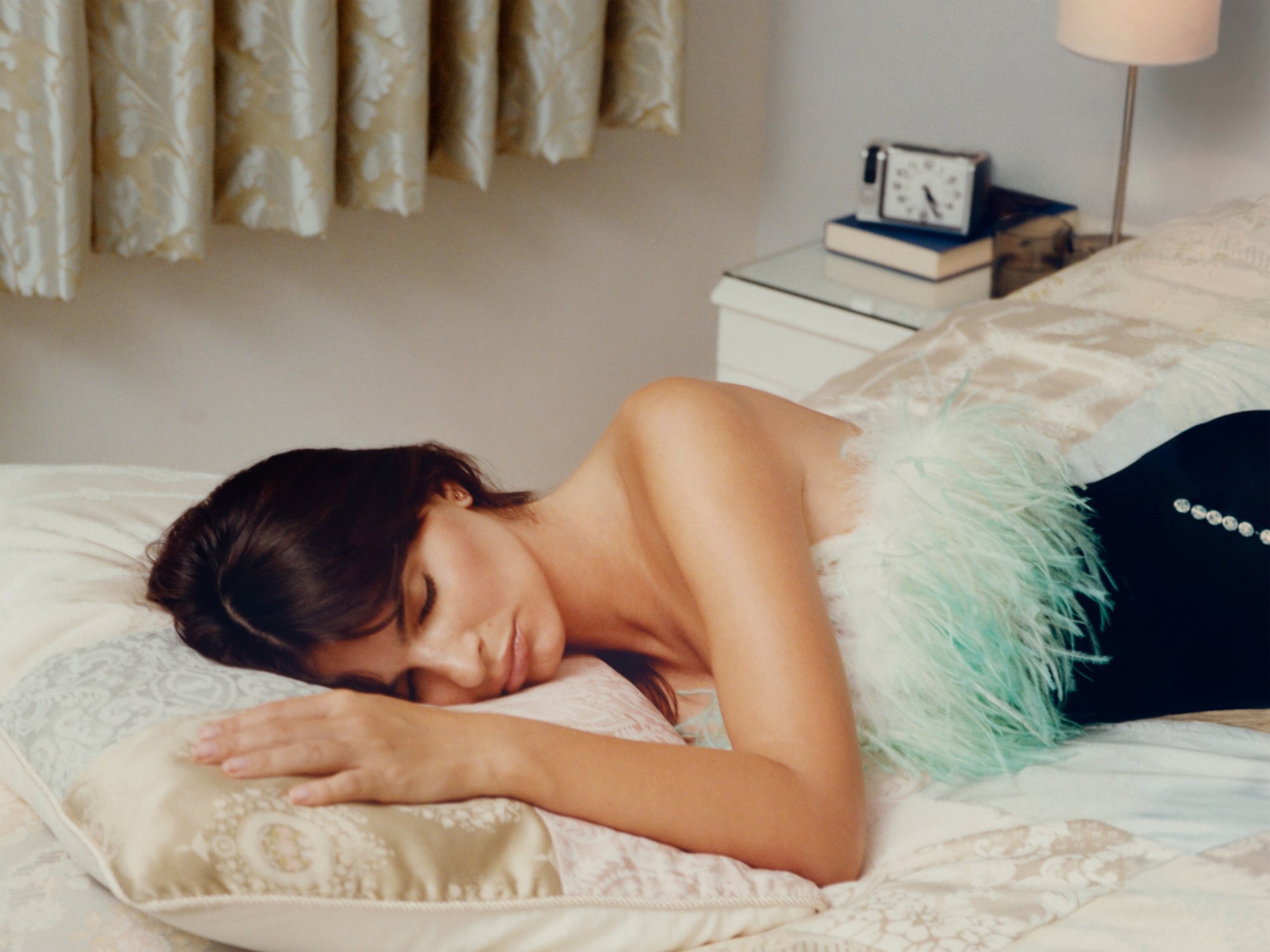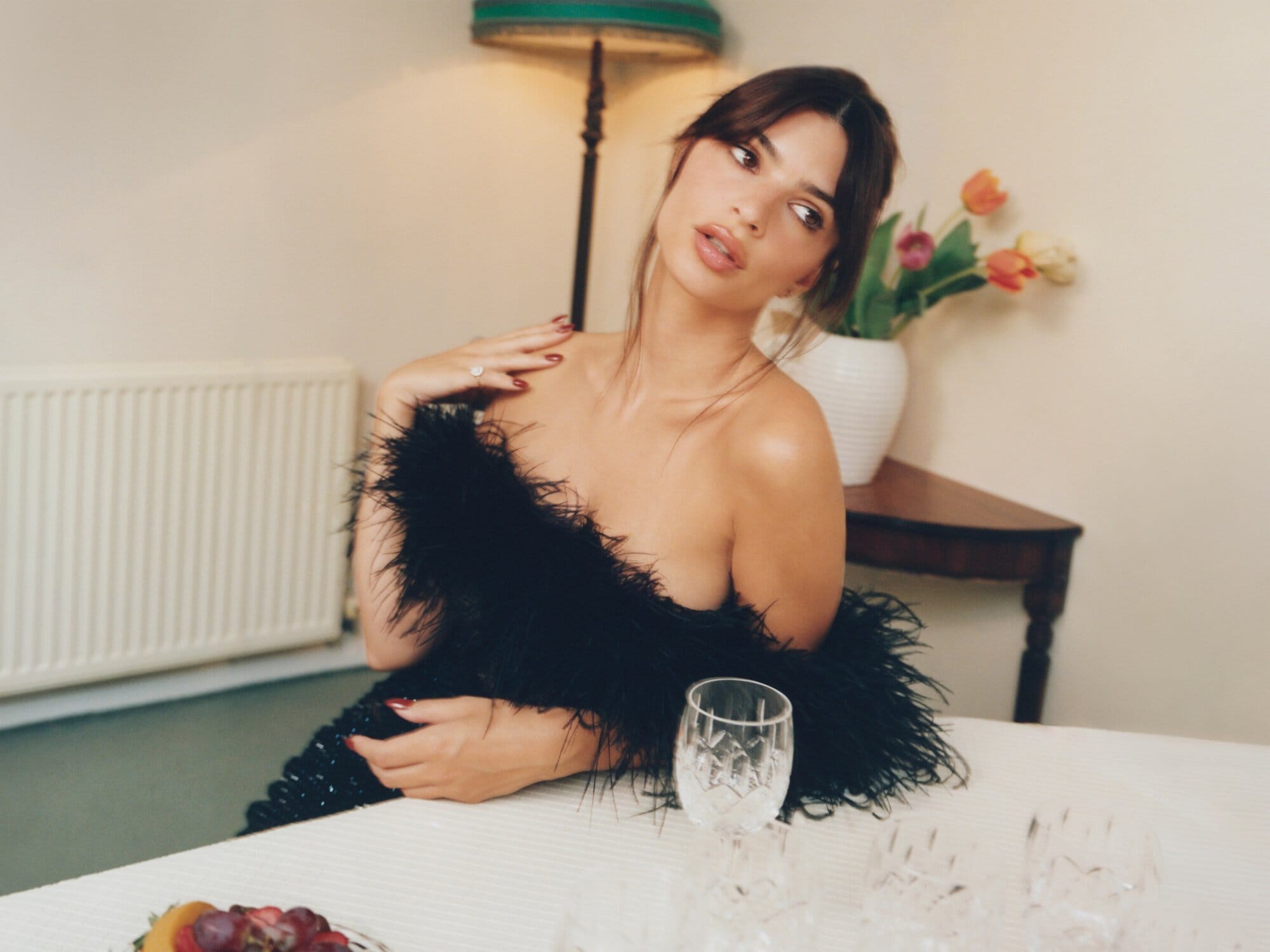 Self-Portrait Creative Director: Han Chong
Photographer: Nick Waplington
Stylist: Emilie Kareh
Hair: Shon Ju
Makeup: Lauren Parsons
Art Director: Christopher Simmonds
---