---
Stella McCartney is going solo. The English fashion designer confirmed on March 28 that she will buy a 50 per cent stake from Kering, her label's co-owner, to become the sole owner of her eponymous label.
The partnership between McCartney and Kering was first reported to come to an end in February. McCartney had a clause in their agreement that allowed her to buy Kering's shares in the label until March 31. François-Henri Pinault, Kering Chairman and CEO, told WWD that the company had no interest in holding a minority stake in the label and would prefer to be a 50-50 partner or sell its shares.
Though the partnership has ended, McCartney will remain a board member of the Kering Foundation.
"It is the right moment to acquire the full control of the company bearing my name," said McCartney.
"This opportunity represents a crucial patrimonial decision for me. I am extremely grateful to François-Henri Pinault and his family and everyone at the Kering group for everything we have built together in the last 17 years. I look forward to the next chapter of my life and what this brand and our team can achieve in the future."
McCartney launched her namesake label in 2001 as a joint venture with Kering when it was known as Gucci Group. Since the label's launch, McCartney launched a co-branded collection with Adidas and designed collections for H&M and Target. She also designed uniforms with Adidas for Olympics athletes as Creative Director of Team Great Britain for the 2012 Olympics and the 2016 Summer Olympics.
The vegan designer played an instrumental role in Kering's environmental sustainability initiatives as well, including the company's partnership with London's Centre for Sustainable Fashion.
Prior to launching the label, she served as Creative Director of Chloé, succeeding Karl Lagerfeld, and studied at Central Saint Martins.
"It is the right time for Stella to move to the next stage. Kering is a luxury group that empowers creative minds and helps disruptive ideas become reality," said Pinault.
"I am extremely proud of what Kering and Stella McCartney have accomplished together since 2001. I would like to thank Stella and her team wholeheartedly for everything they have brought to Kering – far beyond business. Stella knows she can always count on my friendship and support."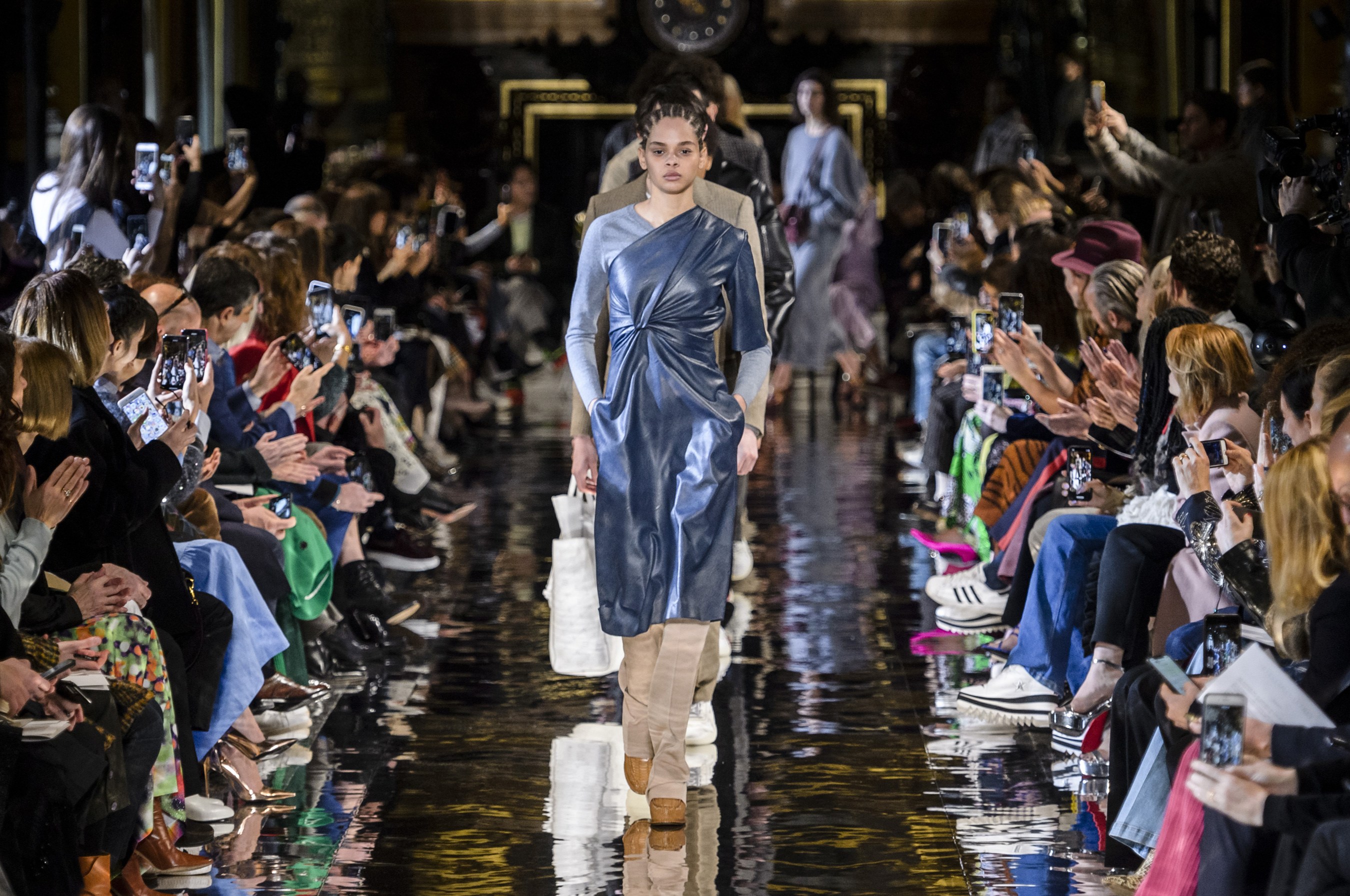 ---