Continuing a magical tradition that began in 2004, the Swarovski Star once again takes pride of place atop this year's Rockefeller Center Christmas Tree in New York City.
The astonishing design by renowned architect Daniel Libeskind was first unveiled in 2018 to wide acclaim, having taken two years to create. Weighing an impressive 900 pounds and measuring 9 foot 4 inches in diameter, the asymmetrical star is made from 70 triangular and illuminated spikes embellished with 3 million Swarovski Crystals, creating a stunning vision inspired by the beauty of starlight.
The Swarovski Star is Daniel Libeskind's enduring icon of holiday joy, with lines and geometries that reflect the architect's distinctive style. Radiating a message of hope, unity, and peace, it is made of innovative double cone Swarovski Crystals which emit a dazzling display of light through their many facets.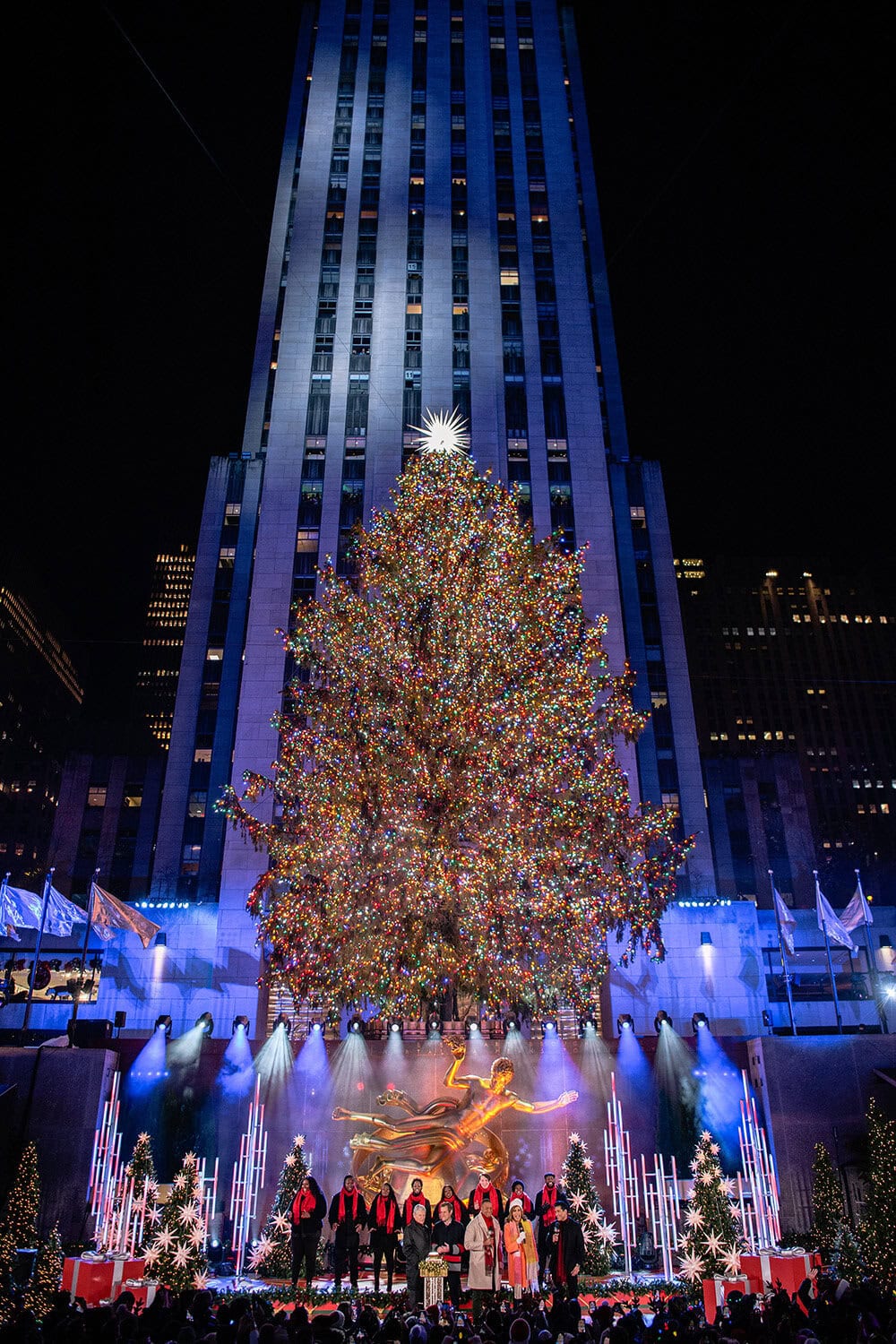 We are proud of Swarovski's longstanding tradition of bringing festive magic to New York City. Our Swarovski Star heralds the start of the holiday season and having illuminated the Rockefeller Center Christmas Tree for almost 20 years, it is recognized around the world as a shining symbol of hope, community, and holiday spirit.

– Kolja Kiofsky, General Manager North America for Swarovski
The wondrous Swarovski Star atop the Rockefeller Center Christmas Tree is sure to ignite joy in all who visit this holiday season, with New York City locals and visitors alike amazed by the savoir faire and magical wonder of this spectacular annual sight.
The official Rockefeller Center Tree Lighting ceremony will take place on November 30, 2022.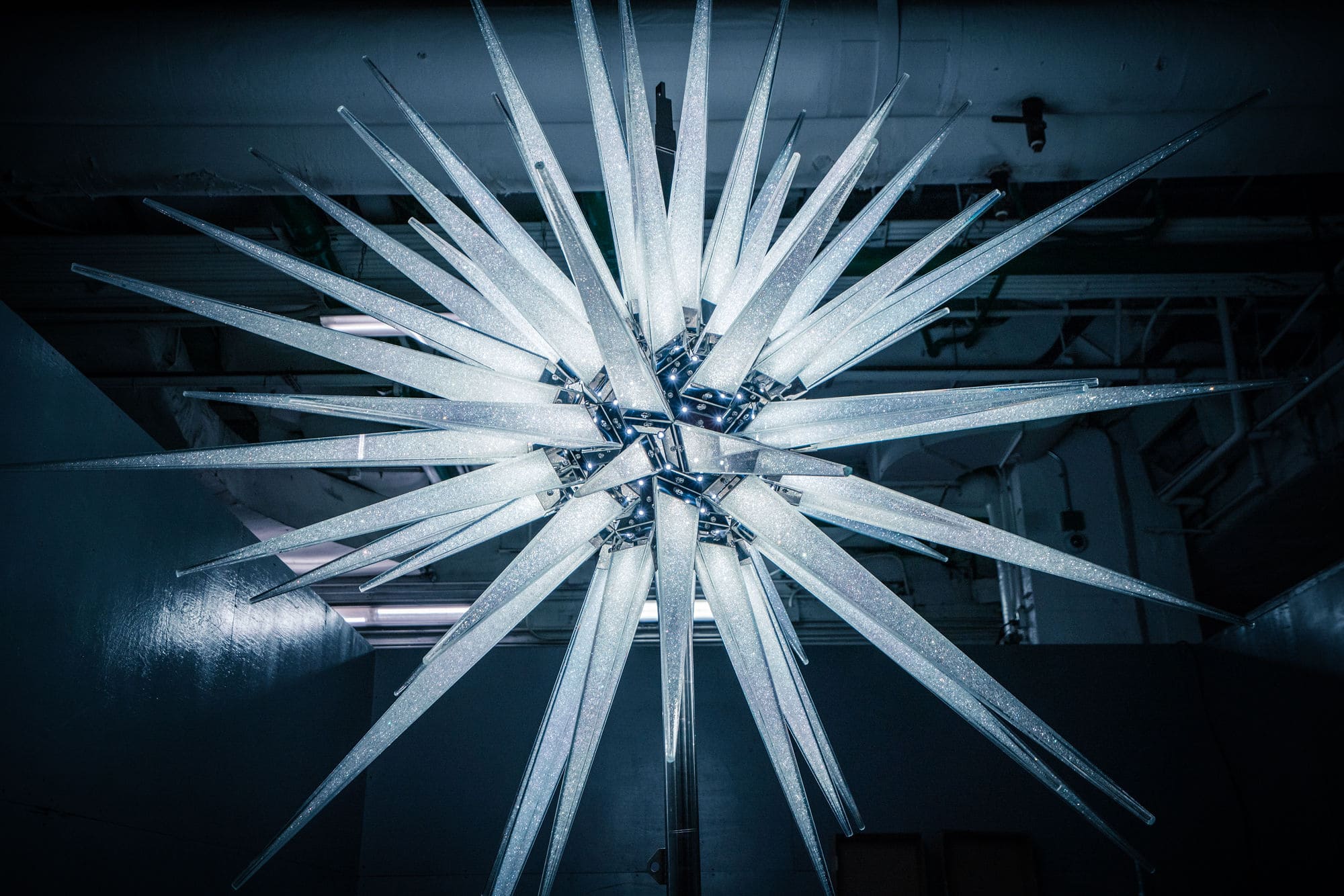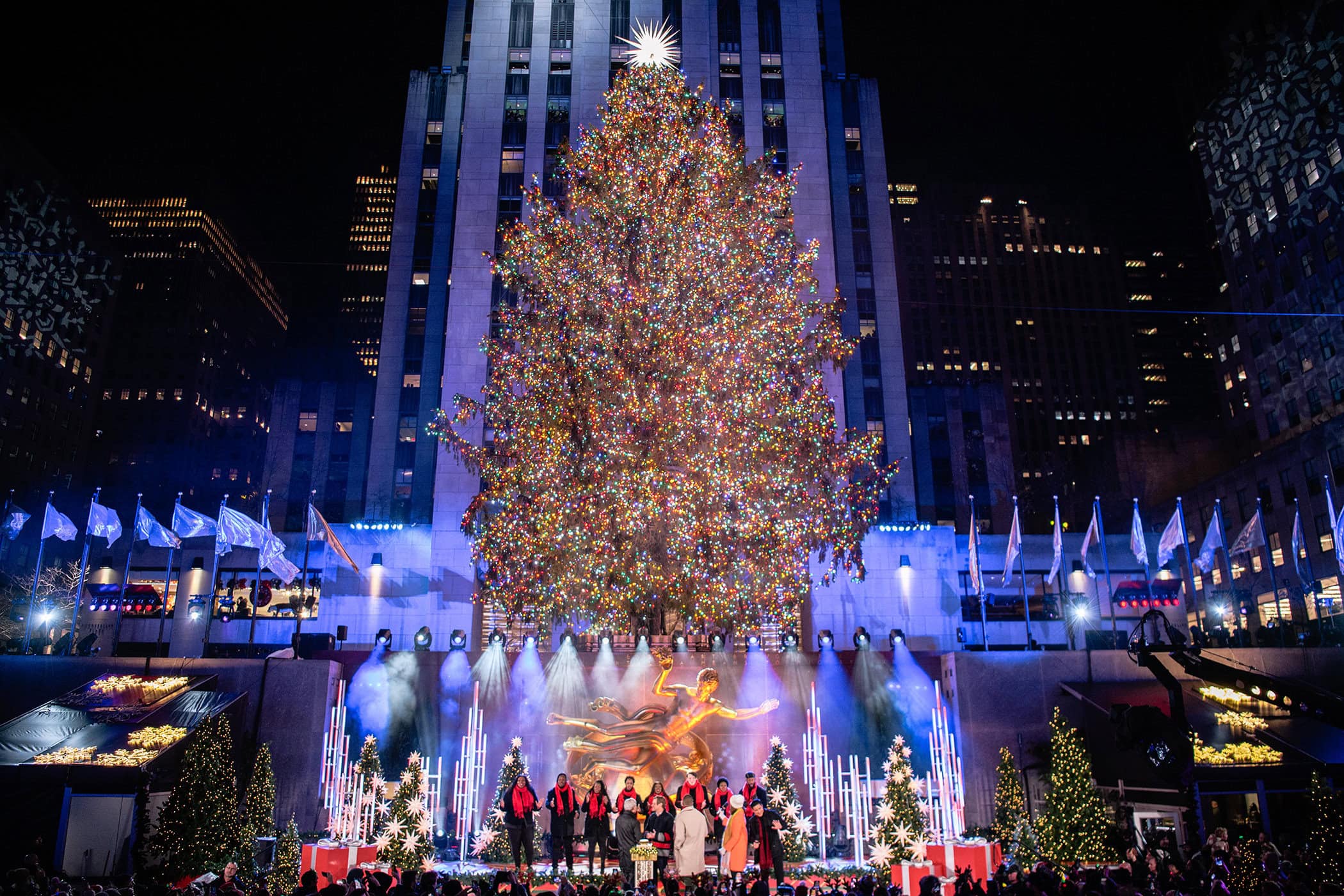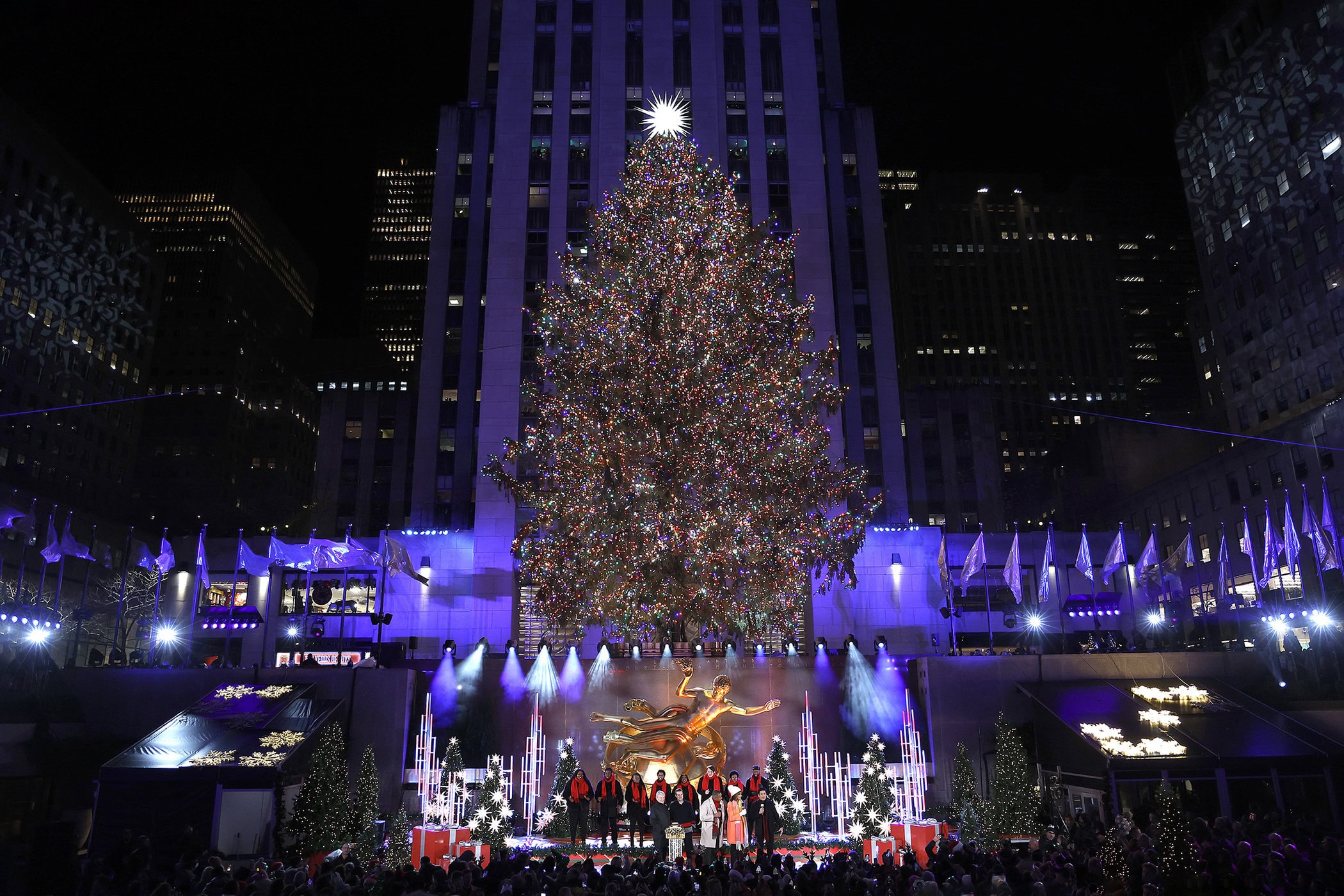 ---