---
The Fashion Pact Sets Ambitious Goals After Achieving Membership Amounting To 1/3 Of Global Fashion Industry
"The Fashion Pact," a multilateral coalition of companies in the fashion industry, began with just 32 signatories. Fashion is responsible for a great deal of the worlds pollution, and these industry leaders decided to start the process of taking responsibility.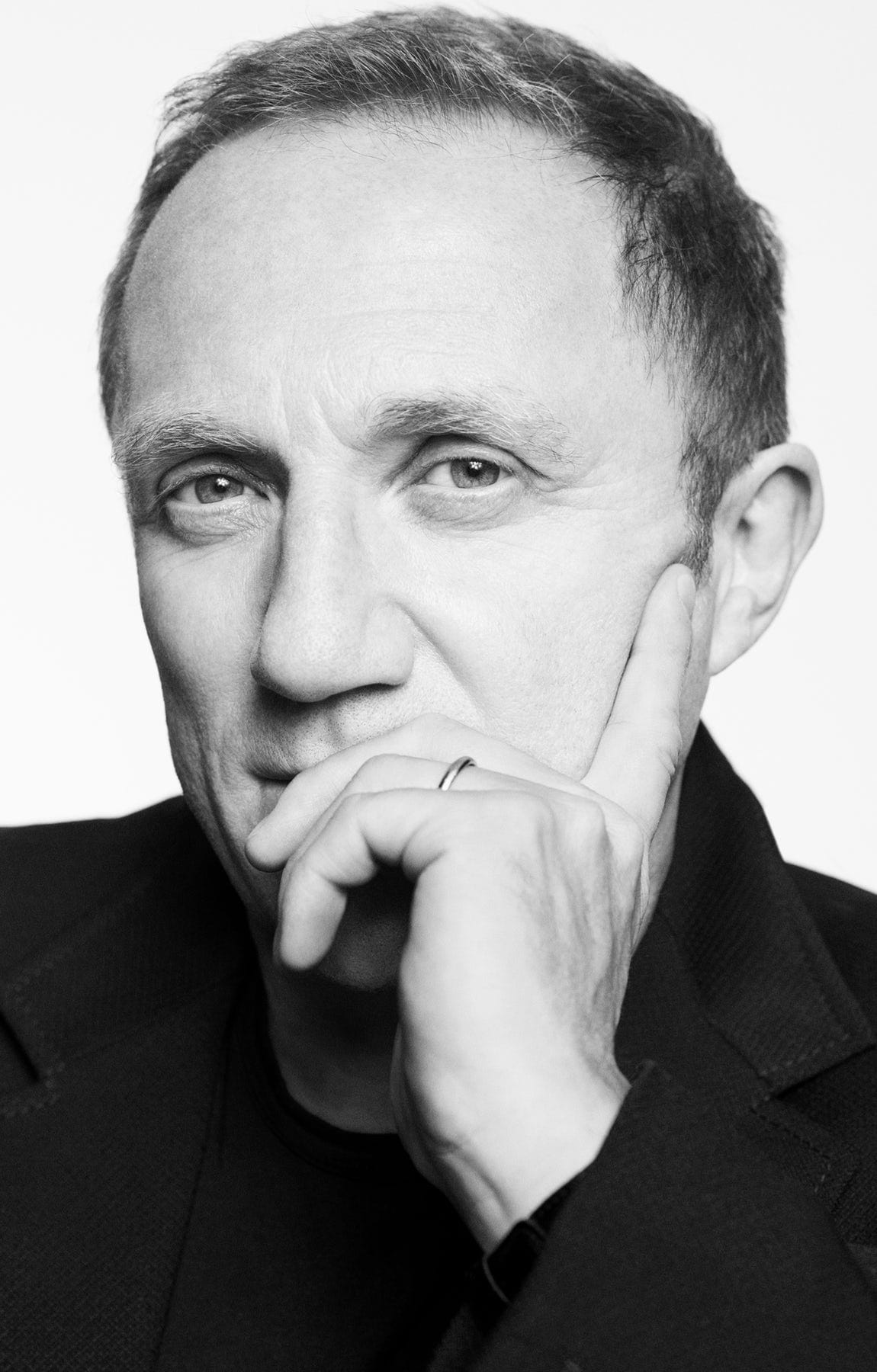 Today, the fashion industry has the opportunity to lead a shift towards a more sustainable future. We can set an example for how companies can work together and take action on the crucial issues of climate change, biodiversity and protecting the world's oceans. Collaboration is vital if we are to develop a truly sustainable industry, and to do so as quickly and effectively as possible.

– François-Henri Pinault, Kering
A year has gone by since The Fashion Pact was established. This was a year of growth for the coalition. Signatories grew from 32 to 60—under these 60 signatories are over 200 recognizable brand names from 14 different countries. And with all this participation, The Fashion Pact's membership now accounts for 1/3 of the global fashion industry. They have been able to achieve participation throughout the entire value chain. From textile makers to designers, The Fashion Pact is triggering large scale attention to sustainability. These signatories demonstrated their ability to work together and made 24 collective decisions since founding. Together they have fleshed out goals for each of the pact's three pillars: climate, biodiversity, and oceans.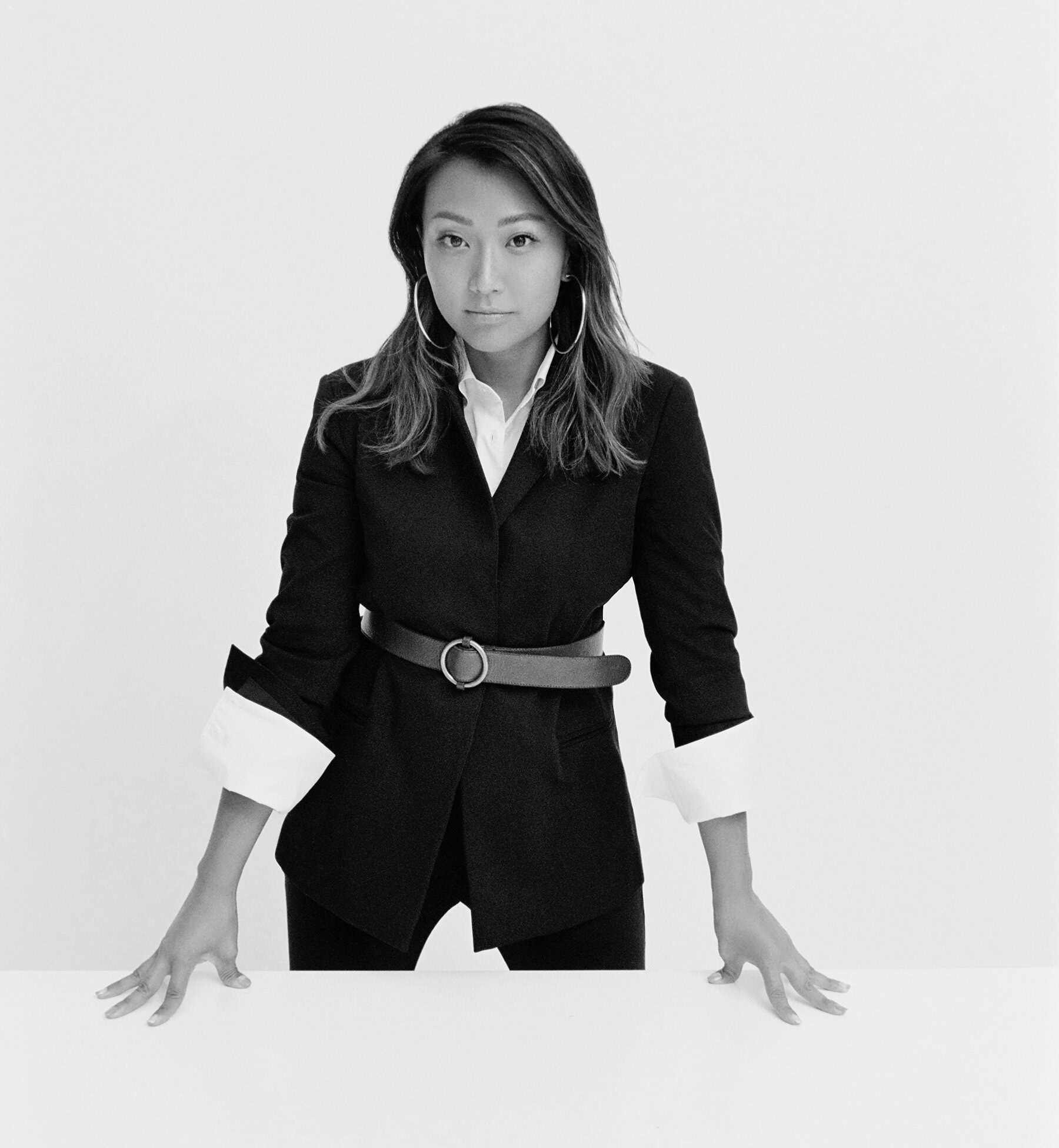 I see a world where material science and technology transform the way we create and consume, and these carbon positive innovations are all on the brink of commercialisation. No brand can scale solutions entirely on their own, which is why The Fashion Pact is such an exciting opportunity for true collaboration.

– Veronica Chou, Everybody & Everyone
This past year was a year of bringing people together and not so much a year of concrete steps. That's okay though! The sort of involvement and awareness that The Fashion Pact has been able to garner is an important first step to making real change. Besides growing and organizing, there are some worth while statistics that show the importance of simple awareness. %80 of members reported that joining The Fashion Pact triggered an acceleration of the sustainability journey within their organizations; 40-45% Of all energy consumed by members comes from renewable sources; And, since joining The Fashion Pact, 70% of signatories have reduced unnecessary and harmful plastic packaging (incl. single-use) and actively worked on pilots and other actions to replace plastic packaging with sustainable alternatives.
The fashion pacts target to achieve renewable energy by 2030 is a bold ambition and an exceptional spur to the industry's fight against climate change. When so many brands speak with one voice and jointly work towards one goal, it is an unquestionable sign that change is not only necessary, but also possible. Moncler already uses clean energy in Italy and its factories, and we aim to reach 100% worldwide by 2023.

– Remo Ruffini, Chairman and CEO of Moncler
Now that The Fashion Pact has grown to such a large size, and started down the path to true organization with shared initiatives, we can anxiously wait to see what they accomplish.
Here are the renewed goals for each pillar of their organization:
1. Climate: Ongoing implementation of principles of UN Charter for Climate Action; 25% of key raw materials are lower climate impact by 2025; 100% renewable energy across own operations by 2030.
2. Oceans: Elimination of problematic and unnecessary plastic plastics in business to consumer packaging by 2025, and business to business packaging by 2030; Ensure at least half of all plastic packaging is 100% recycled content, by 2025 for business to consumer packaging and by 2030 for business to business packaging.
3. Biodiversity: Develop individual biodiversity blueprints during 2020; Support zero deforestation and sustainable forest management by 2025.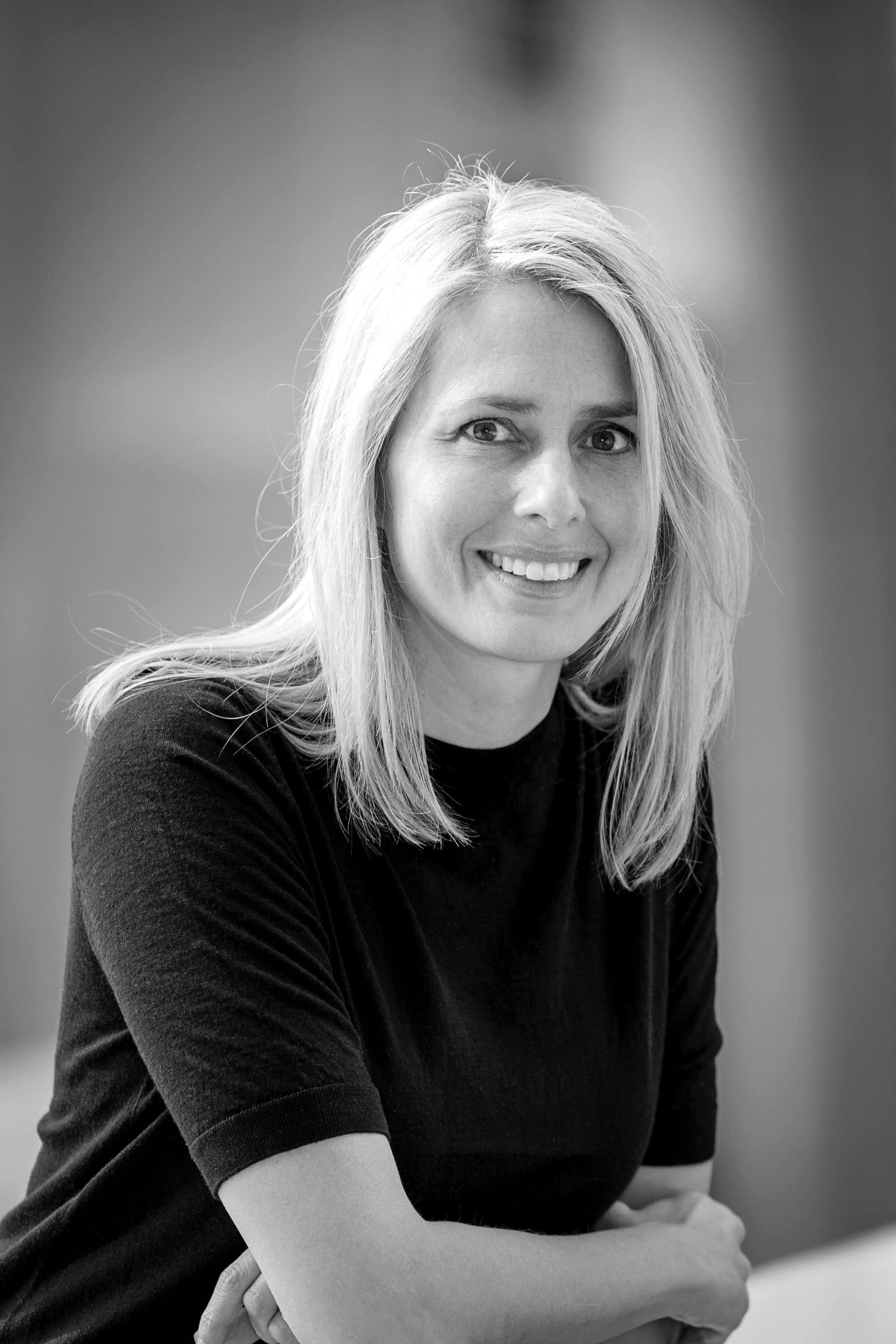 As the fashion industry, we rely on resilient communities and ecosystems around us. That's why, at the H&M Group, we set out the goal to become climate positive by 2040. This is nothing we can achieve alone though. That's why I think it is fantastic that The Fashion Pact has now brought together a wide range of brands with the goal to together create a net-zero emission fashion industry that helps keep global warming below the 1.5° threshold.

Helena Helmersson, H&M
Check back in here for updates on what The Fashion Pact doing, and let's hope they achieve their goals. It will be better for the fashion industry and for humanity as a whole if they do.
---