---
What does the future look like for runway? The Impression convenes a panel of experts to discuss the way ahead…
THE PANEL (IN ORDER OF APPEARANCE)
– Kenneth Richard | Chief Impressionist/Creative Director, The Impression
– Michael Jais | CEO, Launchmetrics
– Marco D'Angelo | Founder/Chief Strategist, Platform PR
– Alexandre de Betak | Founder/Producer/Art Director, Bureau Betak
– Keith Baptista | Partner, Prodject
– Rachna Shah | Partner/Managing Director PR & Digital, KCD
– Sara Blonstein | Founder/Creative Director, Blonstein
PART ONE: ACKNOWLEDGING THE PROBLEM
As we emerge out of lockdown, a general consensus on the future for fashion has emerged: the endless treadmill of seasonal collections needs to change. With the system of Fashion Weeks proving unsustainable – economically, environmentally and in terms of social distancing – it seems that the answer is to let digital take up the slack.
But before we rush head-on into a solution that everyone seems to agree with in principle, it's worth confronting the elephant in the room. In short: the numbers don't stack up.
The traditional runway show model may seem antiquated, but there's a reason it lasted so long: it worked. Yes, there are serious issues that need addressing, but fashion shows have proven a highly effective medium in terms of their principal role: to go to market and maximize exposure (much of it free).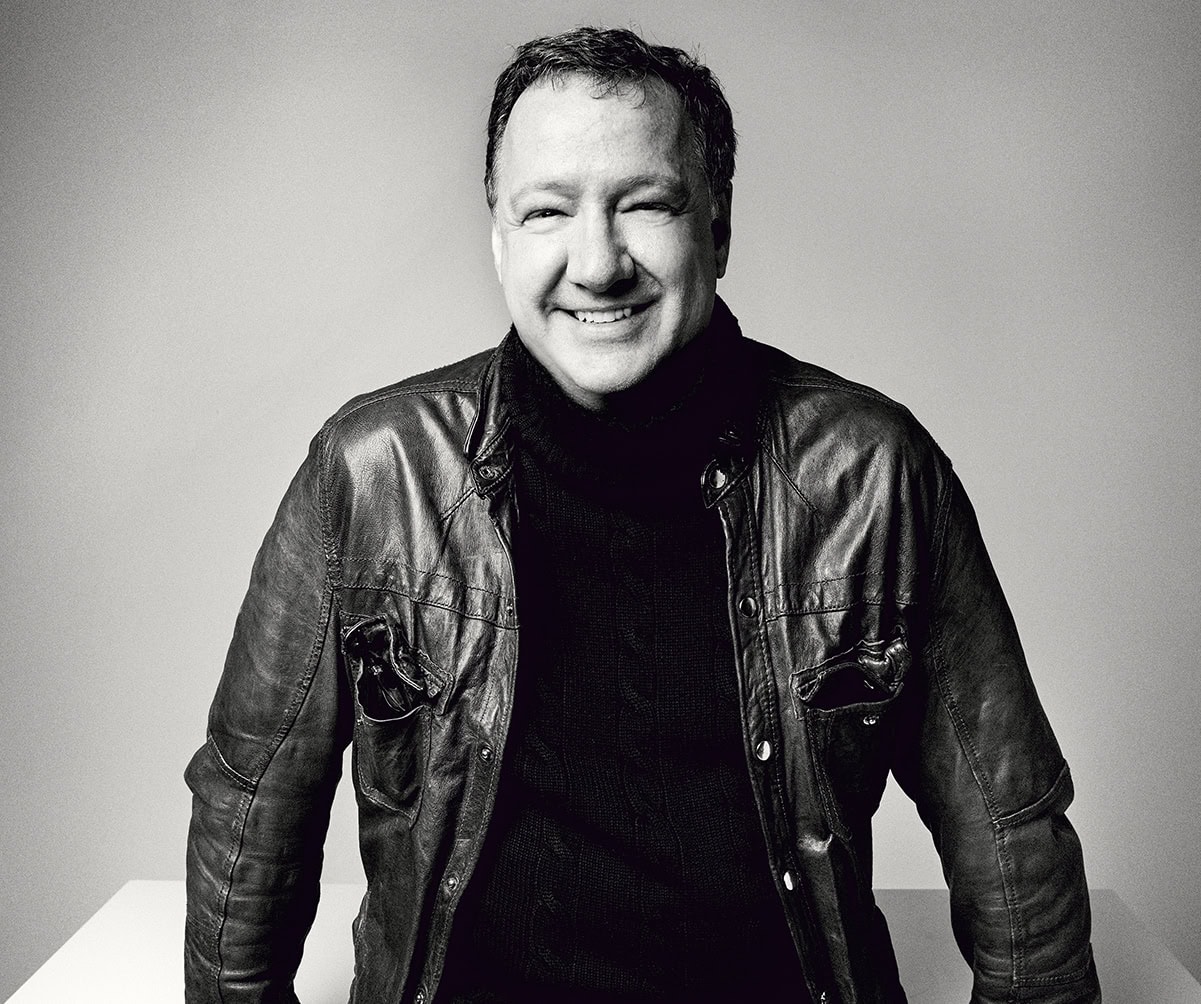 Fashion weeks have generated dynamic, earned, free media for design houses due to scale and ease. They allow brands to benefit from massive – non-paid – PR exposure because the format allows individuals and media entities to tailor the story, rather than simply share just the design house's story. That should be evident in the reach designers receive from seasonal lookbooks versus that of a show. If lookbooks and videos are a short-term solution, houses have a real exposure battle ahead of them if they want similar numbers to their traditional runway.

– Kenneth Richard | Chief Impressionist, The Impression
Launchmetrics have quantified this by calculating the 'Media Impact Value' (MIV) of shows. This measures the impact of relevant media placements on all channels (online, social, print), inclusive of paid, owned and earned mediums 'in order to derive a quantitative number for performance outcomes'.
These figures are weighted according to the quality of the 'Voice' (be it from influencers, owned media, celebrities, traditional media or partners) in order to ascertain a comparable measure to determine the relative value of fashion events.
In their white paper Data on the Runway '19, they analyzed the data behind 400 fashion weeks in New York, London, Paris and Milan. The numbers are revealing. The clear winner is Ralph Lauren, whose 100-look, 50th anniversary NY show predictably garnered considerable exposure (generating an MIV of $38m – amplified by voices that included not just the usual fashion pack of media, influencers and celebrities, but uber-personalities such as Hilary Clinton, Oprah Winfrey and Robert de Niro – not to mention fellow designers including Calvin Klein and Donna Karen).
Other notable high-scorers on the MIV scale included Victoria Beckham ($16m for her return to London to mark her 10th anniversary), Versace's Milan show ($18.7), and Dior's Paris show ($22.6m) – while Gucci's MIV of $19.4m justifies their move from Milan to Paris.
'It was evident that fashion shows have evolved far beyond exclusive events for buyers and editors, among others,' the report concludes. 'Fashion week has become a global platform to connect with today's digital savvy customer, and new "Voices" play an integral part in tapping into previously untouched audiences.'
But this acknowledgement of the role that digital plays in a brand's exposure comes with the caveat that 'in order to be successful in digital, one must go beyond the online experience, merging on and offline to create a 360-degree approach to more seamlessly connect with your customer.'
Digital alone doesn't cut it. For those brands who decide to skip a season, there is a real danger of their MIV disappearing off a cliff. Without the tent-pole event around which to hook a 360-approach, there simply is no tent. Or rather, it falls billowing to the ground, unsupported.
Think about it: with all this of talk of abandoning physical fashion shows, no-one is considering what the point was in the first place. It's not antiquated: you can't accomplish this in any other way. And if you think you can, you're heading into a world of disappointment. Nobody watches your live fashion video: the figures are there for people to see.
The fashion week shows get massive exposure because the voices that Launchmetrics refers to are allowed to tell the story of your show in their own way. Influencers show off the entire experience – from the arrival of the invite, to the hotel, the venue, the backstage, the hair and makeup, the aftershow – the runway itself is just a tiny section of that.
Now consider a virtual reality show with the associated lookbook that is generated – there simply isn't the same opportunity to maximize your Media Impact Value. In short, shows happen because they bring a tribe together that can expand your message, through their own channels, for free.
So now we know the problem. So the question is – what can digital do to make up for this shortfall in exposure? And how will it be distributed? What should brands consider before going to launch? In terms of innovations; in terms of using different channels and influencers; in terms of exclusive and shareable content; in terms of budgeting beyond what they have done in the past?
Similarly, while it is a given that during fashion weeks you are presenting to a captive audience who accept they will be spending their days running from show to show – how can you expect them to sit through the same number of digital presentations? How can design houses push out narrative to offset the potential differences in viewership? And how can they help storytellers to tailor the content they share?
Admittedly, that's more than one question to tackle. Coming to us exclusively from his Paris office, Michael Jais, CEO of Launchmetrics, augmented those questions.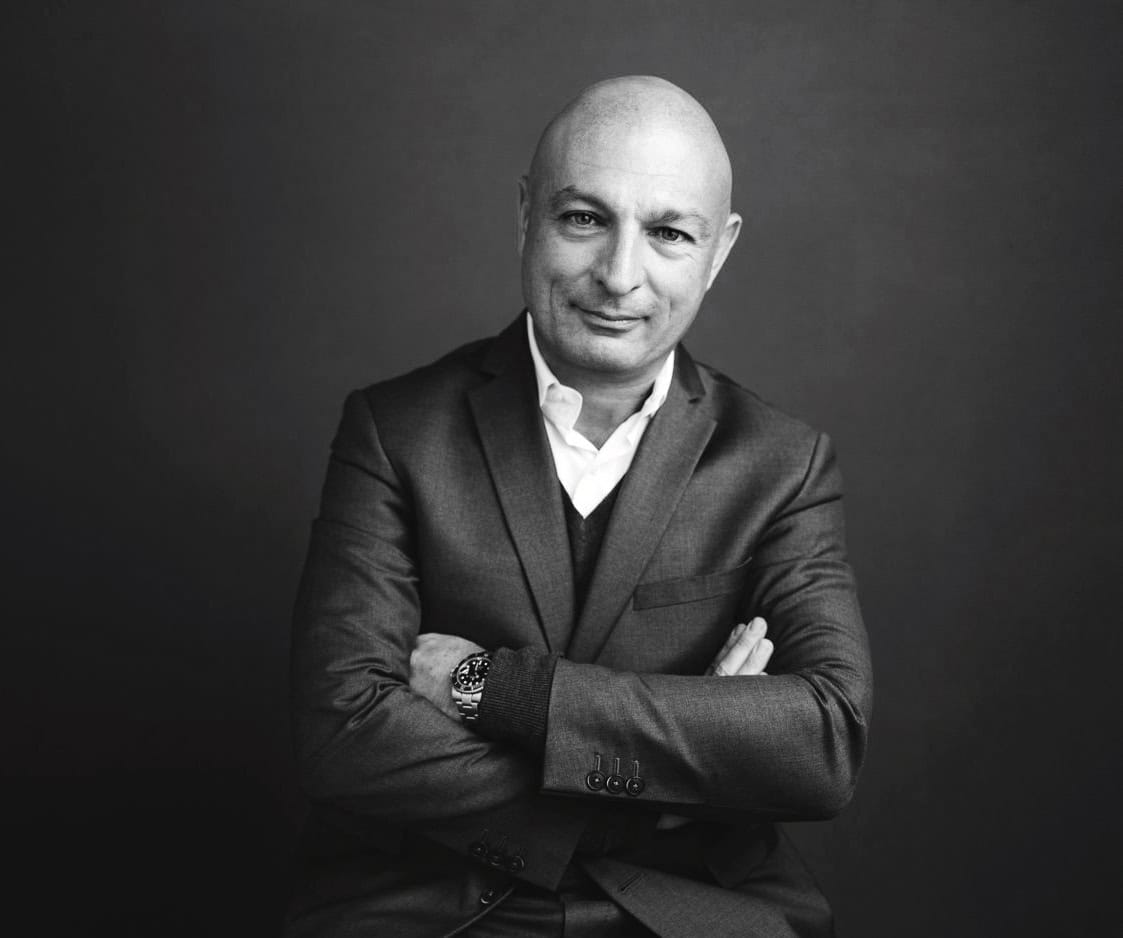 As a brand, the best question to ask is not whether you should embrace digital but rather how can you amplify your digital experience, in order to match and surpass a strictly physical experience? The future is digital – and the success will be in how brands merge the two to create impactful moments both on and offline. To that note, it's key that brands consider how they will package and distribute their digital assets, to provide the media, influencers – as well as other voices – with the right content to reach the right consumer, at the right moment. The problem to solve today is not one of digitization but amplification.

_ Michael Jais | CEO, Launchmetrics
Marco D'Angelo, Founder and Chief Strategist at Platform PR and formerly the Senior Director of Public Relations at KCD, agrees. But first, he adds a note of caution:'By the way, prefacing: if anybody comes up to you right now and says, "I have the right answers," they're not to be trusted! Because we just don't know. Everybody is trying to do their own thing, trying to remain authentic, but it's such a big question mark.'
But it's clear that answers need to be found – and, as self-deprecating as D'Angelo may be, he and his fellow panelists are best placed to formulate answers for us all. One thing they all agree on is the need for the current format to evolve and adapt, given the rare and unique challenges we all face today.
'Personally I have always advocated a change,' says Alexandre de Betak, founder and Producer/Art Director of Bureau Betak, and an expert in producing shows designed to maximize the 'Media Impact Value' – from turning the lavender fields of Provence into a runway for Jacquemus to staging Dior's cruise collection in Marrakesh. Bureau Betak recently drew up 'Ten Commandments' aimed at making runway shows more sustainable. One of the keys to this was lowering the carbon footprint of fashion weeks. 'We came to the conclusion that the carbon emission for the production of the shows was only 20%: the 80% was coming from the air travel of the guests. Once you know that fact, obviously you have to really think about how you can lower air travel.'
Their solution ('for sustainable reasons, but also now for economic and sanitary reasons – for as long as this crisis lasts') is disarmingly simple: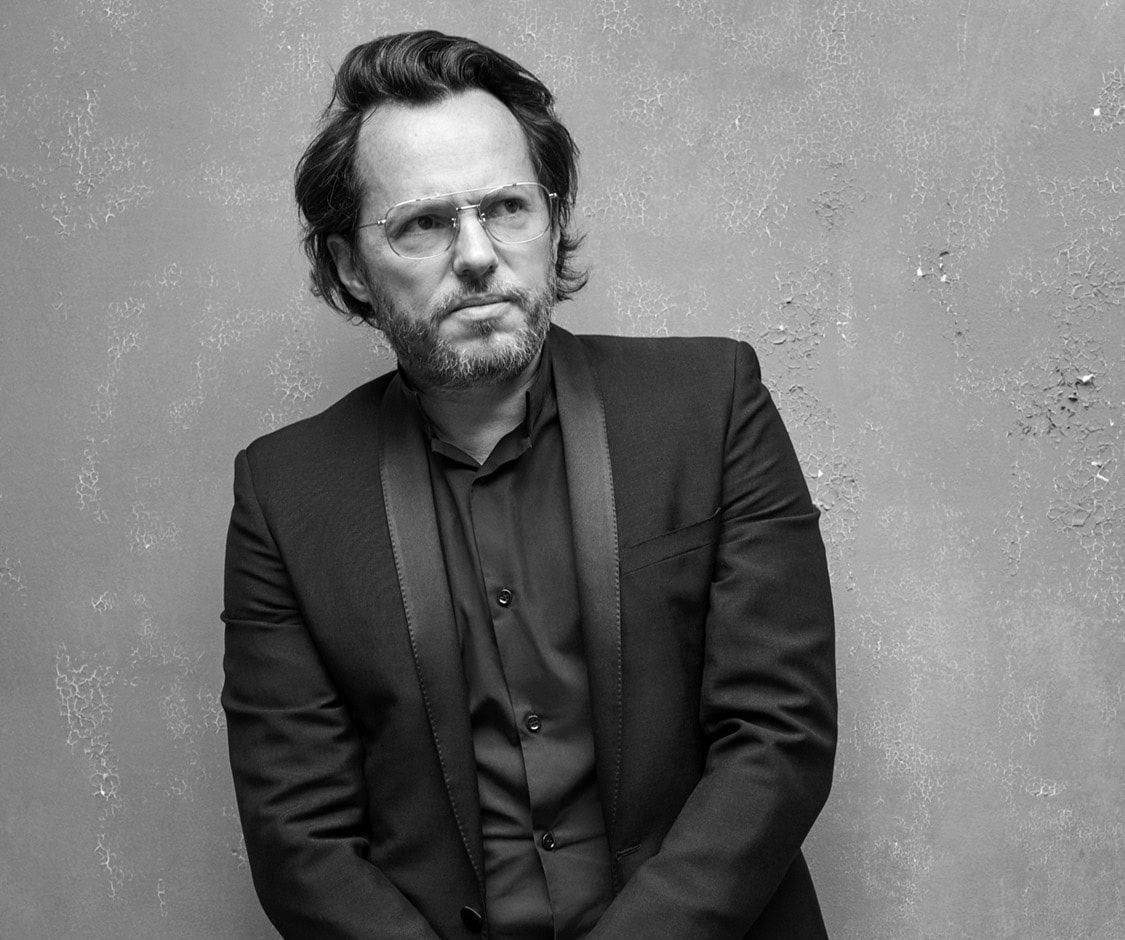 We develop digital tools for streaming better– and we create layers of access (meaning various streams for various audiences). And we consider the fact that there will be a reduced professional audience, meaning that all the world's media – and all the buyers and all the influencers – won't all go to all the shows, everywhere in the world, every time.

Alexandre de Betak | Founder/Producer/Art Director, Bureau Betak
D'Angelo makes the point that, living in the fashion 'bubble', it's easy to get caught up in our own echo chambers and get stuck in our ways rather than embracing change – and the full implications of what that means. 'So look at everything else that is going on around you, and apply it to fashion,' he suggests.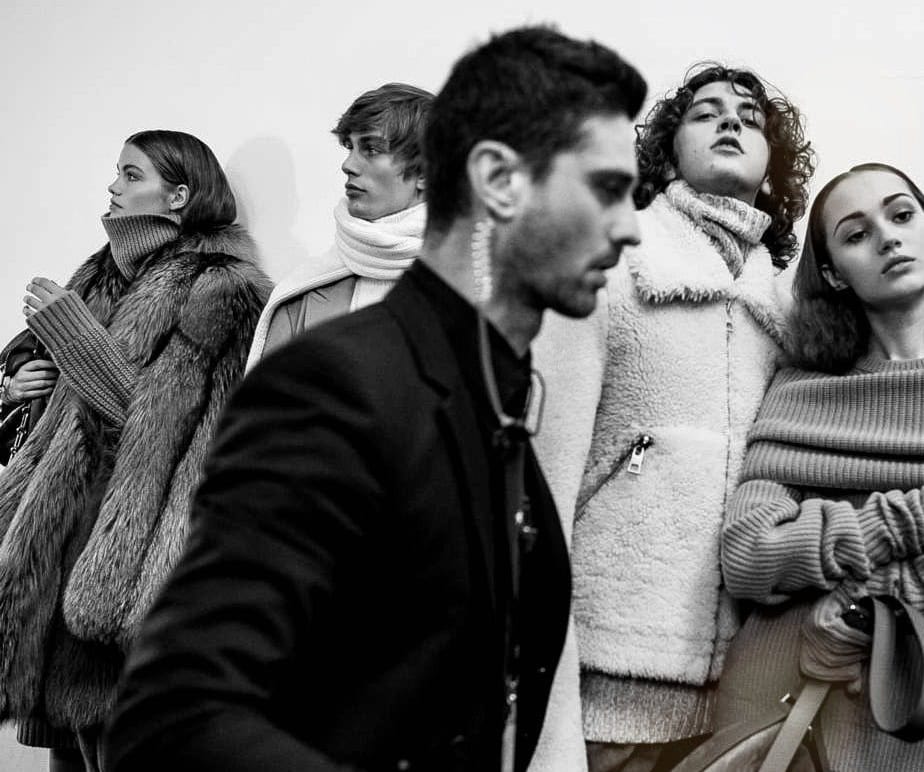 You have to really branch out and see what other industries are doing. And it doesn't have to come down to just a lookbook. Obviously some brands are going to be hit harder than others and aren't going to be capable of spending on the same scale, but you do have so many resources available. My suggestion is: the harder you're hit, and you're considering saving, cutting expenses, what's coming up ahead… then maybe the lookbook is your only choice. We all know this is something that has been happening already. People have been standing down shows – not because of Covid-19, but because there were no resources.

– Marco D'Angelo | Founder/Chief Strategist, Platform PR
Perhaps, in that case, he suggests that skipping a season becomes part of the 'new normal' – in favour of greater efficacy and a more strategic, targeted marketing strategy. One thing everybody seems to agree on is the fact that fashion shows can't simply be replaced by the digital experience. 'They're not interchangeable,' says Keith Baptista, Partner of show production company Prodject. 'They're very different experiences. It's like watching musicians perform on Zoom rather than seeing them live: it's a good experience, it's a good trick; for a moment it's excusable given the circumstances… but it's never going to be a replacement.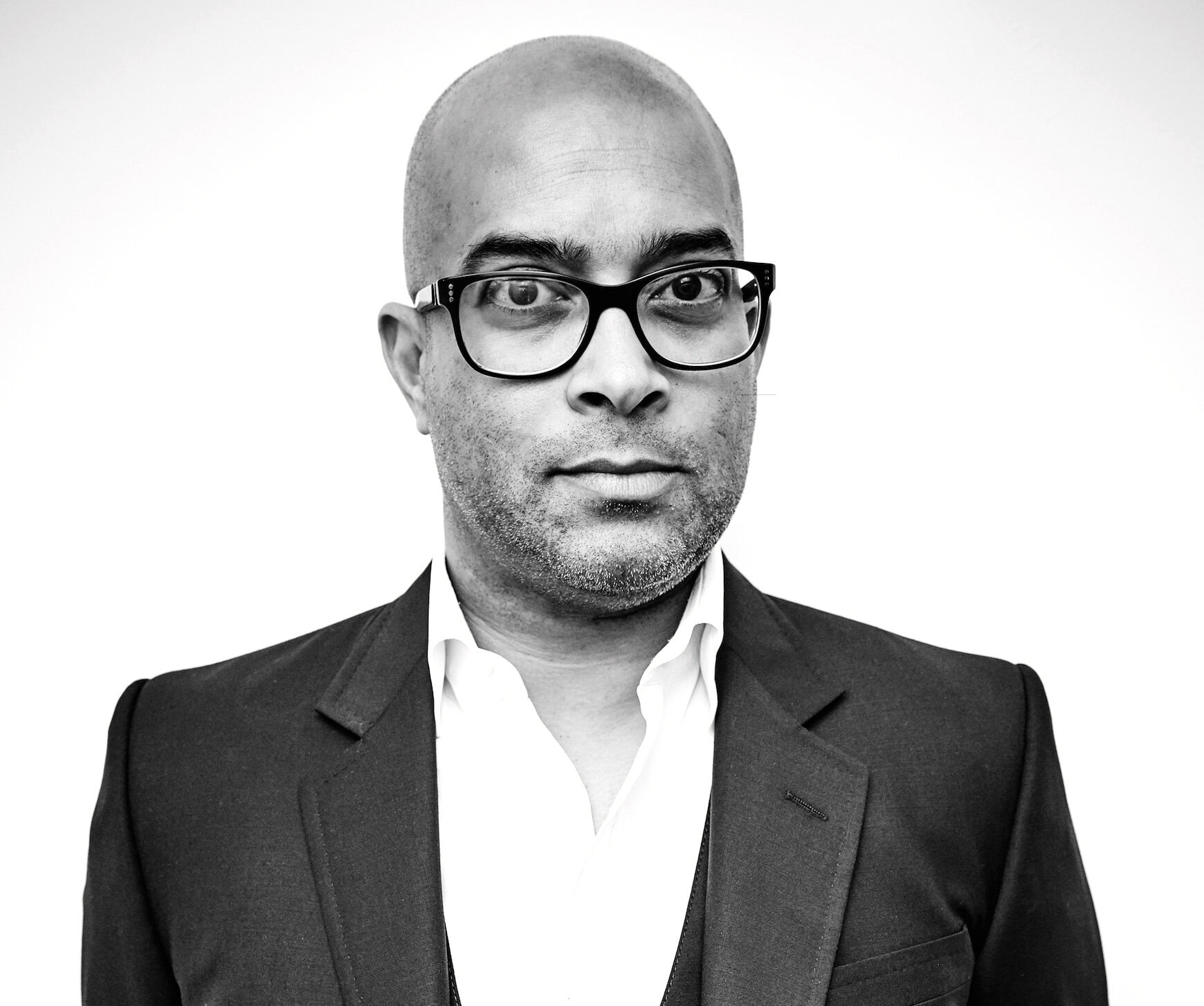 The thing we have told our clients and our staff is, if you are going to shift into some kind of digital medium instead of doing a show, don't make it a livestream of a show, or a direct replacement. Do something transformative. Do something different. Change the overall approach – because one thing is not going to be a substitute for the other.

– Keith Baptista | Partner, Prodject
'We agree that brands are struggling with how best to garner the same results and reach as they would get out of a show,' says Rachna Shah, Partner and Managing Director PR and Digital at KCD. Adding however: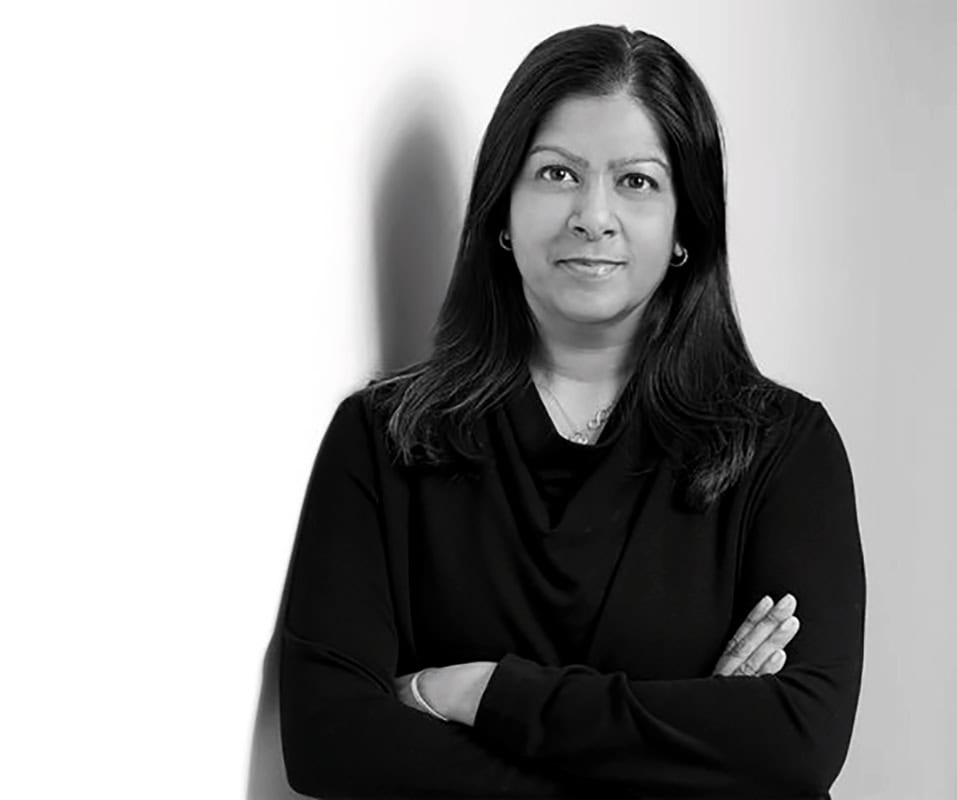 We see current times as an opportunity for brands to diversify their content, as well as the platforms they engage with, to amplify their message. There is no one solution replacement for a live show: it is about creatively identifying the many layers of outreach they can engage in that are not potentially all at one moment – as a show is.

– Rachna Shah | Partner and Managing Director PR & Digital, KCD
This approach, she suggests, will lead to better conversion over the course of a collection's life, as opposed to simply relying on the content provided 'one moment in time'. There is another, crucial, point to add here.
'It doesn't all end with the media impact,' insists Launchmetrics' Michael Jais. 'Every brand's final objective is of course the last link in the chain: the consumer.' This is a theme that Sara Blonstein, Founder and Creative Director of the creative production agency Blonstein, picks up on.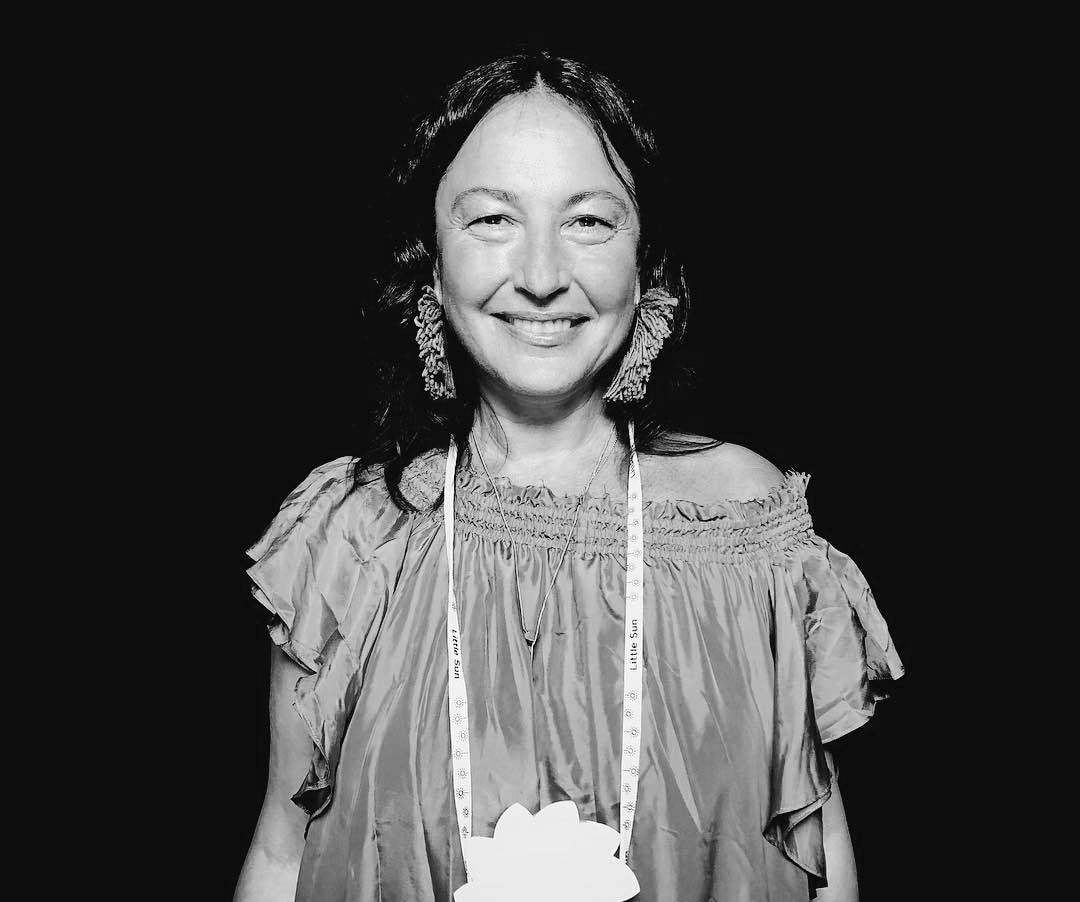 There is something really important that we are missing here,' she says. 'And that is sustainable sales. What's the point of doing all this? Is it theatre only? And if it is, people should admit it is. But really it should be a mixture of theatre and making sales… I am seeing an understandable paralysis around showing from the designers and brands right now.

– Sara Blonstein | Founder/Creative Director, Blonstein
'Discussion is hot – which is great,' Blonstein adds. 'If the powers that be get their way to dismantle the seasons, then more "shows" will be needed in less time perhaps – the eight minutes we have been used to has become a terrible extravagance. So in our new reality, we may want something more – some live, some not. We long for the fashion experience: perhaps a more thoughtful exposure is required, that is a combination of virtual and some real –a wonderful explosion, that brings the confidence back…'
What does that confidence look like? See Part Two of our special report on the Future of Runway tomorrow for more…
---