The Medium Is the Message
By Mark Wittmer
In the digital age of maximal marketing communications, it can be difficult to connect with consumers and fans. Moving through today's world, we are constantly bombarded with an endless stream of images. Even if the content itself is strong, we often never engage with it, because the way in which we engage with it is no different than anything else.
The Spring 2021 season saw fashion brands explore innovative ways to disrupt this process, leveraging creative production and marketing approaches to draw fans in. These campaigns saw brands focus primarily on the "how," while the "what" came second. Reconsidering the format of how a fashion campaign can be constructed and shared with the world, brands shook up the dichotomy of image creator and passive viewer, seeking channels that led to a more nuanced and democratic kind of engagement.
Some of these changes to format and formula were as simple as rethinking what platforms can be home to a fashion campaign. Maison Margiela, for example, released their Chinese New Year campaign on micro-blogging platform Weibo and messaging app WeChat, where the images were also available as downloadable wallpapers.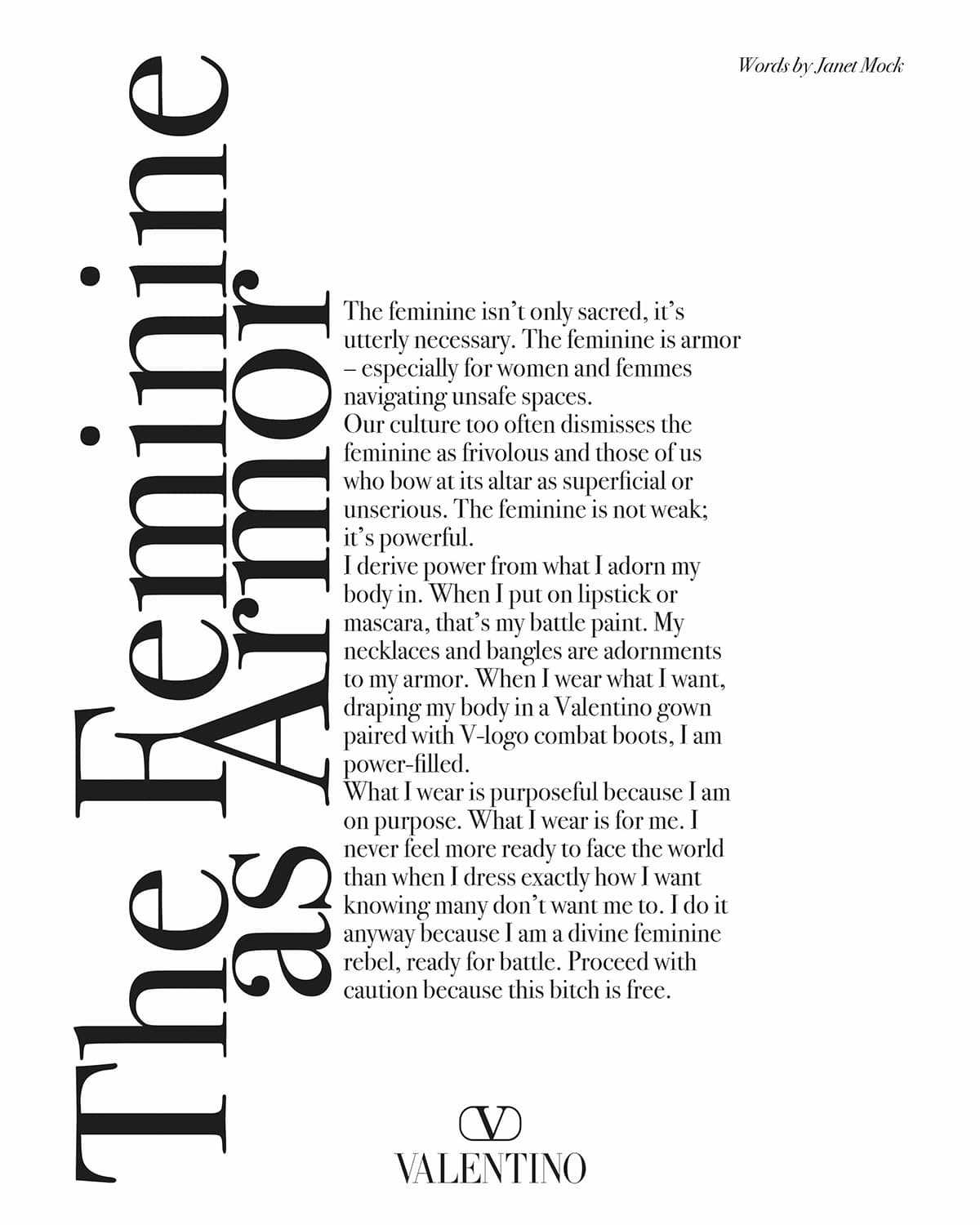 In their collaboration with virtual band Gorillaz, Fred Perry curated unique Spotify playlists – a smart way to unlock the potential of a platform that is unexpected in its connection to fashion, but deeply connected to many people's passion for music.
Other campaigns saw brands completely reconsider what a fashion campaign could be.
The strongest and boldest of these was Valentino's Collezione Milano. The campaign completely eschewed images for an exclusively text-based campaign featuring the work of some of the contemporary literature scene's biggest writers.
Valentino then extended the narrative through a collaboration with Belletrist, an online book club, and nine brick-and-mortar bookstores across the US.
Coperni and Both Paris recognized the power of the new, each unveiling an exciting first.
Coperni released the first-ever extended-reality campaign, an emerging technological discipline that combines elements of virtual reality, augmented reality, and mixed reality.
Both Paris unveiled the first manga campaign that we've seen, recruiting manga artist Peppe to bring their spring collection to life through the treasured medium. As manga has a deep cultural history but also limitless creative possibility, it offers exciting territory for new ideas in both visuals and narrative.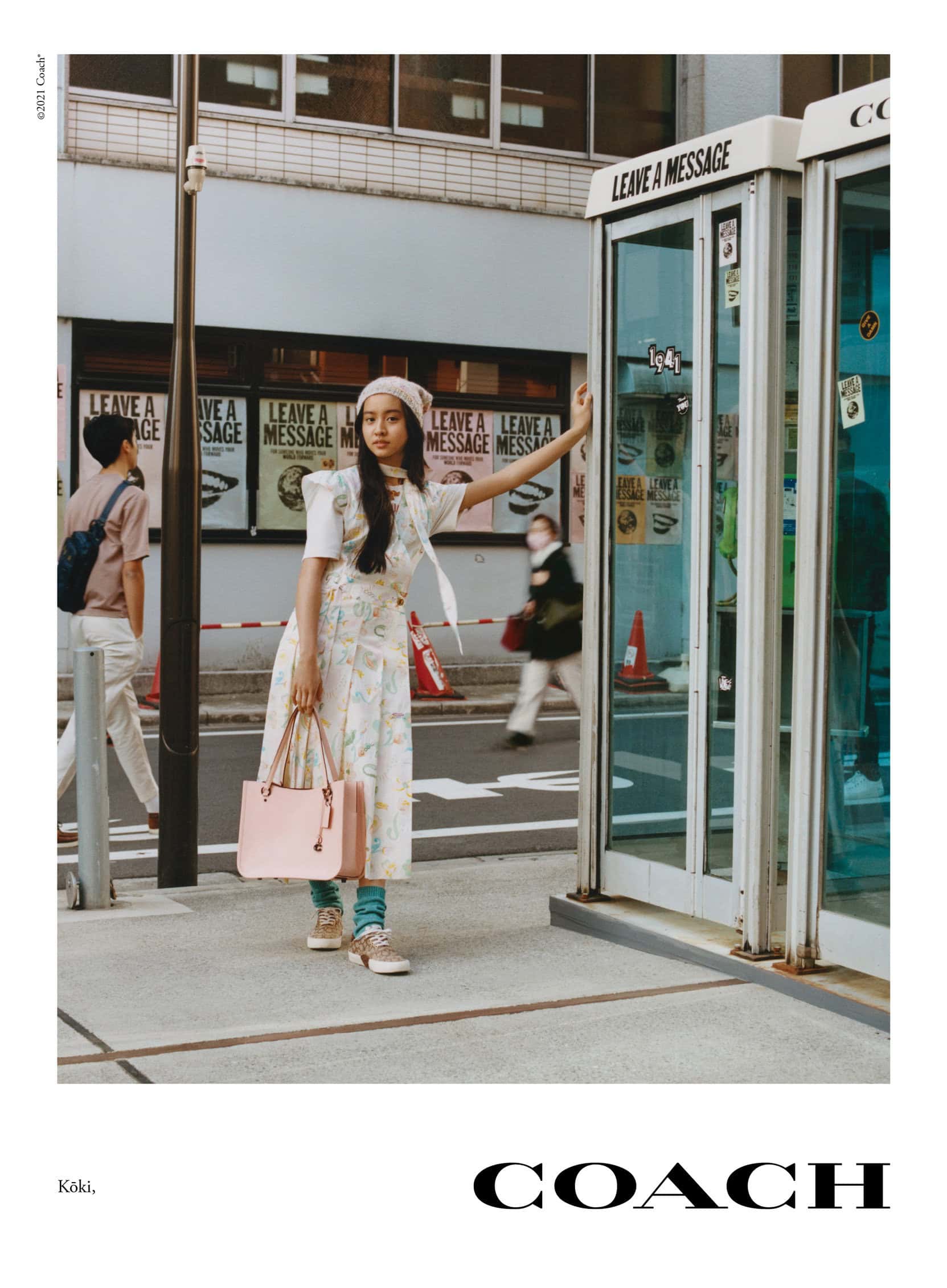 Interactivity can be a great way to let fans develop a personal connection with the values behind a campaign.
Coach went old school with "Coach It Forward," a call-in campaign that had fans dialing in to leave messages in celebration of their loved ones. For Valentine's Day, Thom Browne transformed their website into a choose your own perfume adventure, guiding visitors on a journey to their ideal fragrance.
By reconsidering how fans should engage with fashion and what a campaign can be, these campaigns were able to connect with a wider audience in a more meaningful way.
They prove that, as fashion communication moves forward, formal creativity and thinking outside the box will be increasingly important. It is always difficult to come up with something new, but when done right, everybody wins.
---