Review of Tommy Hilfiger 'Tommy Factory' Fall 2022 Ad Campaign by Creative Director Trey Laird of Agency Team Laird and Photographer Craig McDean with models Kate and Lila Moss, Travis Barker, Anthony Ramos, Jon Batiste, Mr. Brainwash, Lady Bunny, and Steve Wiebe
Tommy Hilfiger reimagines iconic pop-art history for a new era with its Fall 2022 Tommy Factory campaign. The campaign features creative direction from Trey Laird of agency Team Laird with photography by Craig McDean.
The new campaign follows in the spirit of the brand's return to the runway, which was held just days ago as part of New York Fashion Week. Blending physical and digital platforms, the in-person runway event was accompanied with a slew of digital activations, including a see-now-buy-now approach and a multiverse runway show.
This is modern prep, for all. An inclusive celebration of pop culture and creativity, across all worlds from IRL to URL – this is Tommy Factory."

– Tommy Hilfiger
Spearheaded by creative director Trey Laird, the campaign looks to Tommy's place at the intersection of American design heritage and contemporary pop culture, finding a relationship between the brand's iconography and the iconographic, proto-logomanic character of pop art.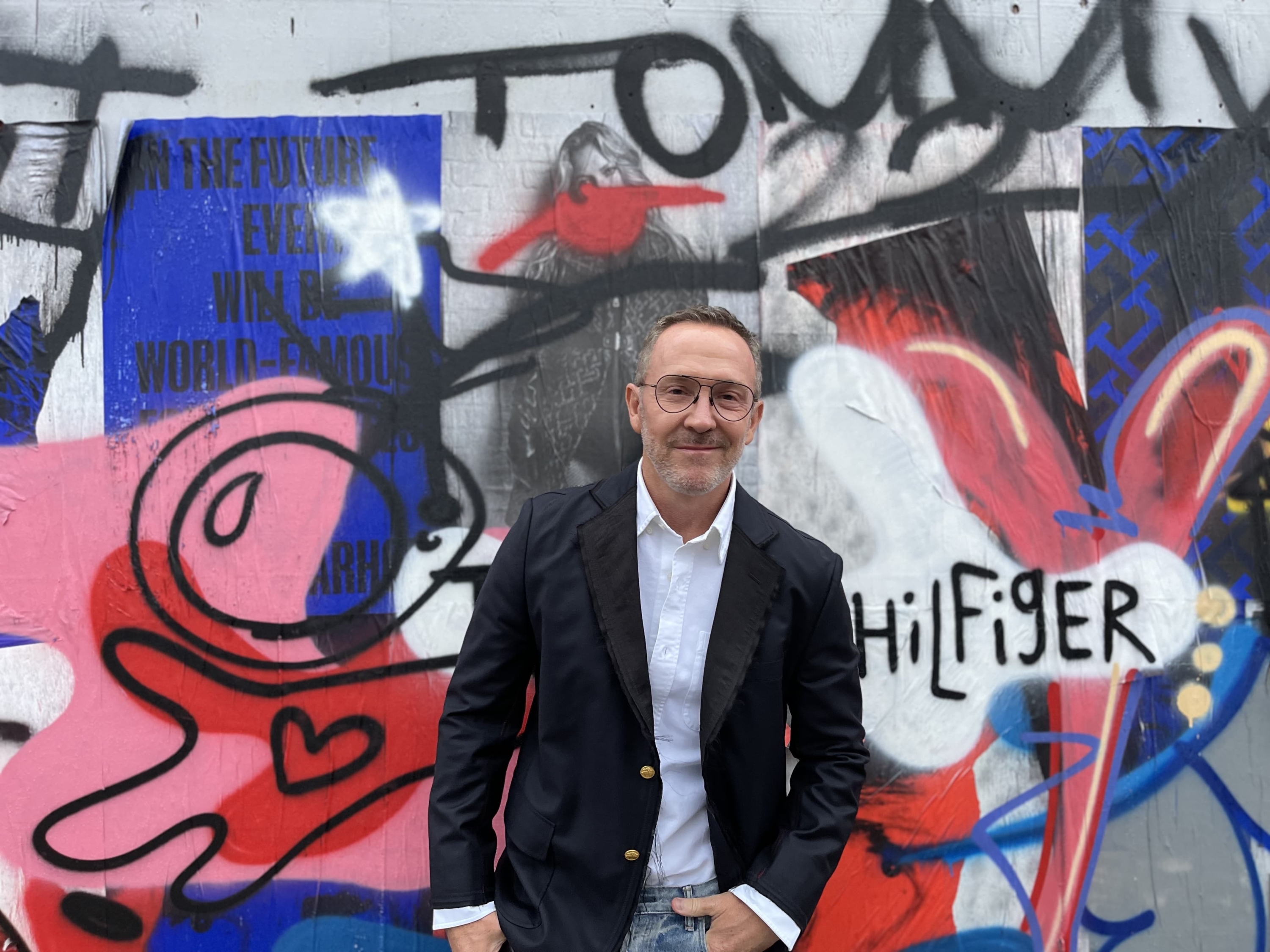 I was inspired by Andy Warhol's factory. I think Tommy's really a pop-cultural brand that makes it relevant, so we were very inspired by the intersection of celebrity and pop culture. We made a nod to that and created a new sort of collision between art, culture, and personality."

– Trey Laird
The campaign stars iconic supermodel Kate Moss and model daughter Lila, who appear together in a campaign for the first time; drummer and producer Travis Barker; actor Anthony Ramos; singer Jon Batiste; pop artist Mr. Brainwash; Wigstock drag legend Lady Bunny; and tattoo artist Steve Wiebe.
A tribute to the explosive pop-art scene of 80s New York, particularly Andy Warhol – from whose famous "Factory" the project draws its name – the campaign imagines its cast as the leaders of an arthouse soiree in an industrial loft in the Bronx. Music plays, paint flies, cameras snap.
Shot through a vintage film filter, the accompanying short film gives us a POV insider perspective on the gathering, developing the feeling of spontaneous creation and community and nicely expressing its art and culture-minded balance of exclusivity and inclusivity.
The campaign exhibits brilliant thinking on how to understand an established brand's history and identity and what it can mean today. Finding a historical and cultural touchpoint in the world of pop art, the creative team then wisely brought in some of the leading figures who are embodying this spirit, imbuing them with a contemporary feeling of optimism and inclusivity. It's an exciting look that breathes new life into an iconic American brand.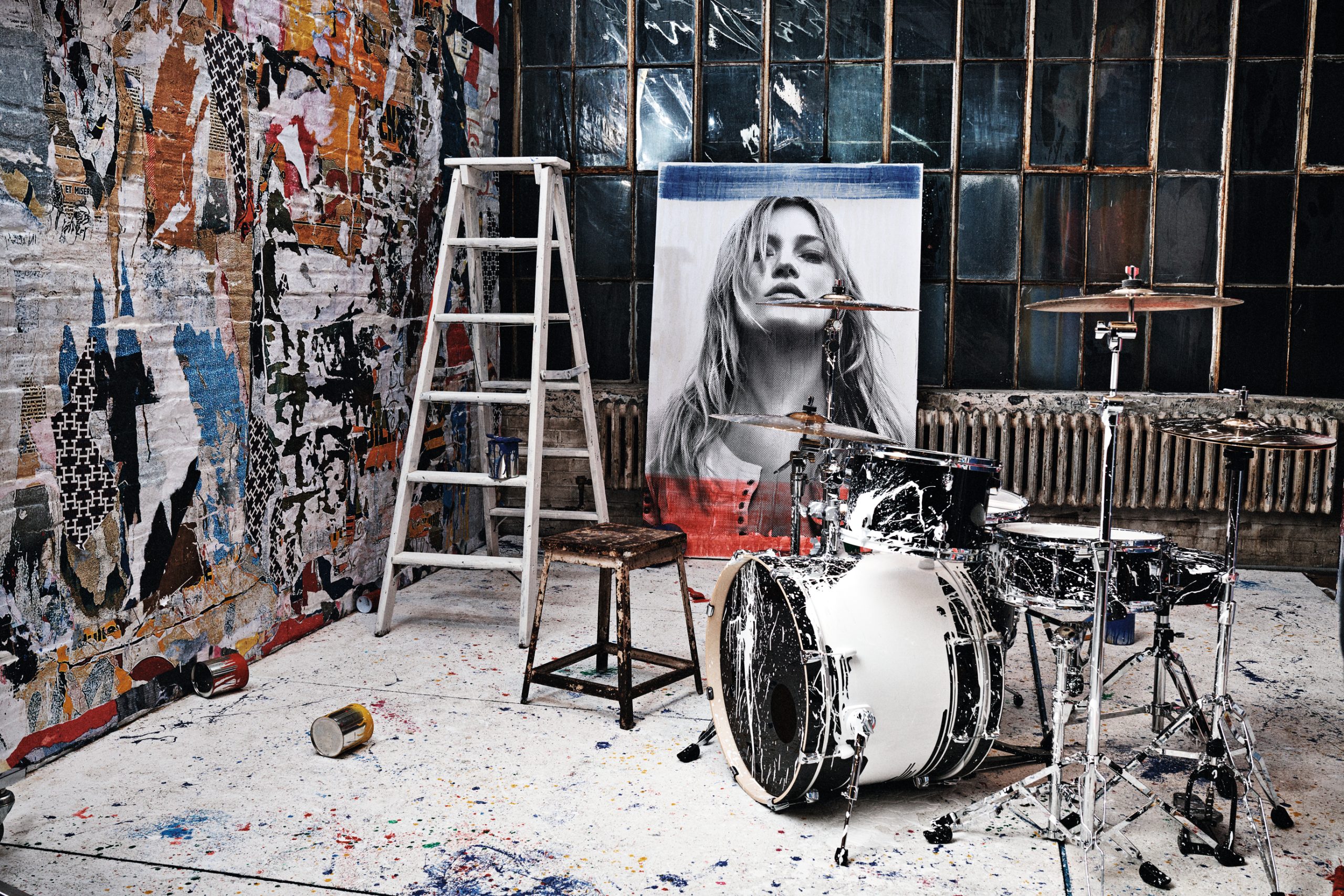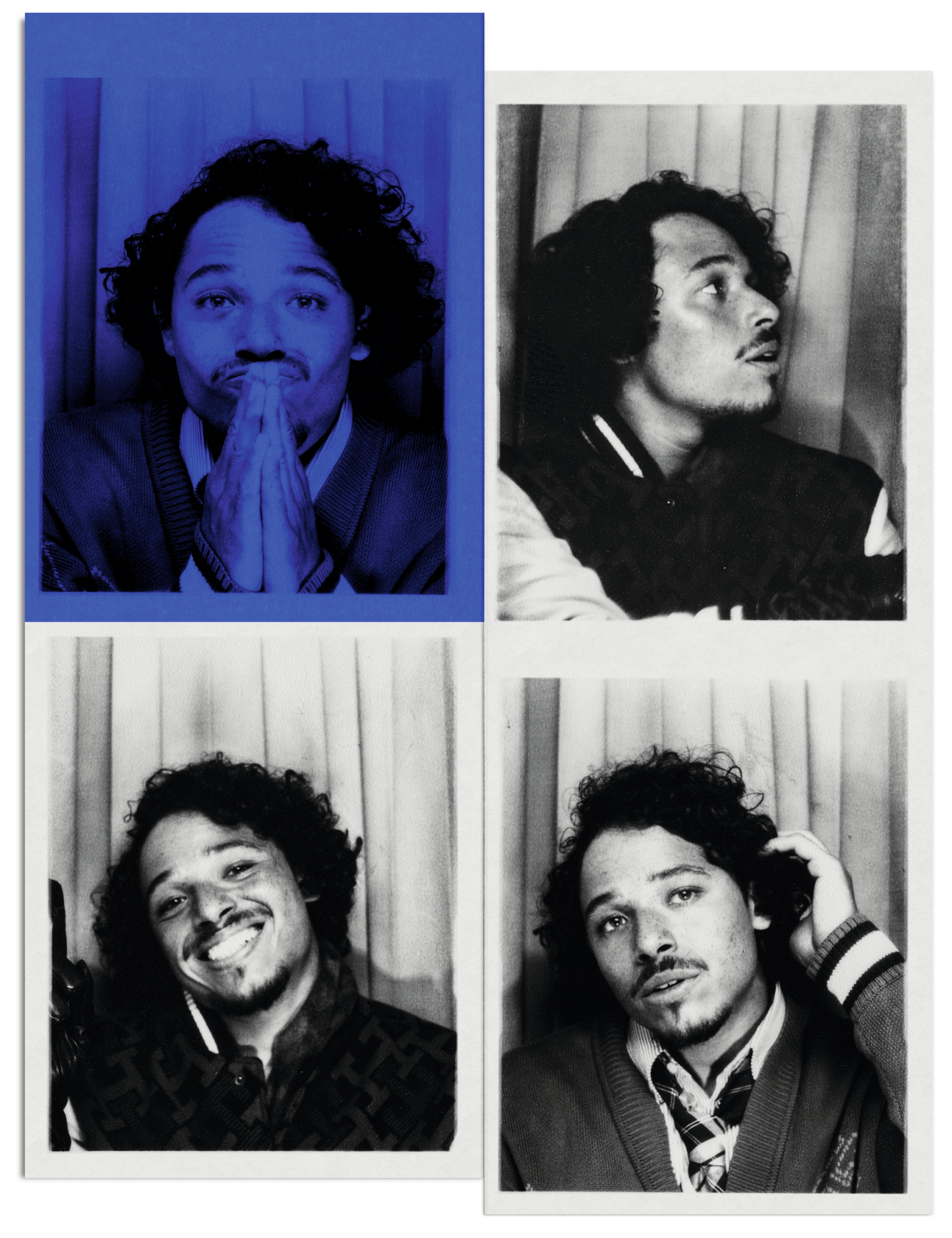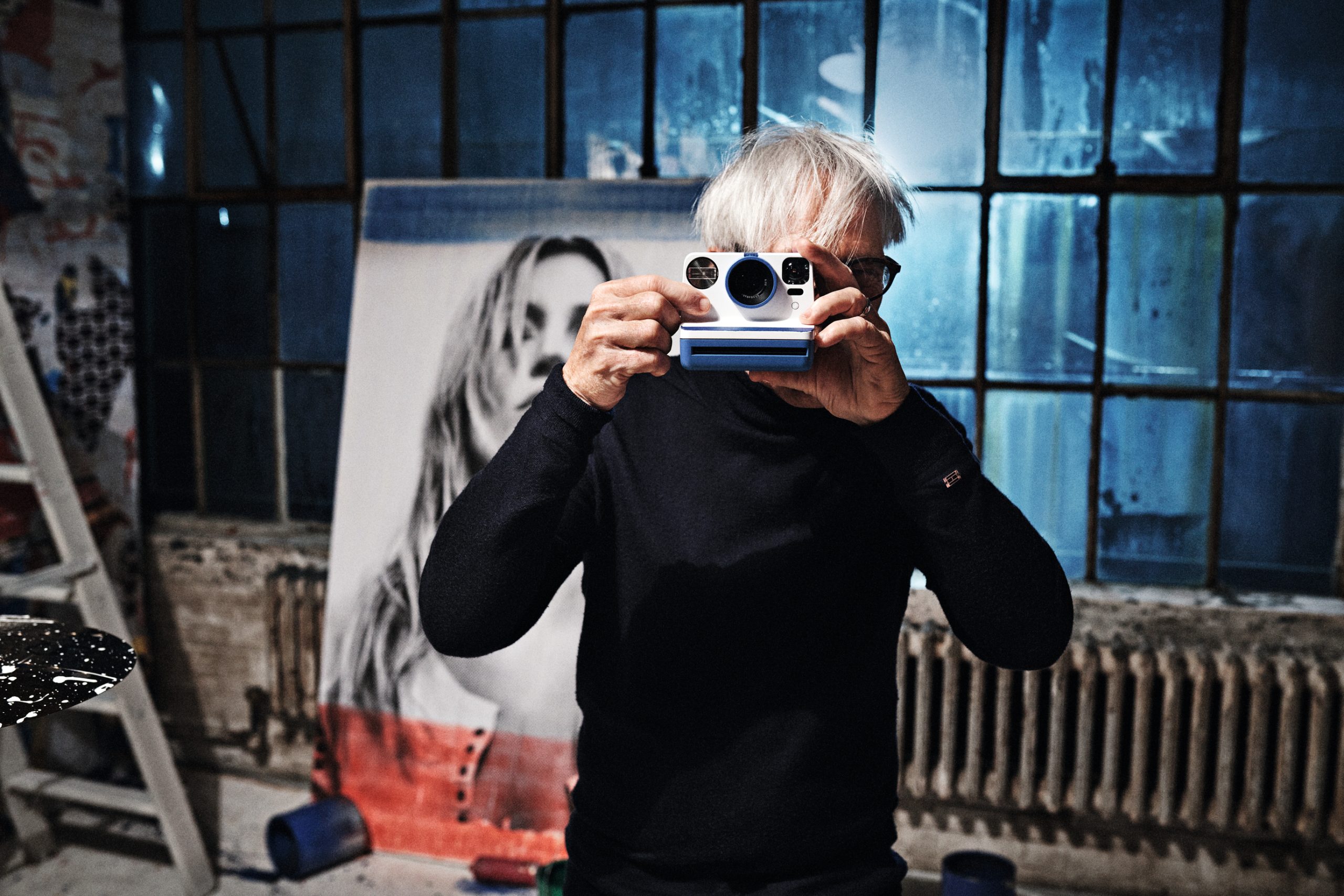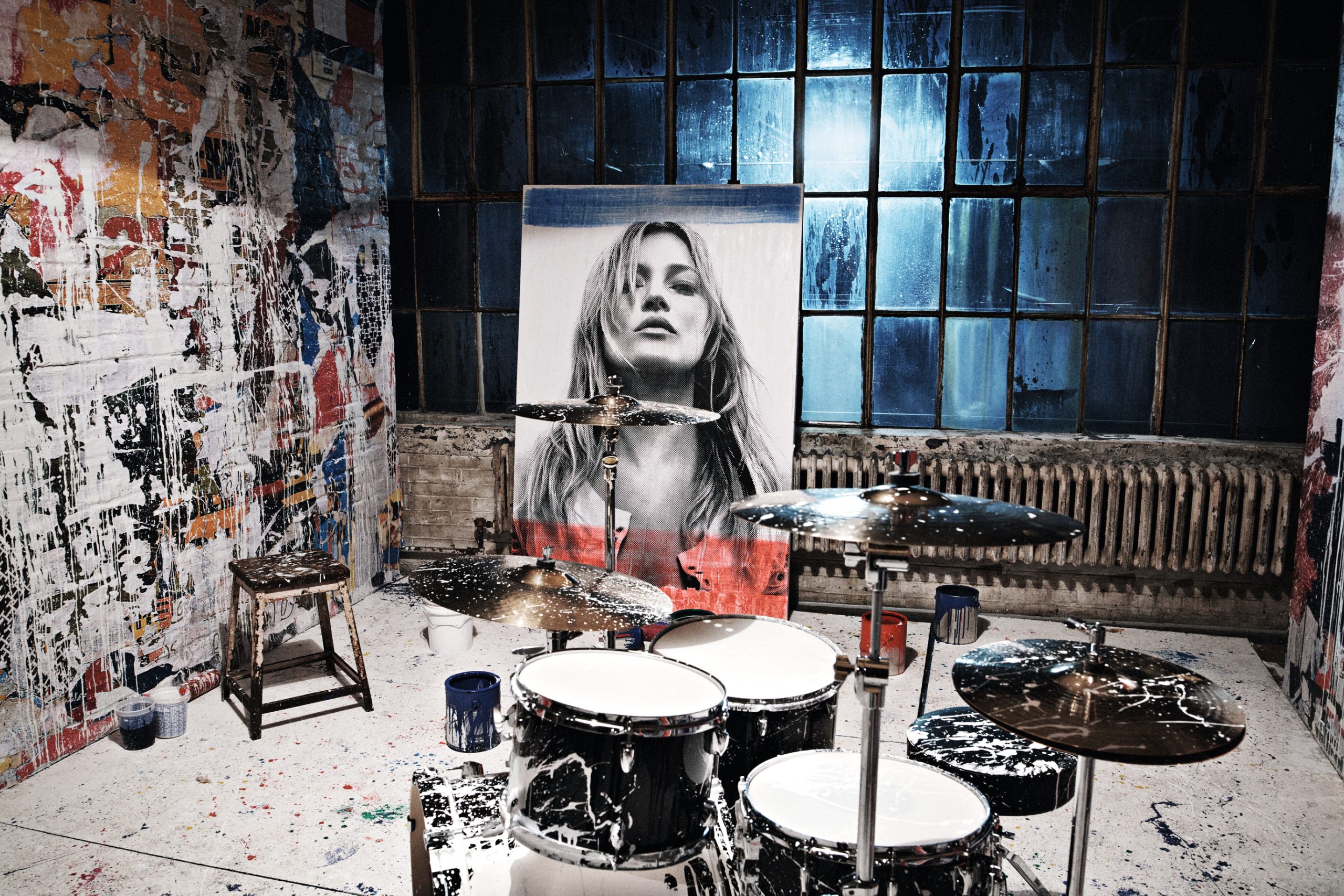 Tommy Hilfiger Creative Director | Tommy Hilfiger
Agency | Team Laird
Creative Director | Trey Laird
Photographer | Craig McDean
Models | Kate and Lila Moss, Travis Barker, Anthony Ramos, Jon Batiste, Mr. Brainwash, Lady Bunny, and Steve Wiebe
Stylist | Katie Grand
Location | The Bronx, New York

---