Top 10 Shows of Spring 2023
After a few hybrid seasons overshadowed by the lingering presence of pandemic precautions, Spring 2023 felt like an affirmation that the fashion calendar is back at full energy, and the season saw the biggest names in global fashion come out to play.
At Bottega Veneta, Matthieu Blazy blazed onward with a second collection that boldly broadened the success of his debut, while Rick Owens developed on the architectural and harmonious themes of his corresponding men's collection while pushing the motif of human history and vitality.
Saint Laurent's Anthony Vaccarello developed his signature strain of sexy Parisian elegance with a collection that effortlessly danced between body-hugging fluidity and broad-shouldered power dressing.
With appearances at Gucci and Sunnei, an identical twin seemed to be Milan's hottest accessory. Gucci had us seeing double with a collection that incorporated exotica and the highest heights of luxury as it explored the duality of identity.
Here are The Impression's Top 10 fashion shows of the Spring 2023 season as selected by our Chief Impressionist, Kenneth Richard.
10 – Erdem
9 – Loewe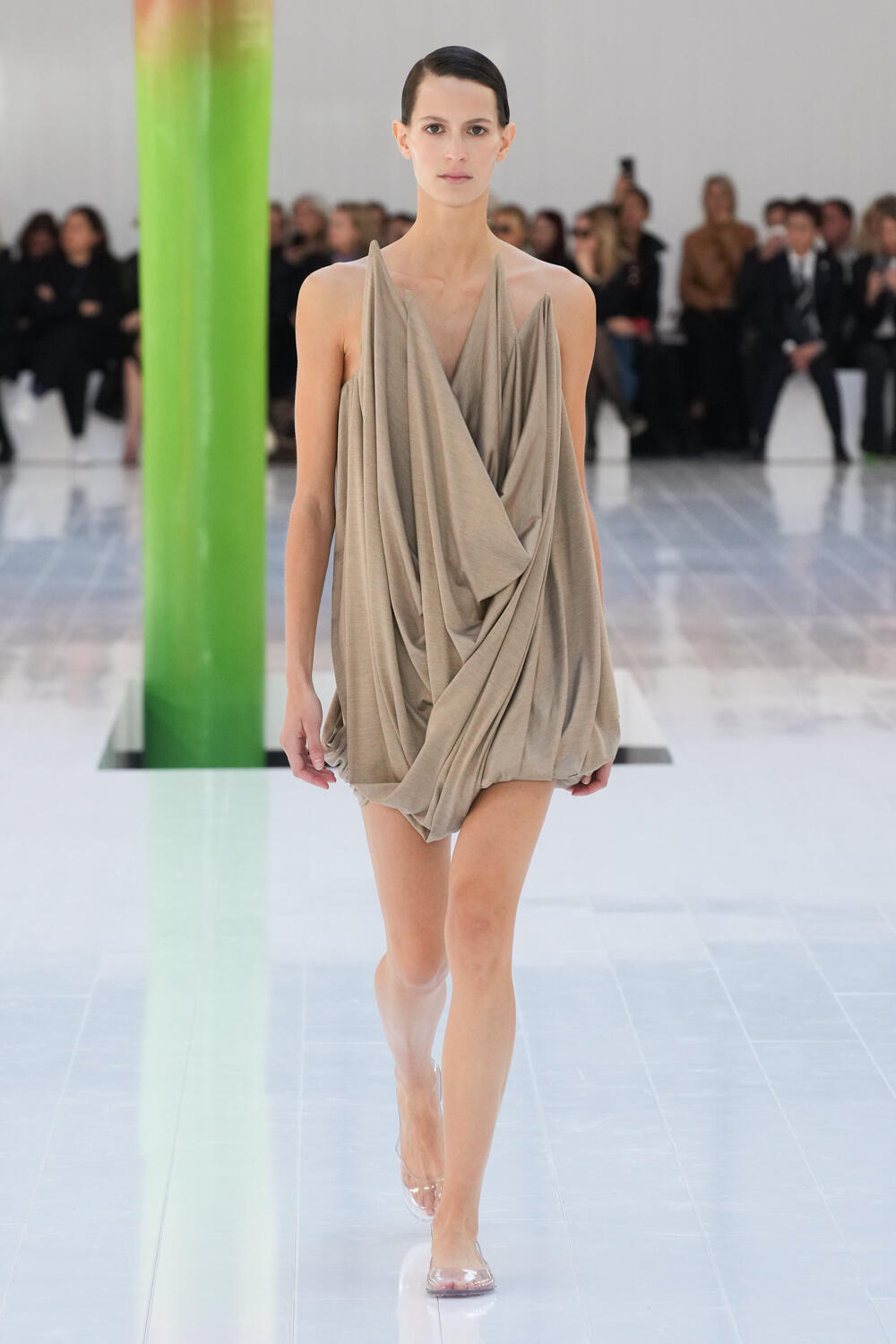 8 – Louis Vuitton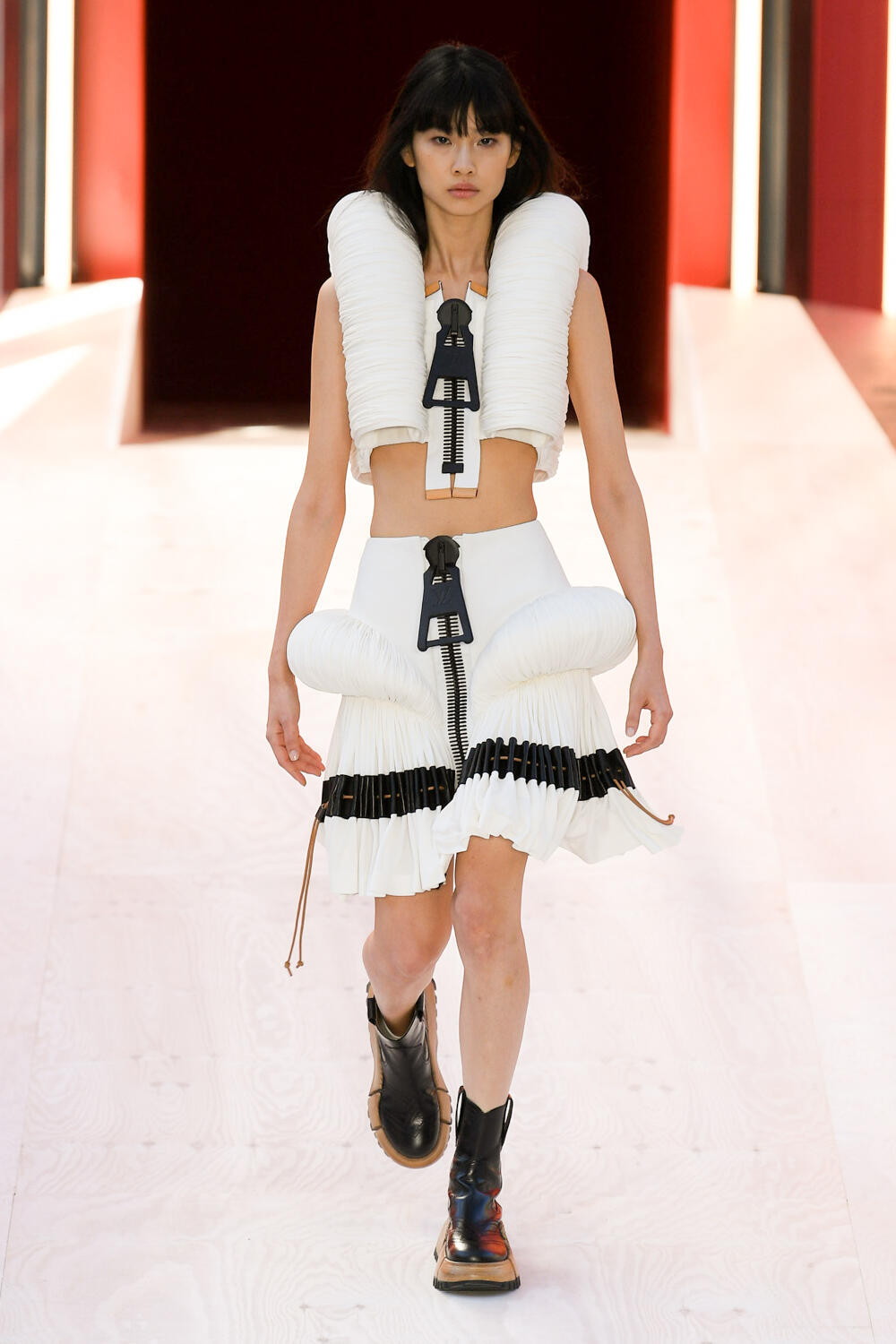 7 – Dries Van Noten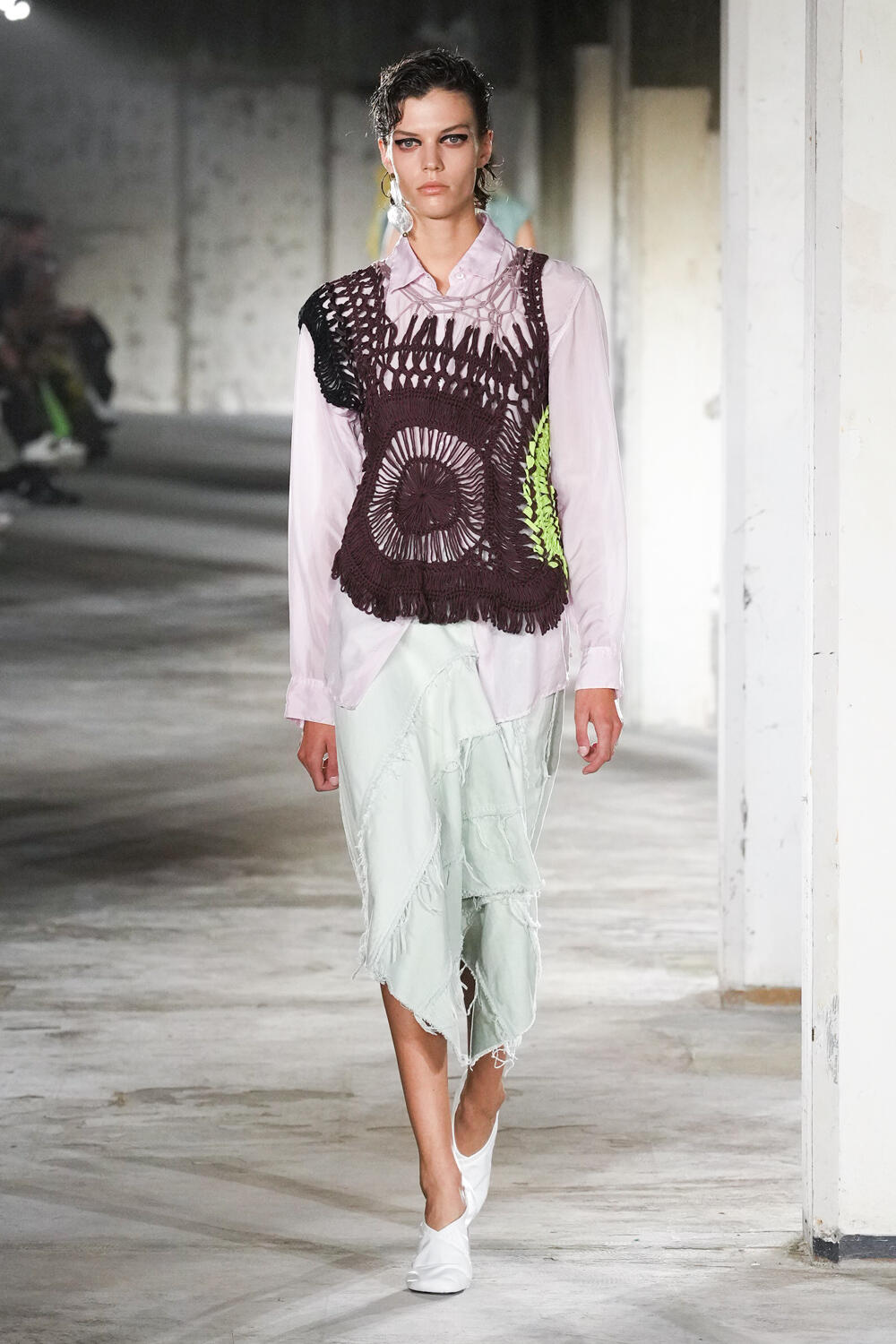 6 – Bottega Veneta
5 – Dior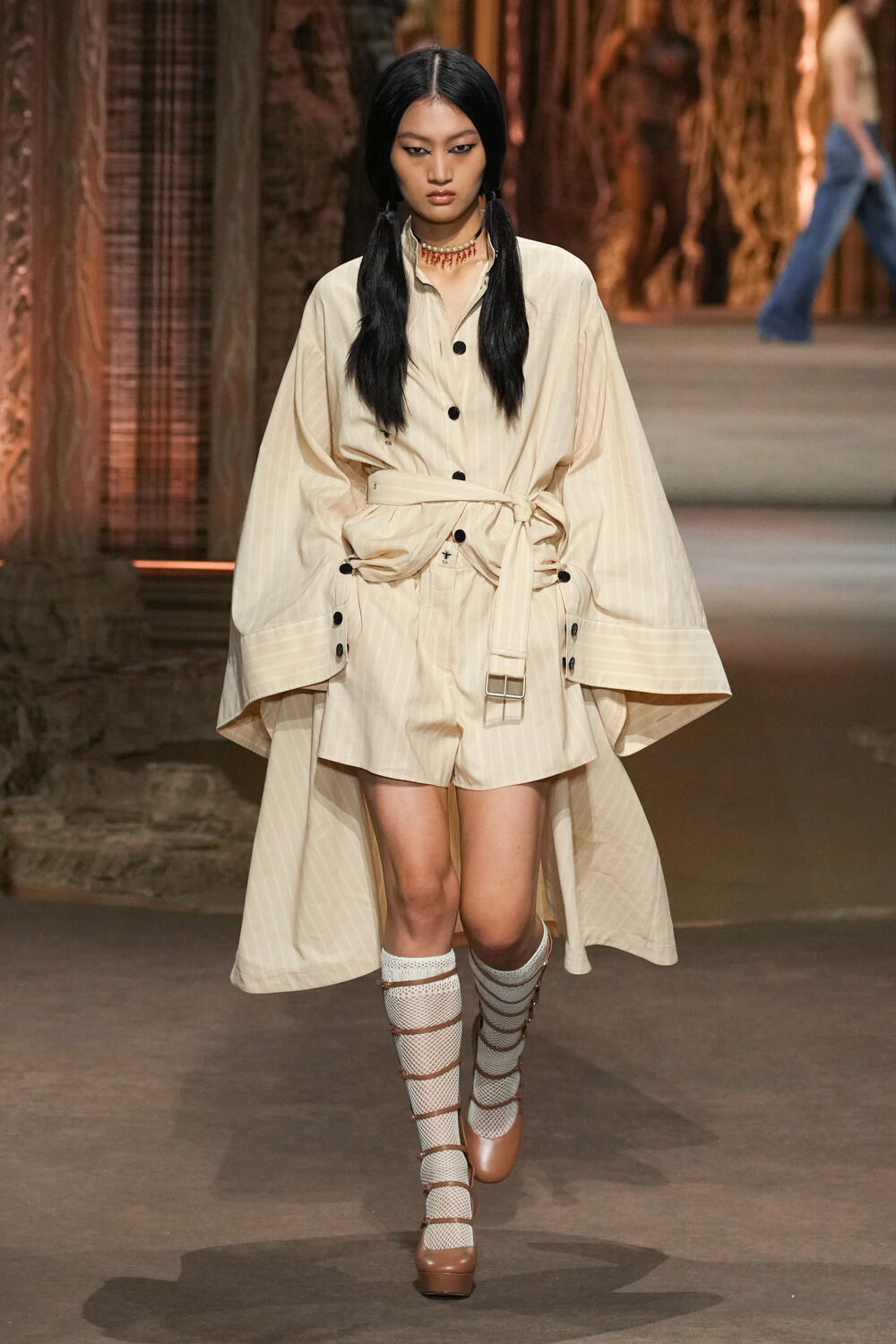 4 – Rick Owens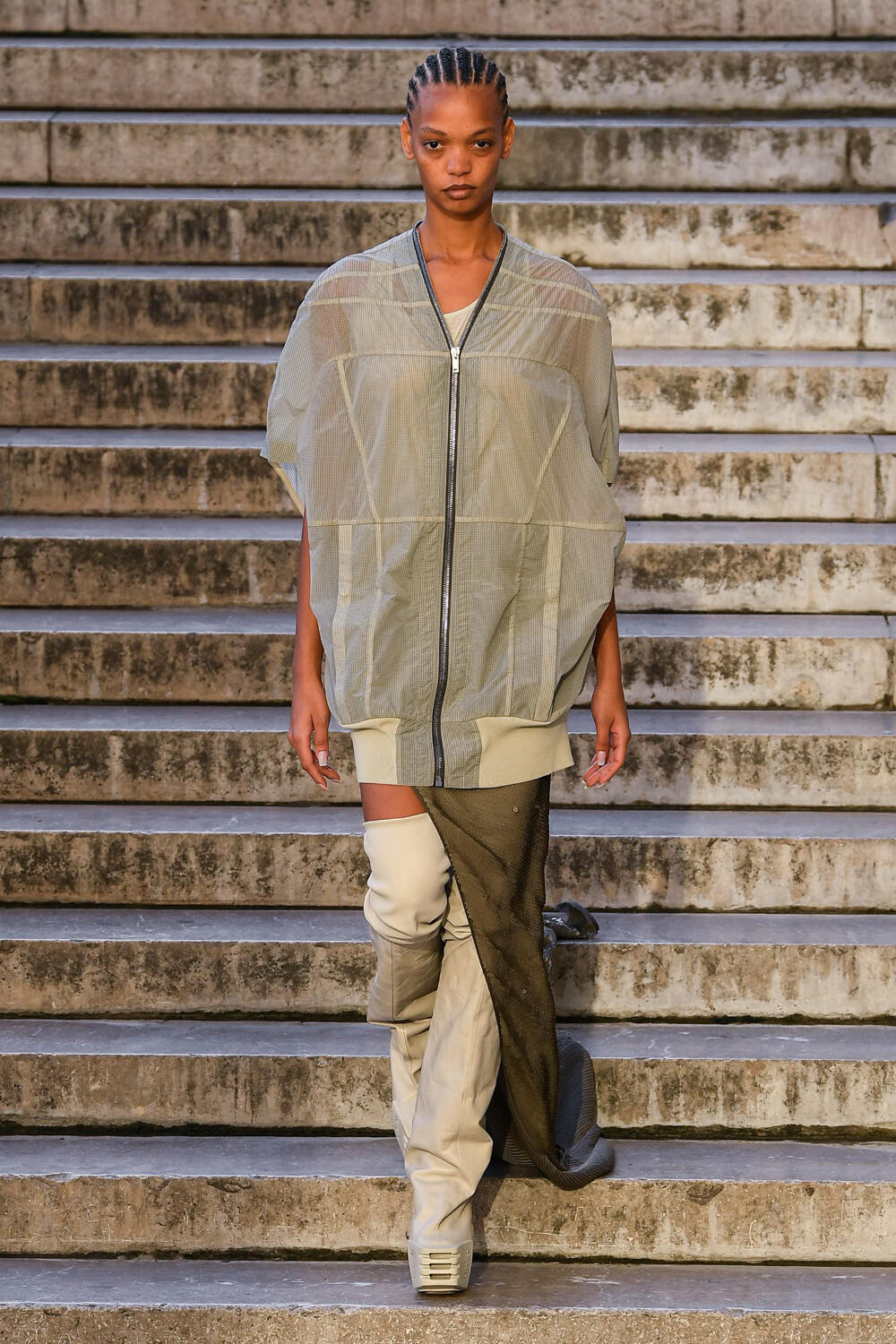 3 – Prada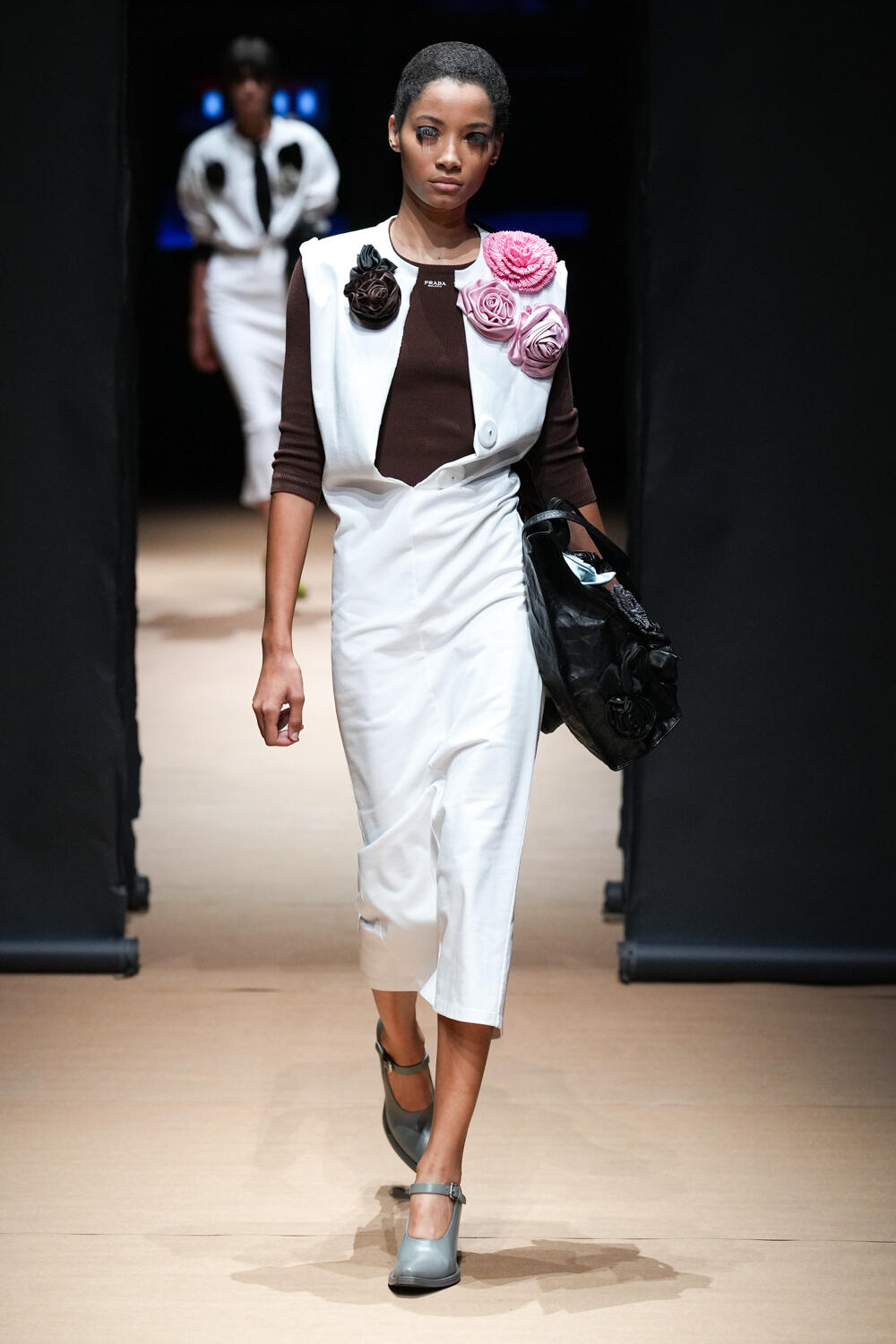 2 – Saint Laurent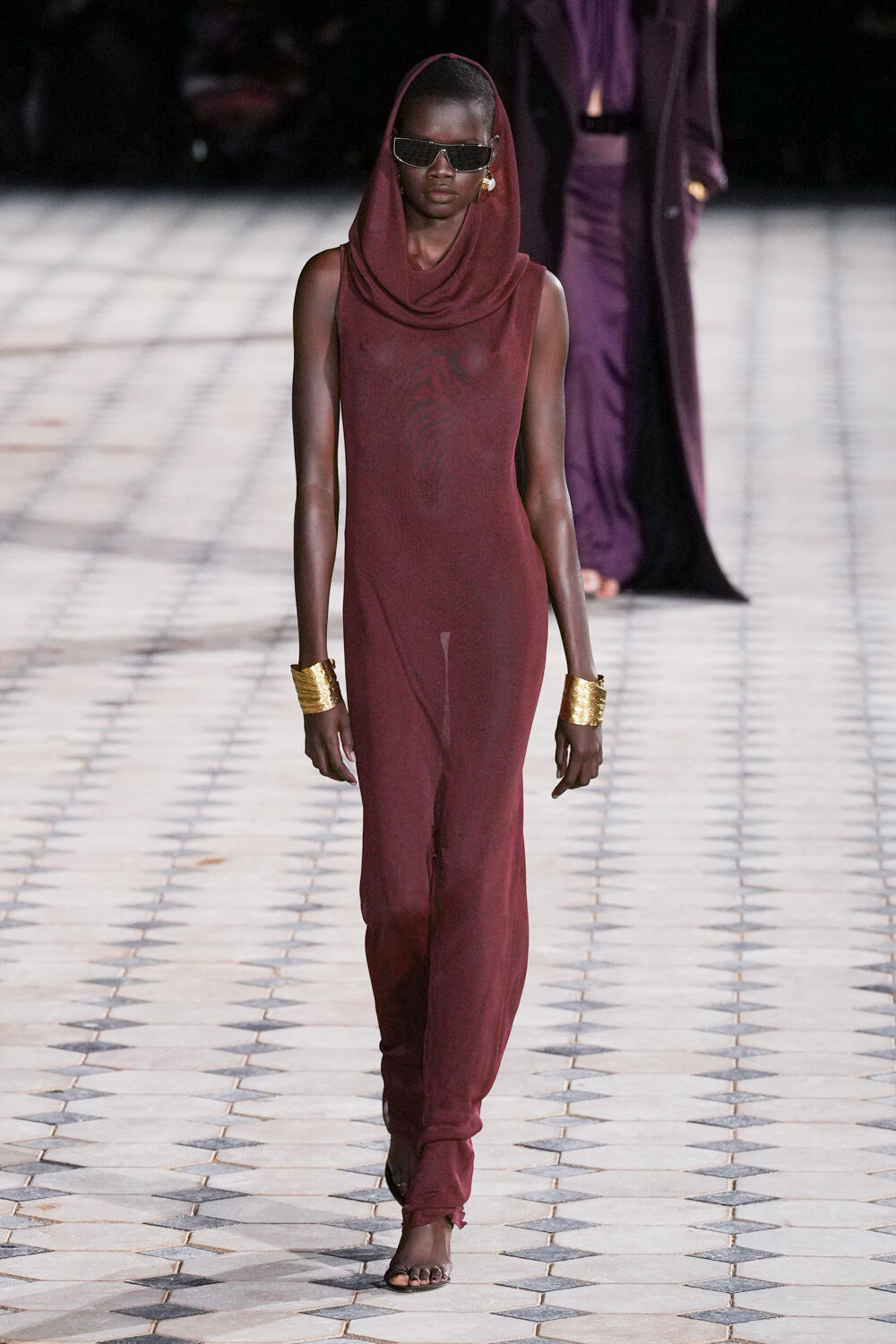 1 – Gucci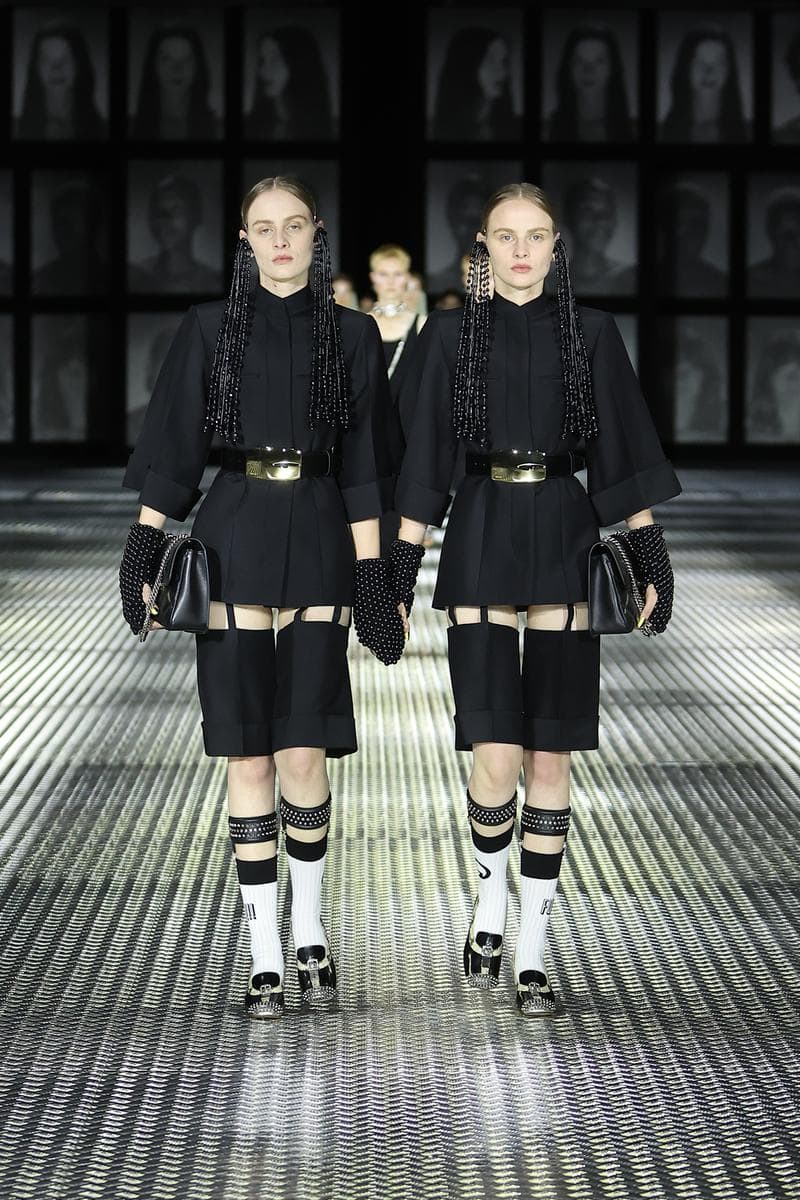 ---