Review of Victoria Beckham Fall 2022 Ad Campaign by Photographer Chris Colls with Model Alexandra Agoston
Victoria Beckham takes to the streets with a new Fall 2022 campaign by photographer Chris Colls.
Colls captures model Alexandra Agoston against the energetic urban facade of VB's home base of New York. The black-and-white shots draw out the texture and linearity of both the architectural features and the collection, while color photographs emphasize an energetic approach to color matching. These outdoor shots are also juxtaposed with a pair of intimate interior portraits – of both Agoston and the collection's star bag.
While Victoria Beckham as a label has existed for a decade and a half, the brand has only created and released a few ad campaigns during that time, starting surprisingly recently. While it can certainly boast a high degree of name recognition, visual consistency and identity in branding and design has lagged behind. Though this short and sweet campaign is a nice little ode to modern metropolitan style, it might be high time for the brand to think about assessing what it has to say and how it can say it – thinking about the surprising success of its recent Spring 2023 runway show might be a good place to start.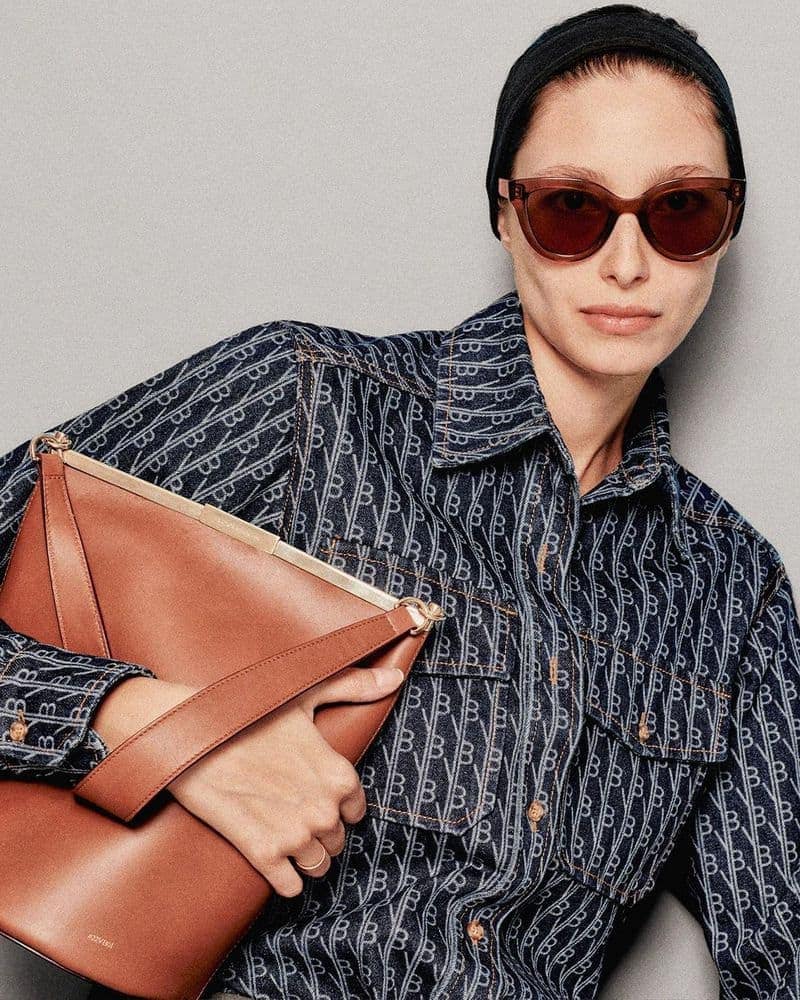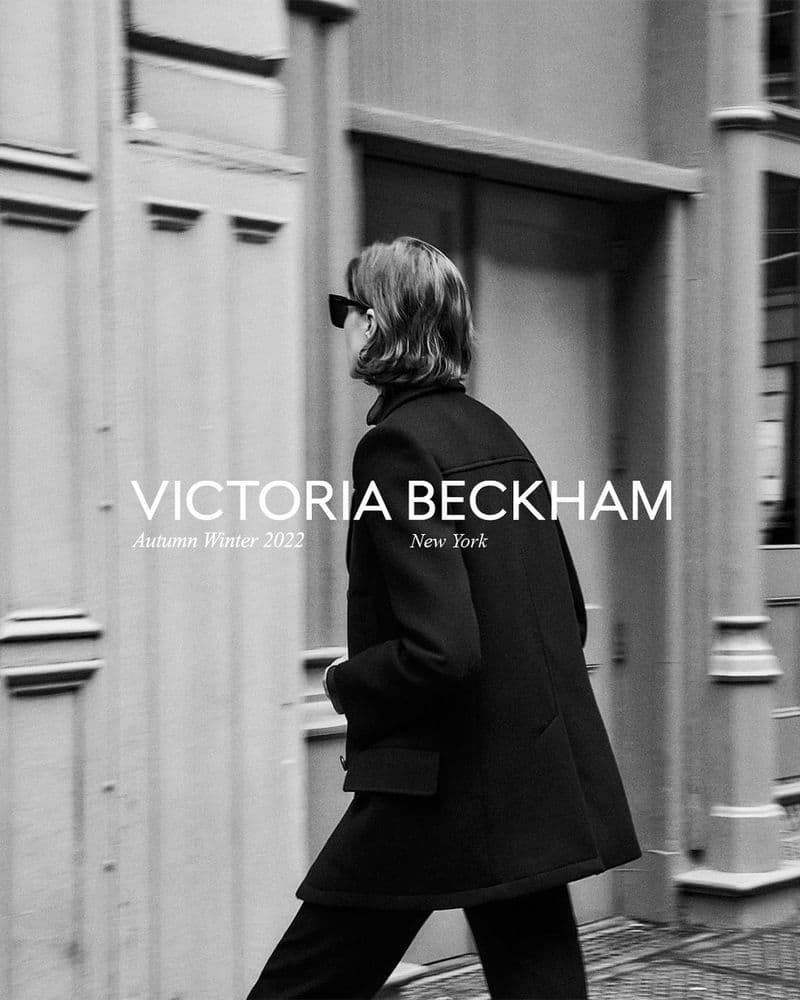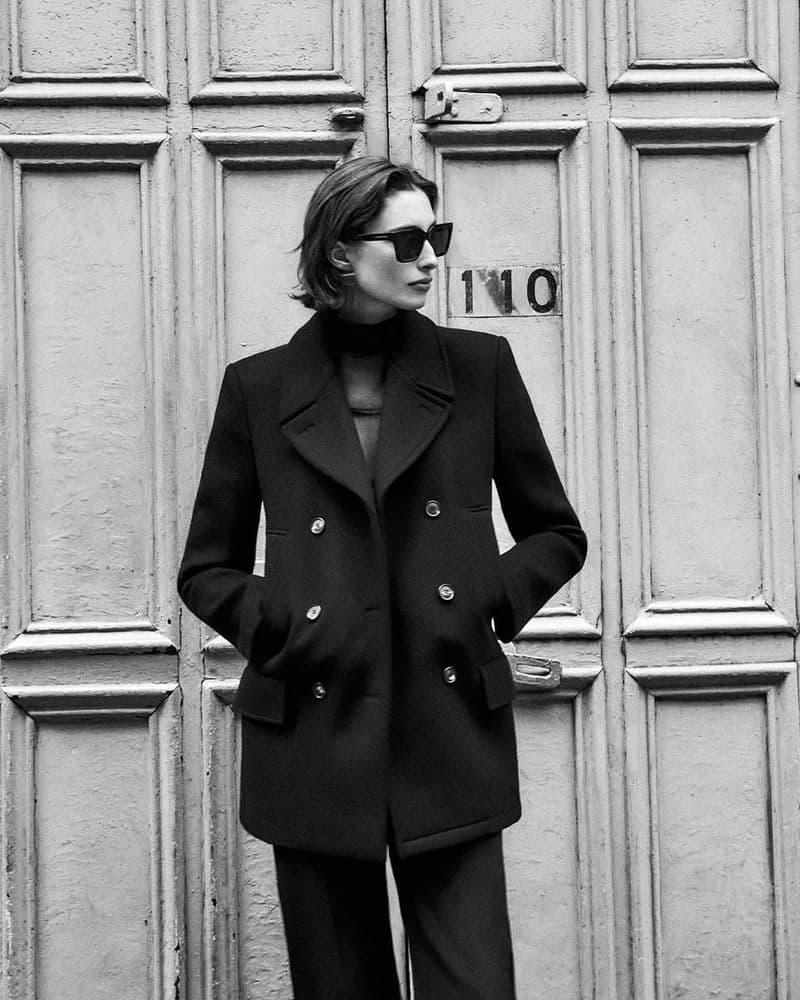 Victoria Beckham Creative Director | Victoria Beckham
Photographer | Chris Colls
Model | Alexandra Agoston
---