Designer's Invested in Their Money Makers This Season As We Look At How They Put Their Hand to The Best Handbags for Spring 2023
Practical and purposeful, as well as one of the more accessible entry points into owning luxury fashion, handbag design is timeless. Until human beings evolve to have pouches or grow more arms, the necessity to have a bag to carry things will always be with us. While much of fashion is concerned with innovation, nowness, and newness, handbags thus present a challenge for designers to create pieces that both function as timeless, practical companions and signifiers of an artful awareness of contemporary aesthetic culture – all while fitting these pieces holistically into the vision of their collection as a whole.
Spring 2023 saw creative directors rise to this challenge with a plethora of results, from the utilitarian possibilities of the emerging cargo pocket trend (embodied by the likes of Miu Miu) to the more daringly imaginative.
At Louis Vuitton, creative director Nicolas Ghesquière developed his collection's use of hyperbolically exaggerated hardware like zippers, buckles, and clasps across his handbags as well, though not so much that they wouldn't still be a versatilely wearable style statement.
While most of Loewe's bags served to embody the house's reputation as a master of leather craftsmanship, a few bags echoed the collection's pieces that were created in collaboration with metalsmiths and found an impressive fluidity and delicacy in the rigid strength of the material.
Intriguingly, Valentino had a matching handbag for nearly every look, an approach that carried the exploration of color, texture, and repetition across the entire collection.
Stella McCartney continues to be a champion at the forefront of innovation and sustainability, with iterations of her Frame Mylo bag – crafted from mycelium leather – remaining a mainstay of her collections several seasons after its introduction. We hope that more brands follow in her footsteps and imagine cruelty-free, sustainable alternatives.
Here are The Impression's picks for the best handbags of the Spring 2023 runway season.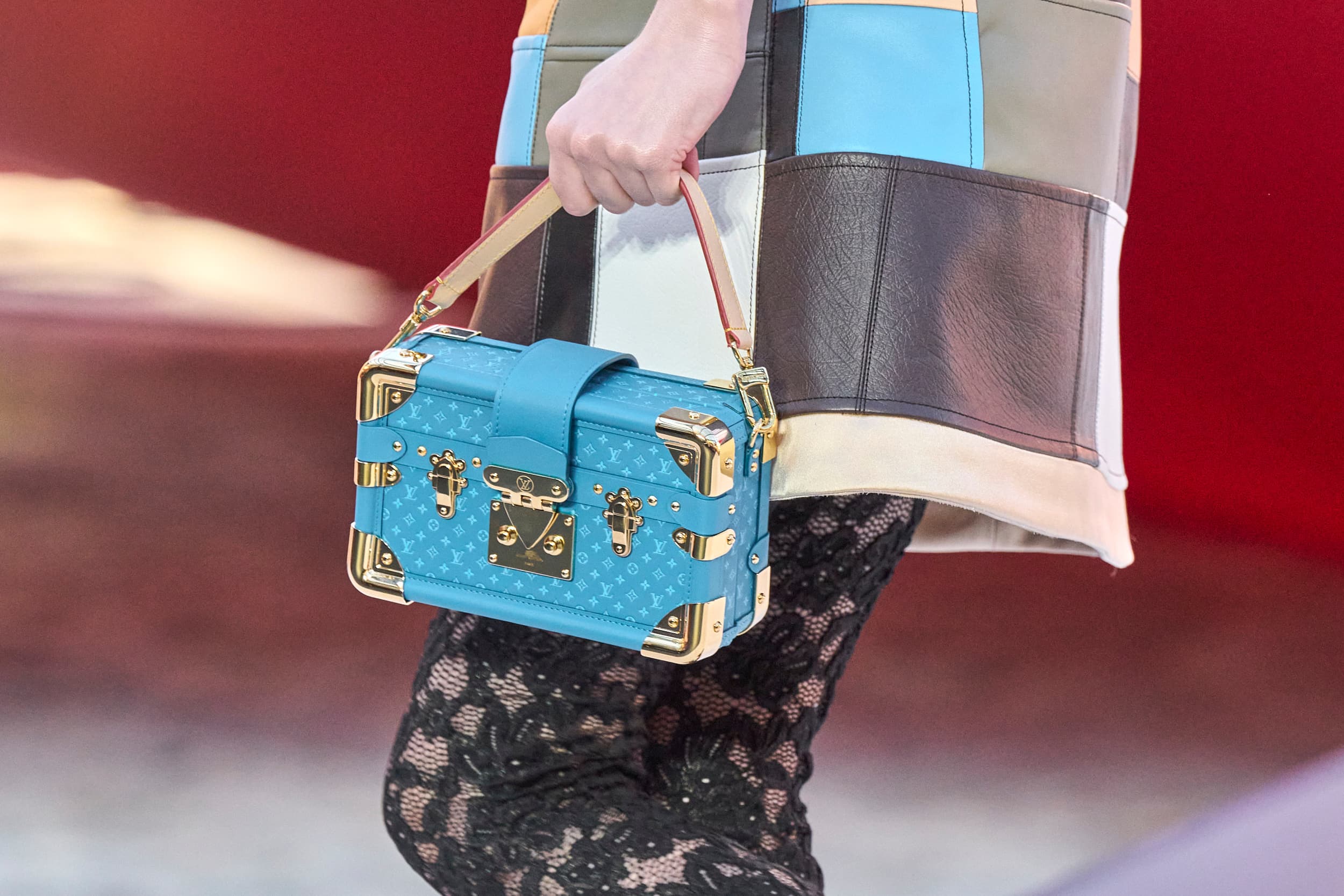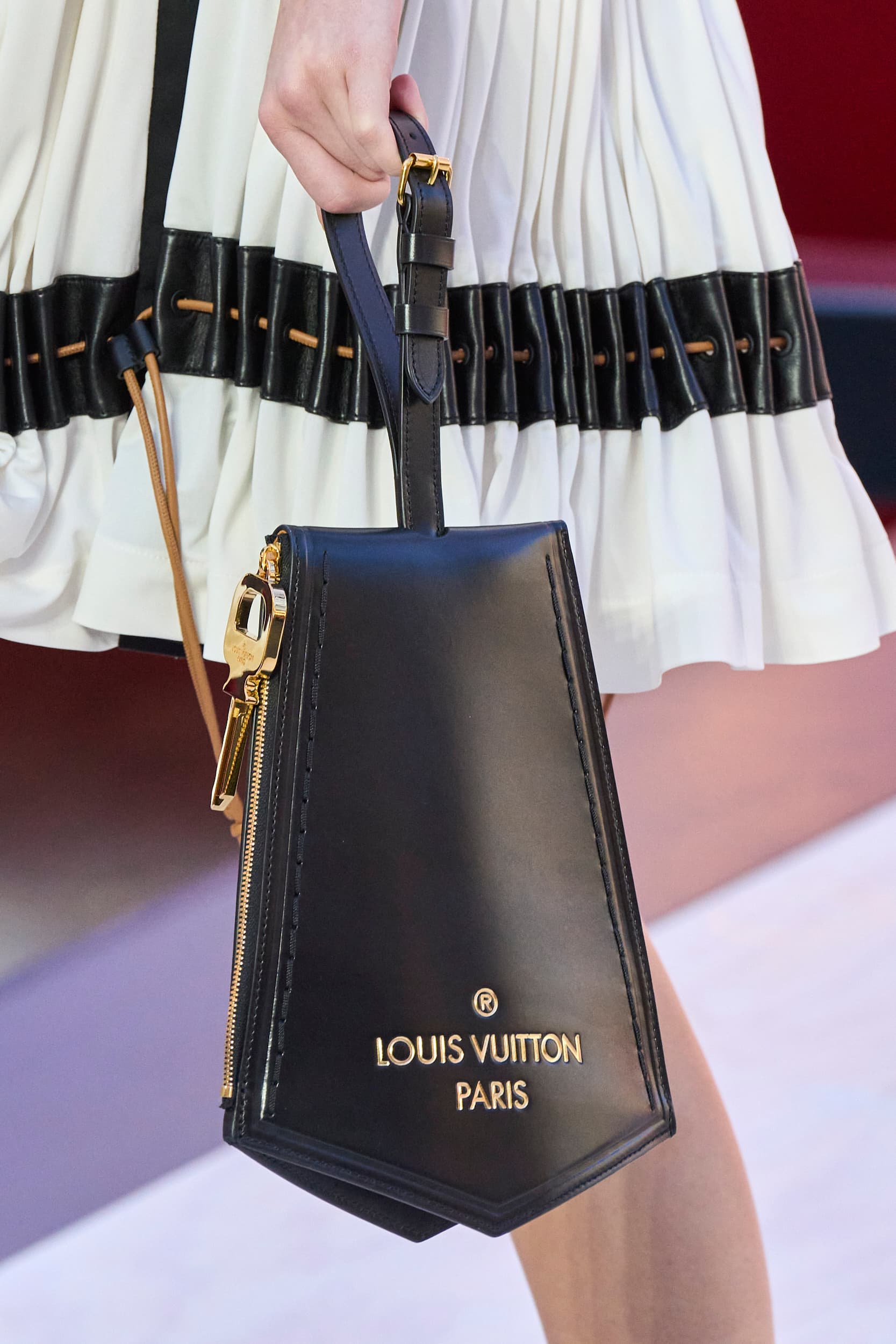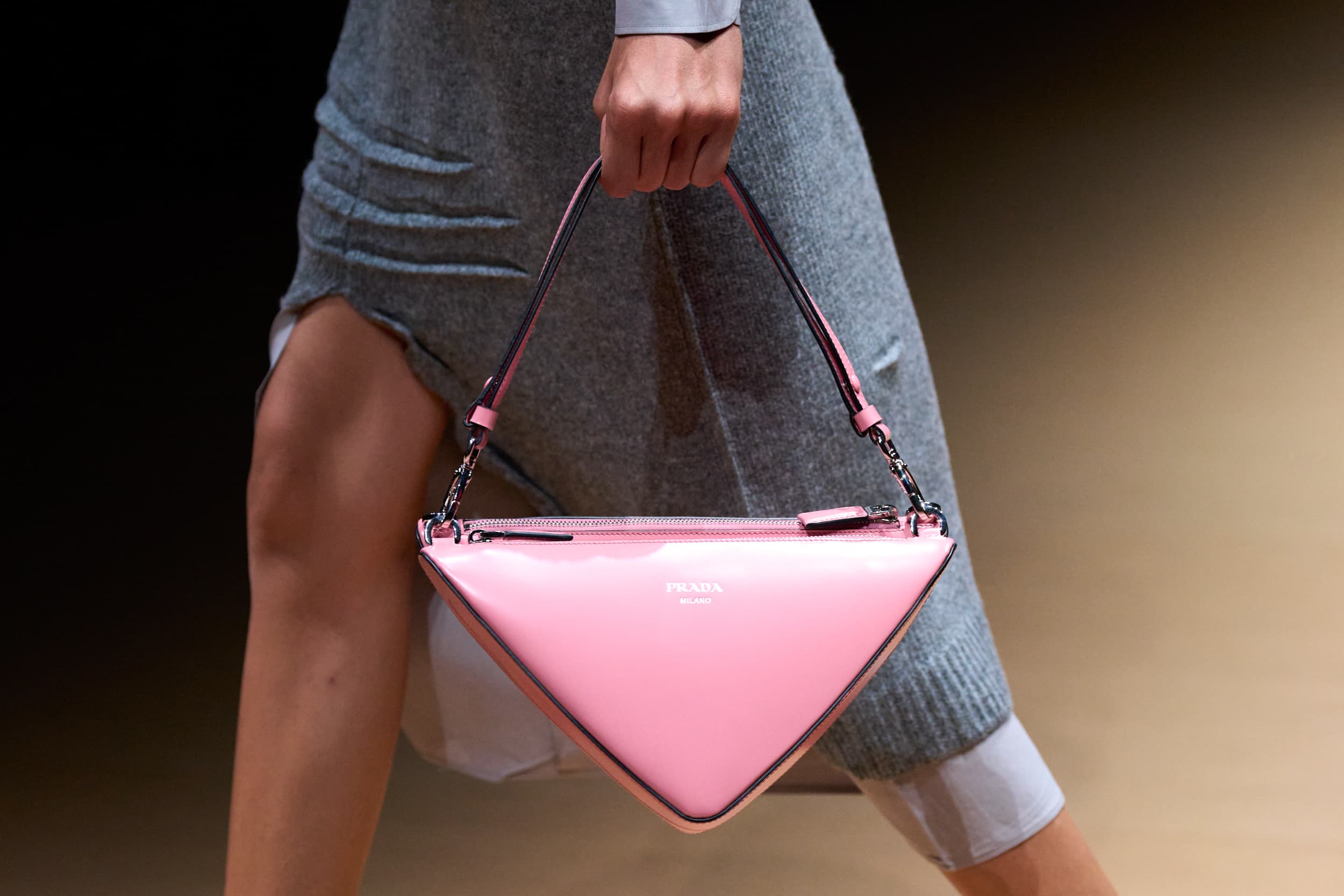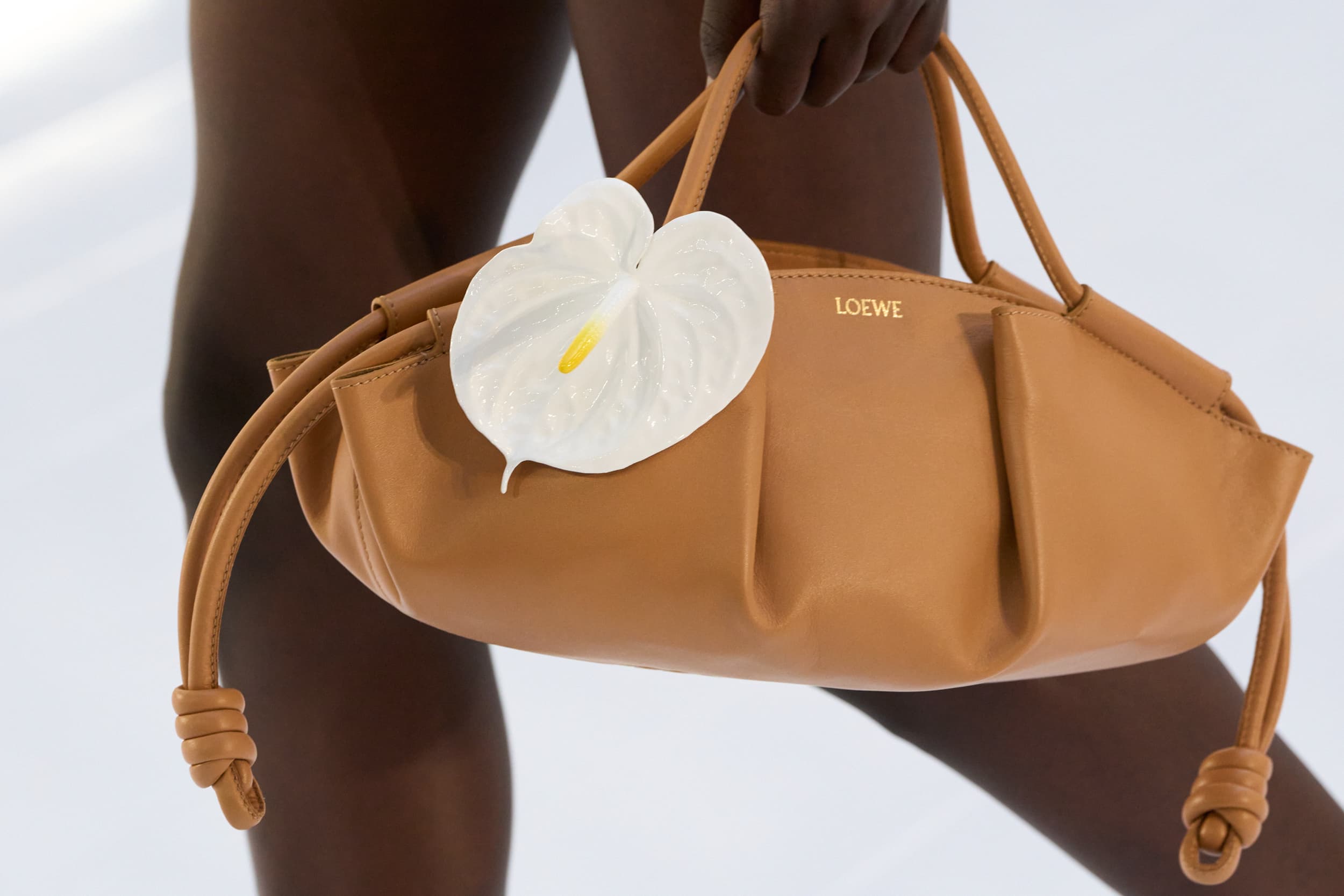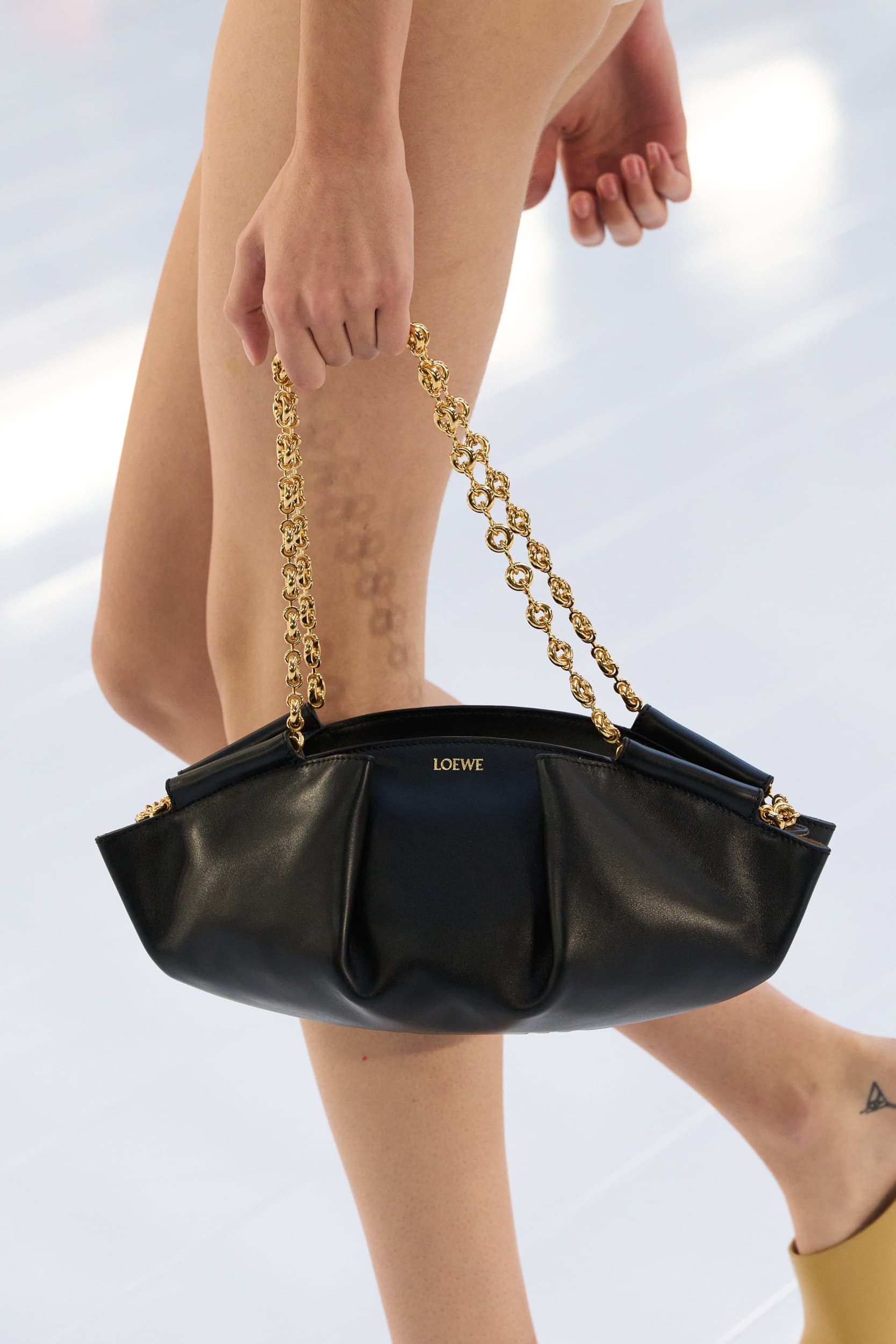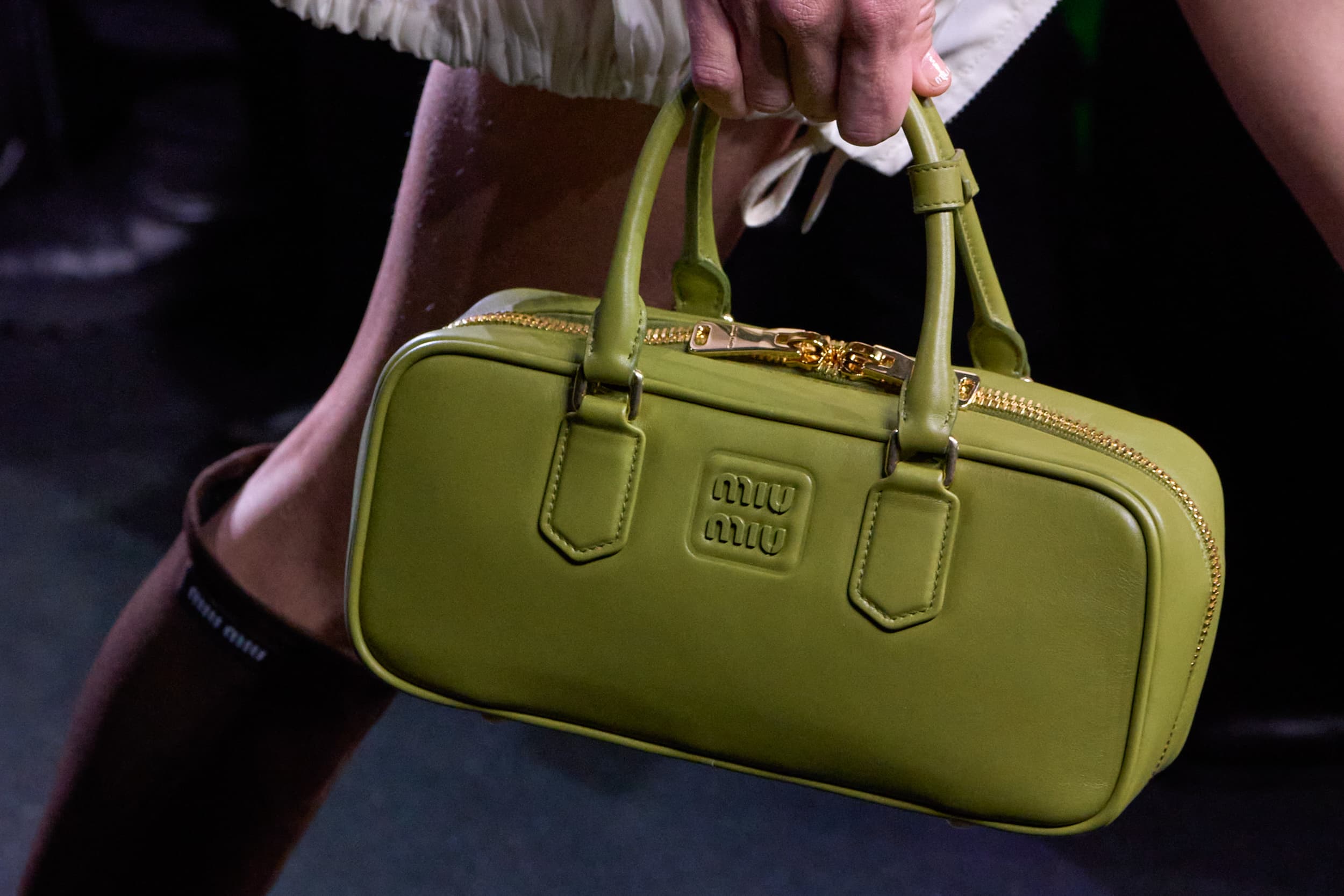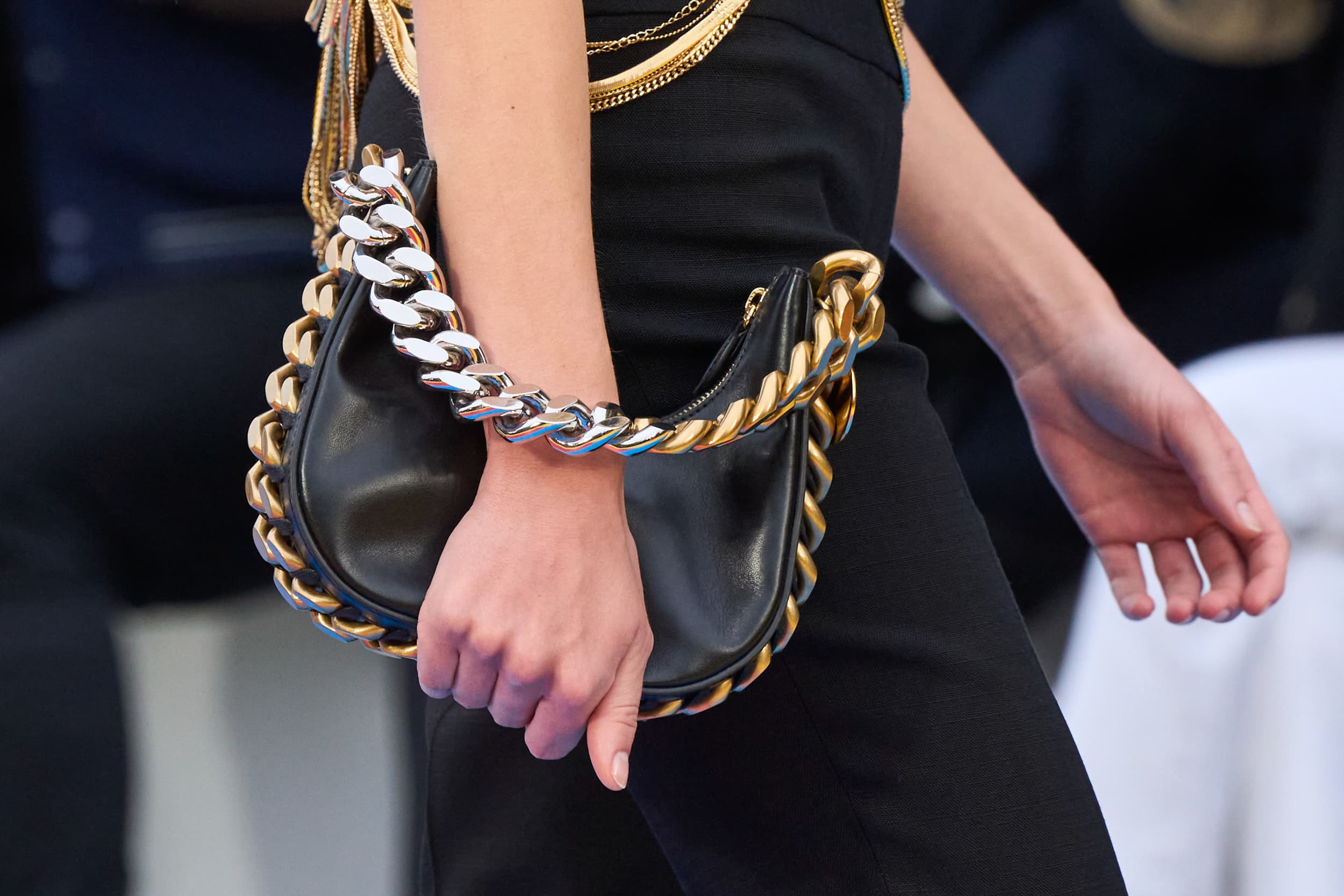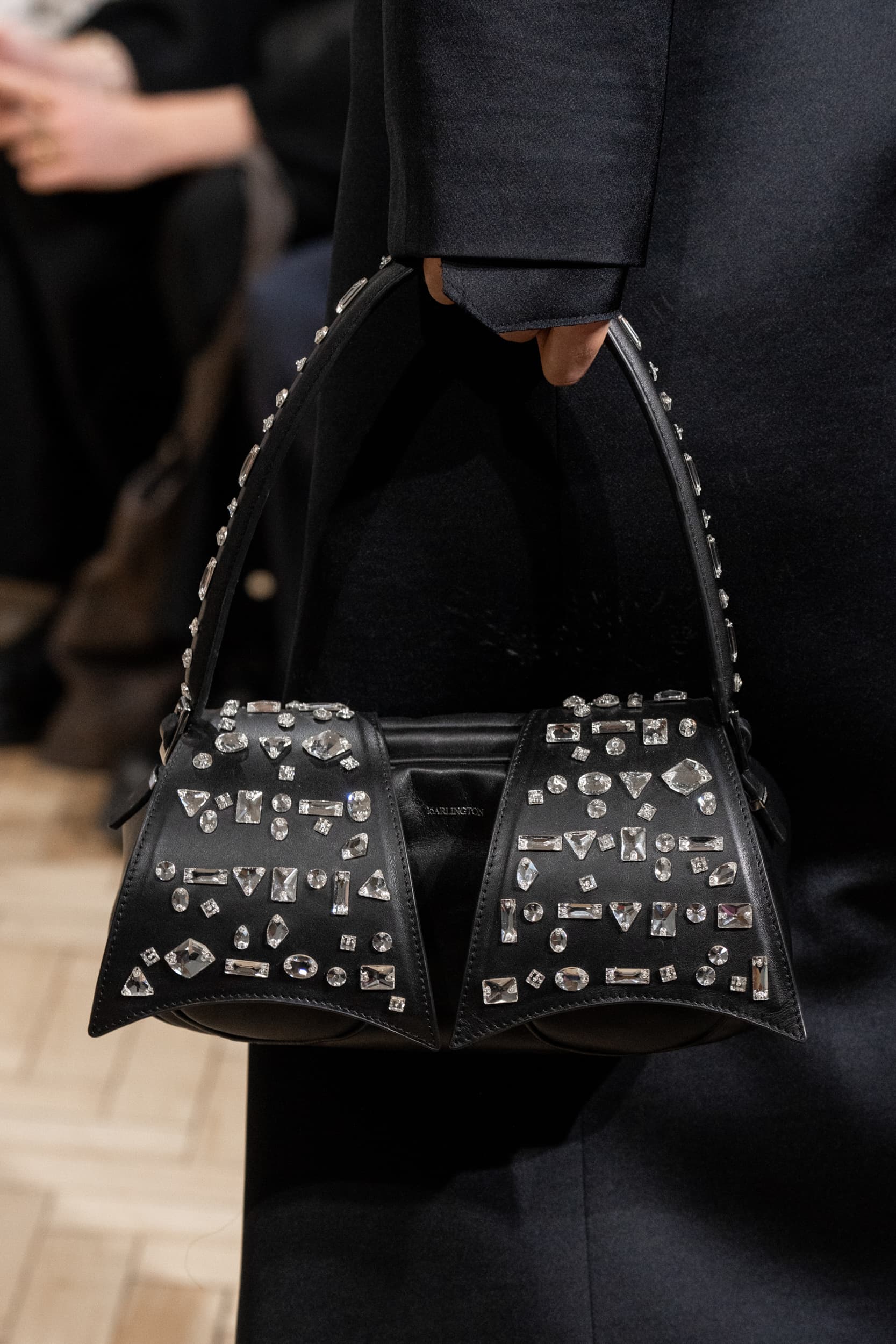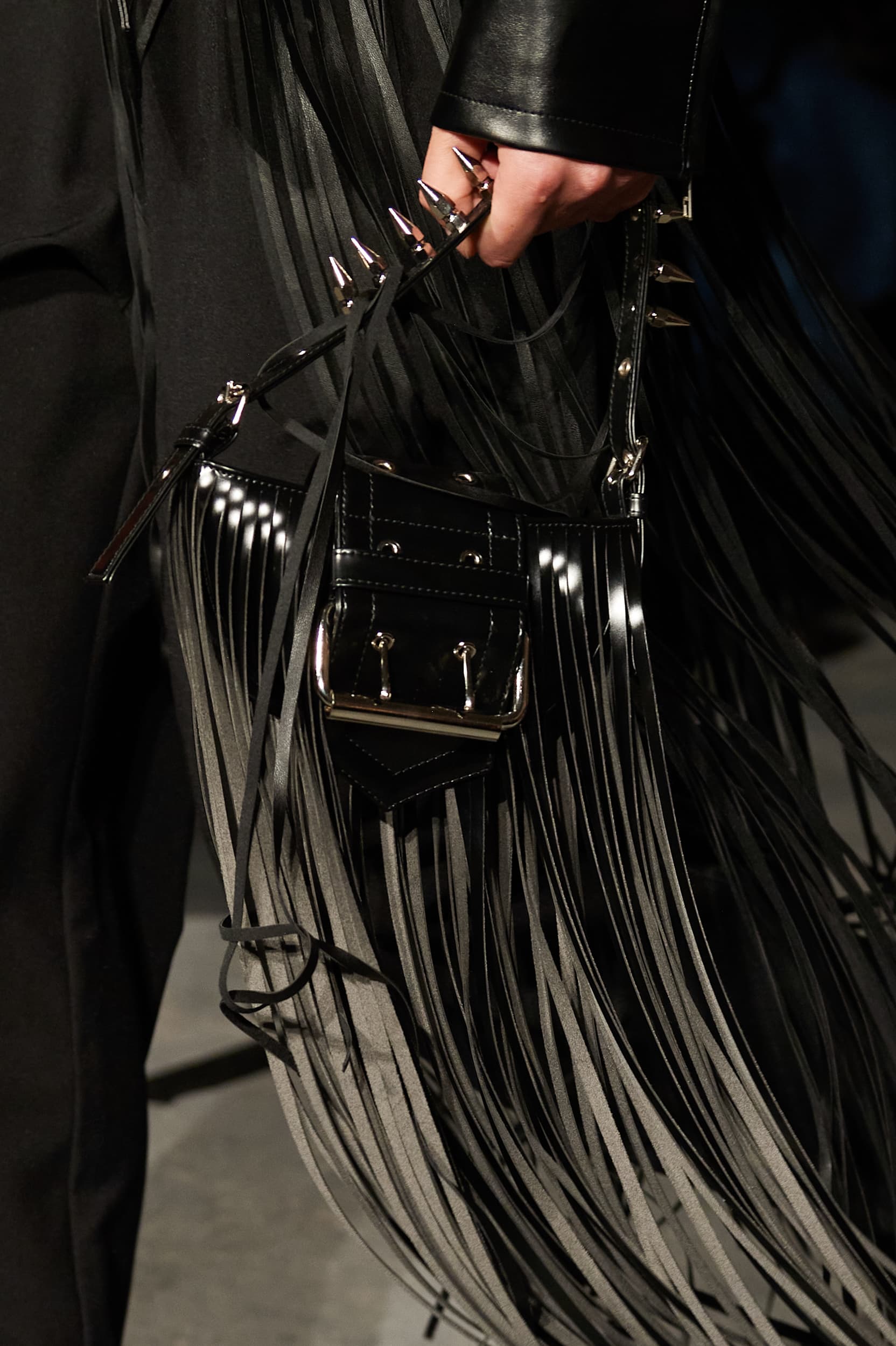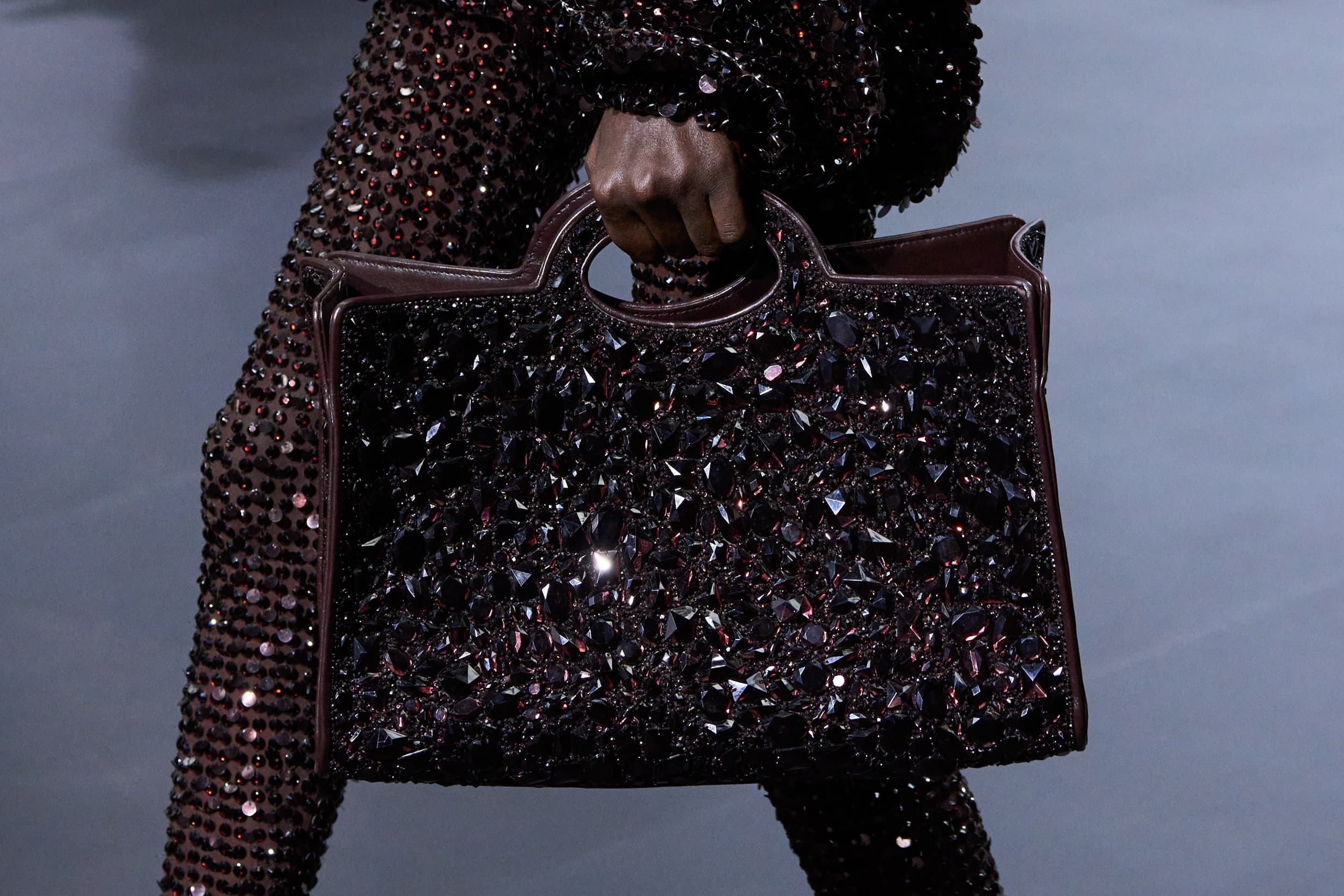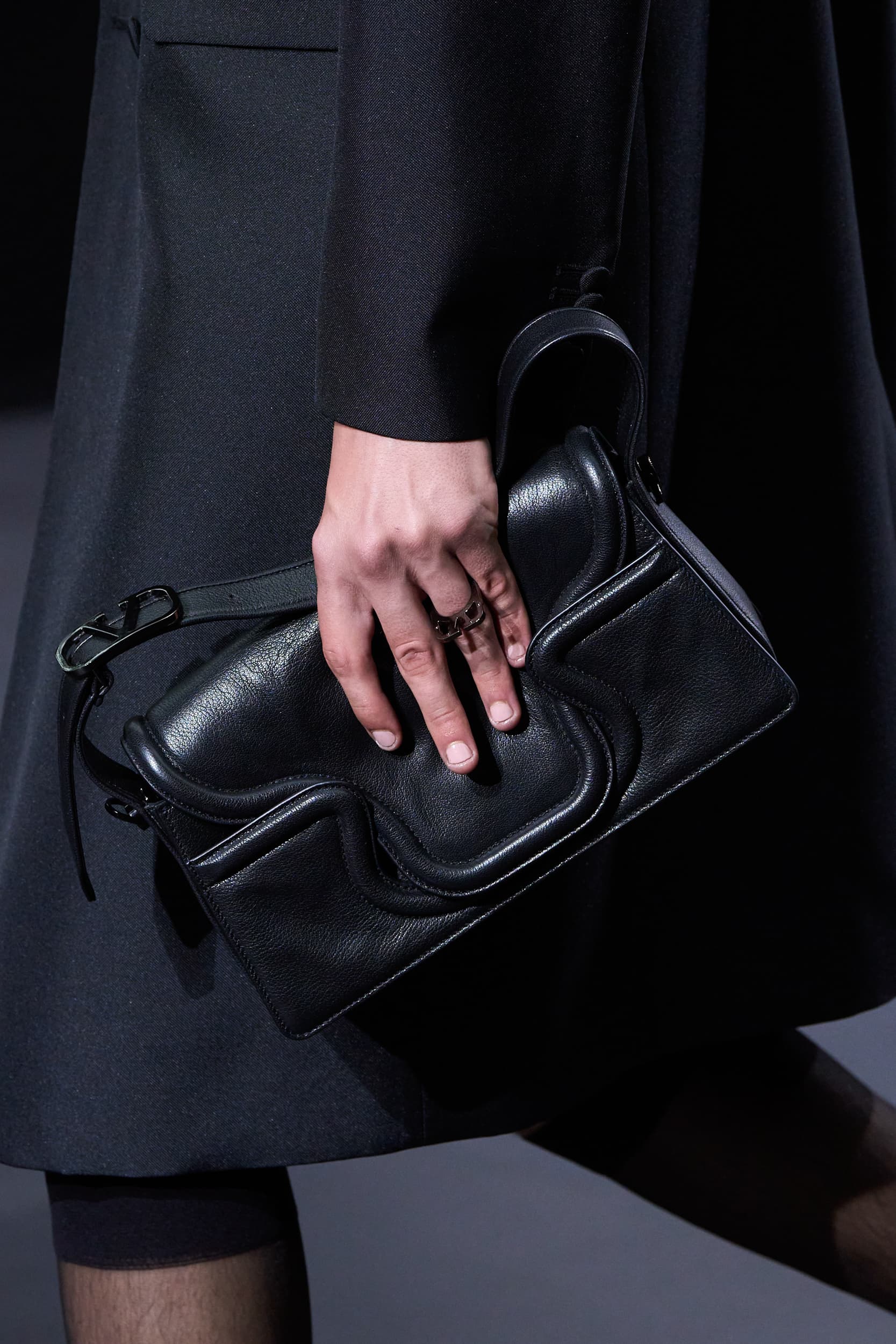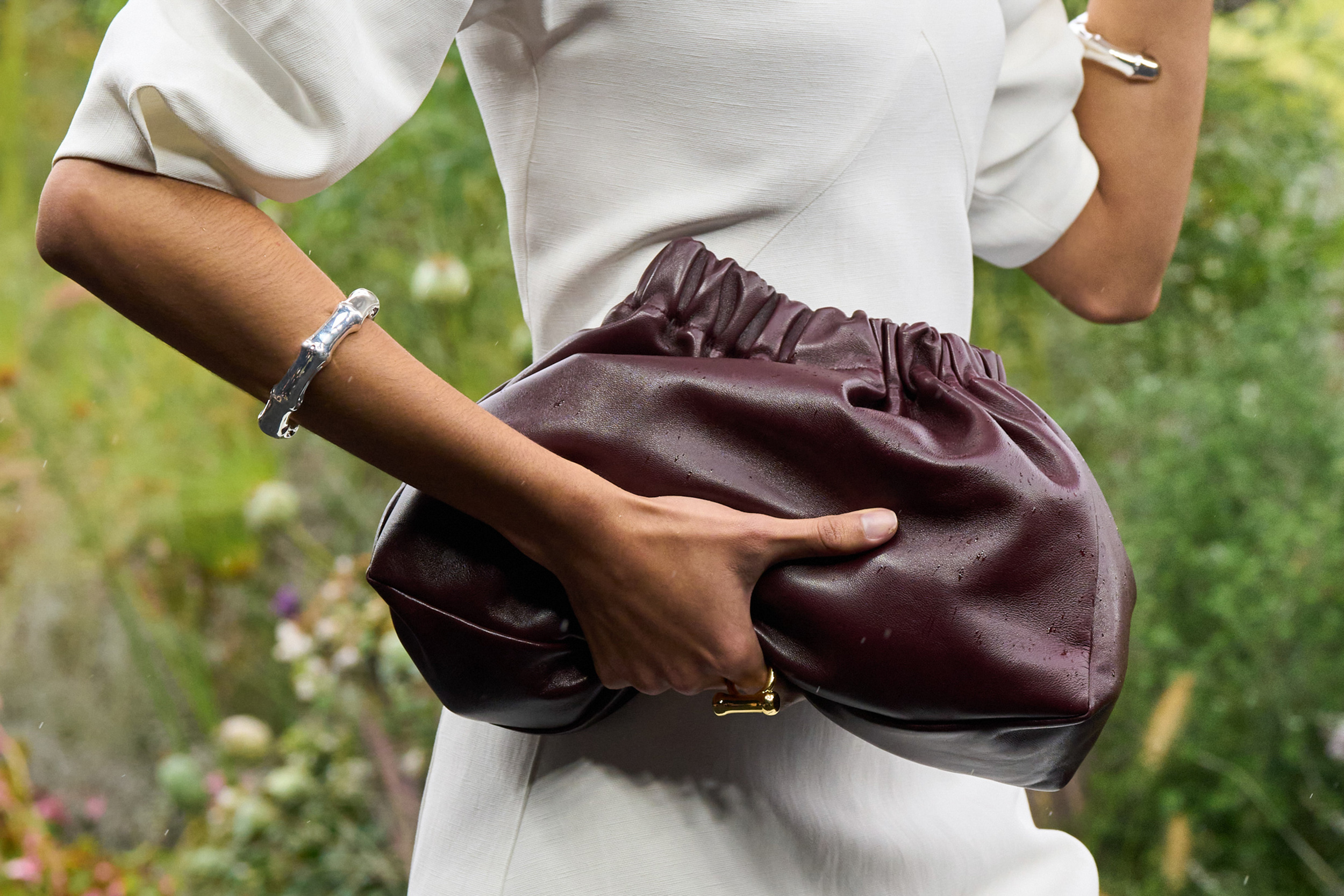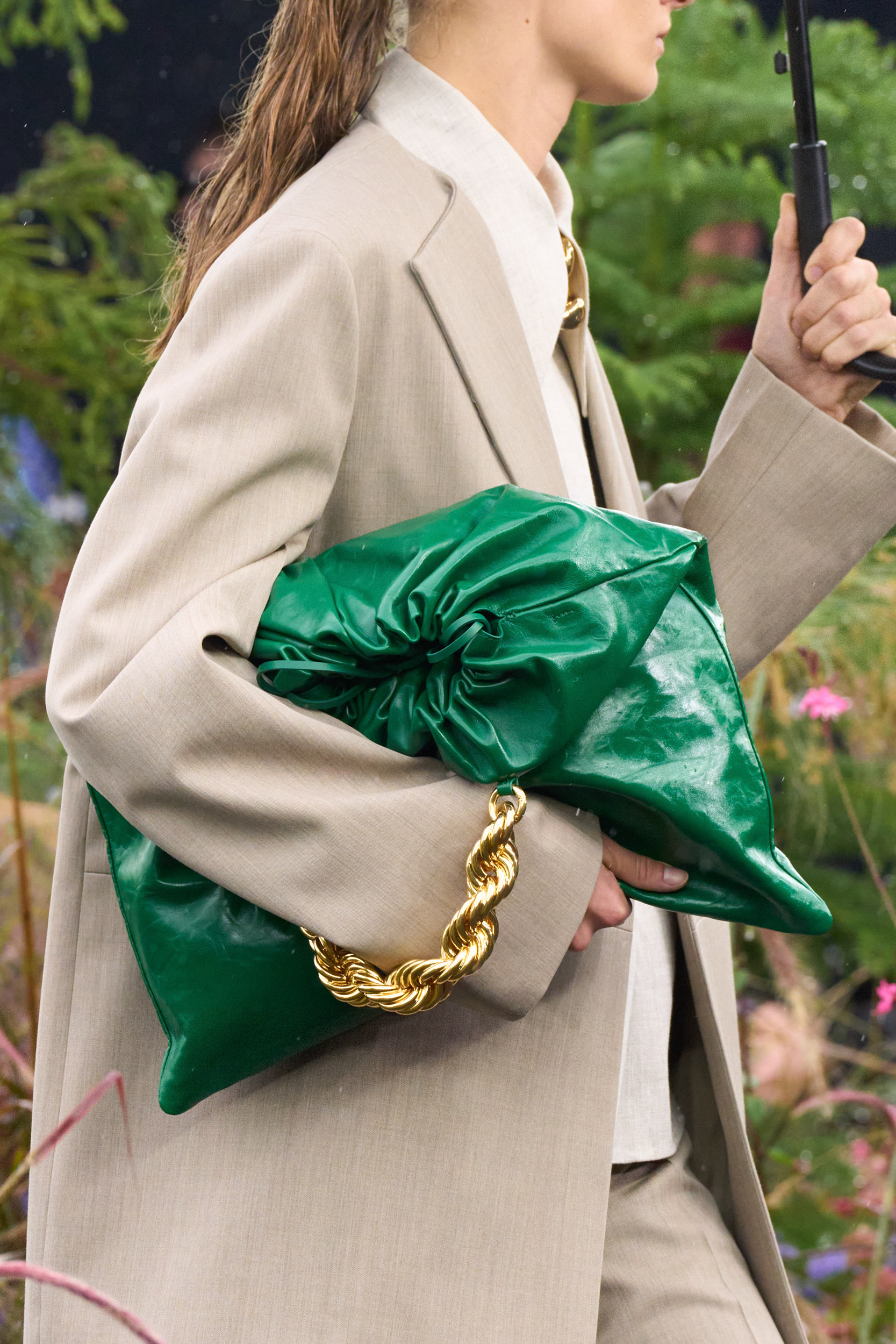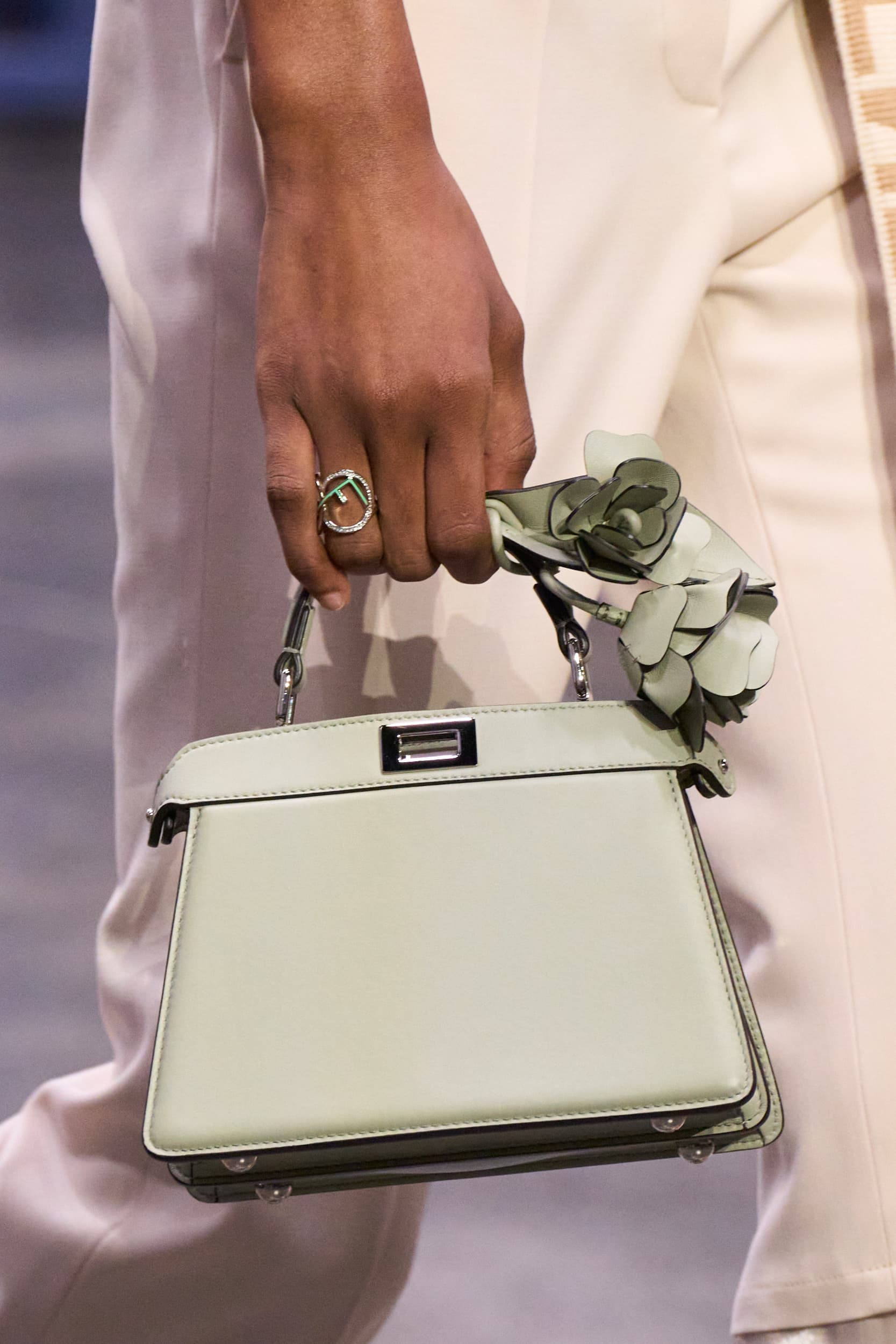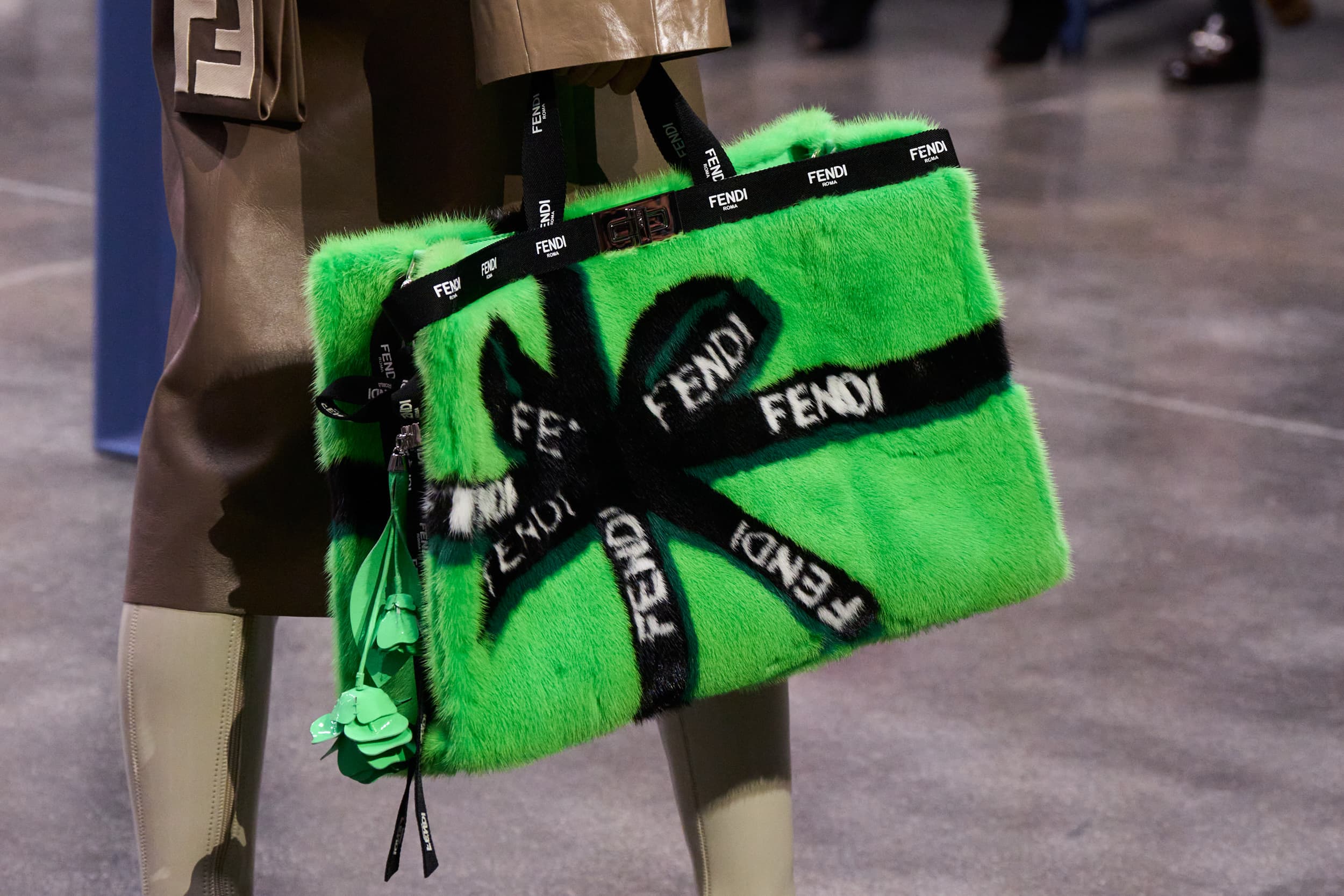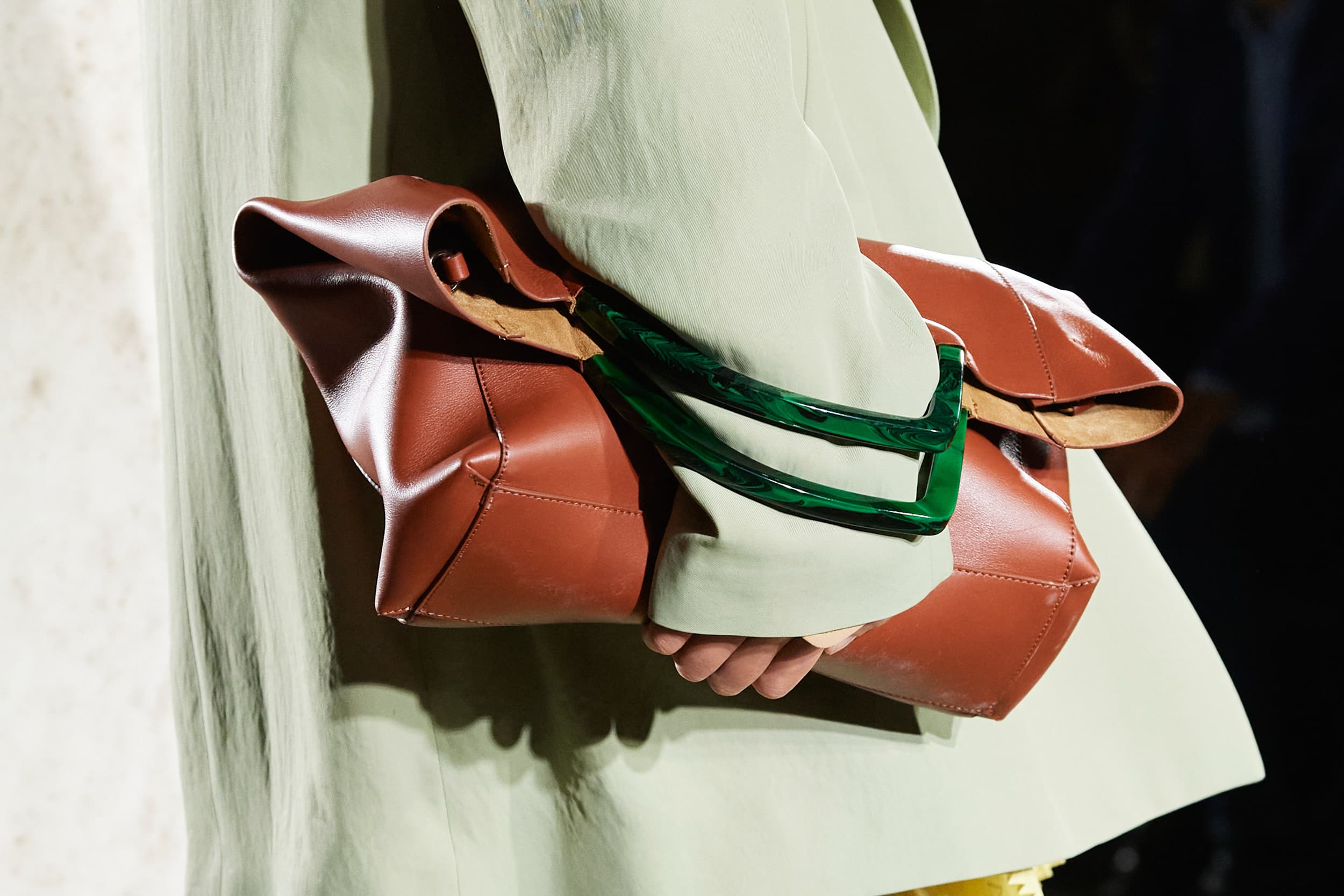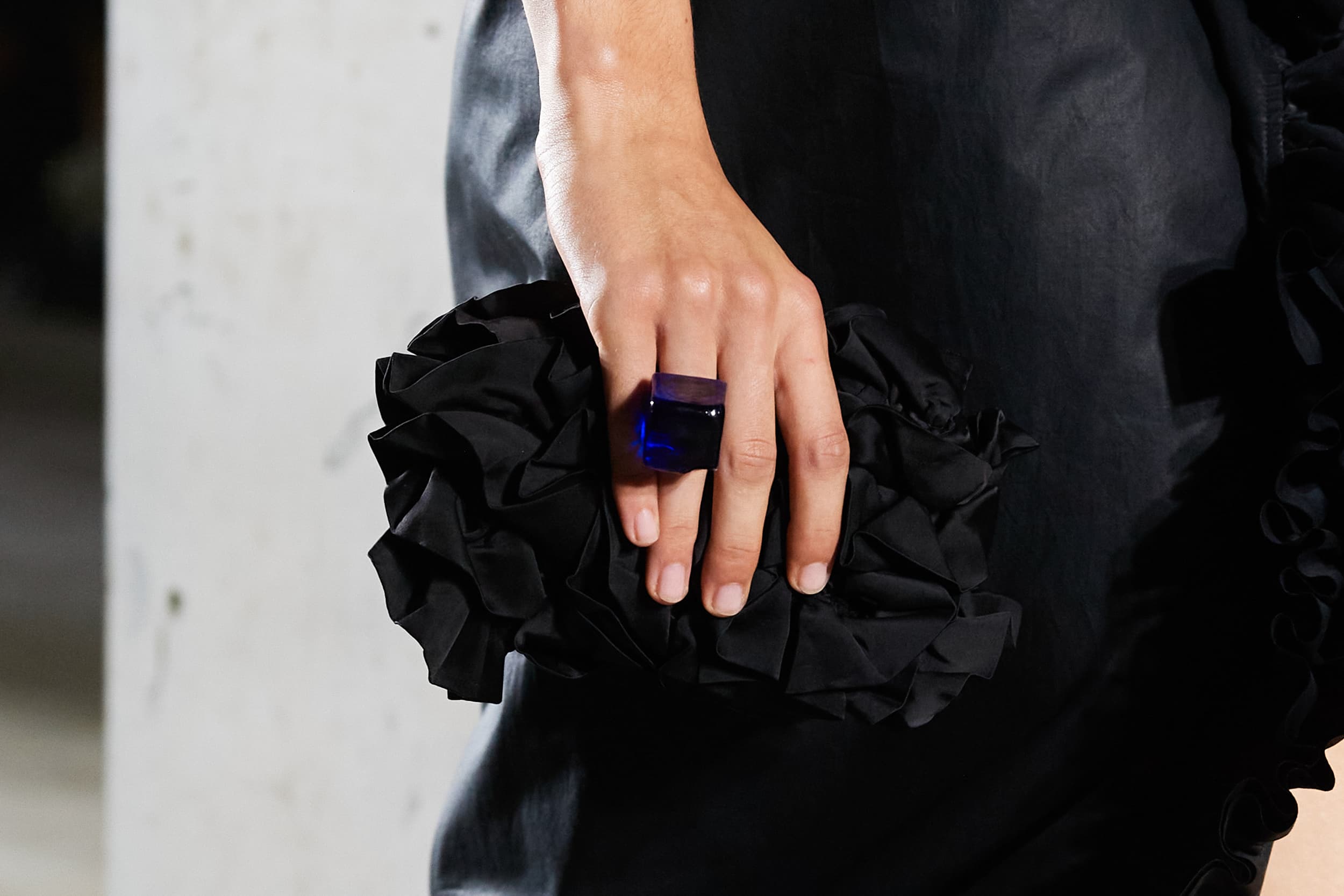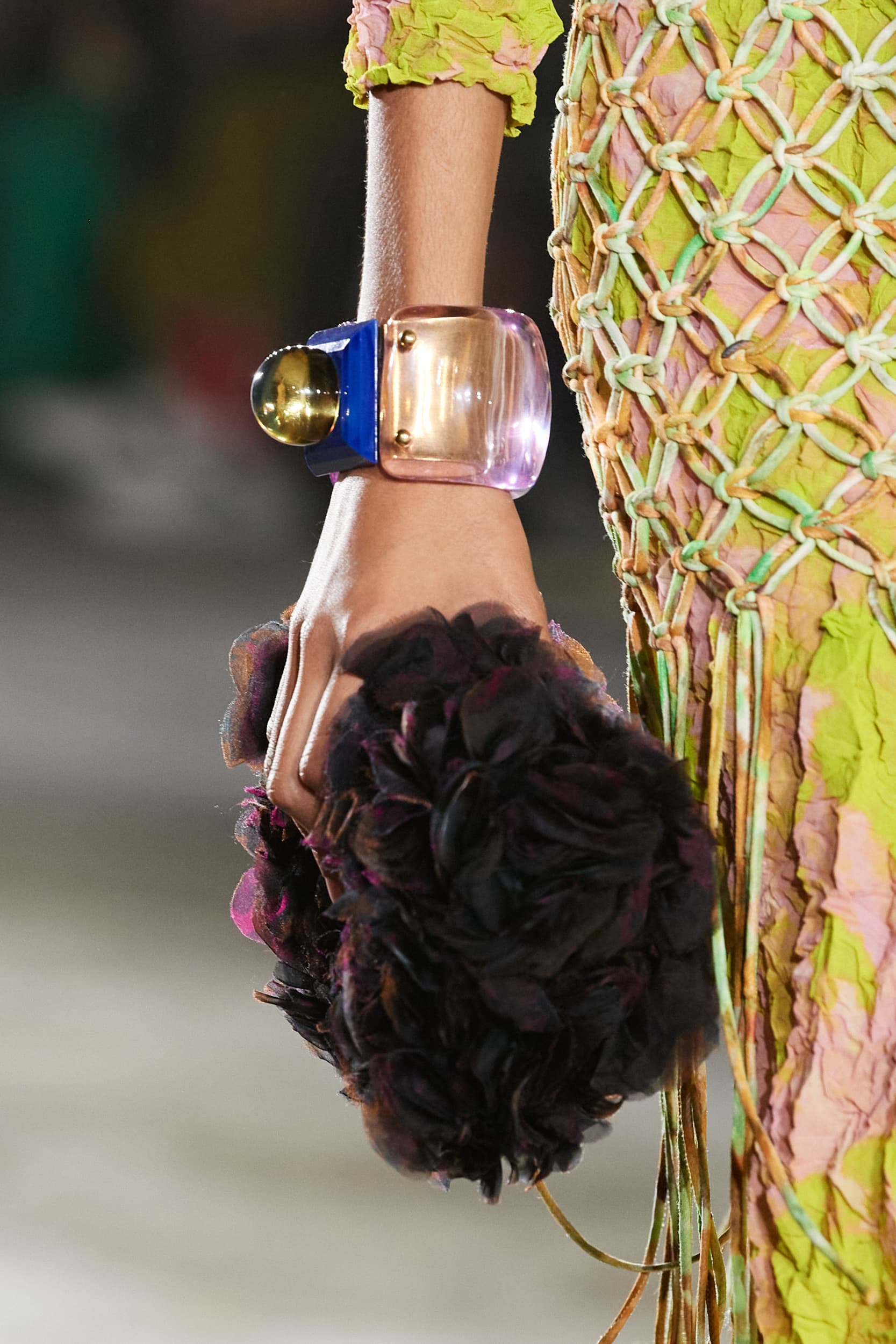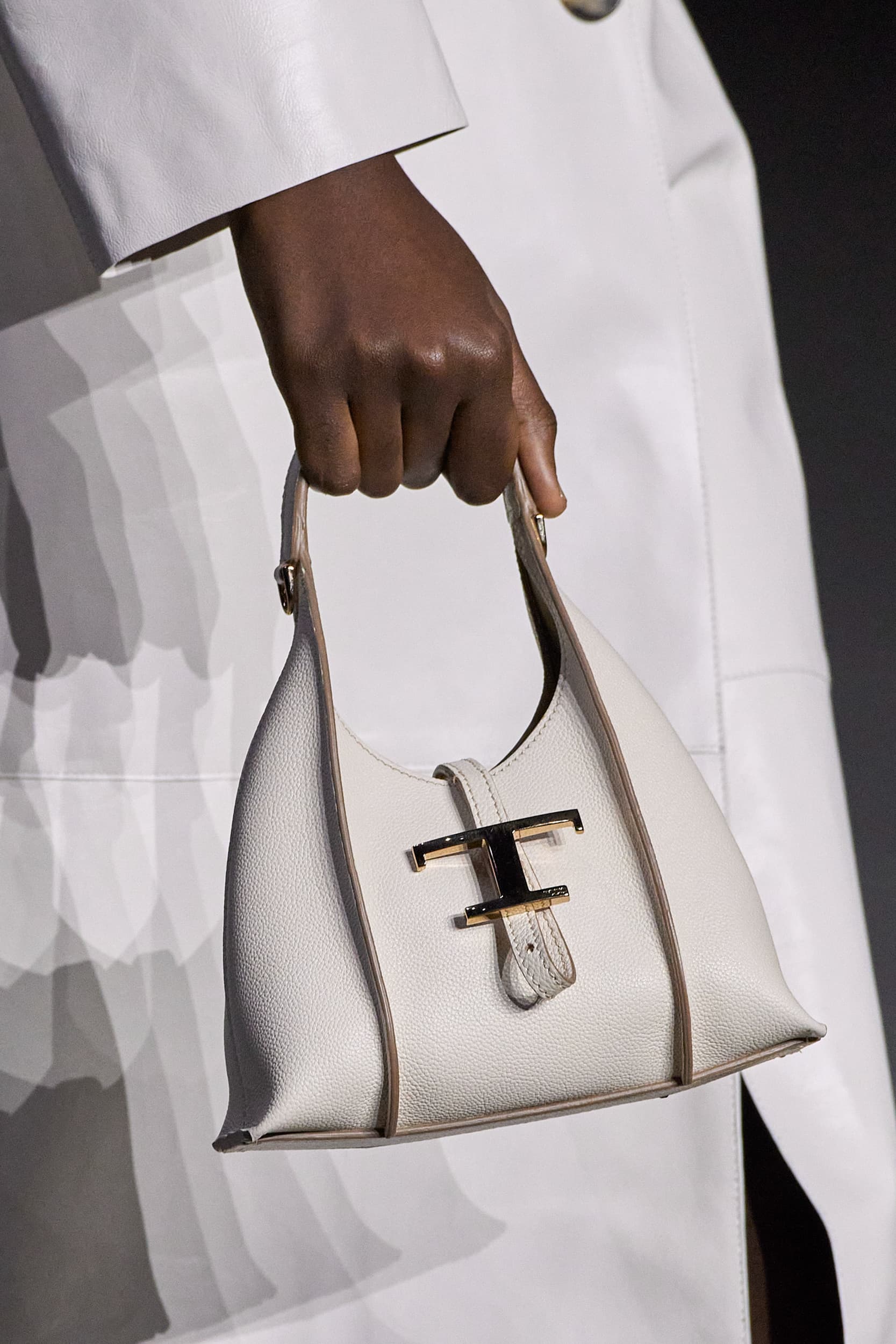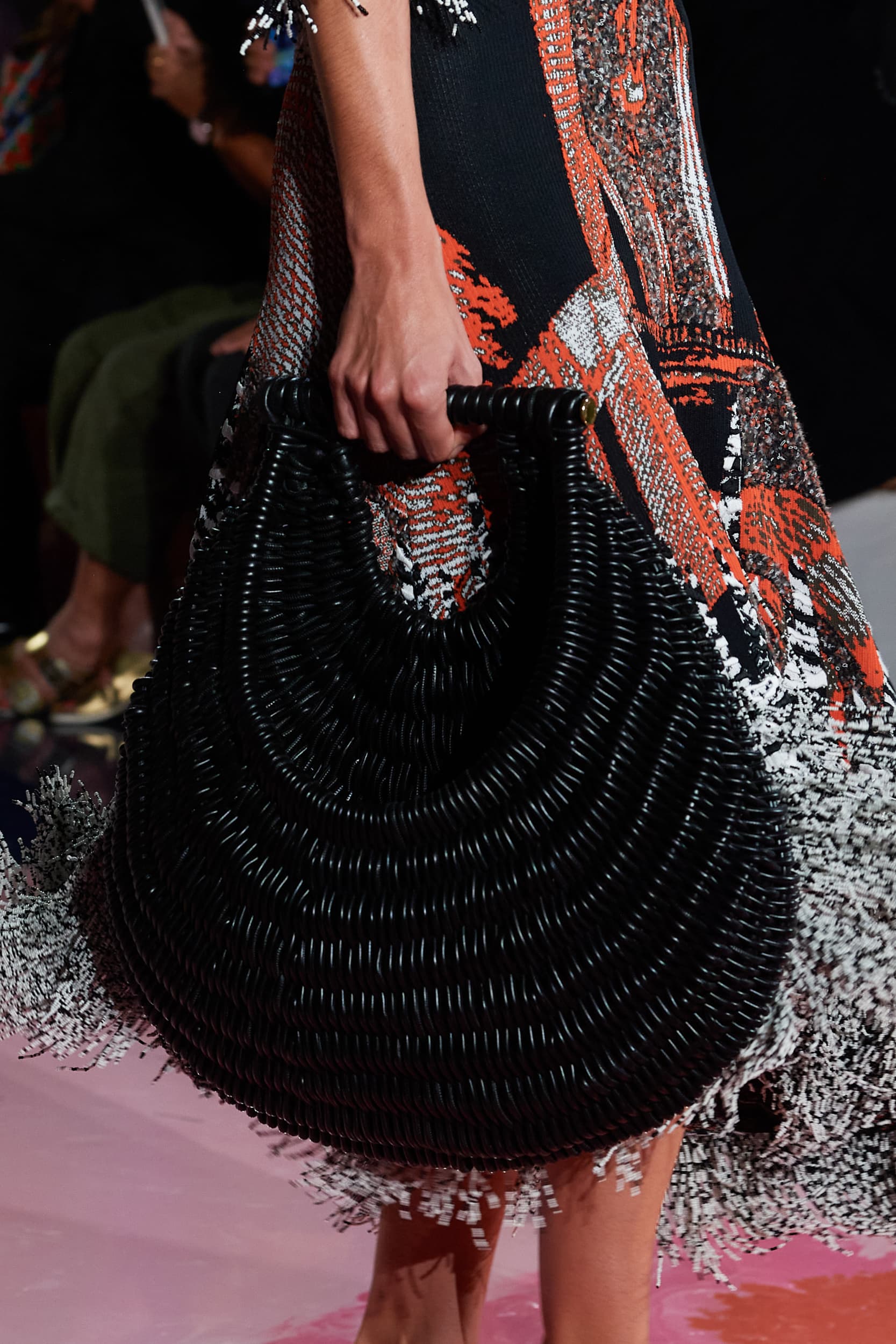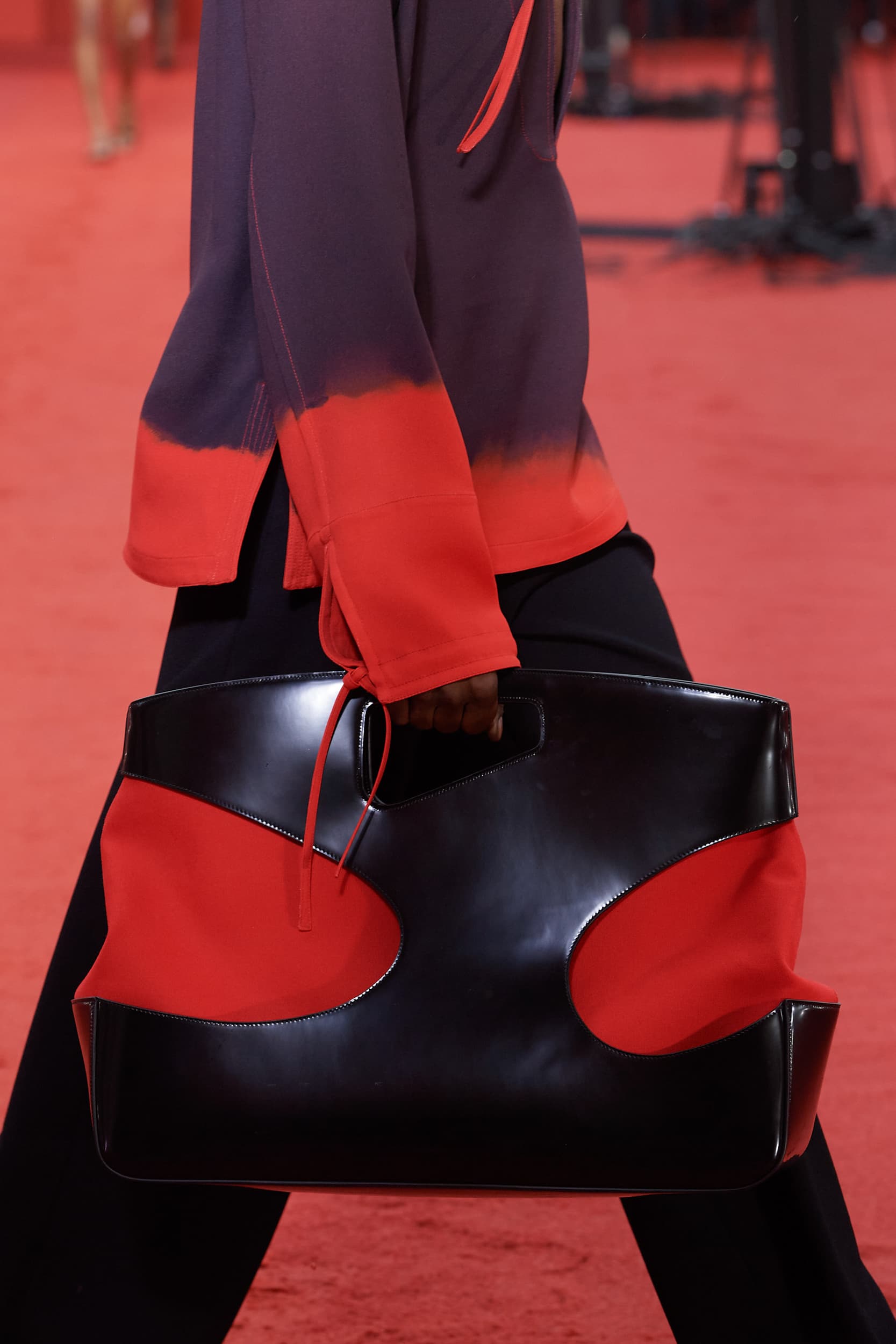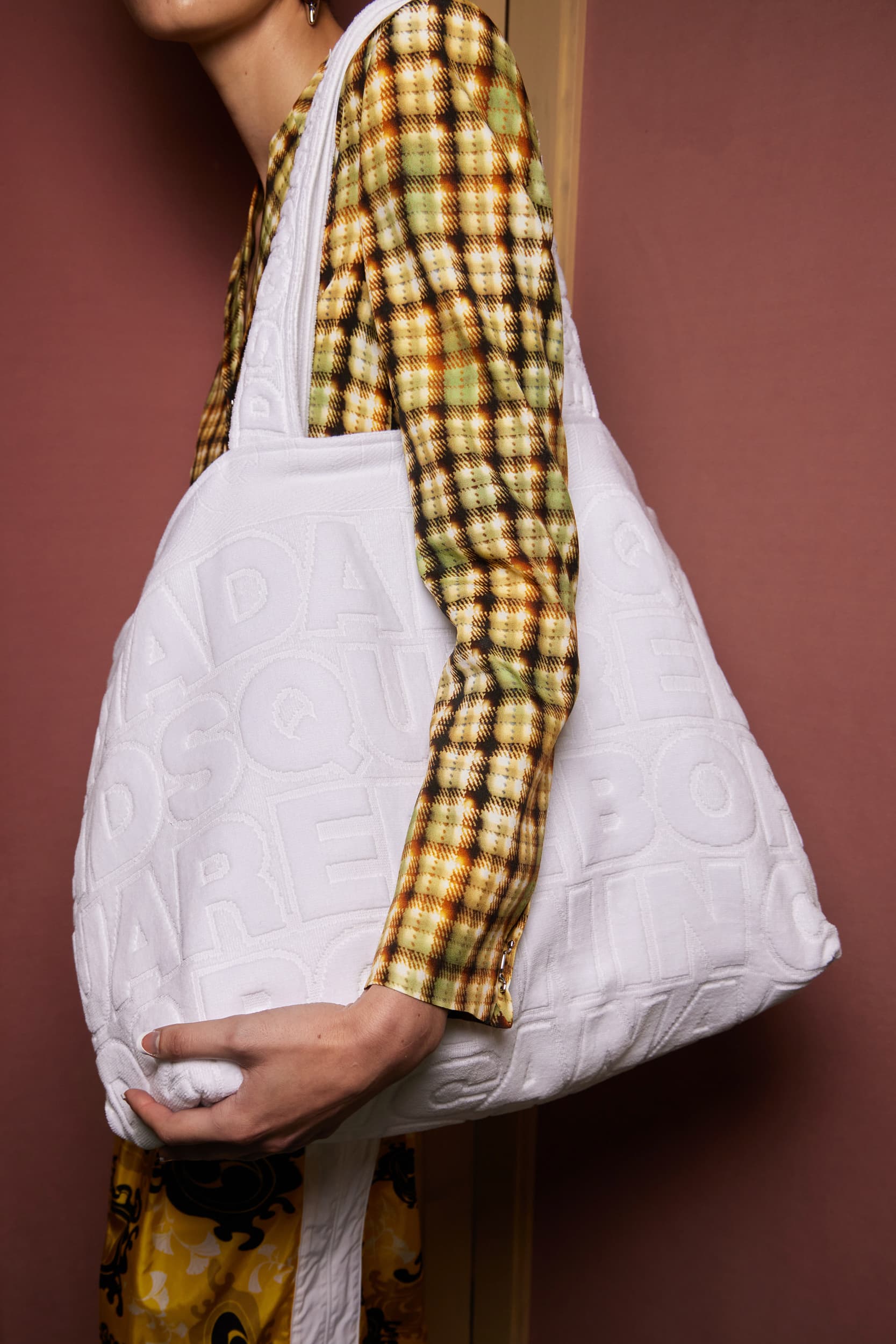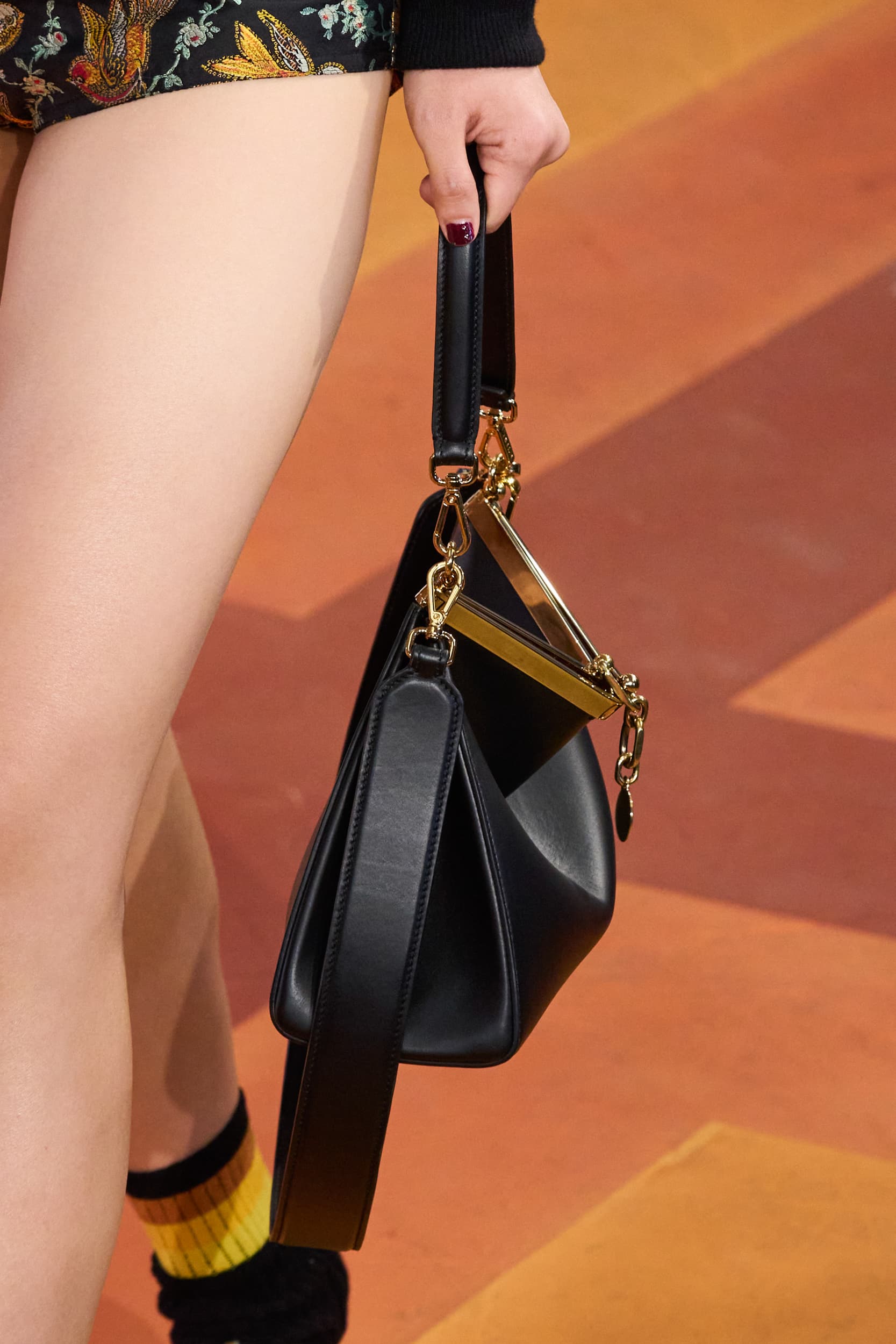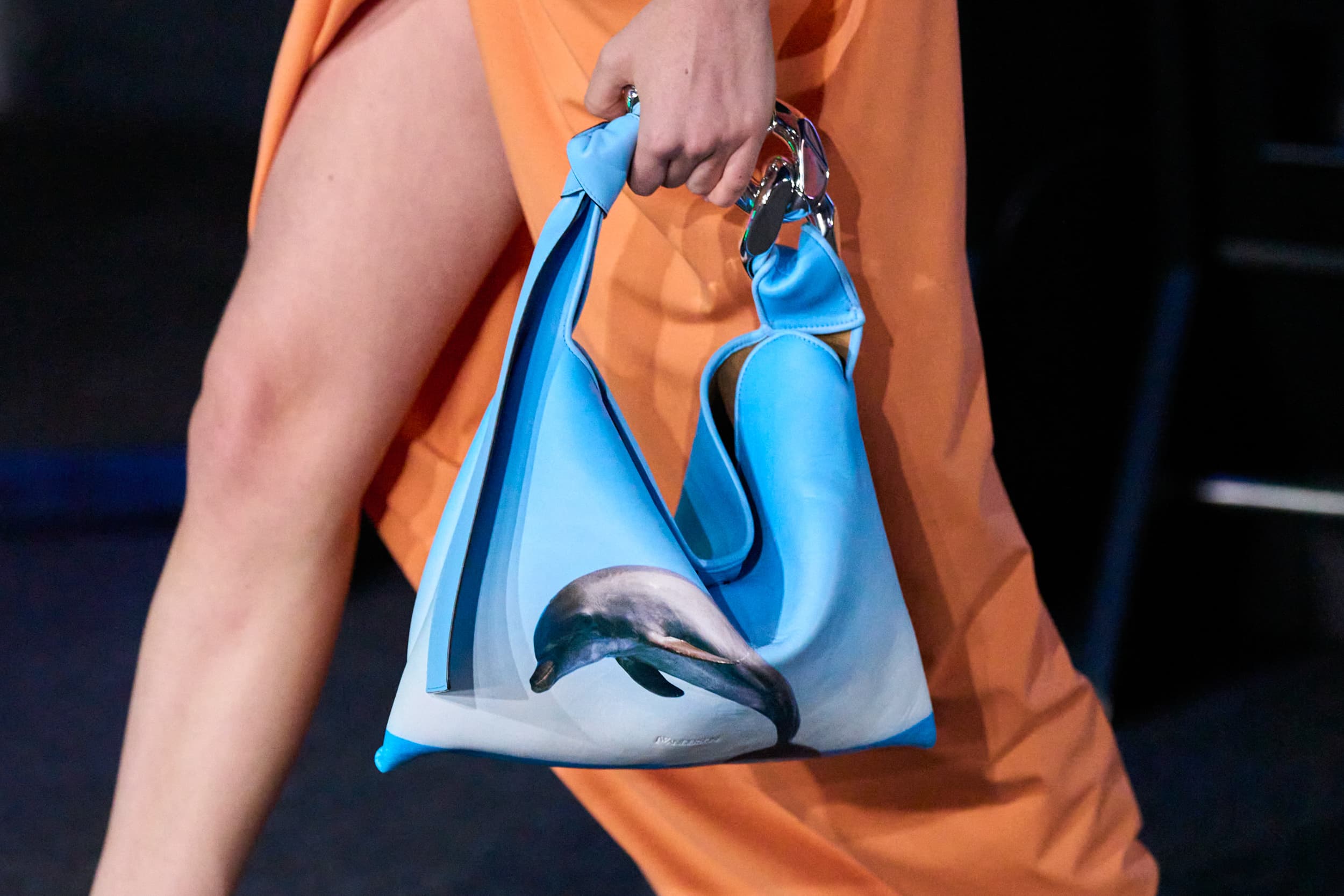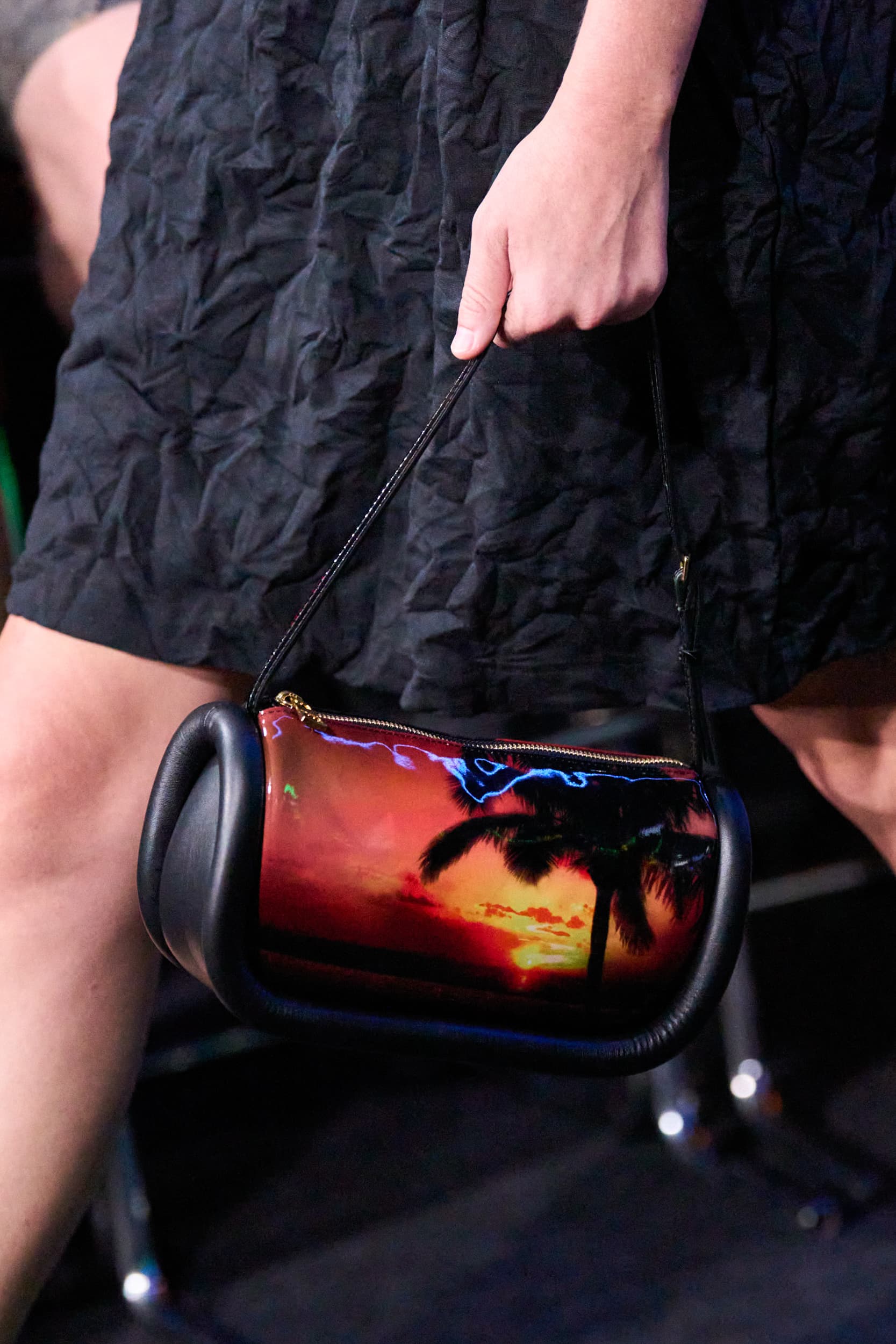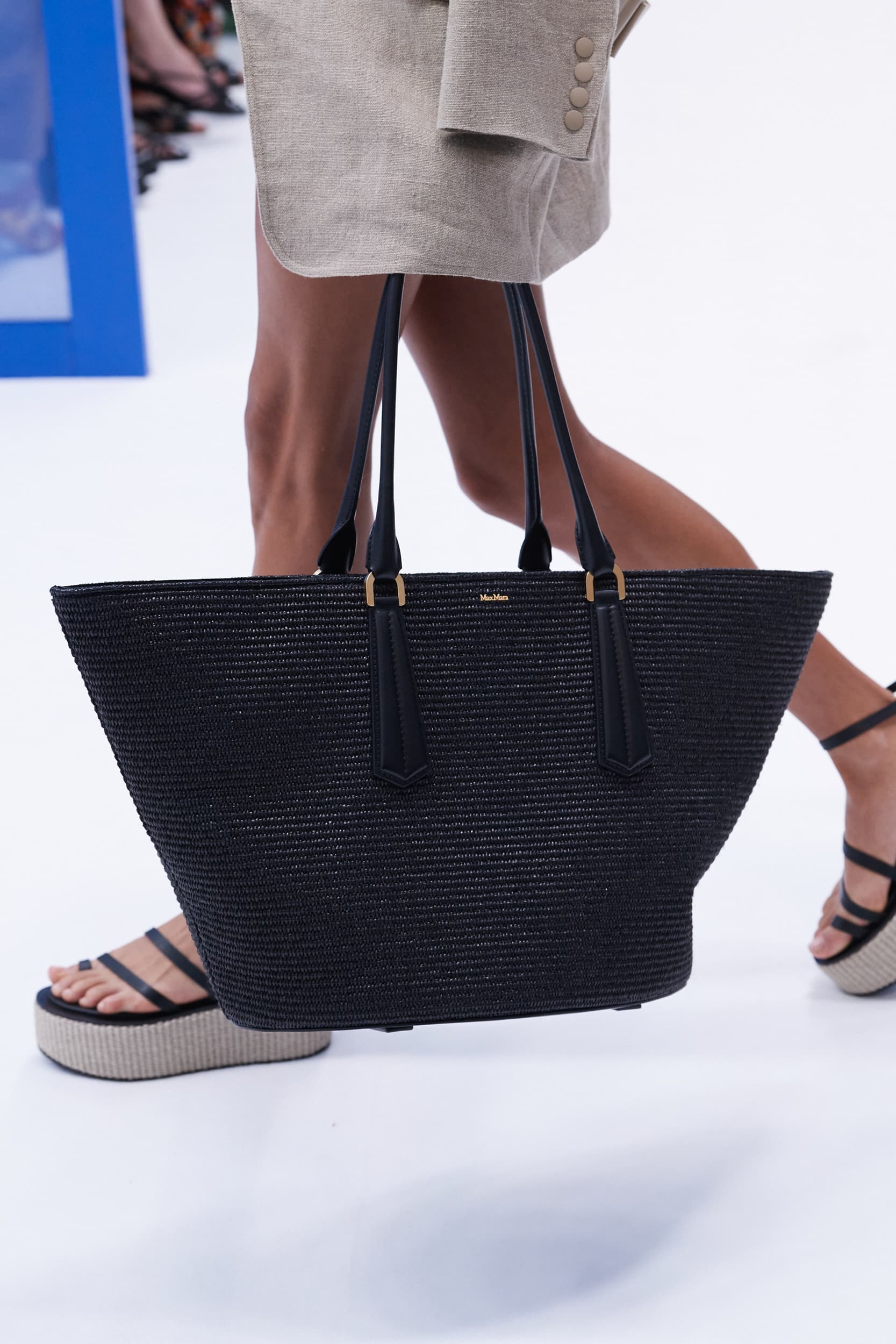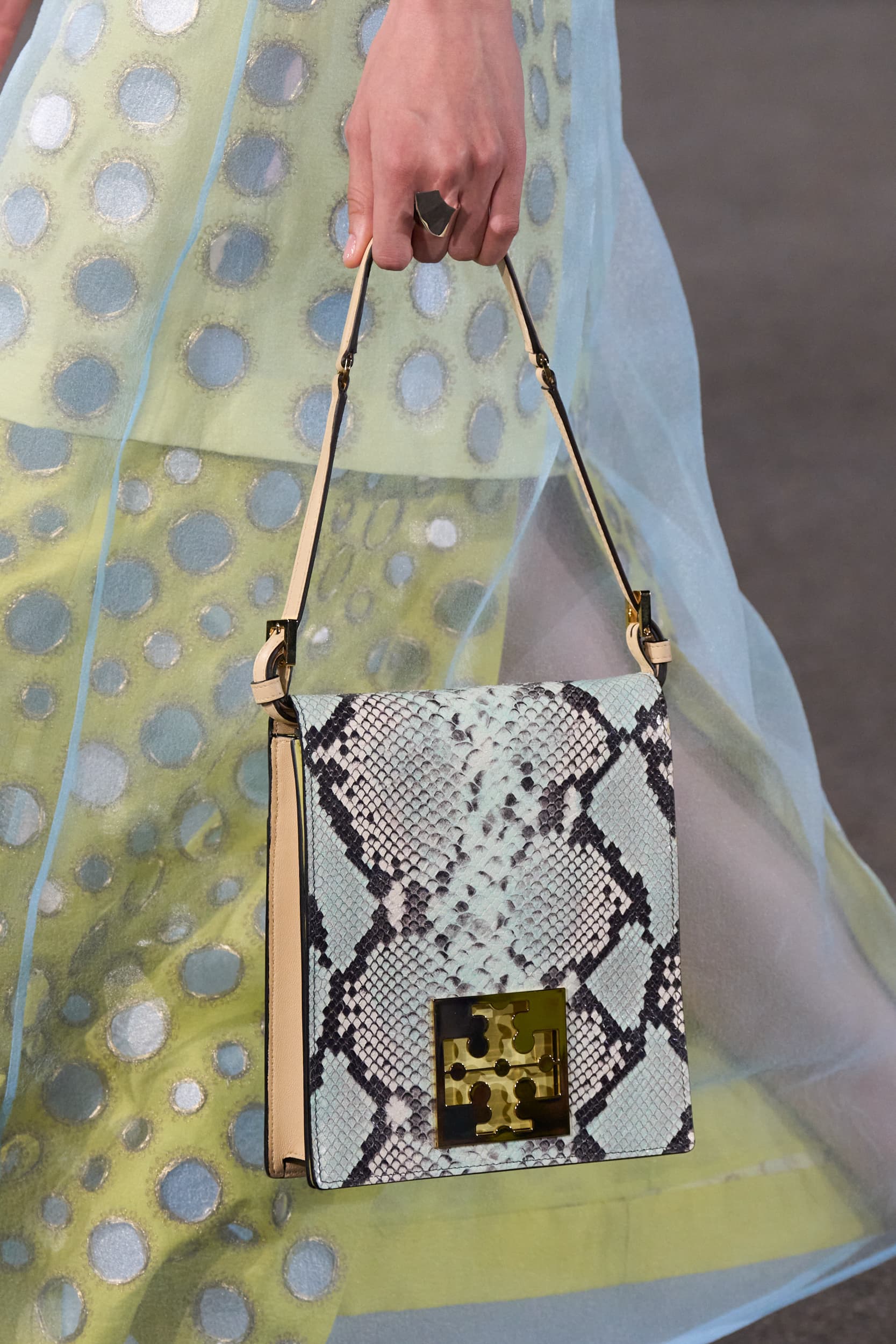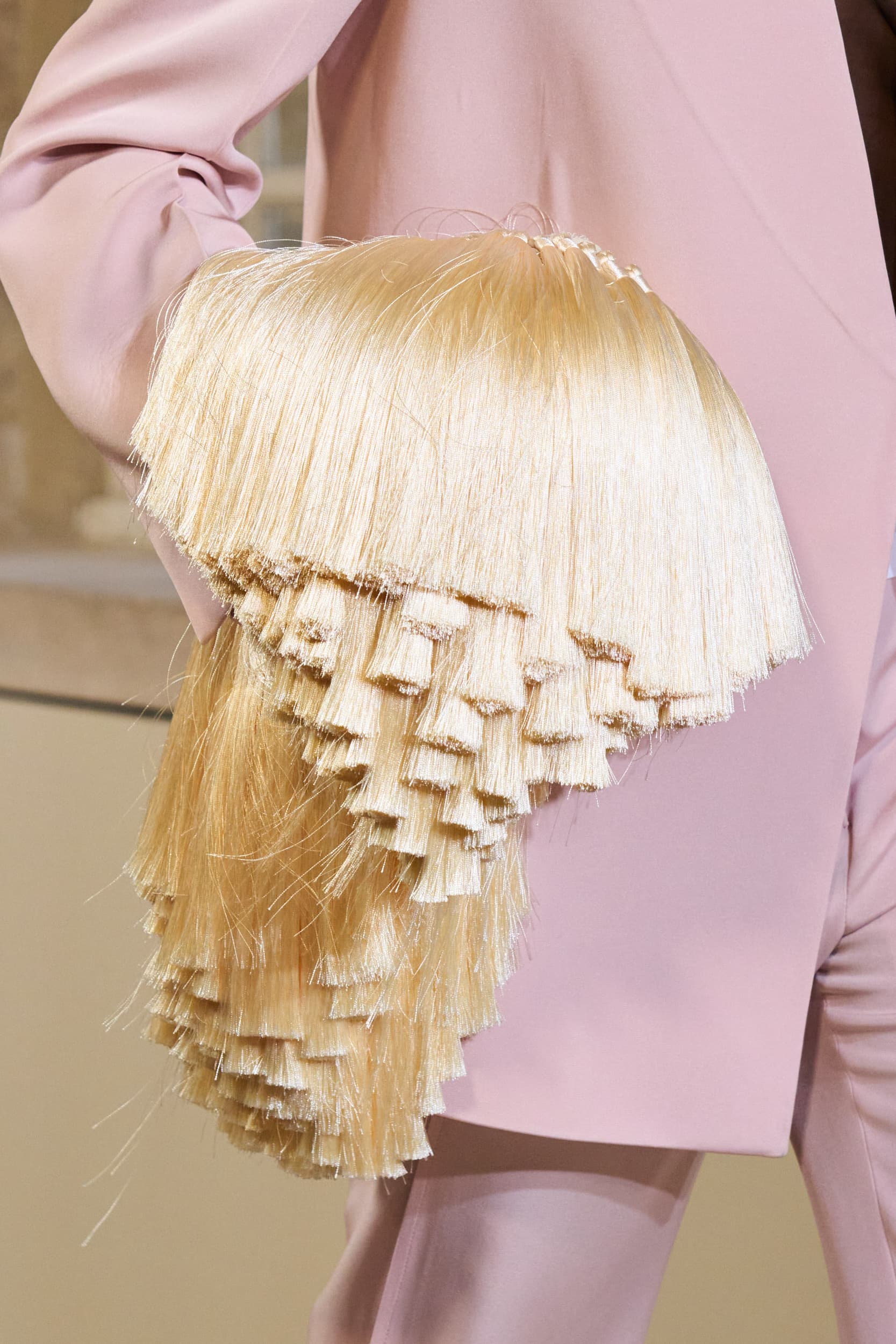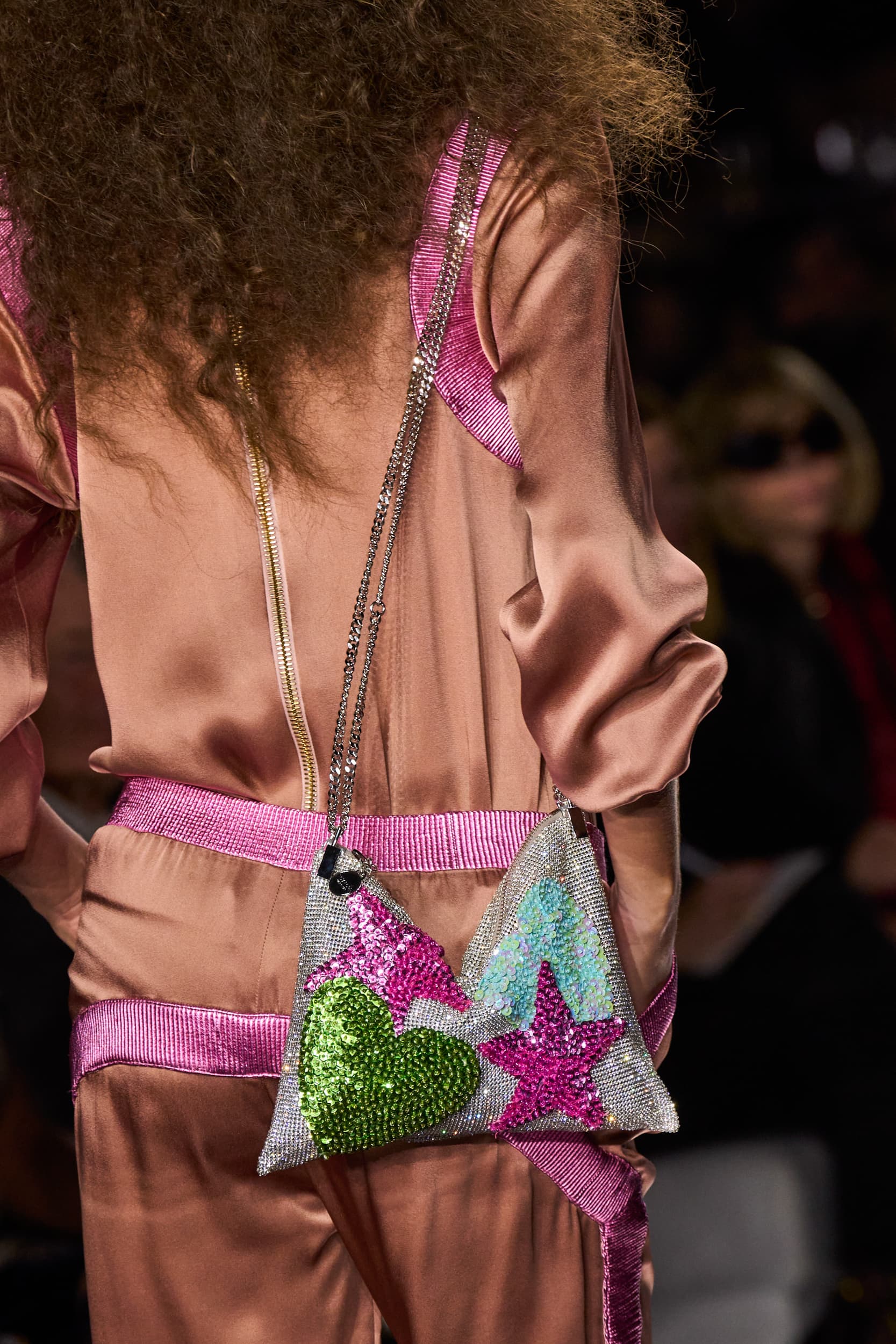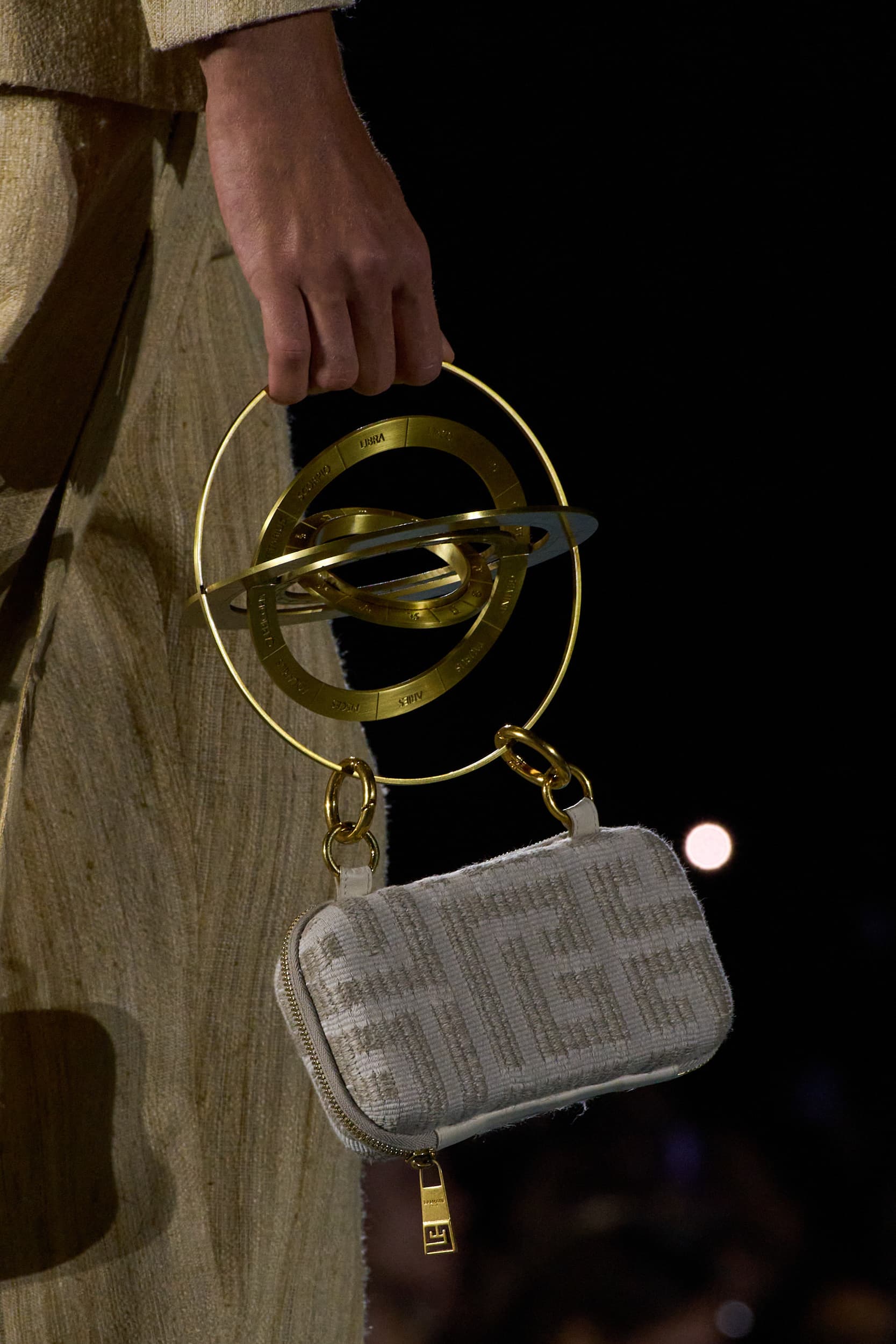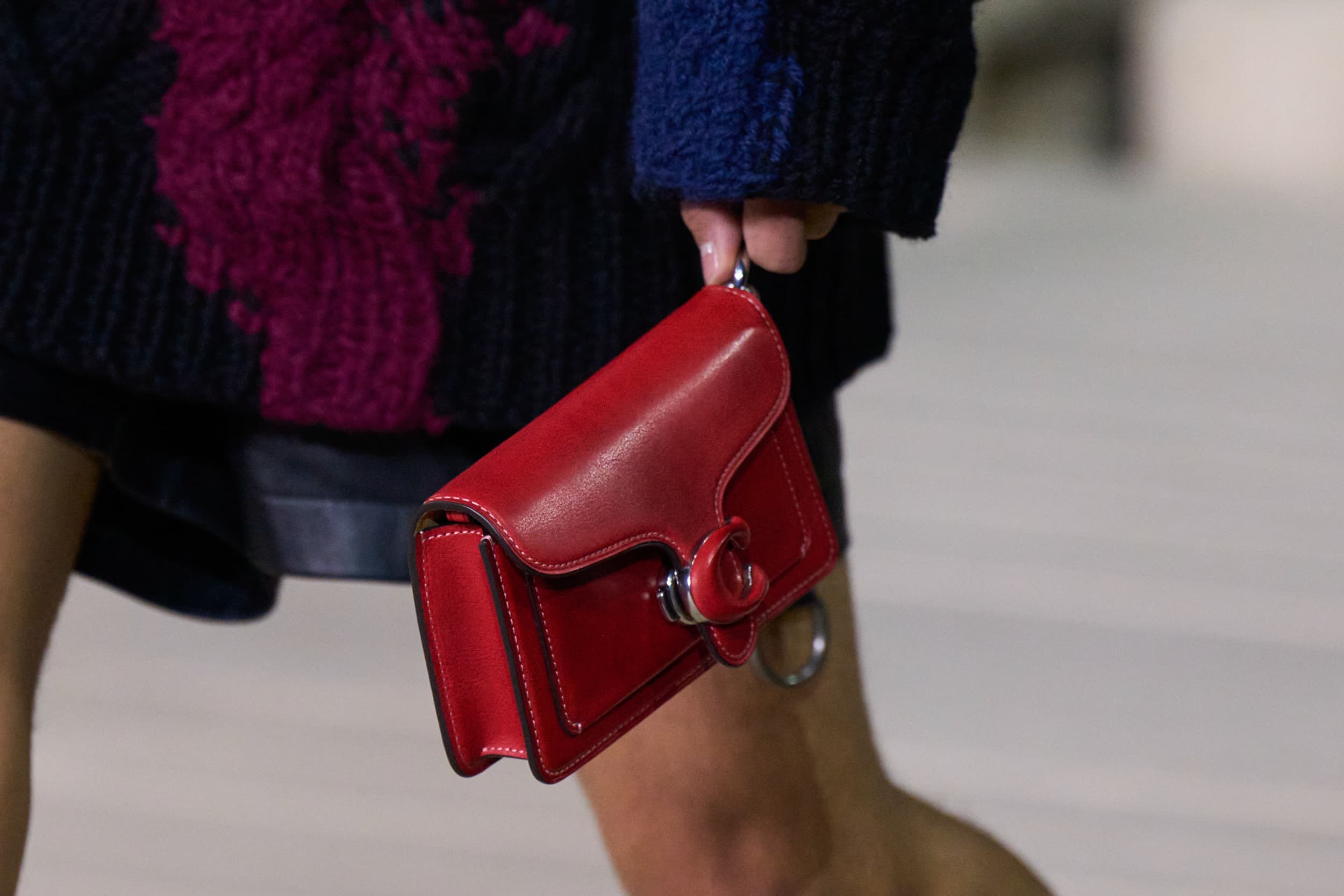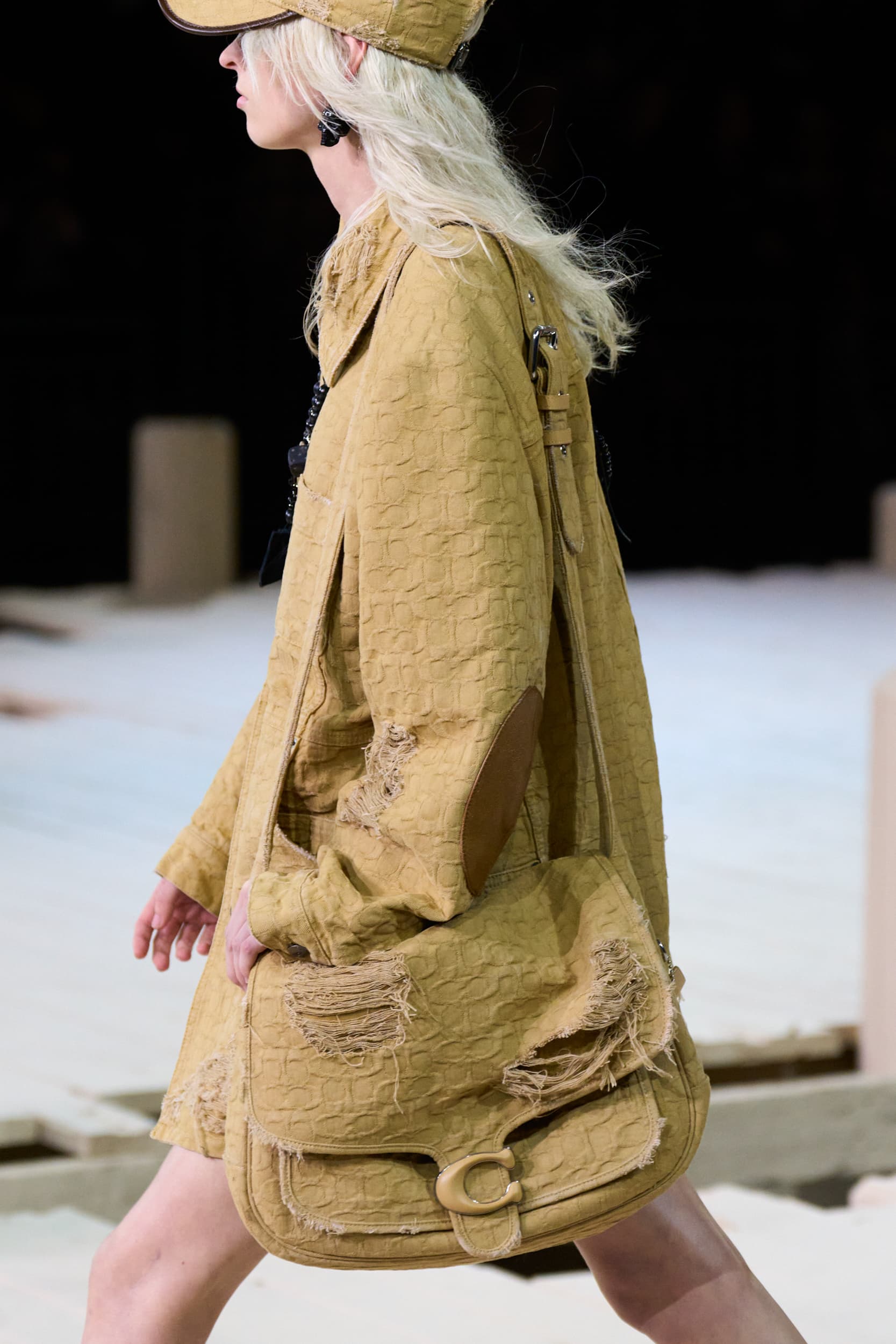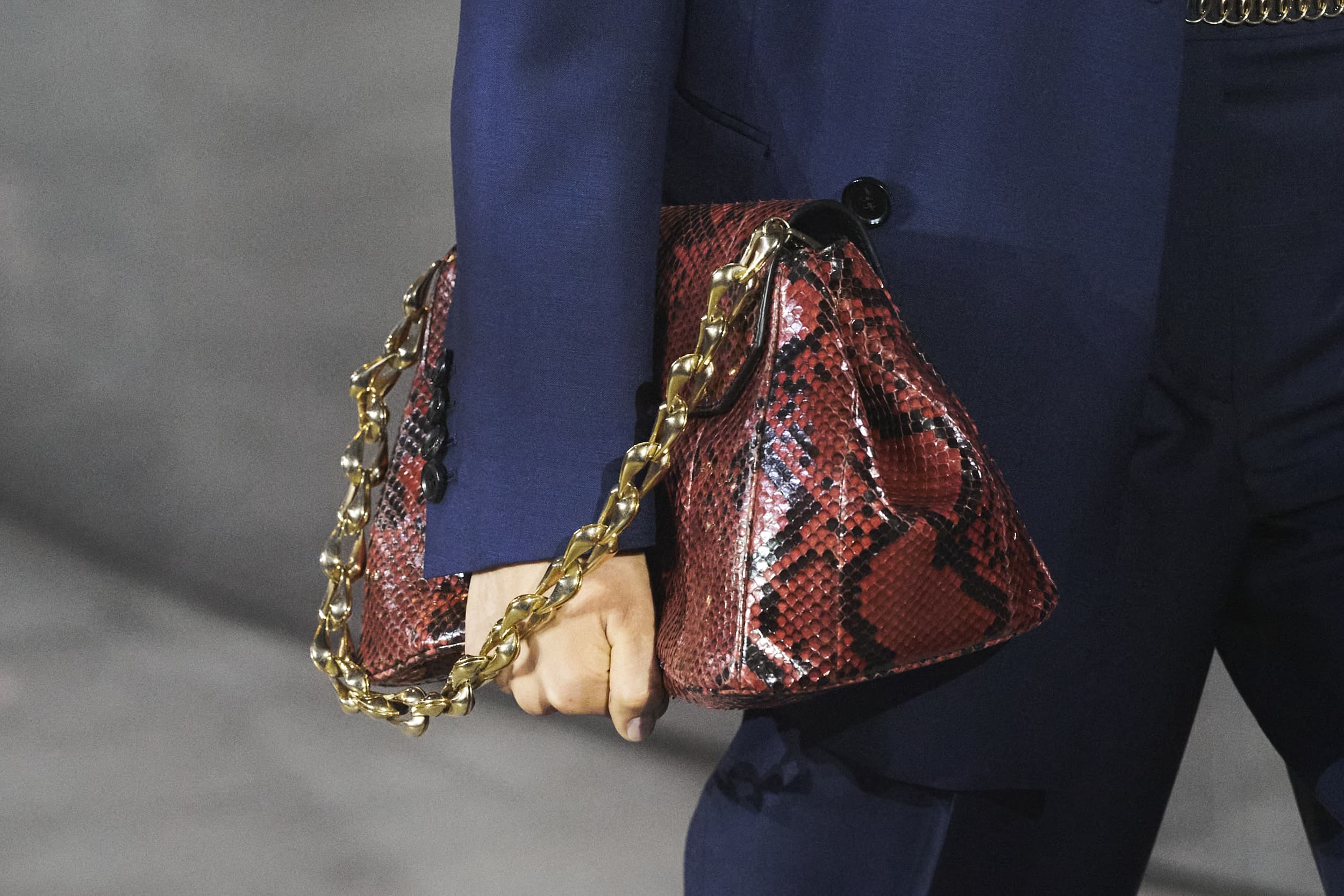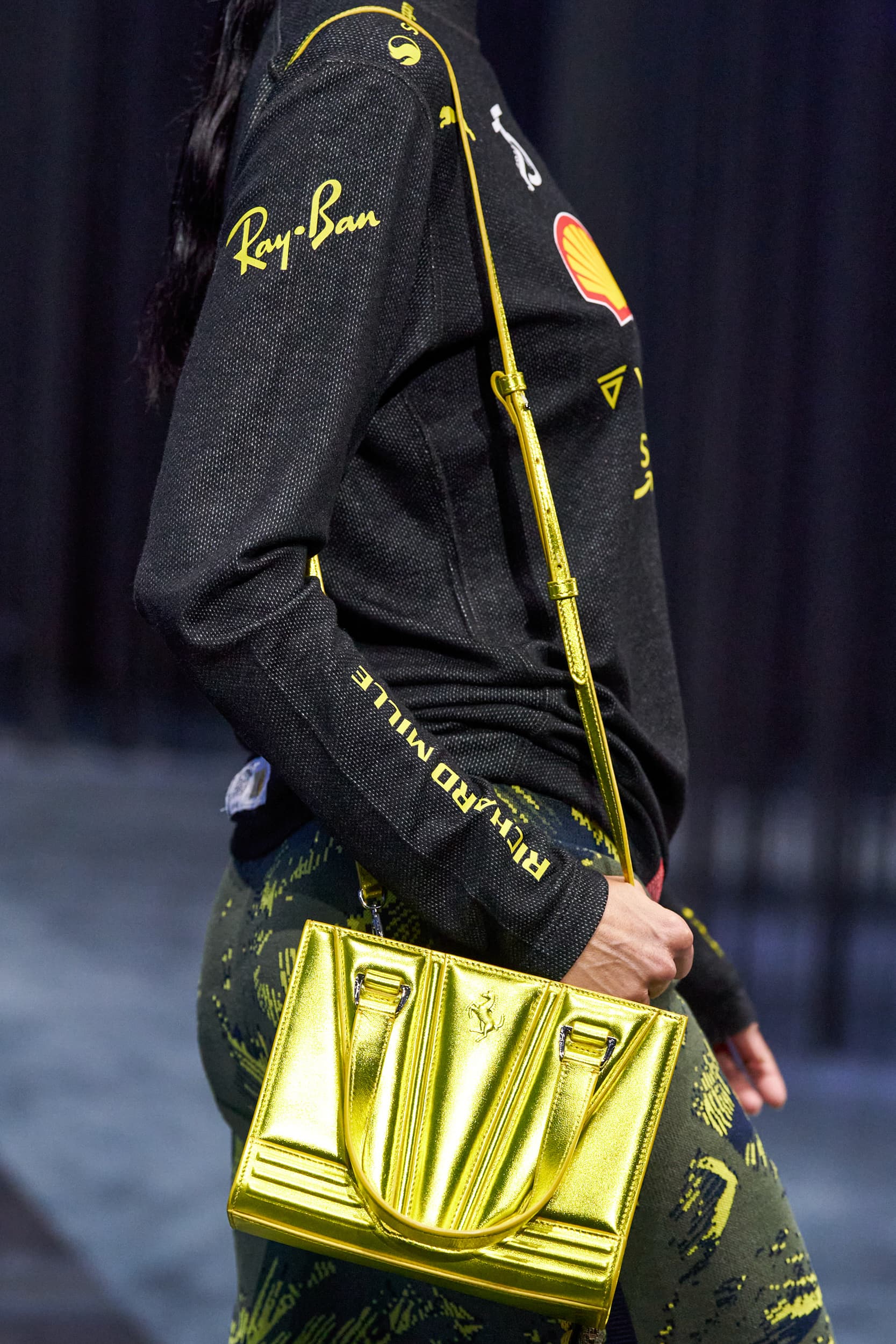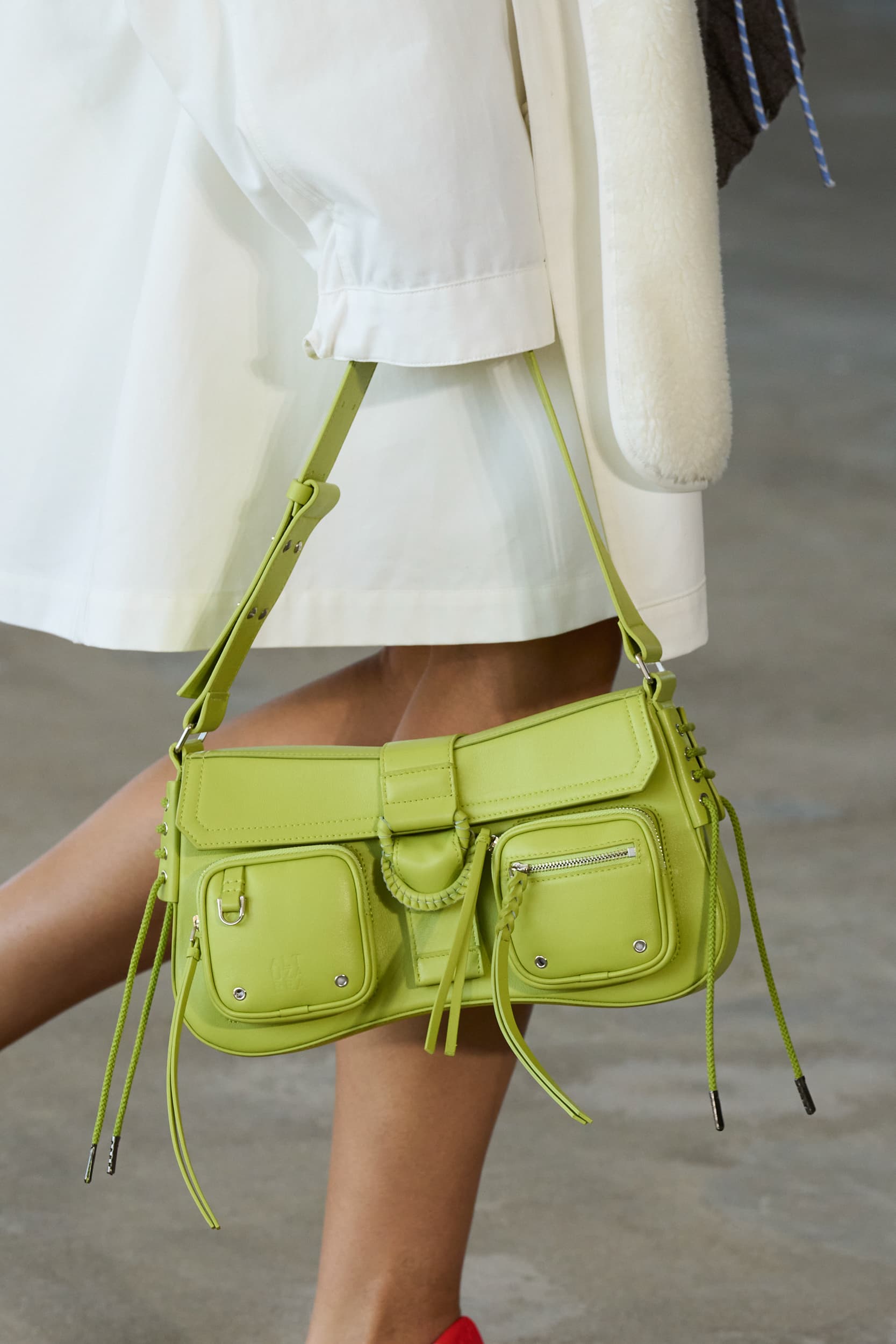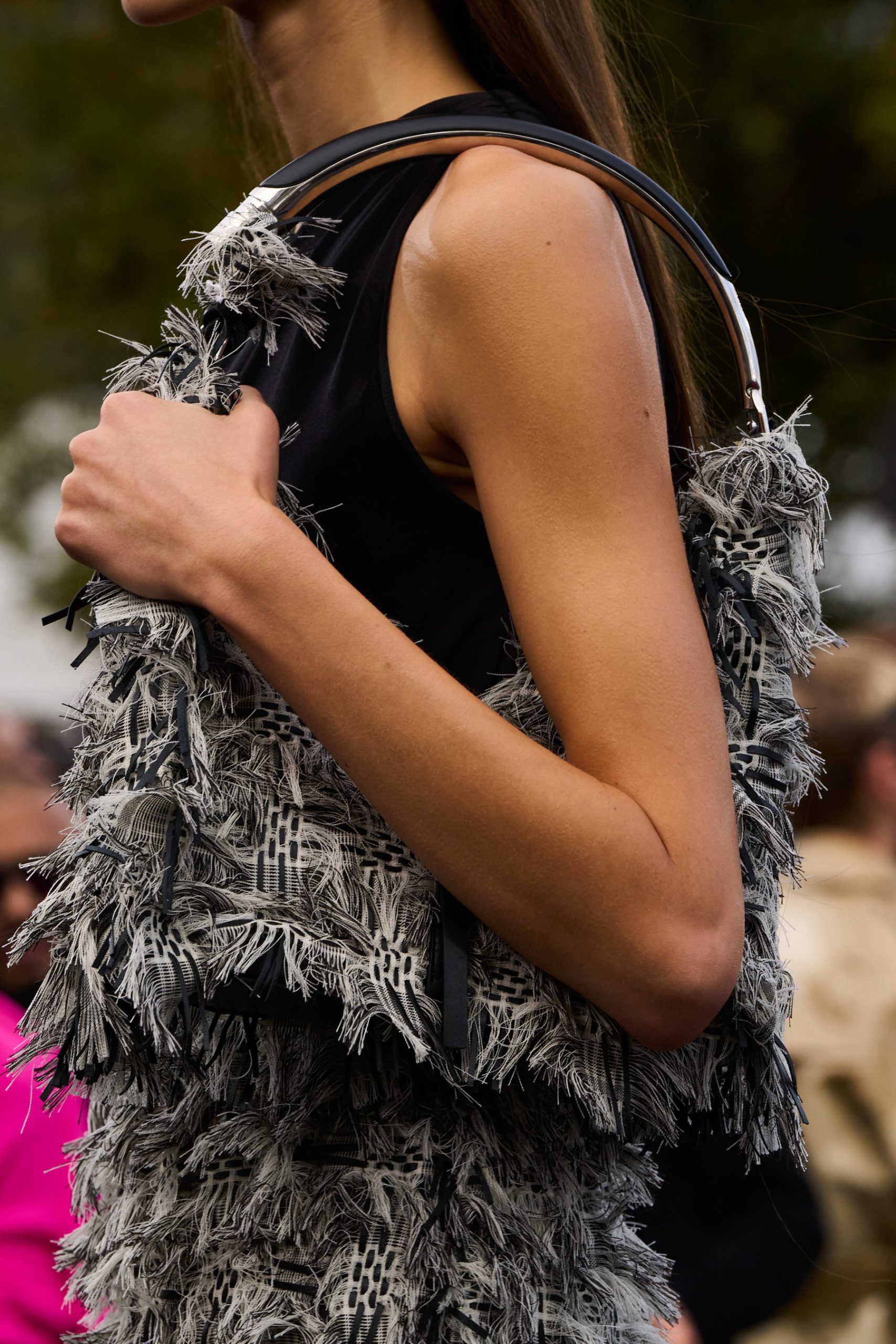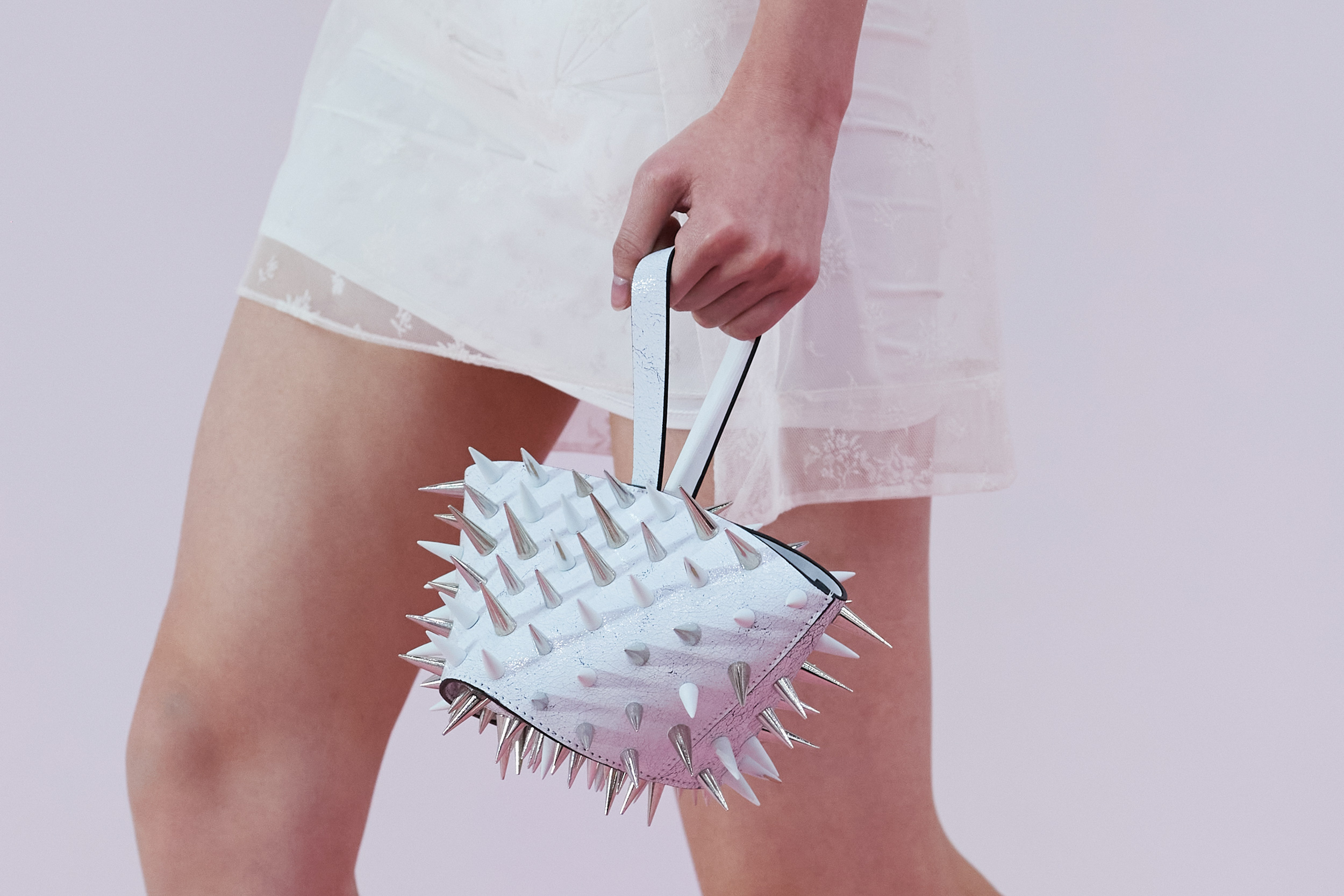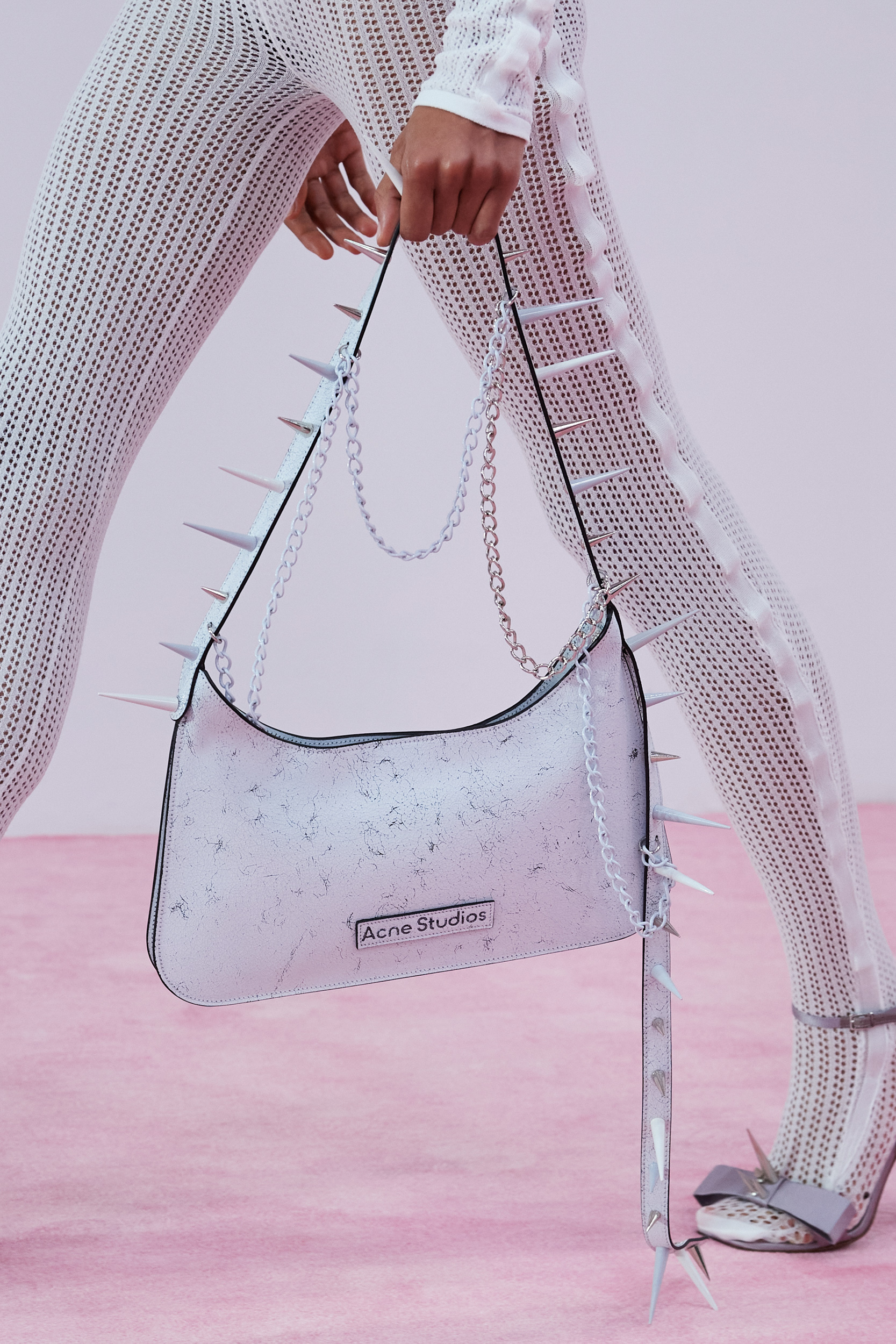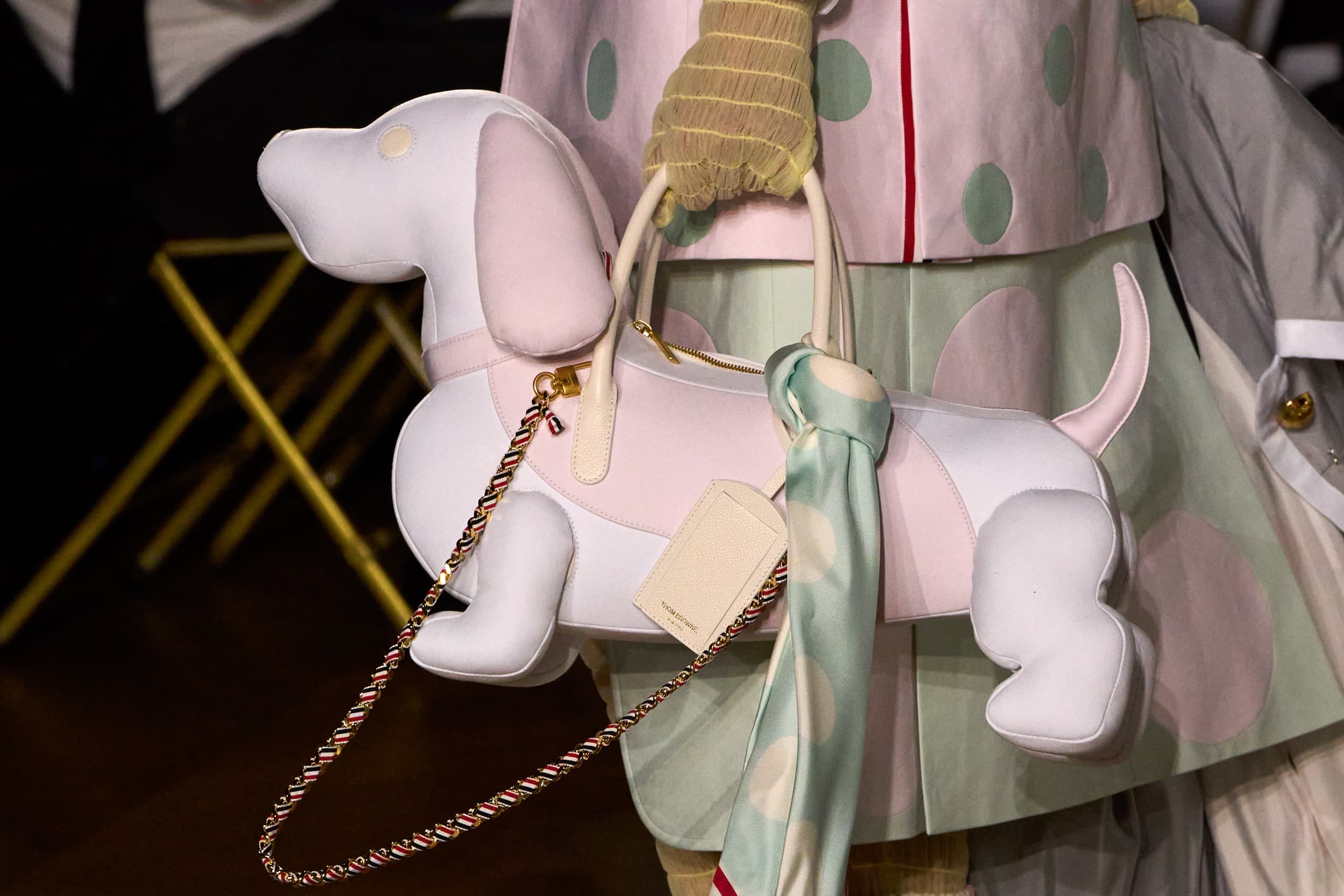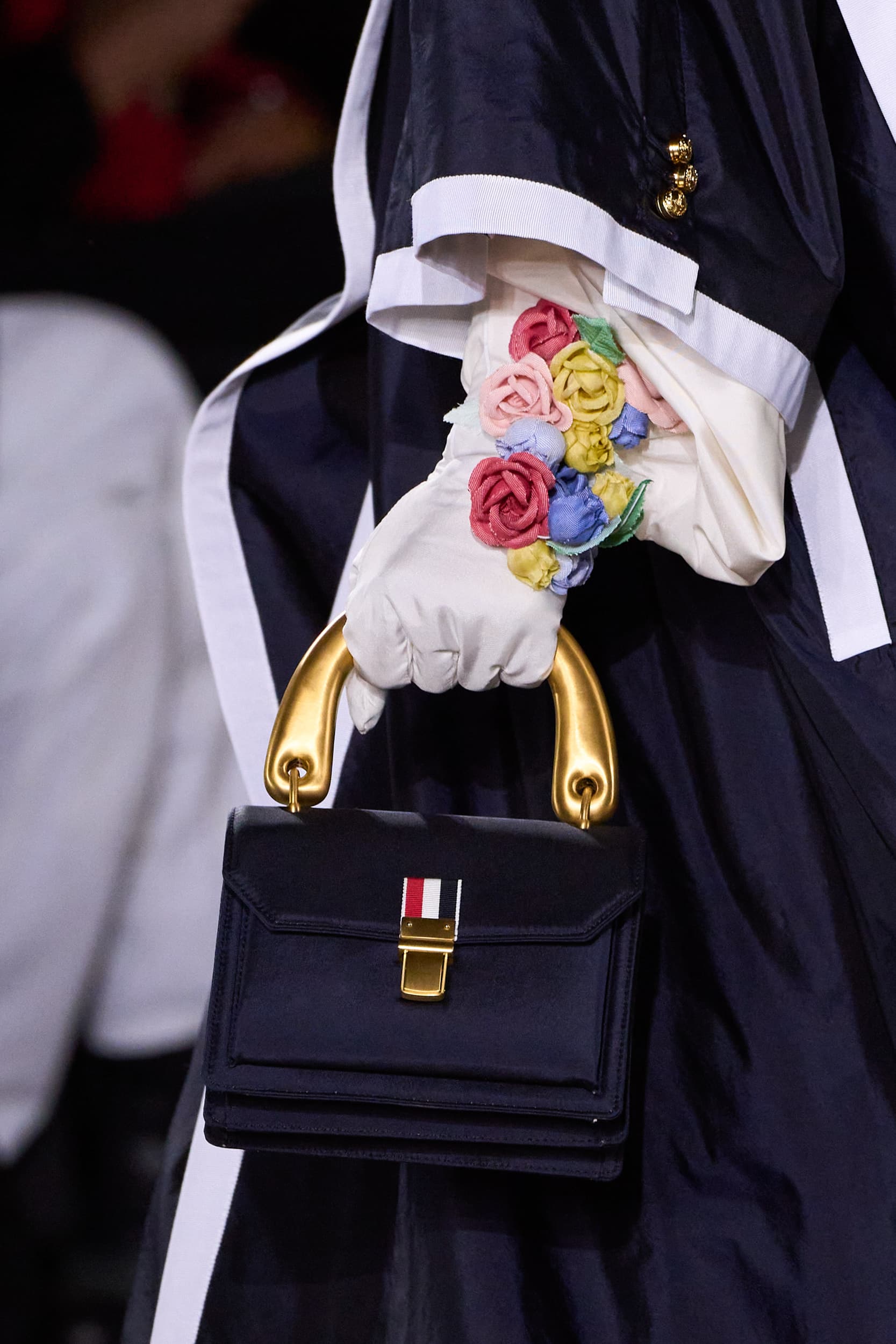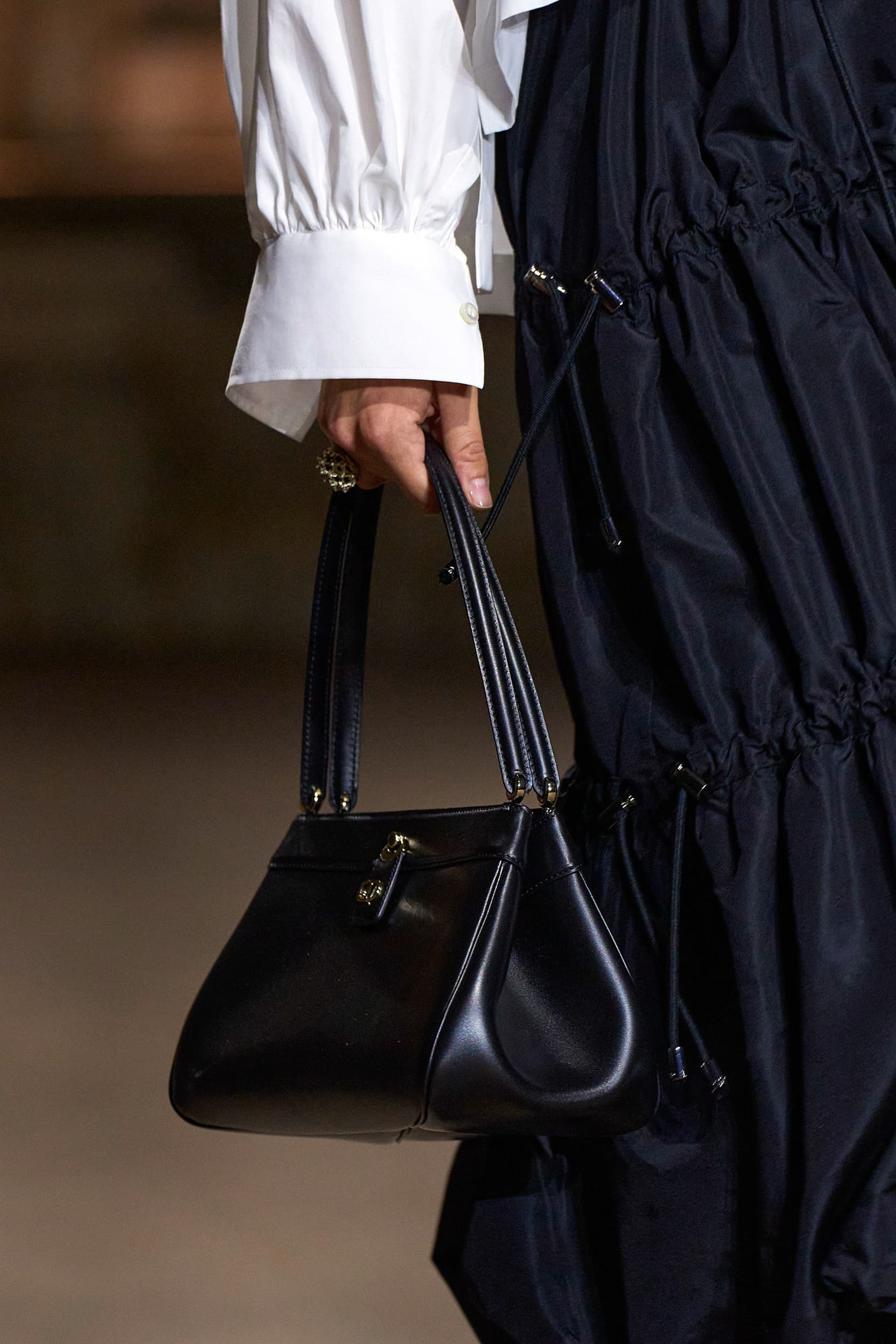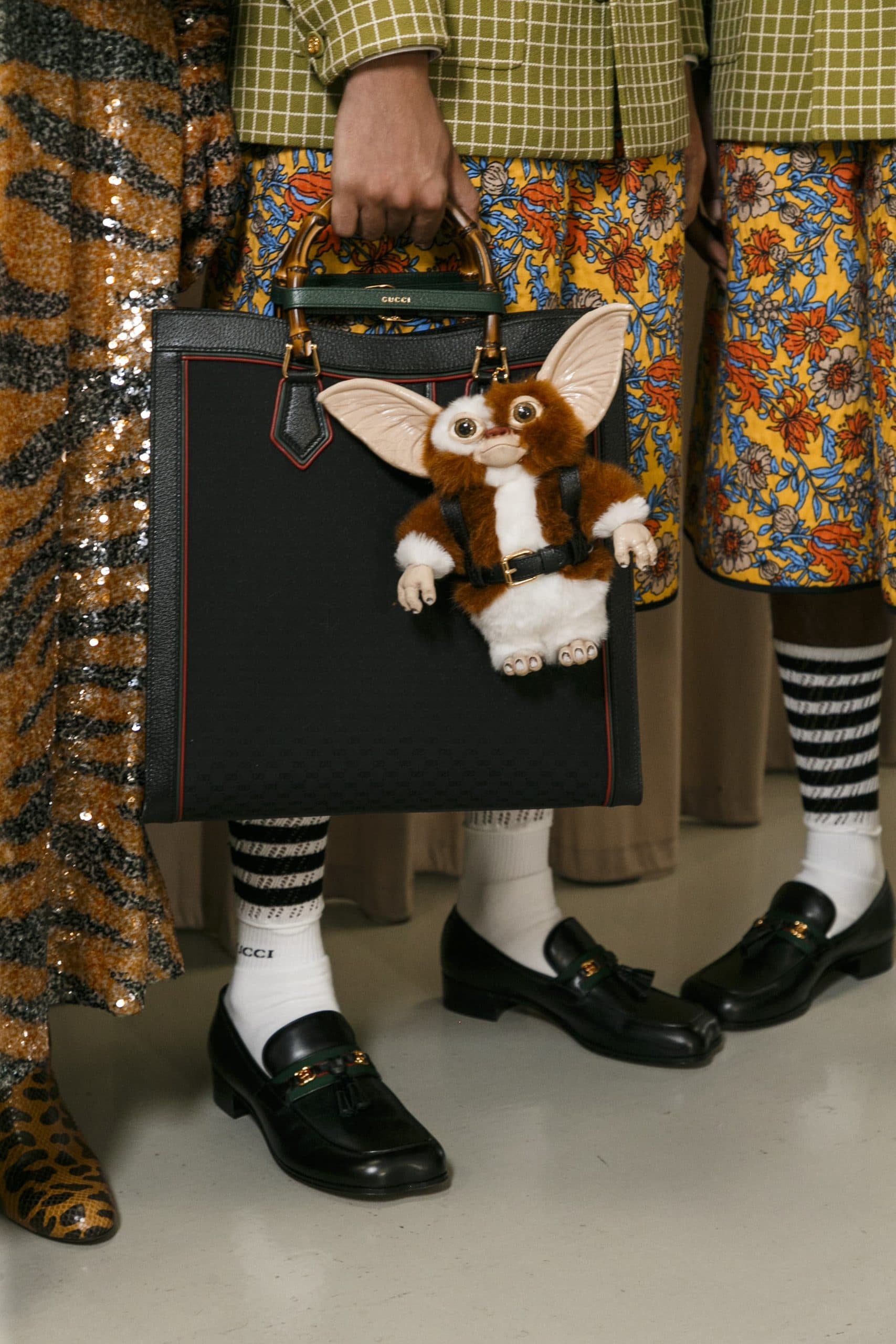 ---